Discover
Planet Logic
Claim Ownership
Here's the best analysis you'll find about the move of Texas and OU to the SEC. Former Astros owner and namesake of Baylor's football stadium Drayton McLane weighs in from the Baylor point of view and State Senator Lois Kolkhorst has some stinging words for UT President Jay Hartzell. Today's panel: Lynn Woolley, Jim Cardle, John Zenor and Talk 1370's Kasey Johns.
We begin with Joe Biden's multi-trillion dollar inflationary spending spree and how he wants to sneak amnesty for millions of illegal aliens into it. And Kevin Roberts of the Texas Public Policy Foundation talks about the January 6th Commission and the hypocrisy of putting BLM members on the witness stand. Also, why the SEC wants Texas and Oklahoma and why Beto O'Rourke lies about so-called voter suppression.
College football is in a tizzy because the University of Texas and The University of Oklahoma may be about to jump to the S-E-C. That would form the nation's first 16-team super conference, but would leave 8 members of the Big 12 behind. And Texas A&M is NOT happy about it. In Washington, Joe Biden's border crisis is front and center with Republicans while Democrats consider another COVID lockdown.
Democrats in Washington and in Austin had a particularly revealing week as Joe Biden was back on his Jim Crow 2 point 0 allegations, which make no sense, and Texas Dems filibustered the Texas integrity law by leaving the state. This is all about Democrats wanting to essentially abolish the states and federalize elections. They'd be, of course, in full control of our lives forever if they succeed. So thanks to God and Texas Republicans that we conservatives are up for the struggle.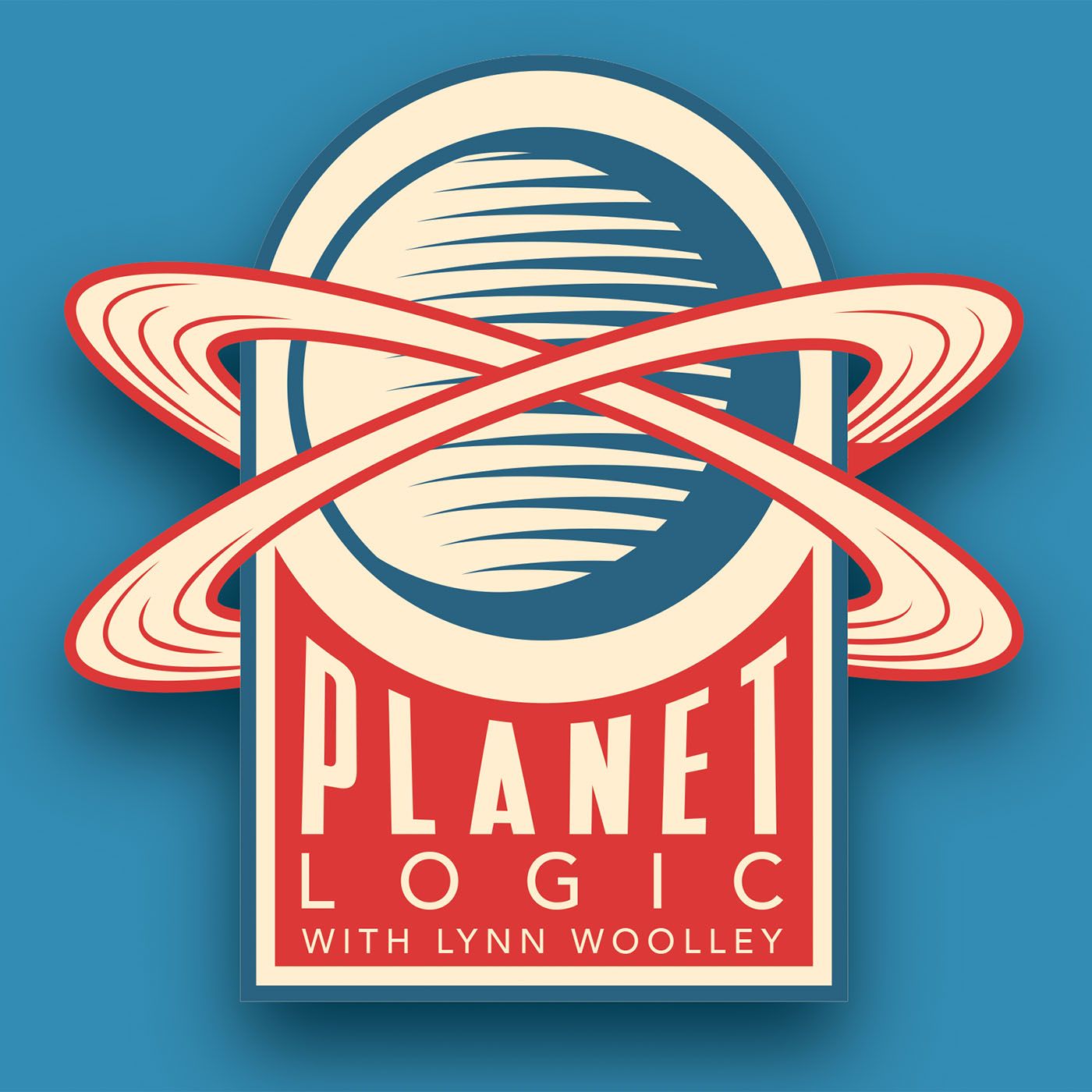 Lynn Woolley is the Secretary of Logic, the titular head of America's Department of Logic. Here's what's on his mind. (Ten episodes of his radio feature "Random Samplings of a Logical Mind." Remember, anything is fair game...
Jim's on vacation this week and I'm joined by guest hosts Bryan Preston and Lou Ann Anderson. Subject matter: why Joe Biden actually hates Kamala Harris; Harris goes to the border without going to the border; Travis County DA Jose Garza embroiled in scandal; is Ron DeSantis actually Trump without the tweeting; why Biden is so fixated on vaccinations, a Texas Walmart spontaneously breaks into song to celebrate America; and a new poll says 55 Percent of likely voters don't believe the 2020 election results.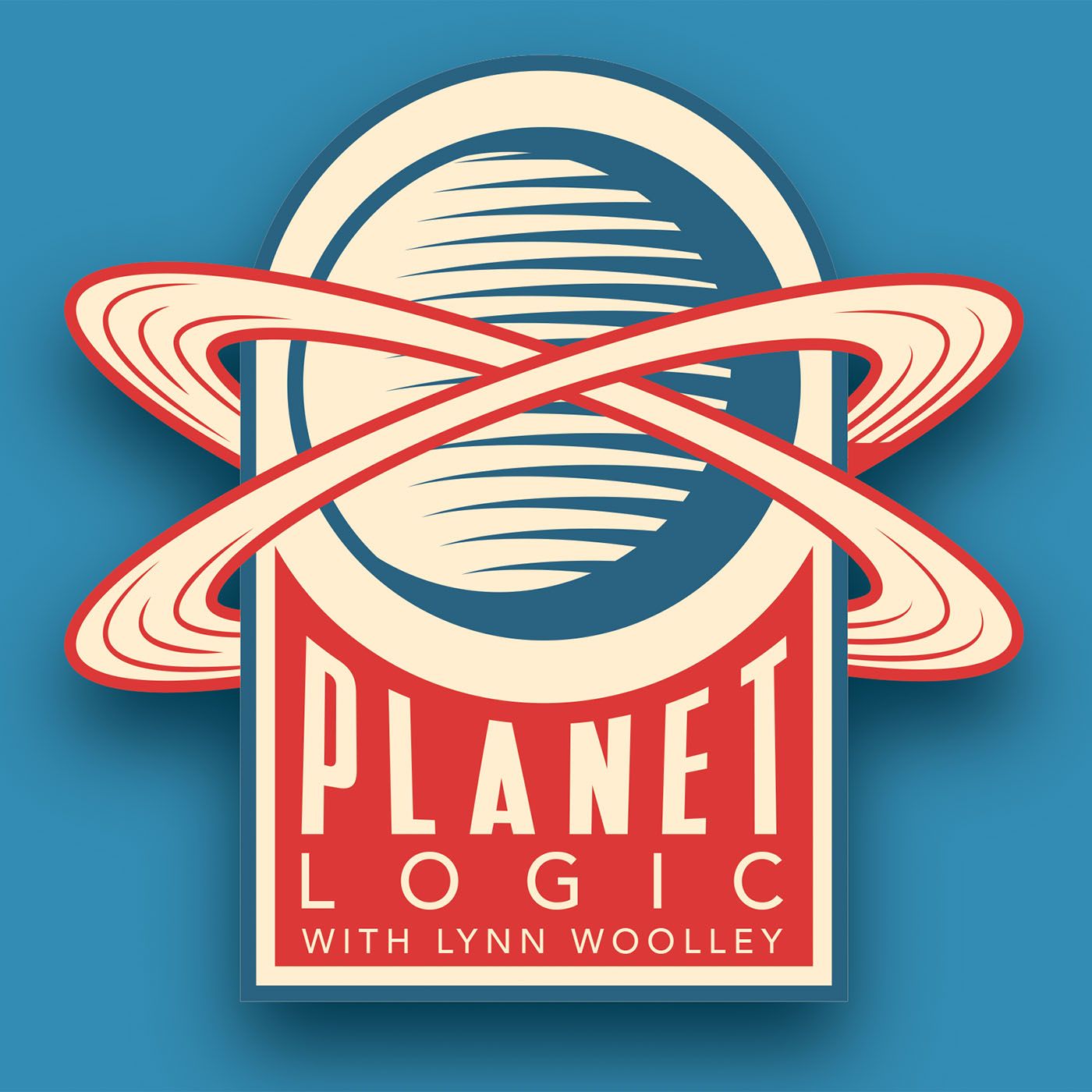 What's on Lynn Woolley's mind? Pretty much everything from Biden to rock & roll. Check it out with these 10 episodes of Lynn's radio feature "Random Samplings of a Logical Mind."
More Biden insanity this week as Donald Trump and Texas Gov. Greg Abbott head for the border with all the media – well, some of it – forced to cover the Biden-Harris immigration crisis. We'll talk to Texas State Senator Paul Bettencourt, who was there, and the CEO of the Texas Public Policy Foundation, Kevin Roberts. Economist Steve Moore drops in to discuss Bidenomics and why the Feds are still paying people not to work.
We'll talk to Congressman Pete Sessions about big city chaos brought on by elected officials as well as the expensive infrastructure bill and the Democrats' weaponization of January 6th. Also Dave Ray of FAIR – the Federation for American Immigration Reform who's down on the border while Kamala is in El Paso schmoozing with Biden supporters. Also, why Janet Yellen and M. Ray Perryman are clueless about the causes of inflation, and when should a riot be stopped?
Forget the Alamo? Not on this podcast! Lynn and Jim are joined by "Mr. Alamo," Bryan Preston of PJ Media who refutes the new book that claims the Texians were cowards and were just trying to protect slavery. And State Sen. Dawn Buckingham visits with us about the never-ending homeless problem in Austin and other Texas cities.
This was the week that Texas Gov. Greg Abbott announced that Texas will build its own border wall. Also along the border, Republicans are winning elections as Hispanics flock to the G.O.P. And wait until you hear the amazing speech from the new, black Lt. Gov. of North Carolina, Mark Robinson.
Lynn & Jim interview nationally known economist Steve Moore about Bidenomics and the national workers shortage. The Texas Legislature to meet to pass an election integrity law so that Democrats can't cheat by changing all the rules. Lynn talks about Biden's apparent use of Cloward-Piven Theory to change the United States into a socialist state. (If you wanted to destroy the United States, what would you do differently from Biden?) Also, Biden's dumb-ass energy policy and same sex kissing in public.
Liberals have a lot not to like as the Texas Legislature winds down. Gov. Abbott will sign constitutional carry – but as Kevin Roberts tells us, we did not get election integrity reform. The Hispanic Republicans of Texas got de-platformed. And in Fort Worth, parents are mad as hell at Superintended Kent Scribner who is all-in on Critical Race Theory.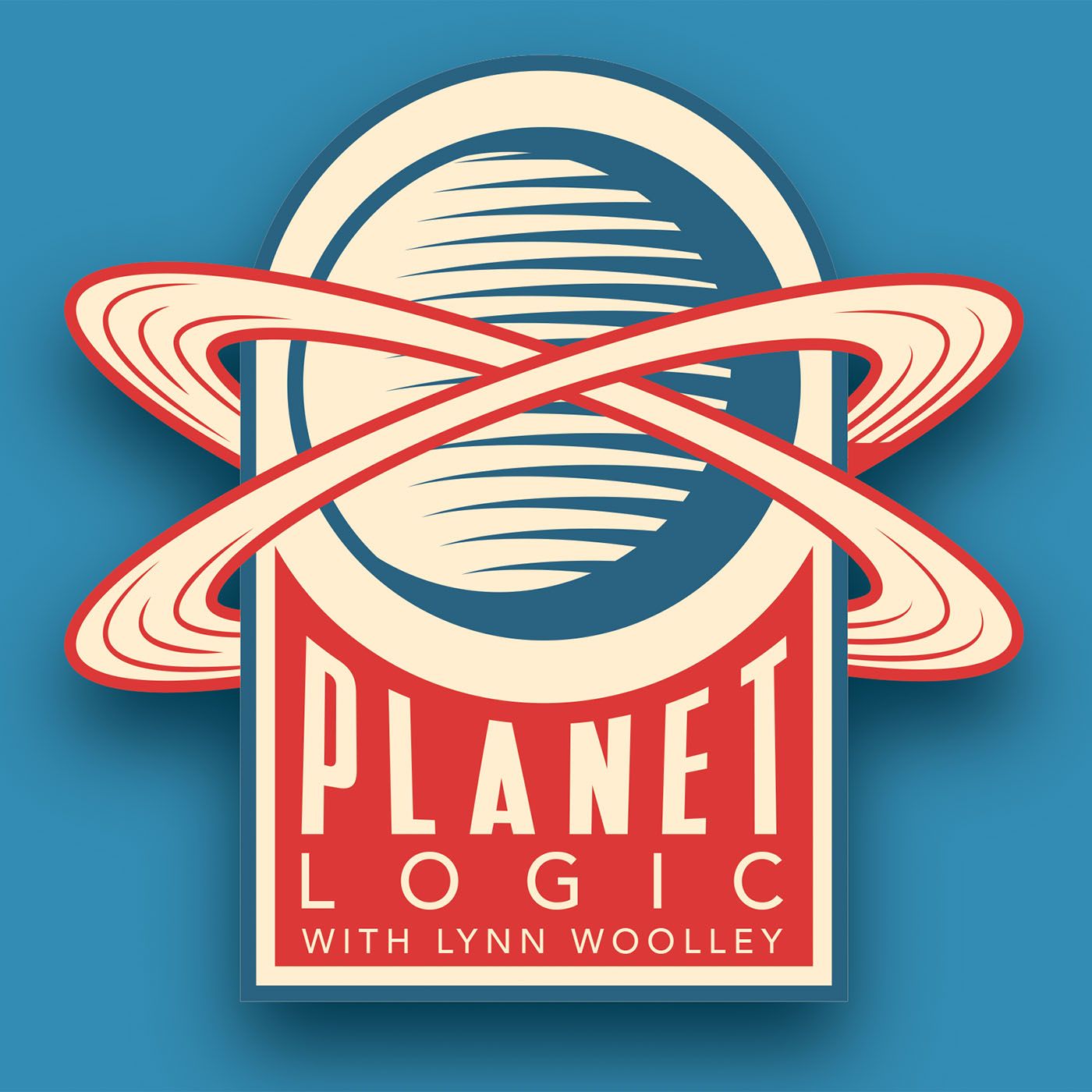 Here's another helping of Lynn's radio feature Random Samplings of a Logical Mind, where we ramble and ruminate about whatever strikes our fancy.
Today we're analyzing the Texas Legislature's bill that would create a statewide camping ban for homeless people and hopefully make downtown areas safe for walking again. Also, we'll discuss Critical Race Theory and how it permeates American society today and whether it will be banned in Texas schools. If there is such a law passed, how will it be enforced? Also, Chicago's racist mayor, Lori Lightfoot, refuses to grant interviews to white reporters, and the Democrats' continuing obsession with the January 6th Capitol Breach.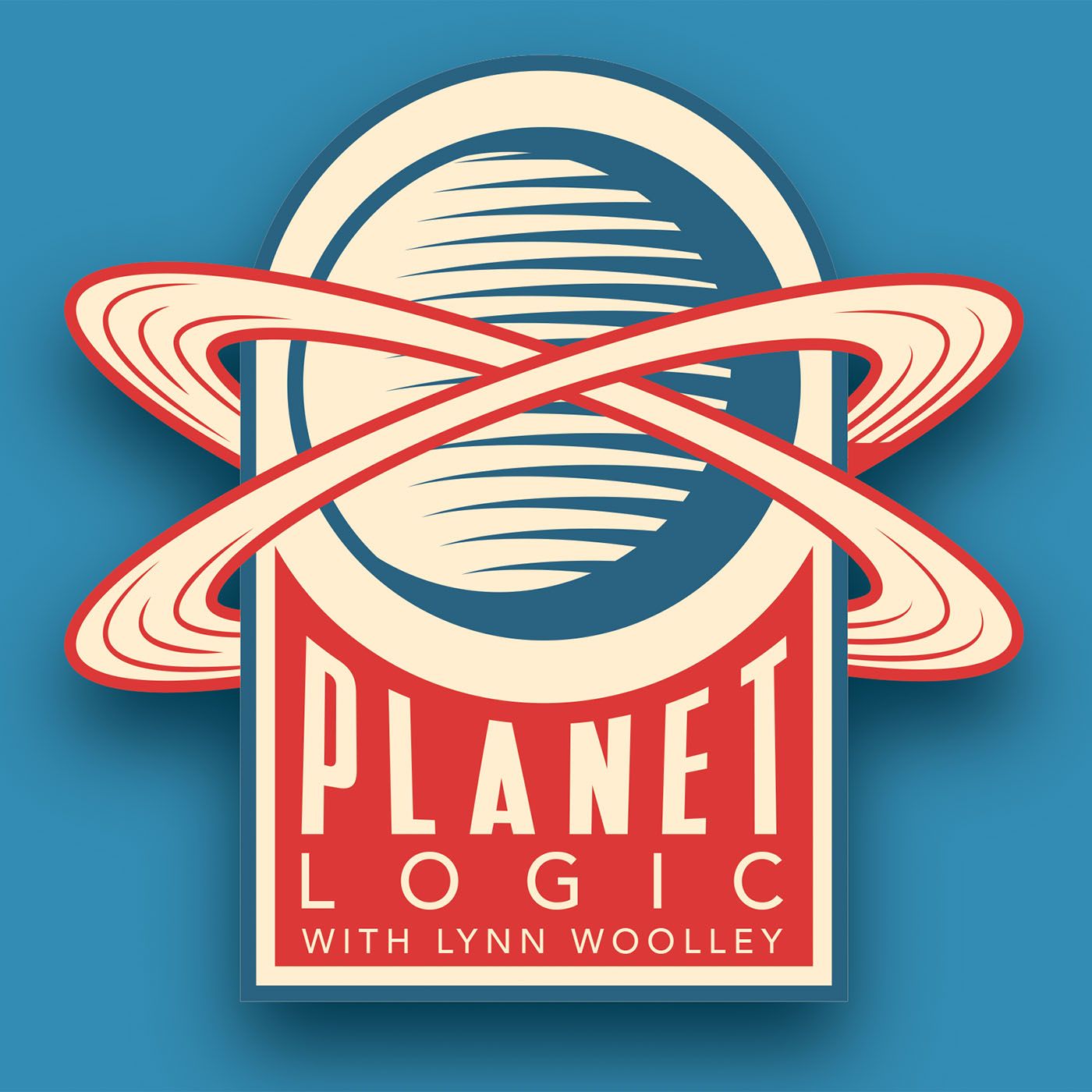 Random Samplings of a Logical Mind episodes 4-10. Today's vital issues in three one-minute segments per episode. And all totally logical.
On the plate today, a talk with Congressman Pete Sessions about the various Biden disasters and about 120 retired generals and admirals who dashed off a letter about that very thing. In yet another sound bite, Biden seems to be forbidden – by someone – from answering questions about anything. Then there's Biden's diplomacy with Iran, which is likely funding Hamas as it attacks Israel. And, of course, Biden's continuing Border disaster.
Lynn and Jim discuss Joe Biden's snoozer speech and his massive spending spree. Biden will bring new taxes, manufacturing will leave the country again, and Biden spoke empty words about curing cancer. He left no money on the table to cure cancer. Biden talked about immigration, but not the border crisis. Also, Ted Cruz sends a message to Woke-a-Cola, Senator Tim Scott is smeared by Democrats, John Kerry blabs to Iran, Rudy gets a visit from the Feds but Hunter Biden doesn't.
Lynn is joined by the Talk 1370 panel to talk about Biden's unconscionable spending spree and what it means for the country and our future. Also can the Democrats get their radical agenda completed in time to stay in power? Or is the Democrat party on its last legs? John Zenor (Austin radio personality) and Jim Cardle (The Texas Insider) join Lynn Woolley on today's episode.
Will the Democrats achieve DC statehood and Supreme Court packing? What about Critical Race Theory in our schools? Is there an "undo" button for this? We asked Kevin Roberts of the Texas Public Policy Foundation. Also, is 78-year-old Joe Biden the best the Democrats have to offer? If so, does the Party have a future? Breaking news at CNN: Chris Cuomo and Don Lemon discuss a police shooting logically. And Maxine Waters on the Derek Chauvin verdict.
United States