Discover
Planet Logic
Claim Ownership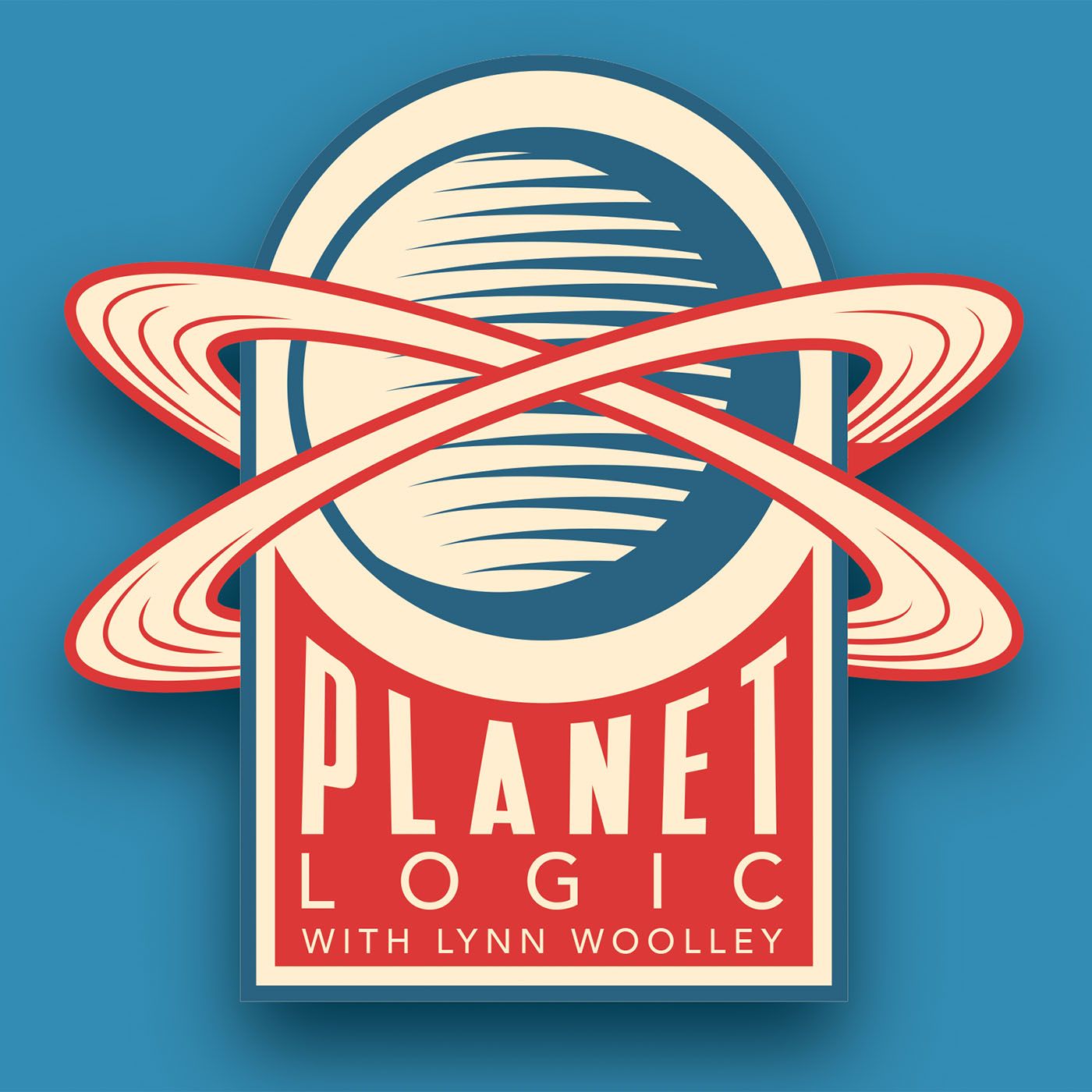 It's the Texas Insider Radio Show with Jim and Lynn where Austin Mayor Steve Adler is ready and willing to defund the police, pay reparations for slavery, and seems to think Austin's public transportation system is racist in nature. Also, we discuss violence in Portland, Gropey Joe's race-and-sex based Veep choice and moving the NRA to Texas where it belongs.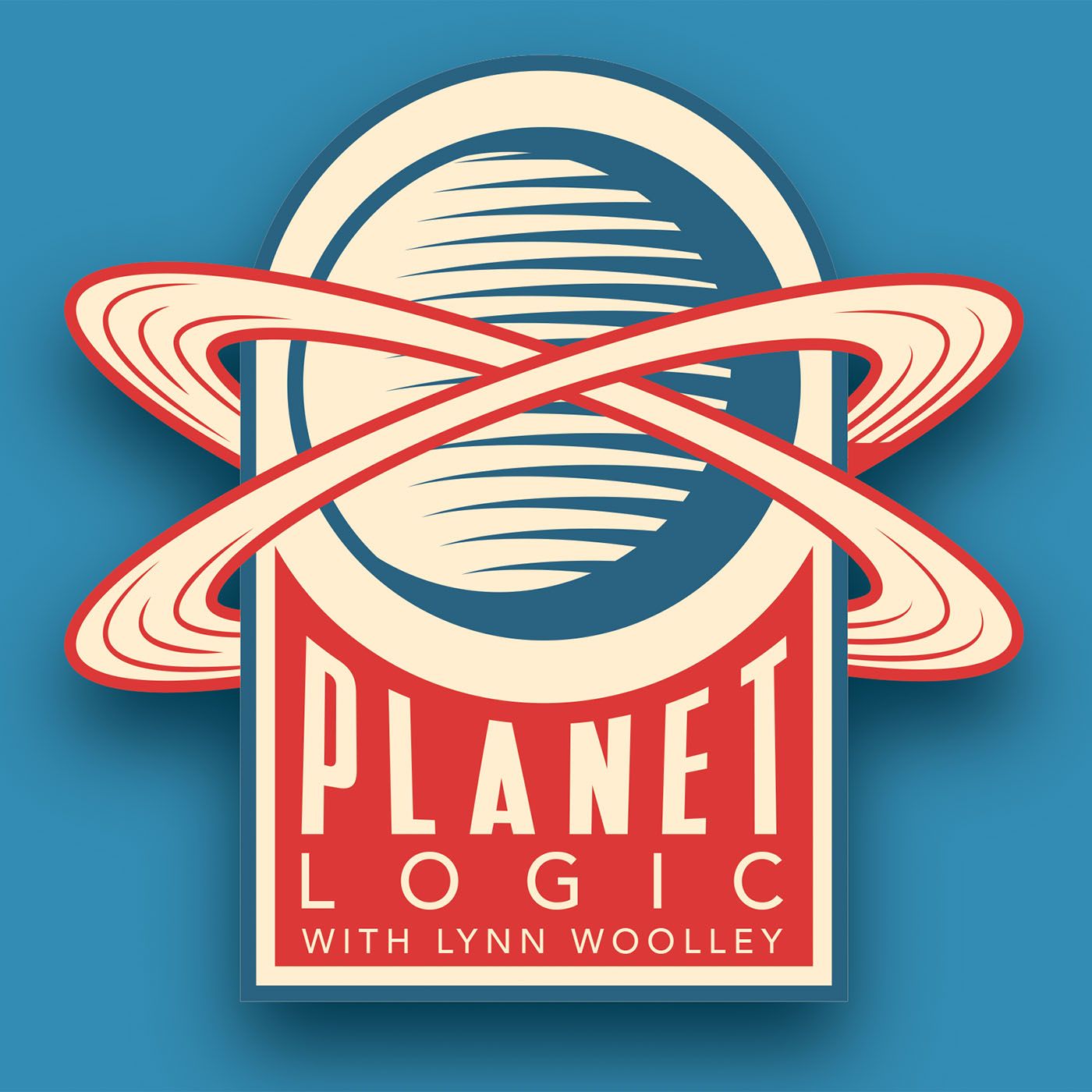 Lynn Woolley joins host Jim Cardle to discuss the latest Black Lives Matter violence including a deadly shooting in Austin, continued anarchy in Portland and other manor urban areas, and the new mini-movement to rename Texas cities such as Austin and Houston. Also, Jim has a special interview with Texas Lieutenant Governor Dan Patrick.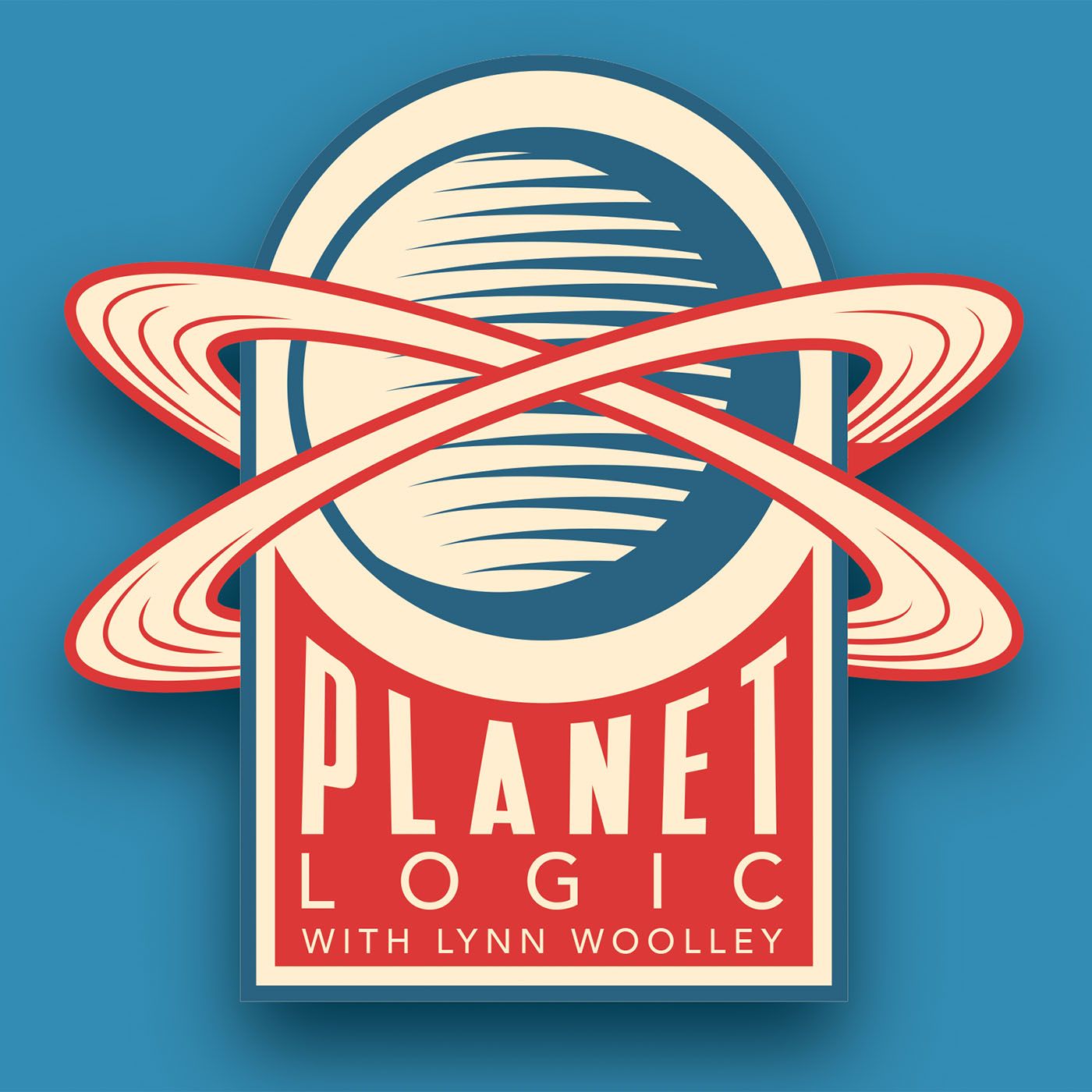 Lynn joins Jim Cardle on KJCE (Talk 1370) Austin to talk about the trashing of Portland and the politics of race rioting. Lynn and Jim are joined by Dale Craymer of the Texas Taxpayers Association to discuss the state of budgets in Texas due to coronavirus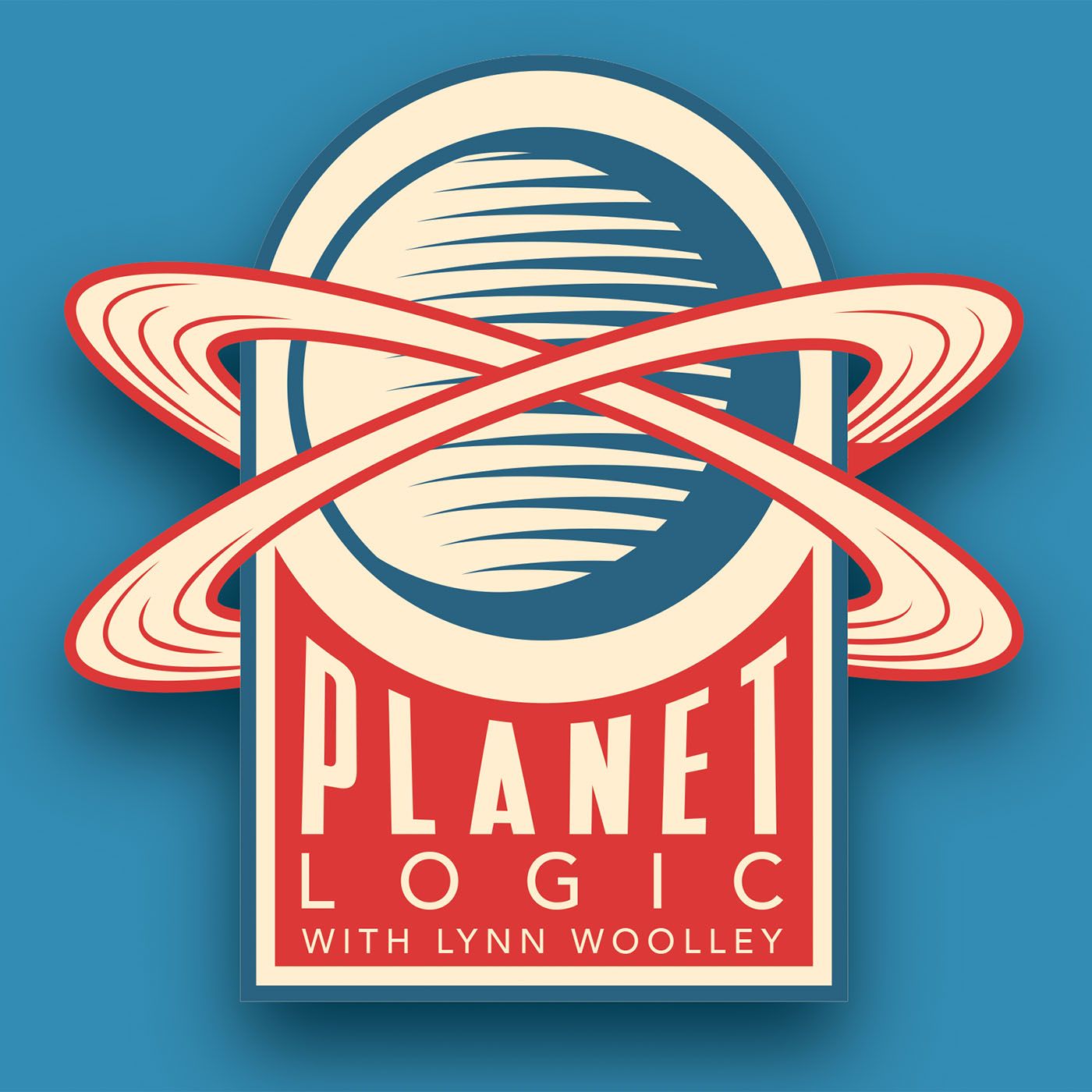 Is the Durham investigation of the Russian Collusion hoax nothing but a bunch of bull? Lynn takes a road trip to the home of WBDaily.com writer and commentator Ben Barrack to discuss why he thinks Durham is just hope-ium. Woolley & Barrack also dissect the political implications of the current racial unrest, and Joe Biden's potential running mate.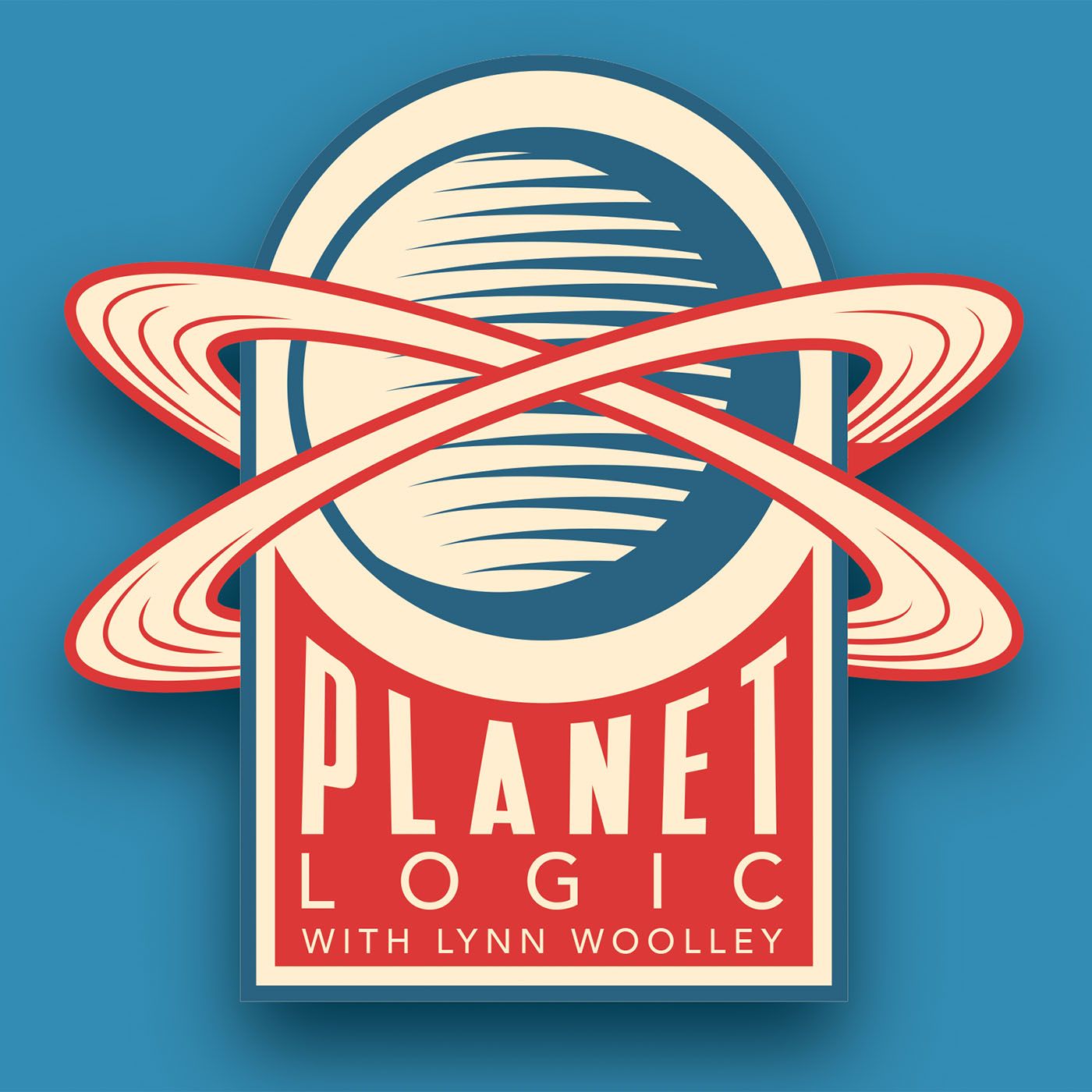 Lynn Woolley joins host Jim Cardle and special guest Scott Braddock of the Quorum Report for a discussion of Texas and national events in the era of COVID-19.
The Associated Press and CNN can spew venom against President Trump, but they don't want to talk to you about it. When it comes to calling them, they play hard to get. Also, in the upcoming election, the choice is between the country, or the mob as we explore a column from WBDaily.com.
In a divided America, conservatives should not have to deal with the absurdity of current liberal thought and the violence brought on by the Black Lives Matter movement. Here's a plan to congregate like-minded traditionalists in Texas and a few other states so that we can govern the way we want while they tear their cities apart. Also, the Political Pursuits Panel weighs in; and Lynn asks if Black Lives Matter could be a force for good by taking on inner city crime.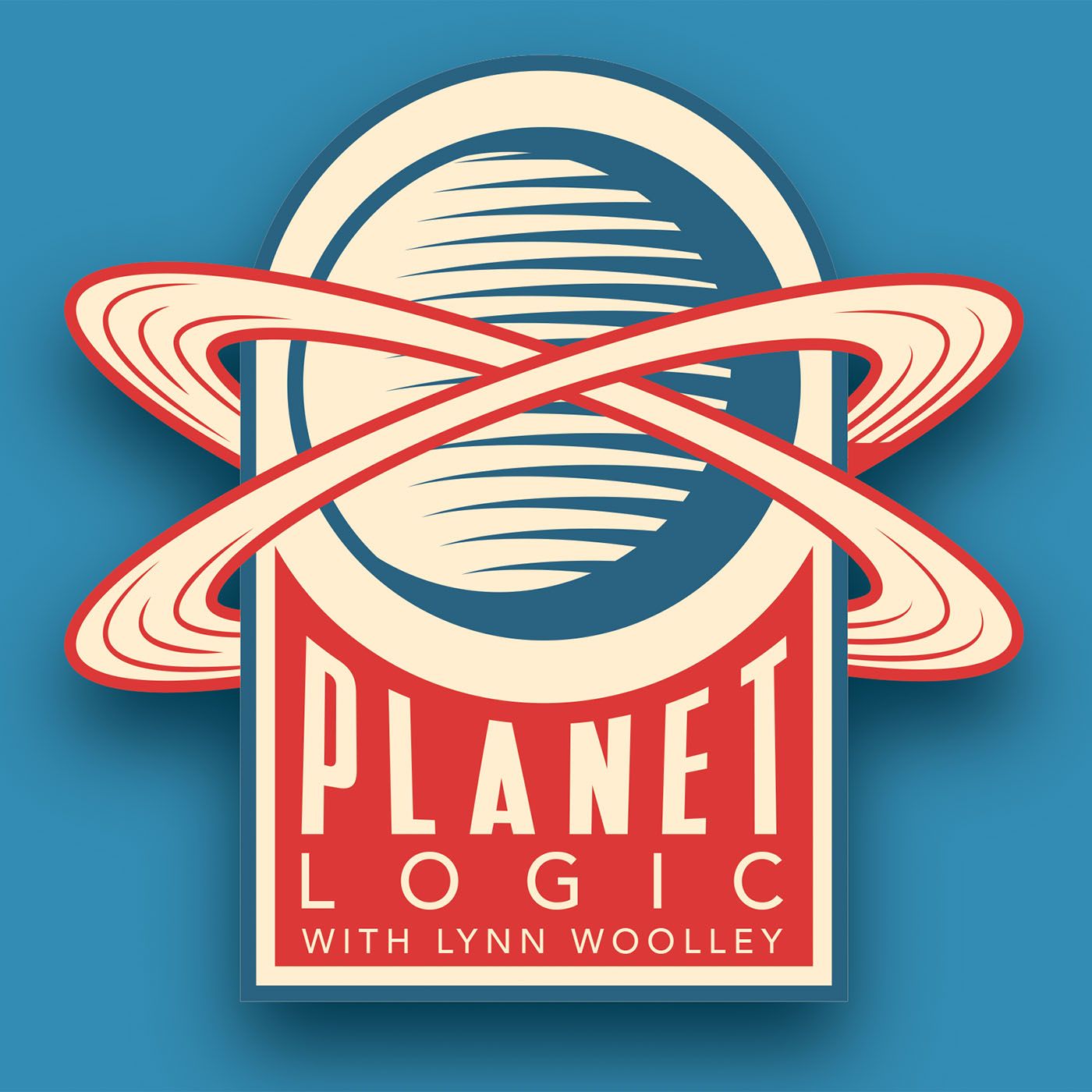 Since when is is okay for a mob to destroy public artifacts and private property? On this episode, we speak out in defense of statues and memorials -- and certainly people's businesses and homes. Lynn's monologue is followed by the panel from Political Pursuits.
Greg Alfano was not afraid. As the Lady of Logic and I walked through a Black Lives Matter rally across the street from the White House, he was loudly proclaiming his support of America, the Stars and Stripes, and President Trump while BLM protesters were spewing hatred of these things. We talked to Greg about what took place on this day prior the the attempt to tear down the Andrew Jackson statue. Also, we've joined a new social media site called Parler (Par-lay) that does not censor conservatives. We'll be posting WBDaily columns and Planet Logic episodes there.
Black Lives Matter has turned Lafayette Park across from the White House into a ghetto. As Julie Sullivan and I strolled the area, we couldn't help but notice how the "peaceful protestors" have trashed the place and have made it look like a third world country. They've also trashed St. John's Church, posted hundreds of vulgar signs, and tried to topple the Andrew Jackson statue. Some of them have set up booths to monetize the protests.
After 8 weeks in a COVID-19 hospital in Brooklyn, Julie Sullivan looks back at what it was like to be on the front lines of a global pandemic -- and then find herself in the middle of the rioting and looting that broke out after the killing of George Floyd. Also, a twenty-something-hour trip across the South that included the Clinton Library in Little Rock, Beale Street and Sun Studios in Memphis, Music Row and a BLM protest in Nashville, the University of Tennessee in Knoxville, and a a National Battlefield Park in Manassas, Virginia.
Here's our latest panel discussion -- a collaboration between Political Pursuits and Planet Logic. Lou Ann Anderson guides a brisk discussion of where America finds itself in the midst of a pandemic and race-based rioting in our cities -- and what this means for the re-election of Donald Trump.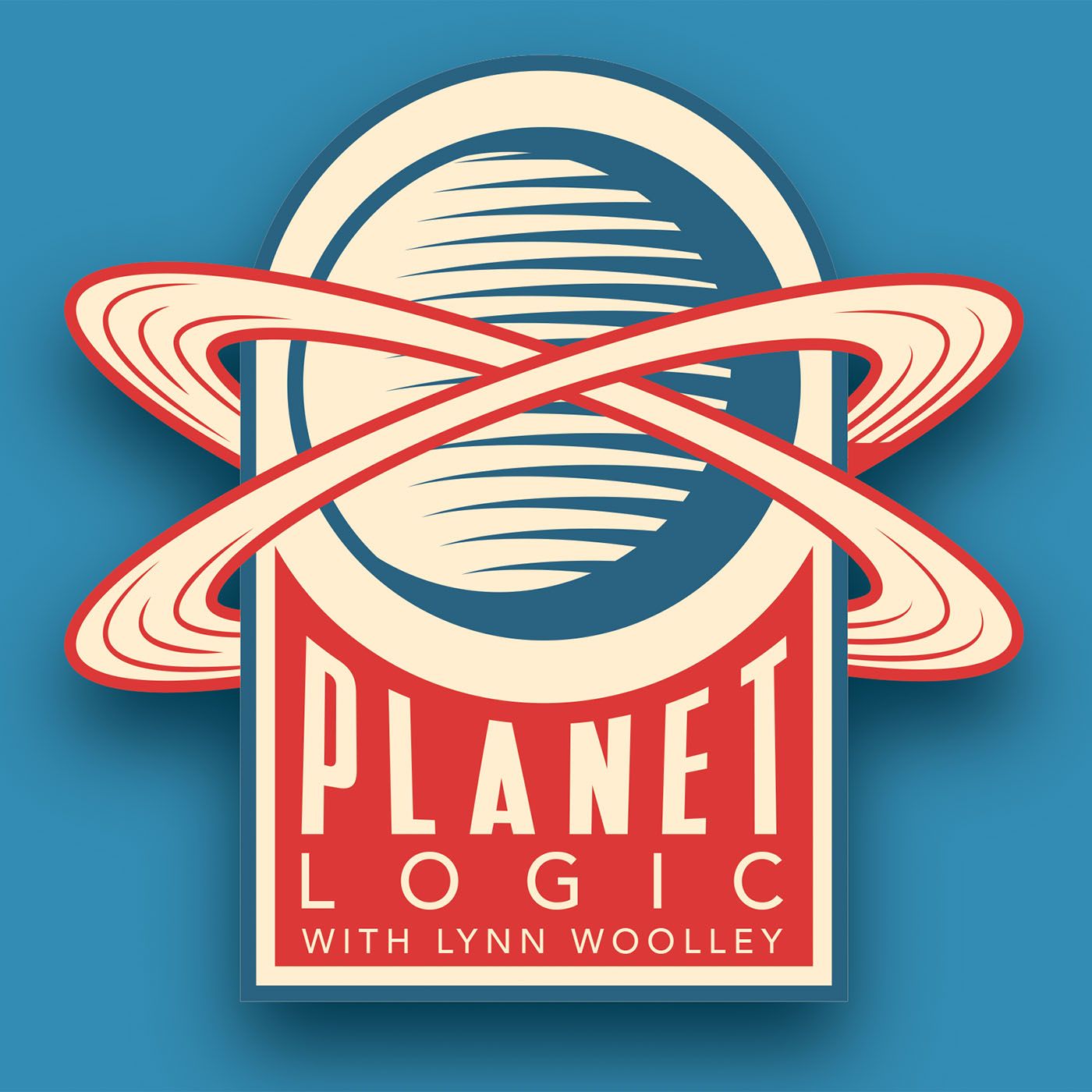 In the wake of the "peaceful protests" we may be renaming our military bases and posts that are named after confederate historical figures. Planet Logic is suggesting "Fort Presley" as the new name for Fort Hood. We all can agree on Elvis. Also, the funeral of a black man whose life did not matter; the sad tale of Tony Timpa in Dallas; and a call to remove a school superintendent.
Rush tried to build a bridge. CNN continued hating Trump. Tucker Carlson preached a righteous sermon. June 1 was an amazing day in media from an attempt at understanding to the vilest hatred and the bluntest truth-telling. We've got the clips for you. Also, the Political Pursuits panel with a rowdy discussion about cops and mobs. Find a transcript of the first segment at WBDaily.com.
Ben Barrack joins Lynn for a deep dig into the Deep State. You'll learn things you never knew about Attorney General William Barr, Judge Emmet Sullivan, the Michael Flynn case and Flynn's Turkey connection, and why Obama could have been impeached on several charges -- but wasn't.
Julie Sullivan, a Texas RT now in New York, explains what it's like in a hospital jam-packed with COVID-19 patients. Also, the Democrat double standard as Dems "believe all women" except the one making sexual allegations against Joe Biden; and the infamous "Waitress Sandwich" is back as Joe Biden puts Chris Dodd (who was part of the sandwich along with a drunken Teddy Kennedy) on his vice presidential search committee.
As one side of the aisle screams "Close Everything" and the other yells "Open Everything," we analyze how America can be so divided over a virus. It's political, of course. Also, as CNN ignores the breaking news, the Michael Flynn case appears to be falling apart; and the Joe Biden sex scandal intensifies as Democrats say all women must be believed -- except for Tara Reade.
In Texas, the left-wing media reviles Lt. Gov. Dan Patrick as viciously as the national media attacks Trump. Patrick says it's worth the risk to re-open America, and a blog in the Austin American-Statesman mocked him for it. Also -- the Left is angry about a political cartoon that nailed CNN for its praise of communist China; and the glory days of left-wing universities may be coming to an abrupt halt.
Social distancing during COVID-19 opens the door to a great opportunity for Democrats to kick Trump out of office. Mail-In voting is a scheme to expand the voter base to the uninformed, and manipulate them to vote for Democrats. Also -- what is the true origin of the Bat-Soup virus? Did it really start in the Wuhan Market? Why is the Associated Press backing China? Obama REALLY did NOT want Biden to run, but may be stuck with him now; and imagine COVID-19 if we were under Medicare For All.
Some people sequester in place while others head for the front lines. Julie Sullivan is on her way to New York to help COVID-19 patients breathe easier. Also -- the Associated Press continues to laud the same Democrats that packed the rescue bill with unrelated pork; how is it that we were so unprepared for a pandemic? Commentator Ben Barrack says it's time to reopen the economy; and the White House Press Corps hates a promising drug why? -- because President Trump thinks it might be helpful.
United States