Discover
Pop Culture Happy Hour
Aladdin is the latest Disney live-action remake of an animated classic. The 1992 original starred Robin Williams as the genie, and this time it's Will Smith. The genie is still blue and there's still a mischievous monkey. But director Guy Ritchie has some ideas of his own, too.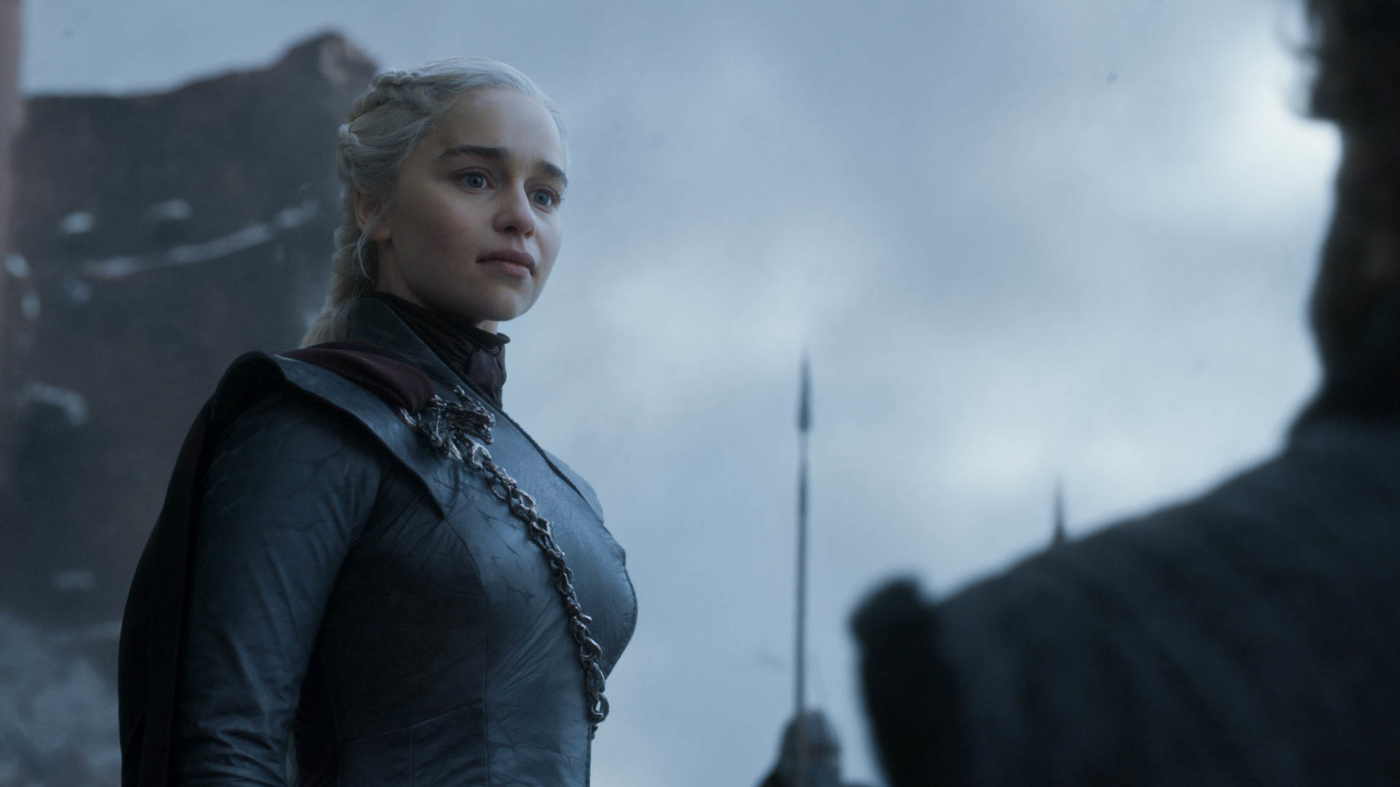 After eight seasons, 73 episodes, and way too many characters busting out the phrase "bend the knee" all the time, HBO's Game of Thrones has come to an end. And there's a lot to unpack.
Once upon a time, a man named John Wick retired from his successful career as an assassin. But then he returned to it. And across what's now a three-film series, he's been having a heck of a week ever since.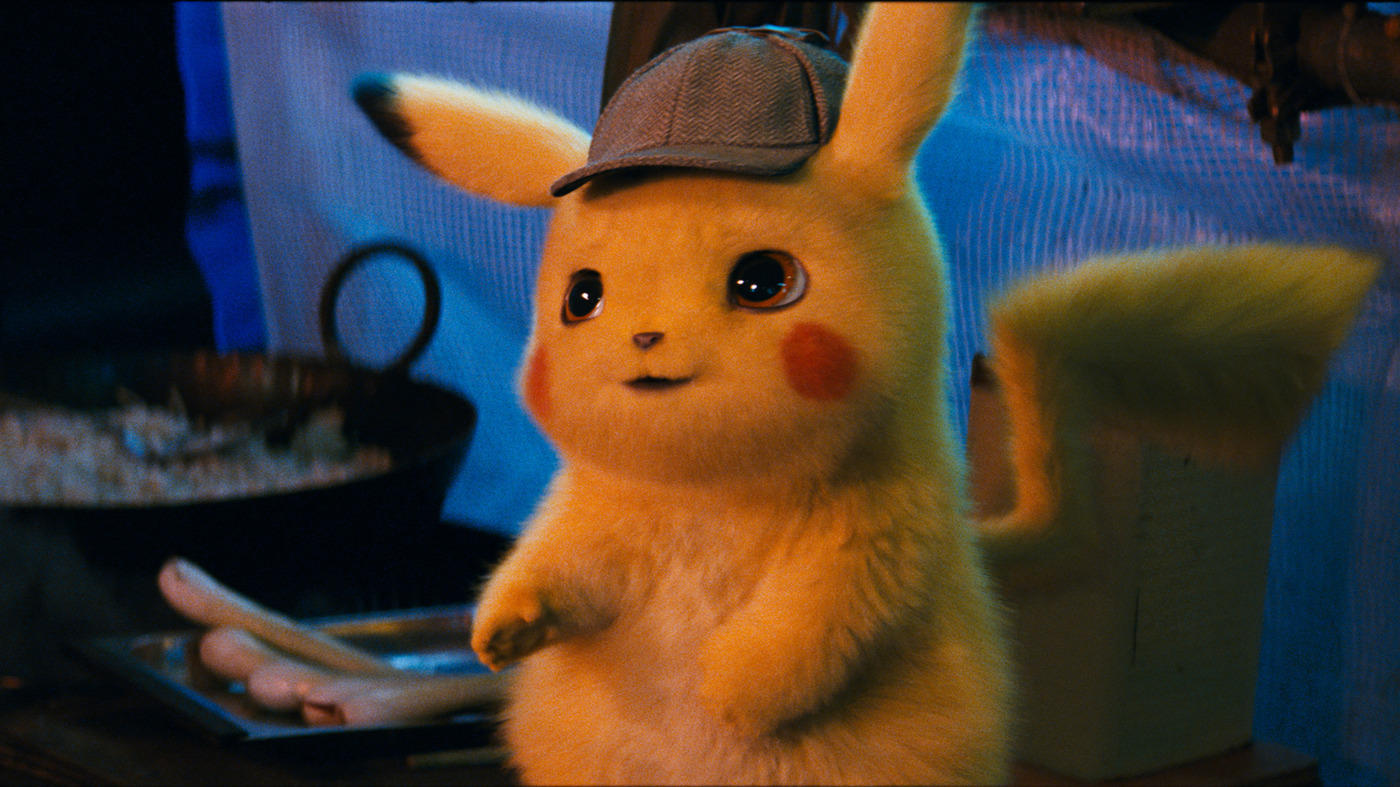 The Pokémon universe has brought the world television cartoons, trading cards, video games, plush toys, the mobile-game sensation Pokemon GO, and a string of animated movies. Now, the franchise makes the leap into live action with a big-budget summer blockbuster called Pokemon Detective Pikachu.
Everyone needs inspiration. And we need it too. So from time to time, we pause just to single out some of the people whose work we're appreciating. People from whom we want more. We call this segment People We're Pulling For.
While summer is a time of spectacles and sequels, there is always time for love. The new romantic comedy Long Shot stars Charlize Theron as a beautiful and sophisticated presidential candidate and Seth Rogen as the grubby speechwriter with her on the campaign trail.
We revisit our 2016 discussion of the film Popstar. We The also look at back at other films that find humor in the foibles of musicians.
Nothing fascinates the world like a meteoric rise. Except, of course, for a spectacular fall. The story of the Silicon Valley startup Theranos and its young founder Elizabeth Holmes has both. And the coverage it's received has been huge. There's the book Bad Blood: Secrets and Lies in a Silicon Valley Startup, the podcast The Dropout, and the HBO documentary The Inventor: Out for Blood in Silicon Valley. Today we look at three ways of telling the same story.
The Marvel Cinematic Universe has brought us Iron Man movies, Thor movies, Captain America movies, Avengers movies, and many other superhero franchises over the last decade, and they all feed into one epic that ties up many of the loose ends. Today we're talking the juggernaut to end all juggernauts, Avengers: Endgame.
On Wednesday, Beyoncé released two major projects. On Netflix, a new documentary captures the process of putting on headlining appearances at last year's Coachella Music Festival. She also surprise-released a double-length live album that contains just some of the highlights from Beyoncé's two ambitious Coachella performances. Both projects are called Homecoming, and they help immortalize a huge stage show full of dancers and drum lines and impeccable choreography and songs that reach across Beyoncé's career.
United States