Discover
Pragmatic
Pragmatic
Author: The Engineered Network
Subscribed: 267
Played: 1,353
© The Engineered Network
Description
Pragmatic is a discussion show contemplating the practical application of technology. Exploring the real world trade offs we look at how great ideas are transformed into products and services that can change our lives. Nothing is as simple as it seems.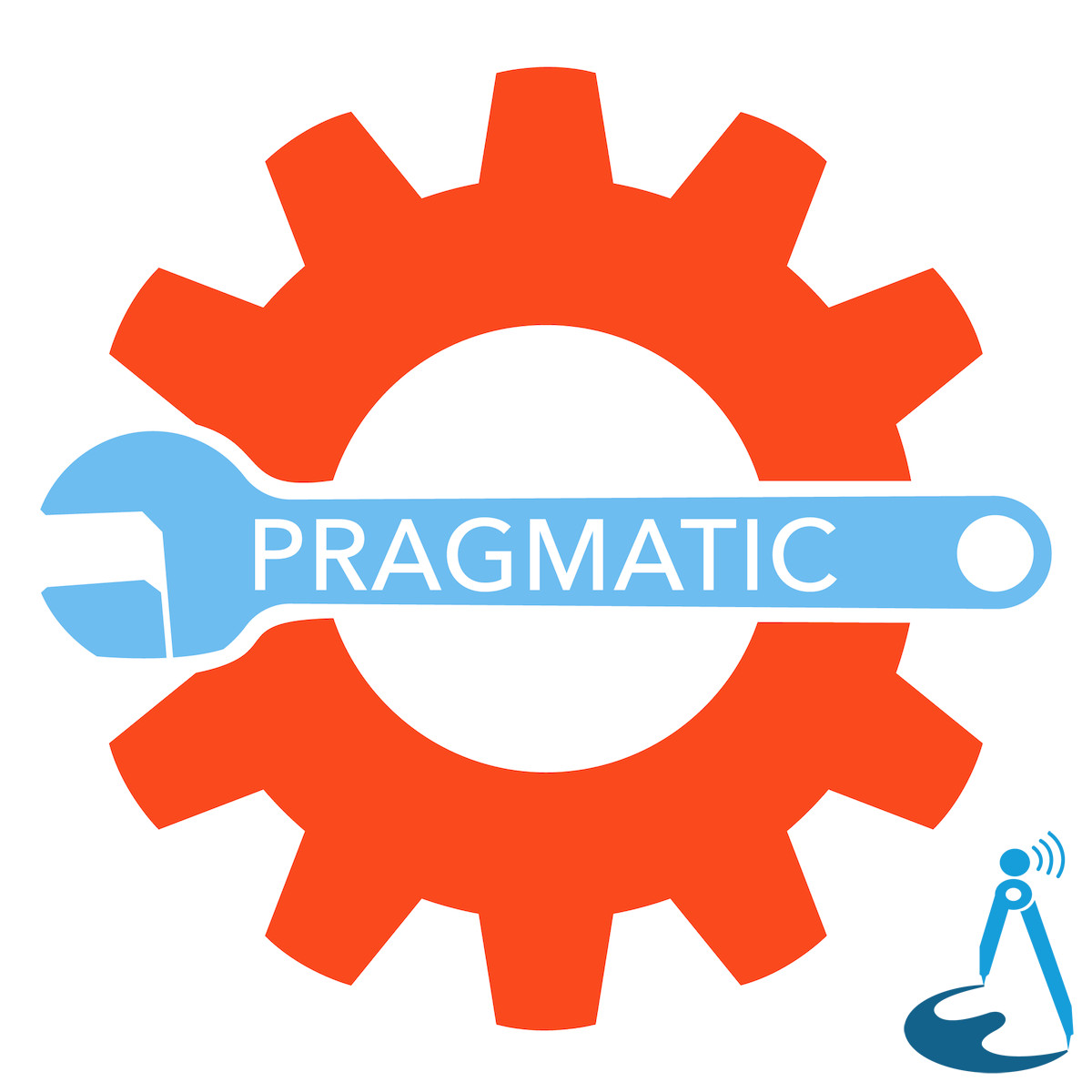 Free Open Source Software is at the heart of the Federated Social revolution that's gathering momentum. David Chartier joins John to walk through where we are in that journey so far, the current players, the current challenges and value of having multiple social-network options.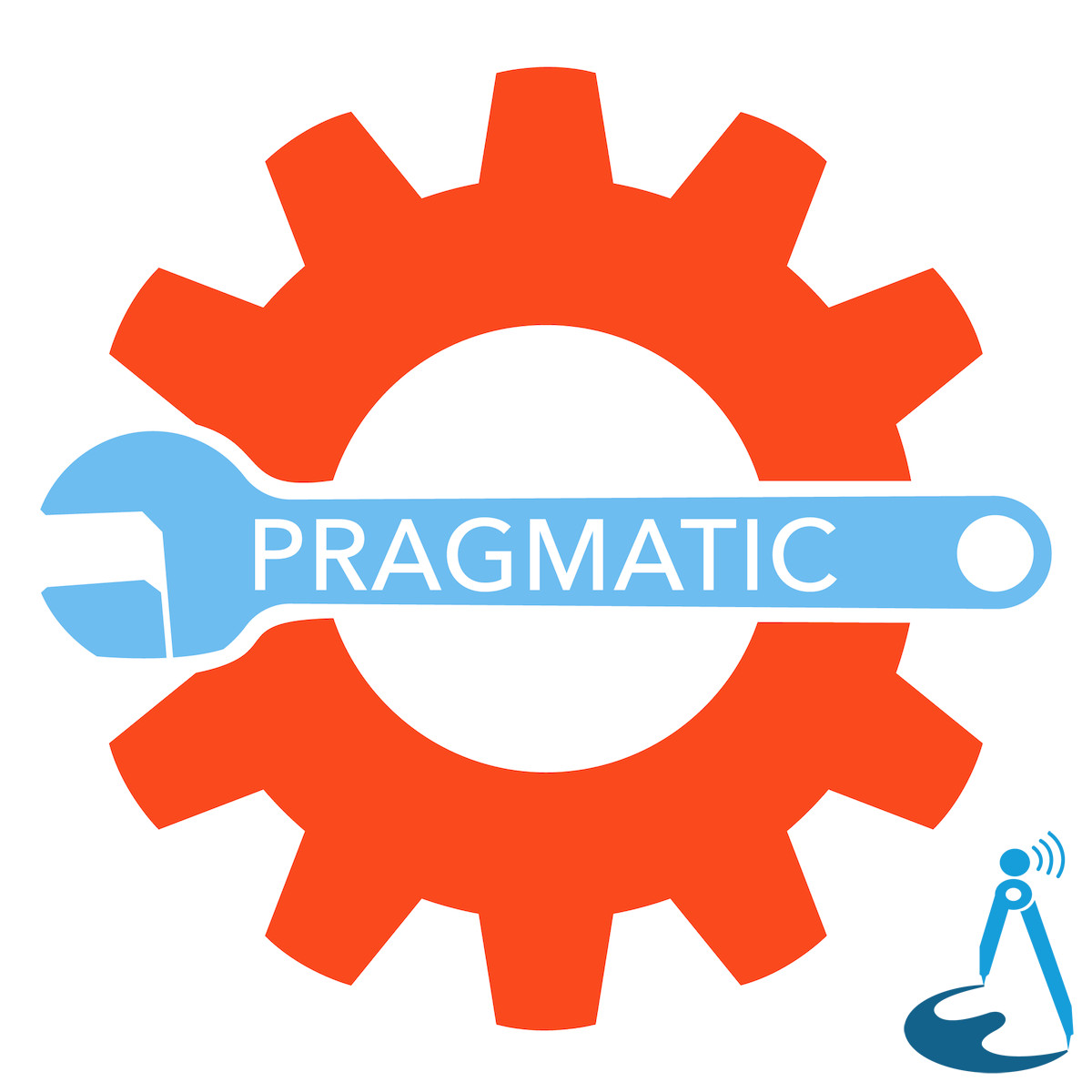 If you want to take the best possible picture, far better than a smartphone will ever be able to, where do you begin? John is joined by Clay Daly to walk through the details of modern digital photography, the pitfalls, the misconceptions and the reasons you should consider it if you haven't.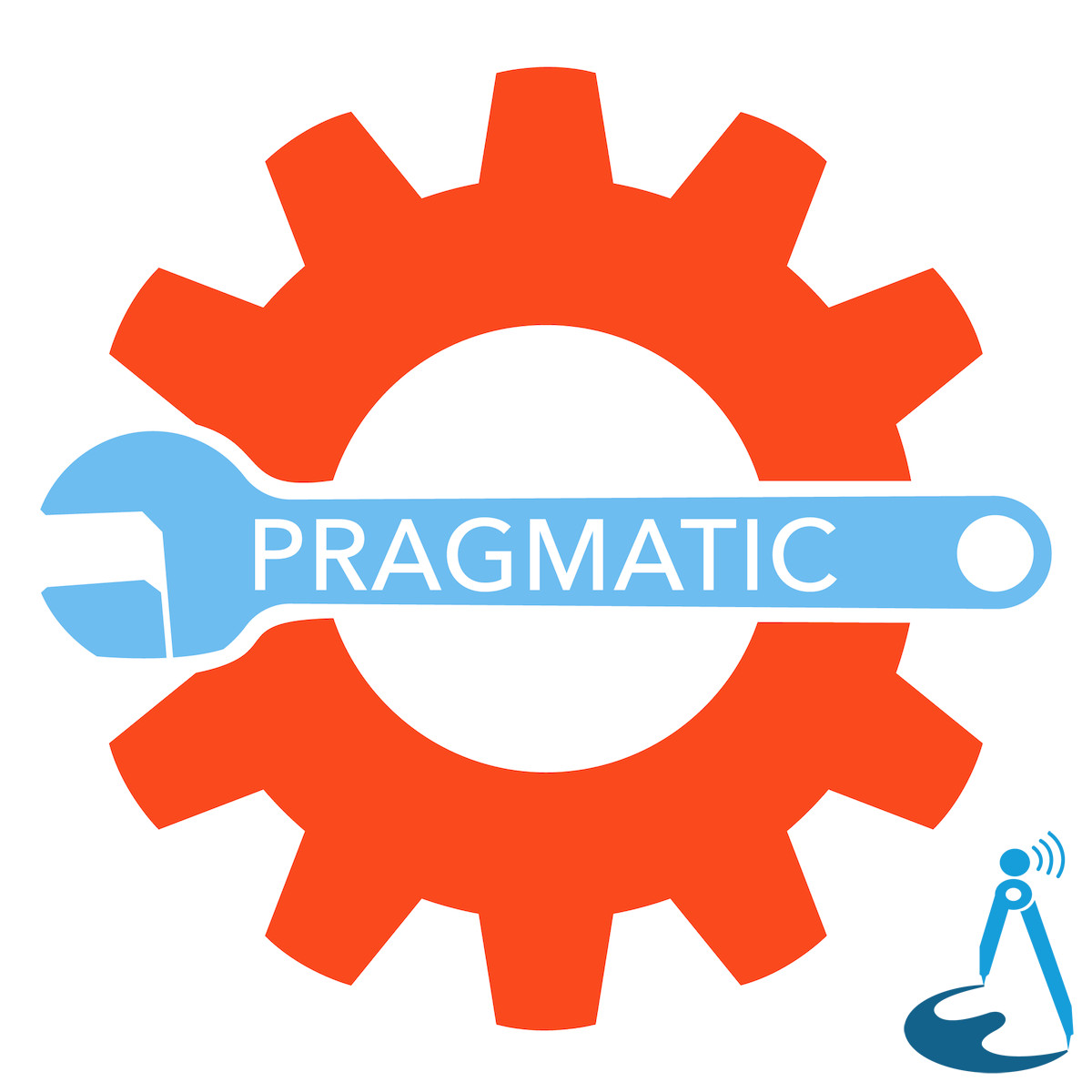 With a growing number of device categories and devices within them, it can be hard to pick what devices from what category will meet your needs. Jason Snell joins John to try to determine what the optimal interface is for what use case you might need and where technology is heading.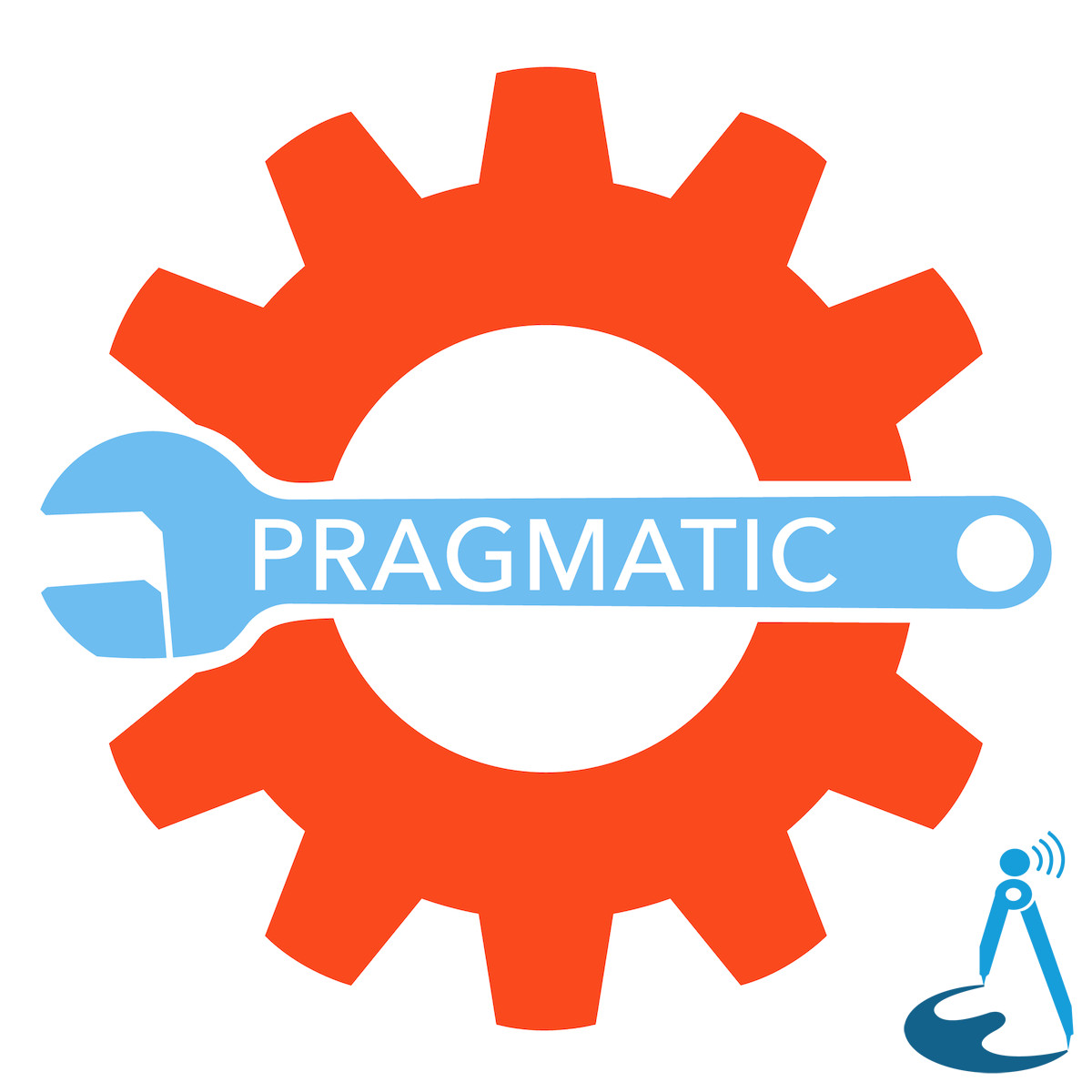 Following on the Pragmatic Coffee journey, Miha joins to discuss every detail behind the Espresso coffee and how to make the best shot you can.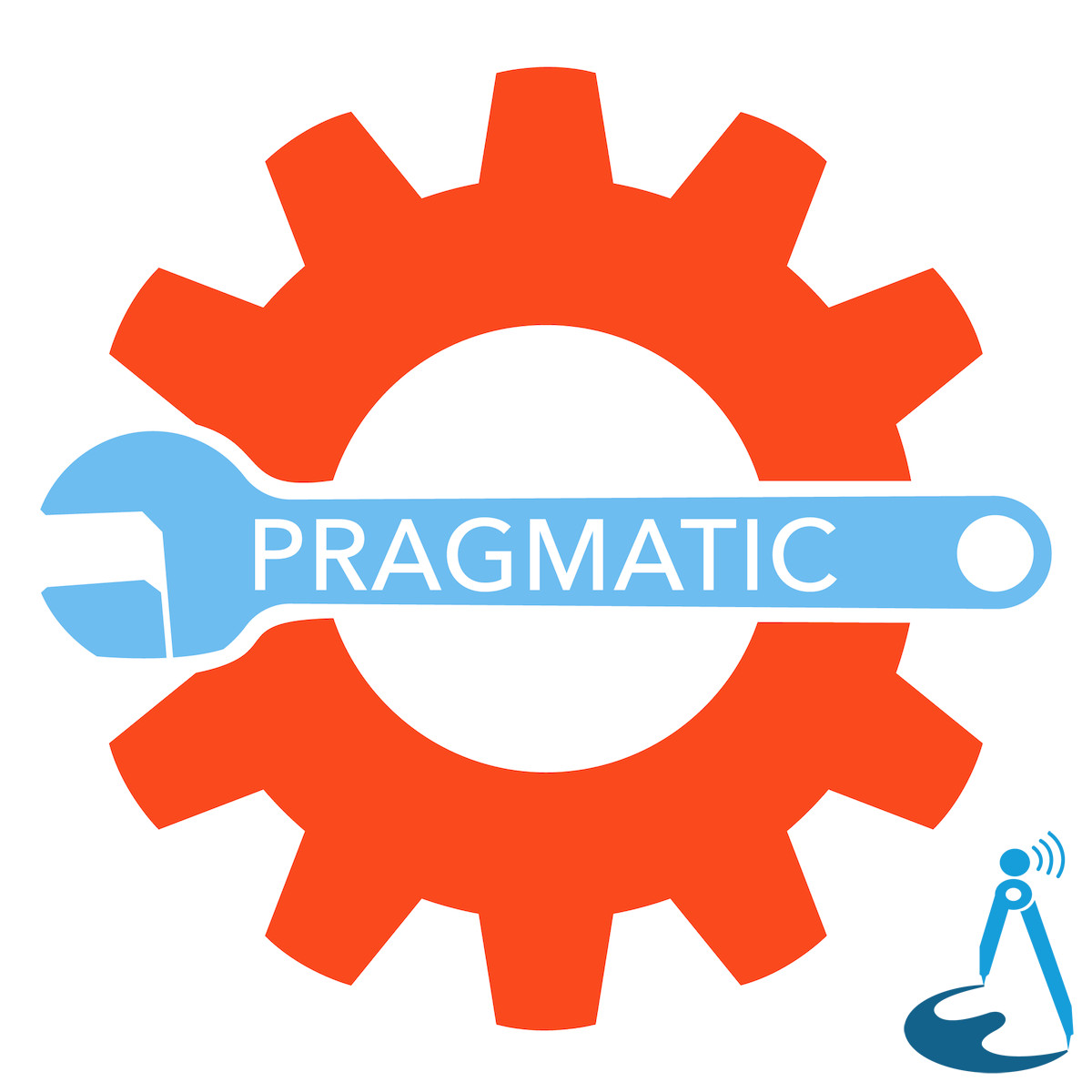 91: Zelda
2019-02-2402:06:34
1
John Siracusa returns to Pragmatic to discuss everything Zelda related, with a focus on Breath of the Wild and how so many established Zelda gameplay rules were thrown out the window with resounding success.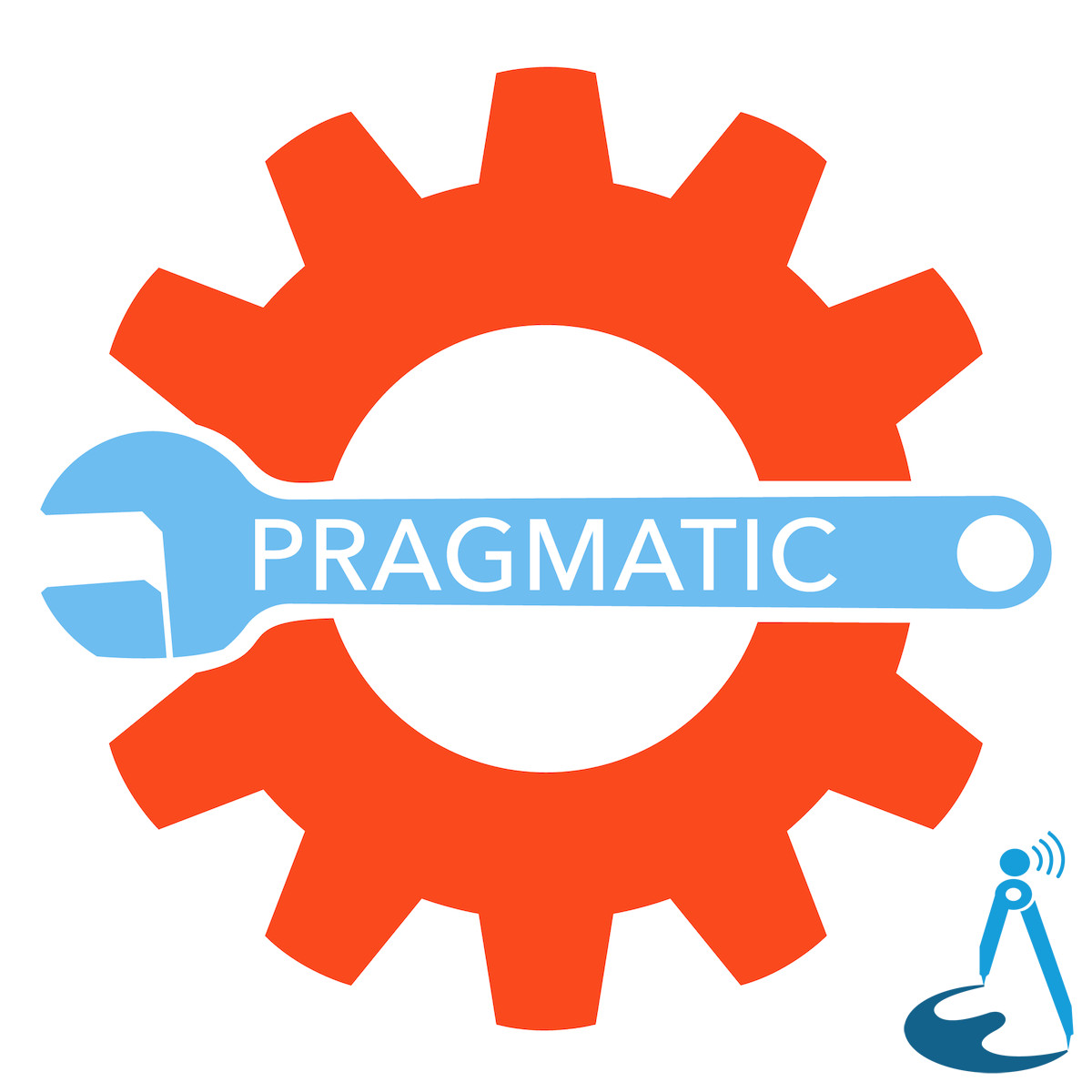 Waterfall development is being overtaken Agile and in only two decades its popularity continues to grow. Casey Liss weighs in on the pros and cons of Agile while we look at where it's best to use it and what can help to make Agile work.
Social Media has taken the world by storm but recent history has shown all that glitters isn't gold and has many people wondering if the technology is the problem, or if the problem is us?
With Cloud Storage becoming a staple of modern computing, we deep dive into the history of how cloud storage came about, what features it has or should have and ultimately who can you trust?
From the retronymous Web 1.0 through 2.0 and beyond, we look at how web development is coming full circle and when Static, Dynamic or Statically Generated sites make the most sense.
Follow up (Part A) to Space X where we address the outcome of the first Falcon Heavy launch and Falcon 9 booster relanding outcome, SpaceMan and we don't panic.
United States