Discover
Put a S.O.C.C. In It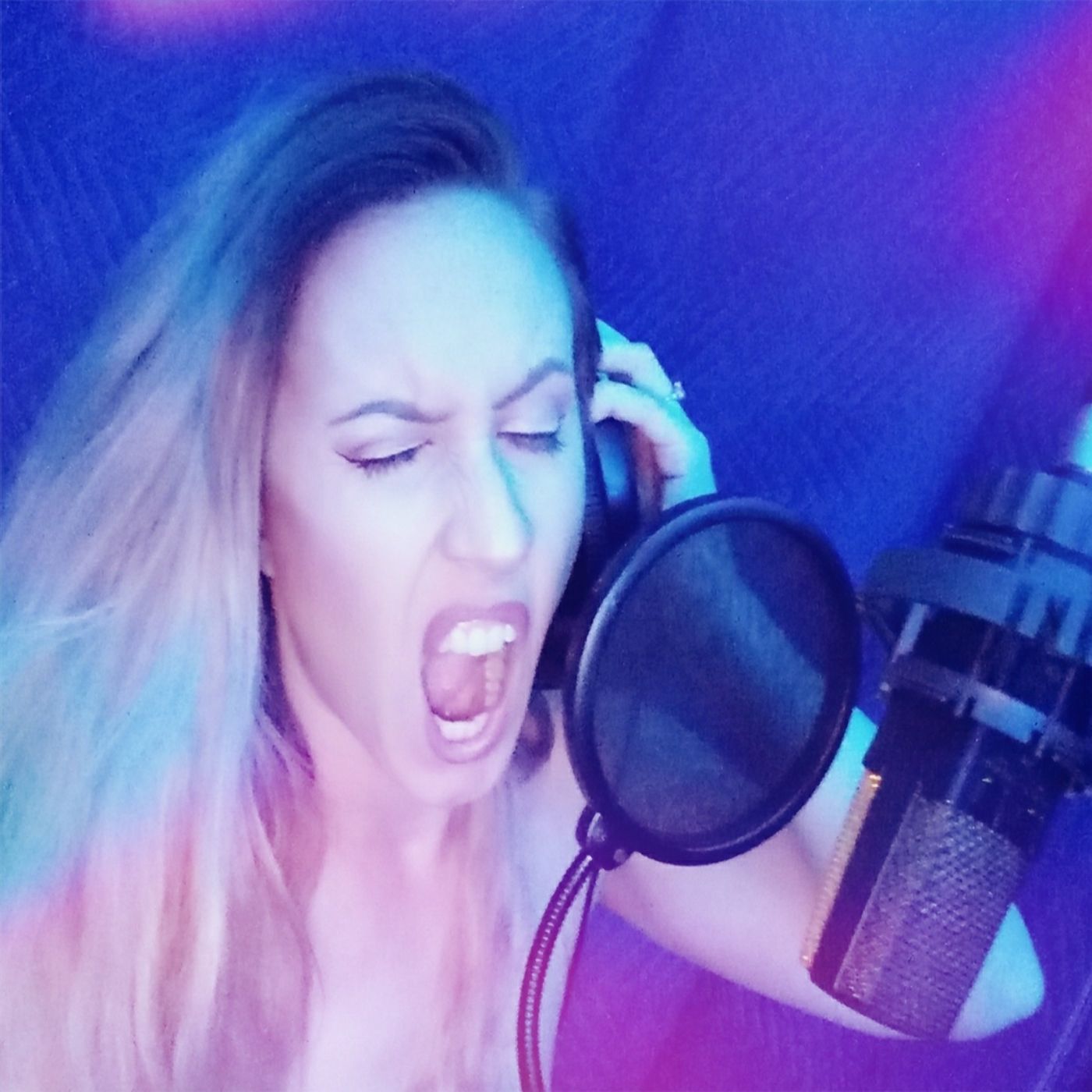 Author: Tiffani
Subscribed: 7
Played: 107
© Copyright Tiffani
Description
Confrontational analysis of the world as it actually is with what some may call comedy included. S.O.C.C. = Sarcasm Open mindedness Current events and Comedy.The "Explicit" tag is because... Well... Swear words.
Come be awkward with me.
Join me this episode to discuss varying relationship dynamics including the basics and common misconceptions!
Happy Pride Month! Join me for a gay time discussing the history and reason for the queer-est of seasons
Okay so its still lil ole Tiffani but join me to get more into the artist behind the loud mouth... Kitten!
Join me for episode number 2 of Mental Health Mondays!Note: you'll need to then the volume UP
Join me this episode (the first of many on this subject) to get a quickie introduction to BDSM... But don't worry about the length it'll get you there. Alright! No more puns... Let's get into it!
#MeToo
2019-04-1700:31:40
Join me in discussing the origin, current role, and effects of the #MeToo movement. Trigger warning!
Join Dagger and myself to discuss ASD aka Autism!Fair warning we are both on the spectrum so it's my longest episode so far LOL
This episode was originally going to be on the science of sex but after Friday's events that didn't seem appropriate... So let's discuss.
What was supposed to be my ASD episode turned into a lesson about overcoming hiccups and also there's a cat... So you know. Tune in for this quickie impromptu episode!
Whether big or small... Short or tall... We should love it all! Join me in talking about body positivity and self love.
Whether you have fur or human babes or, as in my case, BOTH... tune in for an uncensored take on parenting.
Checking in on the NCA and our environment. Join me to talk about how we can be better than just Earth parasites.
Join me in this episode to hear the first of many in a series regarding Mental Health. Mental health and sanity don't normally mix with Mondays but let's give it a try!
Happy Holidays to all! Join me for a quick blip-isode for some cheery spirits!
Getting into how "We The People" can take back that title from those trying to take away the peoples voice. Tune in and prepare to feel awkward. Let's get it!
Tune to find out why I'm here and to basically listen to me talk about myself for 4 minutes
United States