Discover
RTÉ - The Business
There have been a lot of issues facing small businesses in recent months, including Brexit, VAT rates and bogus insurance claims. It seems sentiment among SMEs has declined significantly. Pádraig Ó Céidigh has published a white paper packed with ideas on simple changes to help small businesses.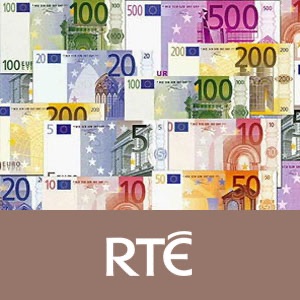 The beef industry has been in the news a lot recently, with many Irish farmers concerned about Brexit and the Mercosur deal which would allow beef to be imported into Europe from South America. We're joined by Peter Hannan and Pat Whelen, two butchers who have been collaborating in the industry.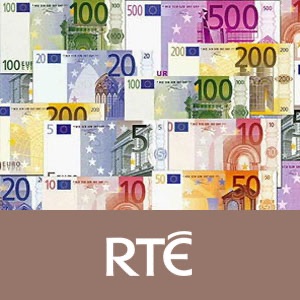 When you think of new markets for agriculture, East Africa and Tanzania might not be the first to come to mind, But Edna Lyatuu Hogan says there are huge opportunities for Irish businesses and investors in Tanzania. She is the chair of the Tanzania Chamber of Commerce EU and Ireland.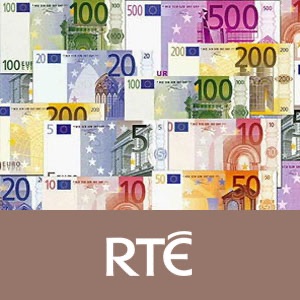 Another Dublin institution has announced that it's moving from the city centre out to the suburbs. It's the latest in a long line of independent shops to make the move. Knobs and Knockers has been on Nassau Street for over 40 years and is owned by Des Cooney.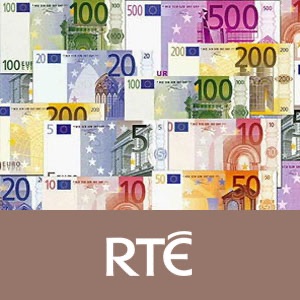 The oil industry has been in sharp focus lately. OPEC has warned that climate campaigners are the greatest threat to the industry, while tensions have increased between Iran and the US over the seizure of an oil tanker. Darren Dochuk has spent eight years looking at the history of the industry with a focus on the links between oil and religion.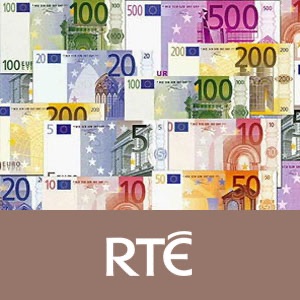 Well it is beginning to feel like summer, all over the country small and large festivals are kicking off. Jugglers, fire eaters and stilt walkers are being drafted in, to entertain the crowds. And it's a business that's on the up as Liam Geraghty has been finding out.
with festival festivities, and sunshine streaming in through office windows, is it really any wonder that many of us are more likely to pull sickies during the summer? Louise Campbell of Robert Walters Recruitment has been looking at the issue for us.
The Criminal Assets Bureau was set up after the death of Veronica Guerin in June 1996. Detective Chief Superintendent Pat Clavin is the head of the organisation. He joins us to discuss their work.
It looks like the coronation of Boris Johnson as Prime Minister is inevitable. He has huge support within the conservative party, but some business groups aren't too happy about the likely appointment. We spoke to George Parker of the Financial Times and Sonia Purnell, journalist and author.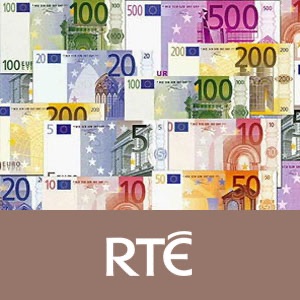 How do turn your life around and get a regular job after drug addiction and criminality? A Dublin company CJK Engineering has linked up with Coolmine Therapeutic Community to try to give people a second chance. We spoke to Jamie who has been through Coolmine and Damien Petticrew from CJK Engineering.
United States