Discover
Rad or Sad
Rad or Sad
Author: Rad or Sad Podcast
Subscribed: 2
Played: 98
© Copyright Rad or Sad Podcast
Description
We're Zach and Lexi, two twenty something college grads staring into the void. We play games, talk pop culture, and/or flash back to weird moments in our childhoods in a desperate attempt to be slightly less sad all the time. Hang out with us each week for a beautiful mess of oddly specific things you never thought you'd relate to, but somehow do.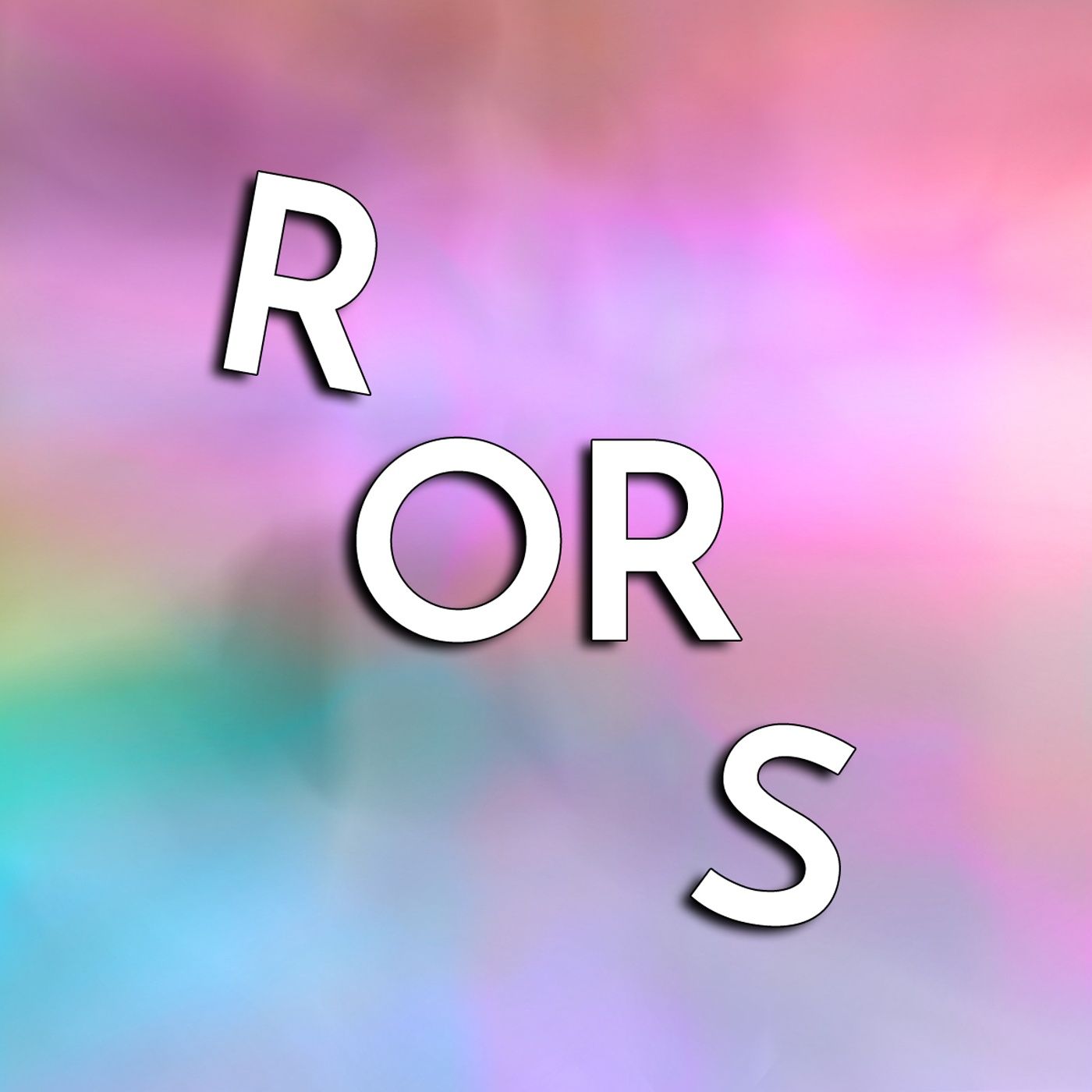 Goodbye (For Now)
2021-11-2223:43
So long, goodbyeI'll see you when I see youYou can pick the streetI'll meet you on the other side
Zach and Lexi will be back soon! Work/Life balance, folks!!
Zach and Lexi celebrate the big 7-5! Happy being old, Raddies and Saddies. As part of the festivites, the crew brings on a friend to discuss the weird things their brains do.Episode thread: https://www.radorsadpodcast.com/episode-threads/ep-75-our-personality-quirks-ft-trish-pickelhaupt
Zach and Lexi take advantage of their podcast format for a topic that is truly best discussed in an audio only setting— smells. Good smells, bad smells, all of the smells. This episode's a real stinker.Episode thread: https://www.radorsadpodcast.com/episode-threads/ep-74-smells
Zach and Lexi are headed west! Hop in the ol' covered wagon as the Rad or Sad Crew heads out along the Oregon Trail (the video game, they do not have the wherewithal to survive the real thing).Episode thread: https://www.radorsadpodcast.com/episode-threads/ep-73-the-oregon-trail
Zach and Lexi go through the pantheon of great pets from fiction, and decide which ones to bring into their household and which ones to kick to the curb. Just kidding, they would never do that that's mean!!Episode thread: https://www.radorsadpodcast.com/episode-threads/ep-72-fictional-pets
Zach and Lexi put themselves in their high school shoes and rank the pantheon of coming of age movies. How will they do that, you ask? Why, through the power of friendship, of course!Episode thread: https://www.radorsadpodcast.com/episode-threads/ep-71-coming-of-age-movies
Zach and Lexi are reunited to talk about all those hotties and quirky characters that they, along with some Raddies and Saddies, have been crushin' on.Episode thread: https://www.radorsadpodcast.com/episode-threads/ep-70-our-fictional-crushes
Zach and Lexi dive down the rabbit hole of their favorite movie review/comedy gold site, and somehow come out with a quiz show on the other side.Episode thread: https://www.radorsadpodcast.com/episode-threads/ep-695-the-letterboxd-gamesOur Twitch: https://www.twitch.tv/radorsad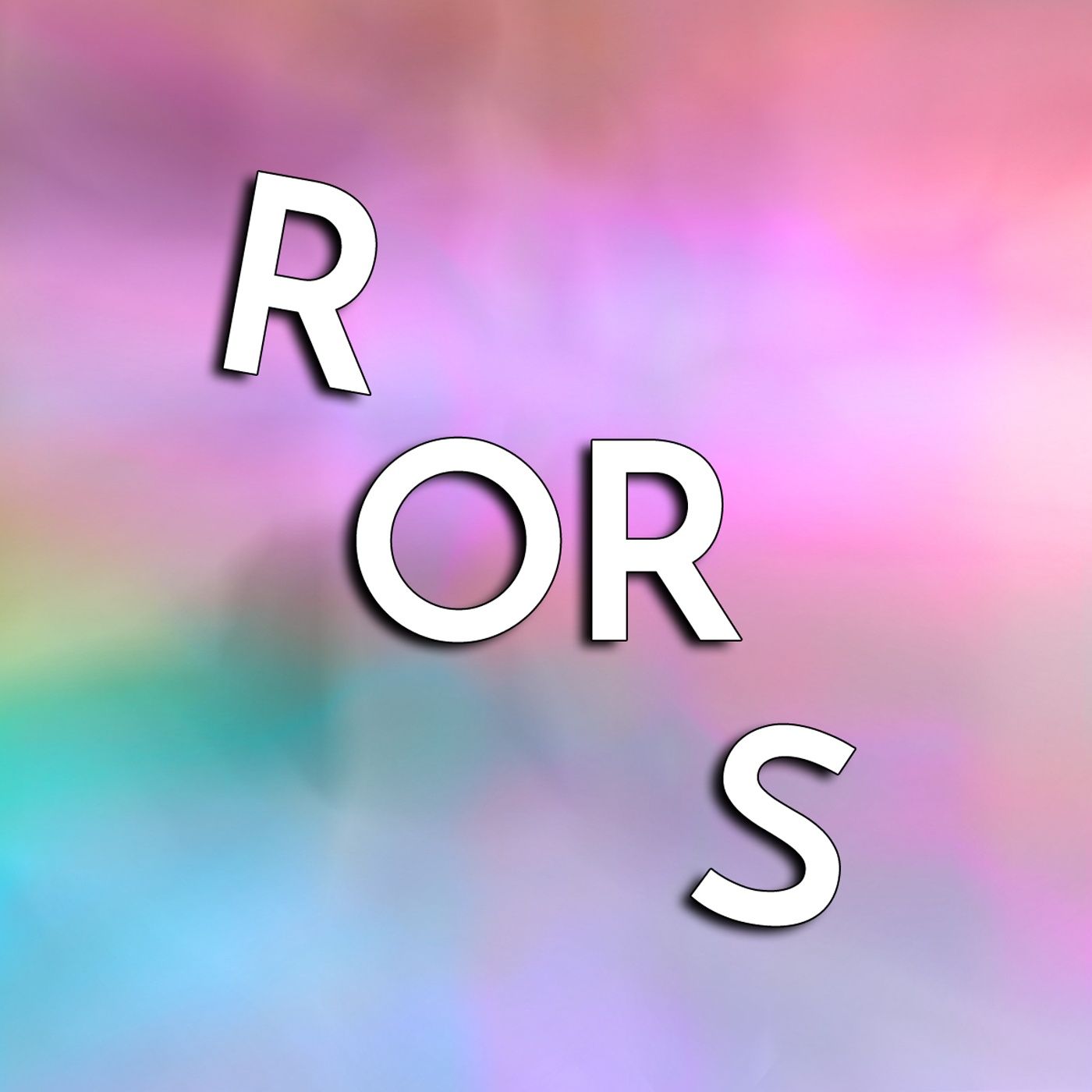 Episode 69? Nice B)Episode thread: https://www.radorsadpodcast.com/episode-threads/ep-69
Zach and Lexi celebrate Mother's Day today by doing what all good children do: calling their moms.Episode thread: https://www.radorsadpodcast.com/episode-threads/ep-68-our-momsFirst Twitch stream is May 10th at 8pm EST, follow us here: https://www.twitch.tv/radorsad
Zach and Lexi are back and ready to reeeeaaaad, baby. They crack open some childhood favorites, confess to AR Point sins, and rediscover their childlike wonder, if only for a moment.Episode thread: https://www.radorsadpodcast.com/episode-threads/ep-67-ya-novels-we-grew-up-onFollow us on Twitch: https://www.twitch.tv/radorsad
Zach and... Conor ?? That's right, no Lexi this episode. Instead Zach, Conor, and their guest, Ella Dawson, talk all about the toys of their childhoods. From huge Lego sets to weird squish toys, to things that weren't even toys at all, get ready for a nostalgic spiral into Toyland.Episode thread: https://www.radorsadpodcast.com/episode-threads/ep-66
Zach and Lexi— the ultimate deliberators of morality— scour r/AmItheAsshole for conflict and strife, deciding once and for all who is or is not The Asshole.Episode thread: https://www.radorsadpodcast.com/episode-threads/ep-65-reddit-aitas
Zach and Lexi take us back to the temporarily divided rooms of attending conferences. Poorly styled dress clothes? Oh yeah. Boxed lunches? Of course. Fleeting, teenage love? Wouldn't be a real conference without it.Episode thread: https://www.radorsadpodcast.com/episode-threads/ep-64-conferencesEpisode thread: https://www.radorsadpodcast.com/episode-threads/ep-64-conferencesThe Nitty Gritty of Rad or Sad Bucks: https://www.radorsadpodcast.com/radorsadbucks.htmlOur Do We Like EpisodeSpotify: https://open.spotify.com/episode/0svhejWTEPRXjUu2kN2COr?si=YBvaBGzBQk-PsK_zwflaxQApple: https://podcasts.apple.com/ca/podcast/24-w-zach-and-lexi/id1534604445?i=1000511556265Our First Gleecap EpisodeSpotify: https://open.spotify.com/episode/5g7XQZZ6lH2INl7RNFM0Rz?si=1sdykQ8sTbCft1DOr_RgOgApple: https://podcasts.apple.com/ie/podcast/s2e20-prom-queen-with-lexi-zavala-and-zach-st-clair/id1517814926?i=1000511486060
Zach and Lexi pull some games out of the vault and decide whether these radio classics are rad or sad. Also in this episode Zach is drunk.Episode thread: https://www.radorsadpodcast.com/episode-threads/ep-63-radio-games
Zach and Lexi bring on a friend to try something a little different... It's a battle of the wits and the letters as the Rad or Sad crew see if they've retained anything from the spelling tests of days past.Episode thread: https://www.radorsadpodcast.com/episode-threads/ep-62-the-rad-or-sad-spelling-bee-ft-ryan-mersmann
Zach and Lexi get some international radness and sadness from two new friends! Robyn and Eric Kanius, two Canadian podcasters and the hosts of Do We Like?, bring us some of the impactful PSAs that graced their childhood televisions.Check out Beaned Media and all their podcasts: beanedmedia.comEpisode thread: https://www.radorsadpodcast.com/episode-threads/ep-61-canadian-childrens-psas
Zach and Lexi celebrate Valentine's Day with the internet's date ideas and a game designed to destroy their love.Episode thread: https://www.radorsadpodcast.com/episode-threads/ep-60-valentines-day-special
United States