Discover
Radiolab
Claim Ownership
Radiolab
Author: WNYC Studios
Subscribed: 374,803
Played: 4,856,661
© WNYC
Description
A two-time Peabody Award-winner, Radiolab is an investigation told through sounds and stories, and centered around one big idea. In the Radiolab world, information sounds like music and science and culture collide. Hosted by Jad Abumrad and Robert Krulwich, the show is designed for listeners who demand skepticism, but appreciate wonder.

WNYC Studios is a listener-supported producer of other leading podcasts including On the Media, Snap Judgment, Death, Sex & Money, Nancy and Here's the Thing with Alec Baldwin.

© WNYC Studios
Radiolab creator and host Jad Abumrad spent the last two years following around music legend Dolly Parton, and we're here to say you should tune in! In this episode of Radiolab, we showcase the first of Jad's special series, Dolly Parton's America. In this intensely divided moment, one of the few things everyone still seems to agree on is Dolly Parton—but why? That simple question leads to a deeply personal, historical, and musical rethinking of one of America's great icons. We begin with a simple question: How did the queen of the boob joke become a feminist icon? Helen Morales, author of "Pilgrimage to Dollywood," gave us a stern directive – look at the lyrics! So we dive into Dolly's discography, starting with the early period of what Dolly calls "sad ass songs" to find remarkably prescient words of female pain, slut-shaming, domestic violence, and women being locked away in asylums by cheating husbands. We explore how Dolly took the centuries-old tradition of the Appalachian "murder ballad"—an oral tradition of men singing songs about brutally killing women—and flipped the script, singing from the woman's point of view. And as her career progresses, the songs expand beyond the pain to tell tales of leaving abuse behind.How can such pro-woman lyrics come from someone who despises the word feminism? Dolly explains.   Check out Dolly Parton's America here at: https://www.wnycstudios.org/podcasts/dolly-partons-america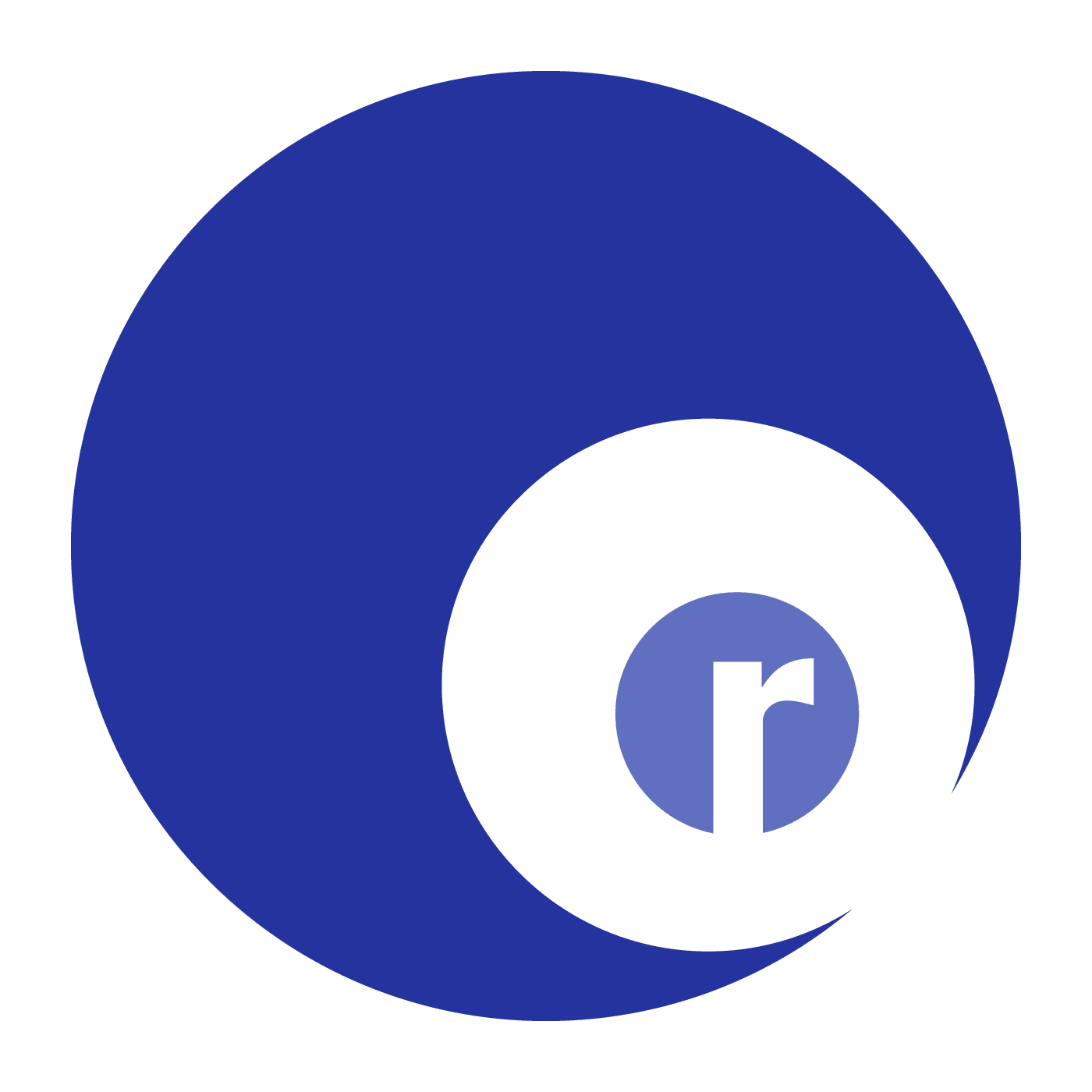 Silky Love
2019-09-2700:37:36
59
We eat eels in sushi, stews, and pasta. Eels eat anything. Also they can survive outside of water for hours and live for up to 80 years. But this slippery snake of the sea harbors an even deeper mystery, one that has tormented the minds of Aristotle and Sigmund Freud and apparently the entire country of Italy: Where do they come from? We travel from the estuaries of New York to the darkest part of the ocean in search of the limits of human knowledge.This episode was produced by Matt Kielty and Becca Bressler. Support Radiolab today at Radiolab.org/donate. Further reading:Lucy Cooke's book The Truth about Animals!Chris Bowser's Eel Research Project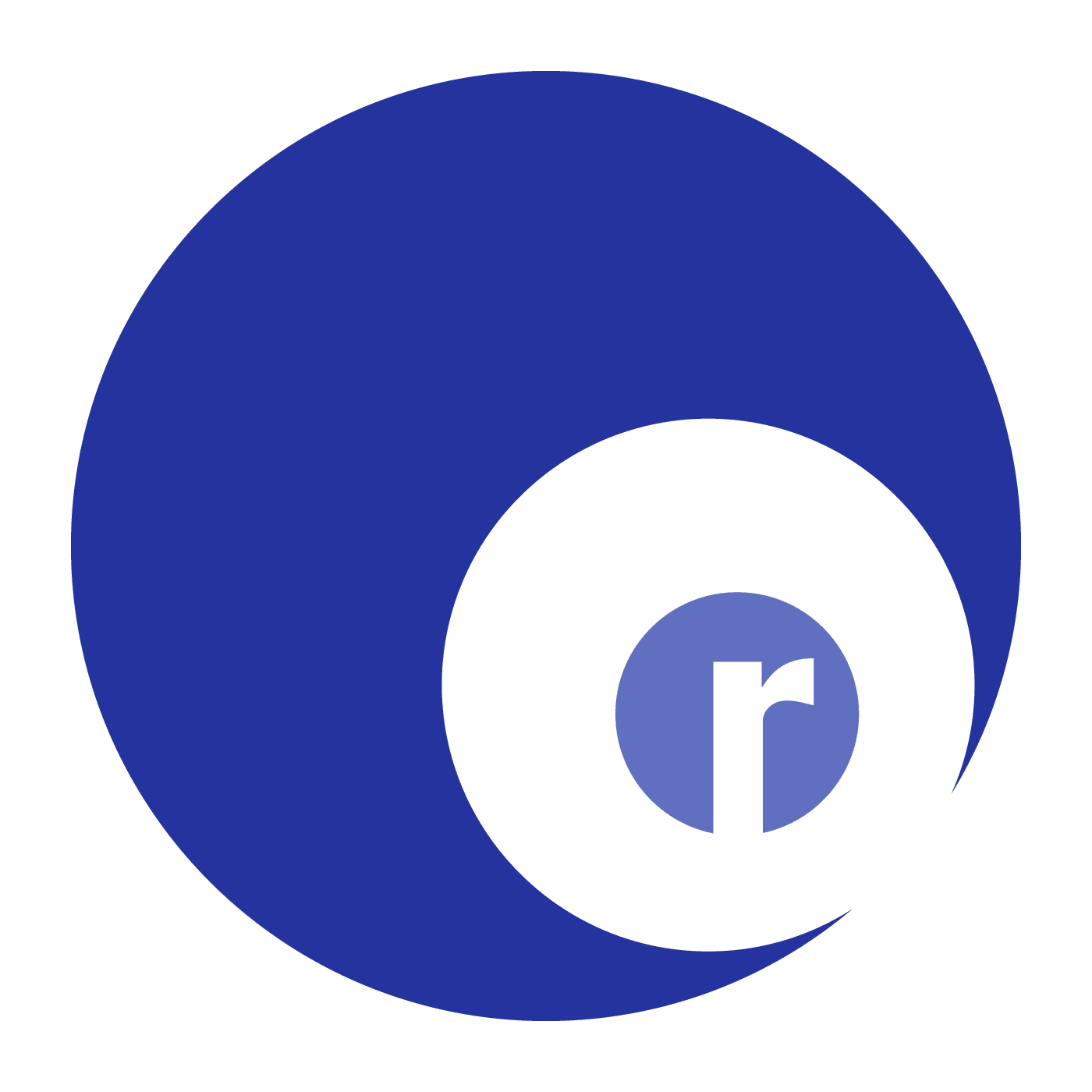 Tit for Tat
2019-09-1700:26:50
88
In the early 60s, Robert Axelrod was a math major messing around with refrigerator-sized computers. Then a dramatic global crisis made him wonder about the space between a rock and a hard place, and whether being good may be a good strategy. With help from Andrew Zolli and Steve Strogatz, we tackle the prisoner's dilemma, a classic thought experiment, and learn about a simple strategy to navigate the waters of cooperation and betrayal. Then Axelrod, along with Stanley Weintraub, takes us back to the trenches of World War I, to the winter of 1914, and an unlikely Christmas party along the Western Front.  
More often than not, a fight is just a fight... Someone wins, someone loses. But this hour, we have a series of face-offs that shine a light on the human condition, the benefit of coming at something from a different side, and the price of being right.Special thanks to Mark Dresser for the use of his music.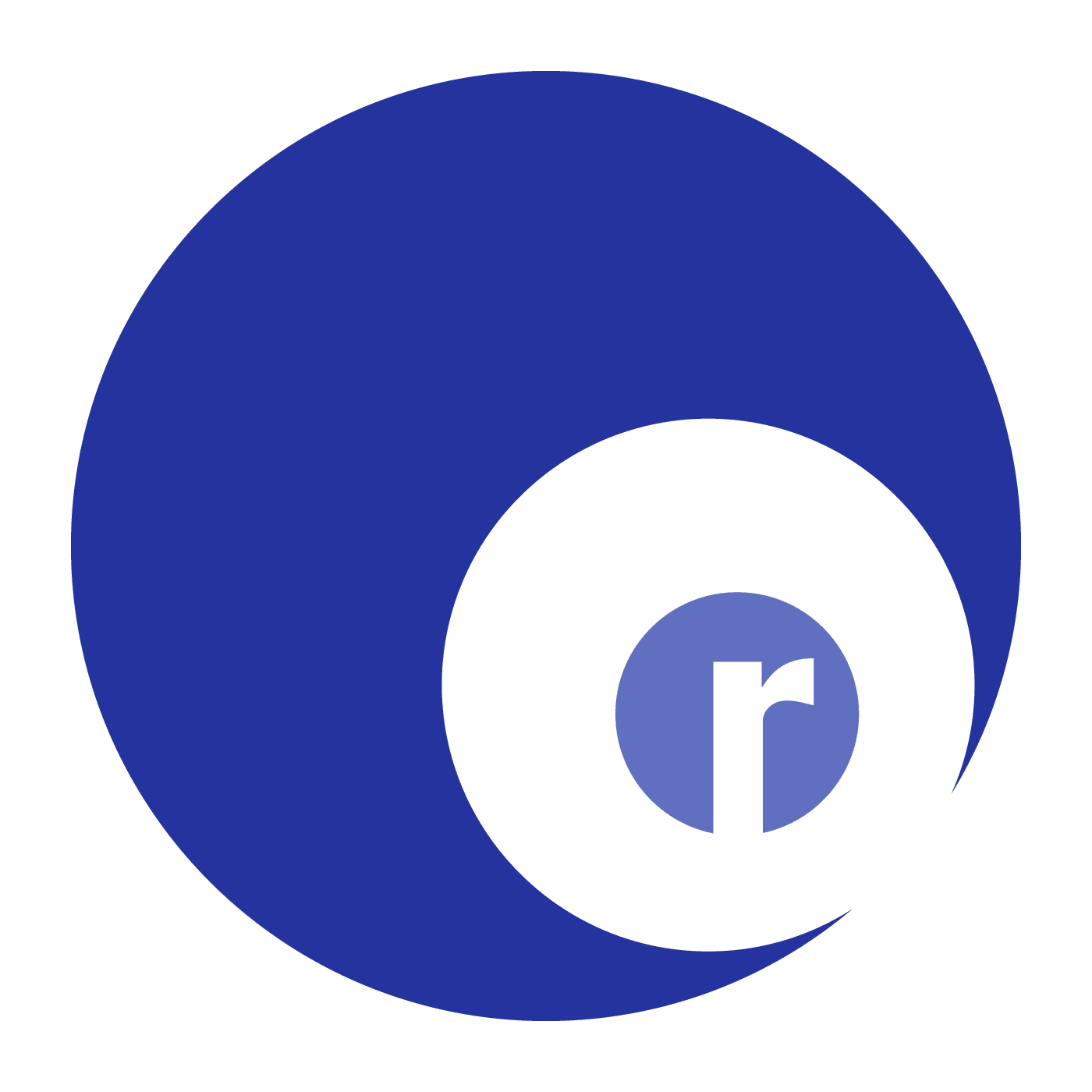 The Memory Palace
2019-08-2800:42:19
56
Nate DiMeo was preoccupied with the past, and how we relate to it, from a very young age. For the last decade or so he's been scratching this itch with The Memory Palace, a podcast he created. He does things very differently than we do, but his show has captured the hearts of Radiolab staffers, past and present, time and time again. So we decided to get Nate into the studio to share a few of his episodes with us and talk to us about how and why he does what he does. He brought us stories about the Morse Code, the draft lottery, and then he hit us with a brand new episode about a bull on trial, that bounces off a story we did pretty recently.More history on scrub bulls.Follow @thememorypalace on Twitter.This episode was produced with help from Bethel Habte. Support Radiolab today at Radiolab.org/donate.  Other staff favorites:Zulu Charlie RomeoNotes on an Imagined PlaqueSnakes!Outliers 
In an online world, that story about you lives forever. The tipsy photograph of you at the college football game? It's up there. That news article about the political rally you were marching at? It's up there. A DUI? That's there, too. But what if ... it wasn't.In Cleveland, Ohio, a group of journalists are trying out an experiment that has the potential to turn things upside down: they are unpublishing content they've already published. Photographs, names, entire articles. Every month or so, they get together to decide what content stays, and what content goes. On today's episode, reporter Molly Webster goes inside the room where the decisions are being made, listening case-by-case as editors decide who, or what, gets to be deleted. It's a story about time and memory; mistakes and second chances; and society as we know it.This episode was reported by Molly Webster, and produced by Molly Webster and Bethel Habte. Special thanks to Kathy English, David Erdos, Ed Haber, Brewster Kahle, Imani Leonard, Ruth Samuel, James Bennett II, Alice Wilder, Alex Overington, Jane Kamensky and all the people who helped shape this story.Support Radiolab today at Radiolab.org/donate. To learn more about Cleveland.com's "right to be forgotten experiment," check out the very first column Molly read about the project.
On the inaugural episode of More Perfect, we explore three little words embedded in the 8th Amendment of the U.S. Constitution: "cruel and unusual." America has long wrestled with this concept in the context of our strongest punishment, the death penalty. A majority of "we the people" (61 percent, to be exact) are in favor of having it, but inside the Supreme Court, opinions have evolved over time in surprising ways.And outside of the court, the debate drove one woman in the UK to take on the U.S. death penalty system from Europe. It also caused states to resuscitate old methods used for executing prisoners on death row. And perhaps more than anything, it forced a conversation on what constitutes cruel and unusual punishment.Special thanks to Claire Phillips, Nina Perry, Stephanie Jenkins, Ralph Dellapiana, Byrd Pinkerton, Elisabeth Semel, Christina Spaulding, and The Marshall ProjectSupport Radiolab today at Radiolab.org/donate. Also! We're working on collecting some audience feedback so we can do a better job of getting our show out to all of you, interacting with you, and reaching new people. We'd love to hear from you. Go to www.radiolab.org/survey to participate.
This episode begins with a rant. This rant, in particular, comes from Dan Engber - a science writer who loves animals but despises animal intelligence research. Dan told us that so much of the way we study animals involves tests that we think show a human is smart ... not the animals we intend to study. Dan's rant got us thinking: What is the smartest animal in the world? And if we threw out our human intelligence rubric, is there a fair way to figure it out?Obviously, there is. And it's a live game show, judged by Jad, Robert … and a dog.For the last episode of G, Radiolab's miniseries on intelligence, we're sharing that game show with you. It was recorded as a live show back in May 2019 at the Greene Space in New York City. We invited two science writers, Dan Engber and Laurel Braitman, and two comedians, Tracy Clayton and Jordan Mendoza, to compete against one another to find the world's smartest animal. What resulted were a series of funny, delightful stories about unexpectedly smart animals and a shift in the way we think about intelligence across all the animals - including us.Check out the video of our live event here! This episode was produced by Rachael Cusick and Pat Walters, with help from Nora Keller and Suzie Lechtenberg. Fact-checking by Michelle Harris and Dorie Chevlin.Special thanks to Bill Berloni and Macy (the dog) and everyone at The Greene Space.Radiolab's "G" is supported in part by Science Sandbox, a Simons Foundation initiative dedicated to engaging everyone with the process of science.Support Radiolab today at Radiolab.org/donate.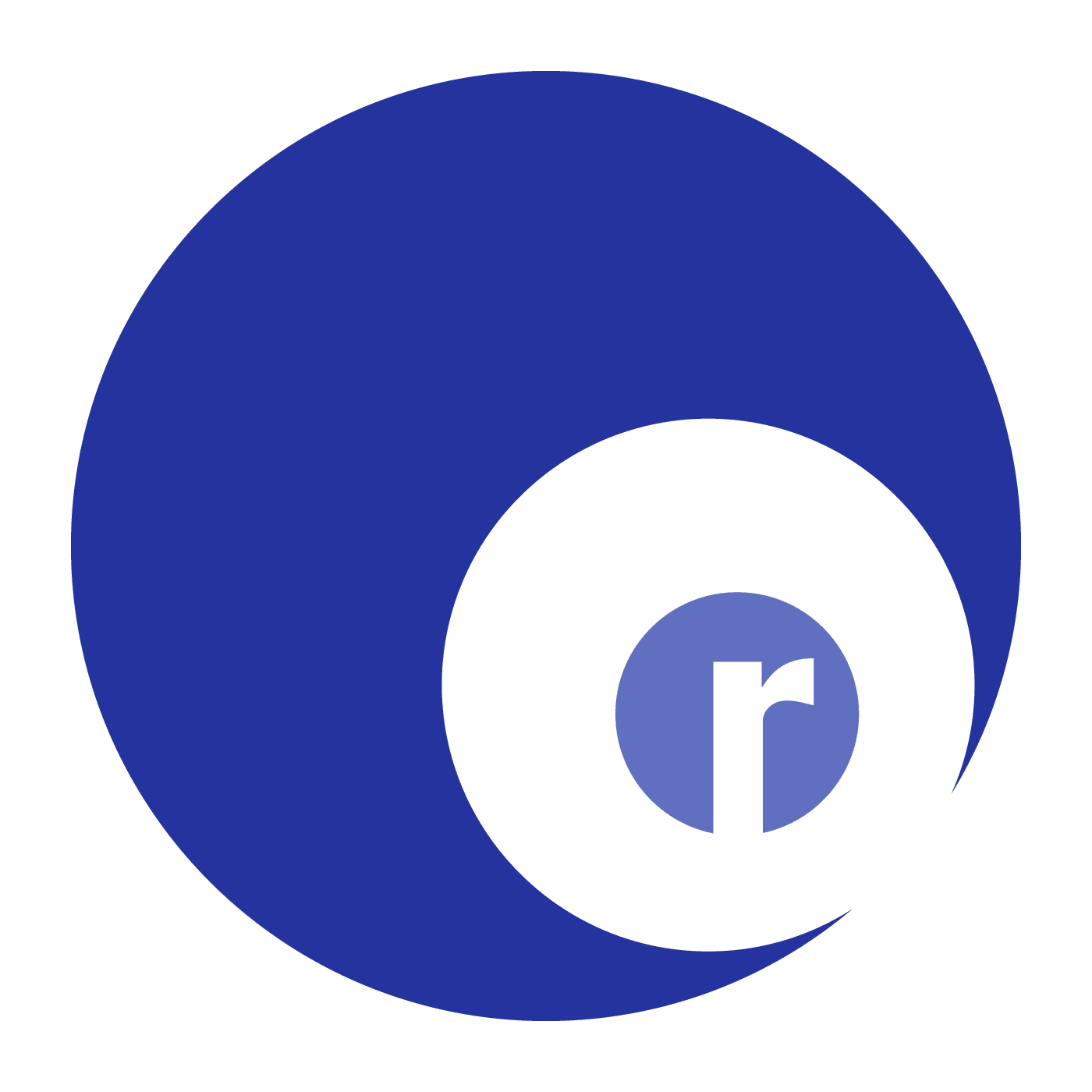 G: Unnatural Selection
2019-07-2600:36:12
69
This past fall, a scientist named Steve Hsu made headlines with a provocative announcement. He would start selling a genetic intelligence test to couples doing IVF: a sophisticated prediction tool, built on big data and machine learning, designed to help couples select the best embryo in their batch. We wondered, how does that work? What can the test really say? And do we want to live in a world where certain people can decide how smart their babies will be?This episode was produced by Simon Adler, with help from Rachael Cusick and Pat Walters. Fact-checking by Michelle Harris. Engineering help from Jeremy Bloom.Special thanks to Catherine Bliss.Radiolab's "G" is supported in part by Science Sandbox, a Simons Foundation initiative dedicated to engaging everyone with the process of science.Support Radiolab today at Radiolab.org/donate.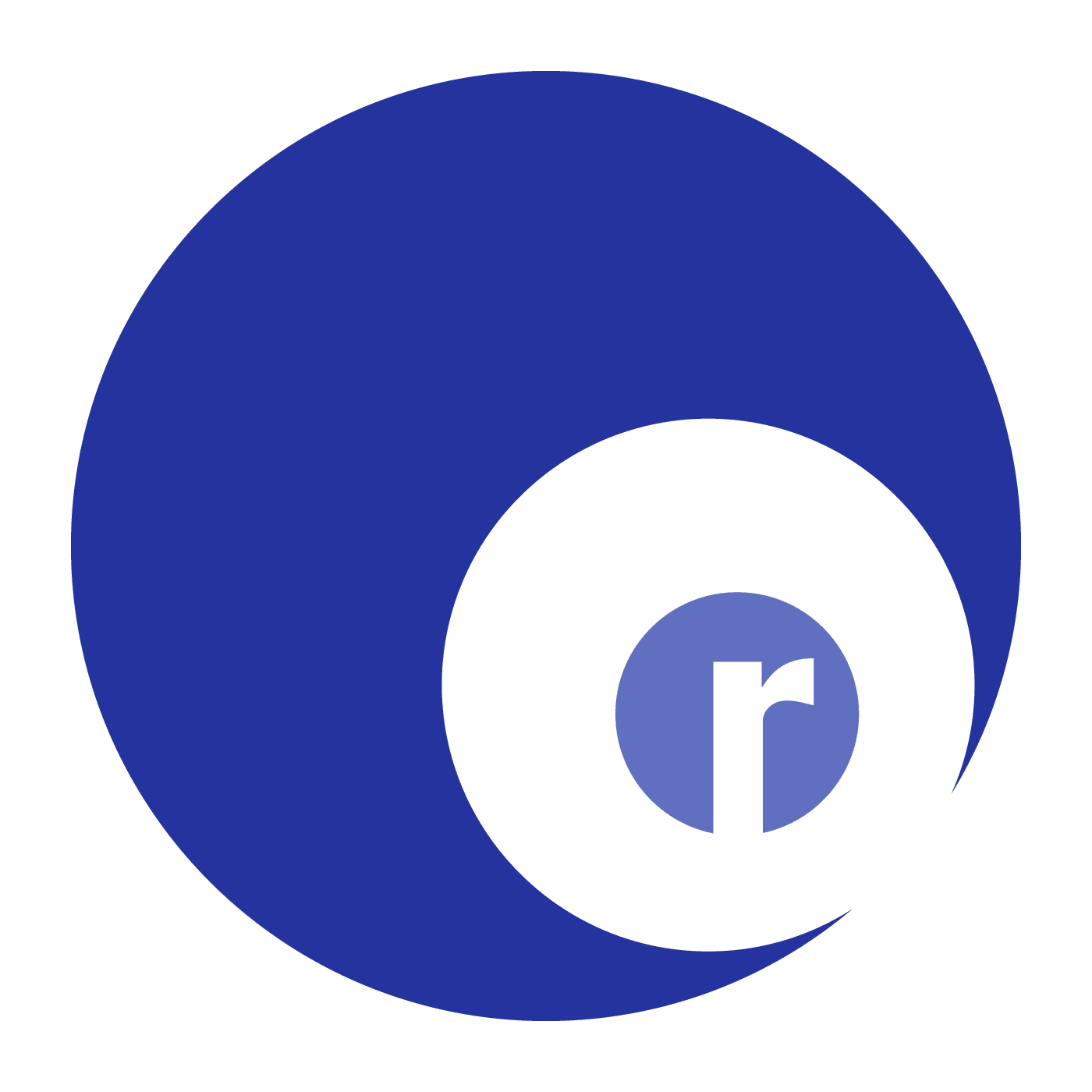 G: Unfit
2019-07-1700:52:05
84
When a law student named Mark Bold came across a Supreme Court decision from the 1920s that allowed for the forced sterilization of people deemed "unfit," he was shocked to discover that it had never been overturned. His law professors told him the case, Buck v Bell, was nothing to worry about, that the ruling was in a kind of legal limbo and could never be used against people. But he didn't buy it. In this episode we follow Mark on a journey to one of the darkest consequences of humanity's attempts to measure the human mind and put people in boxes, following him through history, science fiction and a version of eugenics that's still very much alive today, and watch as he crusades to restore a dash of moral order to the universe.This episode was produced by Matt Kielty, Lulu Miller and Pat Walters. You can pre-order Lulu Miller's new book Why Fish Don't Exist here.Special thanks to Sara Luterman, Lynn Rainville, Alex Minna Stern, Steve Silberman and Lydia X.Z. Brown.Radiolab's "G" is supported in part by Science Sandbox, a Simons Foundation initiative dedicated to engaging everyone with the process of science.Support Radiolab today at Radiolab.org/donate. 
United States