Discover
Real Podcast
Kinan Farah grew up as an average Syrian kid in Damascus. When he saw his country being torn apart by war and conflict, he decided to seek a new life elsewhere. Hear how Kinan made a connection with a little Alberta town (and with a local pastor) and what it's like to begin again in a brand new country.
Bob was a pastor in Canada for 23 years. In 2009, he and his family moved to SE Asia to pastor an international church. He didn't have any plans to serve Rohingya people but multiple encounters with these beleaguered people changed his heart and his mind.Find out more about the Rohingya people and their situation in the articles below:'We're Not Allowed to Dream.' Rohingya Muslims Exiled to Bangladesh Are Stuck in Limbo Without an End In SightRohingya girls rescued from traffickers in BangladeshRohingya crisis: Bangladesh will no longer take in Myanmar refugeesUN seeks $920m to support Rohingya refugees in 2019
Jill Kawchak always wanted to be a mom but the pathway to parenthood was fraught with surprises (both wonderful and painful). In this episode, Jill shares her story and provides insights for those on a similar road.Jill is a mama to one amazing little girl and one very troublesome yellow Lab, and a wife to a truly good man. Jill lives in Cochrane, where she homeschools her daughter and reaches out to others (online and over a cup of tea) who are experiencing infertility and miscarriage. A follower of Jesus, she tries, fails, and tries again to seek Him first. Resources for individuals or families navigating infertility, miscarriages or baby lossThe Pregnancy and Infant Loss Support Group for Calgary at Foothills Medical Centre.Sacred Nest: a berevement doula (the only one Jill found when searching in Calgary, although she hasn't made contact with her).After Your Miscarriage: an absolute wealth of information should anyone be experiencing a miscarriage. From Alberta Health.SIDS Calgary: Jill has heard from people that they are wonderful.Now I Lay Me Down To Sleep: an organization that can put bereved parents in contact with a photographer to come and take pictures of their precious moments with their baby who is about to, or has passed, as a free gift to them to treasure forever.Fertility Matters: a great Canadian resource for all things infertility in the Great White North. They have great blog posts, as well as a fountain of information pertinent to Canadians.Foothills Hospital's Memory Box program: a free memory box given to those who have suffered a miscarriage or stillbirth to help heal after pregnancy loss.Calgary Walk To Remember: an annual walk in honour of babies gone too soon; lost to miscarriage, ectopic pregnancy, stillbirth, neonatal death and SIDS. This year's walk happens on September 14, 2019.October 15 is Miscarriage and Baby Loss Remembrance Day around the world. This link provides ways to participate in Canada.Still Standing Magazine: an online magazine written by those who have been through miscarriage, still birth, infertility, baby loss, and the loss of a child.If you would like to connect further with Jill, please contact Wendy at the church office.If you're interested, you can read an article Jill recently wrote for our website: Without Children on Mother's Day.
Steve Gross, national recovery manager with Samaritan's Purse Canada, shares the opportunities and challenges of helping Canadians recover from natural disasters.Steve grew up in a logging family in Merritt, BC. He and his wife Kelly Ann have been married for 40 years and have two children and two grandchildren. Steve spent 33 years in the financial services industry both as an advisor and regional manager.  He's always had an interest in international missions.  In 2016, he began his position with Samaritan's Purse Canada. 
Stan Wiens from The Health Project shares his passion for activity and nutrition and explains how it connects to the Christian life.Stan Wiens has been leading organizations for over 30 years. His Safeway career mostly consisted of managing stores and leading teams. After 11 years he left management and spent the next 22 years leading in 3 different churches, as their Executive Pastor. Inspired by his growing passion for health and fitness, Stan developed what is now called The Health Project. He guides people through coaching, workshops, teaching and team development, to take small steps towards greater control of their health. The Health Project is a lifelong journey of experiencing the fullness that comes from orienting your life around how God created you.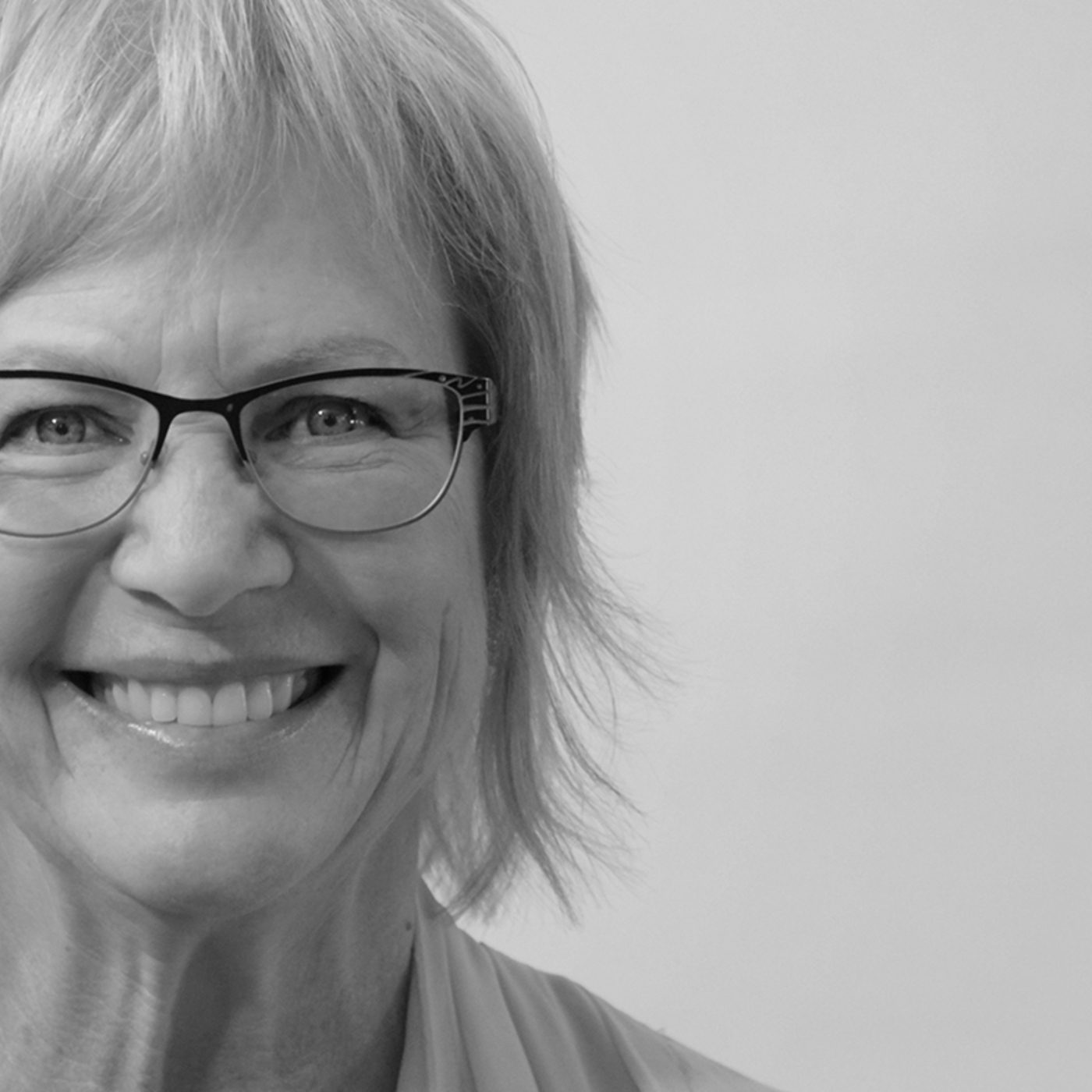 In our inaugural episode, we sit down with Gwyn Butler to talk on finding hope, meaning and inspiration after losing a spouse.Gwyn grew up in Edmonton after immigrating from Zimbabwe at the age of 8. She and her husband, Rick, first met in high school then connected at University and married in 1978. Gwyn and Rick lived and worked across Canada's arctic for 15 years helping various remote communities with municipal management, leadership and community development before settling on an acreage SW of Cochrane with their two daughters. Gwyn's passions and skills continue to be her motivation to volunteer in church and community as well as lending a helping hand when needed.
United States