Discover
Real Podcast
Although "The Trinity" is a challenging theological concept, most Christians seem to be able to wrap their minds around God the Father and his son Jesus. Understanding the Holy Spirit however, proves to be a more daunting challenge. Who is he? What does he do? And perhaps most importantly, how do we get to know and experience him? Randall Heier, Worship Pastor at Cochrane Alliance Church, and Doug Balzer, Director of Innovation, Leader and Thought Development with the Christian and Missionary Alliance lend their experiences and insights to these important questions. Resources Here are some of the resources referred to in this episode. On Tongues: Private Prayer, Public Power by Ron Smith Doug's Rekindle Renewal Podcast royalidentity.ca - Luc Niebergal
Whether you are old or young, human life is about change. But perhaps no other season of life comes with as much change as our early teenage years. How can parents get a grip on what is going on in the minds, hearts and bodies of our 11, 12, and 13 year old's and guide their kids to know God better? Sam Seifert, Senior Leader and Pastor of Family Ministries at Southview Church in Calgary gives his perspective. Resources Here are some of the resources Sam refers to in this episode. ReThink Group (Think Orange) Sticky Faith God's Big Picture Parenting Beyond Your Capacity The Teenage Brain Jesus Storybook Bible Grandparenting Christian Network
Social media is here to stay. In 2020, one-in-three human beings use platforms like Instagram, YouTube, Twitter and Facebook to stay connected  and interact with the broader world. How do we seize the goodness offered by these relatively new technologies? How do we avoid the pitfalls that could rob us of our time and do damage to our hearts? And what do we need to know as we guide new generations growing-up in a digital world? In this episode, Bryce brings us his thoughtful and informed take. Resources bryceashlinmayo.com How to Become a Tech-Wise Family article How to Become a Tech-Wise Family book Parenting in a Social Media World – Practical Tips and Tools (PDF)
Ever wanted to get the skinny on what pastors are like when they aren't waxing eloquent behind a pulpit or leading a Bible study?  What would it be like to be married to one? Three pastor's wives give their take on stereotypes, the church, and their husbands.
For many students, there is no authority figure so mysterious, powerful and intimidating as the School Principal. Nonetheless, recent research has proven conclusively that principals are real people too. In this episode, Dave and Tim tell us what it's really like to work in "the office" and to invest one's life in the development of students and staff.
Many of us have glamorous ideas of what it would be like to live overseas. As the globe becomes increasingly accessible (the World Tourism Organization reported record levels of international travel in 2018)  more and more of us are actually visiting places we once considered out-of-reach. But what's it really like to grow-up in a foreign culture? What's it like to be there because your parents are missionaries? And how does it feel to "return" to Canada--a country that's supposed to feel like home? Jessica and Heather Ann share their experience and perspectives as MK's.  Resources Michéle PhoenixMichéle is a writer and advocate for all things MK.  MORE NetworkThe MORE Network provides group support, education and resources for foreign workers.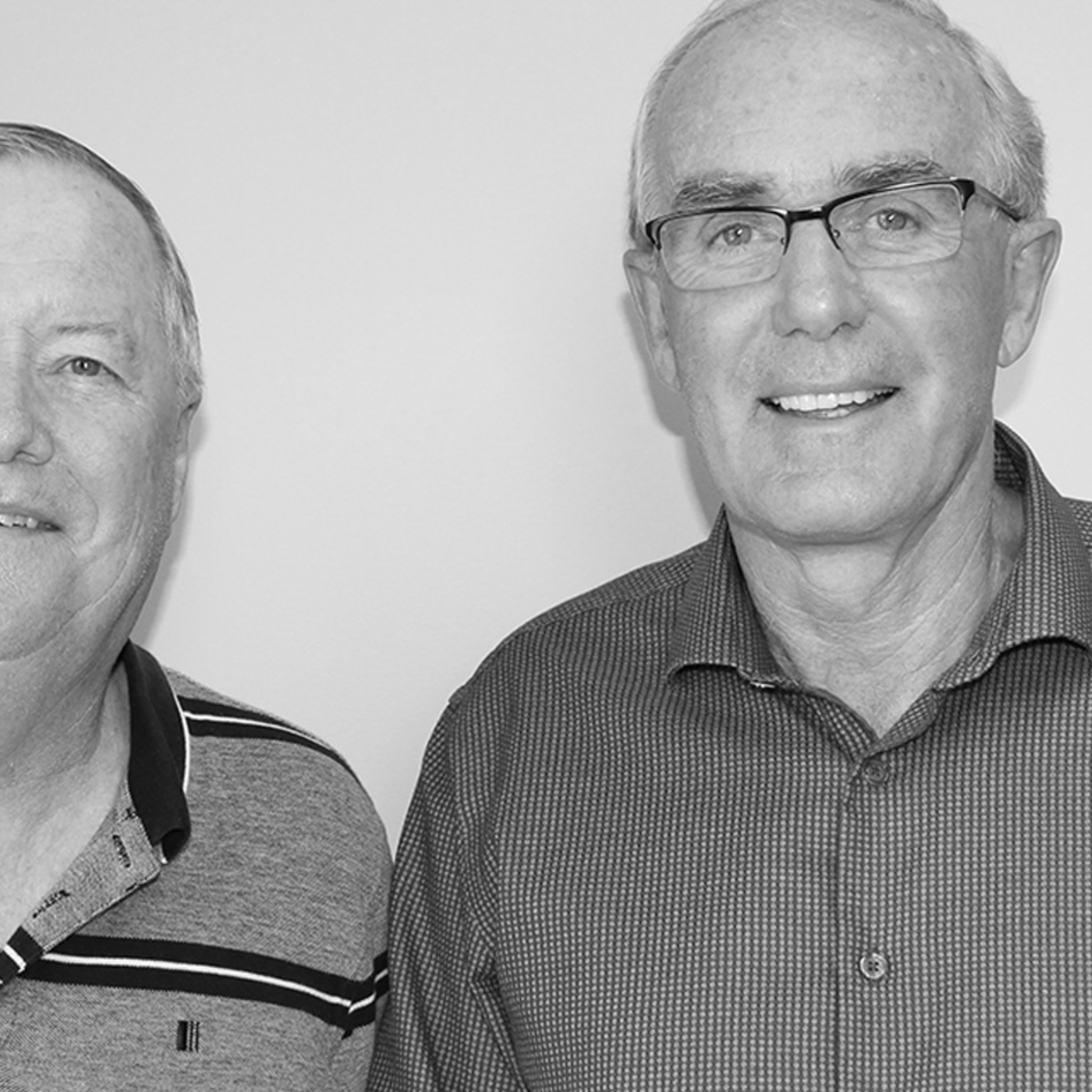 1954 was a good year. Elvis Presley began his musical career. Some Canadians invented Yahtzee (on a Yacht). A new pipeline connecting Alberta to Ontario began to operate. On top of all that our two guests, Don Neufeld and Larry Charter, were born right in the middle of the baby boom. 65 years later they find themselves preparing for retirement. In this episode Larry and Don reflect on the challenges and opportunities of this transition and look back on a lifetime of experience spanning 2 continents and 4 decades.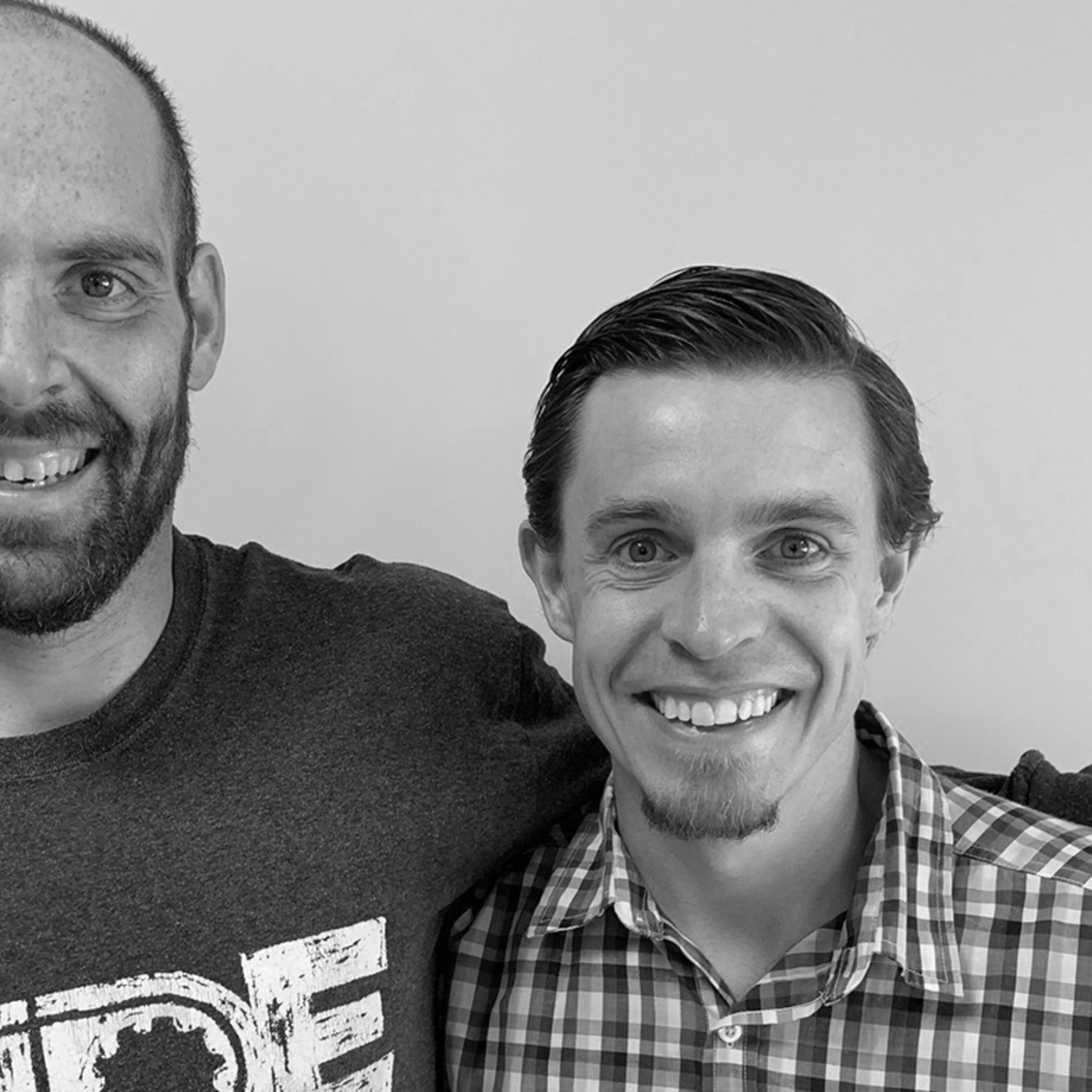 You might assume that the 21st century man avoids friendships where authenticity and transparency are expected. Phil and Sheldon's story breaks the stereotype. Hear how their friendship in a broader circle of brotherhood is resulting in transformation for them and many others.  For more information on Men's Ministry at Cochrane Alliance, go here.
Kinan Farah grew up as an average Syrian kid in Damascus. When he saw his country being torn apart by war and conflict, he decided to seek a new life elsewhere. Hear how Kinan made a connection with a little Alberta town (and with a local pastor) and what it's like to begin again in a brand new country.
Bob was a pastor in Canada for 23 years. In 2009, he and his family moved to SE Asia to pastor an international church. He didn't have any plans to serve Rohingya people but multiple encounters with these beleaguered people changed his heart and his mind. Find out more about the Rohingya people and their situation in the articles below: 'We're Not Allowed to Dream.' Rohingya Muslims Exiled to Bangladesh Are Stuck in Limbo Without an End In Sight Rohingya girls rescued from traffickers in Bangladesh Rohingya crisis: Bangladesh will no longer take in Myanmar refugees UN seeks $920m to support Rohingya refugees in 2019
Jill Kawchak always wanted to be a mom but the pathway to parenthood was fraught with surprises (both wonderful and painful). In this episode, Jill shares her story and provides insights for those on a similar road. Jill is a mama to one amazing little girl and one very troublesome yellow Lab, and a wife to a truly good man. Jill lives in Cochrane, where she homeschools her daughter and reaches out to others (online and over a cup of tea) who are experiencing infertility and miscarriage. A follower of Jesus, she tries, fails, and tries again to seek Him first.  Resources for individuals or families navigating infertility, miscarriages or baby loss The Pregnancy and Infant Loss Support Group for Calgary at Foothills Medical Centre. Sacred Nest: a berevement doula (the only one Jill found when searching in Calgary, although she hasn't made contact with her). After Your Miscarriage: an absolute wealth of information should anyone be experiencing a miscarriage. From Alberta Health. SIDS Calgary: Jill has heard from people that they are wonderful. Now I Lay Me Down To Sleep: an organization that can put bereved parents in contact with a photographer to come and take pictures of their precious moments with their baby who is about to, or has passed, as a free gift to them to treasure forever. Fertility Matters: a great Canadian resource for all things infertility in the Great White North. They have great blog posts, as well as a fountain of information pertinent to Canadians. Foothills Hospital's Memory Box program: a free memory box given to those who have suffered a miscarriage or stillbirth to help heal after pregnancy loss. Calgary Walk To Remember: an annual walk in honour of babies gone too soon; lost to miscarriage, ectopic pregnancy, stillbirth, neonatal death and SIDS. This year's walk happens on September 14, 2019. October 15 is Miscarriage and Baby Loss Remembrance Day around the world. This link provides ways to participate in Canada. Still Standing Magazine: an online magazine written by those who have been through miscarriage, still birth, infertility, baby loss, and the loss of a child. If you would like to connect further with Jill, please contact Wendy at the church office. If you're interested, you can read an article Jill recently wrote for our website: Without Children on Mother's Day.
Steve Gross, national recovery manager with Samaritan's Purse Canada, shares the opportunities and challenges of helping Canadians recover from natural disasters. Steve grew up in a logging family in Merritt, BC. He and his wife Kelly Ann have been married for 40 years and have two children and two grandchildren. Steve spent 33 years in the financial services industry both as an advisor and regional manager.  He's always had an interest in international missions.  In 2016, he began his position with Samaritan's Purse Canada. 
Stan Wiens from The Health Project shares his passion for activity and nutrition and explains how it connects to the Christian life. Stan Wiens has been leading organizations for over 30 years. His Safeway career mostly consisted of managing stores and leading teams. After 11 years he left management and spent the next 22 years leading in 3 different churches, as their Executive Pastor. Inspired by his growing passion for health and fitness, Stan developed what is now called The Health Project. He guides people through coaching, workshops, teaching and team development, to take small steps towards greater control of their health. The Health Project is a lifelong journey of experiencing the fullness that comes from orienting your life around how God created you.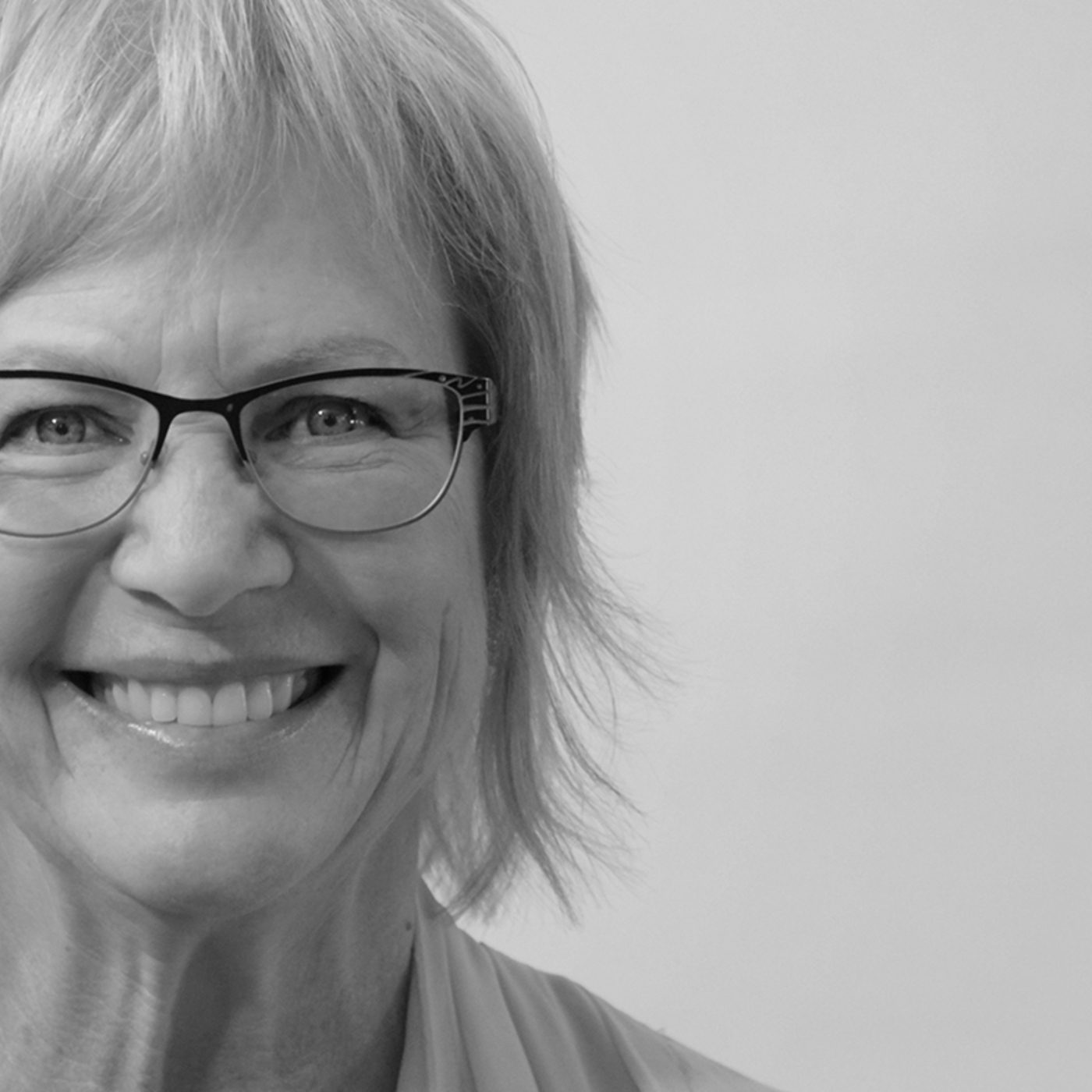 In our inaugural episode, we sit down with Gwyn Butler to talk on finding hope, meaning and inspiration after losing a spouse. Gwyn grew up in Edmonton after immigrating from Zimbabwe at the age of 8. She and her husband, Rick, first met in high school then connected at University and married in 1978. Gwyn and Rick lived and worked across Canada's arctic for 15 years helping various remote communities with municipal management, leadership and community development before settling on an acreage SW of Cochrane with their two daughters. Gwyn's passions and skills continue to be her motivation to volunteer in church and community as well as lending a helping hand when needed.
United States