Discover
Reelin' in the Years
Claim Ownership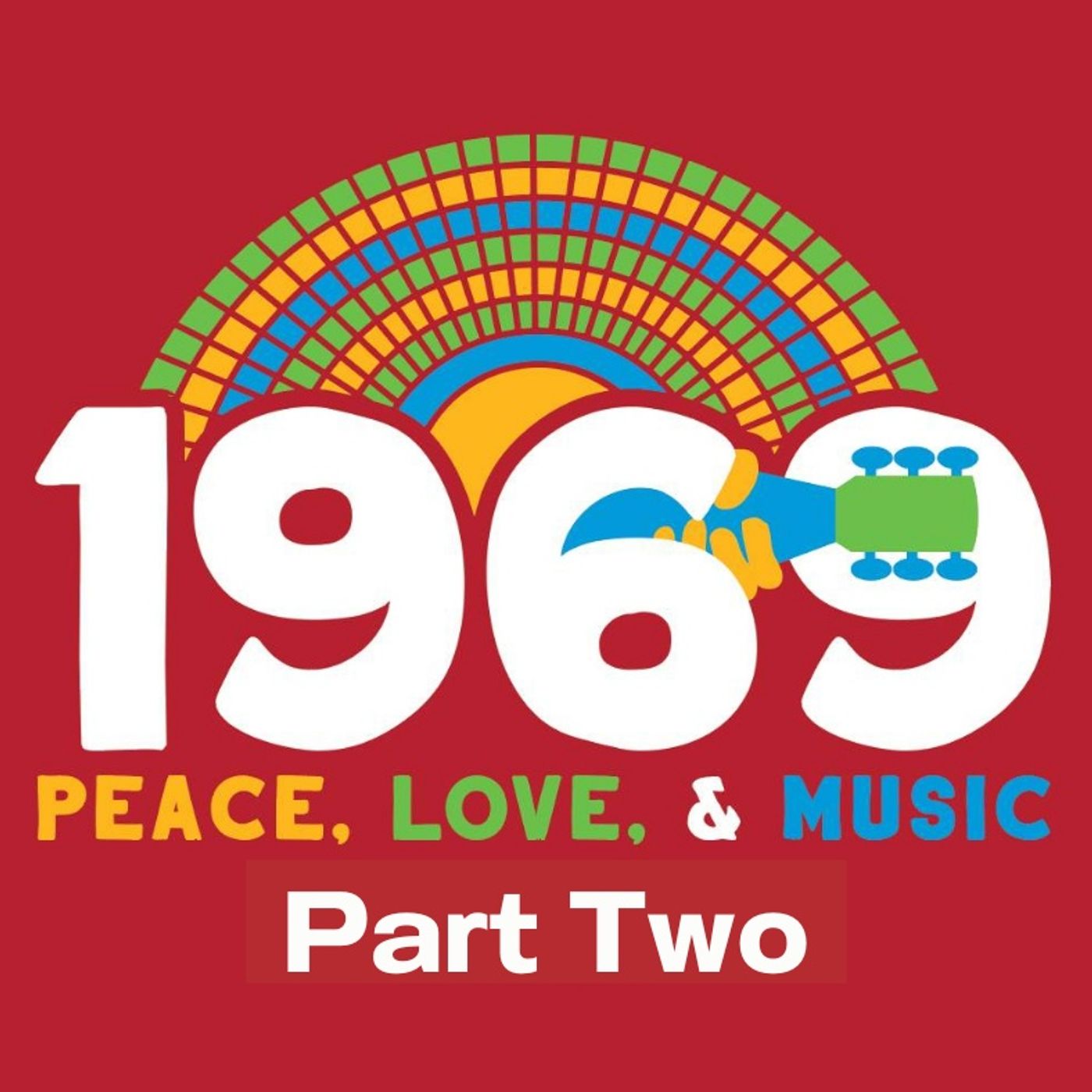 BB King, Led Zeppelin, The Beatles and The Rolling Stones.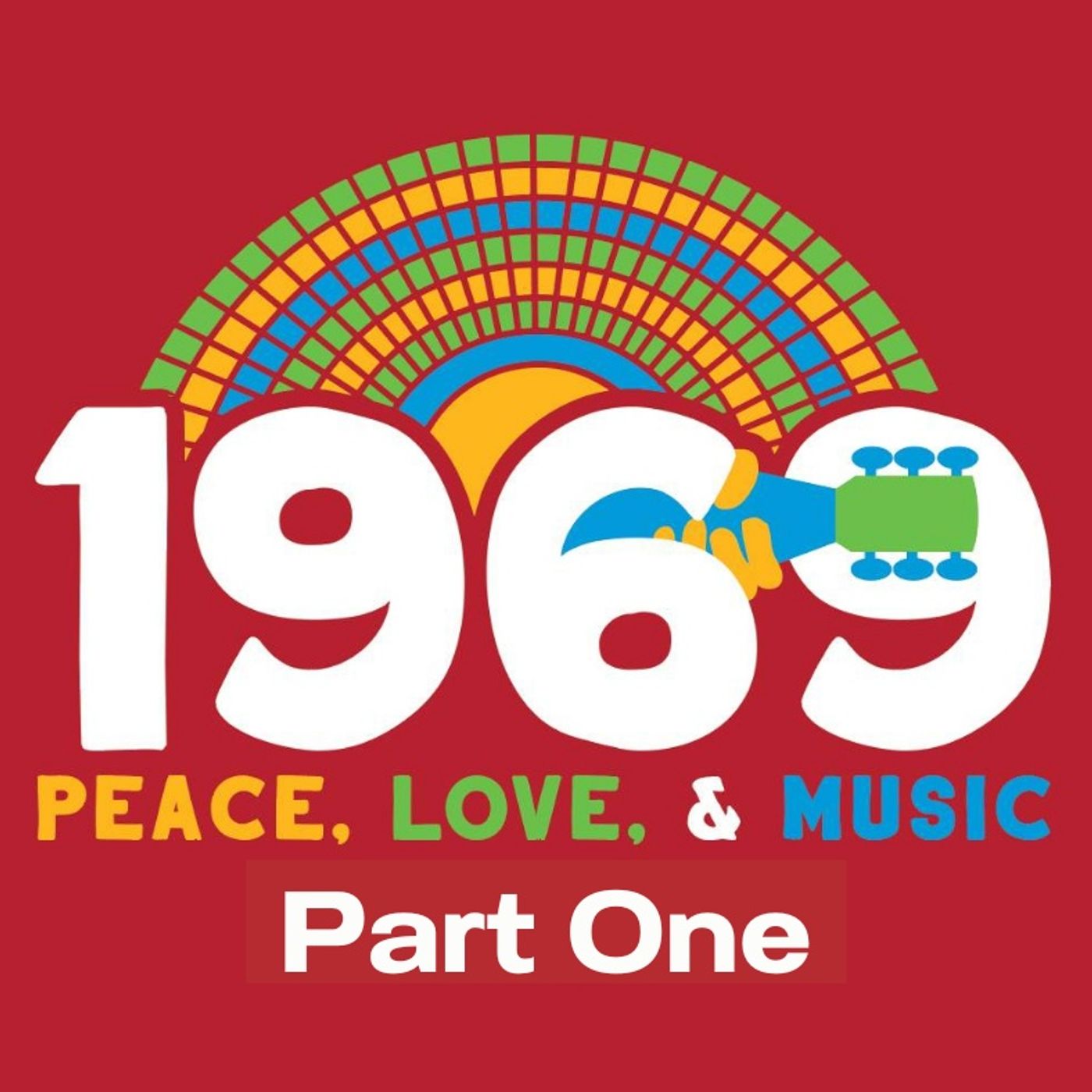 The Beatles, The Cowsills,Badfinger, Bob Seger, and more.
The best o the best in classic rock from 1991.
Genesis, R.E.M., Soin Doctors, and more.
AC/DC, The Black Crows, Queen, Red Hot Chili Peppers, and more from 1991
The top 10 of 1977 plus Queen, 10cc, and lots more.
Styx, Eric Clapton, Foreigner, Kiss, Ted Nugent, and more.
The top Classic Rock songs from 1977 Part 1. Billy Joel, Foreigner, Ram Jam, Santana, and more.
Quarterflash, 38 Special, April Wine, Foreigner, and more.
The best rock songs from 1981 featuring groups like AC/DC, Heart, Stevie Nicks, Tom Petty and The Heartbreakers, John Lennon, and more.
The Moody Blues, Classic IV, The Turtles, The Beach Boys, The Stones, and many more!
Rock music from 1981 with Joe Walsh, Steve Miller, Stevie Nicks, and The Doobie Brothers among many others.
The top hits of 1967. The Doors, The Beatles, The Kinks, and more.
The greatest rock hits from 1967 including of course The Beatles, The Who, The Association, and even Jimi Hendrix.
The top 25 of 1990 including The Black Crows, Alice in Chains, Chicago, and more.
Heart, Bon Jovi, Motley Crue, and Tesla
Aerosmith, Kiss, REO Speedwagon, and more from 1990!
Grand Funk, Golden Earring, The Steve Miller Band, and more!
Pink Floyd, The Eagles, Tina Turner, Joe Walsh, and many more.
United States