Discover
Sci-Fi Talk
Claim Ownership
Interview with Marco Finnegan about his graphic novel based on the Zoot suit riots in Los Angeles in the 1940's. We riff on Latino culture and representation in our entertainment.
Antony Starr, Karl Urban and Aya Cash on those issues covered in this series. Plus a clue about Mother's Milk backstory with Laz Alonzo.
A zoom chat with actor Bridgitte Kali Canales, screenwriter Marcos Gabriel and director Christopher Alender
The actor talks creating Saru's movements
Executive producers Heather Kadin and Alex Kurtzman talk about Discovery's learning curve and the themes of season two.
Interviews include author Glen Dakin, Lance Briggs and Kyle Higgins of The Trap, filmmaker Jody Barton, Alain Moussi, and Pandora's Noah Huntley.
The complex relationship between Michael Burham and Ash Tyler
Interview with comic writers and illustrator Chuck Austen and Jeremy Haun on their Comixology Originals.
On Tilley's rapid rise on Star Trek Discovery
The Washington Post lead film critic gives her impressions of the films at this esteemed festival. We talk actors, directorial debuts and finish up on my views of Tenet.
The two actors talk details about season two
The showrunner on how timely some of the issues are in this series.
A chat with actor Anna Sophia Robb and her director Mary Harron about this Quibi series about mysterious pregnancy for a young woman.
The two actors talk returning to shoot the second season and if there was any pressure,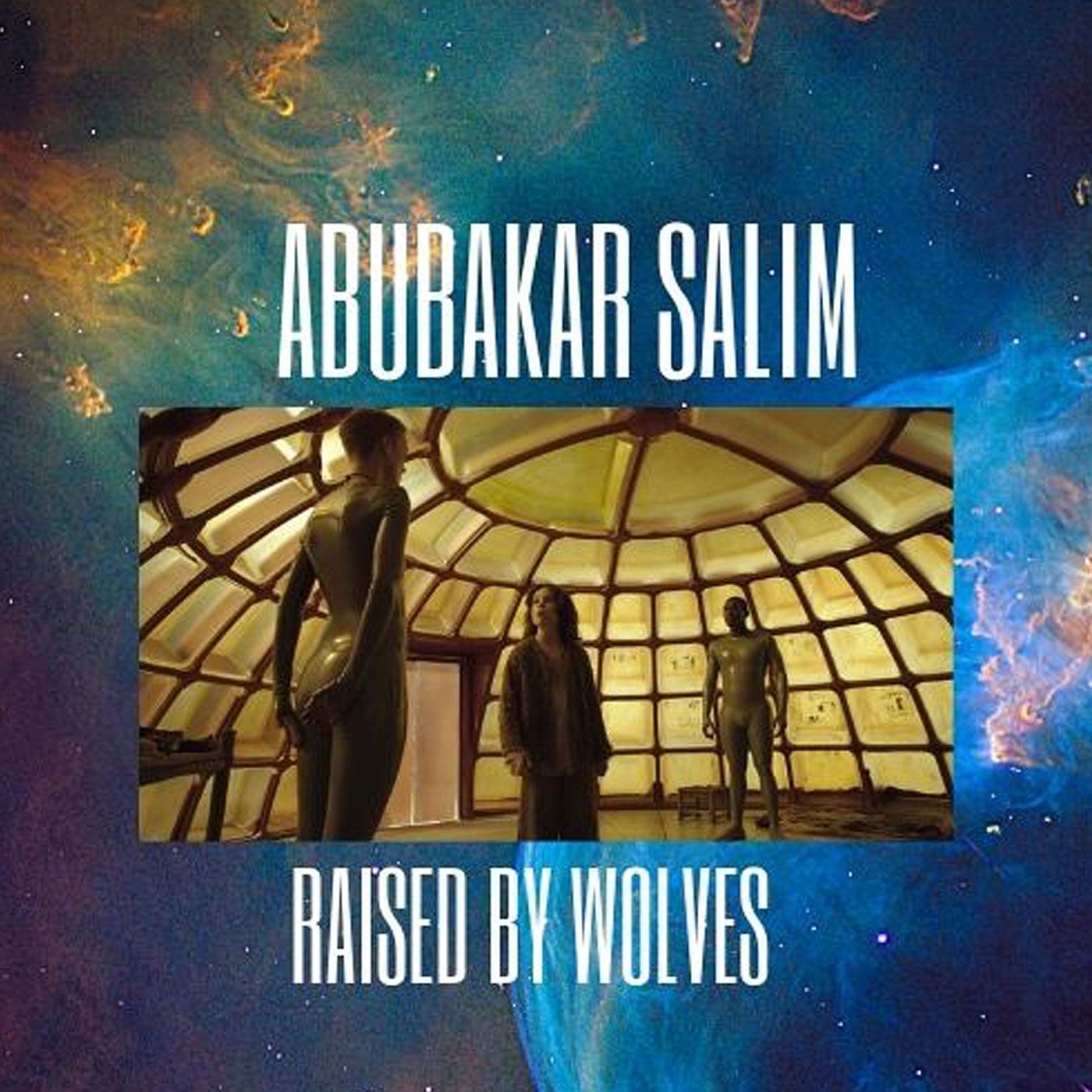 Actor who is Father in the Ridley Scott produced Raised By Wolves.
The two actors talk about their characters taking on those supes of The Boys.
Interview with the actors who were General Martok and Chancellor Gowron in the Star Trek universe.
The Boys actor talks about a pivotal scene between Vought head Stan Edgar and Homelander
Preview of upcoming podcasts including John DiMaggio who voiced the Joker in Batman Death In The Family, plus author Glen Dakin, author and filmmaker Peter Joseph, and Abubaker Salim of Raised By Wolves.
Interviews via Zoom with Sunita Mani and John Reynolds. Plus writers/directors Alex H. Fischer & Eleanor Wilson. Special thanks to DDA.
United States