Discover
Sci-Fi Talk
Claim Ownership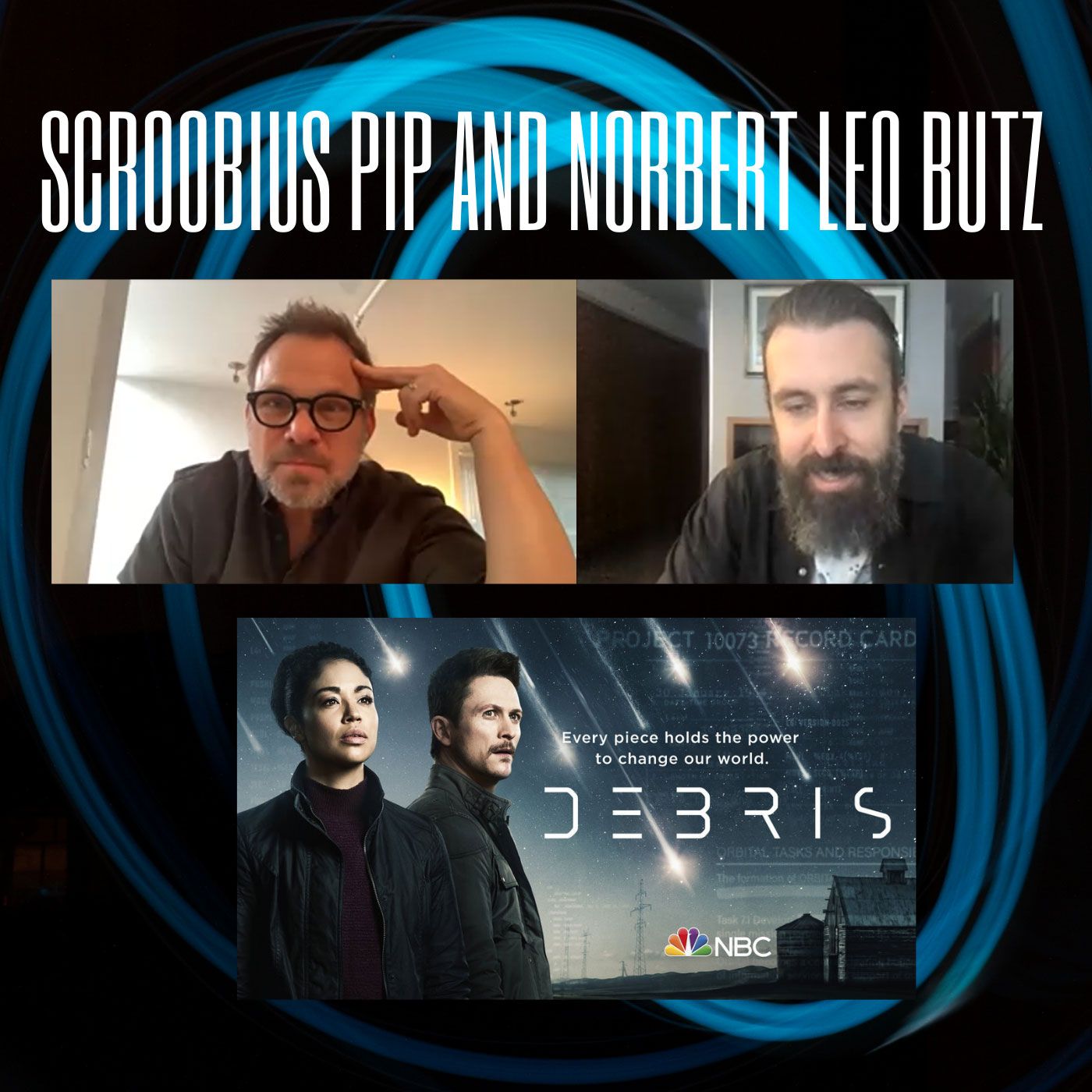 Scroobius Pip and Norbert Leo Butz comment on the possibilty of the Debris piece of the week as well as the series mythology.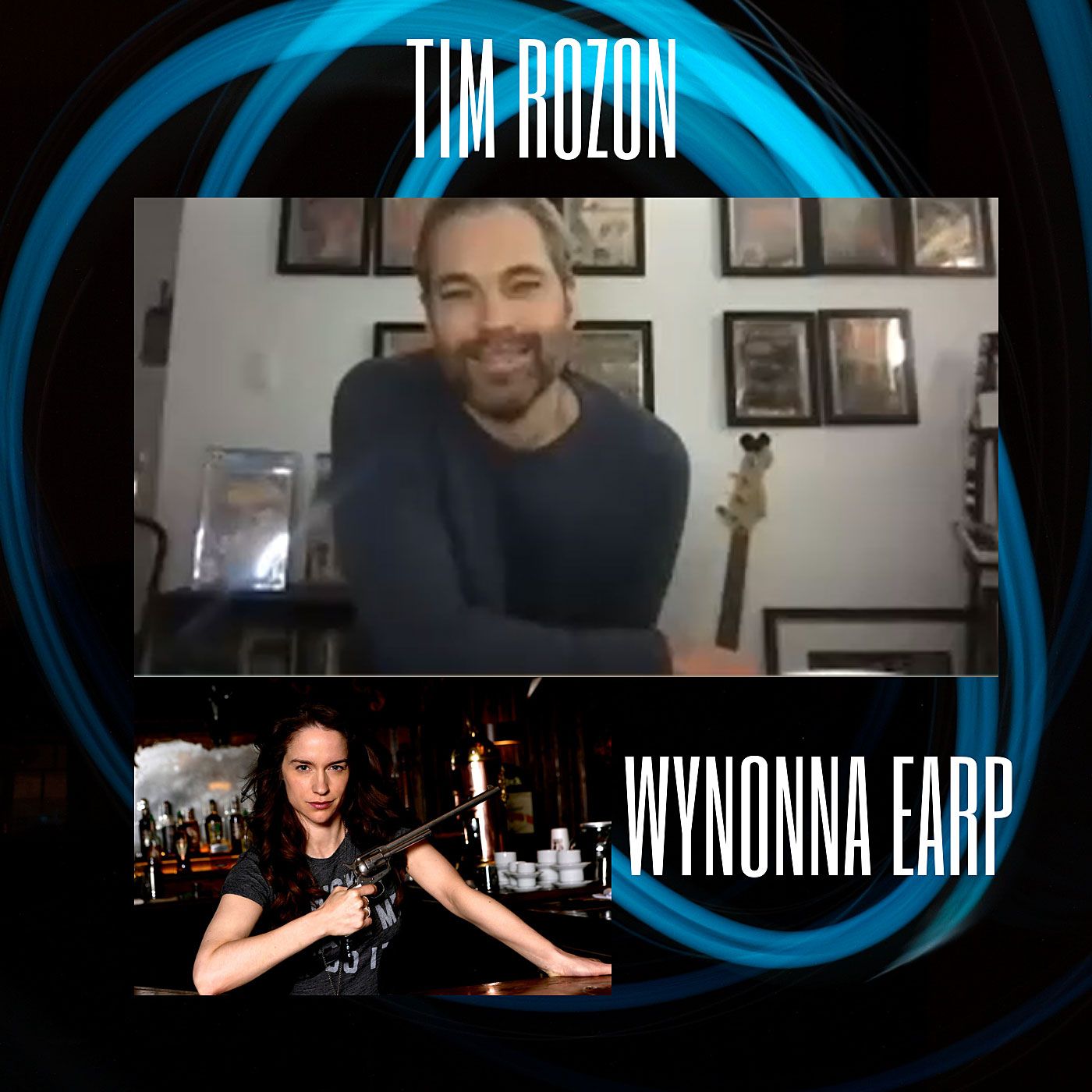 Actor who plays Doc Holliday on this series talks coming back for the last season.
An interview with Alix Wilton Regan and Giullian Yao Gioiello who play Mary Shelley and Percy Shelley in a film that shows how Mary's personal struggles helped her write Frankenstein.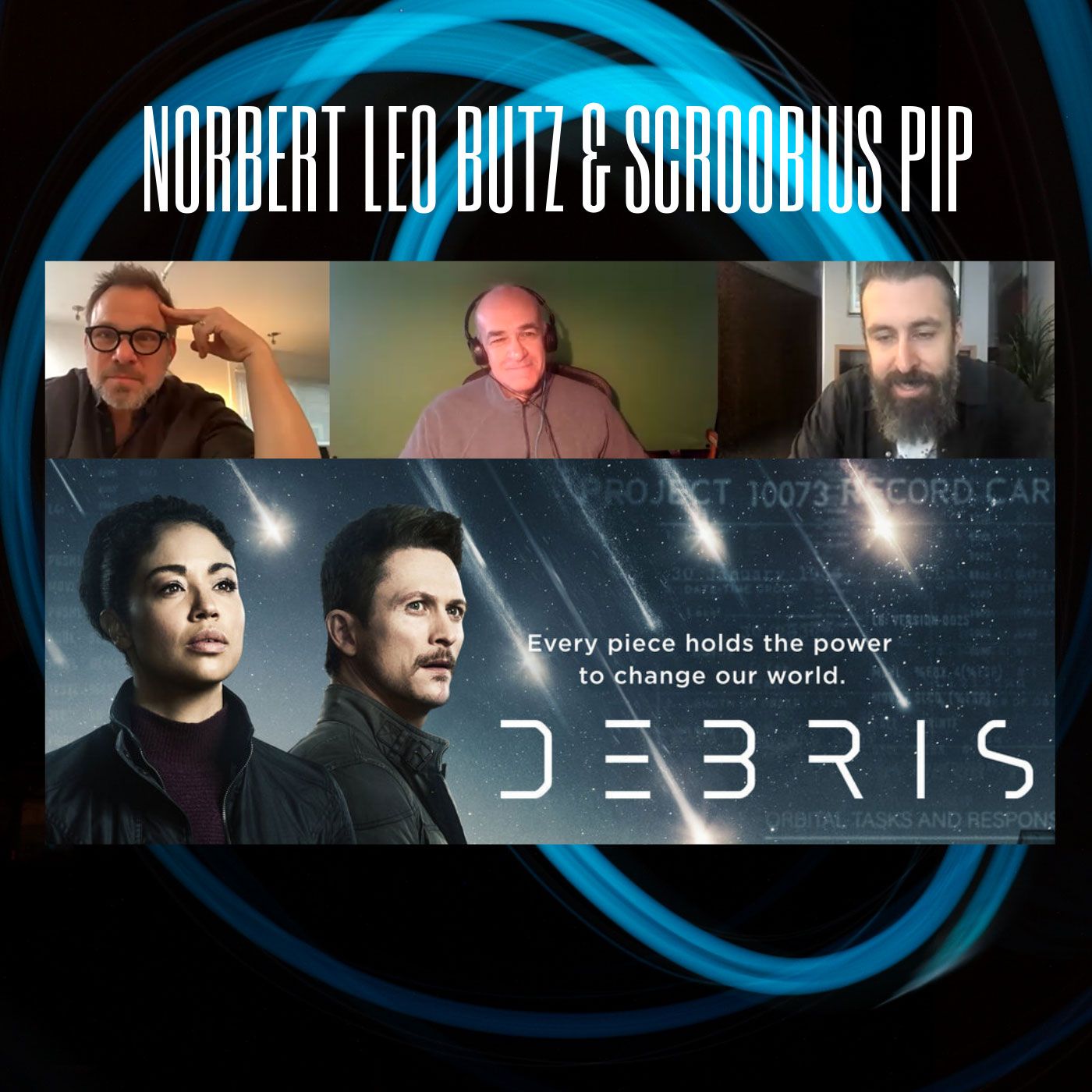 I chat with Norbert Leo Butz and Scroobius Pip of The Debris.
Author of Unfettered Journey on artificial intelligence and Silicon Valley pioneer.
Author of a new book on Batman The Animated Series talks about Dark or Bat Deco in the series.
I talk again with the actor who played Tom Cullen in The Stand. There are spoilers about and should be heard after viewing the series.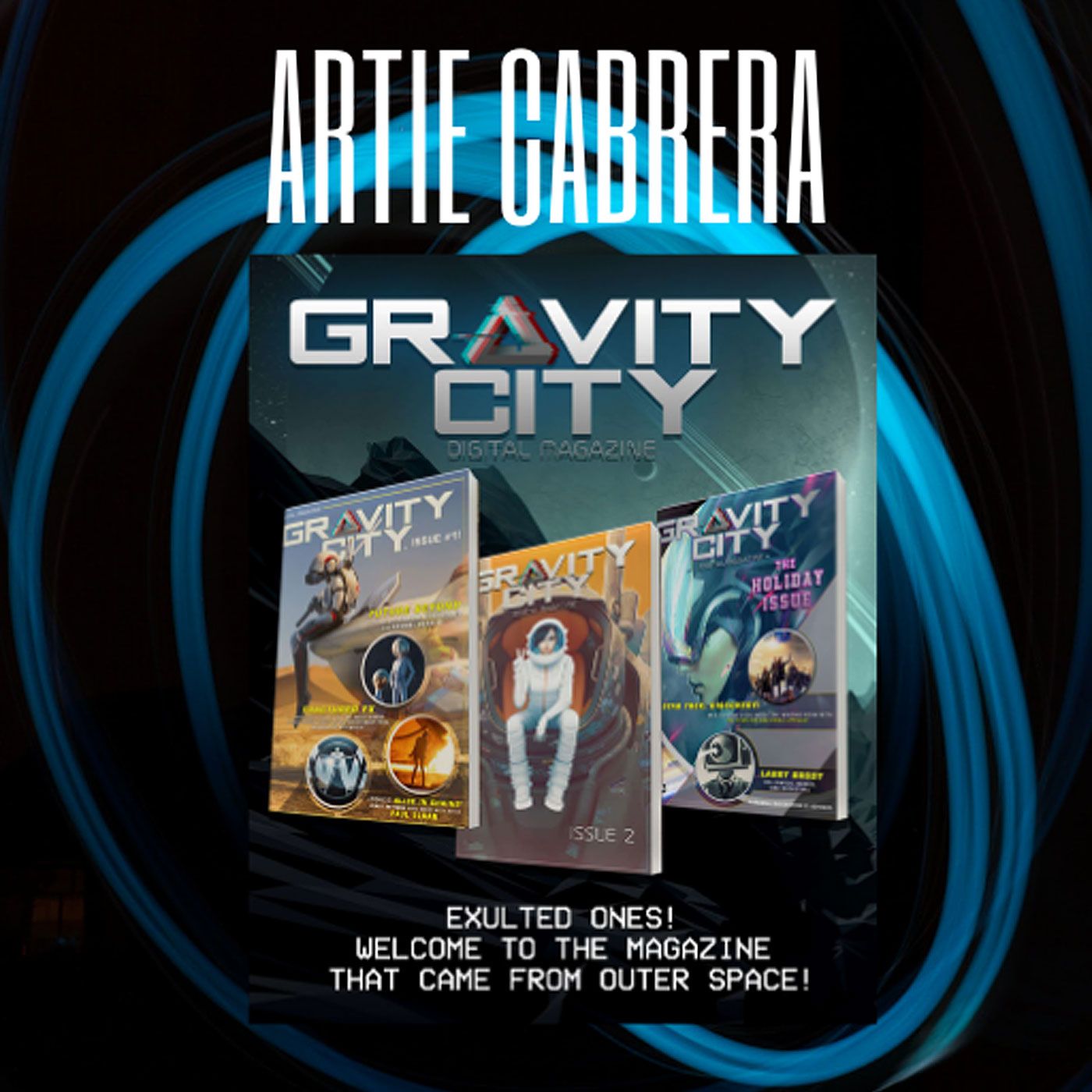 I speak to Artie Cabrera, creator and founder of the new Gravity City online magazine.
The co-author of this book tells me some of what is included in this book.
I talk with the writer and director of A Nightmare Wakes now on Shudder.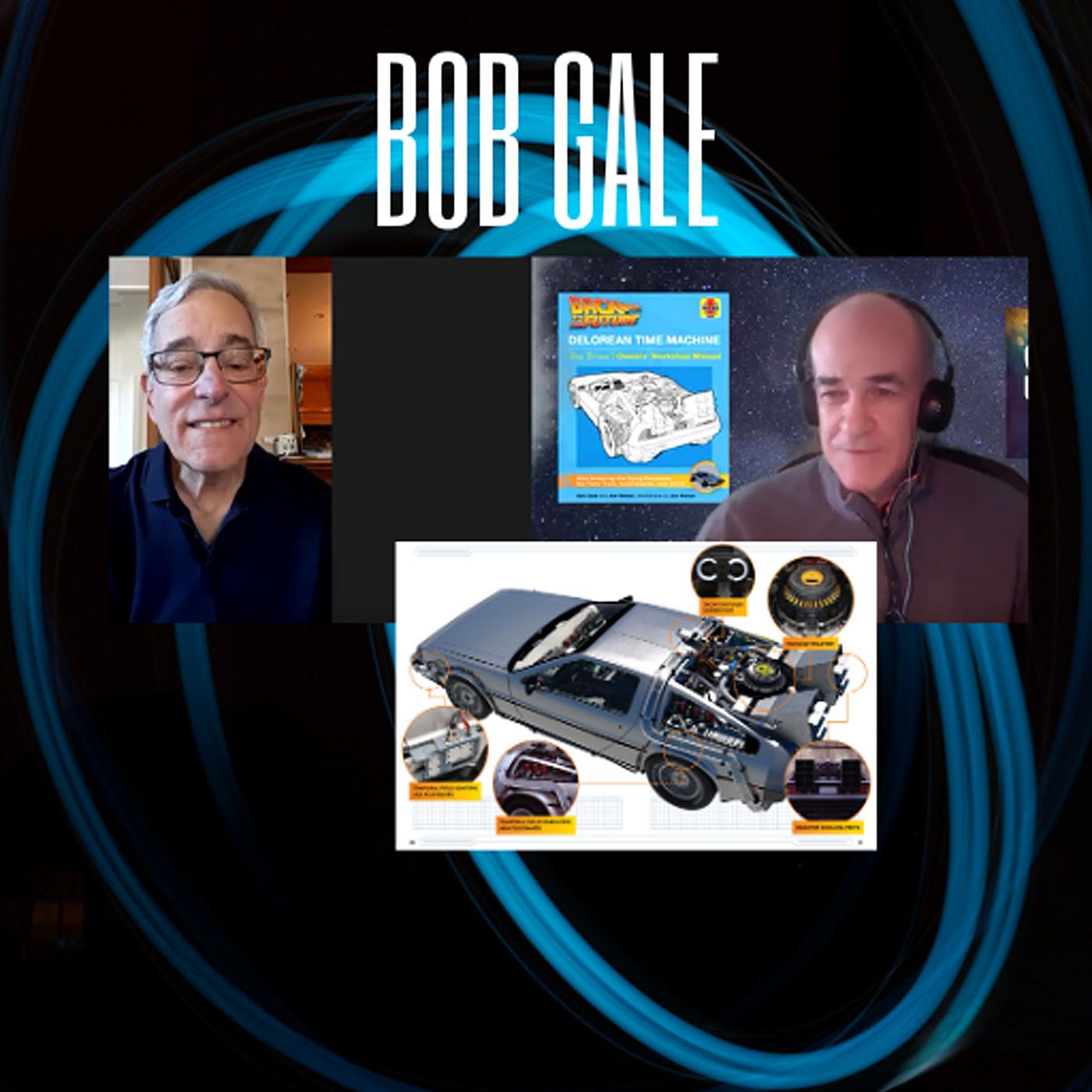 Co-author of a new book The Delorean Time Machine Doc Brown's Ownership manual.
He wrote, produced and directed Agent Revelation which also stars Michael Dorn.
I talk with Sara Tomko and her show runner Chris Sheridan on Resident Alien.
We covered a wide range of topics including Agent Revelation, Star Trek, The Worf series, and the western he's writing.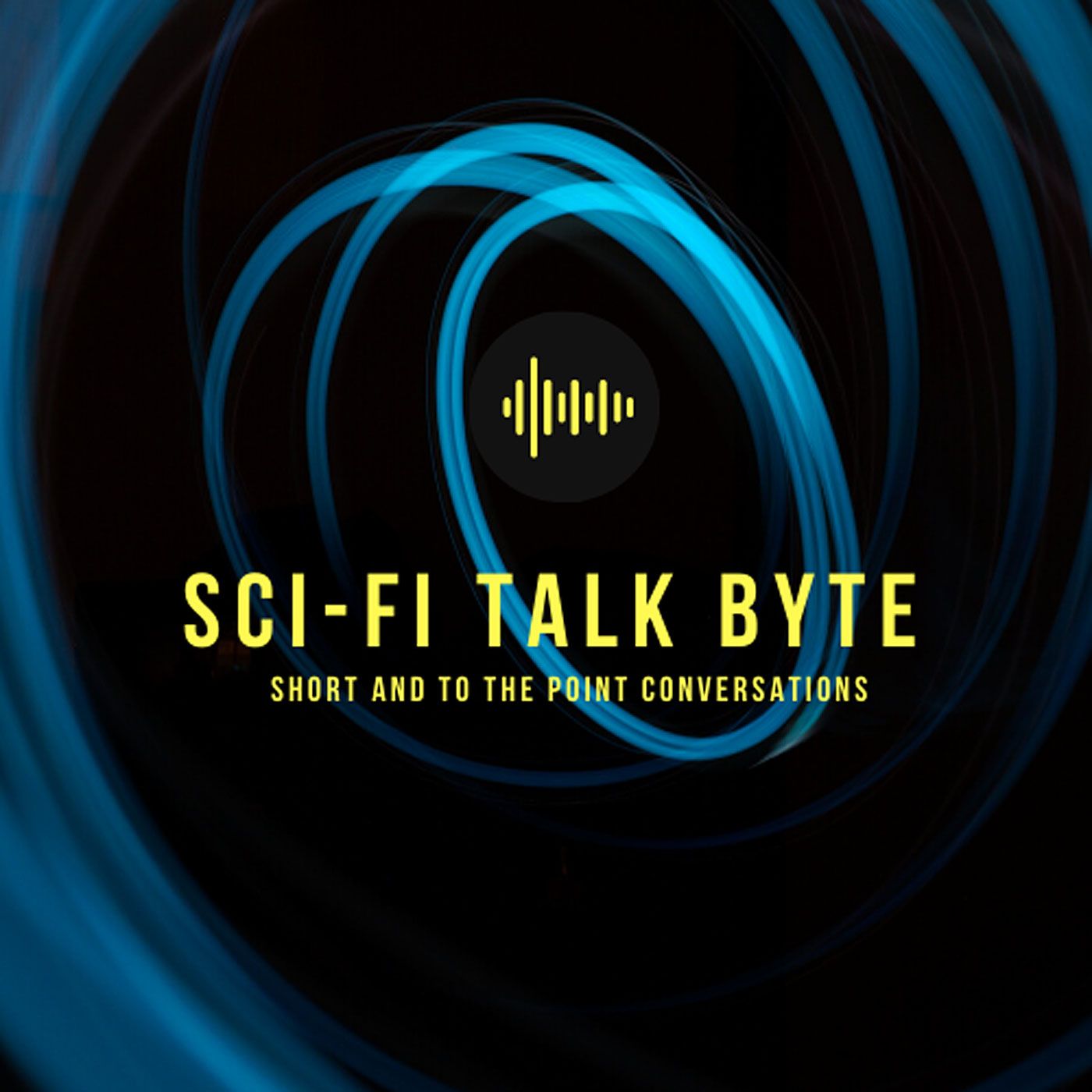 Author of Unfettered Journey talks about nano technology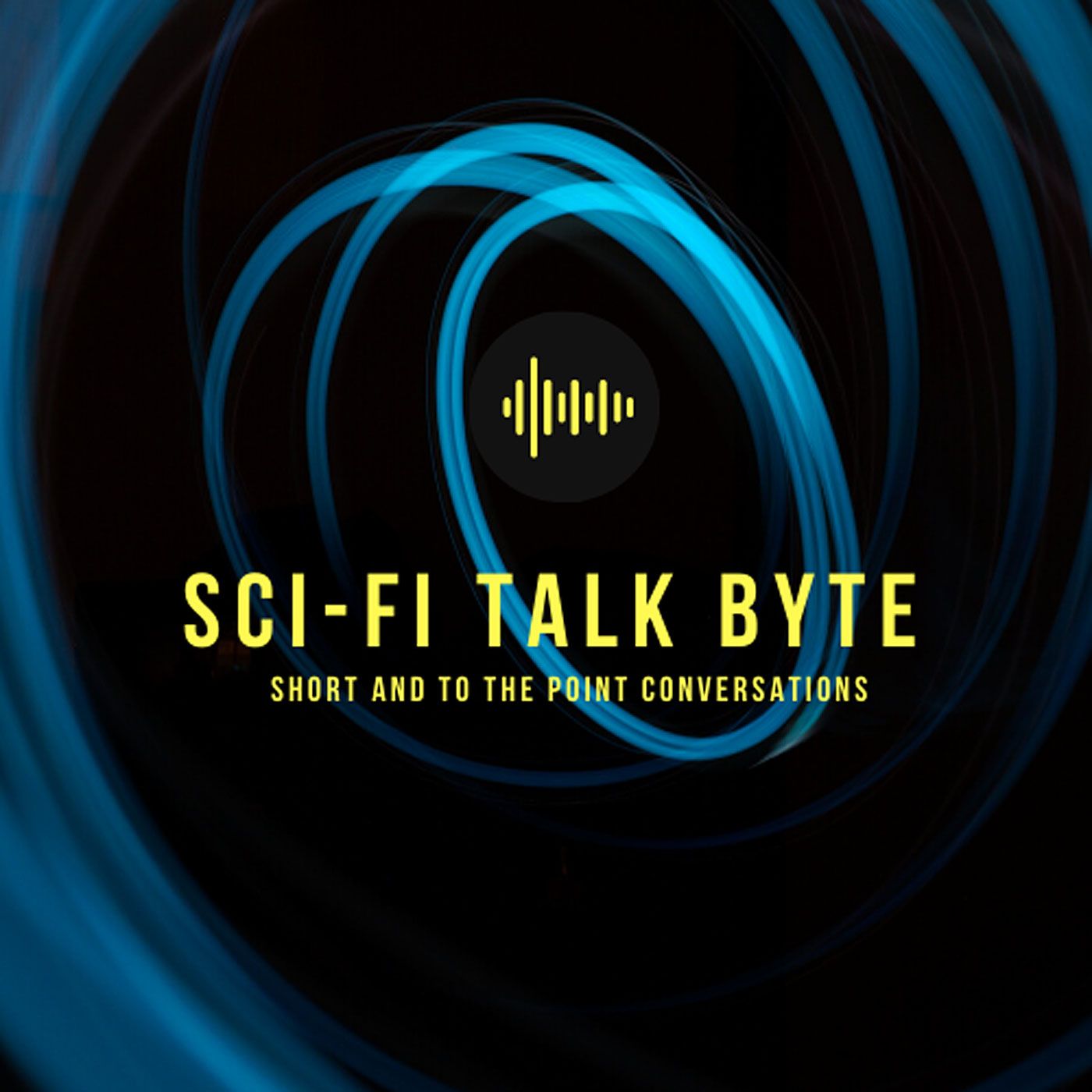 Make-Up Artist for The Little Things and the upcoming Dune discusses both projects.
Guests include author Gary Beniger, plus two clips from Black Panther Sins Of The Father. Actor Bevin Bru tells me about her role in Batwoman, The Vigirl writer and director Keith Thomas tells me about his film, and Brad William Henke Of The Stand talks about his Tom Cullen.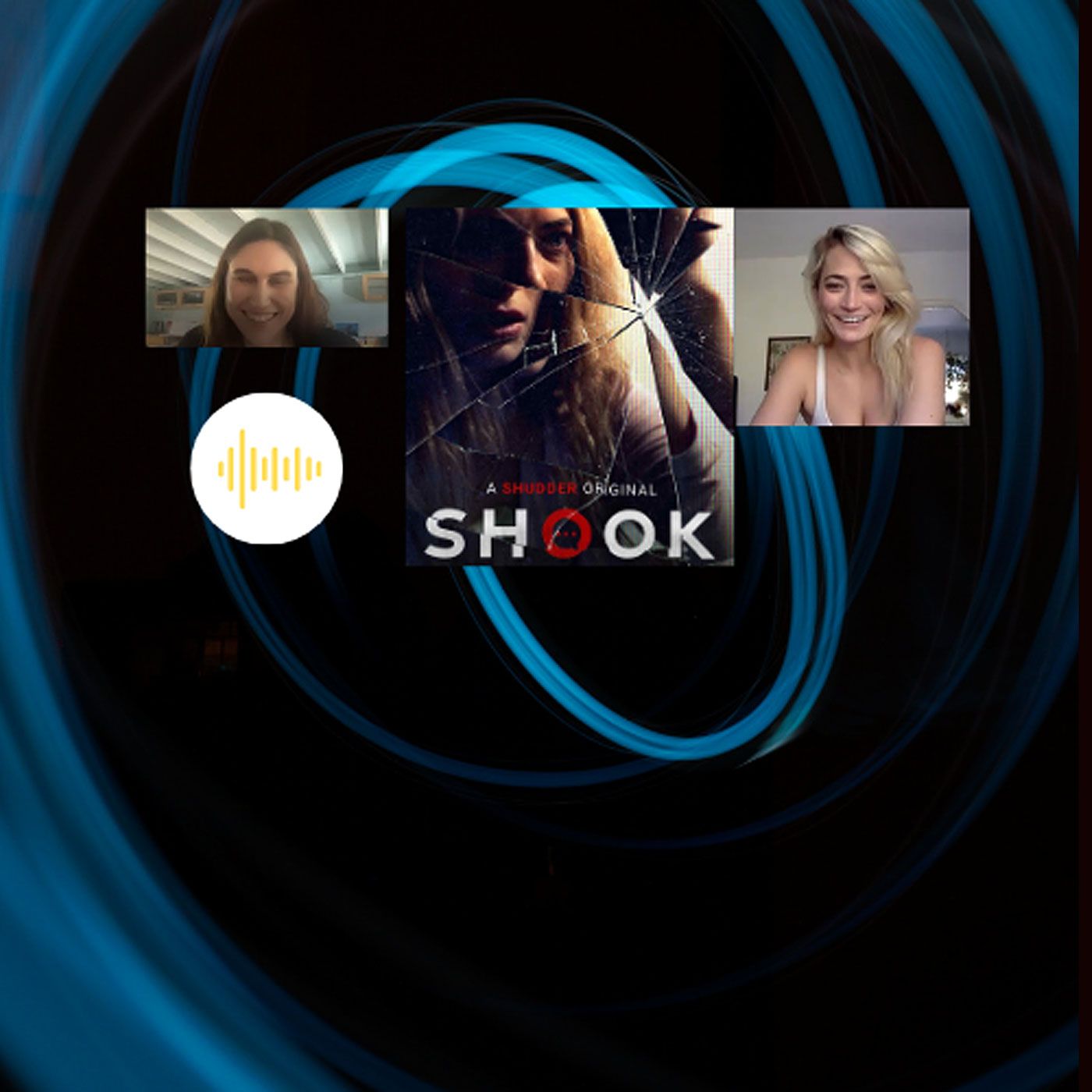 Writer and director Jennifer Harrington and star Daisye Tutor tell about a social media tale gone wrong.
Award winning writer talks crafting this new Black Panther audio on Serial Box.
The actor recounts shooting a key scene for his character of Tom Cullen in the Stephen King series.
United States