Discover
Selected Shorts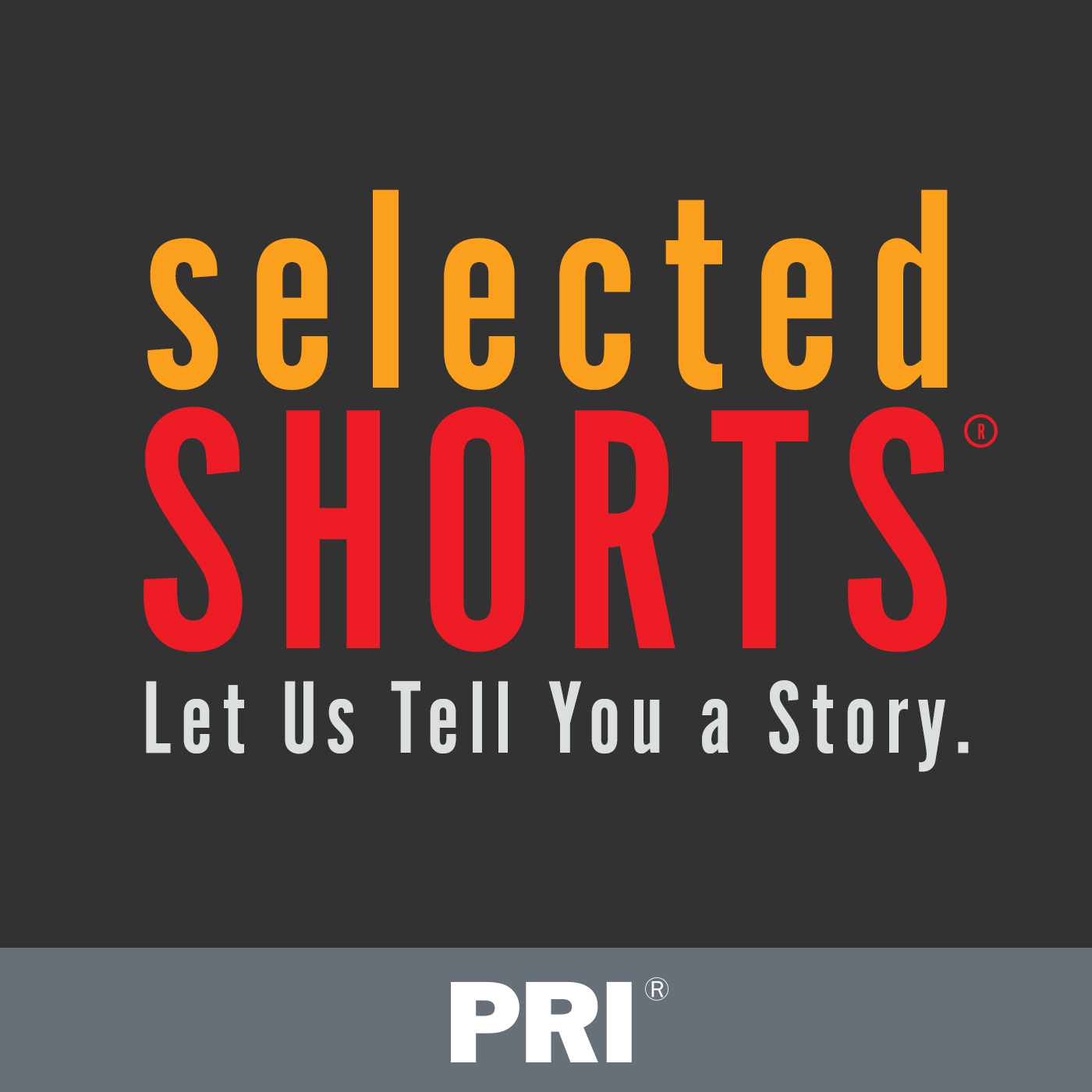 Curious Courtships
2019-08-2201:00:36
2
Guest host Maulik Pancholy presents three stories about curious courtships. First, does the perfect date night include zombies? Tony Hale reads "First Person Shooter," by Charles Yu. A president's wife is the ideal luggage item, until she develops a mind of her own in a vintage tale by Whitfield Cook. "The Portable Mrs. Tillson," is performed by Laura Grey and Jordan Klepper. The show concludes with another period gem--"Gertrude the Governess: or, Simple Seventeen," by Stephen Leacock, performed by Sonia Manzano. This pastiche of Victorian melodrama has everything.
 Guest host Josh Radnor presents two stories that are favorites of novelist and screenwriter Richard Price ("Lush Life," "The Wire") and Colson Whitehead remembers his personal New York. Maggie Gyllenhaal reads Isaac Babel's tale of local crime and politics, "The King," and Rita Wolf reads Lucia Berlin's odd love triangle, "The Love Affair." Whitehead's "Lost and Found" is read by Alec Baldwin.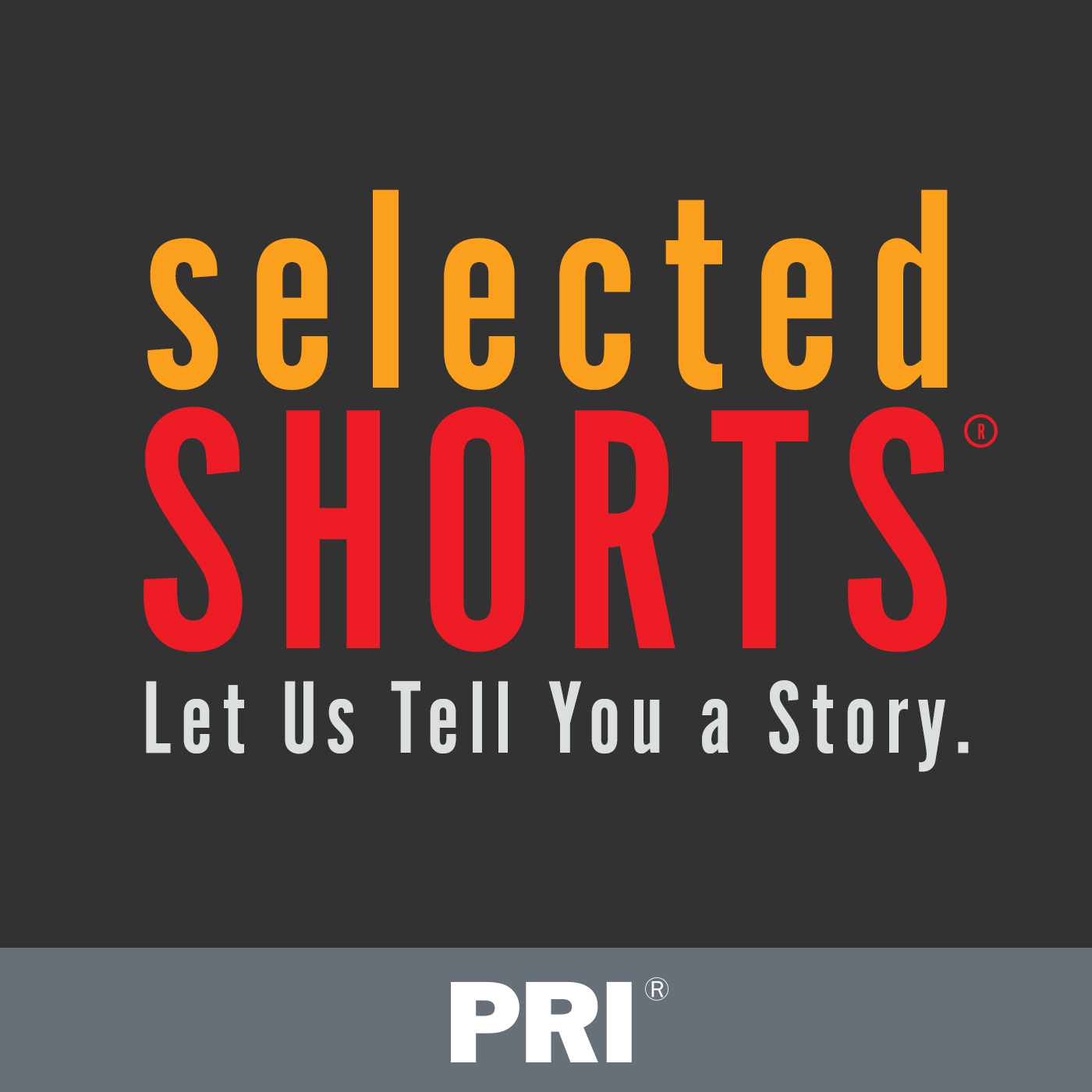 Someone's Listening
2019-08-0800:59:06
2
On Being's Krista Tippett hosts SELECTED SHORTS this week, presenting works that look at issues of art and faith. "The Doctor and The Rabbi" argue about the efficacy of prayer in Aimee Bender's story, read by Ellen Burstyn. Thriller writer Elmore Leonard has some fun with the "hail Mary" football pass in "Spirituality, with or Without a Prayer," read by Julie White. The title says it all in Jenny Hollowell's "The History of Everything Including You," read by Kyra Sedgwick, and Tracy K. Smith reads poems by Carl Dennis and Pablo Neruda.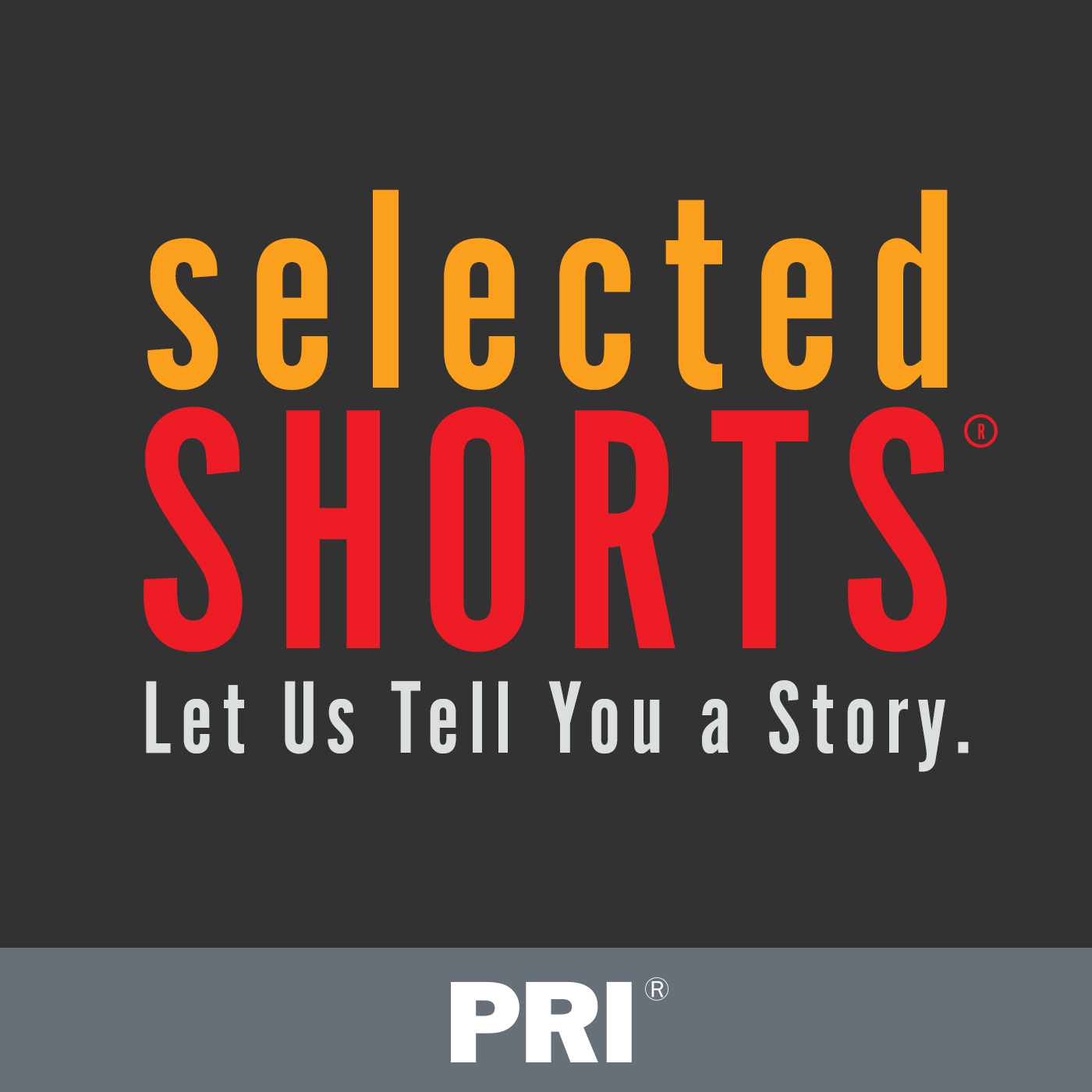 Dynamic Duos
2019-08-0100:59:03
3
Guest host Denis O'Hare presents a program that features great two-hander stories, each performed by a pair of actors that brings out the best in them.  In "The Trip," by Bruce Jay Friedman, a young man is mortified when his over-the-top mom decides to accompany him to his first day at college. Santino Fontana and Julie Halston have fun with this social nightmare. In Lorrie Moore's "Foes," a world-weary liberal writer making a reluctant appearance at a charity dinner is seated with a rabid conservative. Kyle MacLachlan and Joan Allen skillfully navigate this delicate minefield.
We're back! The bonus Selected Shorts podcast returns with some of our favorite stories we just can't air on the radio. Etgar Keret is the Israeli writer known for his absurdist, playful perspective and dark humor. In addition to having had many of his stories featured on Selected Shorts, he has been published in The New York Times, Le Monde, The New Yorker, The Guardian, The Paris Review and Zoetrope, among others, and over 40 short movies have been based on his stories, one of which won the American MTV Prize. "Jet Lag" is performed by David Cross, the American comedian, actor, director, and writer, known primarily for his stand-up performances, the HBO sketch comedy series Mr. Show, and his role as Tobias Fünke in the sitcom Arrested Development. After the story, host Aparna Nancherla talks to Keret about this story and his work."Jet Lag" was recorded at a Too Hot For Radio performance in San Francisco at the SF Sketchfest comedy festival.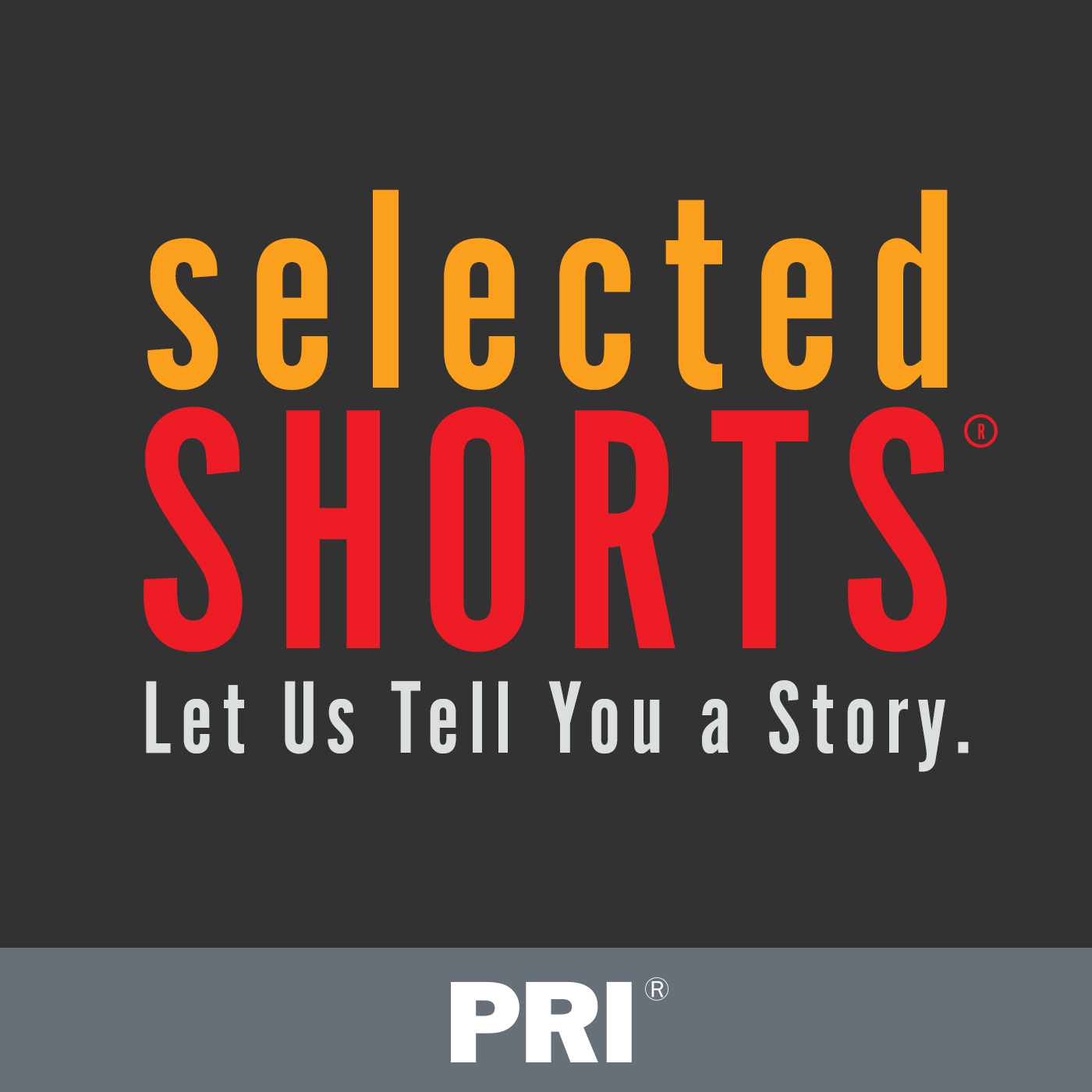 Guest host Robert Sean Leonard presents stories about transgression, misunderstandings, and betrayal. "Initials Etched on a Dining Room Table Lockeport Nova Scotia" call up a host of memories in this story by Peter Orner, performed by Maulik Pancholy. A chef down on his luck gets a new start in "Ollie's Back," by Lynn Sloan, performed by Nate Corddry. And parents disagree about the raising of a lively daughter, in "Light," by Lesley Nneka Arimah, performed by Crystal Dickinson.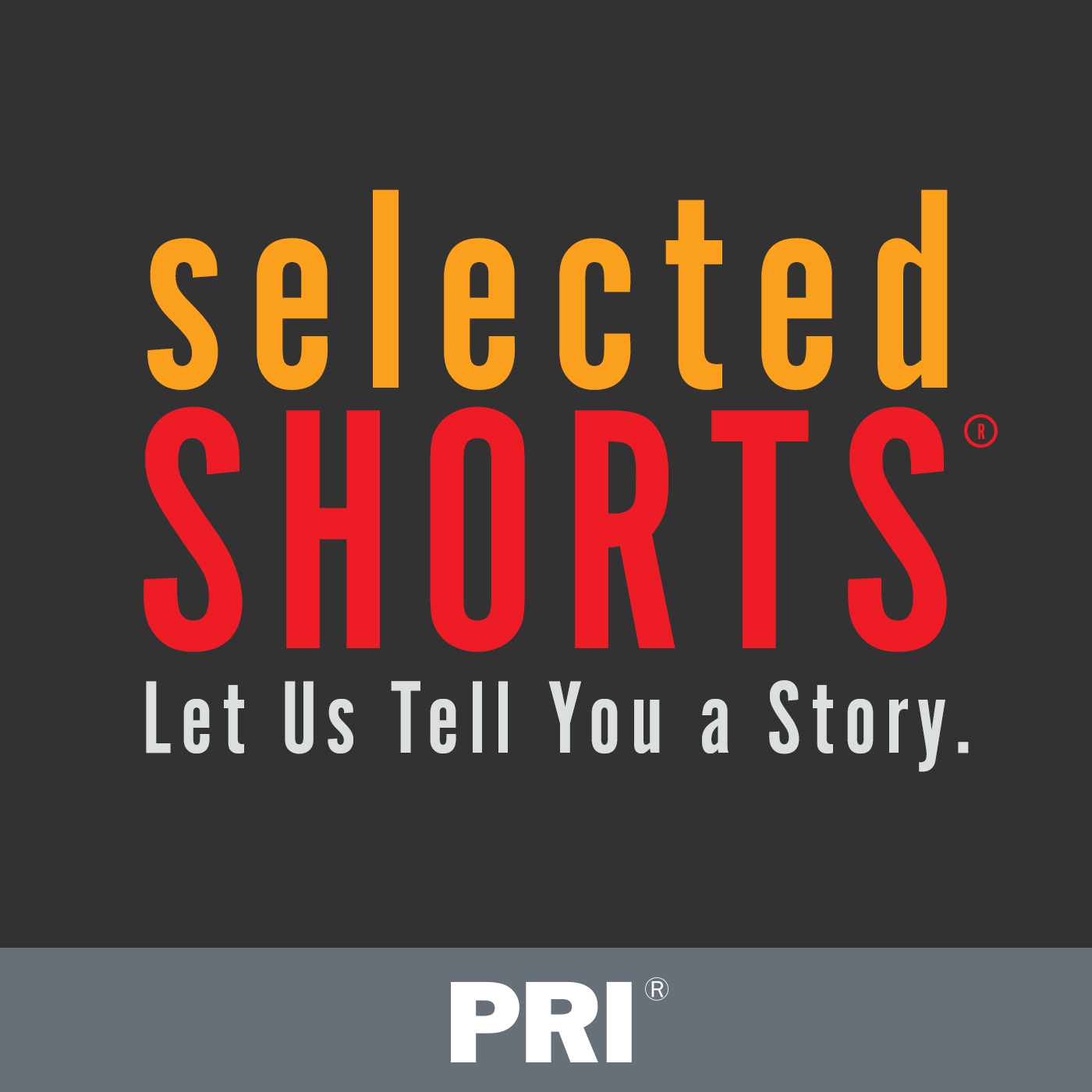 Guest host Sonia Manzano presents love the modern way in two stories and a selection of posts to OK Cupid. These are read by Giullian Yao Gioiello and Colby Minifie. Then Jill Eikenberry reads Elizabeth Crane's "Ad," a stream-of-consciousness exercise for the Personals column, and love overwhelms the characters in Andrea Barrett's "The Littoral Zone," read by Becky Ann Baker and Dylan Baker.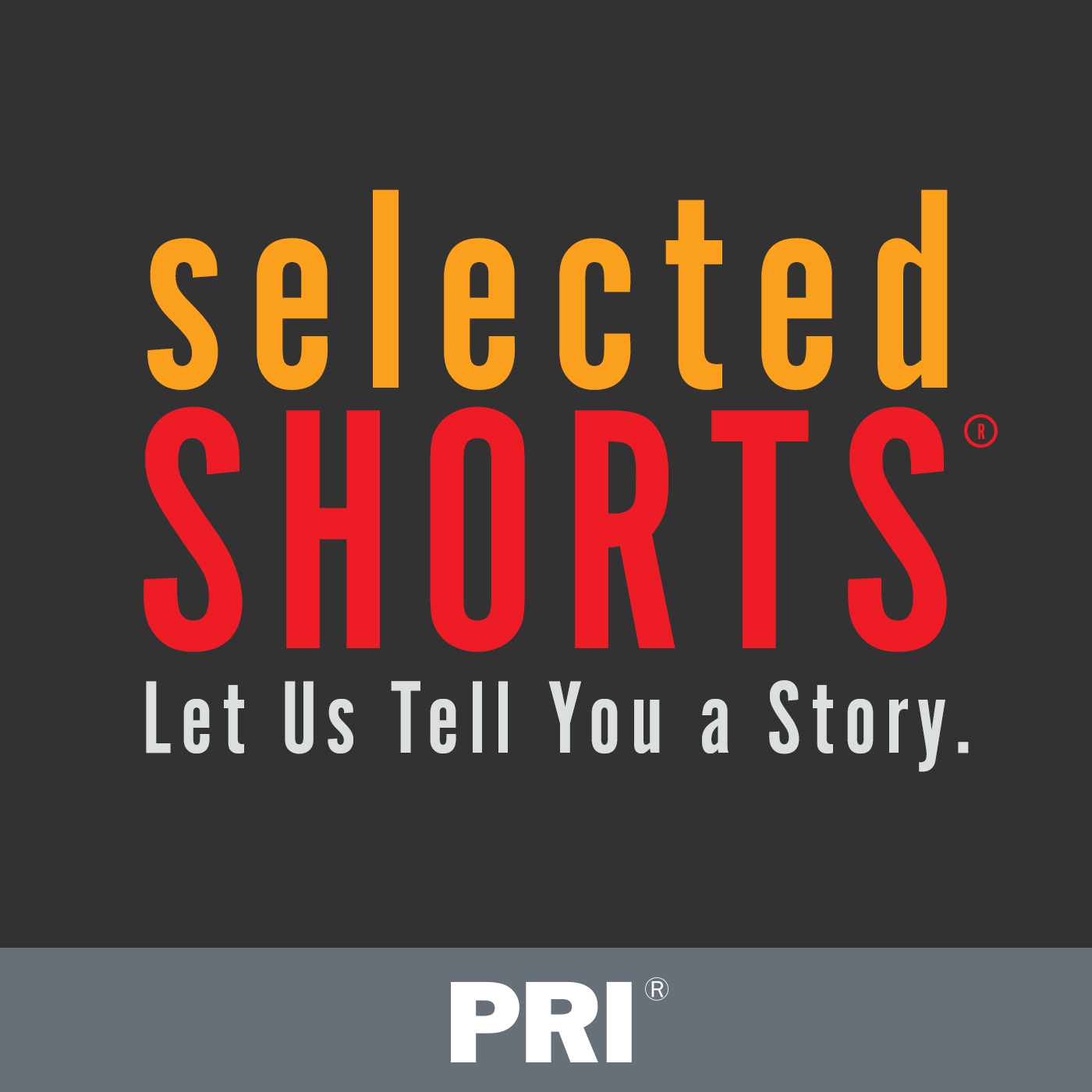 Laugh or Cry
2019-07-1100:59:06
2
Guest host David Sedaris presents two ruefully funny stories. DorothyParker skewers a boozy, possessive mother in "I Live on Your Visits," readby Celeste Holm. Then, a country wedding becomes a comedy of errors inArthur Bradford's "Snakebite," read by John Benjamin Hickey.
United States