Discover
Shadow of the Valley
Claim Ownership
Shadow of the Valley
Author: Shadow of the Valley
Subscribed: 1
Played: 22
© Tal Leeds
Description
Shadow of the Valley explores how technology is disrupting society. Together we'll explore key concepts and seek clear insight as we cut through the distractions and find solutions to some of our toughest challenges. Please visit: https://shadowofthevalley.com for transcripts and blogs.
What it AI and what is it not? How does it work? Will it take your job? What ethical issues do they present? Are we ready for the ways AI will disrupt society? Charlie Burgoyne is here to help us sort it all out. Together, we'll get a more technical look at the current state of Artificial Intelligence.Charlie is the Founder and CEO of Valkyrie Intelligence, a Data Science, Artificial Intelligence and Machine Learning firm based in Austin, Texas. Valkyrie wields its expertise in applied physics, advanced mathematics, and machine learning to solve complex business problems for their clients. 
Get an industry insider's view into Artificial Intelligence with John King of SparkCognition, a global leader in Artificial Intelligence based in Austin, Texas.  We'll explore what it is and what it isn't, how it works, whether or not it will will it take your job, and the opportunities and dangers they present in the near and long term. Of all the socially disruptive technologies out there, AI may be the biggest one of all. John King is the VP of Marketing and Communications at SparkCognition. SparkCognition uses their award-winning machine learning technology to help customers in defense, finance, and other industries analyze complex data and make better decisions. Prior to joining SparkCognition, John served as the Director of Clean Energy and Power Technology at the Greater Austin Chamber of Commerce. If you'd like to learn more about Spark Cognition, please visit: sparkcognition.com, https://timemachine.ai/ or learn.sparkcognition.com/cognitivetimes Our theme music was generously provided by BIELE. You can find her at soundcloud and https://sarahbly.com/Additional music was provided by Michael Garfield, host of the Future Fossils Podcast. You can also find him on Patreon and Bandcamp. 
7 Ruben Cantu
2018-12-0301:08:48
Ruben Cantu joins us to explore the value of diversity in the tech sector, ways to address tech-fueled income inequality, and why technology may be part of our ongoing evolution as human beings.Ruben is one of Austin, Texas' premiere Social Entrepreneurs. As the Founder and CEO of several media, marketing, and social good organizations, Ruben's work aims to uplift overlooked communities, and provide them with the tools they need to thrive. He currently serves as the Director of Inclusive Innovation and Entrepreneurship at The University of Texas at Austin, as CEO of SocialGood.us and LevelUp Institute, and as founder of Core Media Enterprises.Ruben's Creative Mornings talk
6 Jon Lebkowsky
2018-11-0100:57:25
Long-time author, activist, and web strategist and developer, Jon Lebkowsky joins us for a look at how the internet evolved to what it is today. We also look at how propaganda spreads and changes the nature of politics today.Jon Lebkowsky has been managing technology projects and companies for over 25 years. His long resume includes projects with the likes of SXSW Interactive, EFF-Austin, Wired Magazine, Boing Boing, Mondo 2000, the Whole Earth Catalog, and Fringeware. He is currently focused on strategic digital consulting and development, as well as business vision and management. He is also known as an activist and writer/blogger focused on strategic foresight, Internet evolution, digital culture, cyber liberties, media, and society.You can find him at weblogsky.com or plutopia.io
A brief update on Season 2 for the Podcast. Visit our new website at: https://shadowofthevalley.com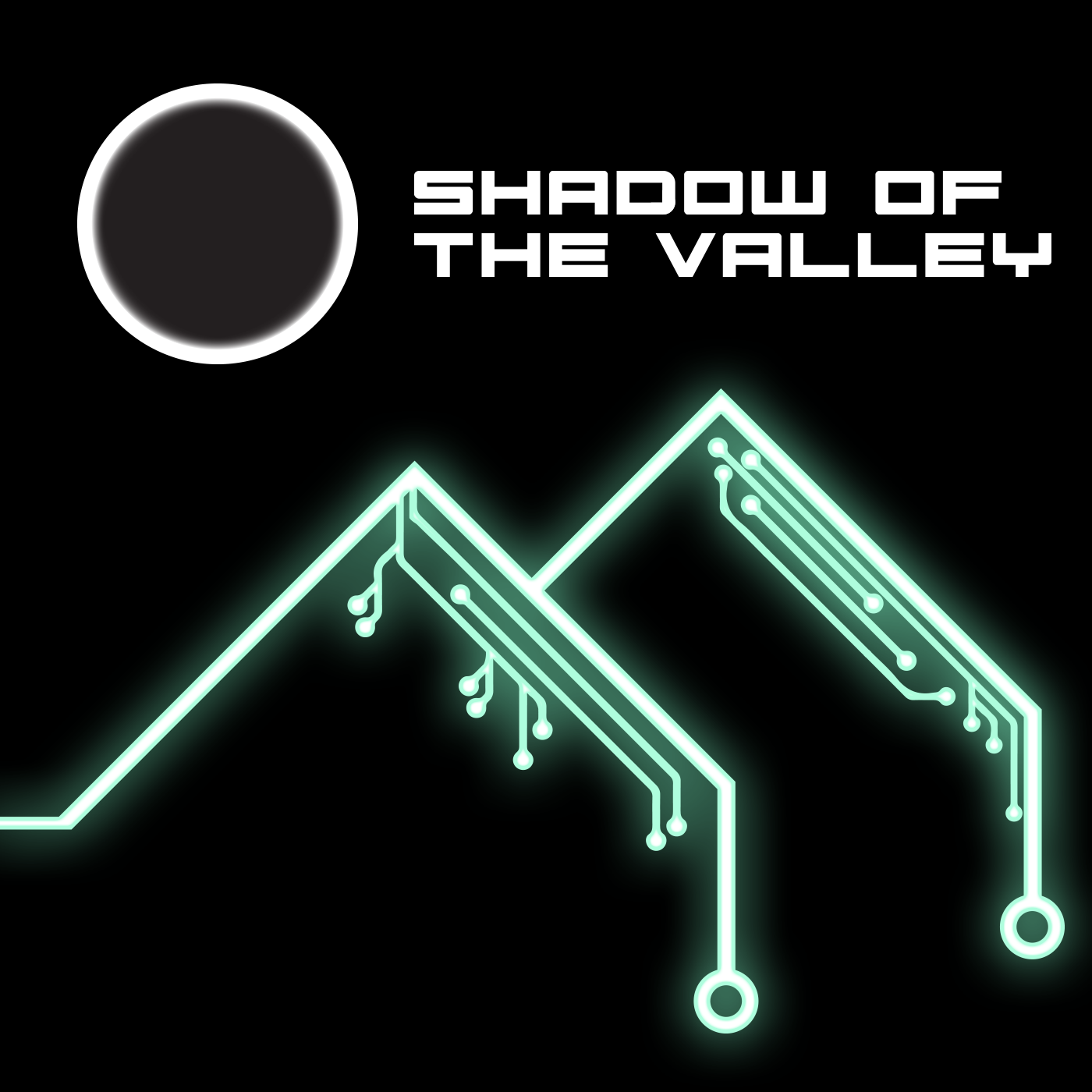 Thanks for listening to Pilot Season of the show. Production for Season 2 is now underway, so be sure to check back soon. Check out our Medium Blog where you can find transcripts with links to anything we've referenced on the show. https://medium.com/@shadowofthevalleypodcast.Facebook.com/ShadowOfTheValleyPodcastTwitter: @ShadowValleyPodEmail: ShadowOfTheValleyPodcast@gmail.com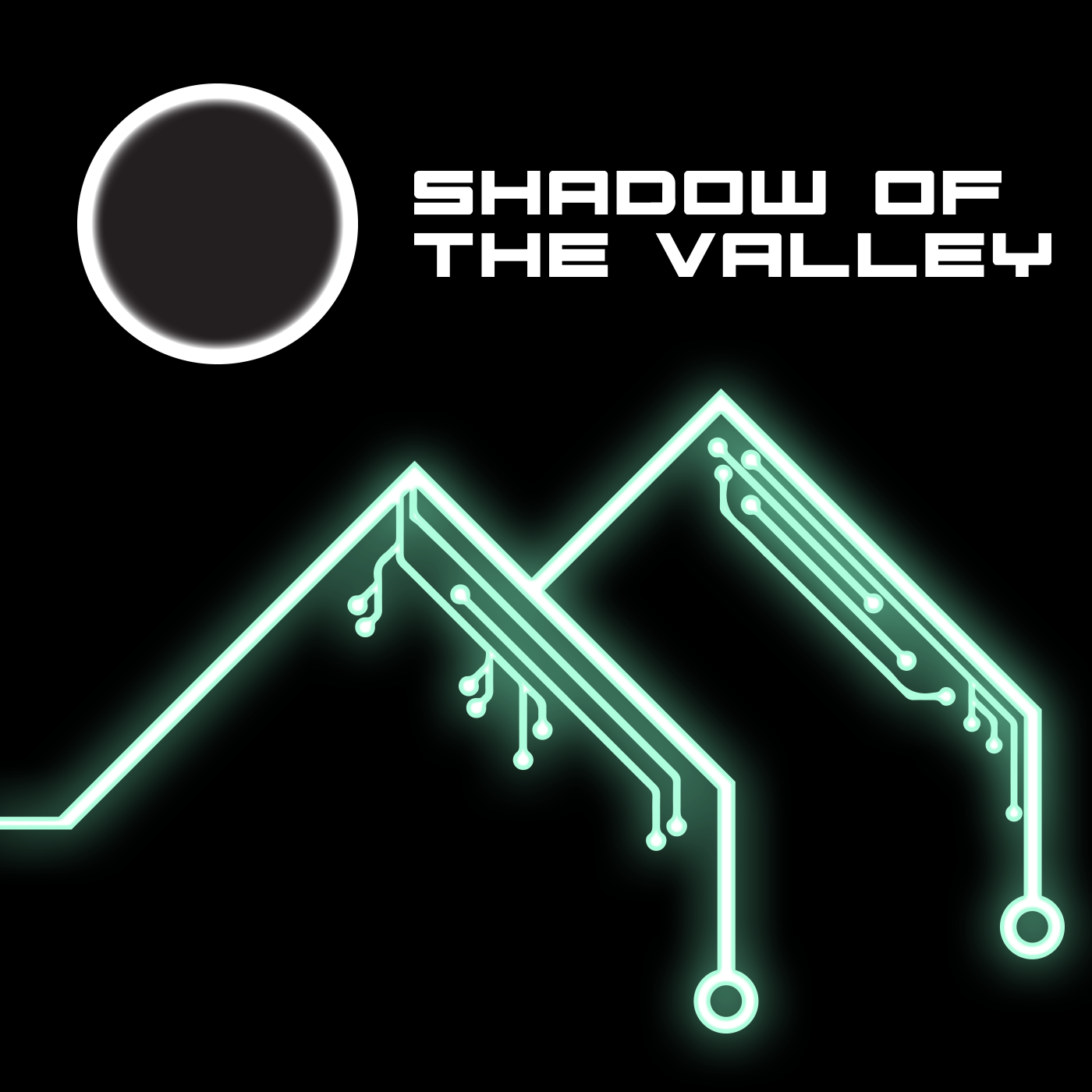 5 Heather Barfield
2018-05-3101:01:04
Dr. Heather Barfield's award-winning, critically acclaimed work as a performer, director, producer, and writer combines digital and analog media. Her most recent works explored the ethics of digital privacy.  Together, we'll dive into her work: how she came up with her ideas, and what she learned along the way.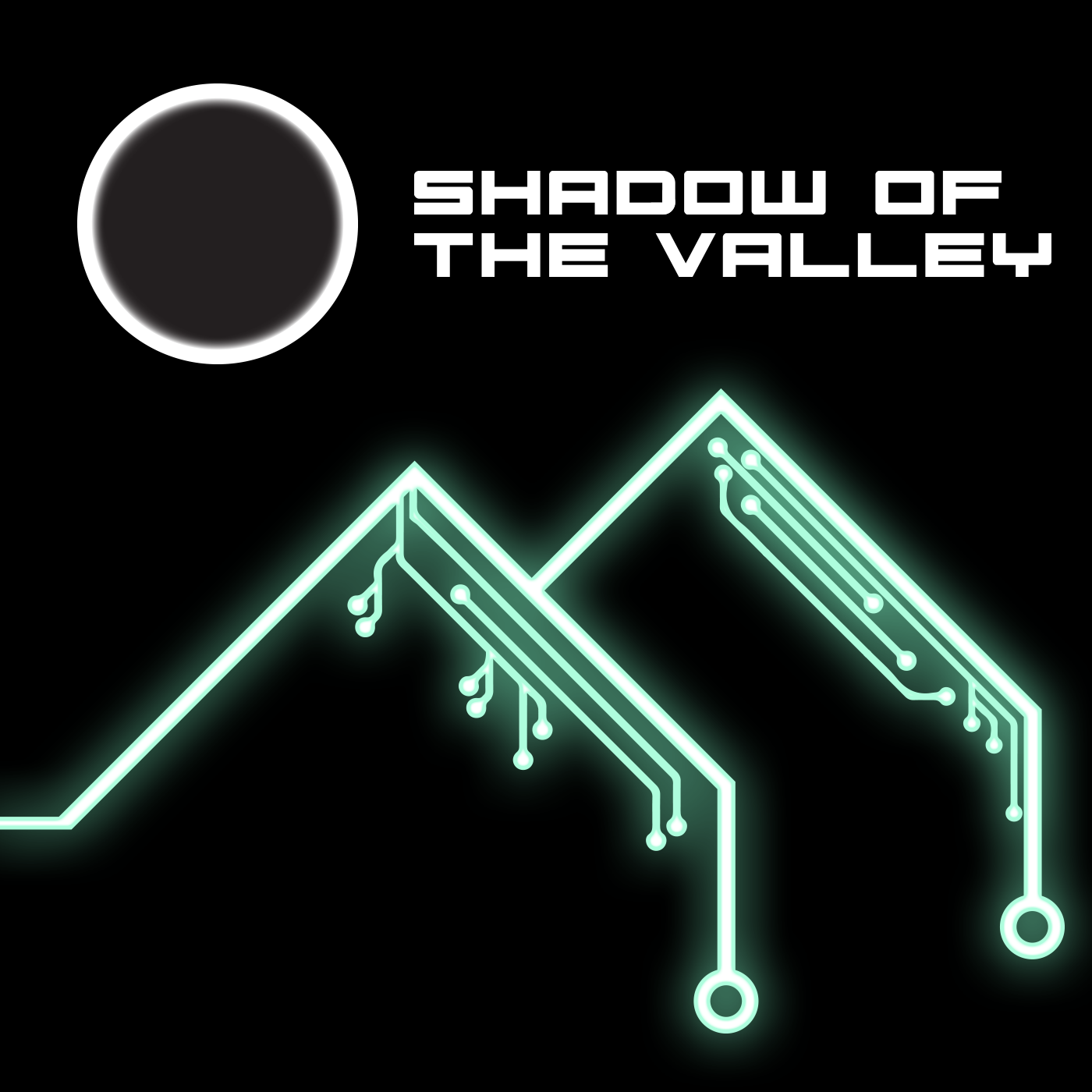 4 Kevin Welch
2018-05-2401:12:02
EFF-Austin President, Kevin Welch joins us for a conversation covering net neutrality, digital rights management, digital privacy, cyborg rights, and much more.  Together, we'll learn why net neutrality is so critical to free speech on the web, why farmers are downloading bootleg Ukranian software, and why you might be a cyborg without even realizing it.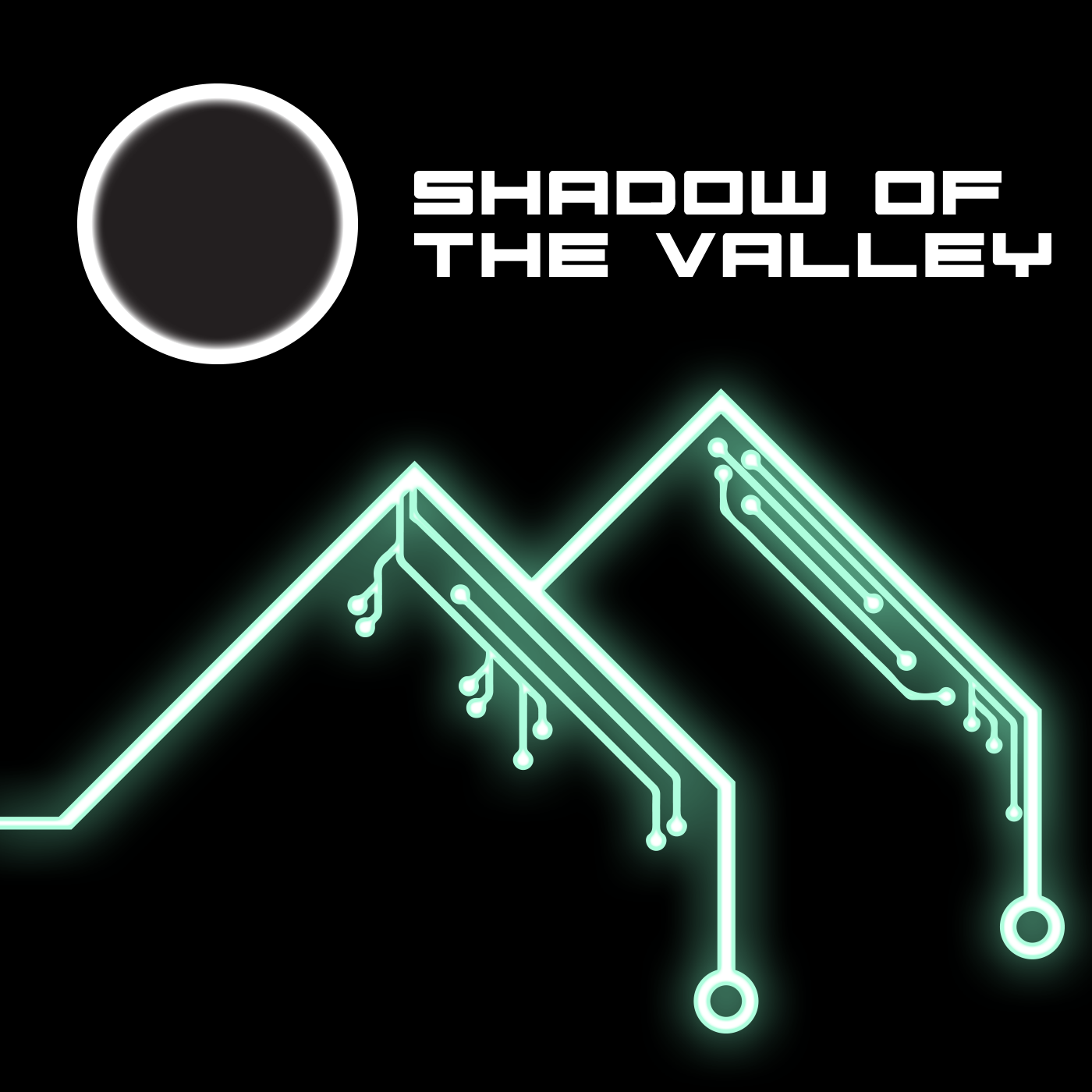 3 Daniel Roesler
2018-05-1701:00:13
In this episode, I sit down with Daniel Roesler co-founder and CEO of UtilityAPI, an energy data software service based in the San Francisco Bay Area, who also volunteers for privacy advocacy group, Restore The Fourth.  We'll take a deep look at surveillance and data privacy, the threats they pose to clean energy, and the cybersecurity risks posed by companies who store personal data.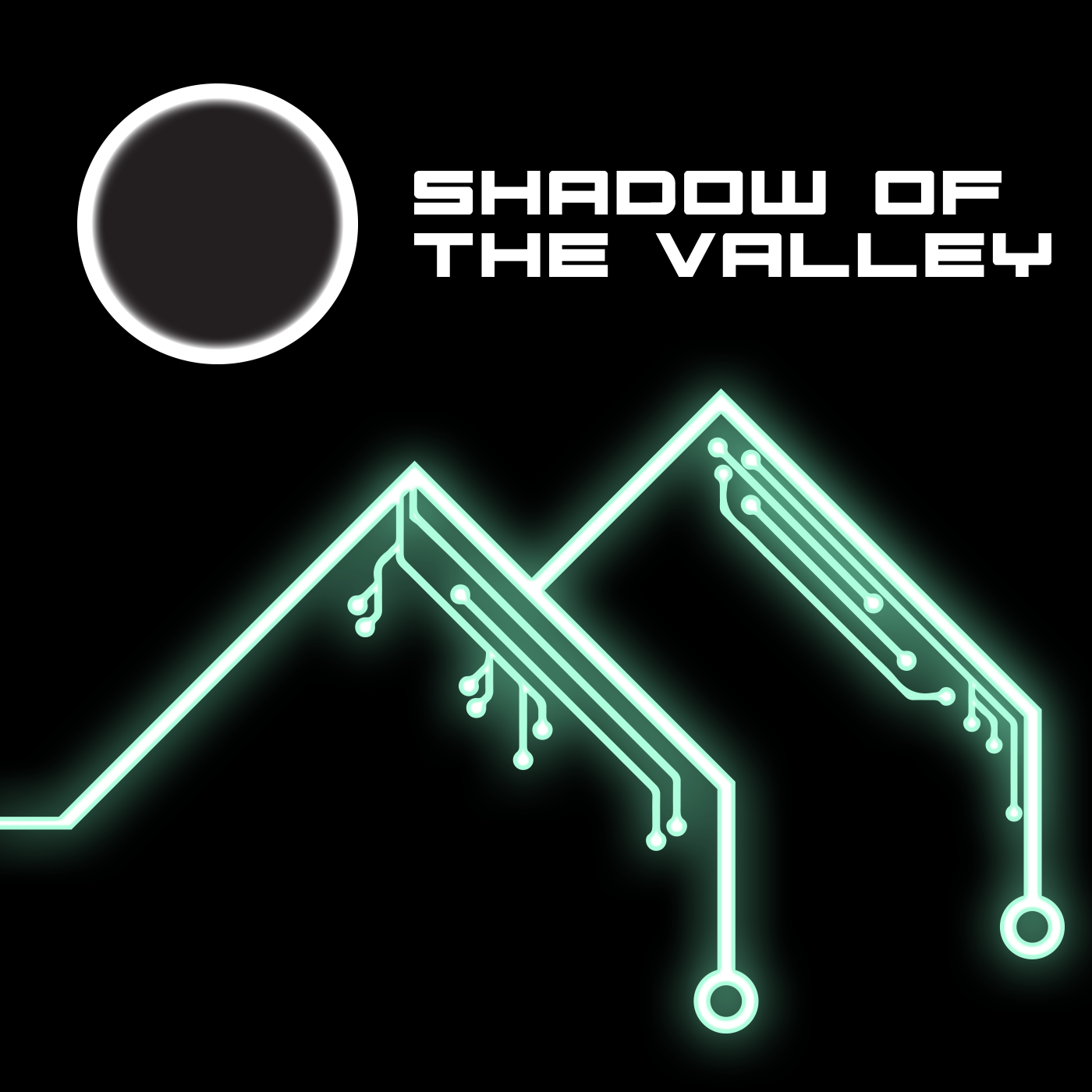 2 Maggie Duval
2018-05-1001:02:04
Maggie Duval's unique upbringing has kept her at the front lines of digital technology's history. She's seen it all from its roots in the 60's counter-culture, to the hey days of cyberculture in the 90's, up through to the cutting edge of where technology and consciousness expansion meet today. Together, we'll explore Maggie's oral history of the web as we know it today. We'll get her perspective on how we got to this point, what went wrong, and what we can do about it.
United States