Discover
Snoozecast
Author: Snoozecast
Subscribed: 1,448
Played: 90,434
© ℗ & © 2020 Snoozecast: Stories for Sleep
Description
Welcome to Snoozecast, the podcast designed to help you fall asleep. New episodes released every Monday, Wednesday and Friday. No in-story ads. Beloved by thousands that fall asleep with us every night.
Little Women ch. 13 "Castles in the Air"— read by 'V' —
Tonight, we'll read selections from "The Bird Watcher in the Shetlands" by Edmund Selous, written in 1905. If you enjoy this episode, be sure to listen to our others from this birdwatching series at snoozecast.com/series. The author started as a conventional naturalist of his time, but Selous developed a disdain of the common practice of killing animals for scientific study. He was a pioneer of bird-watching as a method of scientific study. The author was a solitary man and was not well known in ornithological circles. He avoided both the company of ornithologists and reading their observations so as to base his conclusions entirely on his own observations. He has gifted future generations with his beautiful and intuitive writing on birds. The island of Shetland is the northernmost part of Scotland. The archipelago has a complex geology, a rugged coastline, and many low, rolling hills. The islands have produced a variety of prose writers and poets, who have often written in the distinctive Shetland dialect of the Scots language.— read by 'V' —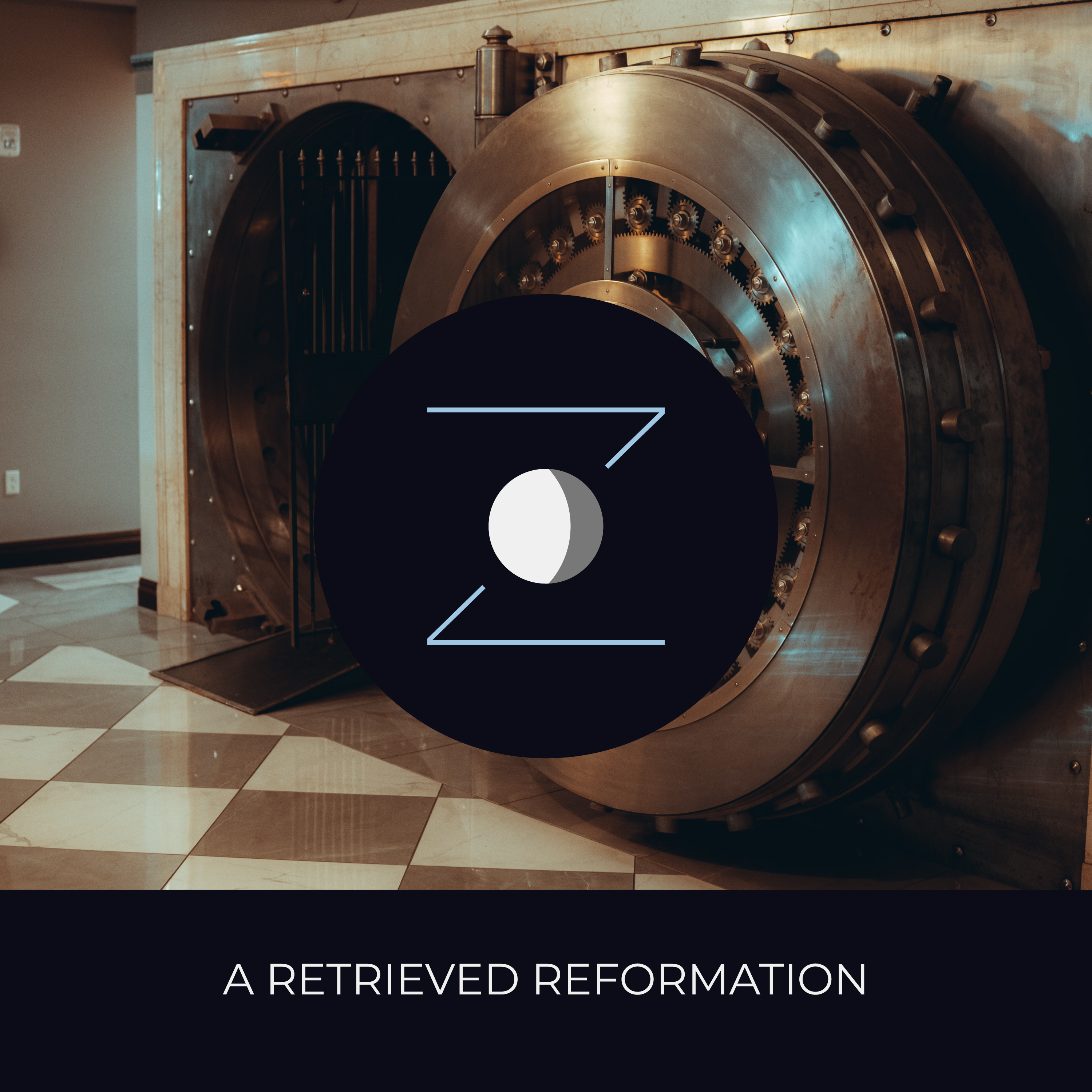 A Retrieved Reformation
2021-06-1437:15
1
Tonight, we'll read "A Retrieved Reformation", a short story by American author O. Henry first published in 1903. This story shows how love can change anyone for the better. It describes the events which lead up to the reformation of an ex-convicted burglar. As usual, the ending of this O. Henry is worth hearing for the twist.— read by 'N' —
Tonight, we shall read the next part of "Pride and Prejudice", written by Jane Austen. If you'd like to listen from the beginning, please find and listen to all the previous episodes easily at snoozecast.com/series.In the previous episode, the Bennet sisters attend the much anticipated ball at Netherfield. Elizabeth makes the mistake of talking with her odious cousin Mr. Collins, and becomes obligated out of politeness to accept the first two dances with him. She had designs to dance with Wickham then, but either way Wickham does not show up at the ball. While Jane has a wonderful time with Mr. Bingley, poor Lizzy makes matters worse by dancing with Mr. Darcy, whom she has judged to be detestable. We will pick up with Lizzy and Jane chatting, during the ball.— read by 'V' —
Tonight, we'll read the opening to "A Study in Scarlet" an 1887 detective novel written by Arthur Conan Doyle. The story marks the first appearance of Sherlock Holmes and Dr. Watson. They meet for the first time and interview each other to become roommates."A Study in Scarlet" was also the first work of detective fiction to incorporate the magnifying glass as an investigative tool.— read by 'N' —
Tonight, for our episode "Halvor and the Trolls" we'll read a story called Soria Moria Castle from The Red Fairy Book. This episode is dedicated to our patron Heidi, who loves the Red, Blue and Green Gairy Book stories best.— read by 'V' —
Tonight, we'll read excerpts from "The Myrtle Reed Cook Book" written by Myrtle Reed and published in 1916. Reed was an American author, poet, journalist, and philanthropist. She was a diagnosed insomniac with prescribed sleeping potions, called sleeping drafts in her day.— read by 'V' —
Tonight, we want to introduce you to another incredible podcast that can help you fall asleep with ease. This is my friend Katie, who hosts the "Sleep Meditation for Women" podcast, and much like the Snoozecast, her soothing voice will help you relax your body and ease you into deep sleep.  Now, although Katie's show is geared towards women in particular, this particular meditation called "Stress Relief Meditation Before Bed" is suitable for everyone!If you enjoy it, I encourage you to subscribe to "Sleep Meditation for Women" by searching for it in the podcast player you're listening to now, or by going to https://womensmeditationnetwork.com/sleeppodcast Now- close your eyes, relax and enjoy! 
Tonight, we'll read a short story called "The Golden Touch" from "A Wonder Book and Tanglewood Tales" by Nathaniel Hawthorne, published in 1910. This episode is dedicated to our patron Kathryn, who was craving something from Greek mythology, and our listener, Sue, who suggested this particular book.— read by 'N' —
Tonight, we'll read the next part to our "Magic Cloak" series, from the book "Queen Zixi of Ix, or The Story of the Magic Cloak", a children's book written by L. Frank Baum and published in 1905.If you'd like to listen to this continuing story easily in order, go to snoozecast.com/series.The events of the book alternate between Noland and Ix, two neighboring regions to the Land of Oz. Baum, who also wrote "The Wizard of Oz", commented this was the best book he had written.In the last episode, Queen Zixi disguises herself and sets up a fake Witch Training School to lure the Princess Fluff and her Magic Cloak into her trap. This plan fails, so the queen decides to bring her large army to Noland to get the cloak. Meanwhile, King Bud along with his sister and the high counselors, make a last minute plan to have a wish be granted for the Lord High Counselor that they would win the war despite being outnumbered.— read by 'V' —
Tonight, we'll read another story from the King Arthur series written by Maude Radford Warren titled "Sir Lancelot and His Friends."If you'd like to listen to this whole series easily in order, go to snoozecast.com/series.King Arthur was a legendary British leader who, according to medieval histories and romances, led the defence of Britain against Saxon invaders in the late 5th and early 6th centuries.Sir Lancelot, also known as Lancelot of the Lake, is a character in some versions of Arthurian legend, where he is typically depicted as King Arthur's close companion and one of the greatest Knights of the Round Table. In the French-inspired Arthurian tradition, Lancelot is the orphaned son of a king, raised in the fairy realm by the Lady of the Lake.— read by 'V' —
Tonight, we'll read another excerpt from "The Wind in the Willows" by Kenneth Grahame, published in 1908.This story centers around four small animals: Mole, Rat, Toad, and Badger. Their stories take place in the countryside of Edwardian England.Grahame grew up on the River Thames. As secretary of the Bank of England, he told his son bedtime stories that evolved into this book after he took an early retirement.In the last episode, Mole was spring cleaning his underground burrow when he was hit hard by spring fever. He ran up into the sunshine and befriended a water rat on the River Thames. The mole then not only sees a river for the first time but has his first boat ride. We will pick up at the start of their delicious picnic.— read by 'V' —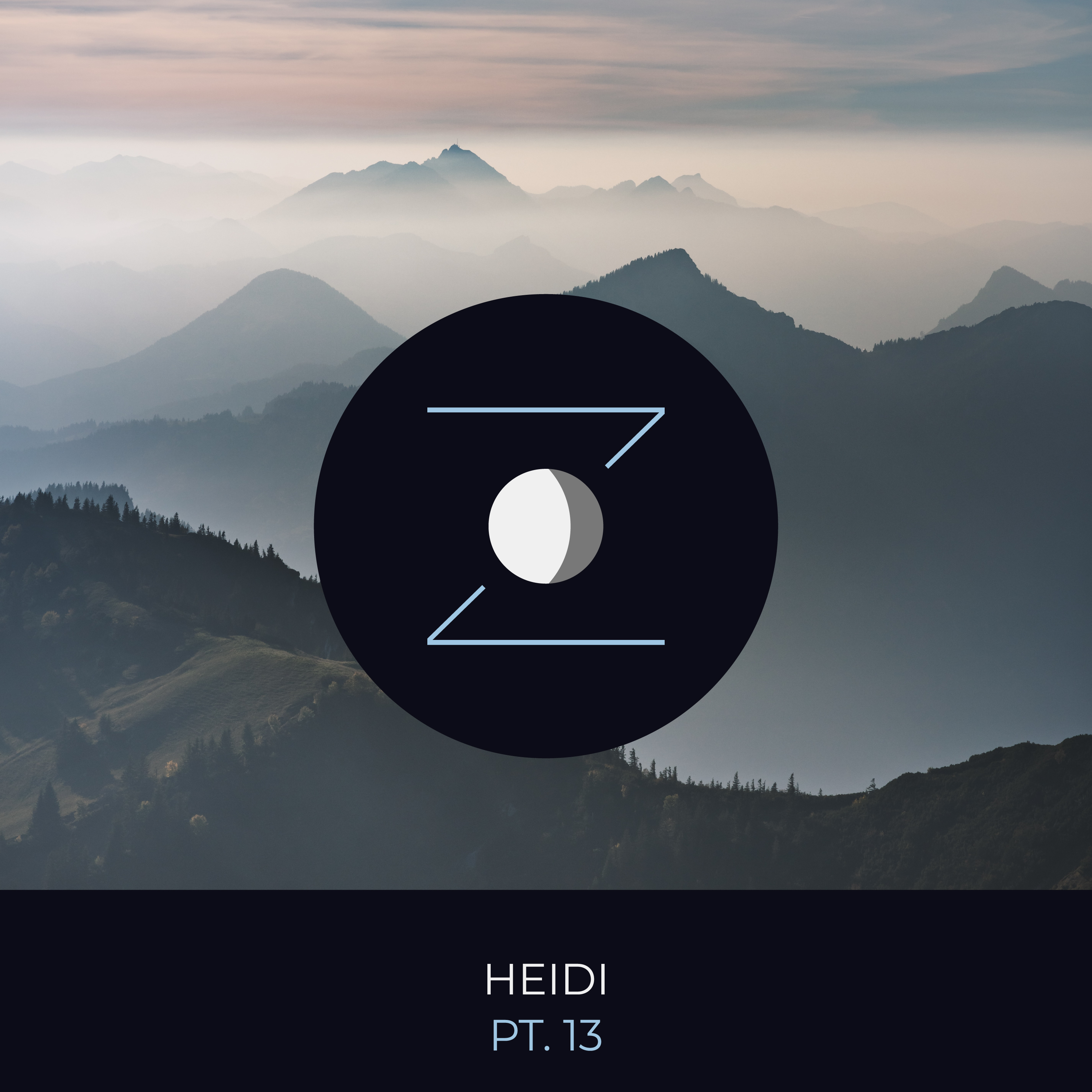 Tonight, we'll read the next part to the classic children's story "Heidi", published in 1881 by Swiss author Johanna Spyri. If you'd like to start from the beginning, you'll find that the very first episode aired on March 8th, 2019. If you'd like to listen to this continuing story in order, go to snoozecast.com/series."Heidi" is a novel about the life of a young girl in her grandfather's care in the Swiss Alps. "Heidi" is one of the best-selling books ever written and is among the best-known works of Swiss literature.In the previous episode, Mr. Sesemann and Clara convince their friend, the doctor, to visit Heidi on the mountain in place of Clara. Clara was still too weak to go herself, and the winter was approaching. The doctor was grieving the loss of his own daughter, and they believed it would be a good tonic for his spirits to make this journey.— read by 'V' —
Tonight, we'll read the opening to "The Bad Little Owls" from the "Told at Twilight" series by John Breck. It was published in 1923.A group of owls is called a parliament. This term originates from C.S. Lewis' description of a meeting of owls in "The Chronicles of Narnia."— read by 'V' —
Tonight, we'll read "A Voyage to the Moon" written by Edgar Allen Poe. It was intended by the author as a hoax when it was originally published in 1835 titled as ""The Unparalleled Adventure of One Hans Pfaall."" The story is regarded as one of the early examples of the modern science fiction genre. Jules Verne acknowledged Poe as the creator of the ""scientific novel.— read by 'N' —
Tonight, we'll read the next part to "The Princess and the Goblin", a children's fantasy novel, published in 1872. If you'd like an easy way to listen to these continuing episodes in order, go to snoozecast.com/series.One of the most successful and beloved of Victorian fairy tales, George Macdonald's "The Princess and the Goblin" tells the story of young Princess Irene and her friend Curdie, who must outwit the threatening goblins who live in caves beneath her mountain home. When we left off, Princess Irene was in conversation with her grandmother, preparing to leave for the evening. Her grandmother gives Irene the gift of a magical ring that provides a thread for her to find her way back to safety if she is ever in danger.— read by 'V' —
"Tonight, we'll read the conclusion to "A Scandal in Bohemia" from "The Adventures of Sherlock Holmes," written by Sir Arthur Conan Doyle, published in 1892. In the first episode, Holmes receives a visit from a masked man, whom he deduces is actually the king of Bohemia. Once the man is unmasked, he asks for Holmes's help retrieving a valuable set of photographs. The King is engaged to a Scandinavian princess, but is worried that the princess's family would disapprove of his previous relationship with an American opera singer named Irene Adler. Ms. Adler has evidence of this relationship, namely photographs of the two of them together, and has refused to return them to the King. Holmes is the King's last hope of retrieving the photos."— read by 'N' —
Tonight, we're airing a re-broadcast of the opening to "A Scandal in Bohemia", from "The Adventures of Sherlock Holmes," written by Arthur Conan Doyle in 1892. The conclusion episode will air tomorrow."A Scandal in Bohemia" is the first short story featuring Arthur Conan Doyle's fictional detective Sherlock Holmes. The story is notable for introducing the character of Irene Adler, who is one of the most memorable female characters in the Sherlock Holmes series, despite appearing in only one story. Doyle ranked "A Scandal in Bohemia" fifth in his list of his twelve favourite Holmes stories.— read by 'N' —
Tonight, we'll read an excerpt from "Tess of the d'Urbervilles," a novel by Thomas Hardy, published in 1891.Hardy's writing often explores what he called the ""ache of modernism"", and this theme is notable in Tess, which as one critic noted portrays ""the energy of traditional ways and the strength of the forces that are destroying them"".The book, now considered a major work of it's time, received mixed reviews when it first appeared, in part because it challenged the sexual morals of late Victorian England.— read by 'V' —
United States