Claim Ownership
Author:
Subscribed: 0
Played: 0
Description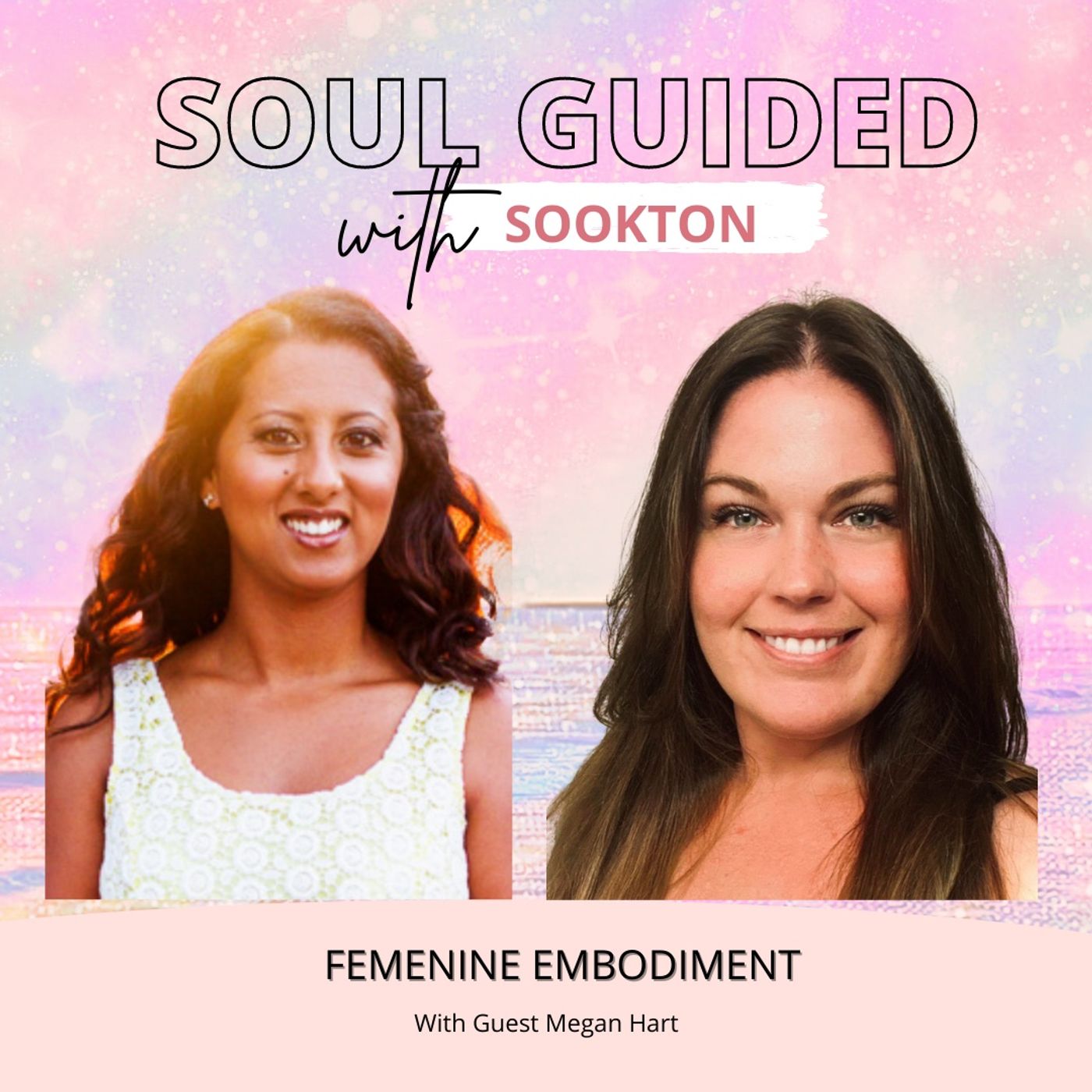 What happens if we embraced a more feminine, relaxed way of being? We are so conditioned to living in the hustle mentality, to prioritize doing rather than BE-ing. Embodying the feminine way helps us heal allow, giving ourselves room to express ourselves as we may have never done before. It is deconstructing what we were taught and connecting with the divine energy within. In this episode of Soul Guided with Sookton my guest Megan Hart, feminine embodiment coach, discusses the magic of connecting with your body, listening to your intuition, and your true essence.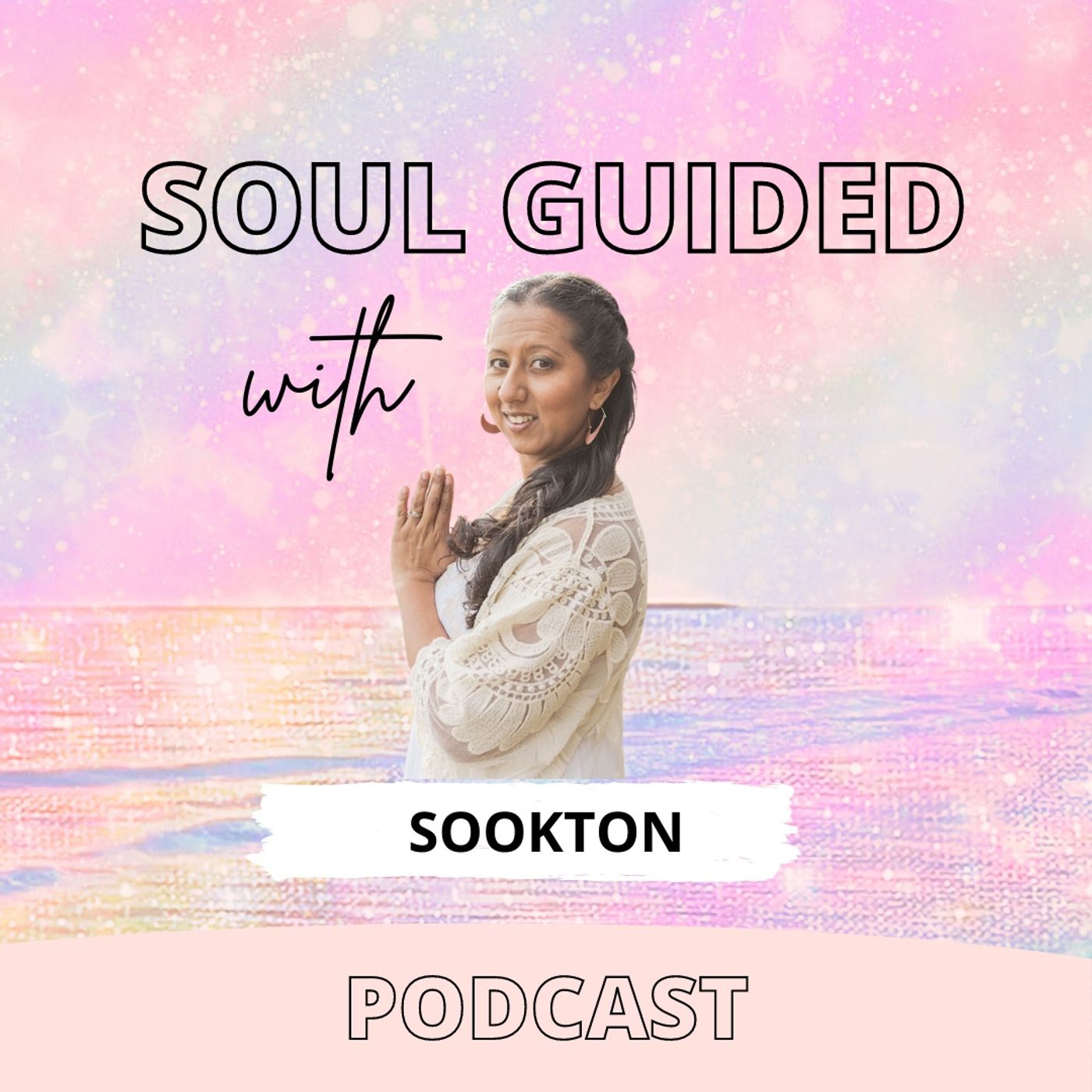 In this episode I want to share with you what it means to be a creative goddess, my experience and what my journey has been like in opening up my possibilities and creating the life I want. This podcast is to remind you that you are the creator of your own life and that you can have everything you desire, you just get to create it.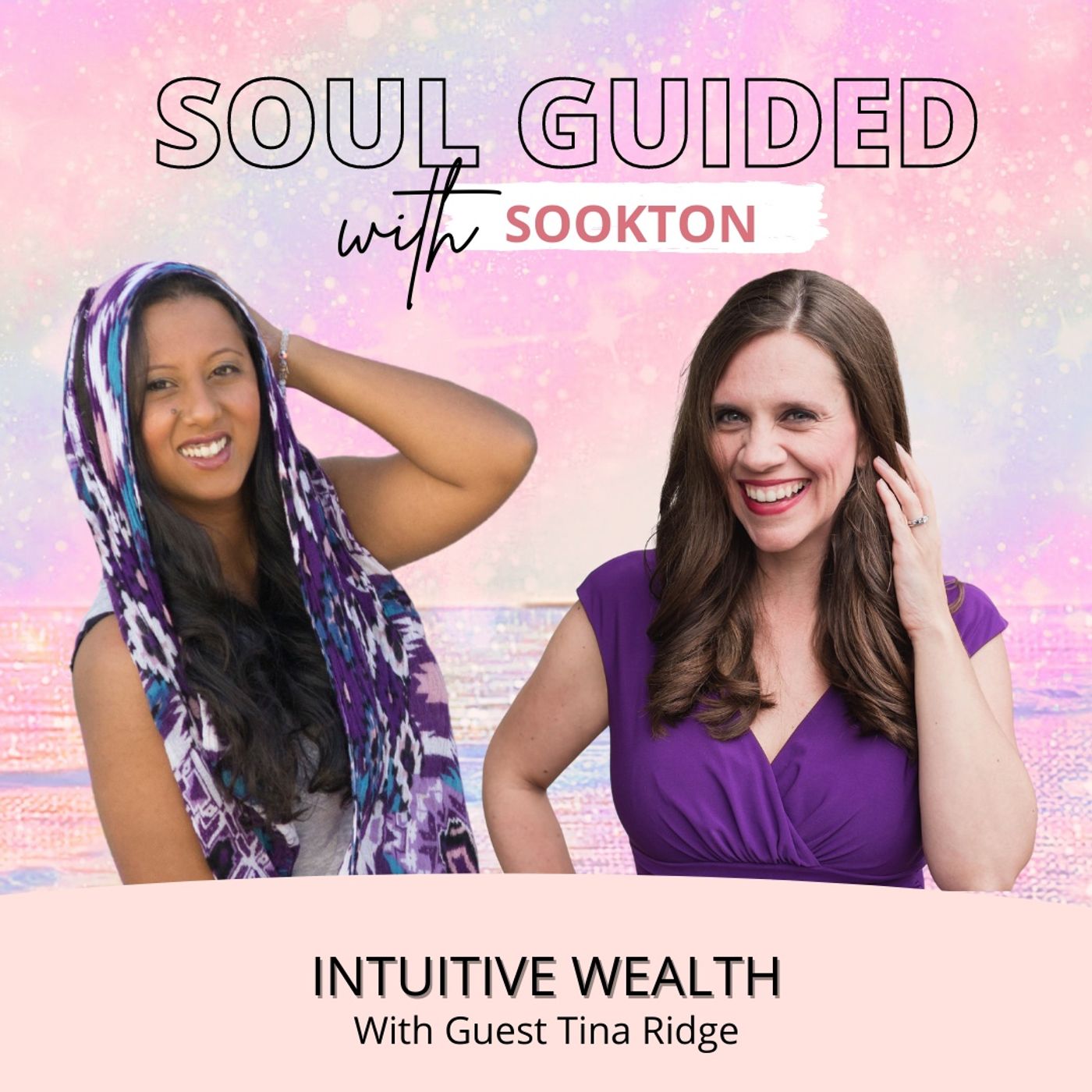 Have you ever wondered why you're not receiving what you desire? Sometimes, no matter how much we put into practice the principles of the Law of Attraction, there are small details that we forget along the way. In this episode, my guest Tina Ridge and I will talk about how to use intuition to activate your wealthiest life.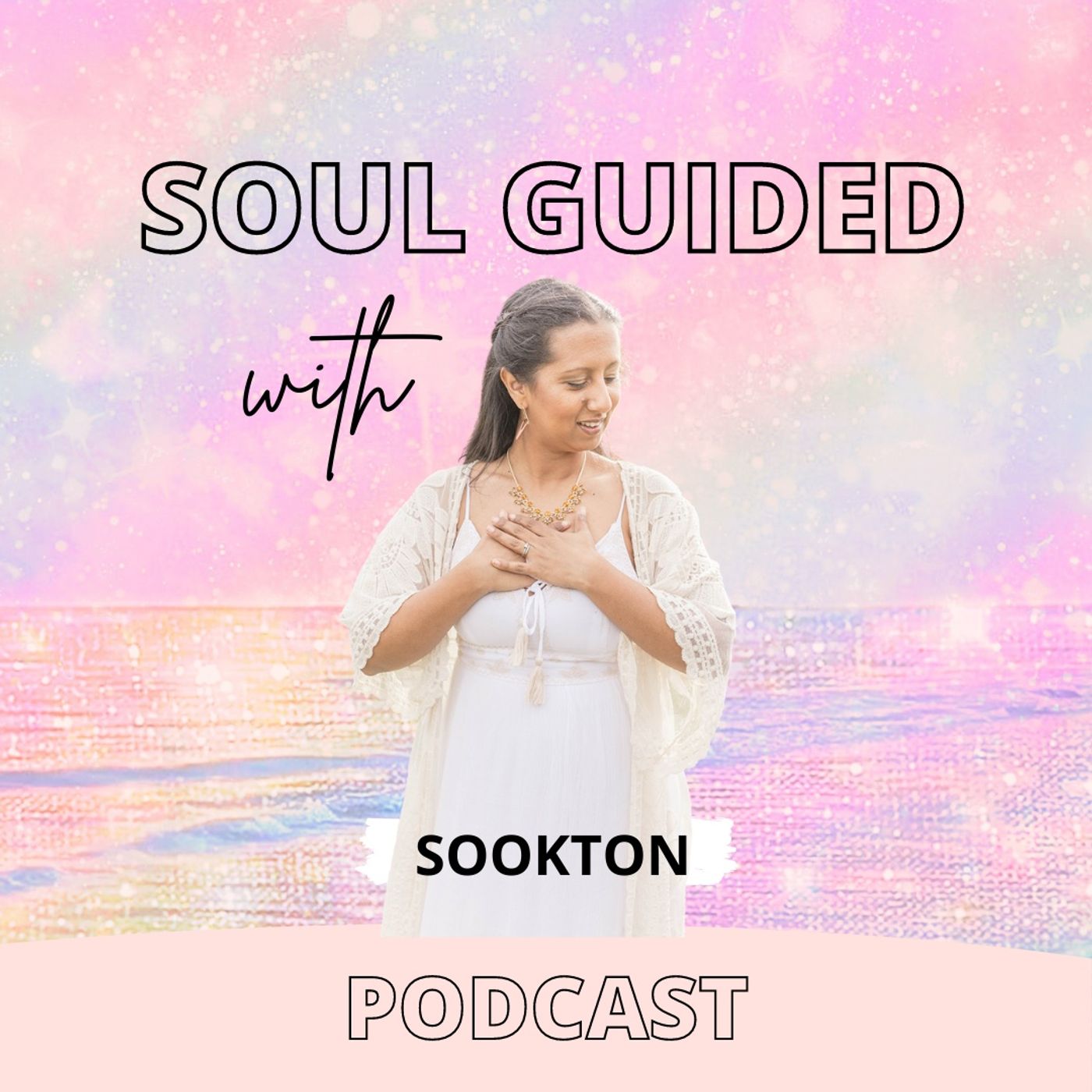 In our journey of life, sometimes it becomes complicated to escape from our head and from negative thoughts, self-criticism and perfectionism. In this episode I want to share with you my tips to empower yourself and embody thoughts that will keep you in the being and not in the doing.
Have you ever felt perfectionism and imposter syndrome stopping you from starting or scaling your business? In this episode my guest Kimberly Spencer and I, will guide you through the process of crowning yourself, birthing yourself creations and tapping into the life that you are meant to live.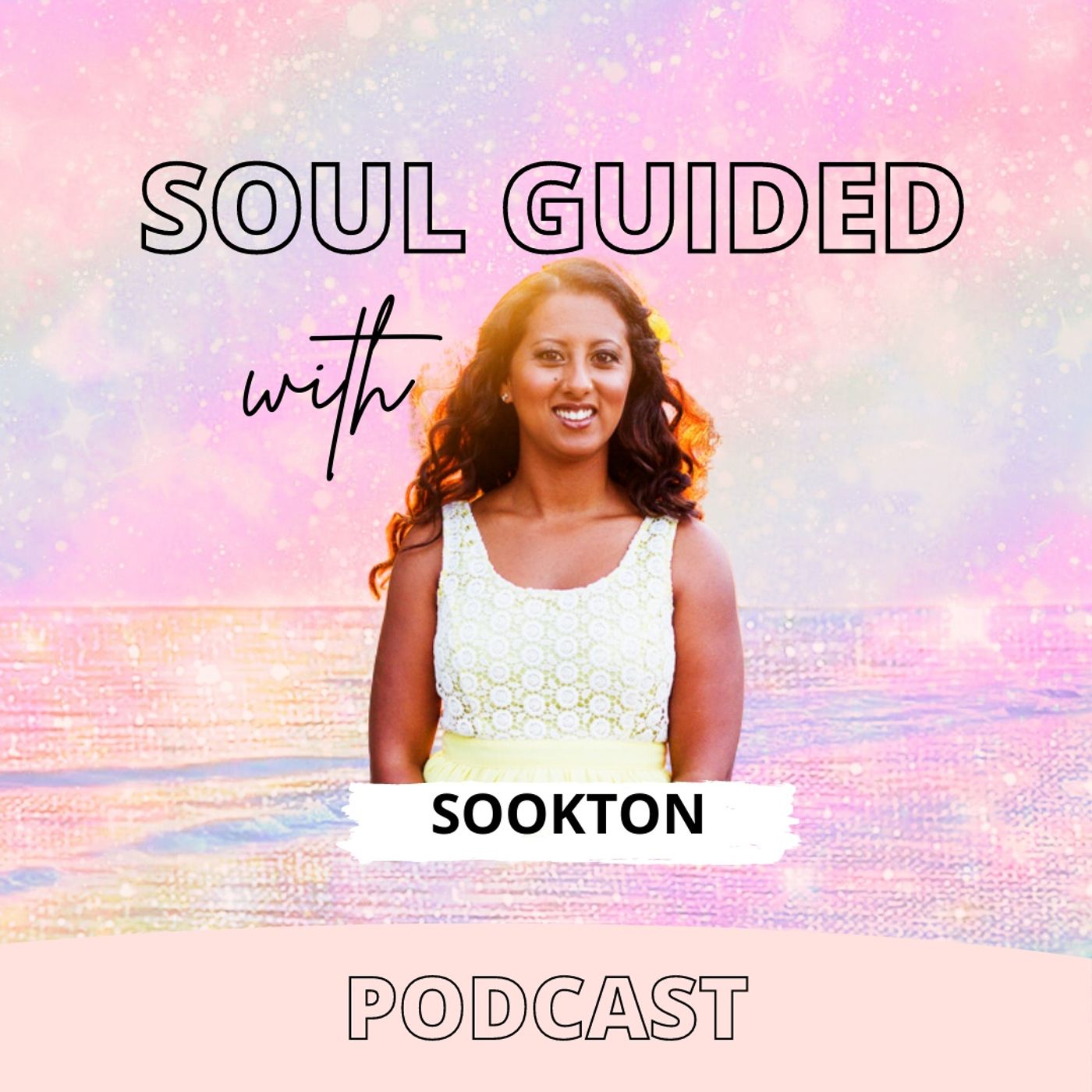 How do you find peace in times of chaos? In this episode I tackle the topic of inner belief systems. I truly believe that to find inner peace we must start by saving ourselves, taking responsibility for changing our environment and following our passion and purpose. Listen in as I share how to save yourself and find the happiness you deserve so you can enjoy your inner magic once again!
Human design has become a popular subject. In this episode, My Guest Miranda Mitchell and I will explain what Human Design is and how to embrace it to living in alignment with your purpose.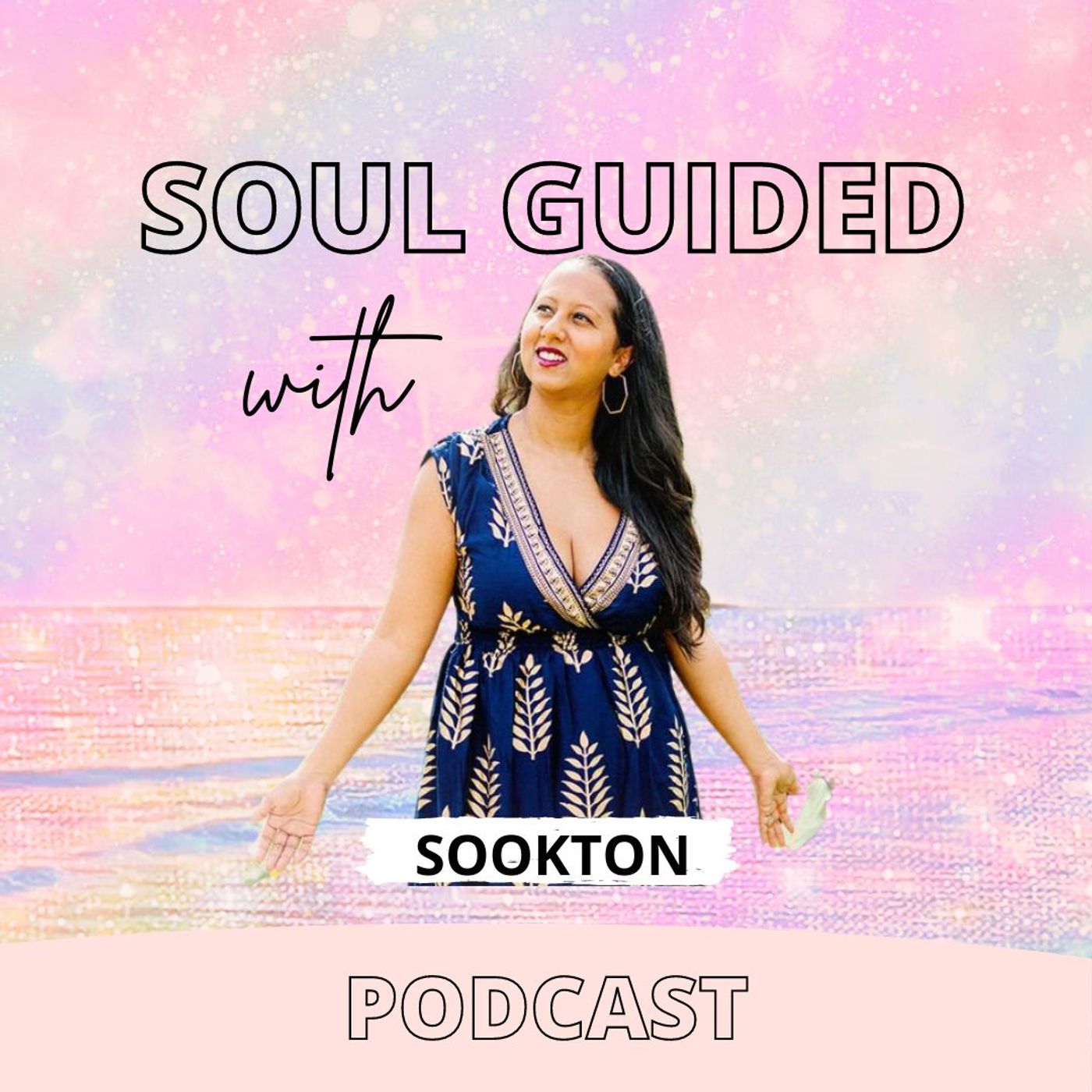 What does wealth mean to you? In this episode, I will share how you can become magnetic and attract exactly what you desire.
Through this conversation Shirley Harvey and I will share how to use art to come back to yourself, to do what brings you joy, energy and alignment into your life.
Allyson Scammell is a master intuitive coach, psychic medium, and energy healer. Her mission is to help soul-guided leaders, influencers, and entrepreneurs to upgrade their energy frequency to gain unstoppable momentum in life and business. In this episode, she and I will talk about being a Magnet to Your Soul Guided Clients.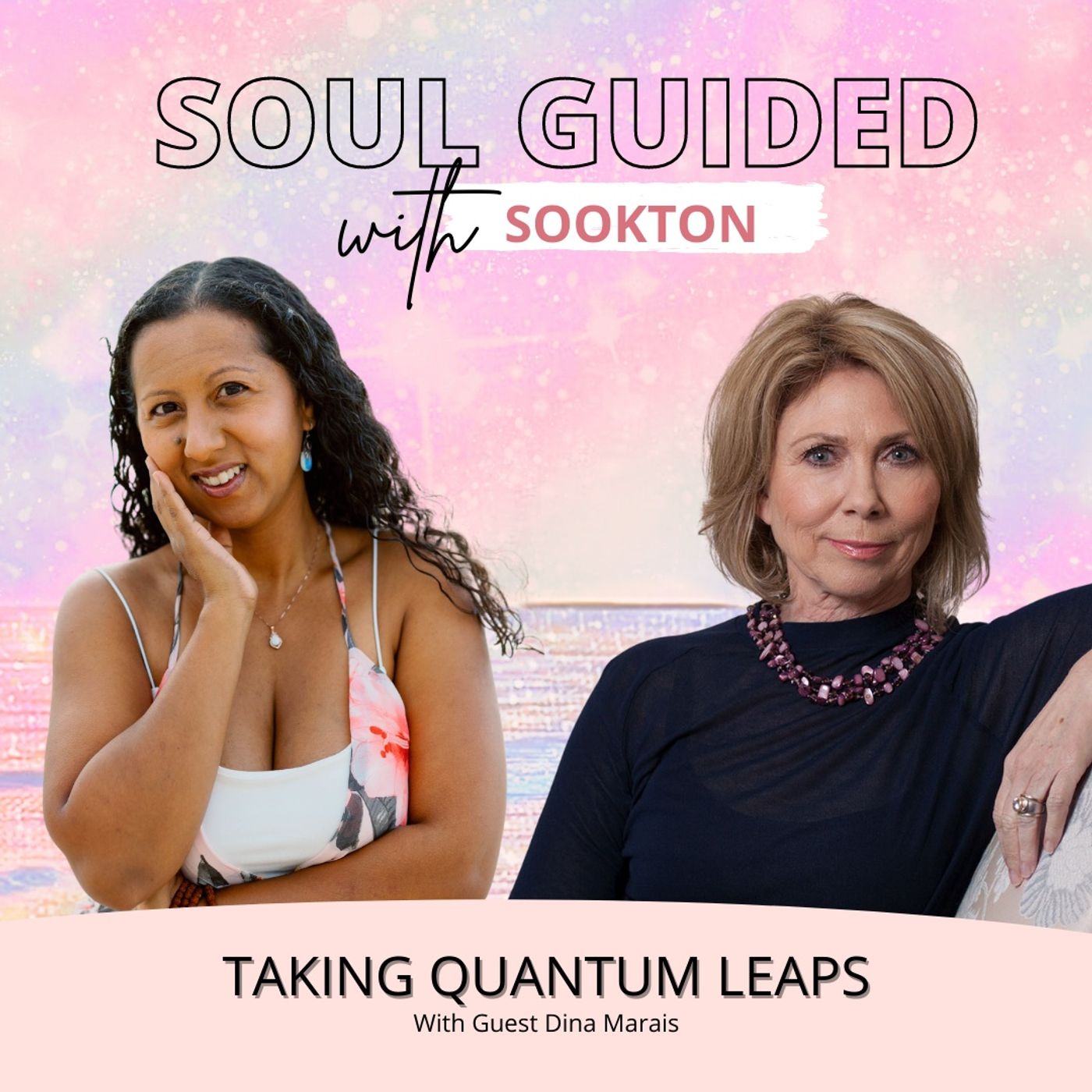 In this episode of Soul Guided with Sookton I interview my special guest Dina Marais, fellow energetic business coach and soulful sister. We talk about taking QUANTUM LEAPS and how we can energetically align with our business and our life!
In this episode, my special guest Patty Lennon, best selling author and coach, shares about the magic behind creating space to surrender and the power of rest.
In this episode my special guest Cilia Antoniou, the Self Expressed Babe, and I discuss expression, healing and the inner child.
"In this episode I share how to shift your energy to unleash your inner power and connect with the Goddess. Learn how to be confident and attract everything that you desire.
Welcome to a new episode of Soul Guided by Sookton. Today, I will share with you the inner work I've been doing to have a healthy relationship with money and my finances.  Also, I would love share with you my two money mentors and how reading their books has change my mindset.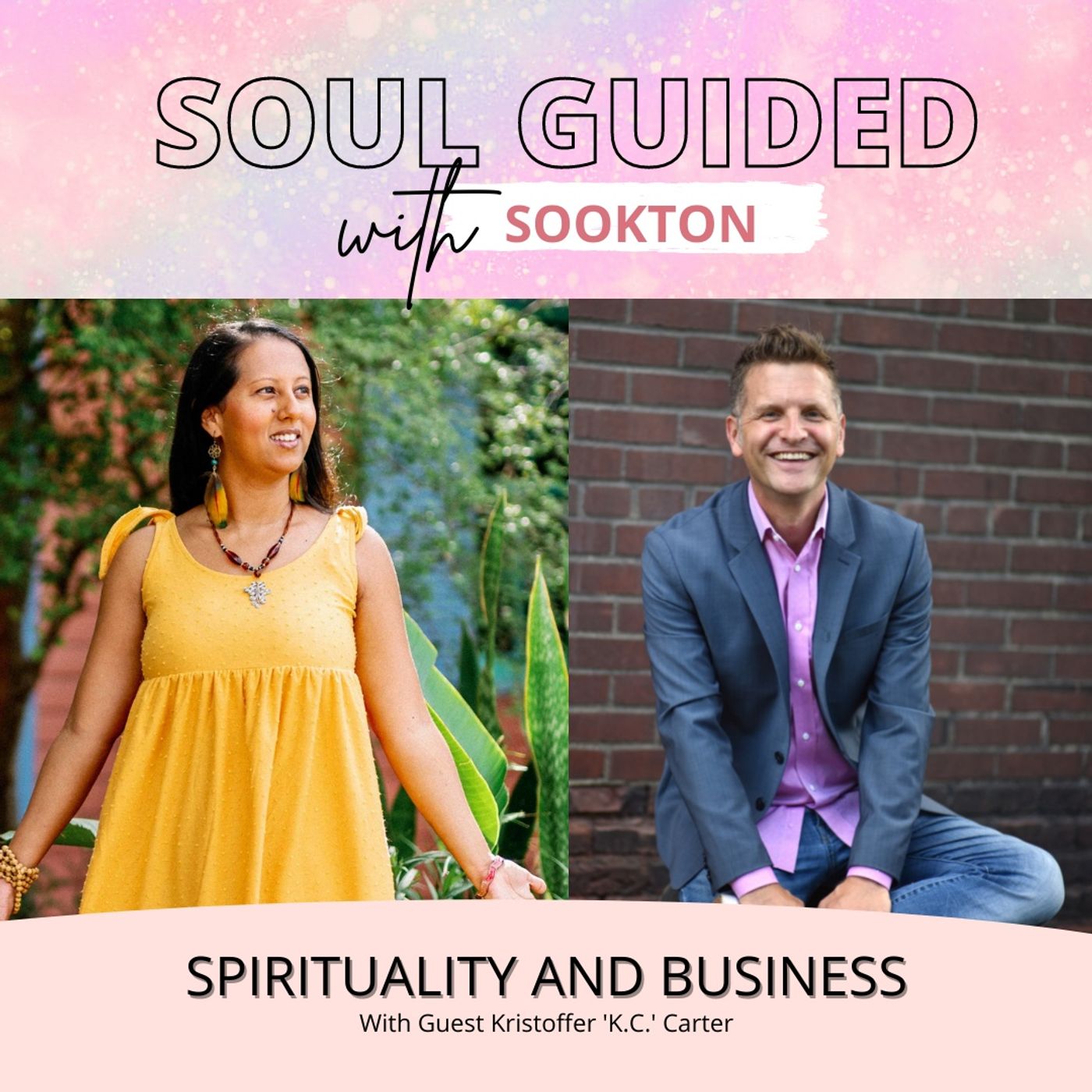 In this episode, I have a very special guest Kristoffer 'K.C.' Carter, an executive coach and meditation teacher, and author. Today we will talk about the importance of infusing spirituality into the business world on how we can combine these two worlds to turn panic into peace.
In this episode I share about how owning your energy is so important and what it means to be magnetic! Listen to your soul, follow your heart.
In this episode, I dive into a conversation with an awesome fellow yogi here in South Florida, so get prepared from some insights, enlightenment and healing! Beth Shaw is the founder and CEO of YogaFit. It is one of the largest yoga fitness educational systems in the world and I am very excited to have her with me today.
Fear can stop us in our tracks. But what if we stepped out of the fear and used our shadow work to rise? I have a special guest with me. Her name is Anna Sui. And she's a coach and international writer, speaker and serial entrepreneur. In this episode we will be talking about Shadow Work and the power of turning your fears into your fuel and then allowing that fuel to fire up your coaching business.
United States