Discover
Southern Fried True Crime
Claim Ownership
Southern Fried True Crime
Author: Erica Kelley
Subscribed: 11,612
Played: 447,928
© Copyright Erica Kelley
Description
Erica Kelley is a native Tennessean exploring historical and contemporary true crime in the South. Southern charm is attempted but southern sass is bountiful. Join her as she shows you just how southern fried the justice system can be in the Deep South.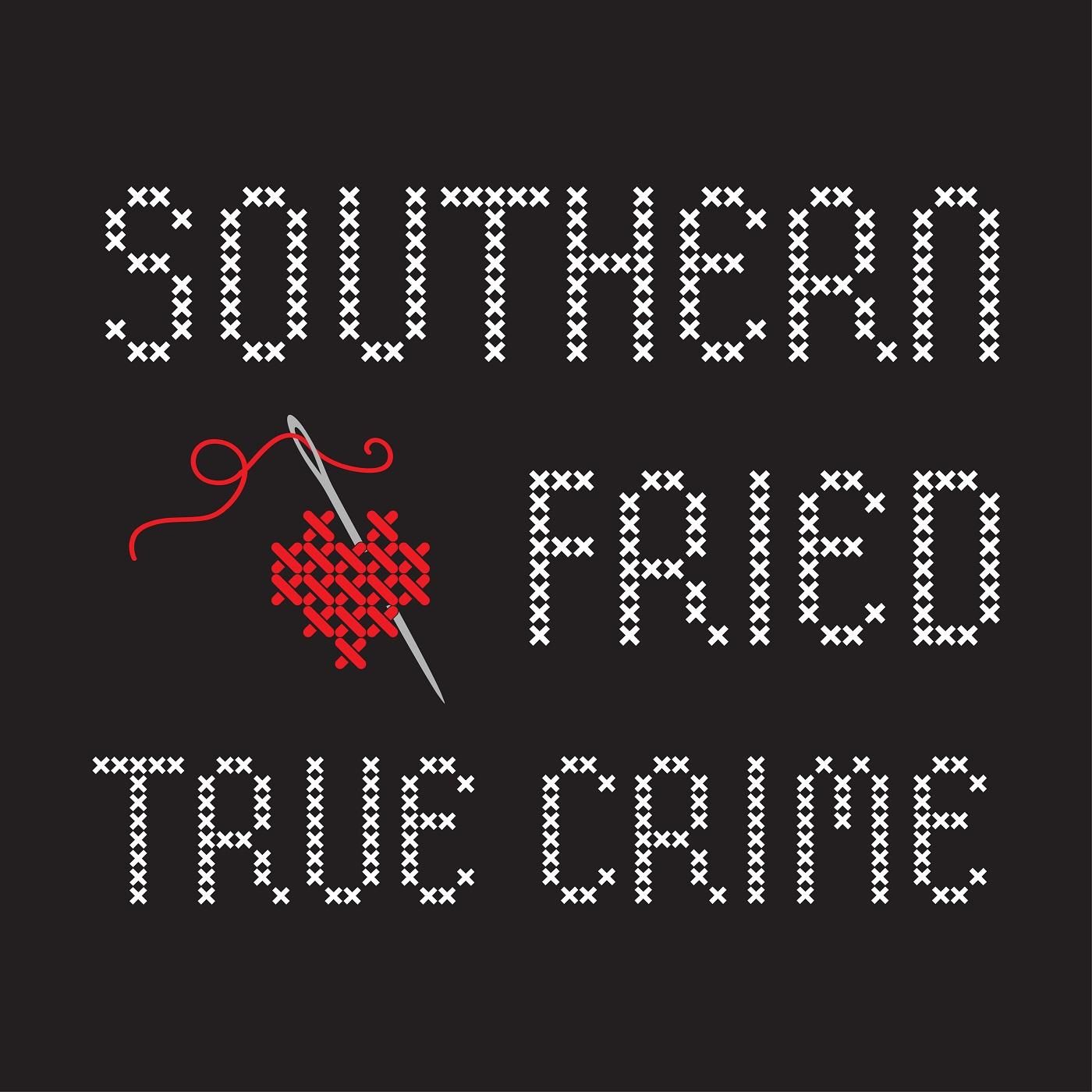 Anaheim investigator Julissa Trapp is not like other detectives. She's the only woman on the homicide squad, and a skilled chameleon: undercover cop in vice stings, crime-scene commander, patient confidante of killers. A master interrogator, she invokes her personal experience – and deepest griefs -- as a tool to elicit confessions. When a young woman's body is found at a trash-sorting plant, Trapp learns the murder may be linked to the disappearance of three other women in nearby Santa Ana. Trapp embarks on a dark journey that brings her face to face with a man who takes "a little piece of her soul." Listen now at Wondery.fm/sftcDT
In the summer of 1980, an eighteen year old college freshman went out for a night of dancing but never made it home. Gina Renee Hall was a beloved daughter and sister and member of a small town community that has never stopped grieving for her and looking for her remains. Gina's case was the first "no body" conviction in the state of Virginia, but even forty years later, there is an open file and active investigation into the search for her remains. Her family, law enforcement and locals still want to bring Gina home for a proper burial. Written, hosted, produced by Erica KelleyResearched by Erica KelleyEdited by Chaes GrayCase suggested by Jessica IrvinOriginal Graphic Art by Coley Horner Original Music by Rob Harrison of Gamma RadioMerch | Donate | In the Media:https://southernfriedtruecrime.com @southfriedtruth (Twitter) @southernfriedtruecrime (Insta)https://www.facebook.com/southernfriedtruecrimehttps://www.youtube.com/southernfriedtruecrime
The Heads of Sierra Blanca is an 8 episode podcast hosted by Magdalena Salas and private investigator, Monica Rodriguez, following their investigative research into a serial killer to try and figure out what really happened and who is really responsible.But there's a catch. They're on the trail of a fictional serial killer who murdered three women in Sierra Blanca, Texas and then vanished. One of those women killed is Magdalena's aunt. It's an audio drama mixed with true crime, and I thought it was really fun trying to figure out which was which.Check it out! The finale premiered yesterday so this is a binge fest just waiting for you!www.listensb.com.
In November of 2016, a 16 year old girl from Knoxville, Tennessee was murdered by her ex-boyfriend. Emma Jane Walker had been a victim of coercive control for two years before he killed her. Emma's parents saw the signs and did everything right. The United States needs to follow the lead of many UK countries who have passed coercive control laws. Coercive control is the cornerstone of intimate partner violence and usually the starting point, especially in abusive teenage relationships. US National Domestic Violence Hotline: 800-799-7233UK Domestic Abuse Hotline: 0808 2000 247Australia Rape & Domestic Violence Hotline: 800-737-732Canada: http://thelifelinecanada.ca./help/call/Suggested by Melissa ReidWritten, hosted, produced by Erica KelleyResearch Assistant Haley GrayEdited by Chaes GrayOriginal Graphic Art by Coley Horner Original Music by Rob Harrison-Gamma RadioMerch | Donate | In the Media:https://southernfriedtruecrime.com @southfriedtruth (Twitter) @southernfriedtruecrime (Insta)https://www.facebook.com/southernfriedtruecrimehttps://www.youtube.com/southernfriedtruecrime
Audioboom presents: What Makes a Killer. Listen to new episodes of What Makes a Killer for a look into the life and crimes of the world's most infamous serial killers. Featuring interviews with family members, forensic experts, law enforcement, and witnesses. What Makes a Killer premieres 10/31. Subscribe to What Makes a Killer on Apple Podcasts: https://podcasts.apple.com/us/podcast/what-makes-a-killer/id1483611909
In 1985, a nineteen year old girl was picked up on a deserted road, handcuffed, shackled and ghostly pale. The story she told her rescuer and law enforcement was unbelievable. She had been held captive and repeatedly raped by a sexual sadist. But he didn't just violate her sexually, he drained her blood. And drank it in front of her. Written, hosted & produced by Erica KelleyResearched by Haley GrayEdited By Chaes GrayOriginal Graphic Art by Coley Horner Original Music by Rob Harrison | Gamma Radiohttps://southernfriedtruecrime.com (merch | donate | in the media)@southfriedtruth (Twitter) @southernfriedtruecrime (Insta)https://www.facebook.com/southernfriedtruecrime/https://www.youtube.com/southernfriedtruecrime
One of Charleston's most enduring legends and ghost stories is that of Lavinia Fisher. Her ghost is said to haunt the grounds of the Old City Jail, where she was imprisoned for a year, before being hanged with her husband from the gallows, for highway robbery. She also carries the dubious title of America's first female serial killer. But it's not true. Much of what is known about Lavinia Fisher is legend, told for over 200 years, growing more bloody and salacious as time goes on. But her real story, is more tragic. And much more haunting.Written, hosted, produced by Erica KelleyResearched by Erica KelleyEdited by Chaes GrayCase Suggested by Haley GrayOriginal Graphic Art by Coley Horner Original Music by Rob Harrison-Gamma RadioMerch | Donate | In the Mediahttps://southernfriedtruecrime.com@southfriedtruth (Twitter) @southernfriedtruecrime (Insta)https://www.youtube.com/southernfriedtruecrimehttps://www.facebook.com/southernfriedtruecrimeTo book a ghost tour in Charleston with my friend Mike Brown, from the podcast, Pleasing Terrors, click here:https://oldcharlestontours.com/ticket-info/1To listen to Mike's Pleasing Terror episodes on Charleston's Old City Jail and the story of John and Lavinia, click here: https://pleasingterrors.com/podcast/condemned-part-one-welcome-hell/https://pleasingterrors.com/podcast/condemned-part-two-devils-hour/Suggested Reading: Six Miles to Charleston: The True Story of John and Lavinia Fisher by Bruce Orr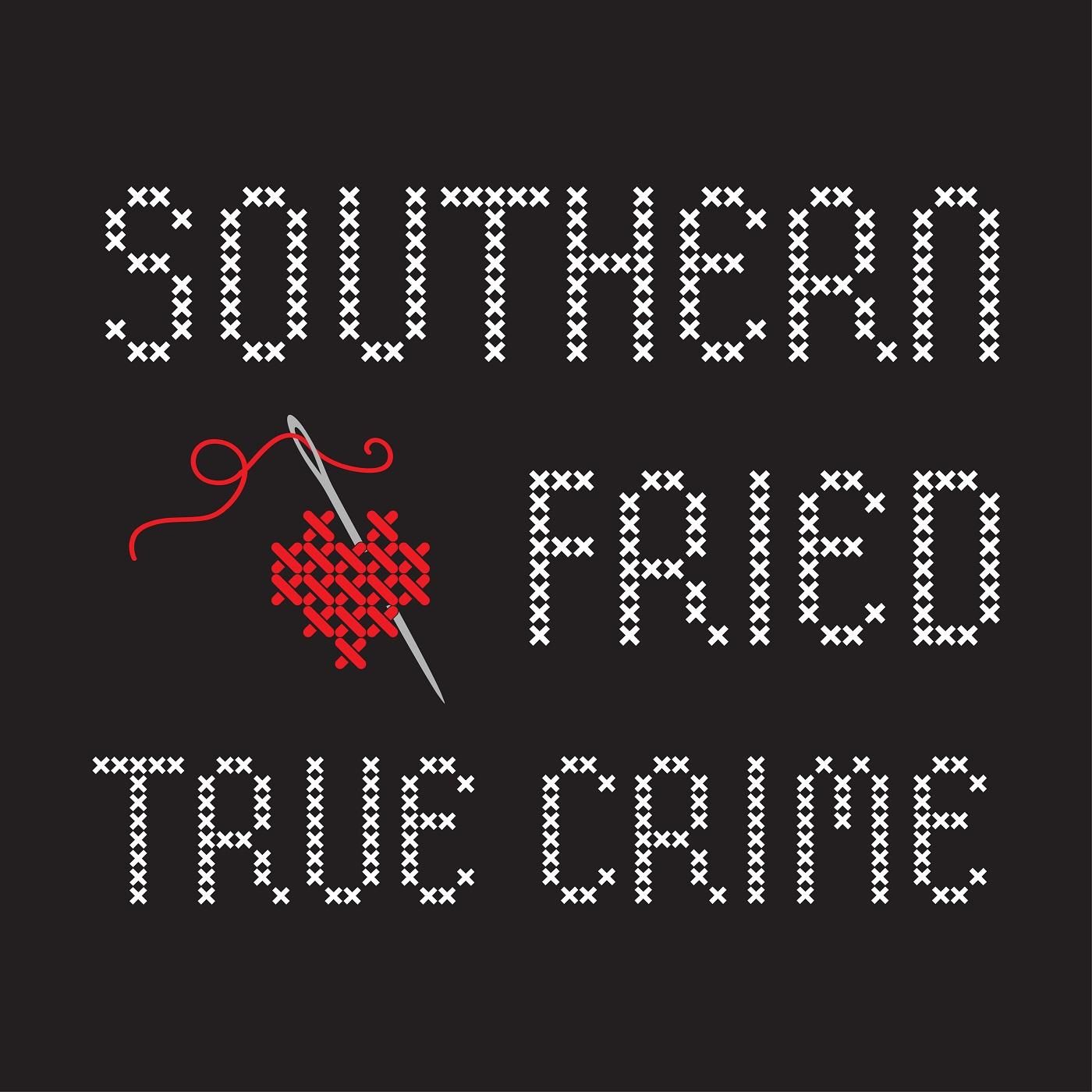 Introducing Bad Batch
2019-10-2300:05:42
1
In Wondery's new series Bad Batch, host Laura Beil (Dr. Death) investigates the multi-billion dollar under-regulated industry of stem cell therapy where greed and desperation collide. When a group of patients wind up in a Texas hospital in critical condition, the trail leads back to one stem cell company and its charismatic CEO. What happens when a supposed miracle cure leaves you worse off than before? Listen to Bad Batch at wondery.fm/BadBatchSFTC
In 2004, a man named John Paul Chapman was arrested for the brutal rape and murder of Lisa Marie Nichols, in Mobile, Alabama. Authorities soon realized that the man they had in custody was not the real John Chapman, who was incarcerated in Missouri. They had Jeremy Bryan Jones, a drifter from Oklahoma, who they would soon find out was a serial rapist and murderer. The failure of the FBI's fingerprint database, IAFIS, would let this monster go undetected for four years. Case suggested by Aaron of the Generation Why Podcast as we were touring the Museum of Death in New Orleans after CrimeCon and came across the story of the Redneck Ted BundyAdditional Reading: Blood Lust by Sheila JohnsonWritten, hosted, produced by Erica KelleyResearched by Erica KelleyEdited by Chaes GrayOriginal Graphic Art by Coley Horner Original Music by Rob Harrison-Gamma RadioMerch | Donate | In the Media:https://southernfriedtruecrime.com @southfriedtruth (Twitter) @southernfriedtruecrime (Insta)https://www.facebook.com/southernfriedtruecrimehttps://www.youtube.com/southernfriedtruecrime
In 1984, a vicious sexual sadist was terrorizing the Tampa Bay Area of Florida. He preyed on sex workers, and other vulnerable women, murdering at least ten young women before he was caught. He oddly let one girl go in November and she would be the break law enforcement needed to unmask the Tampa Bay Serial Killer. Police didn't realize when they arrested Bobby Joe Long that was he was also a brutal serial rapist who had attacked around 50 women over 4 states and was known all over Florida as the Classified Ads Rapist. Case suggested by Liz HoytWritten, hosted, produced by Erica KelleyResearch Assistance by Haley GrayEdited by Chaes GrayOriginal Graphic Art by Coley Horner Original Music by Rob Harrison-Gamma RadioMerch | Donate | In the Media:https://southernfriedtruecrime.com @southfriedtruth (Twitter) @southernfriedtruecrime (Insta)https://www.facebook.com/southernfriedtruecrimehttps://www.youtube.com/southernfriedtruecrime
United States