Discover
TED Radio Hour
Claim Ownership
TED Radio Hour
Author: NPR
Subscribed: 468,886
Played: 2,783,981
© Copyright 2012-2019 NPR - For Personal Use Only
Description
Guy Raz explores the emotions, insights, and discoveries that make us human. The TED Radio Hour is a narrative journey through fascinating ideas, astonishing inventions, fresh approaches to old problems, and new ways to think and create.
Original broadcast date: December 15, 2017. Are deception and secrecy categorically wrong? Or can they be a necessary means to an end? This hour, TED speakers share stories of going undercover to explore unknown territory, and find the truth. Guests include poet and activist Theo E.J. Wilson, journalist Jamie Bartlett, counter-terrorism expert Mubin Shaikh, and educator Shabana Basij-Rasikh.
Our greatest breakthroughs and triumphs have one thing in common: creativity. But how do you ignite it? And how do you rekindle it? This hour, TED speakers explore ideas on jumpstarting creativity. Guests include economist Tim Harford, producer Helen Marriage, artificial intelligence researcher Steve Engels, and behavioral scientist Marily Oppezzo.
Original broadcast date: June 10, 2016. We usually get wiser with age, but that doesn't mean we have to grow up to wise up. This hour, TED speakers explore what it means to find wisdom at every stage of life. Guests include journalist Joshua Prager, writer Adora Svitak, conservationist Boyd Varty, advocate Tony Porter, and psychiatrist Robert Waldinger.
Who should get to keep secrets, and who should demand to know them? In this hour, TED speakers talk about the damage secrets can do, and the shifting roles we play when we keep, or share them. In a special updated interview, Global Witness co-founder Charmian Gooch explains how secrecy and corruption have changed in the five years since she gave her TED talk. Other guests from the original 2015 episode include PostSecret founder Frank Warren, equality advocate Ash Beckham, and journalist Glenn Greenwald.
Original broadcast date: July 29, 2016. Failure can be devastating, but it can also make us stronger and smarter. This week, TED speakers explore how failure clears the way for success, in our everyday work, and our innermost lives. Guests include entrepreneur Astro Teller, economist Tim Harford, author Casey Gerald, and writer Lidia Yuknavitch.
Changing The World
2019-04-1200:53:23
4
What does it take to change the world for the better? This hour, TED speakers explore ideas on activism—what motivates it, why it matters, and how each of us can make a difference. Guests include civil rights activist Ruby Sales, labor leader and civil rights activist Dolores Huerta, author Jeremy Heimans, "craftivist" Sarah Corbett, and designer and futurist Angela Oguntala.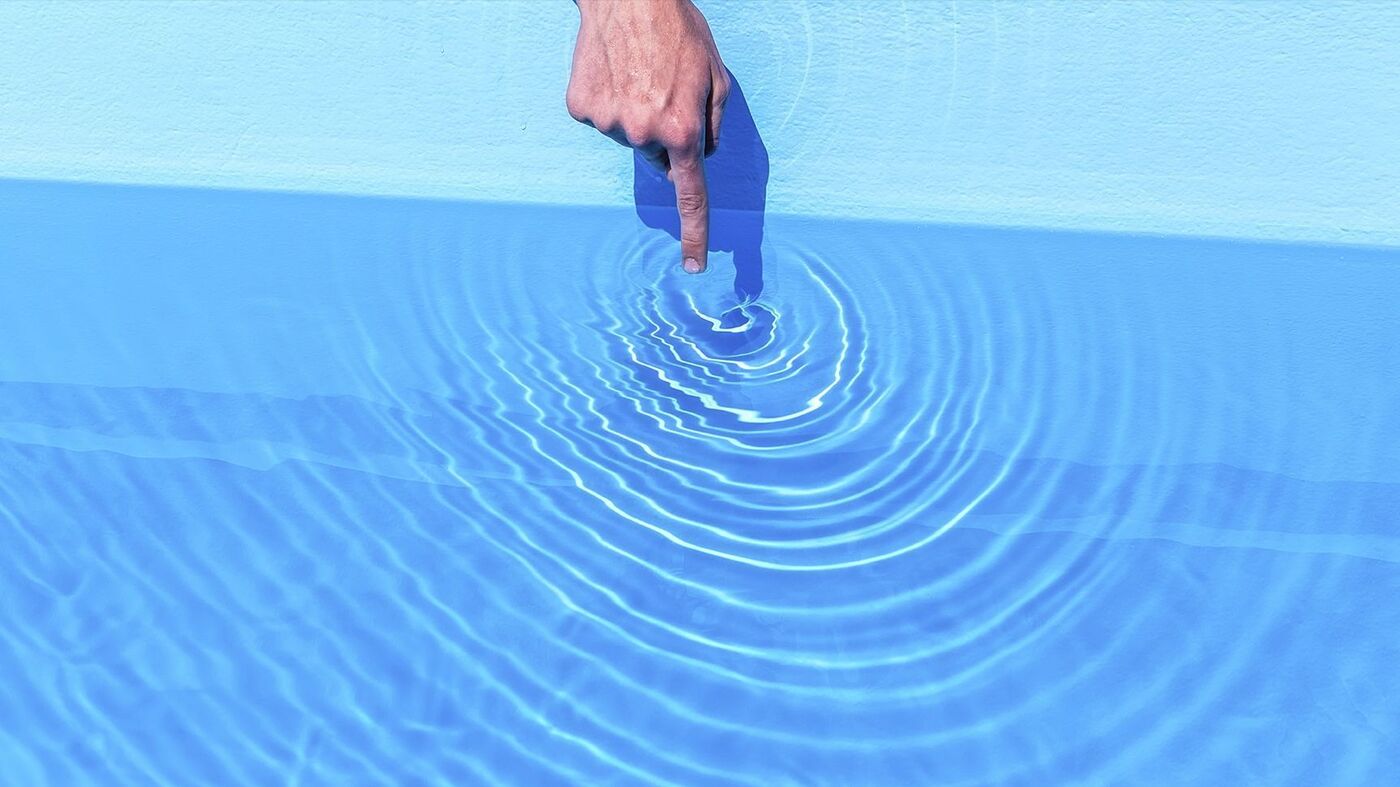 How Things Spread
2019-04-0500:52:07
49
Original broadcast date: March 4, 2016. What makes an idea, a brand, or a behavior catch fire? This hour, TED speakers explore the mysteries behind the many things we spread: laughter and sadness, imagination, viruses and viral ideas. Guests include neuroscientist Sophie Scott, entrepreneur Seth Godin, philanthropist Bill Gates, social scientist Nicholas Christakis, and historian Yuval Harari.
Confronting Racism
2019-03-2900:54:31
39
Racism isn't always obvious, but it can be found almost everywhere. This hour, TED speakers explore the effects of everyday and systemic racism in America—and how we can work to defeat it. Guests include authors Brittney Cooper and Monique Morris, journalism professor Pat Ferrucci, clinical psychologist Howard Stevenson, and anti-racism educator Travis Jones.
Shifting Time
2019-03-2200:52:42
85
Original broadcast date: June 19, 2015. We live our lives by the calendar and the clock, but time is also an abstraction, even an illusion. In this hour, TED speakers explore how our sense of time changes depending on who and where we are. Guests include director Cesar Kuriyama, poet Rives, psychologists Dan Gilbert and Laura Carstensen, and cosmologist Sean Carroll.
Don't Fear Math
2019-03-1500:51:46
68
Why do many of us hate, even fear math? Why are we convinced we're bad at it? This hour, TED speakers explore the myths we tell ourselves and how changing our approach can unlock the beauty of math. Guests include budgeting specialist Phylecia Jones, mathematician and educator Dan Finkel, math teacher Eddie Woo, educator Masha Gershman, and radio personality and eternal math nerd Adam Spencer.
United States