Discover
TechSNAP
Claim Ownership
TechSNAP
Author: Jupiter Broadcasting
Subscribed: 1,364
Played: 11,623
Description
Systems, Network, and Administration Podcast. Every week TechSNAP covers the stories that impact those of us in the tech industry, and all of us that follow it. Every episode we dedicate a portion of the show to answer audience questions, discuss best practices, and solving your problems.

We take a look at a few recent zero-day vulnerabilities for iOS and Android and find targeted attacks, bad assumptions, and changing markets.Plus what to expect from USB4 and an upcoming Linux scheduler speed-up for AMD's Epyc CPUs.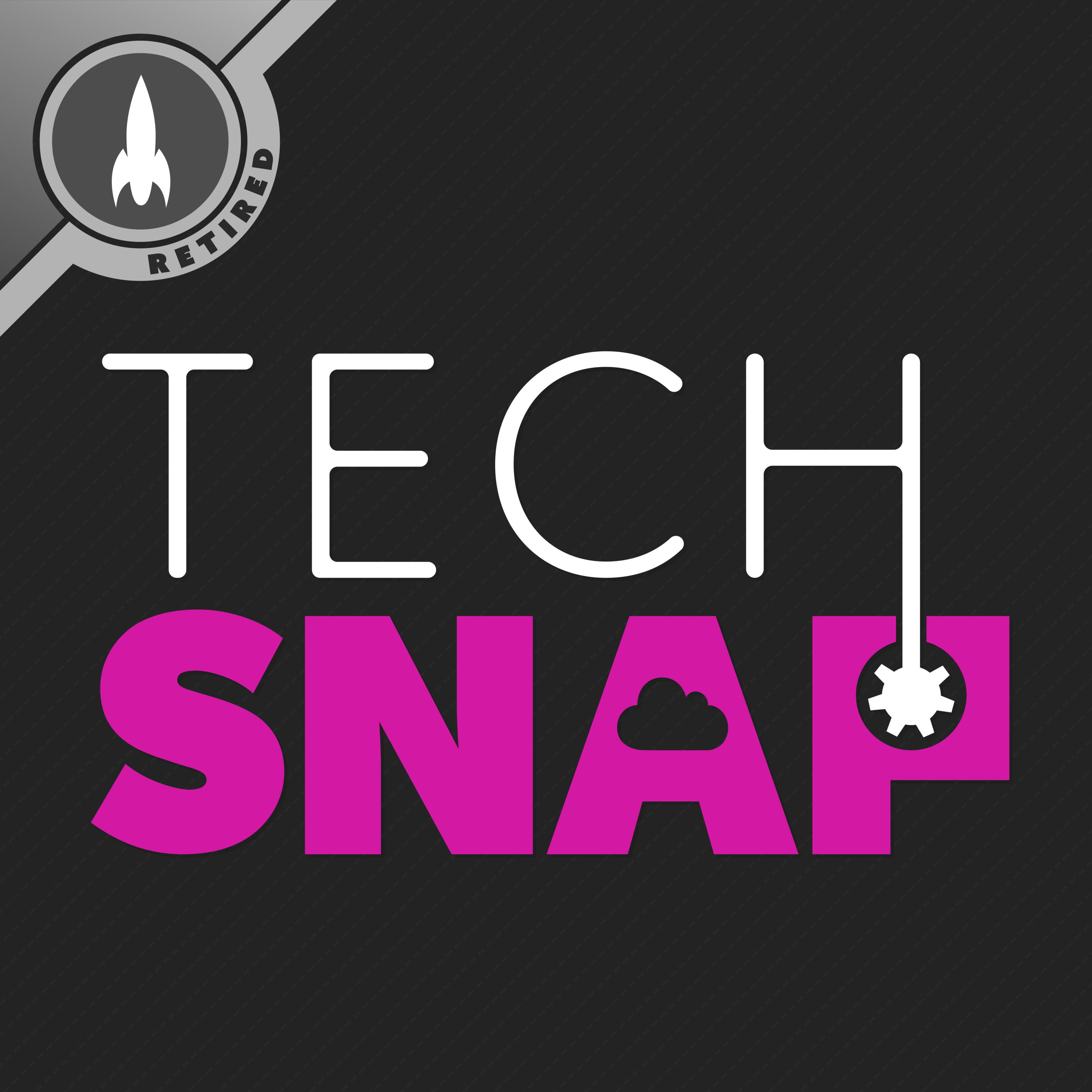 It's CPU release season and we get excited about AMD's new line of server chips. Plus our take on AMD's approach to memory encryption, and our struggle to make sense of Intel's Comet Lake line.Also, a few Windows worms you should know about, the end of the road for EV certs, and an embarrassing new Bluetooth attack.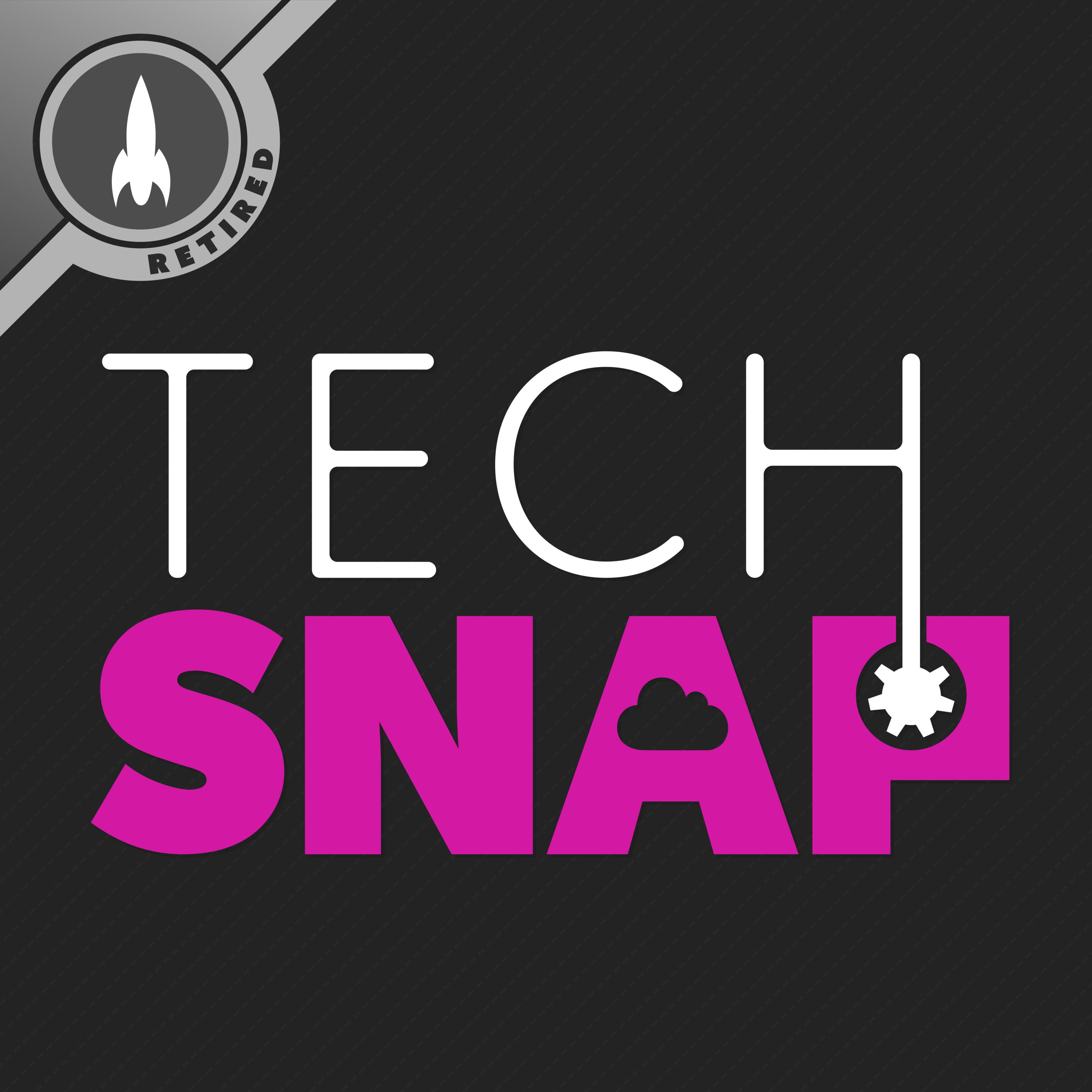 We examine why it's so difficult to protect your privacy online and discuss browser fingerprinting, when to use a VPN, and the limits of private browsing.Plus Apple's blaring bluetooth beacons and Facebook's worrying plans for WhatsApp.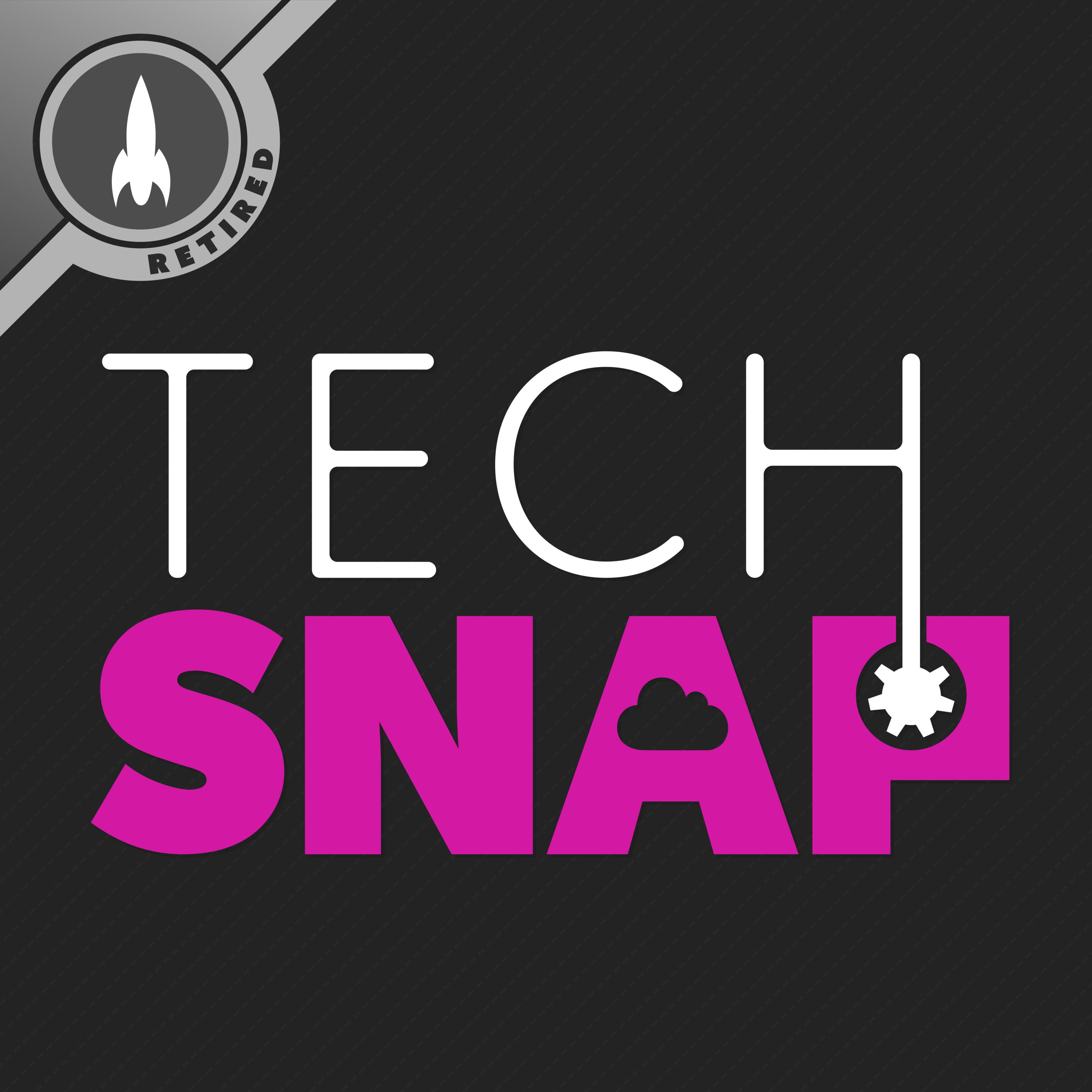 We take a look at the amazing abilities of the Apollo Guidance Computer and Jim breaks down everything you need to know about the ZFS ARC. Plus an update on ZoL SIMD acceleration, your feedback, and an interesting new neuromorphic system from Intel.
Jim shares his Nagios tips and Wes chimes in with some modern tools as we chat monitoring in the wake of some high-profile outages.Plus we turn our eye to hardware and get excited about the latest Ryzen line from AMD.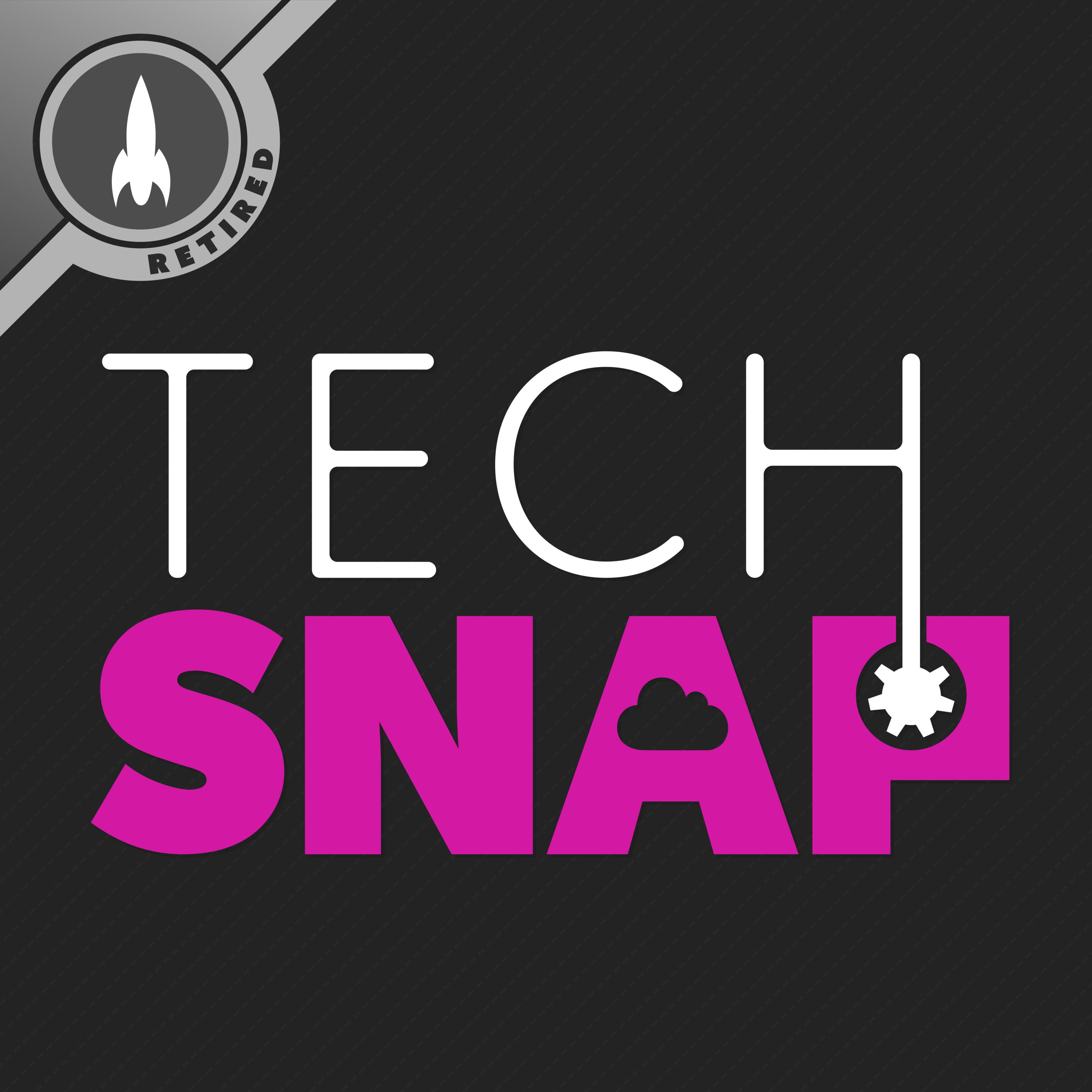 A new vulnerability may be the next 'Ping of Death'; we explore the details of SACK Panic and break down what you need to know.Plus Firefox zero days targeting Coinbase, the latest update on Rowhammer, and a few more reasons it's a great time to be a ZFS user.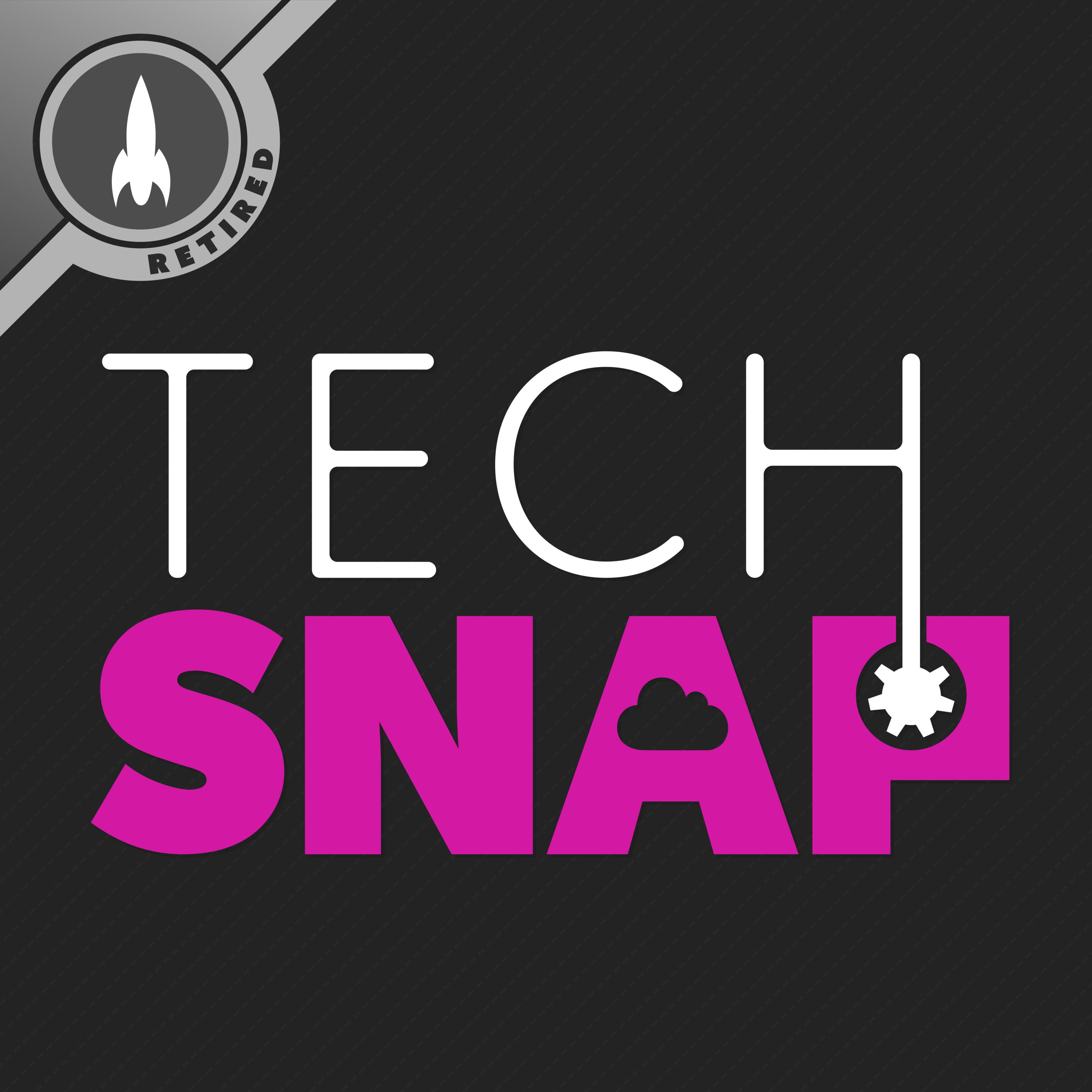 We explore the risky world of exposed RDP, from the brute force GoldBrute botnet to the dangerously worm-able BlueKeep vulnerability.Plus the importance of automatic updates, and Jim's new backup box.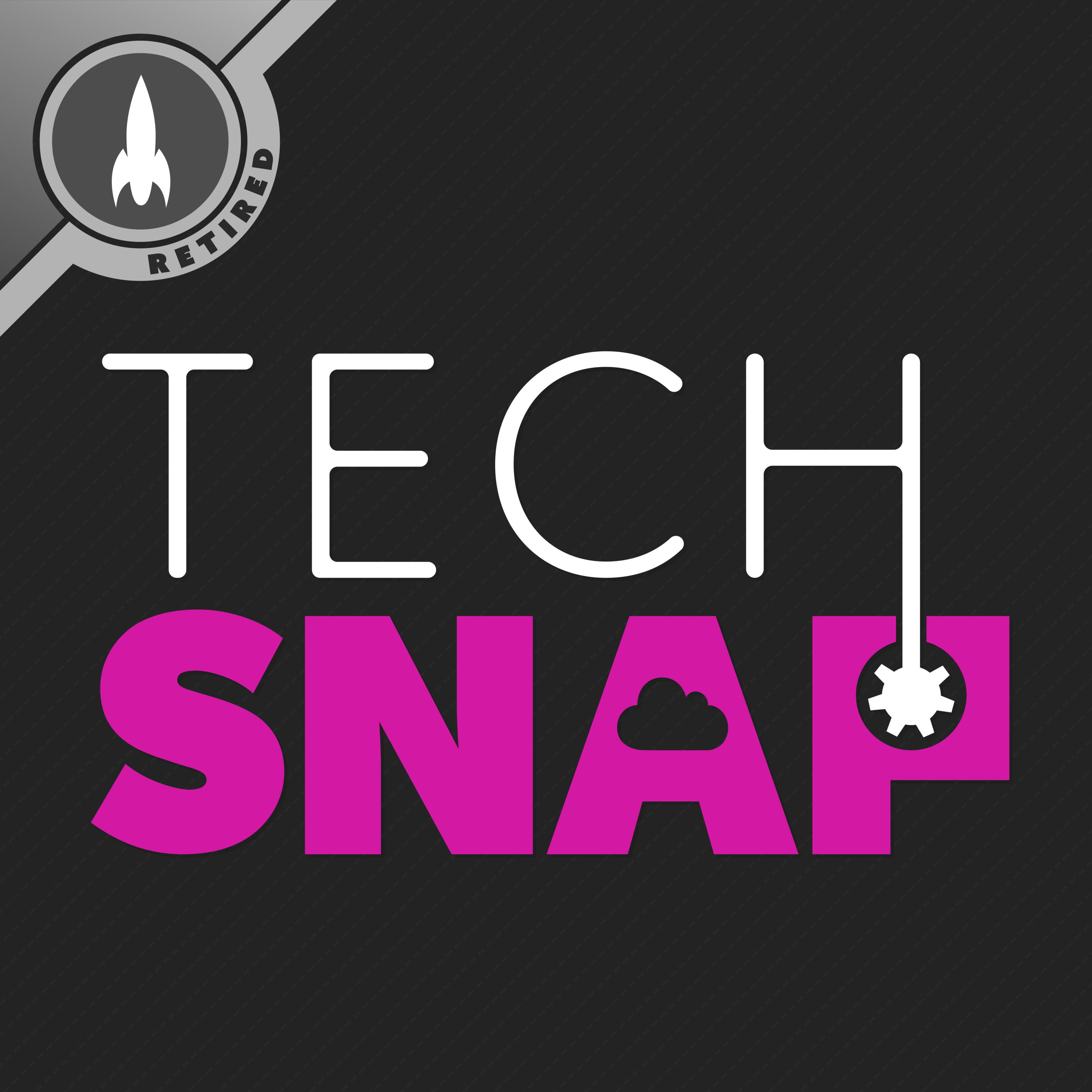 We turn our eye to web server best practices, from the basics of CDNs to the importance of choosing the right multi-processing module.Plus the right way to setup PHP, the trouble with benchmarking, and when to choose NGiNX.
We're back from LinuxFest Northwest with an update on all things WireGuard, some VLAN myth busting, and the trade-offs of highly available systems.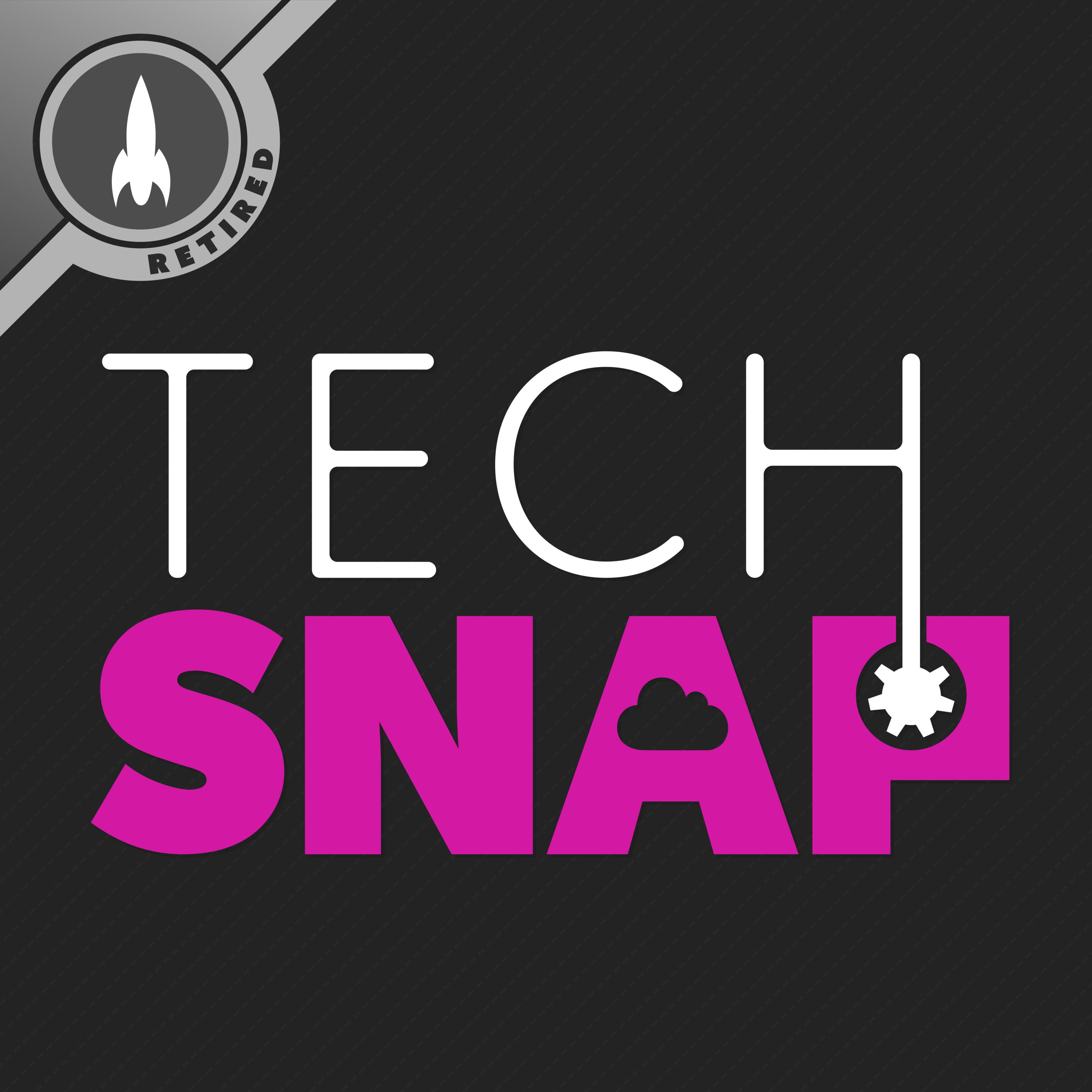 We continue our take on ZFS as Jim and Wes dive in to snapshots, replication, and the magic on copy on write.Plus some handy tools to manage your snapshots, rsync war stories, and more!
United States