Discover
The Beautiful Question with Scott Lennox
Claim Ownership
The Beautiful Question with Scott Lennox
Author: Scott Lennox
Subscribed: 5
Played: 188
Description
"As you listen to these intentionally brief podcasts, you can allow yourself the gift of Stillness, out of which Clarity will naturally arise. You will then be listening to the wisdom of your innate self.

My purpose is to support the awakening that is happening all over the planet. Working together, we can build the future we dream is possible. Come dream with me."
-Scott Lennox
When we're struggling, it's so important to remember that there is always a deeper peace available to us. It is within that peace that we find the confidence and clarity and calm we need to keep going.This week, in keeping with my faith and with the tradition of my Celtic ancestors, I once again add my voice to yours in the form of a prayer, asking for a deeper peace to wash over you and through you, bathing every part of you in Light.
What labels have been put on you that never really belonged to you? How long have you worn them? Do you have any idea where you got them or what damage they've caused to you and to other people? If you could rid yourself of every one of them, right now, what would you do?Join me this week, as we consider the process of labeling and ways of letting the old labels fall away.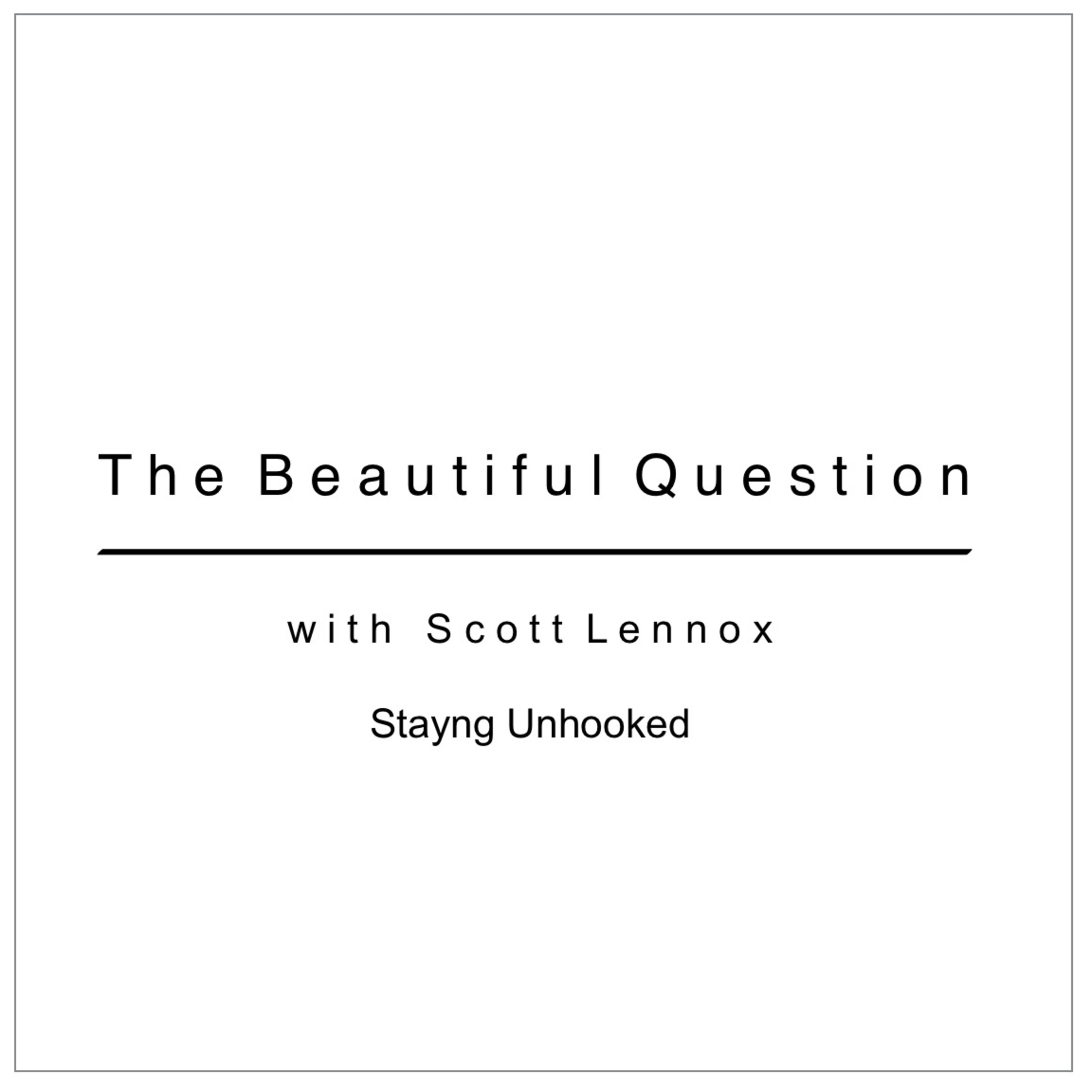 Have you ever found yourself hooked into something that was truly none of your business? Have you ever hooked yourself when you knew better? Have you ever found it hard to get unhooked again?Join me this week as we consider what it means to get hook and ways of getting unhooked and staying that way.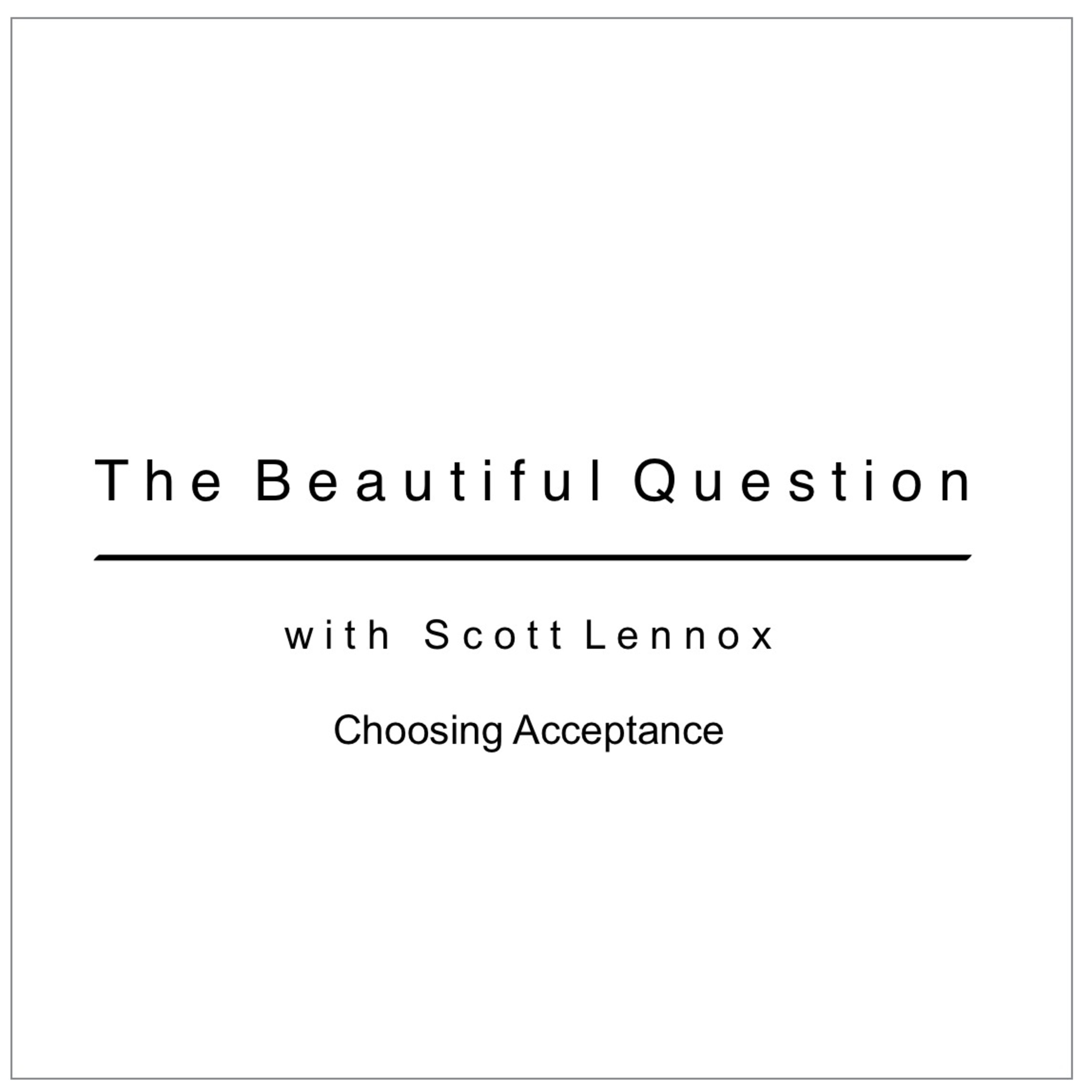 When I first heard the word "acceptance," it was in the wake of a profound personal tragedy. I was eleven and completely misunderstood the meaning of the word. Now, sixty years later, I welcome the truth of it.Join me this week as we consider the real meaning of acceptance and how to choose it and set it into motion in ways that make our lives better and more manageable.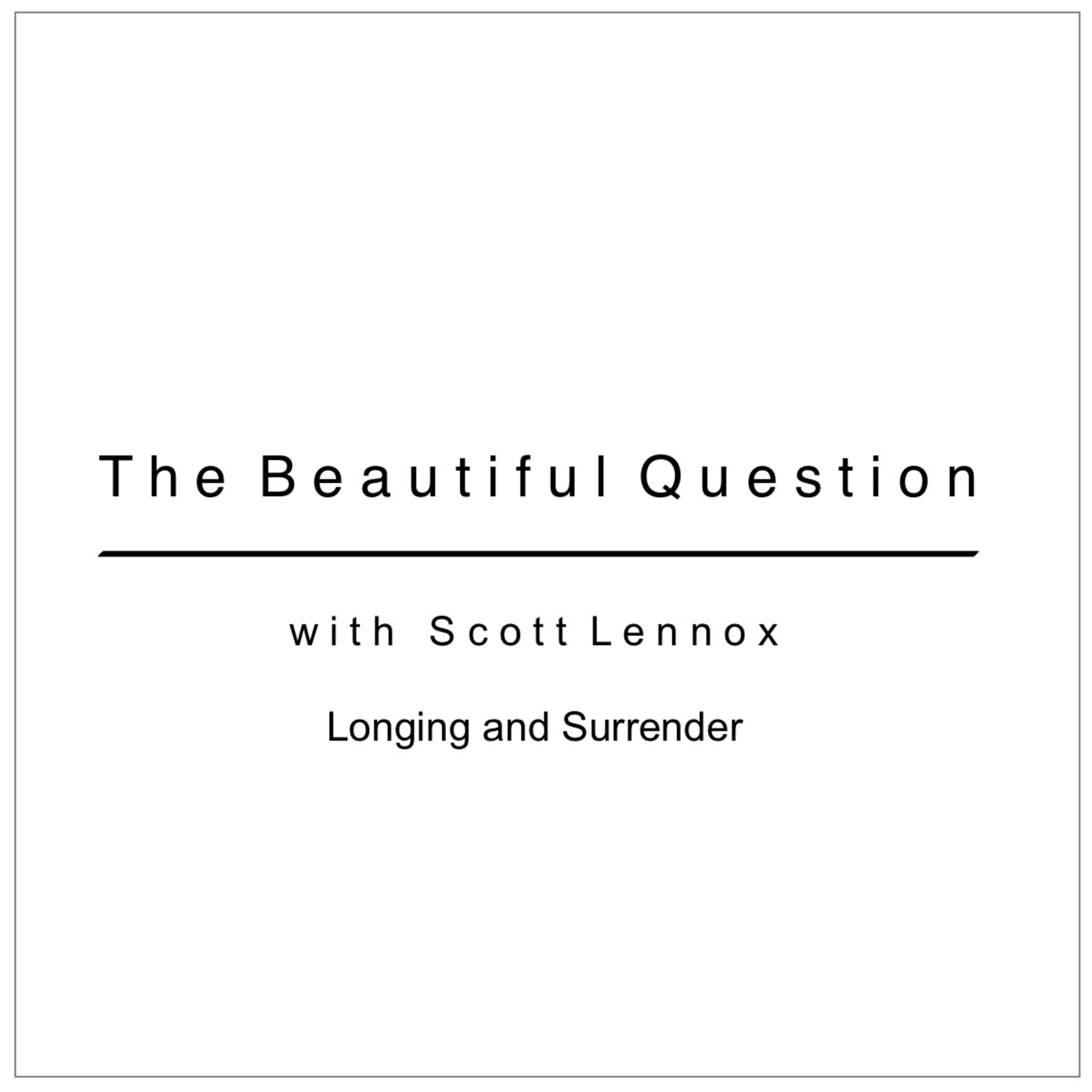 Longing and desire and surrender are often misunderstood or taken in a bad light. But there are longings that are built into us, and there are ways of surrendering that result in our greatest good.This week, we'll consider longing and surrender through the lens of nature, and then go deeper as we look into ourselves.
What can we effectively do when we find ourselves feeling overwhelmed by the intensity of everything that's happening in the world and the intensity of things around us?Join me this week as we consider some heartful and realistic answers to Leo Tolstoy's timeless question, "What then must we do?" As you're about to hear, you have many more options than you may have been telling yourself.
The job of good script writer is to move the characters and the action forward in effective, compelling, and dramatic ways. As our own mental script writers, we are constantly writing and narrating the lives we live. Join me this week as we consider ways of making the scripts we write more effective and much more useful.
Just how relevant are joy and delight to the ways we live our lives? I'll make the case that they're neither negotiable nor frivolous, but altogether necessary to living well. Join me this week as we consider ways of searching for joy and delight and cultivating the habit of taking them into our lives.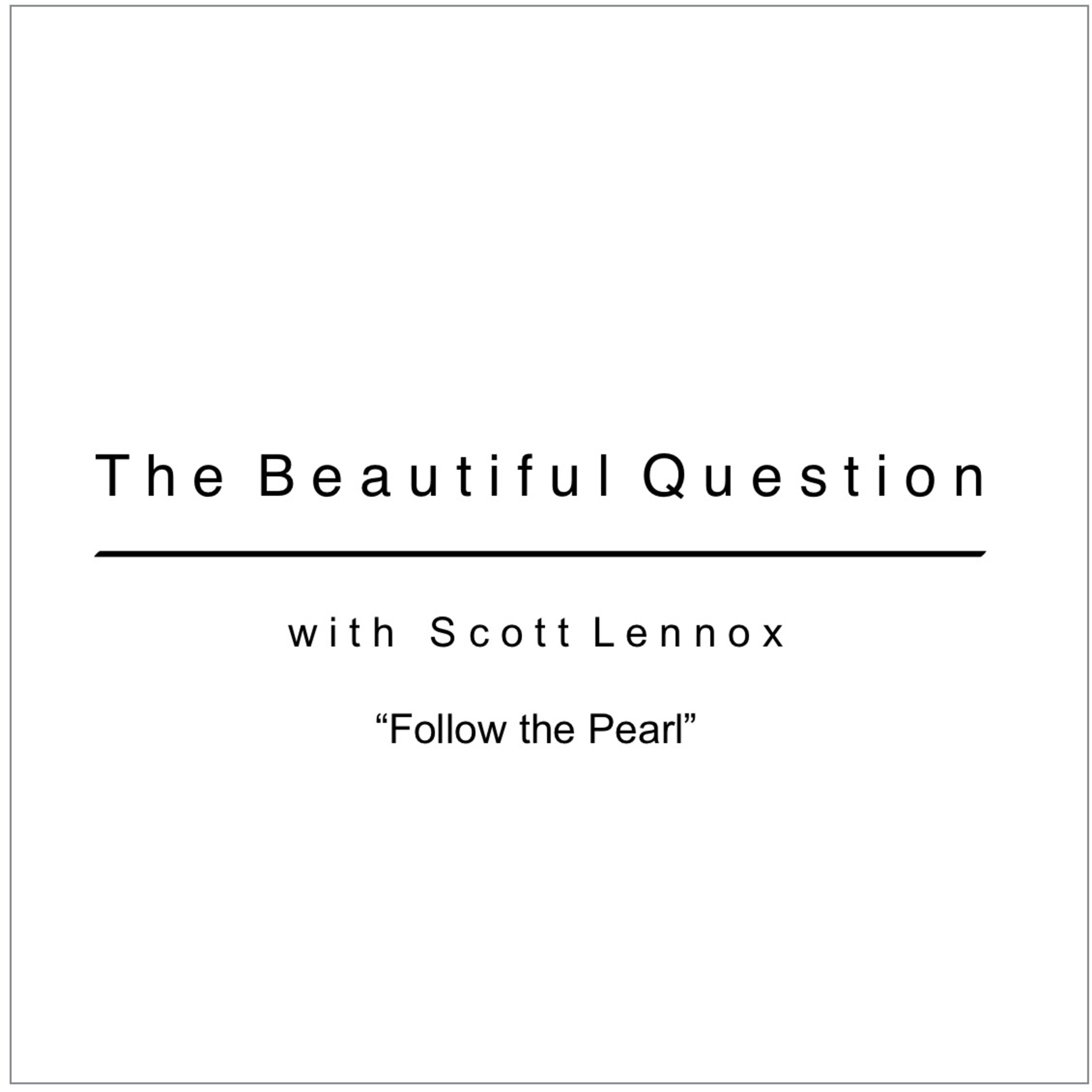 This week, we pause and take the time we need to step away from all of our doing so that we can remember who and what we truly are as we let go of a number of things that don't serve us, and never have.Join me as I share a simple and marvelously effective way of slowing down and coming to rest inside. Join me as we "Follow the Pearl" and come home to ourselves again.
This episode is my one hundredth Beautiful Question podcast. In preparing it, I looked back at the previous ninety-nine, noticing the themes and questions that came from them. Join me this week as we consider seven of the most consistent themes and three thought-provoking questions about each of them.
United States