Discover
The Beautiful Question with Scott Lennox
Claim Ownership
The Beautiful Question with Scott Lennox
Author: Scott Lennox
Subscribed: 5
Played: 267
Description
"As you listen to these intentionally brief podcasts, you can allow yourself the gift of Stillness, out of which Clarity will naturally arise. You will then be listening to the wisdom of your innate self.

My purpose is to support the awakening that is happening all over the planet. Working together, we can build the future we dream is possible. Come dream with me."
-Scott Lennox
When we're young, we often think about growing up, but the idea of growing down rarely—if ever—crosses our mind. But, then, why would it, after all, we have our whole lives ahead us. Why would we waste our time thinking about something we can't see or hear or get our hands on? Why bother? Stay with me this week as we consider the importance of growing down in ways that strengthen and deepen our lives.
As essential as silence is, finding it and settling into it can be something of a challenge in the middle of our constant busyness. Yet, as someone once told me, the rewards can be wonderful! Join me as we consider the nature of silence, where to find it, and how to build a warm and abiding relationship with it.
Unless we consciously do something to change it, we live our lives based on the conditioning we've experienced, starting from the time we were born. Join me this week as we consider ways of liberating ourselves by living from the inside out and by following what is both innate and unchanging within each of us.
When things seem out of balance, where is true balance to be found? And if it's not obvious and doesn't seem available, what things can we do to create the balance we need? Join me this week as we look at balance through the eyes of a ten-year old.
Into whose hands can you most safely entrust your heart? Whose hands are most capable of holding it gently and compassionately? The answer, of course, is "Your Own!" Join me this week as we consider what it would look like to set that into motion in some of the best ways.
In such a challenging time as we are living, the need for what is Luminous has never been greater. The good news is that we carry light with us everywhere we are. Join me this week as we consider the light in each of us and what to do with it.
What greater gift could there possibly be, for ourselves or the people around us, than being fully present in the here and now? This week, we'll consider ways of allowing that presence to become our default state as we move into the coming year. Here's to the gift of being fully alive and fully present as we relax into what is.
Just how important is refuge to each of us, and where or to whom do we go to find it? This week, we'll consider what refuge means to us, and how to stop what we're doing and spend time there. Then, I'll offer a New Year's prayer for refuge for each of us. Stay with me.
What will it look like when you allow yourself to become a little lighter and let go of all of the things you've been using to hold yourself down or to keep yourself from moving forward? Join me this week as we consider ways of releasing ourselves from what isn't serving our highest good and giving ourselves the gift of truly letting go.
When life intensifies, or things become urgent, it can be so easy to worry and feel stuck, but it doesn't have to be that way. There's better approach. Join me this week as we look at two of the most effective things we can do when we are challenged.
Where are peace and happiness to be found and how to we go about getting our hands on them? Join me this week, as we consider ways of turning our thinking in the right direction so that we can actually find what we're looking for.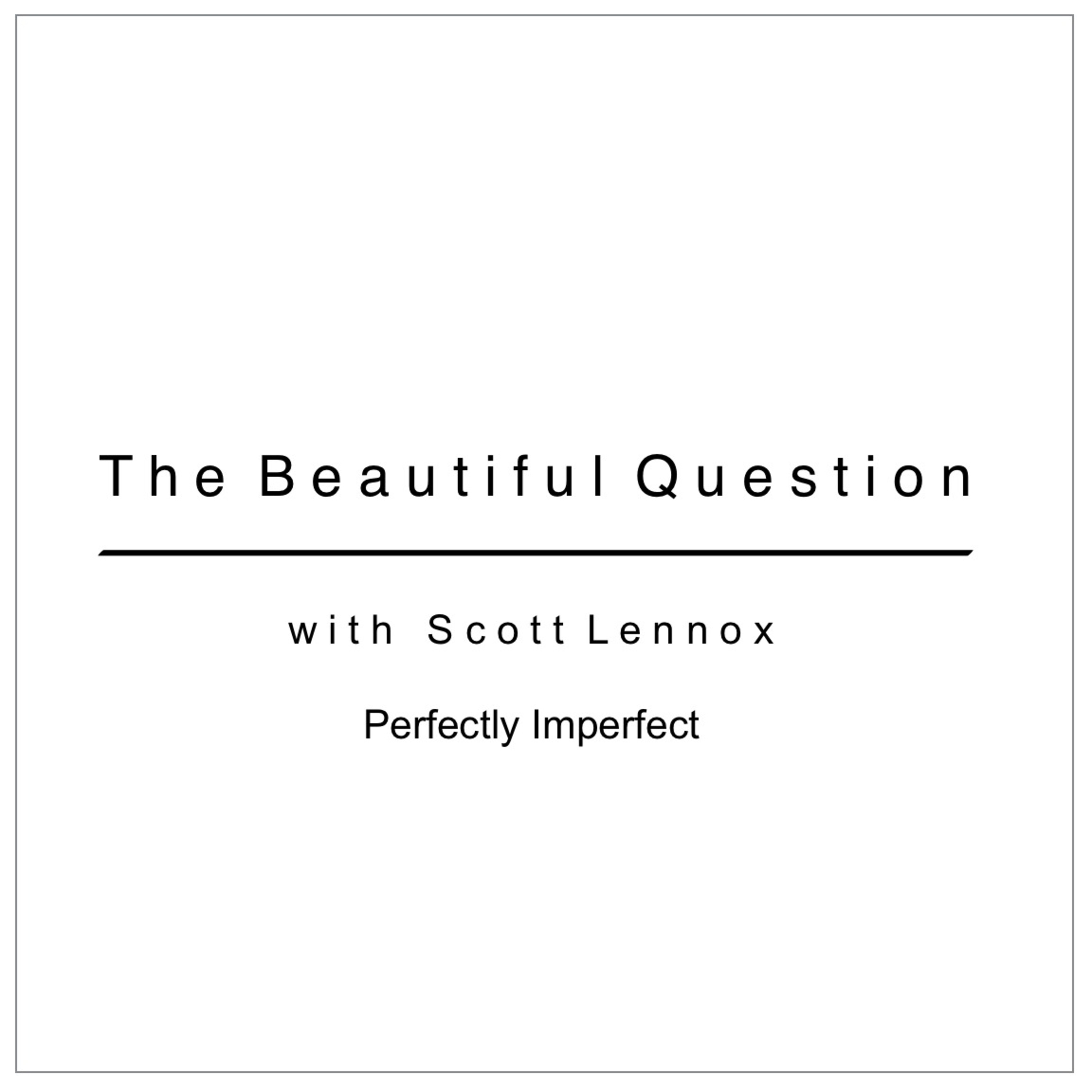 What a curious bundle of paradoxes we are as human beings. Simple and infinitely complex, weak and strong, smart and fallible, we are perfectly imperfect. Join me this week as we consider ways of accepting ourselves as exactly who and what we are.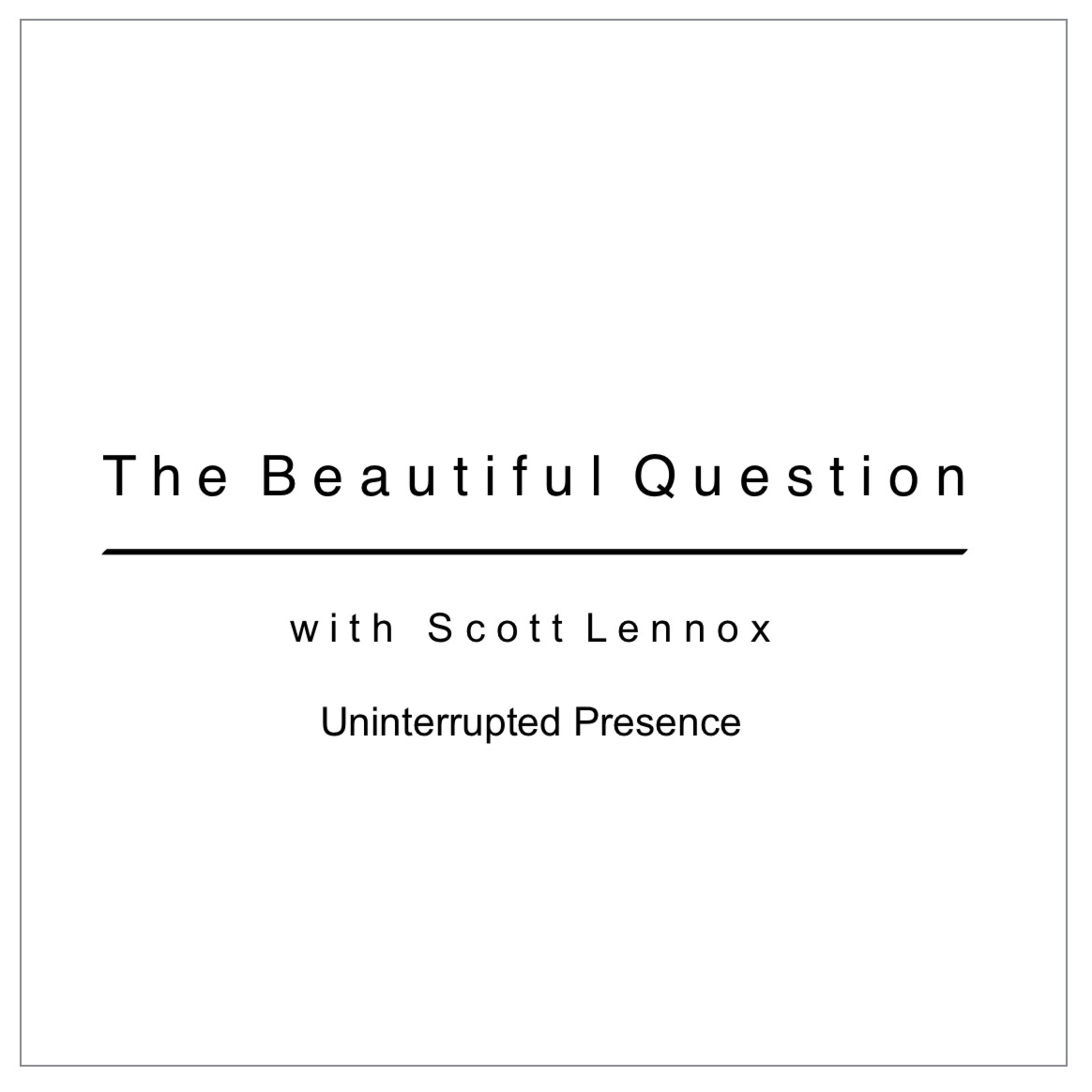 When you're hurting, do you want advice or for someone to be fully present with you? Being present has within it the power to transform us and to help others. Join me this week as we consider that happens when we are fully present with ourselves and with the people around us.
Years ago, a retired US Navy fighter pilot and former prisoner of war in Vietnam touched my heart and raised my awareness in at least two ways. Join me this week as we consider the importance of mental focus and as we ask how it is that we've been able to get where we are in life.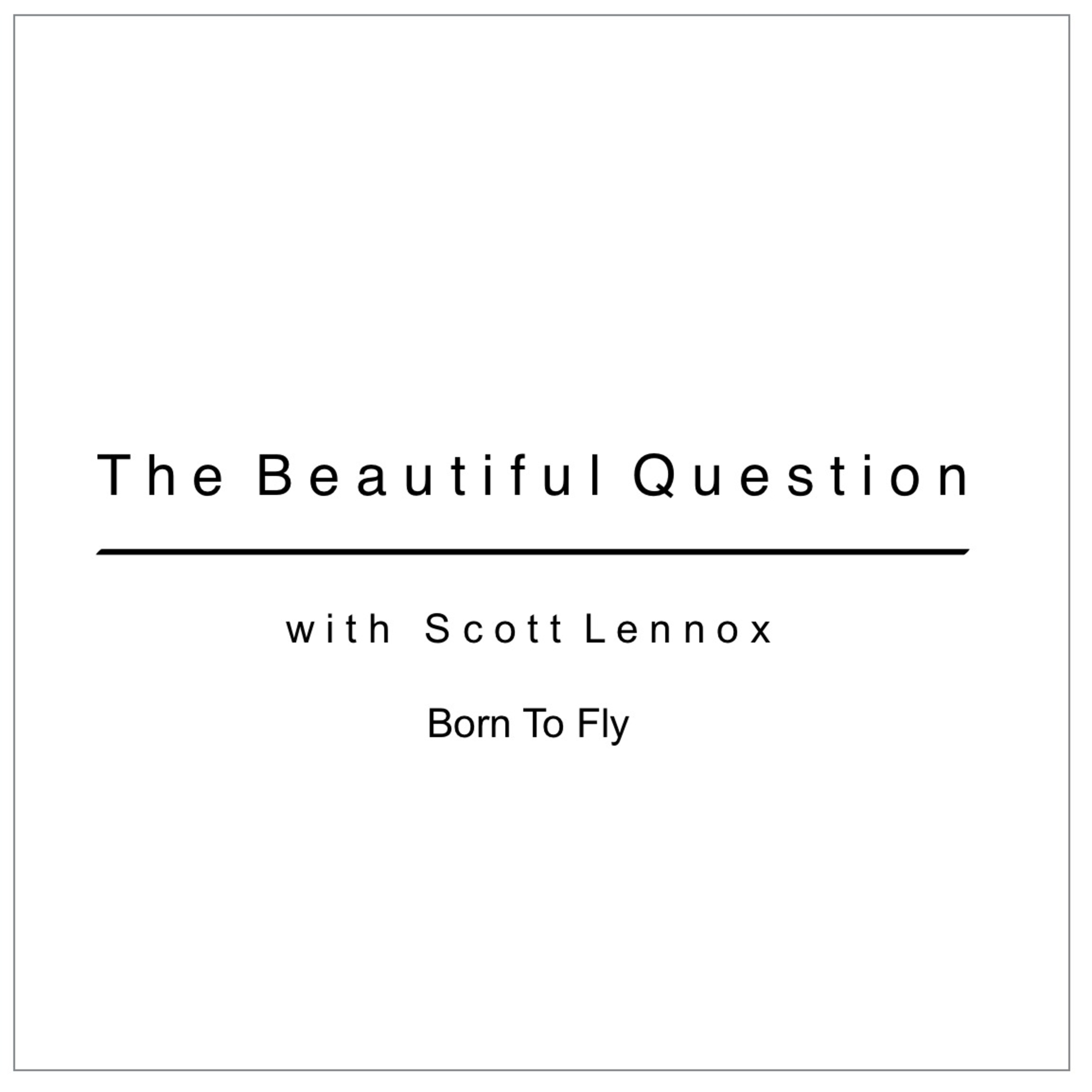 Flying can be a beautiful and wonder-filled experience. But we can't fly by staying bound to where we are or by continually telling ourselves that we can't fly. Join me this week as we take to the sky and soar into the pure exhilaration of our own freedom.
Have you ever felt that you've pushed beyond your limits? Have you ever felt like dropping everything and running away from your life? Join me today as we take a closer look at that urge and consider some healthier alternatives.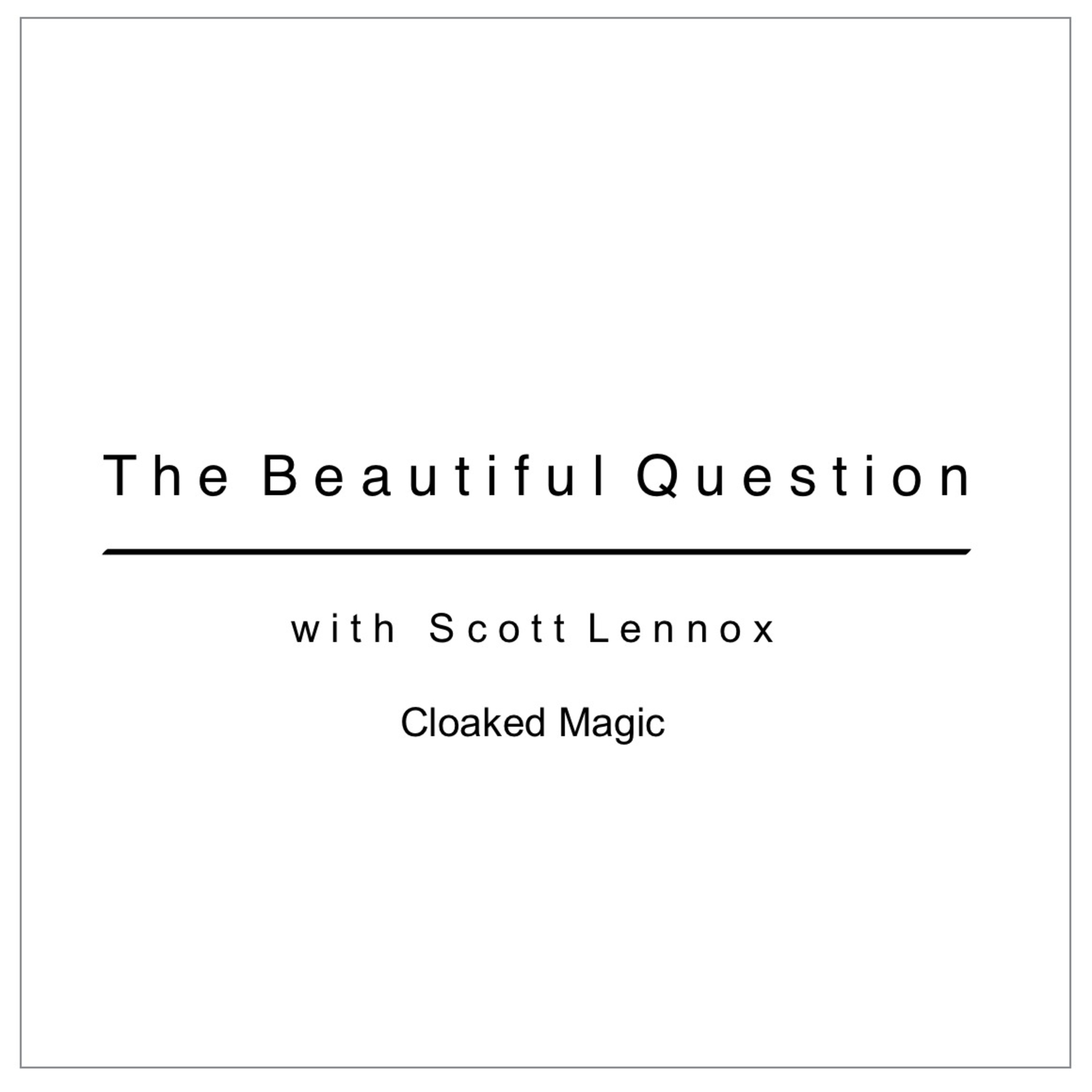 There is always magic in the world. Yet, when we're struggling, it can be easy to convince ourselves otherwise and not see the magic that's right in front of us. This week, we'll look at a magical moment and at what remains possible, even when the light seems to have left us.
How often have you found yourself mentally or emotionally "miles from home" and so fuzzy or jumbled or confused that you hardly knew what to think or feel? Brief and to the point, this week's podcast is about taking the steps we need to come back to ourselves and to what is best for us. It's about listening to the wisdom within us and returning to our own authority, and then living from that place.
When we're struggling, it's so important to remember that there is always a deeper peace available to us. It is within that peace that we find the confidence and clarity and calm we need to keep going. This week, in keeping with my faith and with the tradition of my Celtic ancestors, I once again add my voice to yours in the form of a prayer, asking for a deeper peace to wash over you and through you, bathing every part of you in Light.
What labels have been put on you that never really belonged to you? How long have you worn them? Do you have any idea where you got them or what damage they've caused to you and to other people? If you could rid yourself of every one of them, right now, what would you do? Join me this week, as we consider the process of labeling and ways of letting the old labels fall away.
United States