Discover
The Mike Jolitz Show
Here's a special episode to celebrate my music producer, Psyche Whiz.Thanks man. You are awesome!! 1 His Podcast I'm Ignoring 2 MJS Intro Blues 3 Pornflix 4 To-Bone's Happy Place 5 MJS House 6 Bearcat 7 The Helen 8 HH/MM promo 9 Country MJS10 MJS Reggae11 Stoudt Beans12 MJS Blow Remix13 DMF14 MJS Better Than A15 The Leroy16 Sucks17 Pro Duece Bathroom Stool18 Dick! Tionary Theme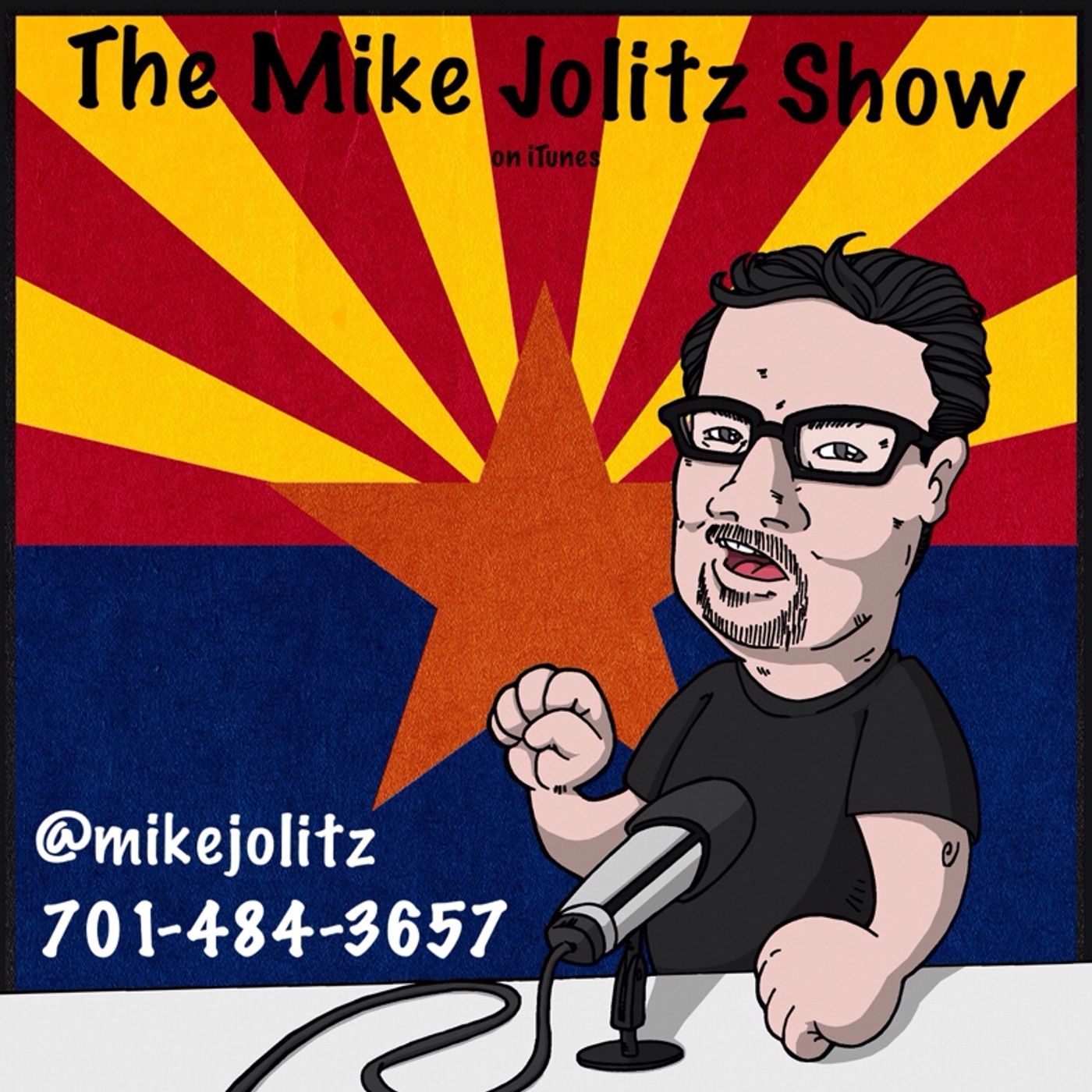 Tidbit show
2019-07-1000:20:00
An odds and end show of stuff that was released elsewhere or not at all.
Hear headlines, news with all my smarminess added in for good (comedic?) measure You can also hear a tune by very talented band, Dream Aria called The Perfect Storm.Congrats to Chris Moleman (@MolemanShow) and Darel Smith (@middleroadguys)Thanks for listening everyone!!To contact/hear Dream Aria:Facebook Dream AriaReverbnation Dream AriaContact meTwitter @mikejolitzEmail mikejolitz@gmail.comVoice Mail 701-484-3657
Hear Headlines and News with attitude on this Mike Jolitz Show. Actually you get that in every show.This show has the new release by @2ndhandarmsdeal (Second hand Arms Dealer) called You've Got A Lot Of Nerve. So good it will be in the next @johnwickmovie. Bet on that!Also Happy birthday goes out to @wildhorserockuk drummer Ed Barnes on July 4th!Thanks for listening everyoneTwitter @mikejolitzGoogle Voice 701-484-3657Email mikejolitz@gmail.comHave a great week, @cubsfanchris79 and @jimmyevans1980
Hear lots of headlines and news all mocked as I am prone to do!Also hear a live version Desert Rose by TK & The Holy Know-Nothingsa fan request by @choochoostuReach the bandTwitter @tk_thknsReach Choo Choo Stu@choochoo_stuReach me@mikejolitz701-484-3657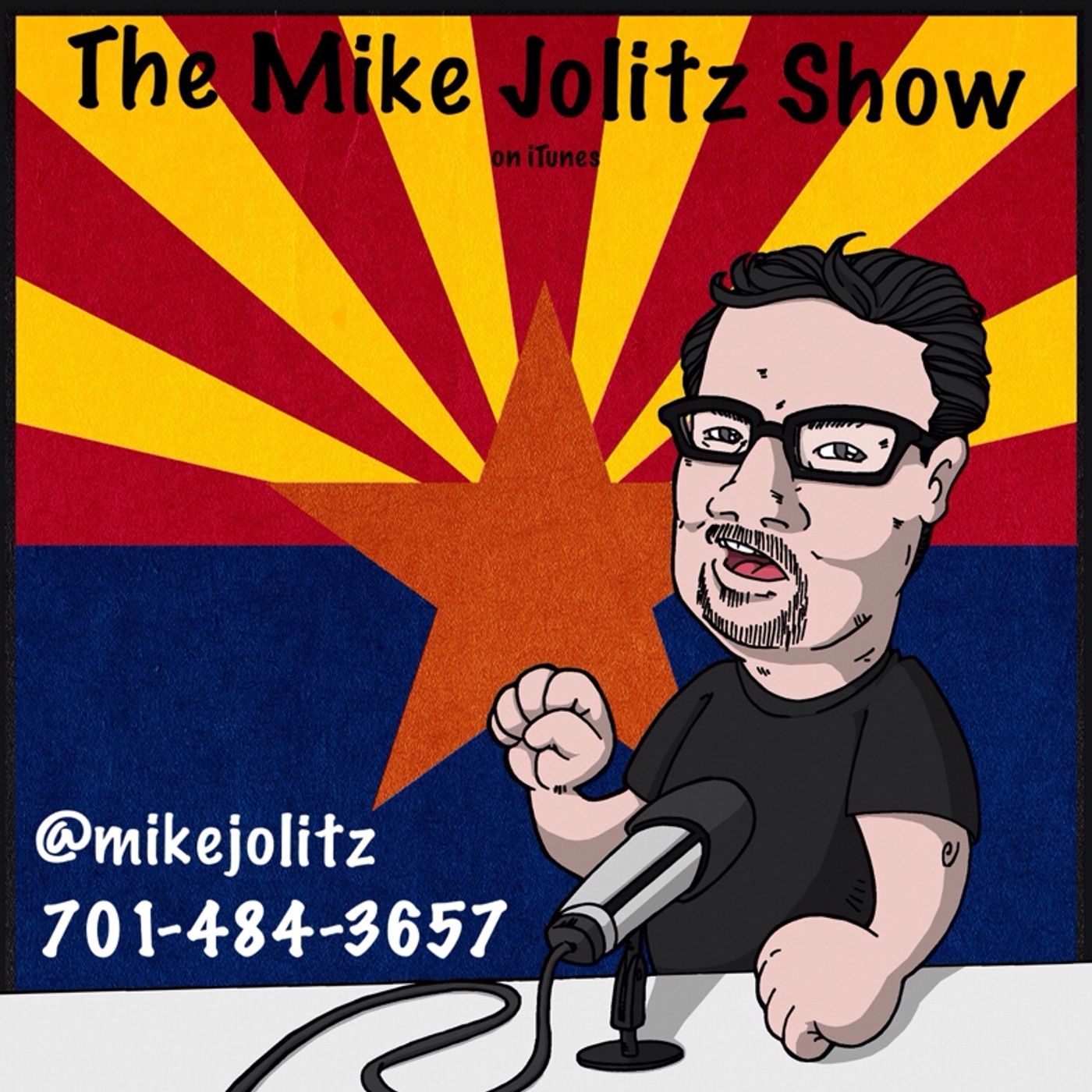 Amish DUI
2019-06-1700:11:43
Another fun show with headlines and news. Also played The Kids are on Drugs by @wildhorseuk. Shout out to @OctopusCaveman as well as @afterburn739 and @MorningNeurosisSloppy Joe joke by @OctopusCaveman
Catch some headlines and news along with a song by Tesseract called Luminary. Dig it!Thanks to @hannahgillicker and @holdtightprTesseractTwitter @tesseractbandFacebook TesseractWeb www.tesseractband.comI am Twitter @mikejolitzEmail mikejolitz@gmail.comPhone 701-484-3657
Hey yo!! I'm back. Hear a smattering of headlines and news si vous plais in this midweek episode. Also hear @royalmobdk and a cool song called Snake. Thanks @HannahGillicker and @HoldTightPRRoyal Mob Twitter @royalmobdkFacebook Royal MobSoundcloud Royal Mob
Hear some Headlines and news and a cool song by Empire called Sour Tastes. Also hit up @allysonbfarmer with your podcast recommendations. She'll thank you or get mad. Who cares?
United States