Discover
The Bob Cesca Show
The Bob Cesca Show
Author: Bob Cesca
Subscribed: 907
Played: 25,704
© ℗ & © Snark Rocket, Inc.
Description
Hosted by Bob Cesca, the popular Salon.com contributor and editor for The Daily Banter, the Bob Cesca Show combines funny liberal political talk from podcasters knee-deep in the trenches of the American political debate. Brought to you by BubbleGenius.com bath and body products. Download our free weekly audio podcast in the iTunes Store and be sure to Rate and Review the show in iTunes.
NSFW! 'TRex' David Ferguson is here; No Jody today due to technical difficulties; Our 1000th Patreon subscriber gets to be on the show; Trump loves trucks and cranes; The Trump Recession is on the way; Inverted Yield Curve; Trump vs Obama on the economy; Russia is influencing Congress by investing in congressional districts; Pentagon report says ISIS has returned due to Trump policies; Eric Trump and the Popcorn Poll; With music by Prehab and Well-Known Strangers; and more!
Original air date: 3/27/19. It's an encore presentation of my interview with FSTV host and Sexy LIberal podcaster Randi Rhodes! I've been a Randi listener for at least 15 years now ever since I was first glued to her show on Air America back in 2004. Randi took a break from radio but she's back and she continues to kick all kinds of Republican ass on her show at sexyliberal.com and randirhodes.com. Her show streams live every weekday at 4pm eastern. You can also listen and watch via Twitter, Facebook, and everywhere you get your podcasts. Today we'll talk about the Trump crisis, the Barr memo, healthcare, the climate crisis, and so much more. Please support this show at bobcescashow.com.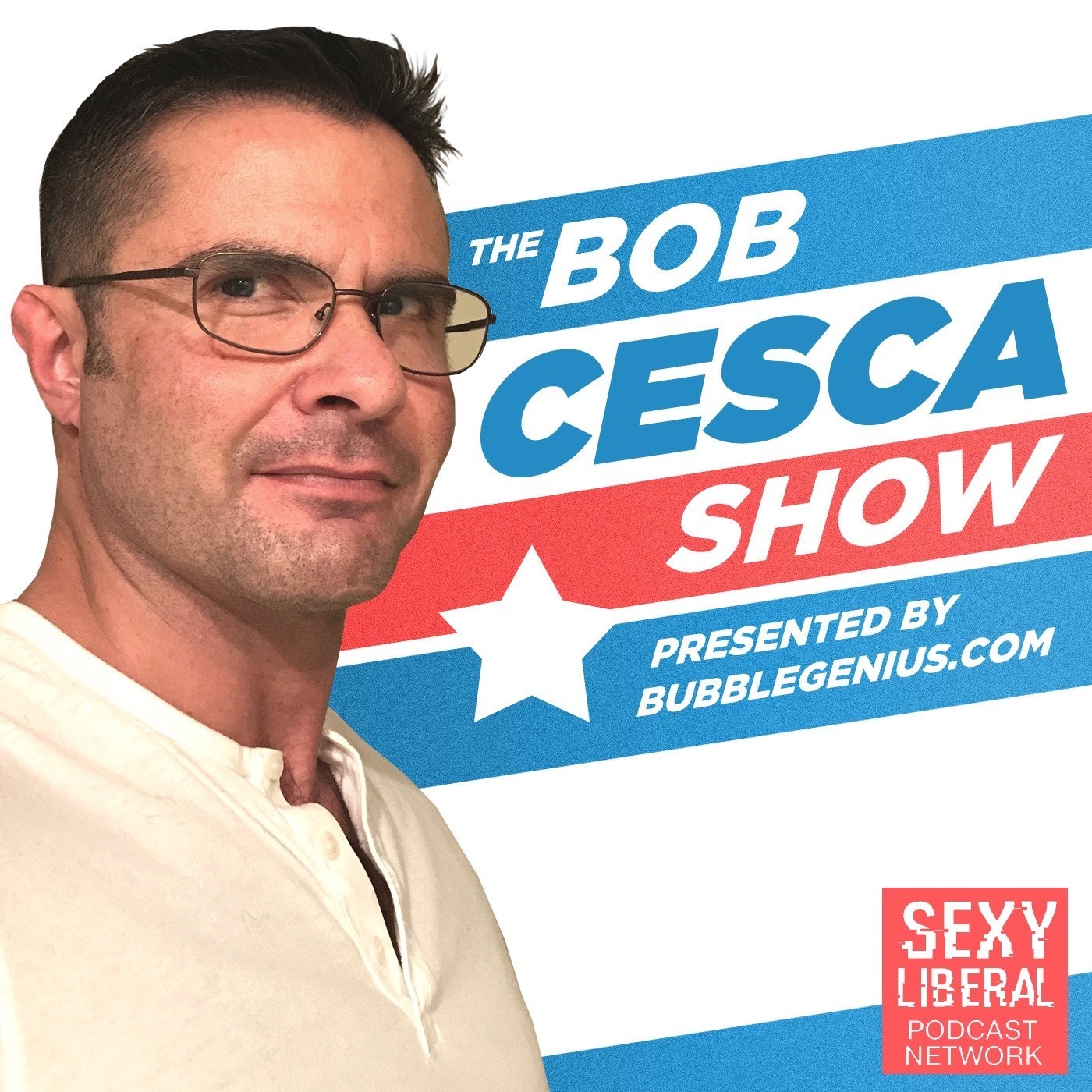 Mushroom Cloud
2019-08-1300:59:32
1
NSFW! Buzz Burbank from Buzz Burbank News and Comment is here; Chris Cuomo freaked out when a troll called him Fredo; Jeffrey Epstein's suicide; NYT columnist reveals powerful men in Epstein's orbit; Shrieking heard in Epstein's cell; The Bill Barr investigation will be a sham; Trump's deflecting to the Clintons; Trump's Ethnic Cleansing destroys the very thing that makes America great; Nuclear explosions in Russia; With music by Twisted Mojo and St. Marlboro; and more!
NSFW! TRex David Ferguson from Kompromat is here today; Jody is off this week; Trump makes it all about him with a shameless propaganda trip to El Paso and Dayton; Trump appears to grope wounded child; El Paso victims refuse to meet with Trump; White House ignored DHS warning about white supremacists; Trump attacks Joaquin Castro; We play 'Tucker Carlson or David Duke'; Trump planning executive order against social media platforms; With music by Kompromat and Bob Bradshaw; and more!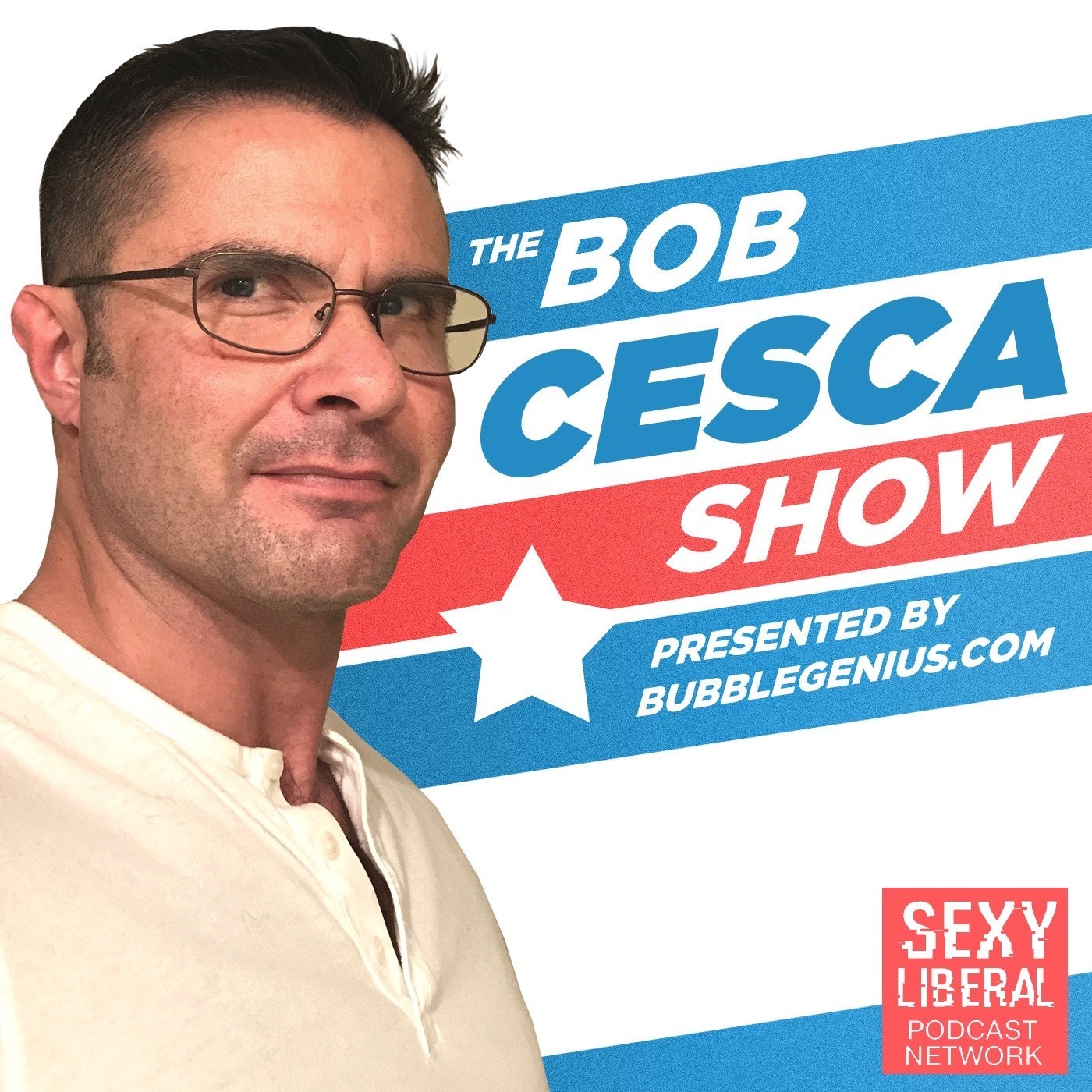 Author David Neiwert
2019-08-0700:55:11
David's the author of The Eliminationists about the hate speech and violent rhetoric that's overtaken the Republican Party and the White House. David's most recent book is called Alt-America: the Rise of the Radical Right in the Age of Trump. Today we'll talk about the mainstreaming of fascism and racism in America and how its led to the epidemic of gun massacres here.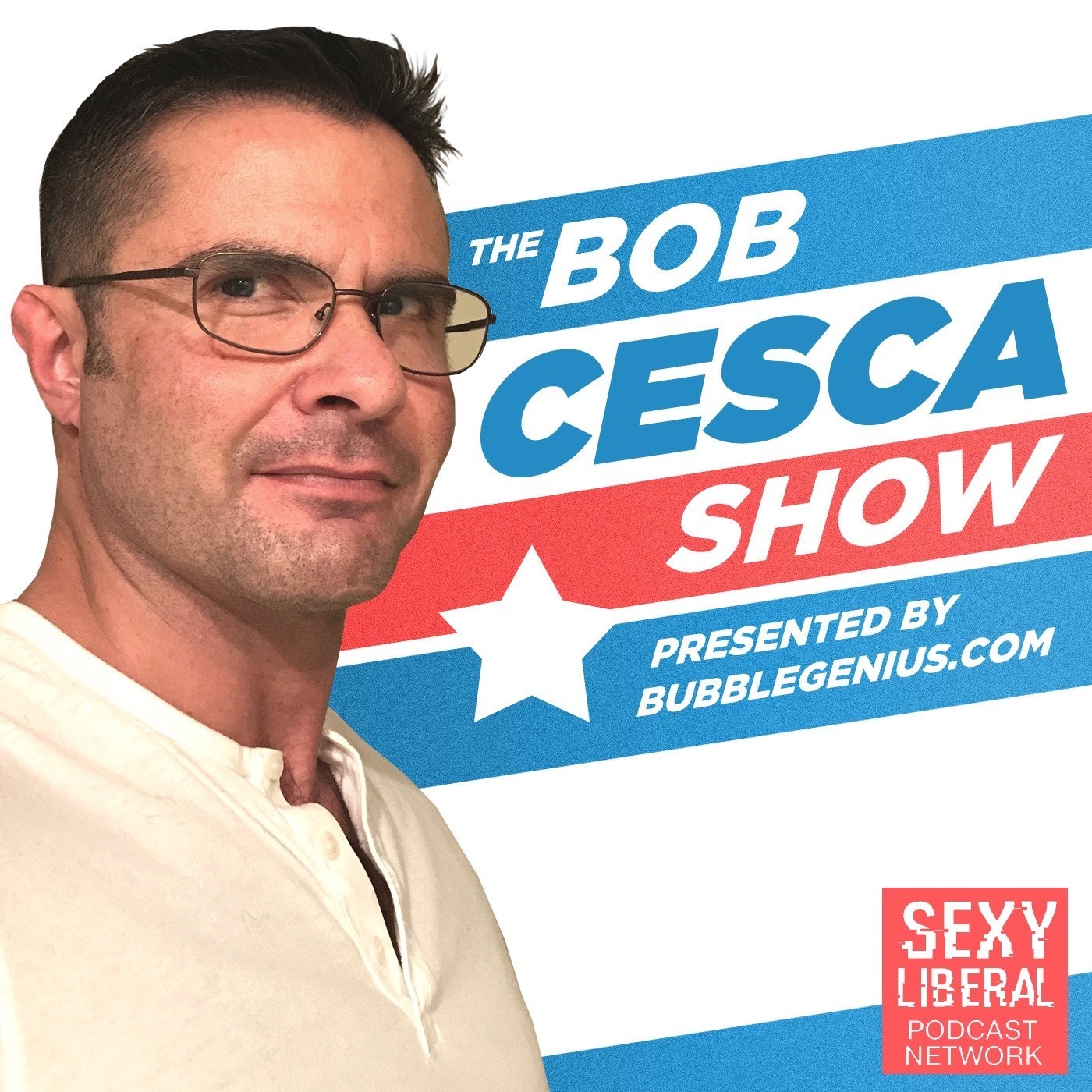 Toledo
2019-08-0601:02:16
NSFW! Buzz Burbank from Buzz Burbank News and Comment is here; The weekend massacres in El Paso and Dayton, and how we need to change as a society to end this cycle of violence as a first resort; Trump's speech was a mess; Trump says Toledo instead of Dayton, and what the hell's wrong with his mouth; Video games and mental illness; Our first weather report; Trump made it easier for mentally ill people to buy firearms; With music by Jesse Terry; and more!
It's all the indie music we featured on the show from July 2019, each song aired in the same order in which it first appeared. If you like what you hear, please support this show and all of our excellent indie bands. Submit your music here.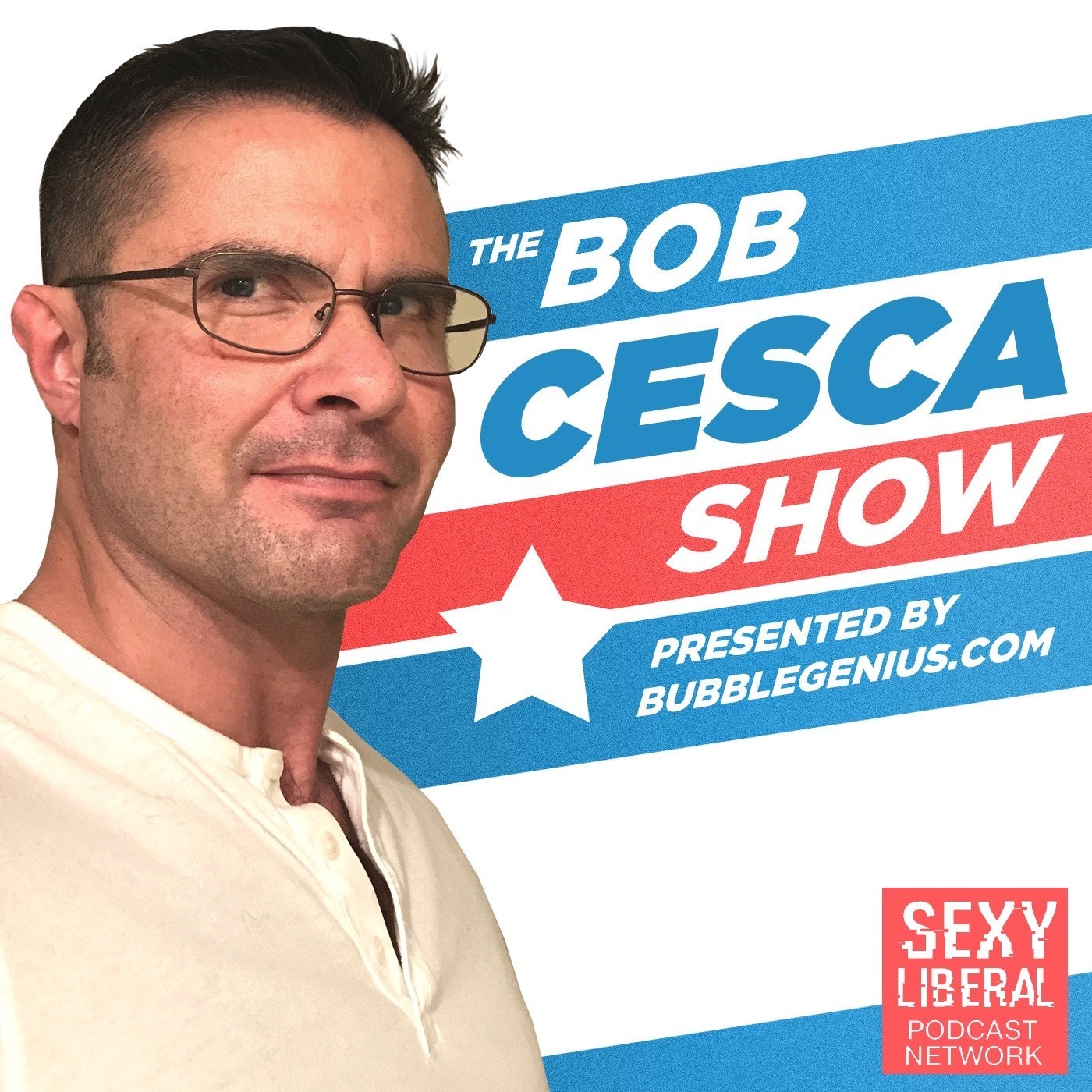 Doctor Meat Pie
2019-08-0101:05:56
NSFW! The Goth Ninjas, Jody Hamilton and TRex David Ferguson are here; This week's CNN debates; Marianne Williamson is a chaos agent; Joe30330; CNN's debate format sucks; Time to thin the herd; Dems attack Obama for some reason; Medicare For All and killing private insurance; The American system vs England and Norway; Warren and Bernie have a peace pact; Prank callers target Sebastian Gorka's stupid show; With music by Tim Mahoney and I Hate You Just Kidding; and more!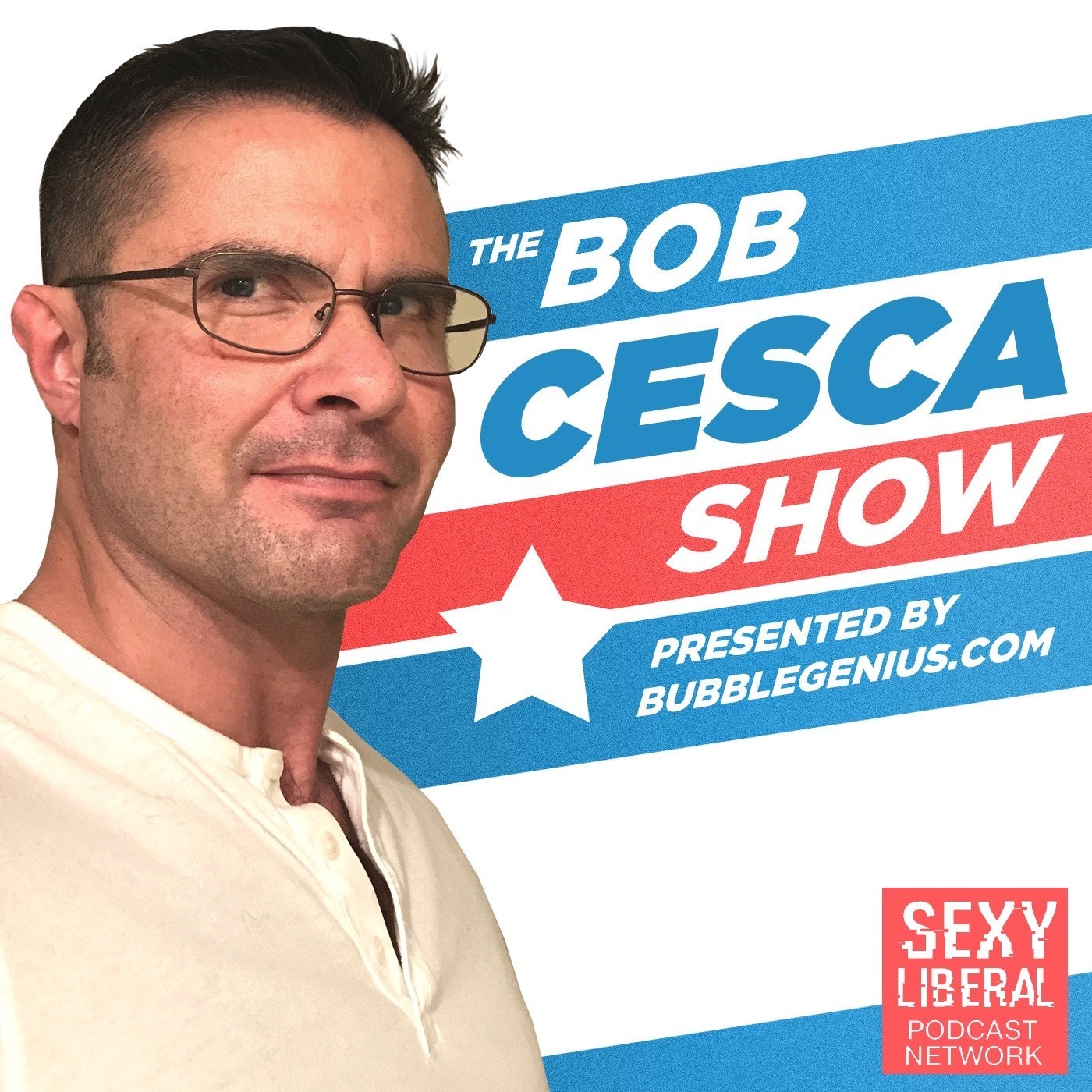 Jacki Schechner Returns
2019-07-3101:00:39
1
NSFW! In addition to appearing on the Stephanie Miller Show, Jacki's a healthcare expert, a Russia expert, and one of my all time favorite people. Today we'll talk about the Mueller testimony, the impact of Russia's social media propaganda on past and future elections, the legitimization of racism and fascism in America, Medicare For All, and so much more. It's Jacki's third triumphant appearance on interview show.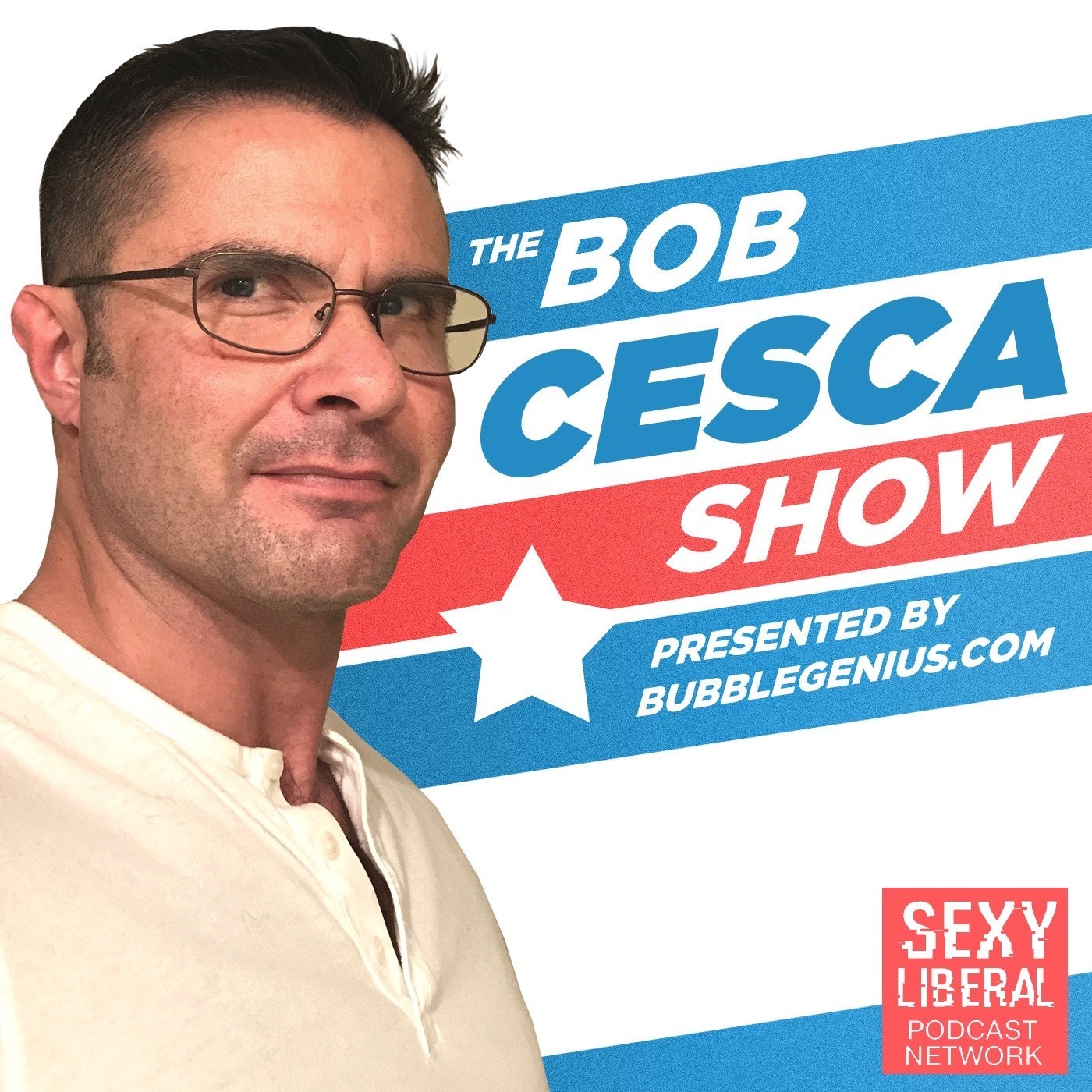 Moscow Mitch
2019-07-3001:09:05
1
NSFW! Buzz Burbank from Buzz Burbank News and Comment is here; Back from vacation; Impeachment is underway; Mueller's testimony and Chuck Todd's optics; Good news for John McCain; Russia invaded all 50 states; Mitch McConnell blocked at least eight election security bills; Trump launches racist attack against Elijah Cummings and Baltimore; Some facts about the Maryland 7th district; Jared Kushner is a Baltimore slumlord; with music by ALEX and Megan McDuffee and Synthetic Chocolate; and more!
United States