Discover
The Fighter & The Kid
Claim Ownership
The Fighter & The Kid
Author: Brendan Schaub, Bryan Callen
Subscribed: 66,860
Played: 2,525,389
© 2013-2016 The Fighter & The Kid
Description
The Fighter & The Kid is a weekly podcast featuring UFC heavyweight Brendan Schaub, and actor/comedian Bryan Callen. It's uncut and unedited and sometimes it's just ridiculous. Get The Fighter and The Kid Live show tickets/info and merchandise at: www.TFATK.com
Jim Breuer joins the guys and talks being a cast member on SNL and why he left, performing with Metallica, AC/DC and Billy Joel, working with Tom Hanks, Dave Chappelle, Robert De Niro and Joe Pesci, mysterious disappearance of Goat Boy and more. Also, stories of bombing on stage after Dave Attell, Bryan's story of witnessing Jim handling a bad heckler and much, much more!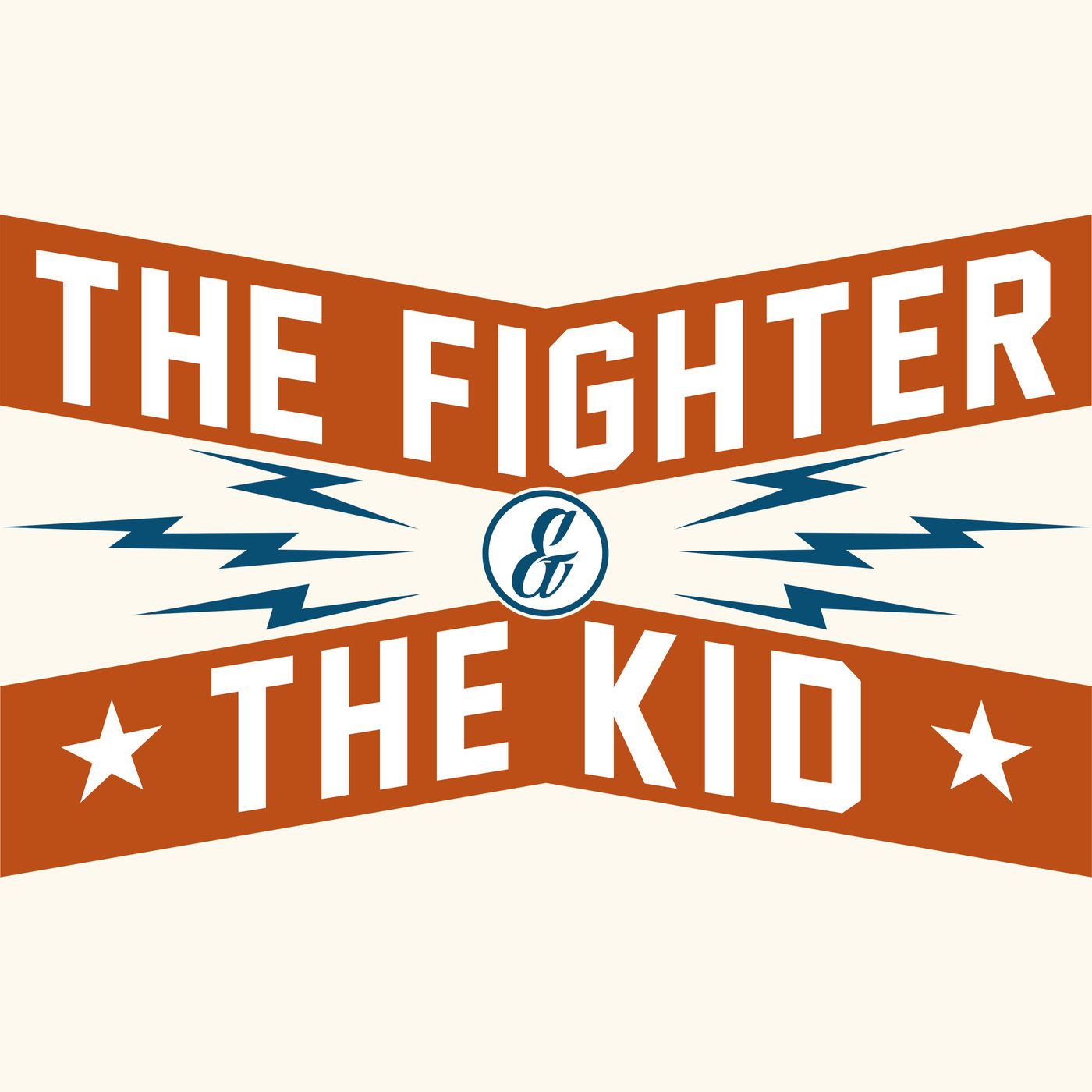 TFATK Episode 484
2019-08-1201:28:00
12
Its Asian Roast Monday and the guys talk Bryan's Jeffrey Epstein conspiracy theory, Brendan opening up for Jo Koy and eating Filipino food, Mike Posner's baby rattlesnake bite, anniversary of Dave Matthews band's tour bus dropping 800lbs of human waste into the Chicago River, cops arresting a quarter back for bird poop, Bryan asking Brendan to buy him an iPad and much more!
Mat Best joins the guys to talk deployment stories, guns, Ranger groupies aka "Bullet Bunnies", new book (THANK YOU FOR MY SERVICE), Bryan's infatuation with military men, Tim Kennedy wanting to waterboard Brendan, Mat's music and rap videos, uncircumcised penis tricks, Bruce Lee's controversial scene in Once Upon A Time In Hollywood, Victoria Secret's first Transgender model, a wolf howling competition and much more!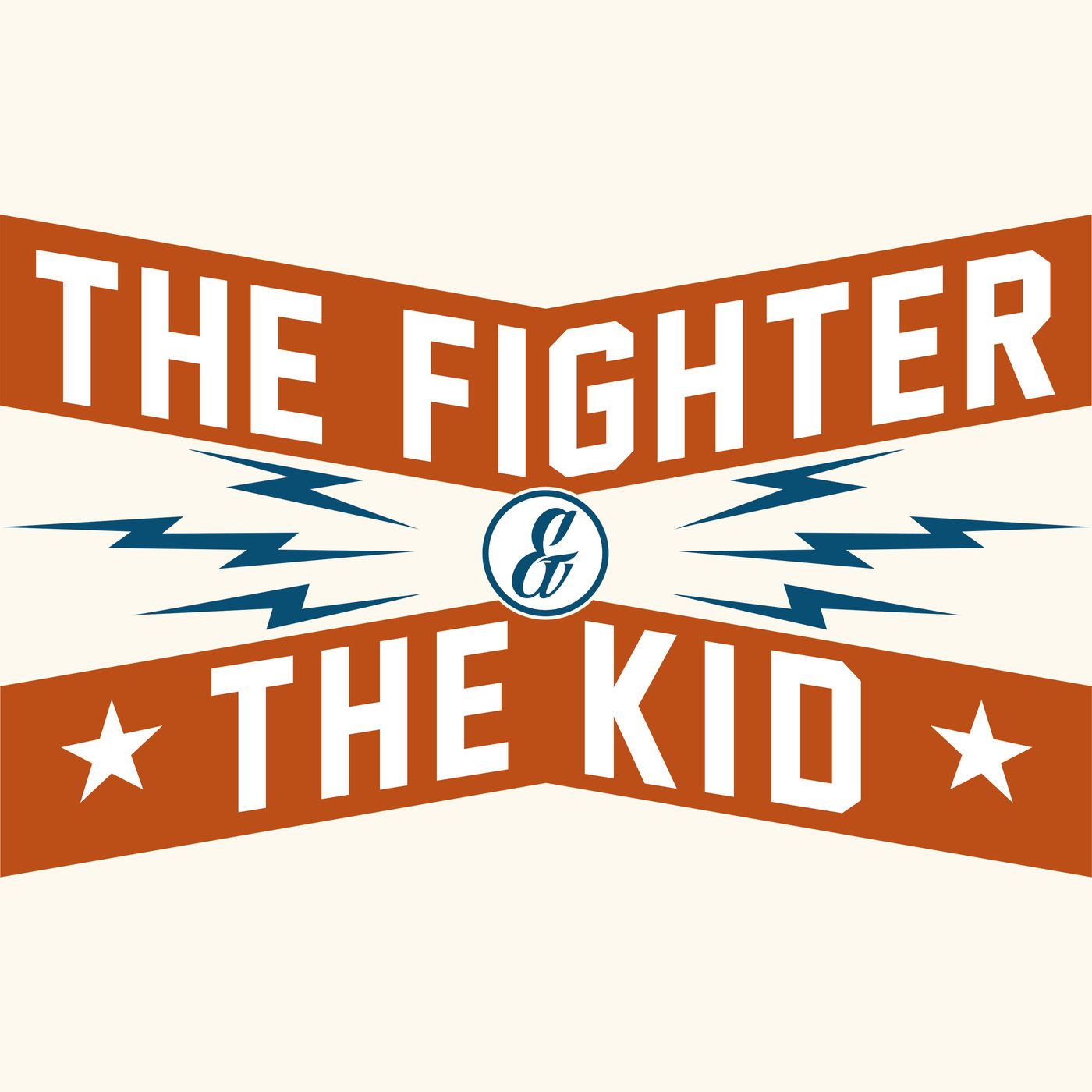 TFATK Episode 482
2019-08-0501:22:35
22
Bryan suddenly surprises the gang with personal news and the guys talk Nashville bachelorette parties, Michael Fassbender's huge dong, Brendan sticking to his Keto diet and already dropping pounds, Bryan's promise to name his next comedy special the original title the TFATK army voted for, Adam Sandler killing it on Netflix, Hayley Orrantia's amazing talent, Cat trying to take her grandma to a strip club, baseball fan who got signed to the Oakland A's for pitching 96mph fast balls, Brazilian gang leader dressed as daughter and much more!
Andrew Santino and Sam Tripoli join Brendan and the guys talk conspiracies, politically correct comedy, a fan having a heart attack during Brendan's Comedy Store show, why Sam Tripoli thinks Jesus is an alien, mushroom burial suits, Andrew Santino believing in absolutely nothing, Joe Rogan's generosity, creepy Denver Airport, Amazon driver dog napper, child YouTube millionaires and much more!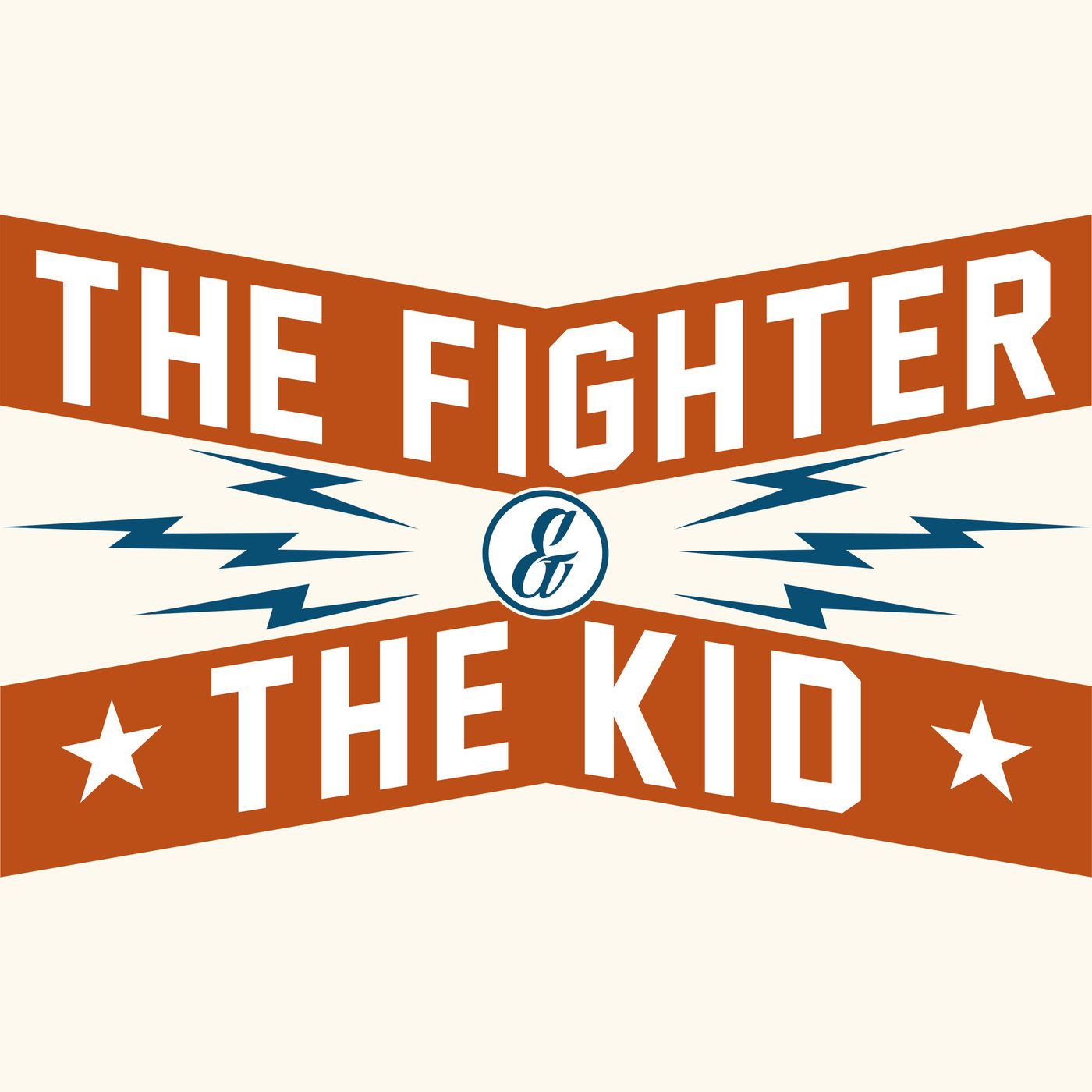 TFATK Episode 480
2019-07-3001:42:59
22
The guys talk Bryan training with GSP's trainer, Brendan's realization about how much weight he's put on and his Keto temper, their $1000 dollar weight bet, Once Upon a Time In Hollywood, Laurel Canyon's rich history, dead chicken moving, bungee jumping accident, squirrel suit flyers, crazy horses, komodo dragon eating monkey, dangerous horses and much more!
Jo Koy fills in as special guest co-host with Brendan and the guys talk stories of guns being pulled on them, disappointing parents, text messaging drama, comedy show audience etiquette, Brendan's aggressive hugs, testing out new bits at open mic's, their relationships with their sons, importance of radio promotion, U.S. Coast Guard's makeshift submarine bust, Forever 21 atkins bar controversy and much more!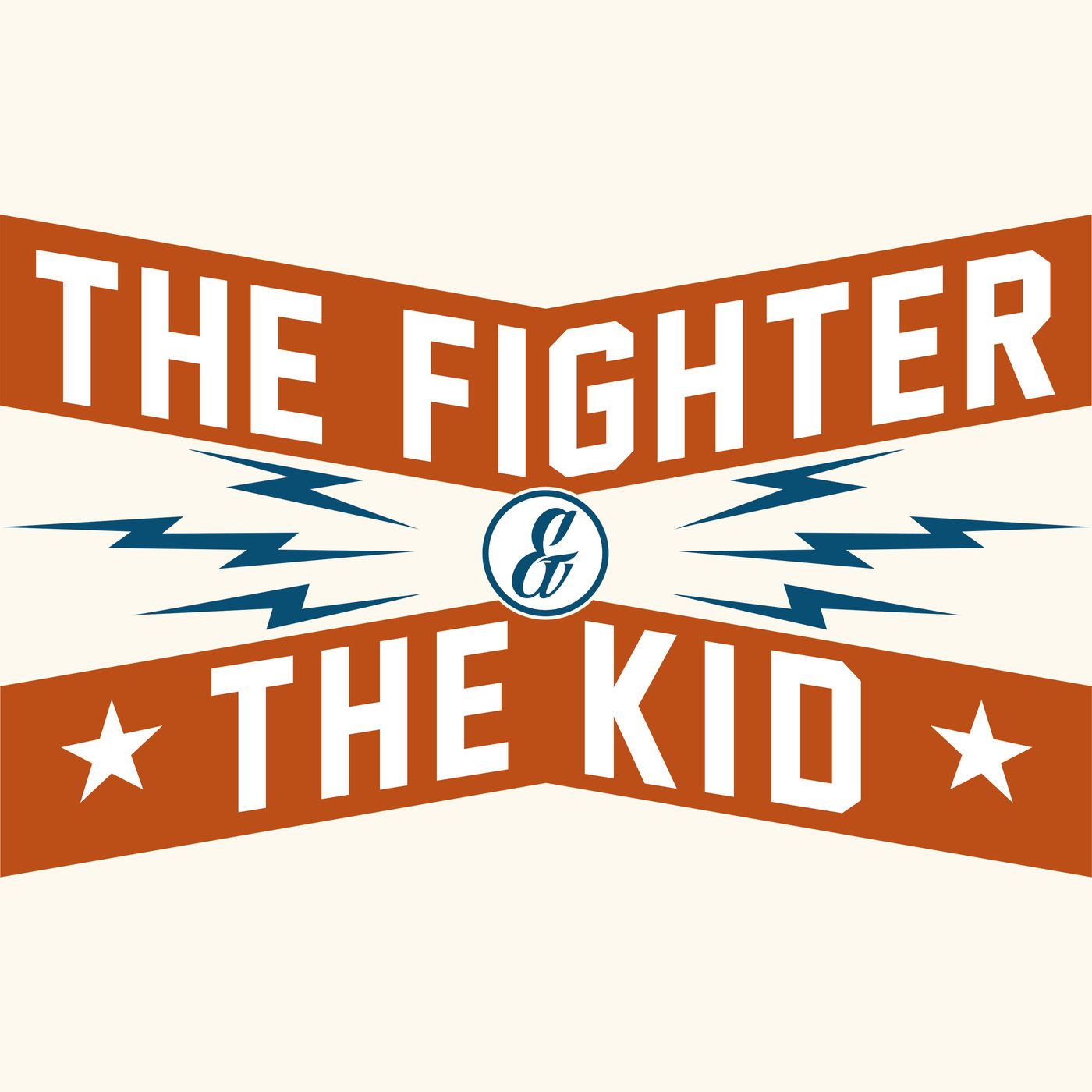 TFATK Episode 478
2019-07-2201:34:30
22
Bryan recaps his trip to San Francisco meeting Jon Fitch, Brendan recaps his wild nights in Indiana with his openers, and the guys talk Bryan's new highwater jeans, Brendan's barber requirements with Pat McAffee, club bomb threat scare, recent Jon Jones allegations, Manny Pacquiao's win over Keith Thurman, Miss Michigan dethroned for her tweets, review of the new Lion King, Van Life, comedian Dina Hashem's xxxtentacion joke, Eddie Murphy's $70 million dollar Netflix deal, Tom Brady cliff jumping controversy and much more!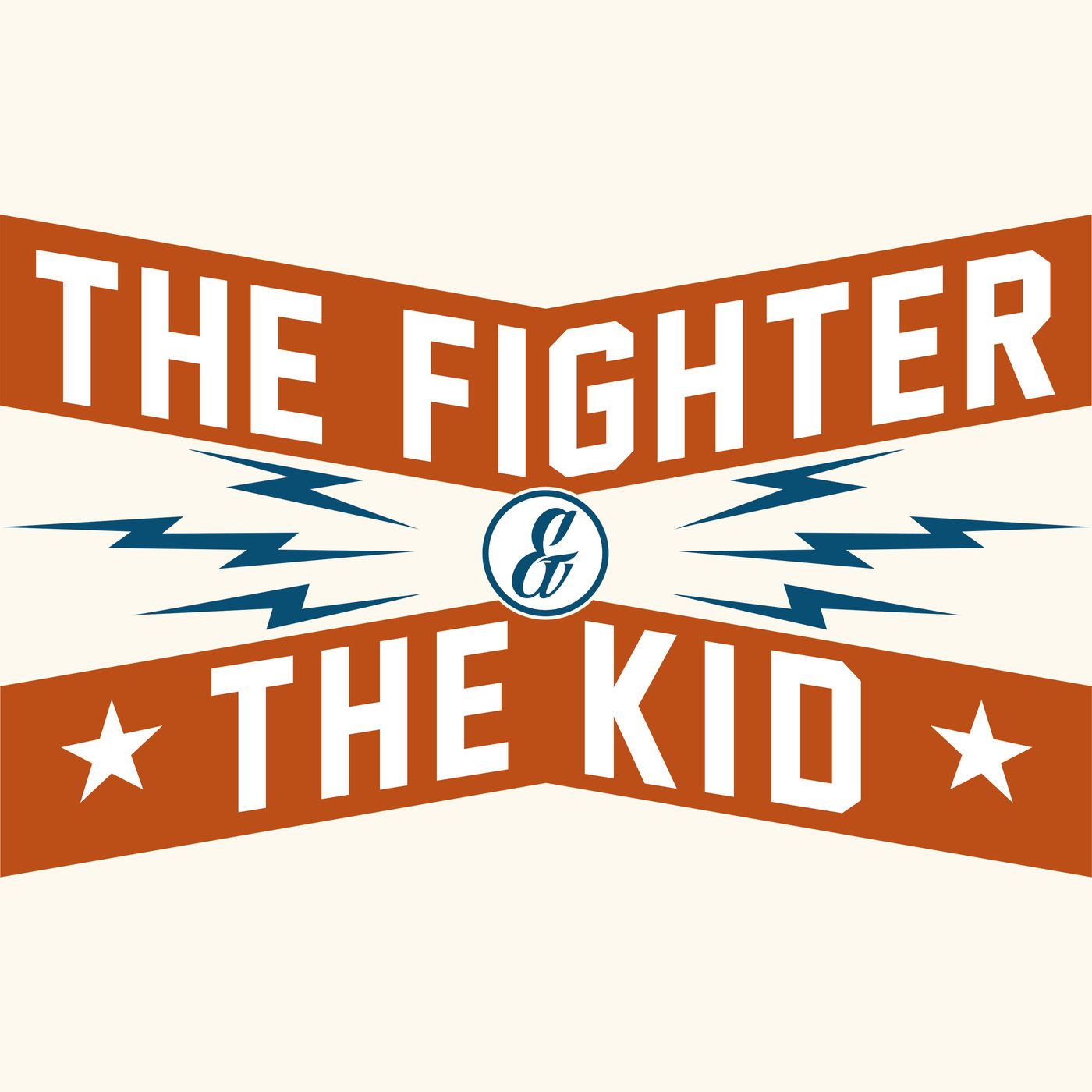 TFATK Episode 477
2019-07-1701:19:33
18
The guys recap their night at the King and the Sting comedy show and talk temptations to go on Anavar, old man muscle, whiskey cravings, vaping vs smoking debate, Manny Pacquiao and Freddy Roach, toupee cocaine smuggler, Elon Musk's brain microchip, Donald Trump's recent controversial tweet, sex scandal teacher's lengthy jail sentence, charging elephants and much more!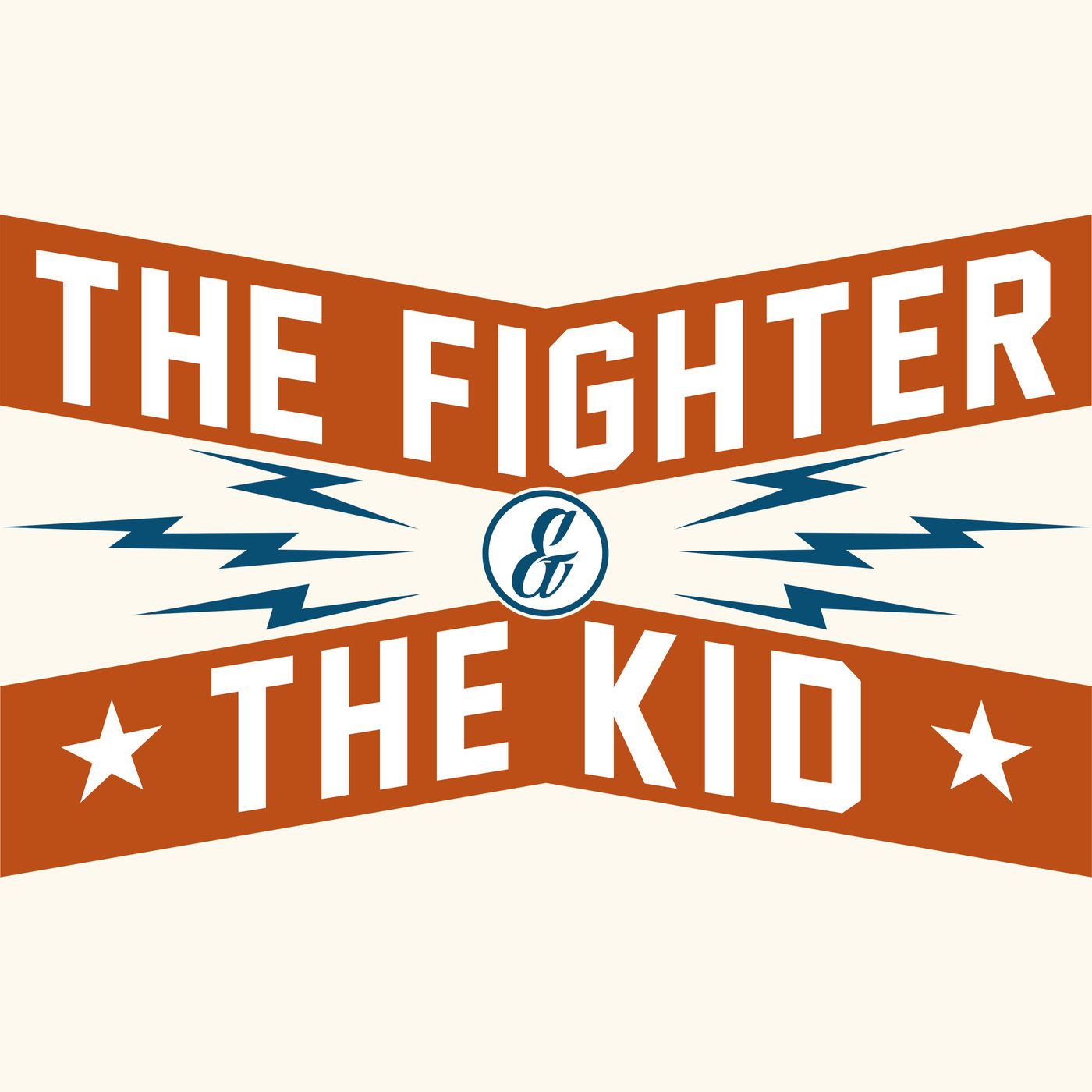 TFATK Episode 476
2019-07-1601:37:02
17
Brendan urges Bryan to get "head lift" surgery and Bryan pleads with Brendan to take steroids. The guys talk HBO's I Love You, Now Die, Elizabeth Holmes and Theranos, Storm Area 51 event, girl gamer selling her bathwater, worlds best twerker, angry #bagelboss, Diddy's Making The Band comeback, Moana mistaken for Marijuana, University instructor fired for demanding moose meat and sex and much more!
United States