Discover
The Haterazzi Radio Show
Claim Ownership
On this episode Mr. Gates discloses the REAL reason no one feels sorry for white people...and much more.Find more VanTesla music here: https://open.spotify.com/album/0WGMIgfikYbsYx8E94QFa6?si=8hnSc9LfQ2CQpgTniyYi5Q&nd=1
Today we talk all things love and heartbreak!
In this episode we talk about Beethoven's bloodline, Brian Depalma's best film, the Cancel Culture, Baby Yoda and Mr. Gates investigates why Generation Z is so much different than Generation X and Millenials.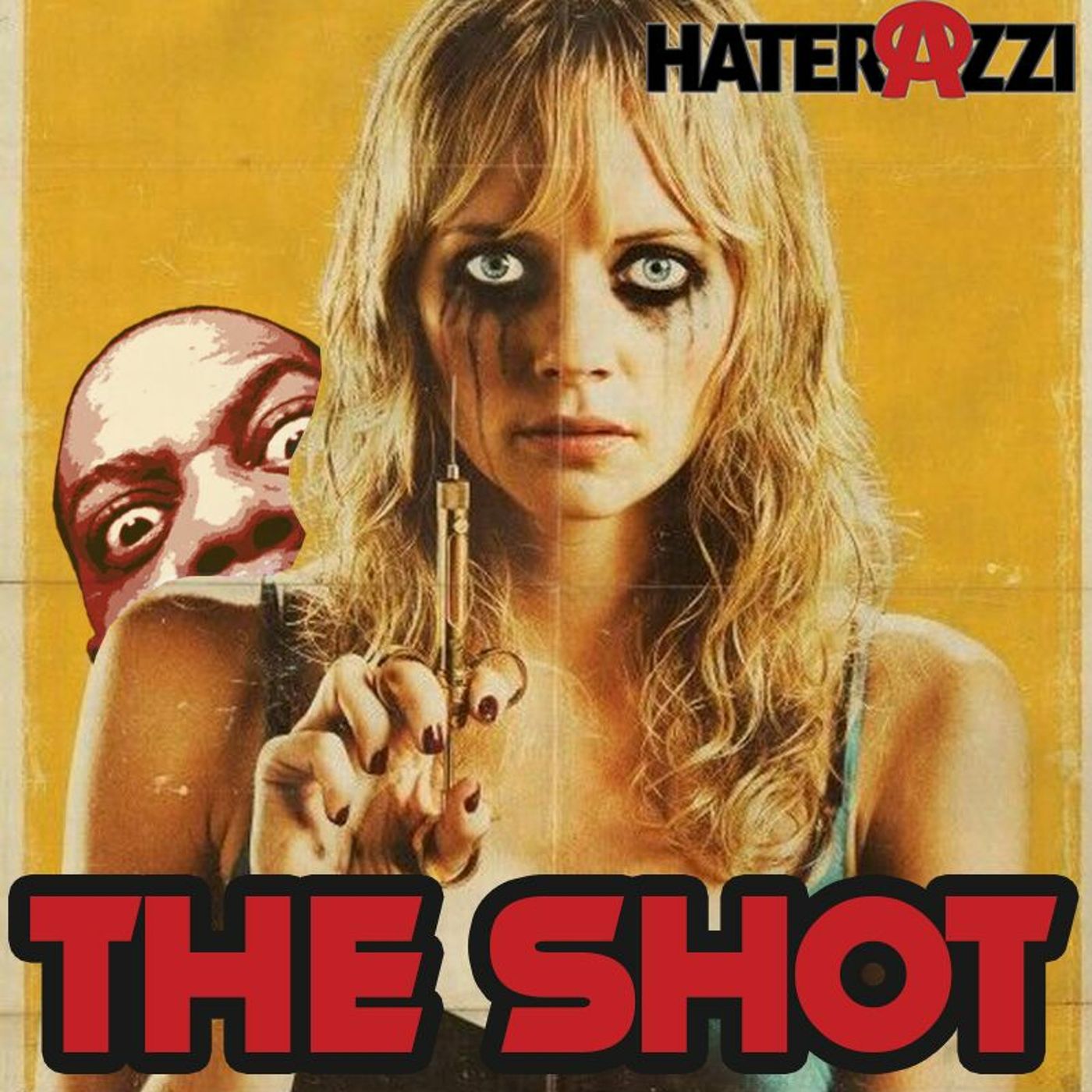 The Shot
2020-12-2059:05
In this episode we discuss deceptive fruit, bobbing for apples, receiving super powers on December 21st, Mr. Gates comes up with a crazy but scary theory and much more!!
In this episode we explore white men hoarding secret knowledge, people named "Sean", old people names, vaccines and the zombie apocalypse, animal ghosts, voting and so much more!!Haterazzi will be making a home on aftermath.media in January of 2021. Download the app now.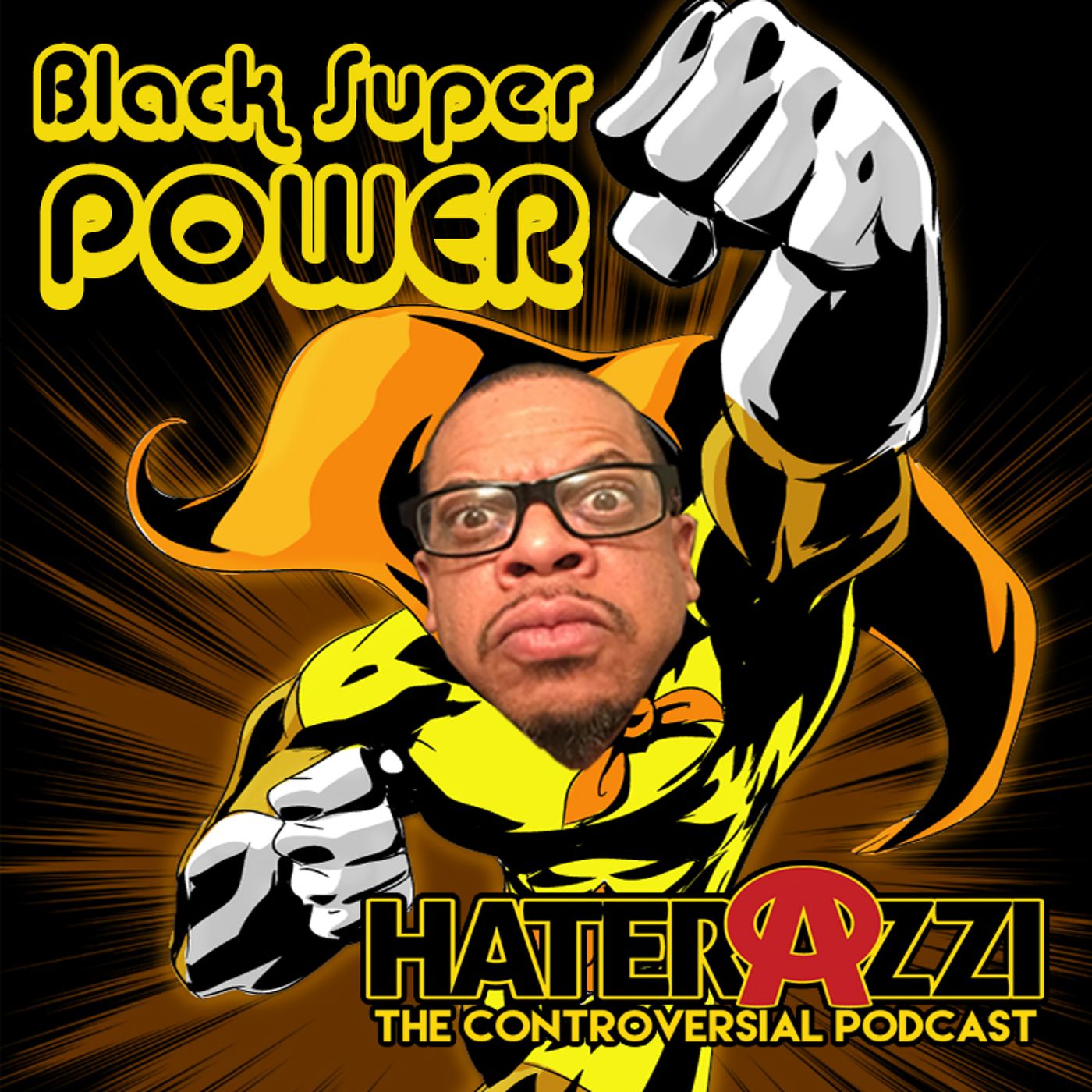 Black Super Power
2020-07-0457:46
In this episode Mr. Gates discovers he has a unique super power.......Closing Song by Amir Latran: https://open.spotify.com/artist/2SsR5dtMtJ74OQvzCJZfq2?si=v8R3zZEBRiqEMApl2A_msA
The Black Cop
2020-06-1901:36:34
In this SPECIAL episode Mr. Gates has a one on one conversation with a 13 year veteran black police officer.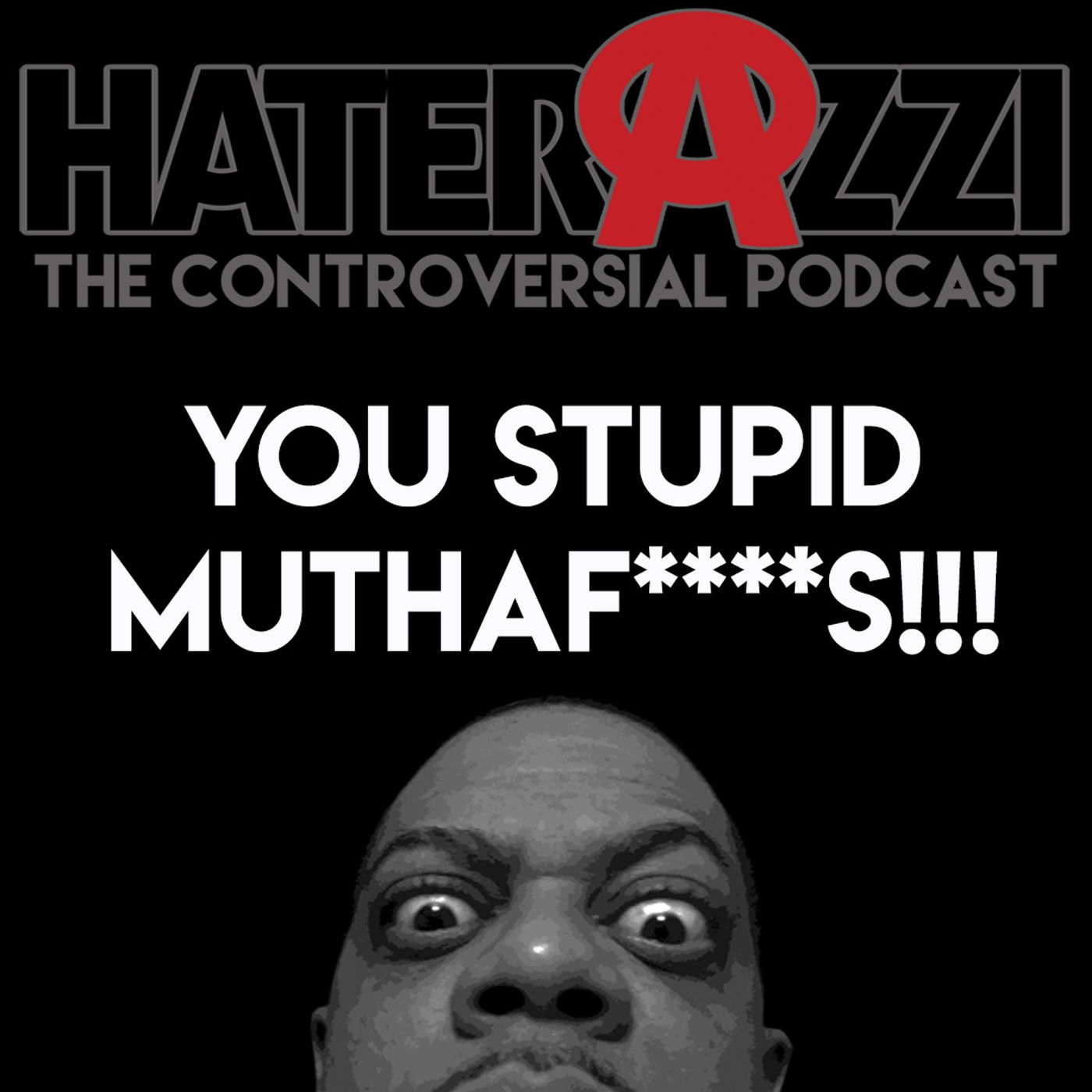 You Stupid MuthaF****s!!
2020-06-1001:02:18
In this episode we discuss getting rid cops in Minneapolis, alternate universes, lip injections and much more!Subscribe to Isaac Weishaupts podcast: https://podcasts.apple.com/us/podcast/conspiracy-theories-unpopular-culture/id792508884https://www.instagram.com/isaacweishaupt/https://illuminatiwatcher.com/start/Closing track: "Manilla Folder" by @roc_raw
Offended?Contact Mr. Gates:Email: Haterazziradio@gmail(dot)ComInstagram: HaterazziYouTube: Haterazzi1
United States