Discover
The Heart
Claim Ownership
Author: Mermaid Palace, Radiotopia & Kaitlin Prest
Subscribed: 17,825
Played: 73,748
Copyright © 2014. All rights reserved.
Description
The body has information. Part 2 of a 3 part series. Divesting From People Pleasing is a mini series produced by Nicole Kelly, edited by Chiquita Paschal, and hosted by Kaitlin Prest.
Episode 1 of Divesting From People Pleasing: As NK gets older, she gets smaller, she gets more and more quiet. But the self loathing voice in her head just gets louder. Part 1 of a 3 part series. Divesting From People Pleasing is a mini series produced by Nicole Kelly, edited by Chiquita Paschal, and hosted by Kaitlin Prest.
How NK & Phoebe fell in art love.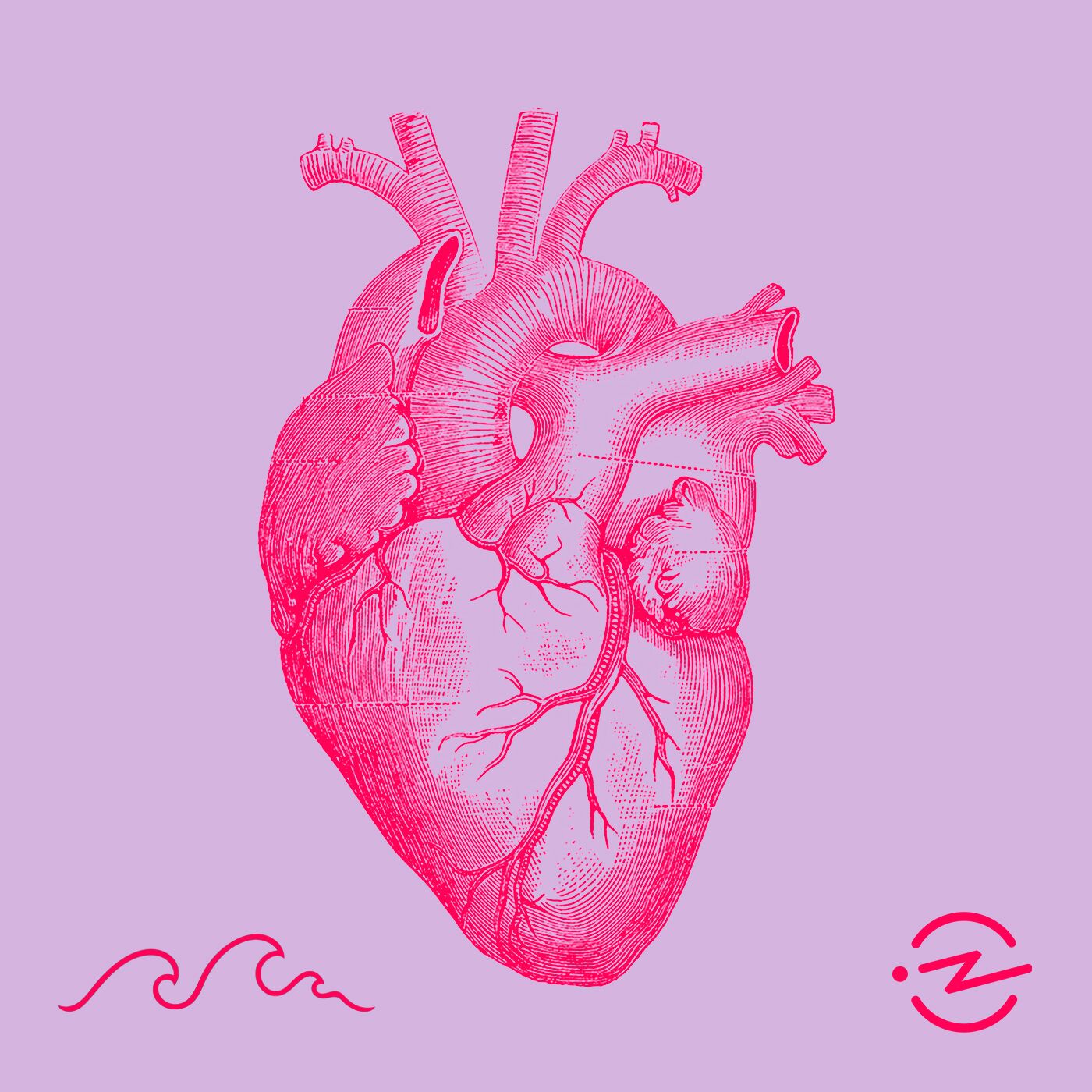 We're Back
2020-01-0600:14:45
2
After a long break, The Heart is starting up again.  Since we left, the world has changed. And we've changed too.  At the core of the new Heart are artists Nicole Kelly and Phoebe Unter. Phoebe and NK started making a podcast called bitchface in 2016. They make transformative media that sets out to change how people see the world and themselves. Stories about power and love, about intimacy and humanity.  Together with host Kaitlin Prest, editors Sharon Mashihi and Chiquita Pascal, they will produce The new Heart. From Radiotopia and Mermaid Palace.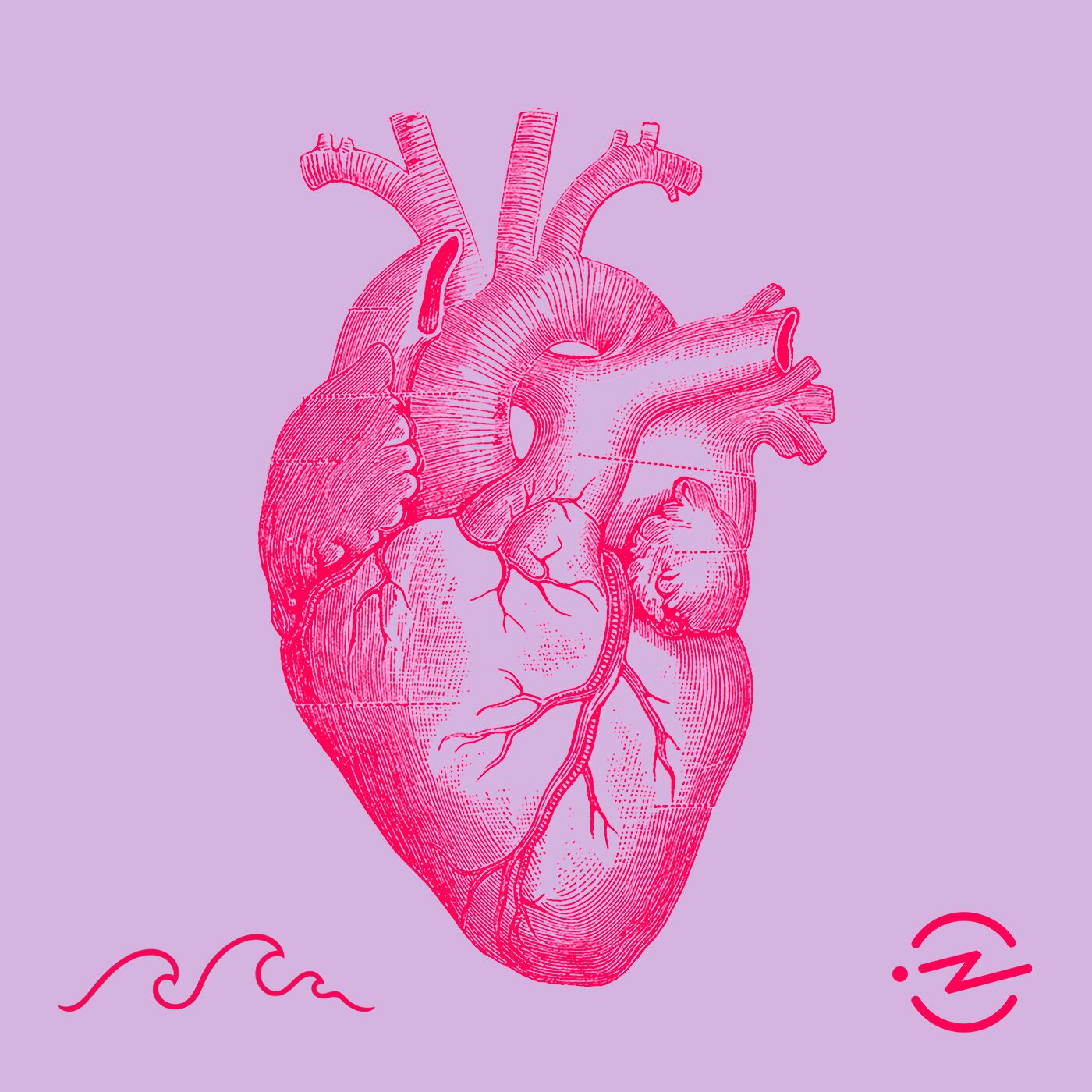 Mermaid Palace
2019-10-2900:14:47
6
Named after the very bedroom within which many of the episodes of The Heart were made. In this ep you heard the singing of Sharon Mashihi and phone answering of Mooj Zadie. The manifesto writing of Nicole Kelly and Phoebe Unter, the mic meandering of Dylan Gauche, the phone answering of Mooj Zadie, the song of Drew Denny and Christina Gaillard and the big dream of Kaitlin Prest. Additional credits: Jen Ng, Mo LaBorde, Allie Pinel, Chiquita Paschal, AJ Moultrie, Sarah Rose, Allison Light, Caitlin Thompson, Rider Alsop, Bianca Grimshaw, Alexandria Fisk, and one long phone call with Jenna Weiss Berman. Extra special thanks to Jen Ng, our design queen. You can see her incredible work on the website, www.mermaidpalace.org.
Our friends Cristal Duhaime and Mira Burt-Wintonick launched Season 3 of their amazing show LOVE ME. The story we are featuring from them is about a man who learned all about love while imprisoned at Guantanamo Bay. Website: https://www.cbc.ca/radio/loveme/\ Twitter: https://twitter.com/cbcpodcasts/\ Facebook: https://www.facebook.com/CBCPodcasts/
It's here. Finally. All 6 episodes of The Shadows, presented by Kaitlin Prest and CBC Podcasts. Subscribe to The Shadows. Follow on Insta / Twitter at @theshadowscbc. You can find our FB group here.
~* Things are happening. *~ The Shadows, presented by Kaitlin Prest and CBC Podcasts, launches in late September. Here's a sneak peek. Subscribe to The Shadows –> here.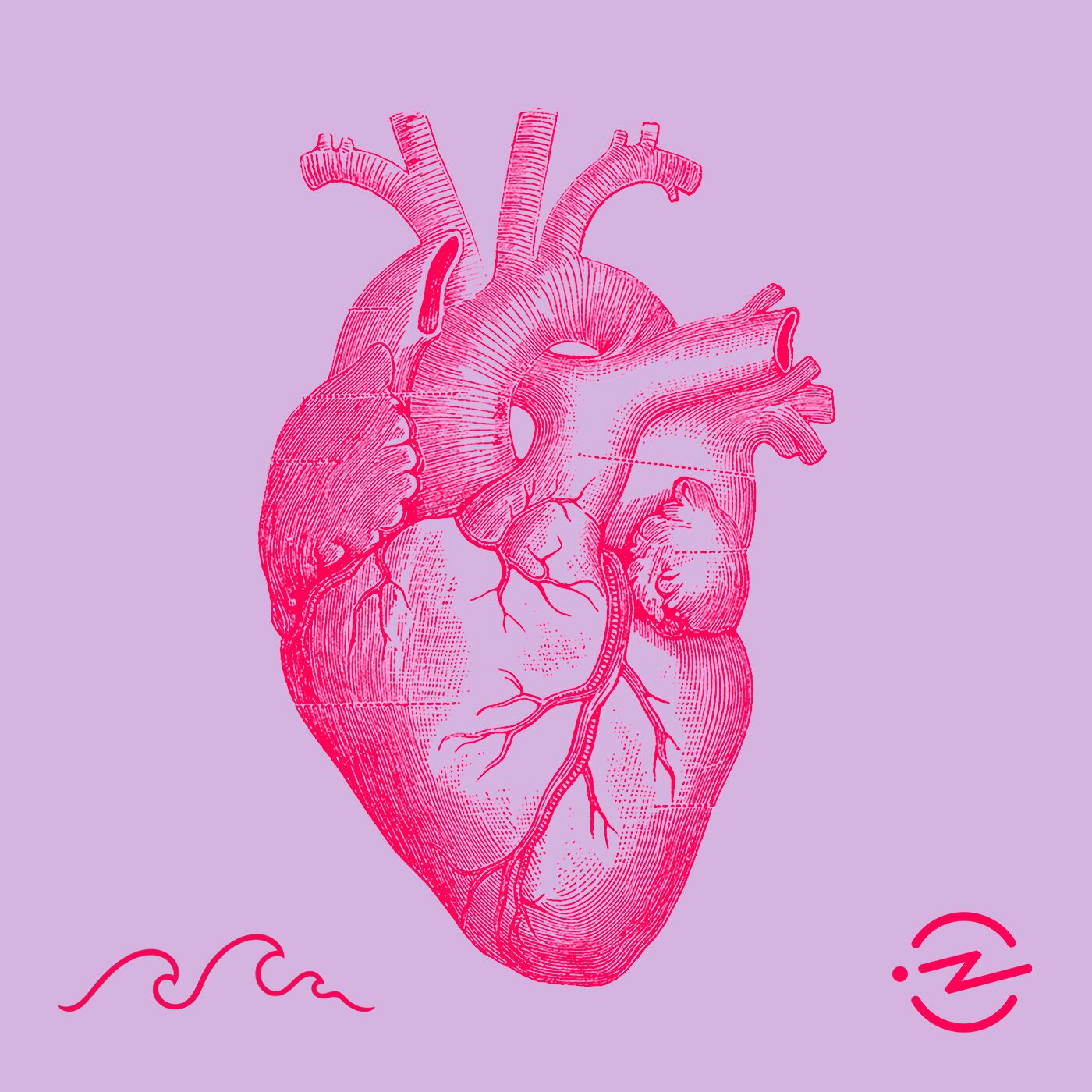 Dream
2017-12-2000:28:06
23
Kaitlin has a dream, and The Heart says goodbye (for now). Listen on headphones. Produced by Kaitlin Prest with help from Phoebe Wang. Thank you to all of the listeners who sent us your voices so KP could meet you on the moon. In this episode, you also heard the voices of Mitra Kaboli, Phoebe Wang, Jen Ng, Sharon Mashihi, Samara Breger, Meg Bell, Jessica Grosman, Pejk Malinovski, Sean Cole, Lulu Miller, Veronica Simmonds, Johnny Spence, Nancy Prest, Natalie Prest, Allen Watts and Brendan Baker. Music by Inne Eysermans, special thanks to Katharina Smets. If you wanna keep up with KP: ~*click here*~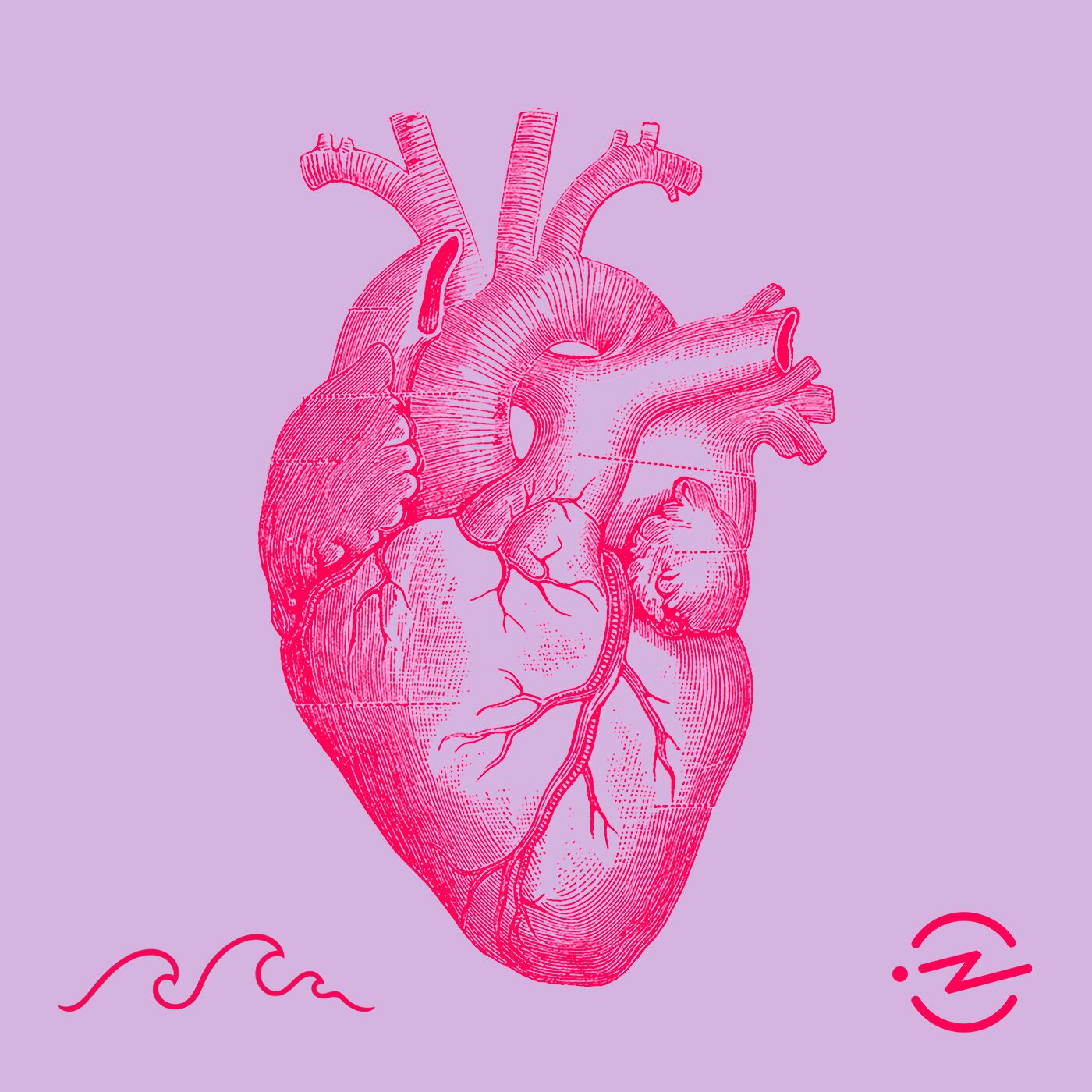 An Announcement
2017-12-0800:12:32
3
In 2018, The Heart will be taking a break. ~* The Secret Link *~
Sharon is a weirdo and refuses to conform to cultural standards. Her mom does not approve. They confront their longstanding differences on a Persian self-help cruise.
Growing up, Phoebe was a Jesus kid. In college, after Tinder-swiping her way to gayness, she comes out to Christians and hopes that they'll accept her. In this episode, Phoebe goes on a mission to find out how people with fundamentally different beliefs, can be friends.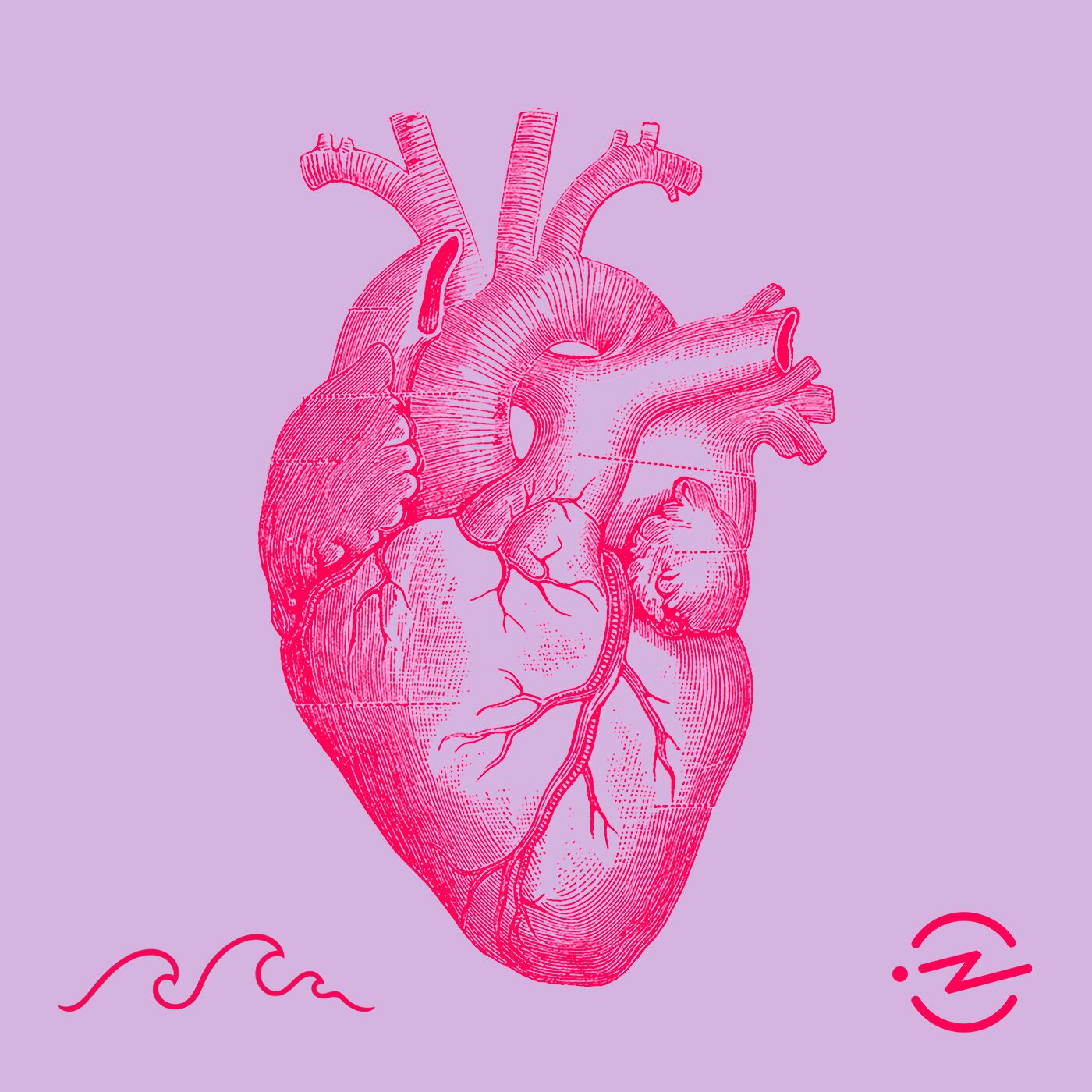 Signature Research
2017-11-0700:10:10
2
There is a way that these narratives are supposed to go. But life isn't simple and linear, it's messy and loud, and everything keeps coming back again and again and again. This piece by Dylan Gauche won the Best Student award at the 2017 Hearsay International Audio Festival. [Trigger Warning]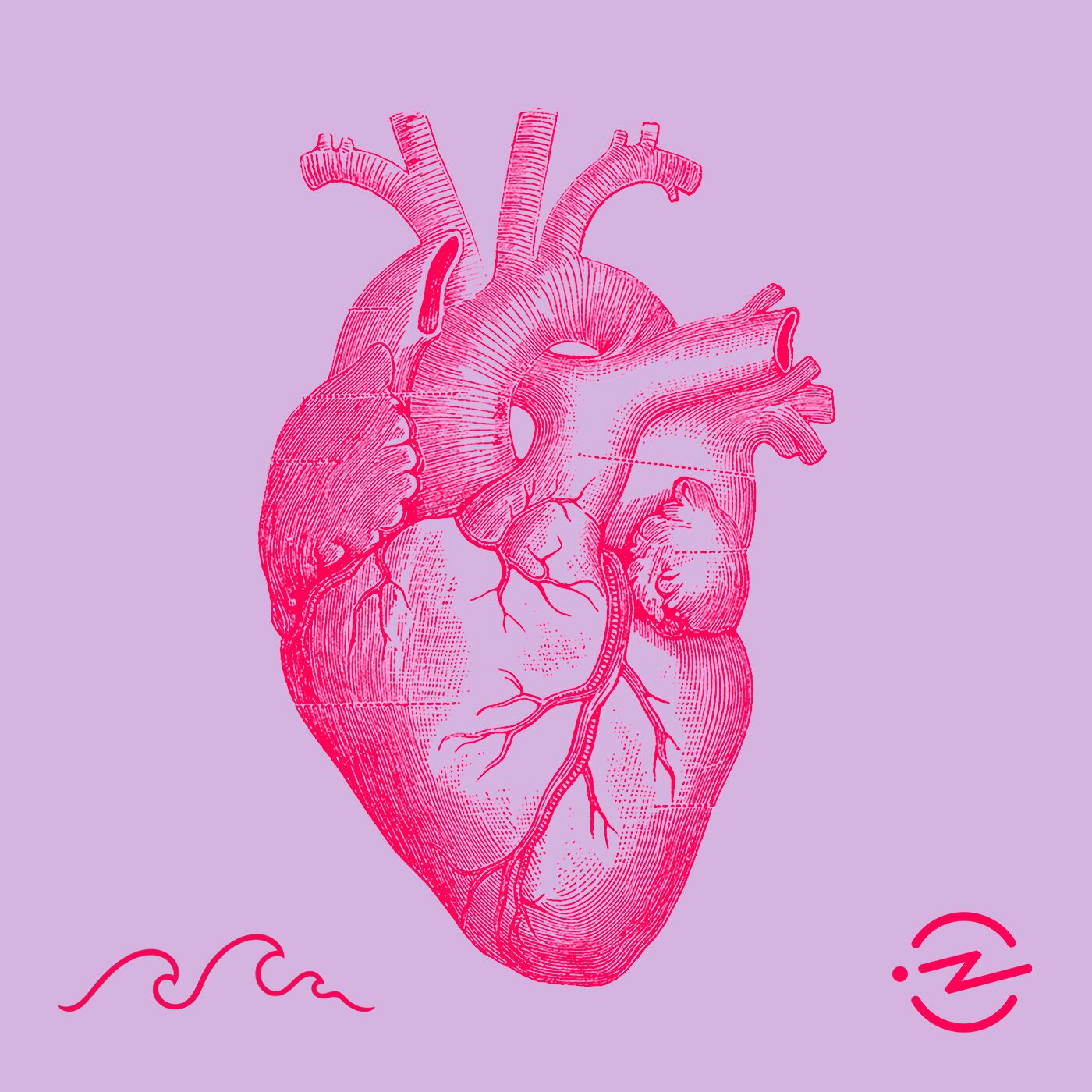 Darqness
2017-10-2400:24:36
4
Being a queer or trans person of color is hard anywhere, but can feel especially isolating if you're living in Seattle, WA. A heavily fractured city that is undergoing massive gentrification. Darqness, an electronic music collective, is working to dismantle that and bring QTPOC together.  Producer Ellie Lightfoot, a Seattle native, spent the last year with this seven person crew to find out why these parties are so necessary.
"A man on the road is solitary," the writer Vanessa Veselka said. "A woman on the road is just alone." This is a spotlight episode via Bitchface Podcast, about a hitchhiked trip to Vegas and women with agency doing whatever the F they want.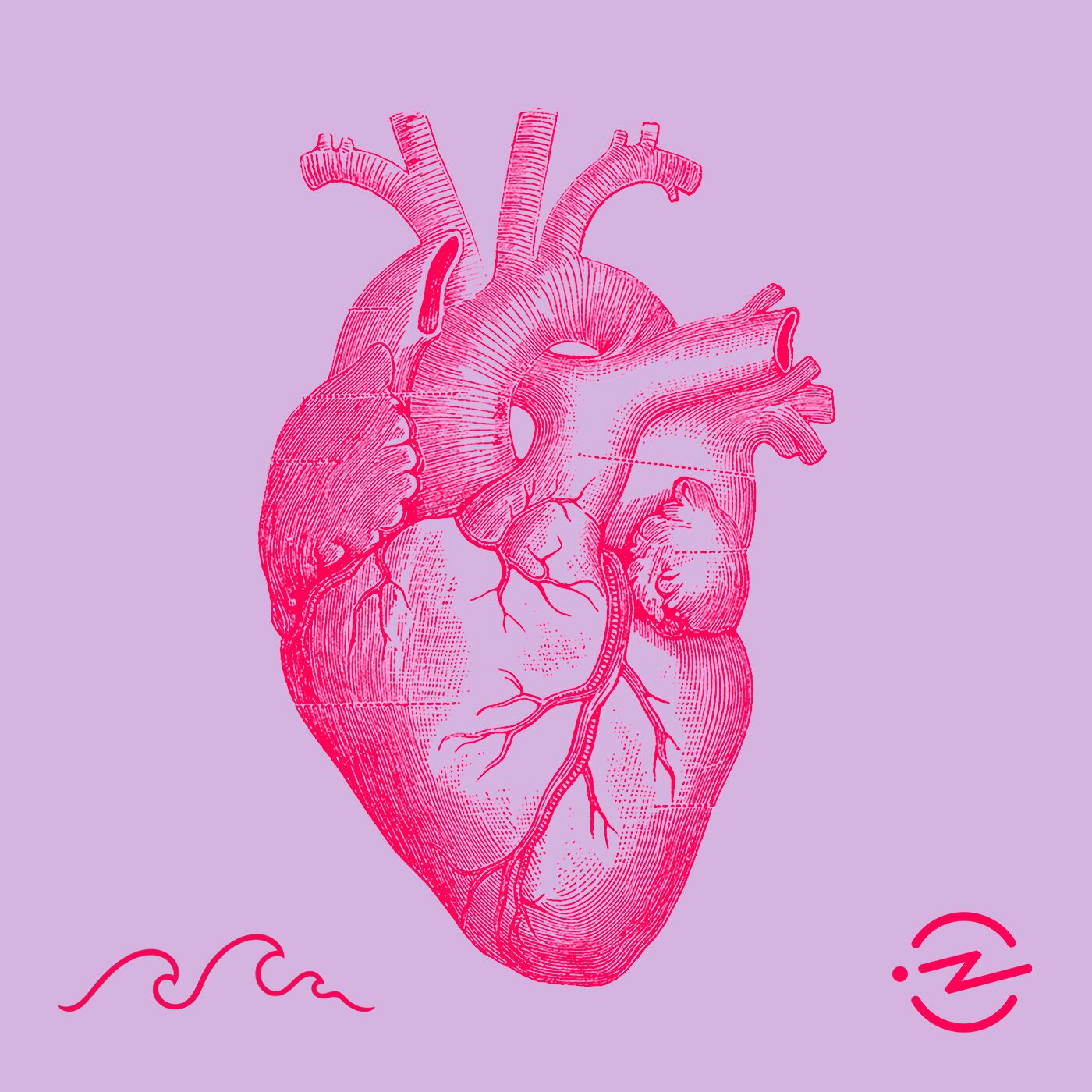 Bodies: Goddess
2017-09-1900:21:38
5
Maria is a poet and activist living in Houston, Texas who Mitra spent a few days with.  Mitra got to meet some of Maria's family, hung out with her pets and ate delicious food during her time with Maria. For Maria's whole life all she has wanted was breasts. Big breasts to be specific. This story follows the poet, Maria from childhood to adolescence to womanhood.  In this piece you heard poetry from book Poetic Confessions Vol 1 and more.  To learn more about Maria's work you can check out her website. Maria is also the co-founder of The National Women with Disabilities Empowerment Forum.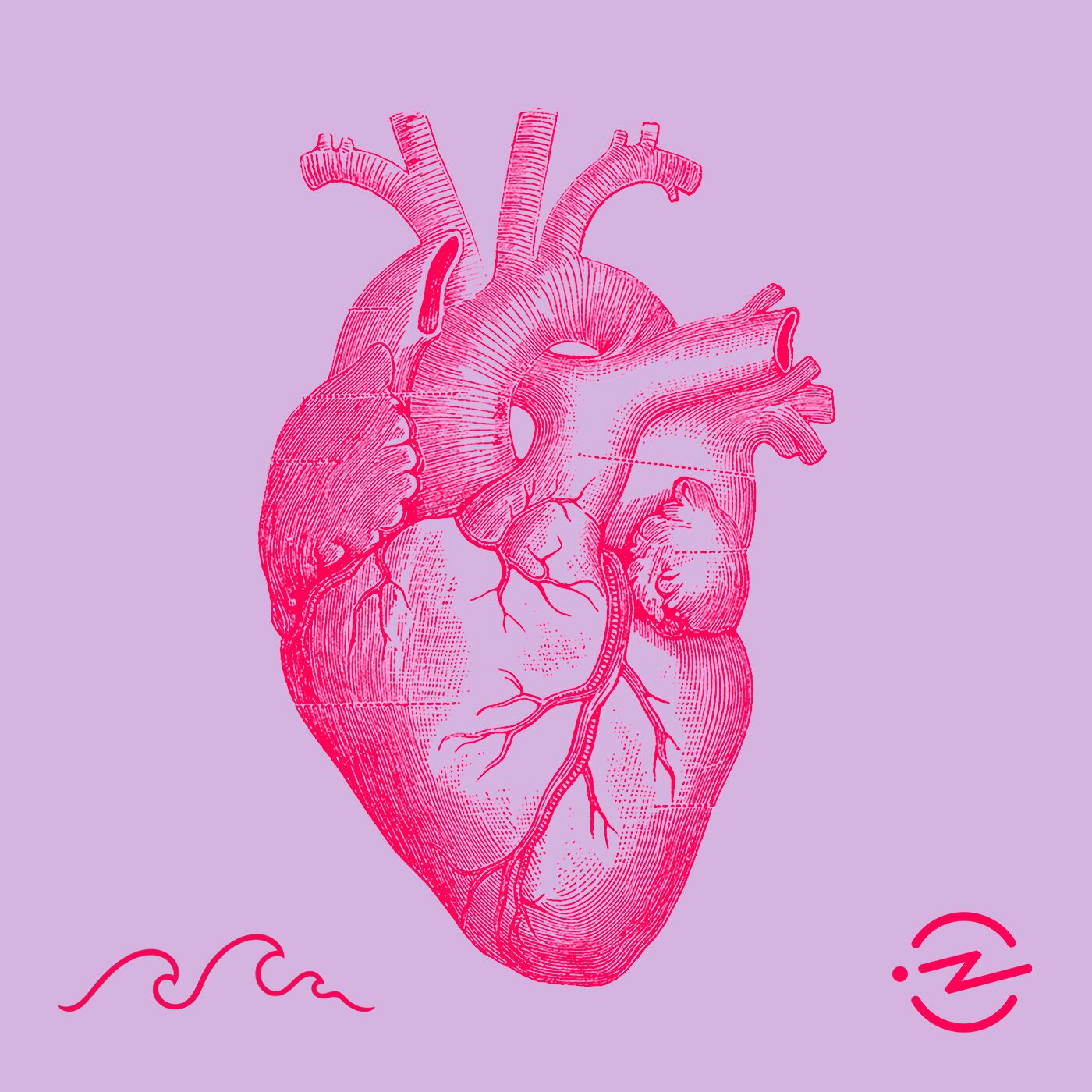 Bodies: Itch
2017-09-0500:18:52
1
For years, Cassie has been plagued with an itch in her butt. The itch has travelled with her across the country, from one apartment to the next and transcended all of her major relationships. Cassie talks to past and present partners to see what they think she is up to when she is scratchin' her bum late at night.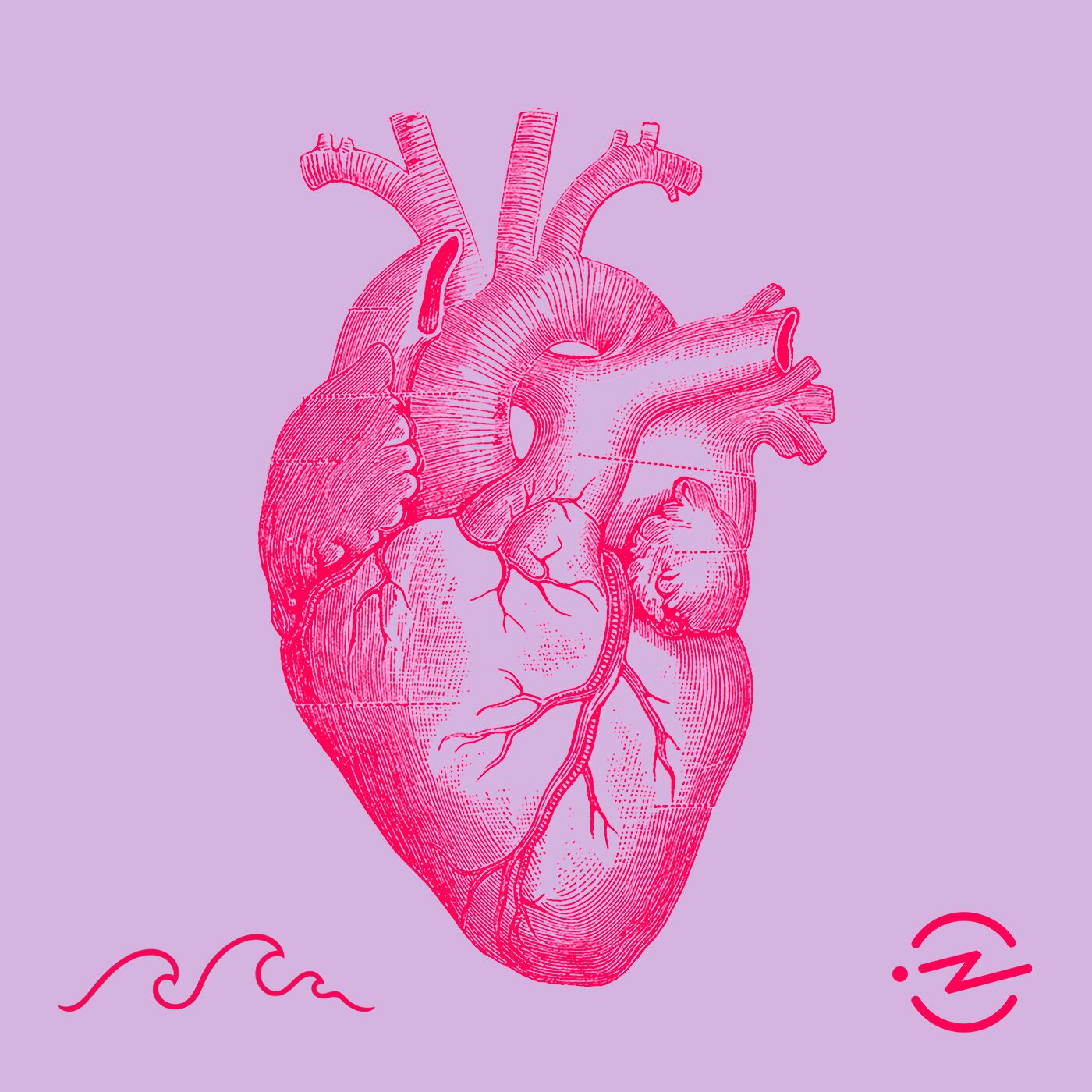 Bodies: Meat
2017-08-2200:42:38
18
Meatis an international podcast created on the surface of a person's skin. It is a vision of the world from the point of view of human flesh. In people's everyday life, there's a wall between their ideas, dreams and desires and the real world: our body. A cage for the human behaviour made by flesh and bones that affects the way we interact with the rest of the world: the sound of our voice, the line of our movements, the space we take up on a bus because of our weight, the dominant or submissive position we are forced to take when we argue with someone because of our height: our reality is a constant argument between what we have in our head and what the body we are born with is able to do. In the inaugural episode of Meat, Jonathan Zenti candidly and beautifully discusses his body and how he loves it despite the fact that not everybody else does. This episode was created for Radiotopia's Podquest, by PRX and made possible with funds from the John S. and James L. Knight Foundation.
Abigail wants to have penetrative sex but it's not working. She is worried it's her fault or at least her vagina's fault. In her quest to find out why she cannot have penetrative sex, Abigail finds an essay called Frigid and a community of women who have similar issues. In talking to them she realizes that her partner's are contributing force to her pain and discomfort during sex.
Samara and Kelsey got hitched. We celebrate their marriage by re-releasing this episode (originally 'Samara + Kelsey') with a life / wife update.   This episode was originally produced by Samara Breger with The Heart.
United States