Discover
The History Chicks
We wrap up the story of Isabella of Castile with a few more of her long-lasting legacies (including supercharging the role of the queen in the game of chess) and the dispersal of her own pawns on the marital chessboard of Europe.
Never before have we covered a woman with such far reaching influence. This determined woman began by pulling off a coup, then branched out into such far reaching endeavors as the Spanish Inquisition, the settlement of the Americas, and transforming the queen (in chess and in life) into the most powerful piece on the board.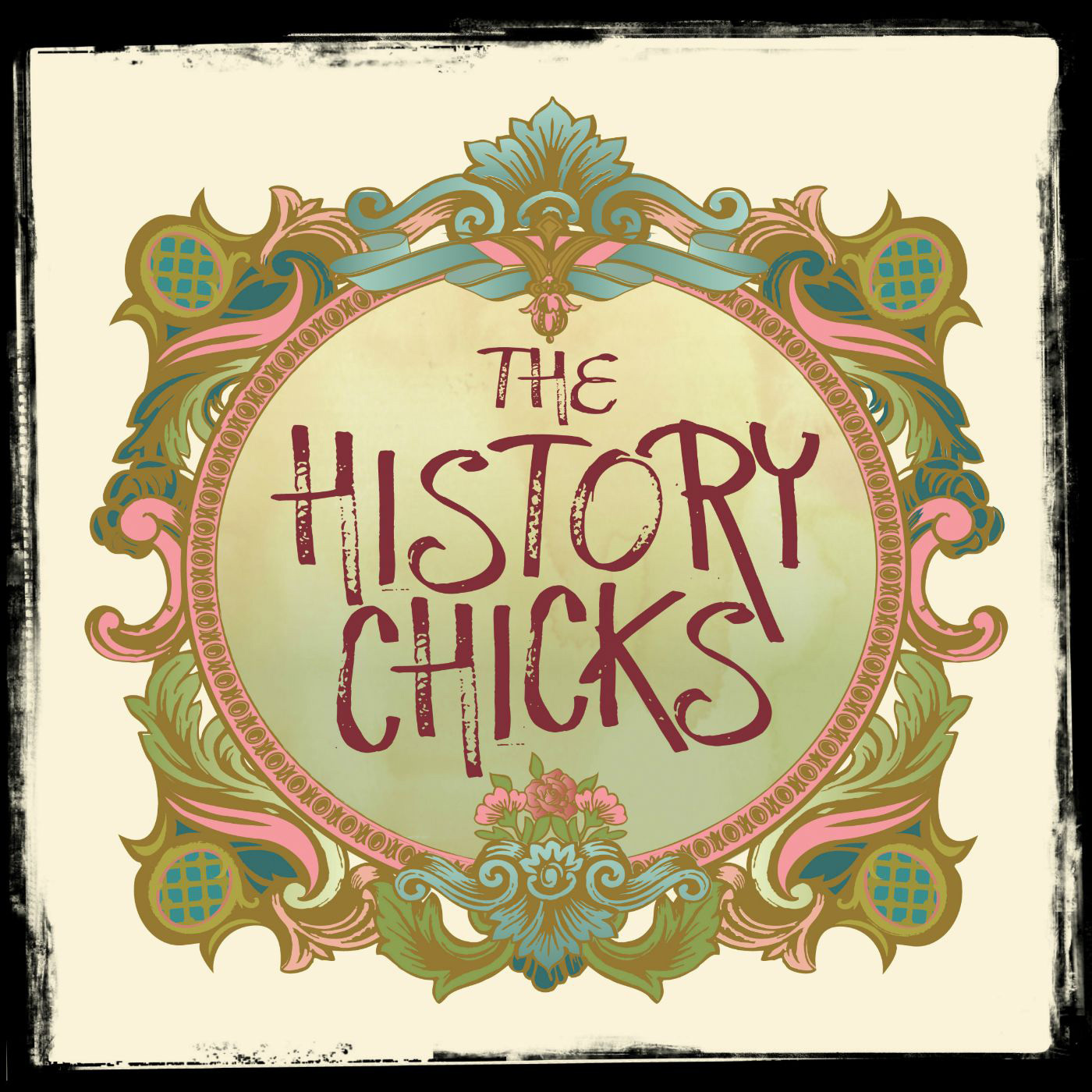 Seven Women Revisited
2019-07-2301:13:14
3
We revisit the lives of seven women with amazing stories including Hedy Lamarr and Judy Garland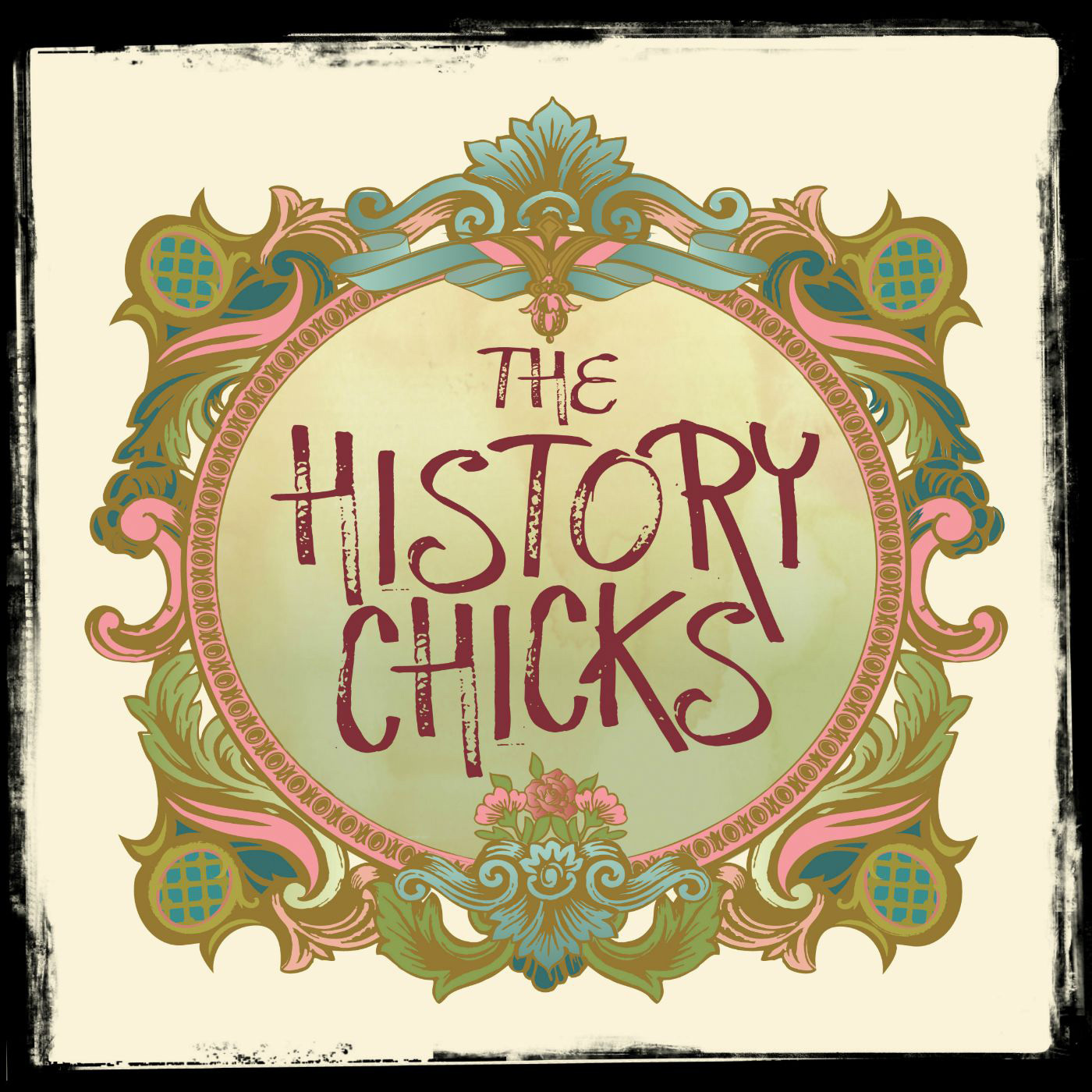 Joan of Arc
2019-07-0901:24:50
6
Joan of Arc, Jeannette, Jean, The Maid, La Pucelle, Hero, Heretic, Visionary, Lunatic…that's a lot of names and titles for a teenage girl who is remembered for events from only a short period of her life.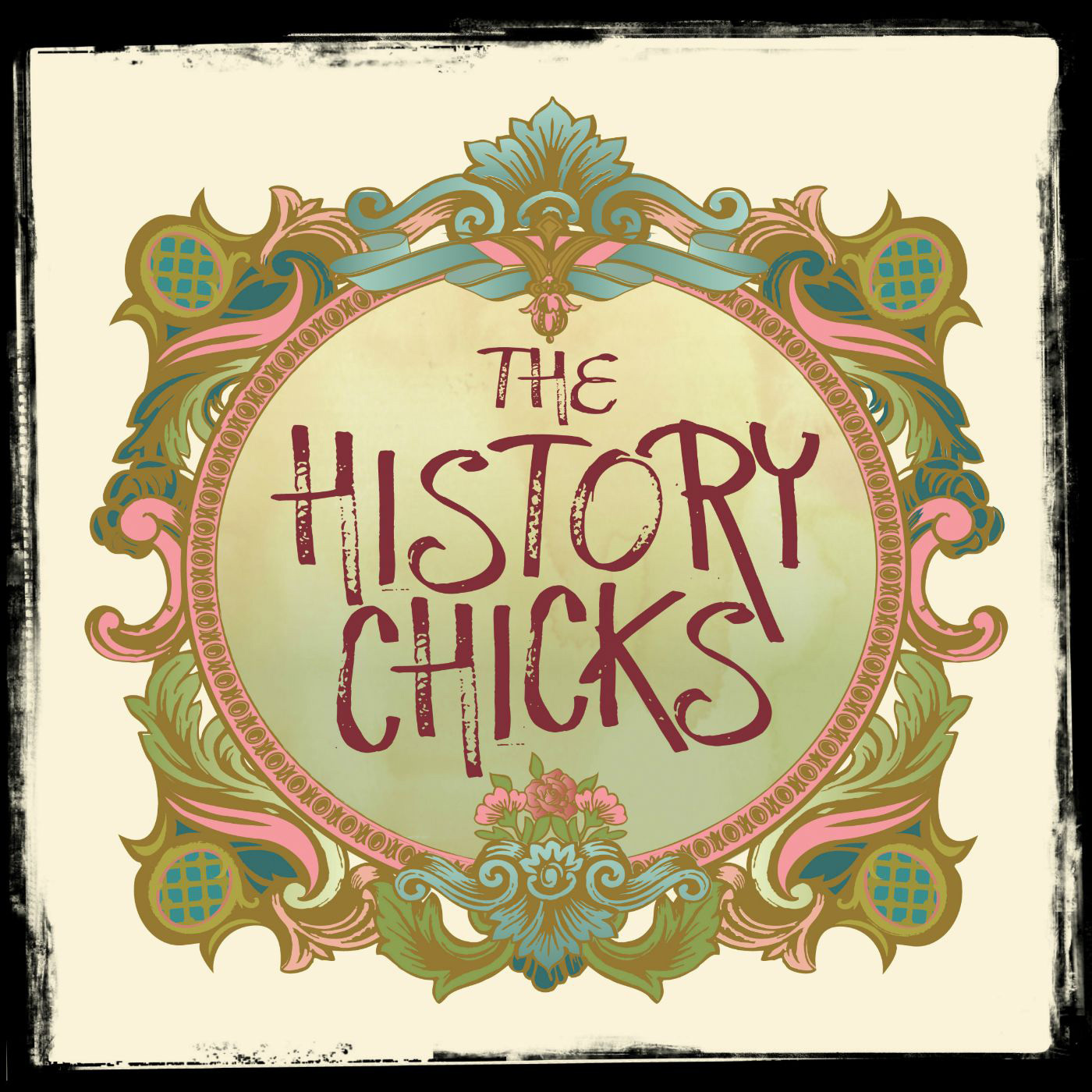 Elizebeth Friedman
2019-07-0101:22:30
4
"America's first female cryptanalyst" only hints at the contributions of this codebreaking war hero.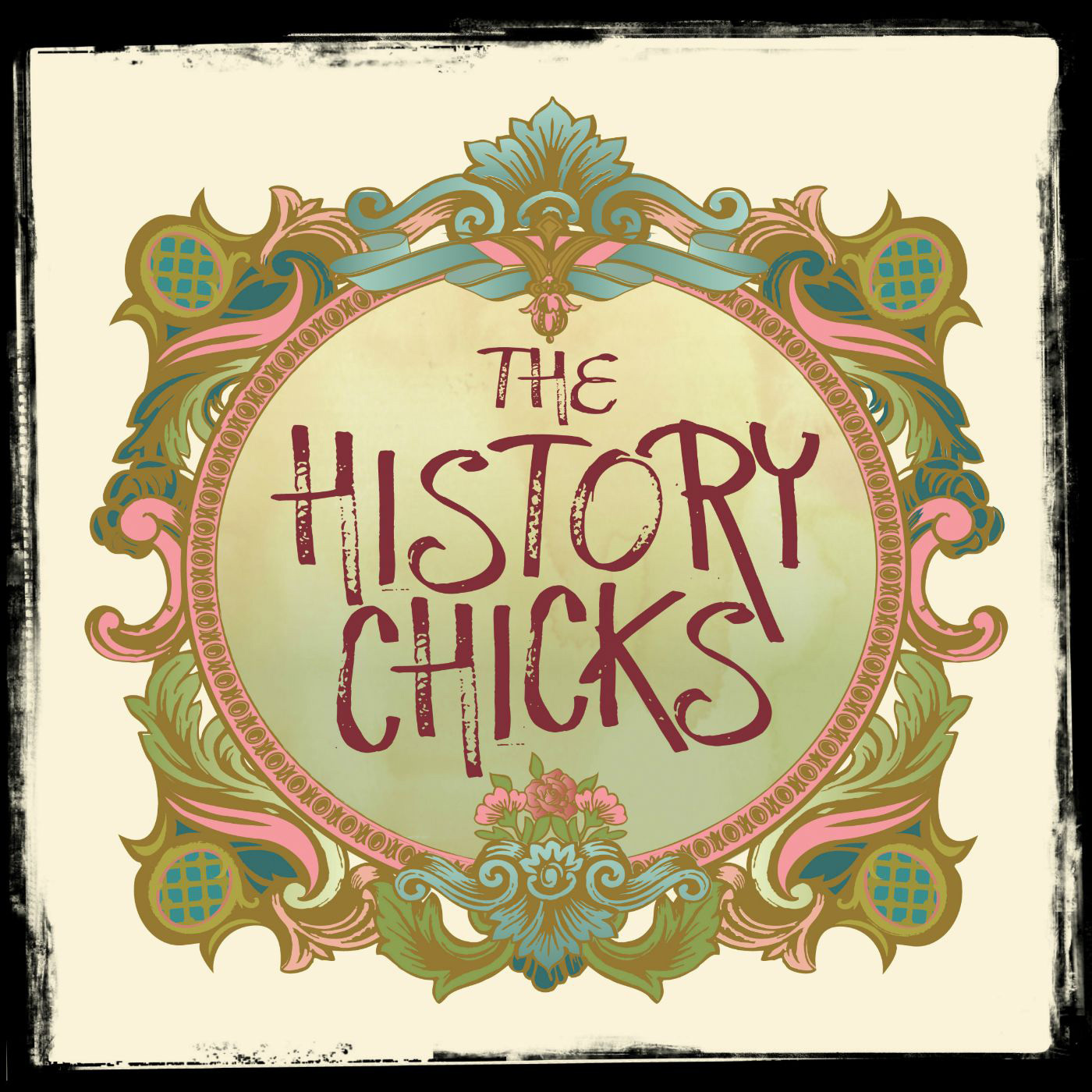 Charlotte Brontë
2019-06-1802:02:28
7
Charlotte Brontë didn't let her circumstances and the discouragement of others stand in the way of her goal of becoming a published author; she got knocked down over and over before she was able to present the world with one of the most beloved heroines in literary history.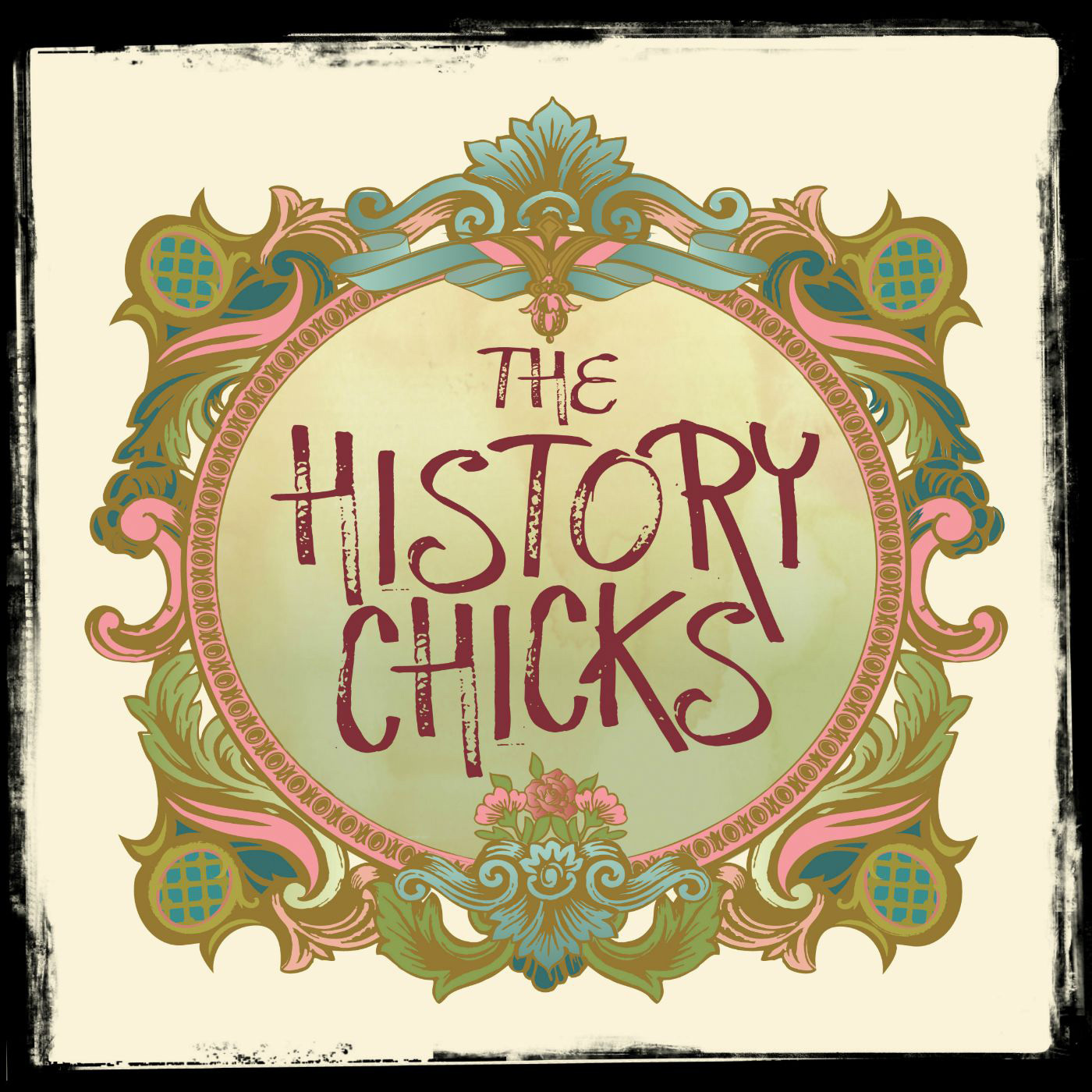 Live from PodX!
2019-06-0300:32:58
4
During the PodX Podcast Convention this month, we did a live show in which we explained the ways that the women of the past taught us valuable lessons about our craft... and about ourselves.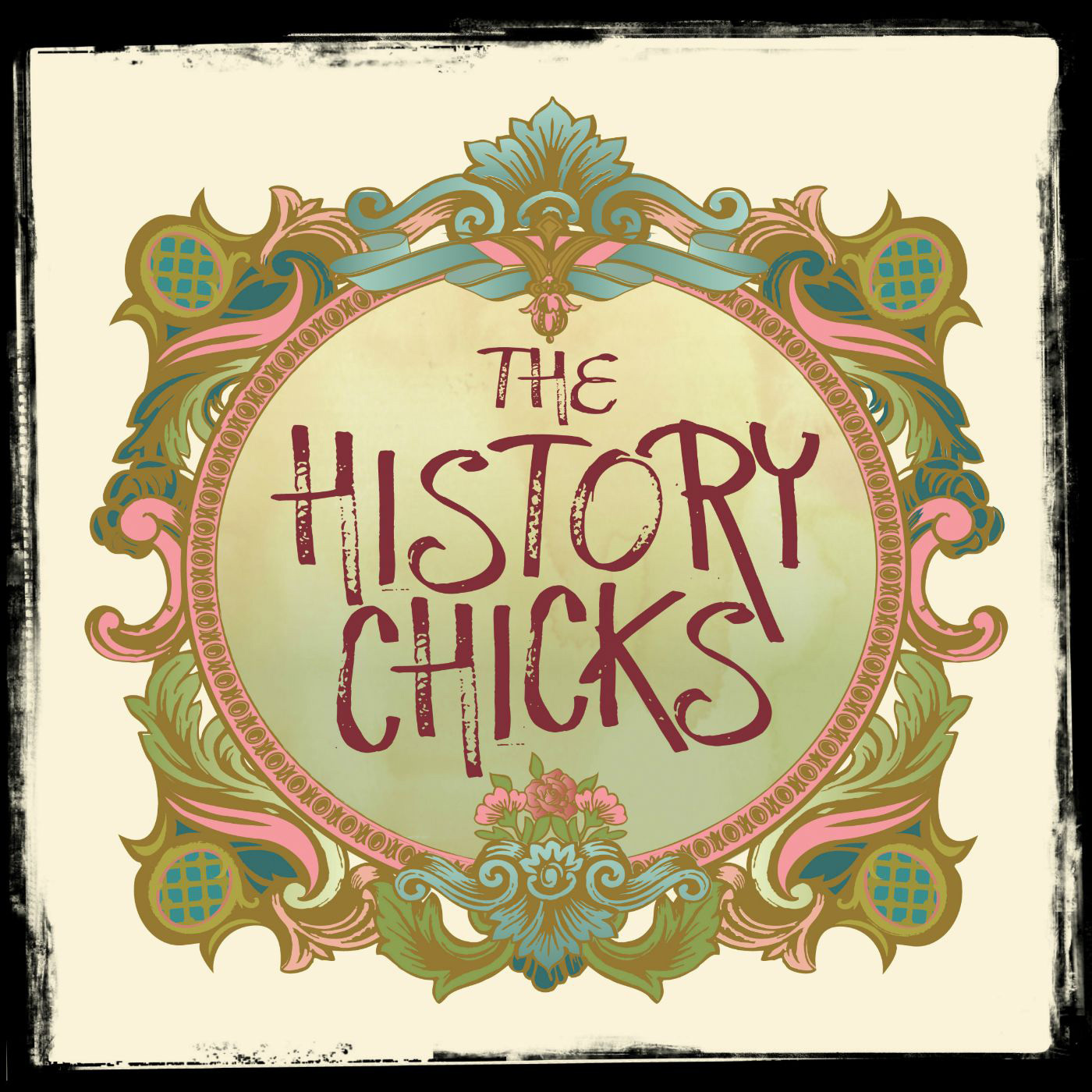 Lydia Pinkham 2019
2019-05-1901:00:07
1
Women's health is in the news this year - and historically speaking, women have always had to fight for proper care. Lydia Pinkham turned some herbs (and a wee bit of alcohol) into an empire, while advancing the progress of women's education about their own well-being.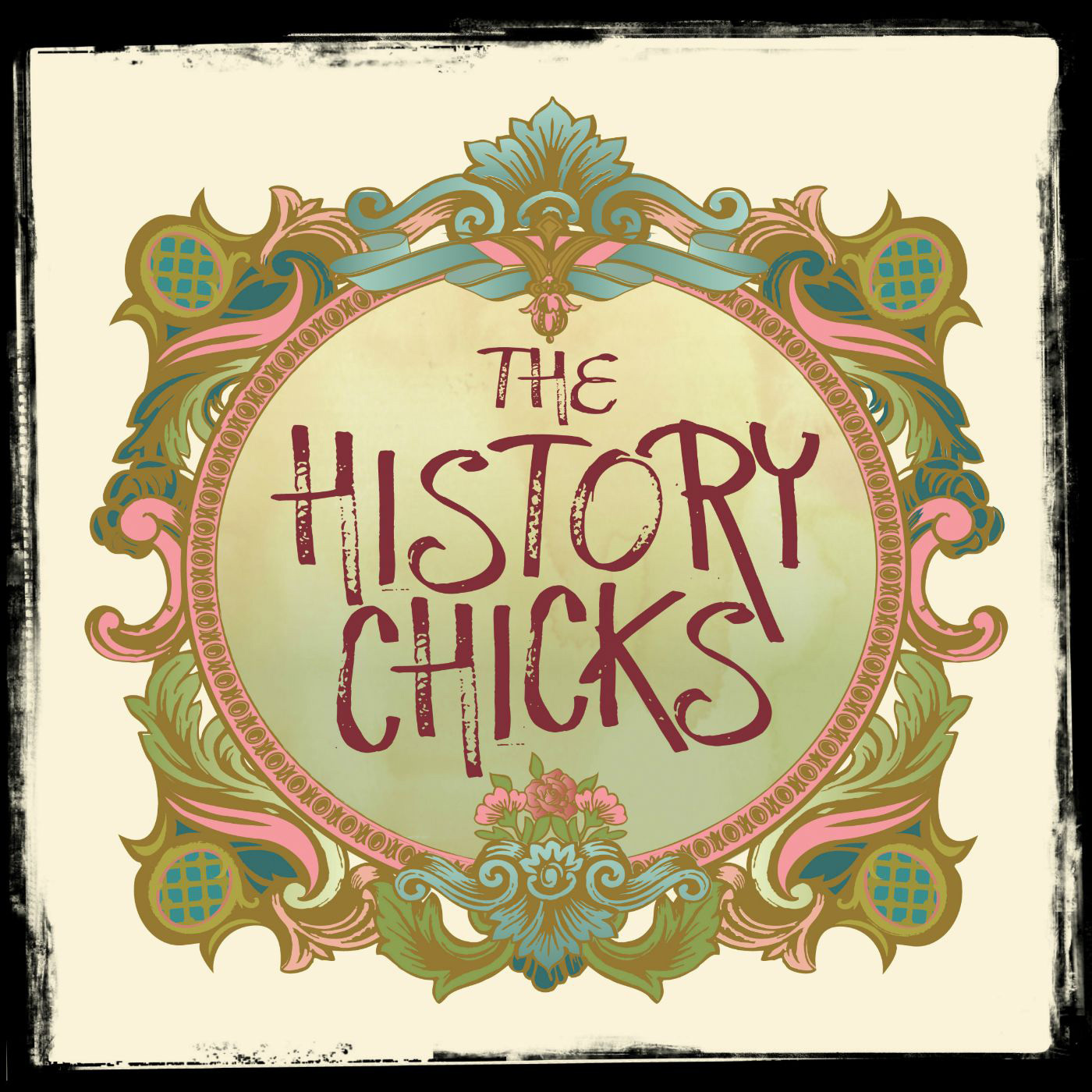 Babe's colorful personality, drive, and athleticism made her a role model for girls around the globe as an Olympian and multi-sport, professional athlete.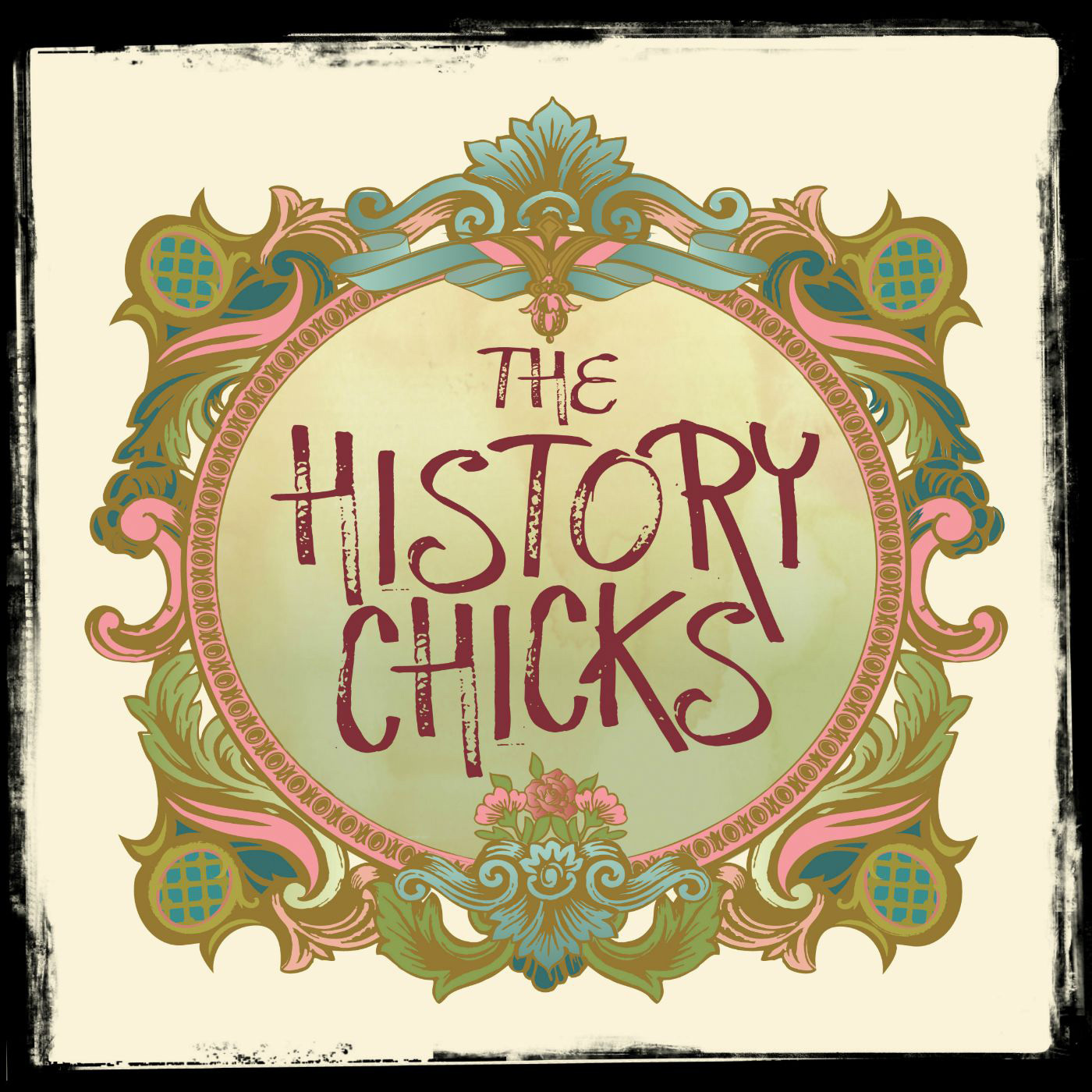 Twelve year old Mary Anning pulled a dinosaur out of a cliff, and set off a firestorm of philosophy and science that never seemed to include her, somehow. From the Loch Ness Monster to Jurassic Park, the world would never be the same.
United States