Discover
The Horrific Network
Nerdageddeon returns with a panel from the Fox Showcase featuring the cast and crew of Dark Phoenix to get you excited to check out what very much could be the final installment of the X-Men franchise with this cast!
On our final show before breaking to get ready for Sinister Creature Con the group welcomes new group member Justin along with watching Tales From the Crypt and The Last Drive Inn with Joe Bob Briggs and discuss with either would make a good addition to our virtual scare park.Go to https://www.sinistercreaturecon.com/ For Tickets!
This week Jimmy is joined by his Sinister Creature Con Panel Co-Hosts Jaye and Abby as they talk about the line up for SCC Spring: Kane Hodder, Doug Bradley, Ashley Laurence, David Howard Thorton, Sam Jones and so many more! Hear what they are looking forward on today's show!
This week on Campfire we talk Sinister Creature Con Guest Felissa Rose's Sleepaway Camp. Known for its iconic twist at the end, can this cult classic make it into our virtual scare park as a house, scare zone, ride or show?  Listen to find out!
James Quinn is a horror film director who's latest project "Daughter of Dismay" coming out later this year is the first horror short to be shot for IMAX screenings! Hear all about the production on today's show!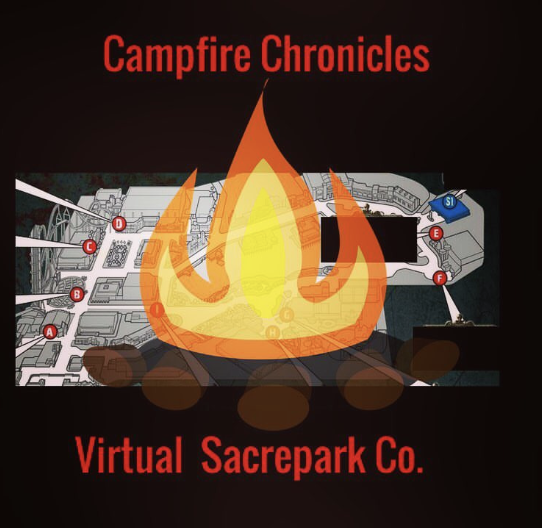 This week on Campfire the group discusses the original Hellraiser. They talk their favorite scenes, monsters and the practical effects before deciding if it deserves a place in the virtual scare park this year.
On today's show, we feature a lecture by director David Fincher. Fincher's films include Seven, Gone Girl, The Zodiac and so much more.  He discusses filmmaking, marketing and how he likes to cast his movies.
The Screening Room returns back to The State Theatre for a viewing of The Crow on its 25th Anniversary! Jimmy and Rick talk about all the events that lead up to the franchise being known as "cursed" and it's not just the Brandon Lee tragedy. Later we discuss why the film still stands out to this day!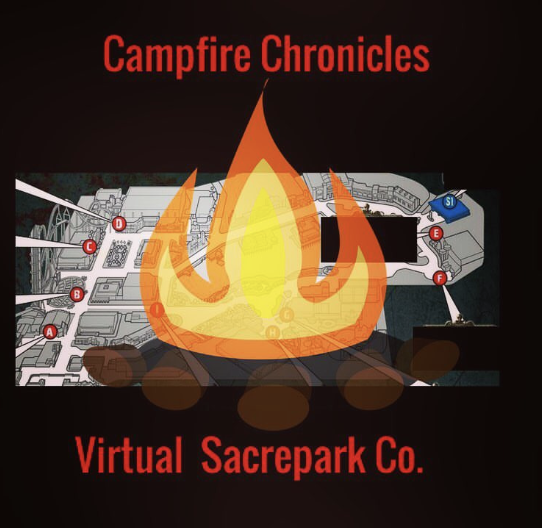 This week we continue our countdown to Sinister Creature Con as we discuss if the horror film Terrifier should be featured in our virtual scream park and talk SCC Spring guest David H. Thornton's performance as Art the Clown!
John Carpenter is a legendary director, composer and writer. His works in the horror genre are titles like Halloween, The Fog and The Thing among many more. On today's show listen to a conversation with him and actor Jarred Harris talking about filmmaking, acting, and stage fright!
United States