Discover
The Horrific Network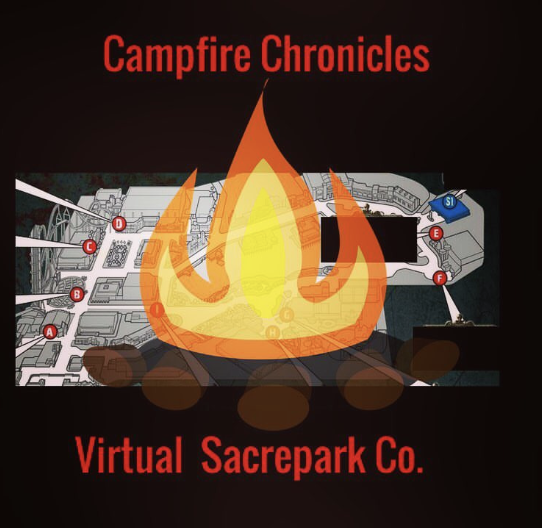 This week on Campfire the group discusses the original Hellraiser. They talk their favorite scenes, monsters and the practical effects before deciding if it deserves a place in the virtual scare park this year.
On today's show, we feature a lecture by director David Fincher. Fincher's films include Seven, Gone Girl, The Zodiac and so much more.  He discusses filmmaking, marketing and how he likes to cast his movies.
The Screening Room returns back to The State Theatre for a viewing of The Crow on its 25th Anniversary! Jimmy and Rick talk about all the events that lead up to the franchise being known as "cursed" and it's not just the Brandon Lee tragedy. Later we discuss why the film still stands out to this day!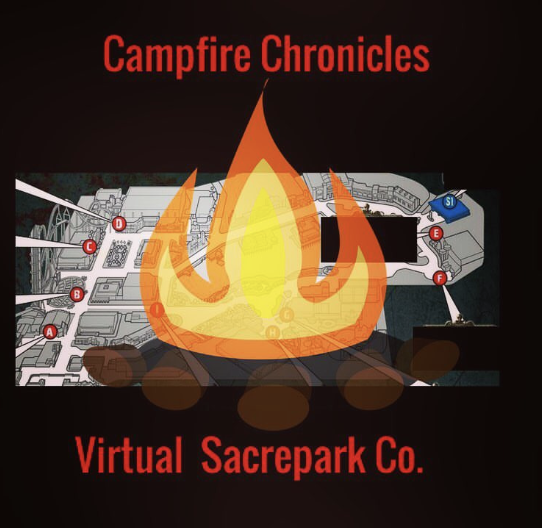 This week we continue our countdown to Sinister Creature Con as we discuss if the horror film Terrifier should be featured in our virtual scream park and talk SCC Spring guest David H. Thornton's performance as Art the Clown!
John Carpenter is a legendary director, composer and writer. His works in the horror genre are titles like Halloween, The Fog and The Thing among many more. On today's show listen to a conversation with him and actor Jarred Harris talking about filmmaking, acting, and stage fright!
We are back and now are officially counting down to Sinister Creature Con Spring! This week we take a look at Sinister Creature Featured Guest Kane Hodder as he plays Jason Vorhees in Jason Takes Manhattan. Will this installment of the Friday the 13th franchise make it into this year's virtual scream park?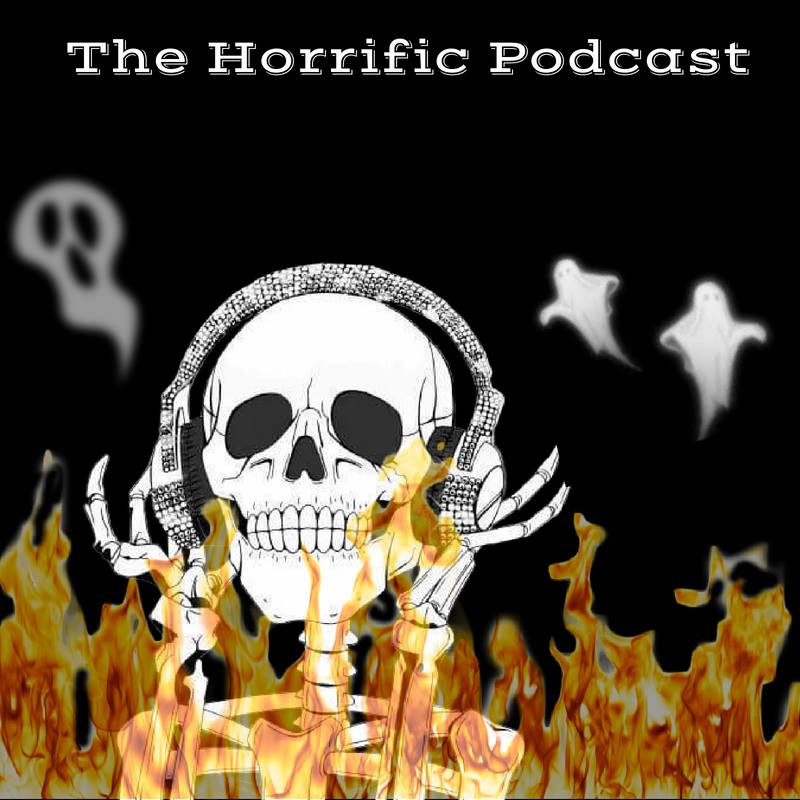 Our show this week features the final panel from Sinister Creature Con October. Taimak is the star of the cult classic "The Last Dragon" and an MMA champion. Here his story here!
The group welcomes Abby for her Season 4 debut and discuss if The Toxic Avenger should have a place in the Virtual Scare Park as well as sharing their highlights of the movie.
Today we go to Disneyland and have audio of the Soundsational Parade, Mickey's Mix Magic and Fantasmic to help take you to the happiest place on earth!
The Campfire Crew comes this week from Riverbank for a special meetup featuring the 2019 La Llorona.  How will it be featured in our virtual scream park if at all? Find out this week!
United States