Discover
The Industry
The Industry
Author: Dan Delgado
Subscribed: 101
Played: 1,030
© Copyright 2018 All rights reserved.
Description
The Industry is a documentary style podcast going over lesser known Hollywood history. Created and hosted by Dan Delgado, each episode takes a deep dive into a seemingly overlooked, forgotten, or just lesser known story. Interviews with people who were there or experts on the subject at hand are frequently used to get a complete picture of what took place. Aborted productions, fiascoes, and general 'what were they thinking' stories are what this industry is all about.
In 1971 actor Elliott Gould was on top of world. Then he started A Glimpse of Tiger, a new movie that he was starring and producing. What followed was a tumultuous five day production that would see Gould fire his director, terrify his co-star, and have armed guards be called to the set.    Show notes with sources listed can be found here.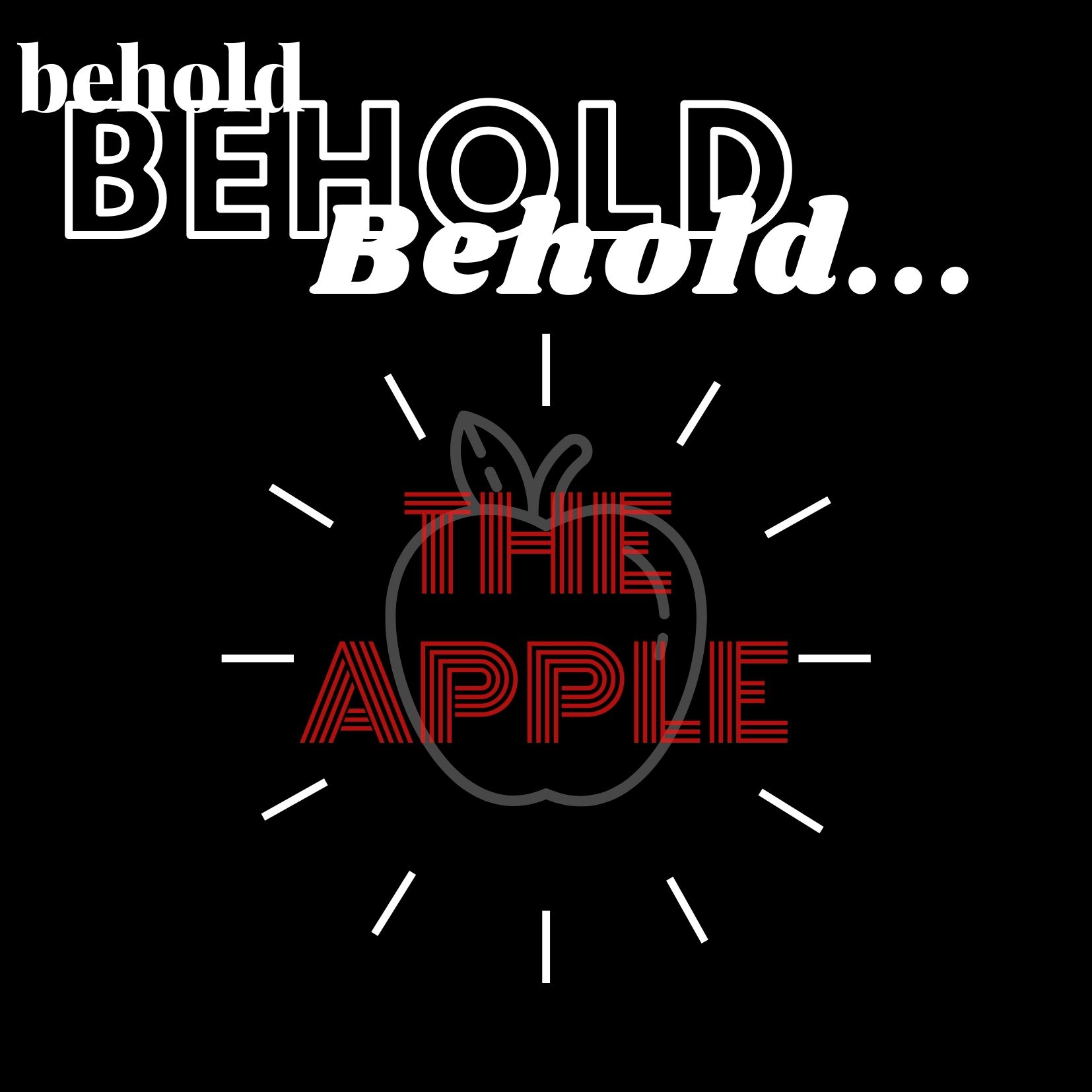 When Israeli filmmaker Menahem Golan wanted to break into Hollywood he went all in on an over the top disco musical. Unfortunately by 1980, when his movie was released, disco was dead and the reaction to his flashy new film didn't go according to plan.
Patrick Read Johnson first wrapped on his autobiographical film 5-25-77 back in 2004. The title refers to the day Star Wars was released and how it changed his life. In the years since then he's be working to get the picture finished his own way. In 2019 he's almost there.  Show notes and sources listed at http://industrypodcast.org/articles
Director Michael Cimino has a complicated history. As Oscar and Razzie winner who only made seven films, Cimino frequently found himself struggling with producers to get his vision out.  When the producers of The Sicilian felt his version was too long he used his final cut clause to give them something else. It wasn't a good idea.    Show notes and links to sources can be found at https://industrypodcast.org/articles
Jamaa Fanaka was the most prolific college filmmaker of all time. Once he left college he found Hollywood to not be so inclusive. He decided to fight the industry with a series of lawsuits that would ultimately cost him his career.  Filmmakers Zeinabu Davis, Lexi Alexander, and Maria Giese help tell this story along with Jamaa's attorney Irving Meyer.  Show notes and sources listed here: https://industrypodcast.org/articles
On paper it was a great idea. Bringing the iconic character of The Lone Ranger to the silver screen should have brought with it good feelings of classic television, Americana, and just plain ole nostalgia. However, when producers decided to ice out Clayton Moore, the man who was behind the mask for years on television, they found themselves in fight with the Lone Ranger fan base itself. On the set of the new Lone Ranger movie issues also abound with the new masked man.  Dawn Moore, Clayton Moore's daughter and actor Michael Horse help tell this story of nostalgia gone wrong.  Show notes available at https://industrypodcast.org/articles
The James Bond series has been going for over 50 years. In that time the MI:6 agent has fought many villains. However, for many fans of the series, 007's greatest villain might have been off screen. Producer Kevin McClory helped create the "cinematic Bond" and then spent most of the rest of his life trying to claim him for himself.  Show notes and sources listed at http://industrypodcast.org/articles
In the 1970's actor Tom Laughlin helped change the industry with his advertising and distribution ideas for his Billy Jack series. In the 1980's he planned a comeback movie and another potential industry game changer, this time for home video. It did not go according to plan.  Robin Hutton, Laughlin's former assistant and an author, helps the story of Laughlin's attempted return.    Show notes and sources listed at http://industrypodcast.org/articles. 
Robertino Yanzanny was just a teenager in Puerto Rico when he fell in love with the movies and developed an admiration for super producer Dino De Laurentiis. De Laurentiis left a huge impression in The Industry. Big successes and big flops and big risks were his standard. When Dino opened his own studio in the 1980s things did not go exactly according to plan. Then he had an idea. It involved garbage bags.  Yanzanny helps tell the story of what it was like to work with De Laurentiis during this time and his encounter with De Laurentiis after he had died.  Show notes available at http://industrypodcast.org/articles. 
Jackie Gleason is an entertainment legend. He's one guy who truly did it all. Movies, Broadway, conducted his own orchestra (!), and most of all television. He was The Great One, after all. That doesn't mean the guy didn't make mistakes. In 1961 Gleason made a huge mistake when, after a couple of years away from television, he made a highly anticipated return with what turned out to be a ridiculous game show. What he did next was unheard of. Show notes for this episode can be found at http://industrypodcast.org/articles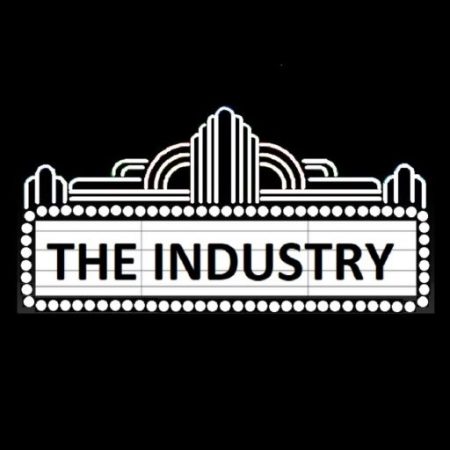 Season Two Trailer
2019-05-0901:04
A new season of The Industry is coming this summer, with more lesser known stories of Hollywood history.  Check out season one at http://theindustrypodcast.com. 
The Dukes of Hazzard was a top ten show heading into its fifth season. That's when a report came out revealing just how much the show had earned in merchandising. And that's when the stars of that show realized how much they weren't getting. In this episode of The Industry we take a look at the contract dispute that led to two replacements taking over a top ten show and how that show would never be in the top ten again. Byron Cherry (Coy Duke) helps tell the story of Coy and Vance.    Show Notes People Magazine, August 9, 1982 - https://people.com/archive/this-hazzard-feud-is-real-the-tv-show-puts-up-its-new-dukes-as-bo-and-luke-walk-out-vol-18-no-6/  The Dukes of Hazard: The Unofficial Companion - https://books.google.com/books?id=VHV5iZH9uG4C&authuser=0
Aliens, mountain men, and Jesus were the stars of the day for Sunn Classic Pictures. Throughout the 1970s, Sunn Classic proved to be a highly successful independent movie studio, cranking out pseudo-documentaries and G rated nature themed movies like it was going out of style. They used unique methods to get their ideas and to get their movies out to the public. The Industry takes a look at the history of the company that specialized in inventing history. 
Mister Dugan had the potential to be a hit show. It was a topical series about a recently elected idealistic black congressman who has to contend with his less than helpful staff. Norman Lear was producing, Cleavon Little was the star. However, just days before it was to air on CBS in 1979 Lear himself pulled the show from the schedule. What went wrong? We take a look at the troubled production that started when Lear's hit series Maude ended. 
The fall season for NBC in the 1978-79 season was a disaster. It was such a wreck that virtually of their fall debuts were gone by the time January rolled around. However, hope was on the horizon. For the last place network, they had an ace up their sleeve that they could not wait to play. That ace was called Supertrain, a super expensive, super marketed, super show that couldn't miss. Until it did. The failure of Supertrain is of legendaryproportions. A failure that all other giant television failures would become measured against. Was it really that expensive? Was it really that bad? And did it really almost bankrupt NBC? We look into this legend with the help of Supertrain superfan Tony Cook. 
In 1977 actor Cliff Robertson received a notice in the mail saying he owed taxes a $10,000 payment he received from Columbia Pictures. The only problem was he hadn't worked for Columbia Pictures in the previous year.  What followed uncovered embezzlement, a corporate power struggle, and the blackballing of the man who started it all and would not stop talking about it.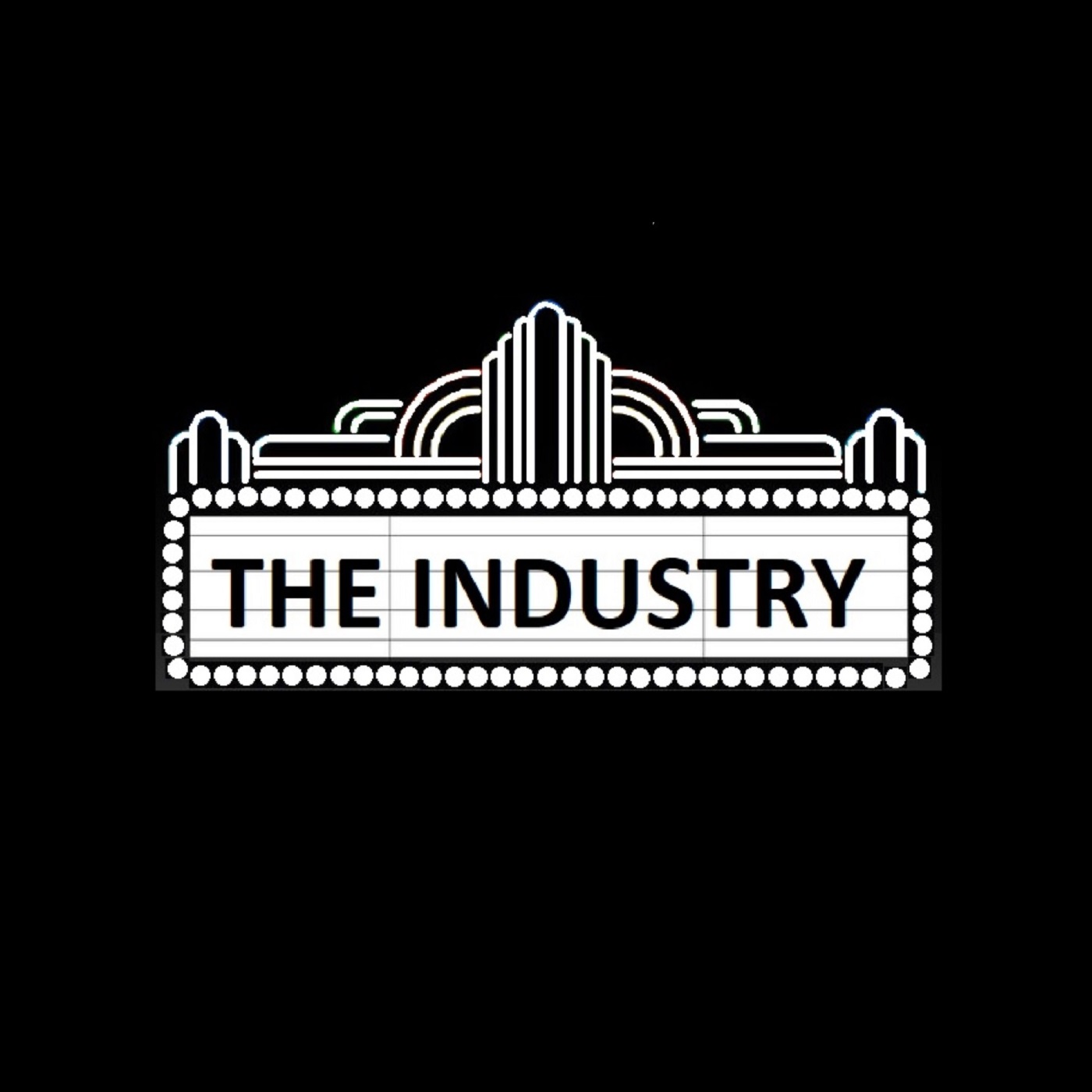 Winter Kills
2018-07-0931:11
Director William Richert had a dream set up for his first feature film. It was based on a new popular novel from the author of The Manchurian Candidate, he had a hot leading leading man in Jeff Bridges, and he had an all-star supporting cast made of up Oscar winners, legendary character actors, and one bonafide member of Hollywood royalty. What could go wrong? As it turns out, everything! William Richert helps tell this story that involves shotguns, drug dealers, and a repossessed mink coat.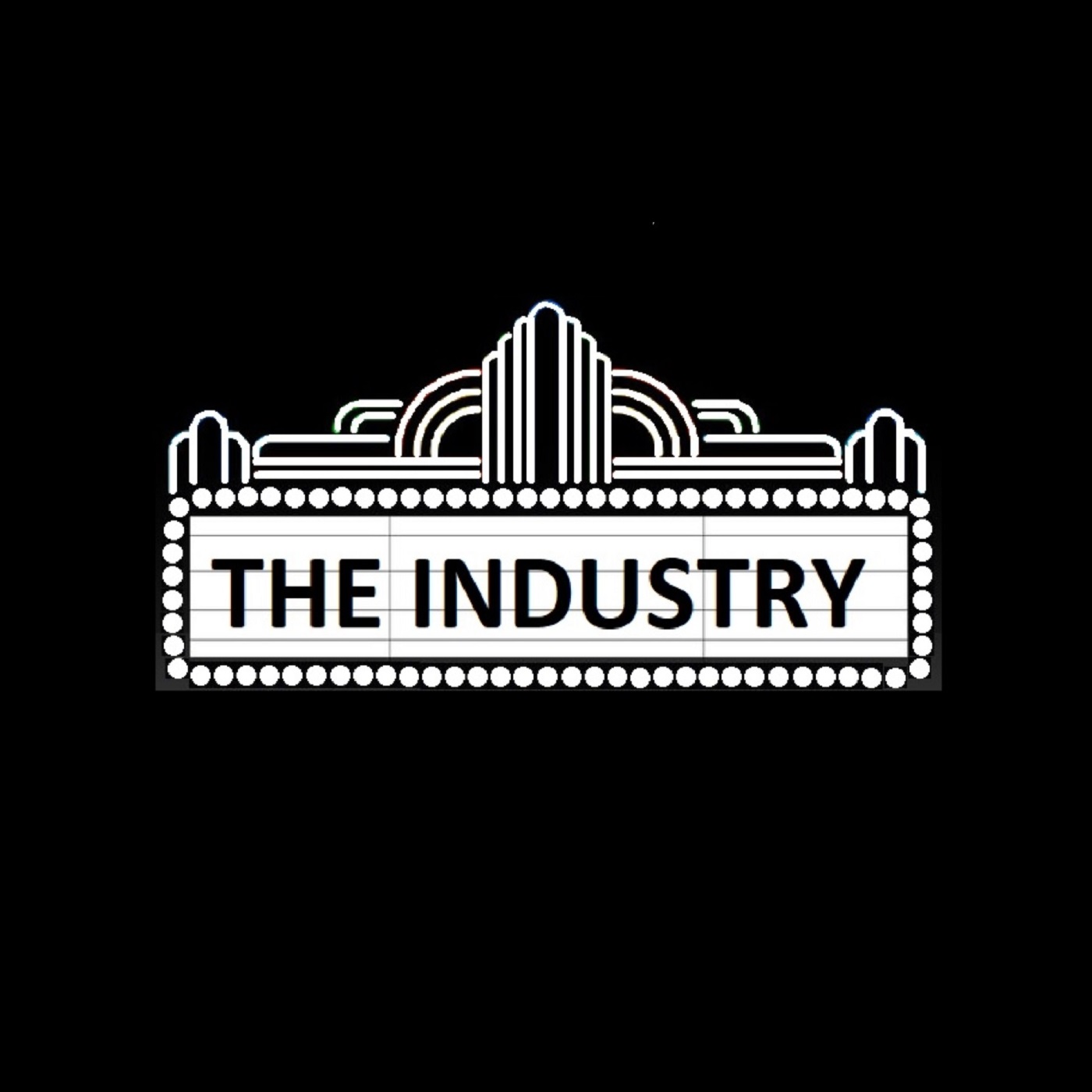 Sorcerer
2018-07-0223:23
After earning massive success in the early 1970's with the movies The French Connection and The Exorcist, William Friedkin could call his own shots. For his next movie he decided on a remake of the 1953 French thriller The Wages of Fear. What started out as a small budgeted movie turned ballooned into a never ending production with casting issues, unwelcoming locals, and uncooperative rivers. Toby Roan of the Sorcerer Blog helps explain the mystique of this movie, which Friedkin considers his best.
When Menahem Golan left Cannon Films for 21st Century Pictures, he brought with him a grudge that would propel both companies into direct competition over the Brazilian dance craze, the lambada. From this sprang a crazy race to the theaters between competing lambada movies. J. Eddie Peck, star of Lambada (for Cannon Films) and Greydon Clark, director of The Forbidden Dance (for 21st Century Pictures) help tell the true story of this cinematic grudge match. Get Greydon Clark's autobiography here.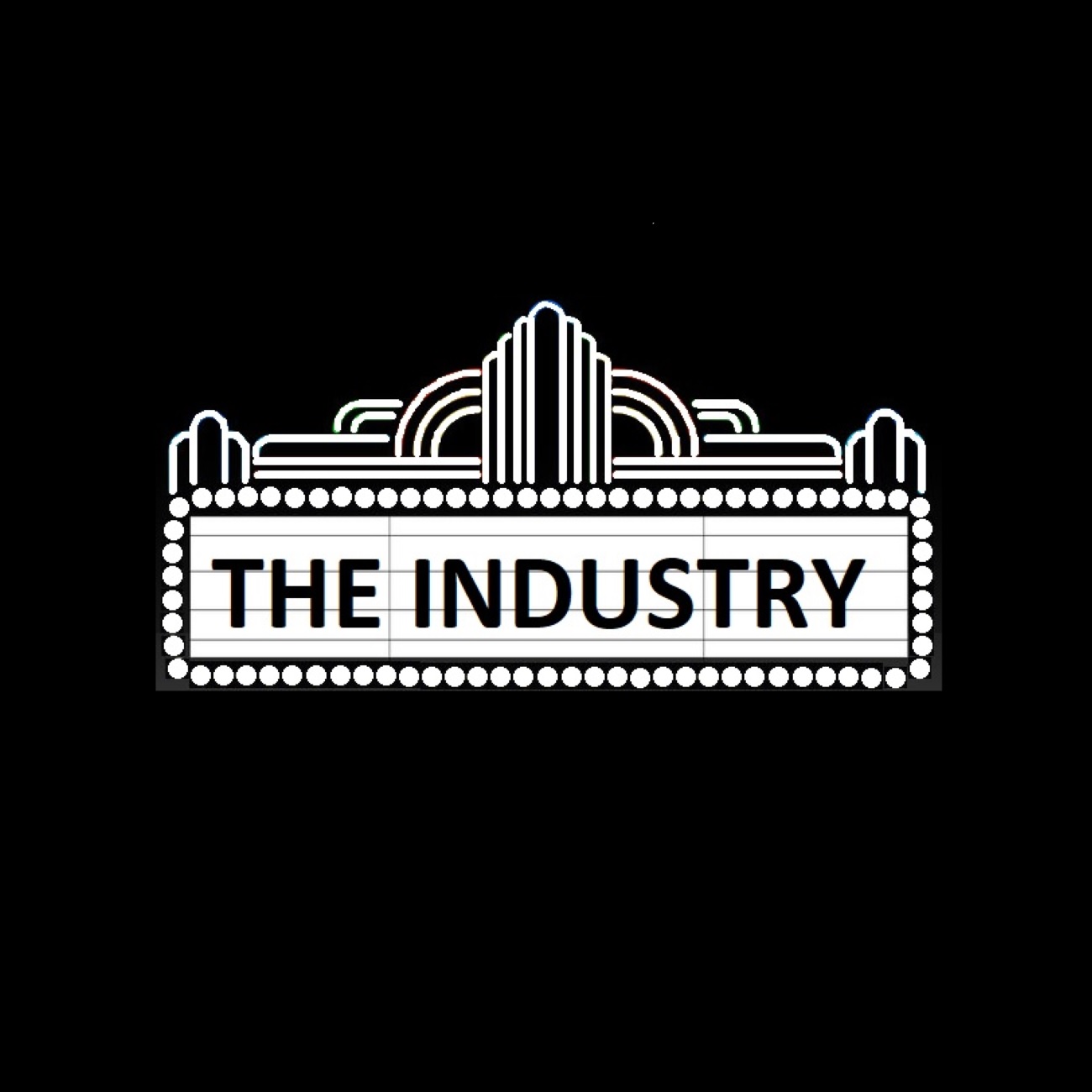 The Rural Purge
2018-06-2320:14
2
The Rural Purge is legend of television history. A landmark time and a watershed moment when TV decided to leave behind the down home fun and wholesomeness of shows like Mayberry RFD, Green Aces, and The Beverly Hillbillies for urban skewing shows like All in the Family and The Mary Tyler Moore Show. But what was it that prompted mass cancellations and started a television revolution? In this episode we explore the history of The Rural Purge with author Telly Davidson. Telly Davidson's latest book is available here.
United States