Discover
The Intelligence
Claim Ownership
The Intelligence
Author: The Economist
Subscribed: 34,620
Played: 303,167
Copyright © The Economist Newspaper Limited 2019. All rights reserved.
Description
Get a daily burst of global illumination from The Economist's worldwide network of correspondents as they dig past the headlines to get to the stories beneath—and to stories that aren't making headlines, but should be.
Not long ago, Abraaj was one of the world's highest-profile private-equity firms. We take a look at its spectacular downfall, and the fate of its charismatic boss, Arif Naqvi. This weekend Australian voters will elect a new parliament. How can politicians win back a disillusioned electorate? And why do sausages figure so strongly on voting day?
As party leaders grill Britain's prime minister—and with a looming European election the country was due to avoid—we examine how the Brexit mess is dissolving party allegiances. Turkey was once seen as a success story in dealing with Syrians fleeing conflict, but as war has dragged on their welcome is wearing thin. And, kinky and camp meet fraught politics in this year's Eurovision Song Contest.Additional music "Thoughtful" and "Under Suspicion" by Lee Rosevere.
The International Monetary Fund has struck another deal to bail out Pakistan—its 22nd. But how did the country's economy end up in such a mess? Never mind rising numbers of vegetarians: the world is eating more meat, and in a way, that's a good thing. And, how French names reveal social trends that census data cannot.
UN negotiators are trying to salvage a ceasefire agreement surrounding the Yemeni port city of Hodeidah. The Arab world's poorest country is suffering mightily, but the patchwork of actors makes a successful deal ever more difficult. In Latin America, democracy has stalled as economies have stagnated. Yet for democracy to succeed elsewhere, its Latin American shoots must be preserved. And, a splashy apartment building in Bulgaria that's become emblematic of graft.Additional music "Chez Space" by The Freeharmonic Orchestra.
Personalities, not policies, will determine votes in today's poll in the Philippines to fill some 18,000 government jobs. Loyalists of the firebrand president Rodrigo Duterte—including his daughter—will do well. Also, why is it that amid a growing need for new antibiotics, the incentives to produce them are fewer? And, a trip to the tiny Greek island of Delos, for an unusual meeting of modern art and protected antiquity.Runtime: 21min
Negotiations to end the trade war have been ruffled as the Trump administration again ramped up tariffs. But even if a deal is struck, that won't address serious systemic troubles in the countries' relationship. Many diets rely on simply counting calories, but the truth is that the scientific-sounding measure is mightily misleading. And, as Uber goes public, we take an instructive ride through historic disruptions of the taxi industry.
The military junta that runs Thailand almost completely sewed up a momentous vote—almost. After further electoral meddling the generals will now lead a weak government, with a surging youth-led party nipping at their heels. As Russia intensifies bombings in Idlib, the last stronghold of Syrian rebels, we examine how Russia's involvement in Syria has expanded its role in the Middle East. And, a visit with the soldier-poets of Guinea-Bissau.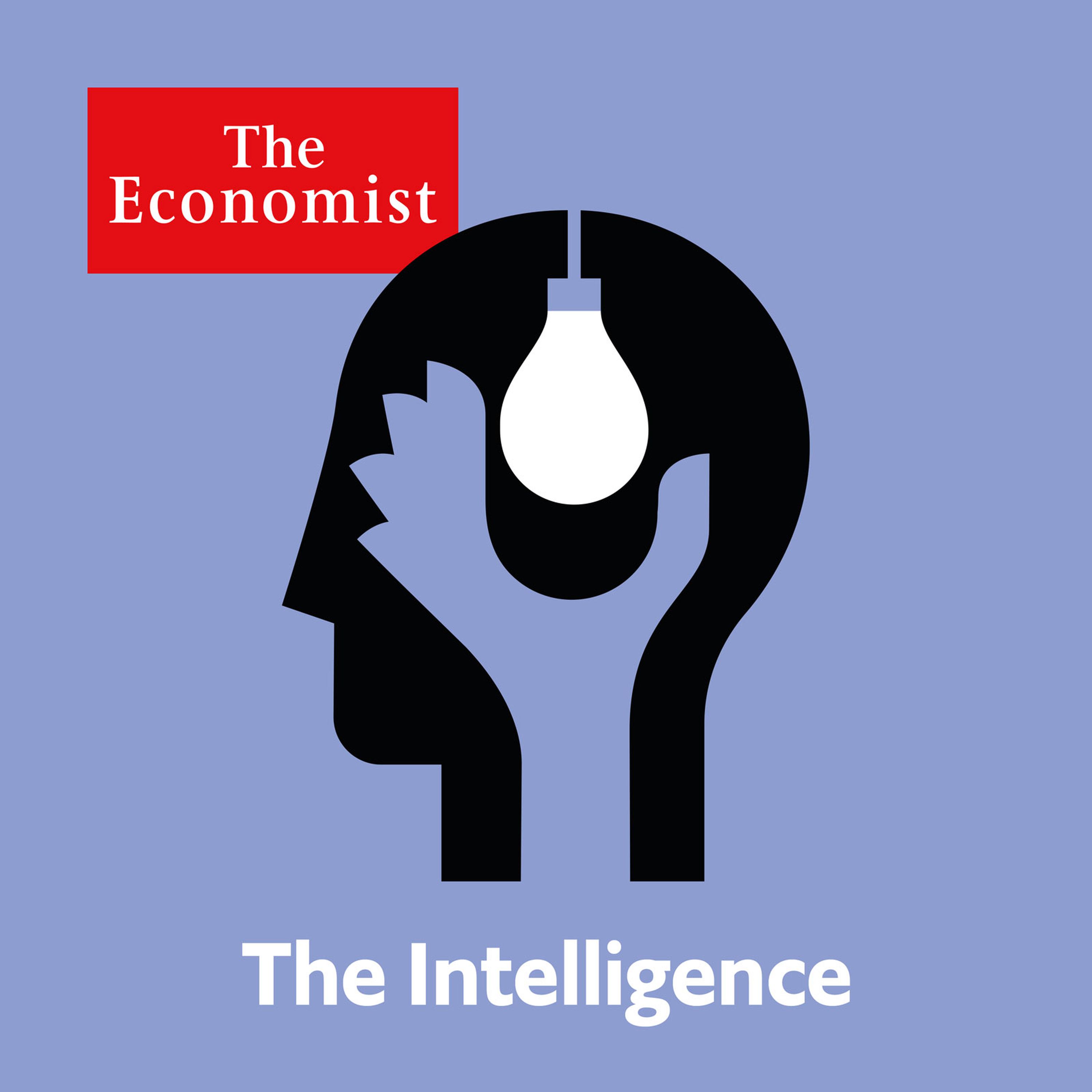 Exactly a year after President Donald Trump pulled America out of the Iran nuclear deal—and days after America moved warships into the Persian Gulf—Iran has announced it will break the terms of the deal. Is it more than just sabre-rattling? We examine an impressive new effort to get inside the minds of those unable to speak. And, why is it that British food gets such a bad rap? The answer stretches back to the Industrial Revolution.
Turkey's ruling AK party never conceded defeat in Istanbul's mayoral election in March. Now the result has been annulled, worrying the opposition and international observers. A China-America trade deal has been thrown into doubt thanks to a presidential tweet, but one senator is warning of a grave danger that transcends tit-for-tat tariffs. And, why there's a growing feminist contingent in a genre of Brazilian music known for its misogyny.
Susan Wojcicki, YouTube's chief executive, tells our correspondent that moderating the streaming giant's content is her biggest challenge. No wonder: every minute, 500 hours-worth of it is added. Also, how West African research is being used to address gun violence in Chicago. And a look at the declining number of royal families, and why some that have survived will stick around.
United States