Discover
The Joe Martino Show
Claim Ownership
Life is a series of problems to be solved. It's time to embrace it as an opportunity to understand a challenge and evaluate solutions. Effective problem-solving techniques are a lifelong learning process that continues moving us forward. As we figure out problem-solving skills, it allows us the opportunity to teach our kids. We can set an example of how to navigate problems, develop solutions and take action.
Today we shine the spotlight on identity parenting as it focuses on helping kids develop a strong sense of self-identity. It emphasizes creating a safe and nurturing environment where children can explore their interests and values and develop a sense of who they are as individuals. As parents, we know that parenting is both a challenging and rewarding experience. We will discuss practical ways to bring joy to our parenting while promoting self-identity and self-worth in our children.
You feel overwhelmed by life, work, schedules, and unplanned circumstances. Your job is sucking the life out of you. Your schedule is packed full of activities with little room for downtime. At times you have made choices that contribute to this overwhelmed feeling. Then other situations happen to you and are entirely out of your control. No matter how you end up in this place, there is hope. Today we dive into evaluating what you are doing and why.  Perspective shifts, increasing resiliency, and looking at what you can control are all small steps toward change that will help you restore strength and make changes to your outlook on life.
Covid-19 created a crisis that is continuing. Anxiety and depression are extremely high. Societal oppression has become prevalent. Self-harming behaviors and emotional outbursts are more common in young children. Cyberbullying runs rampant on social media. Quarantine and isolation have changed how we function in life. We need to be talking about the fact that decisions made as a nation during the Covid pandemic brought about consequences. We need to step up for our kids and have conversations about the emotional fallout from 2020. It's time to start the conversation and come up with solutions. Are you ready to take the first step?
Maybe we have stress wrong. Perhaps it's not bad for us. Have you ever considered that what you believe about stress might be what is bad for you? I invite you to a new way to think about stress.
One of the most underappreciated skills is the ability to manage expectations. This is true for individuals and couples. When we manage expectations, we allow ourselves to anticipate good and bad things, happiness, and pain. Listen to this remastered episode on managing your expectations to achieve a more balanced life.
Expectations without acceptance will bring more frustration and distress. Acceptance without expectations will also bring pain and poor relationships. Is there a specific order in which we should engage these? I believe there is. Listen in to episode 228.
So many people give up on their hopes for change because they don't see results as quickly as they anticipated. But what if all change followed a definable process? I believe that it does, and I believe that you can follow that process by engaging in three principles that will drive your life forward into change. Listen on to a remastered previous episode on how to change.
Parenting is hard. There are so many fears that come with it. Often the most significant fear can be that we will mess our kids up if we make mistakes. What kind of people am I raising? Let's explore that fear a bit.
Life is hard. We often get caught up focusing on others, but is there a skill we can develop to help us navigate through the stress? Does it matter what order we do things? I think it does. Listen in and tell me what you think.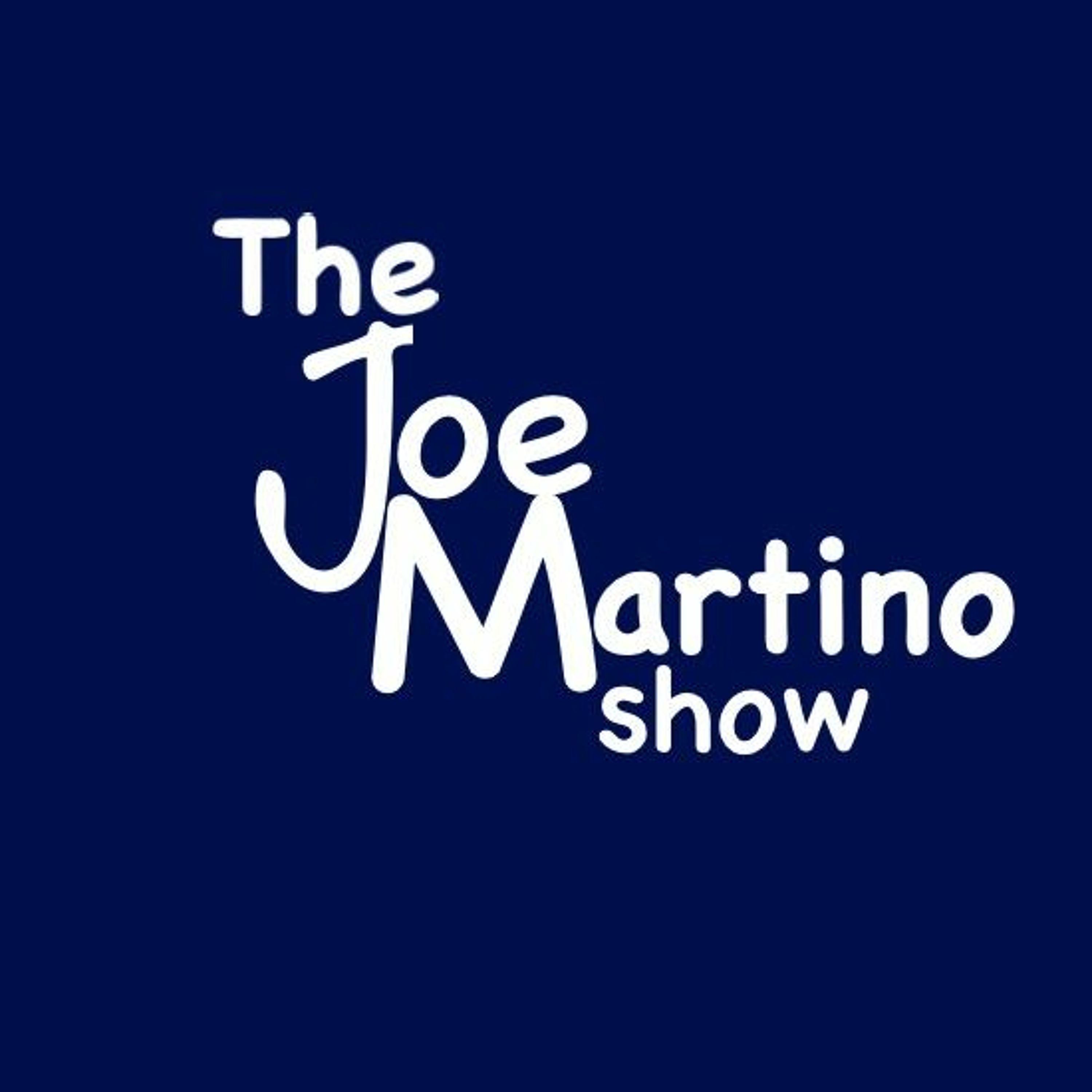 *Second marriage divorce rates are sky high, and one of the most often cited reasons is the kids. Erica and I discuss why this is and how people can do it differently to decrease their chances of the marriage ending. Even if you're in your first marriage, there are great truths here to help you parent your own children. *Please note that earlier today, episode 223 was published and it is an accidental repeat of an earlier episode. I was going to delete it and noticed that it already had a high number of downloads so I am just publishing the correct episode at #224
Free speech matters more than our opinion or feelings. It's ok to be upset by someone's words. It's not ok to try and shut them down. What are the benefits of engaging in disagreement? Erica stops by, and we have a fun conversation about what's wrong in the world and how to fix it. That last part's a joke, sort of.
What if our kid's behaviors are a mirror for us to examine our actions and attitudes and then adjust accordingly? We've all been there; our kids aren't doing what we want or, worse, doing something we've told them not to do. We feel like we've told them 1000 times not to do it or start doing it...whatever it is. So we rachet up the intensity, and often we get behavior modification. But is that actually a win? What is really a win? My wife stops by, and we discuss this from our professional and personal lives.
Relationships are the best indicator of how satisfied we will be in our lives across almost all of the research. Let's explore some questions that can help us be confident that we are putting effort into the right relationships.
Erica and I finish part three of our talk on sex. This is probably not an episode where you want little kids in the car while listening. Most phrases are couched in such a way to communicate without being blatant, but the topic may not be one you want young kids joining in on. Parental discretion is advised.
In part two of our conversation about sex, my wife and I discuss things that women do that can hurt the relationship sexually and, of course, how they can improve the relationship sexually.
Sex is something that probably doesn't get talked about enough. My wife stops by, and we start a three-part series on sex. Listen on, and let's talk about sex, bayyyyybyyyyy!
What should my response be when that makes me uncomfortable? My wife and I discuss this common occurrence.
My daughter Kendra stops by and discusses with me some ideas and action plans for parents to consider when they dislike their kids' choices. Friends. School. Future choices, there is almost no end to the possible disagreements.
The joke has been made that New Year's resolutions are to-do lists for the first week of a new year. In this episode, I explore seven questions that help us move away from resolutions to a deeper understanding of how we're living our lives and offer us the opportunity to explore how we might want to live our lives
United States