Discover
The Portal
In this episode of the Portal, Eric checks in with his friend Andrew Yang to discuss the meteoric rise of his candidacy; one that represents an insurgency against a complacent political process that the media establishment doggedly tries to maintain. Andrew updates Eric on the state of his campaign and the status of the ideas the two had discussed as its foundation when it began. Eric presents Andrew with his new economic paradigm; moving from an 'is a [worker]' economy to a 'has a [worker]' economy. The two also discuss neurodiverse families as a neglected voting block, the still-strong but squelched-by-the-scientific-establishment STEM community in the US, and the need to talk fearlessly - and as a xenophile - about immigration as a wealth transfer gimmick. Sponsors:Reverse-Sponsor: https://www.drbronner.com/Skillshare: Skillshare.com/PORTAL for 2 months of Skillshare freeBoll and Branch: BollandBranch.com $50 off with promo code: PORTAL No risk, 30 day trial period with free shipping
Eric sits down with Bret Easton Ellis; the two Gen X'ers graduated from rival high schools in a disaffected 1982 Los Angeles that inspired Ellis' first novel "Less Than Zero". In this conversation, they reflect on LA, Generation X, and the different notions of childhood held by Gen x and Millennials. Sponsors:Phlur: phlur.com/portal for 20% offBoll and Branch: BollandBranch.com $50 off with promo code: PORTAL No risk, 30 day trial period with free shippingFour Sigmatic: FourSigmatic.com/PORTAL and use discount code PORTAL to get a 15% discount on all ordersSkillshare: Skillshare.com/PORTAL for 2 months of Skillshare free
Jocko Willink is a man who radiates decency. He is also part of a community of warriors drawn to test themselves in the crucible of deadly combat against an evil and implacable foe. Eric sits down with Jocko Willink to learn how this cerebral Navy SEAL and hero of the battle of Ramadi against ISIS managed to bring military discipline home to the fight for personal freedom in peacetime writing kids books that teach 'extreme ownership' and radical accountability to children. Give warriors a chance, and then subscribe to The Portal to be sure to catch our next and future episodes when they drop.Sponsor:Netsuite: netsuite.com/portal
Beyond New Atheism: is a constructive adult relationship possible between atheism and religion?On this episode of the portal, Eric hosts leading conservative rabbi David Wolpe and explores the possibilities for, and problems with, a new synthesis of atheism and religion in our modern era that avoids special pleading.Sponsors of this episode of The Portal:Skillshare: https://www.skillshare.com/portalExpressVPN: https://www.expressvpn.com/portalNetsuite: https://www.netsuite.com/portal
What if everything we are taught in economics 101 is not only wrong, but may even be setting us up for populism, dictatorship or revolution? On this episode of the Portal, Eric is joined by renegade Economist Professor Timur Kuran whose theory of Preference Falsification appears to explain the world wide surge towards populism, and is now threatening to rewrite the core tenets of modern economics. This could well be the most important economist you've never heard of.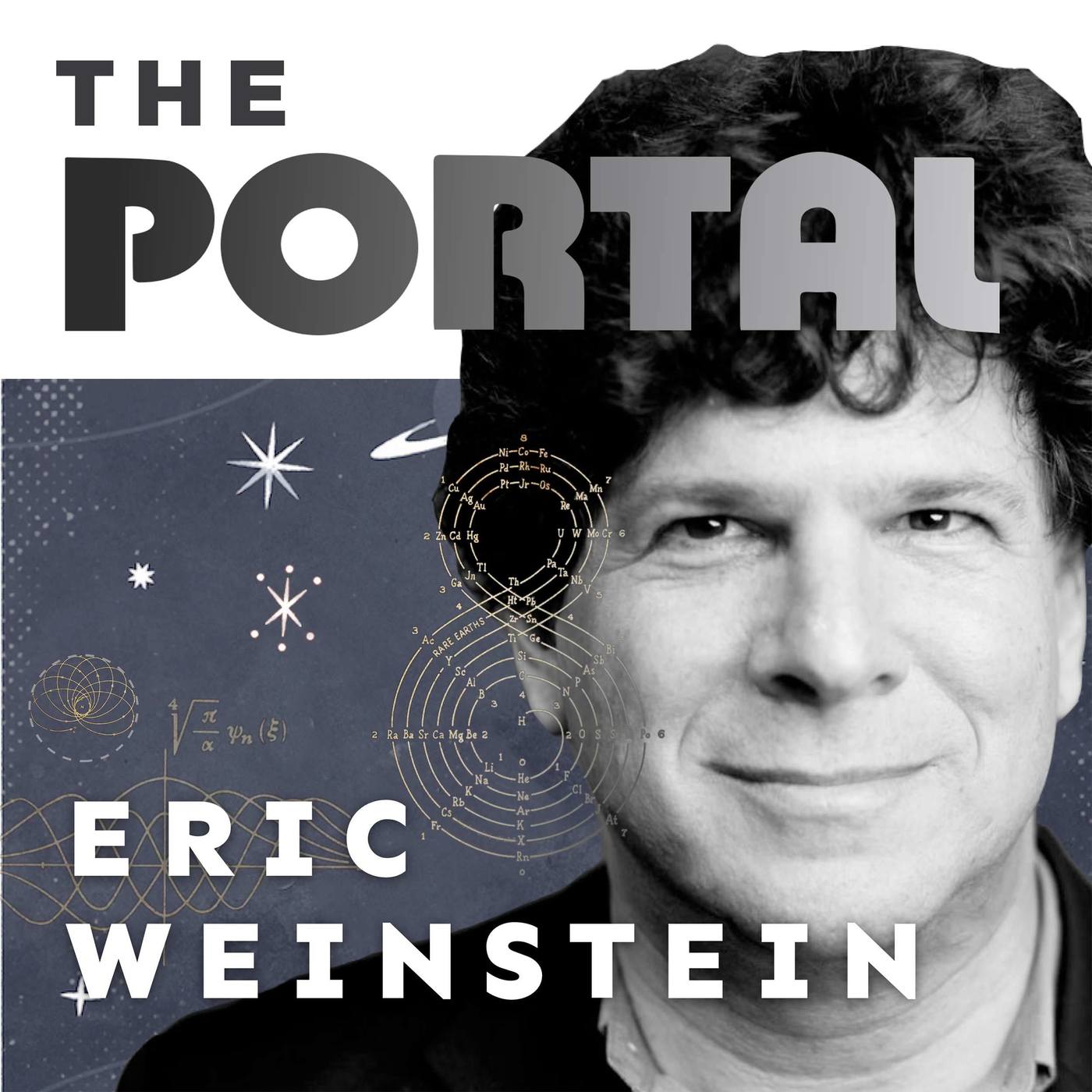 3: Werner Herzog
2019-07-2501:21:44
11
Episode 3 of The Portal is with film director Werner Herzog.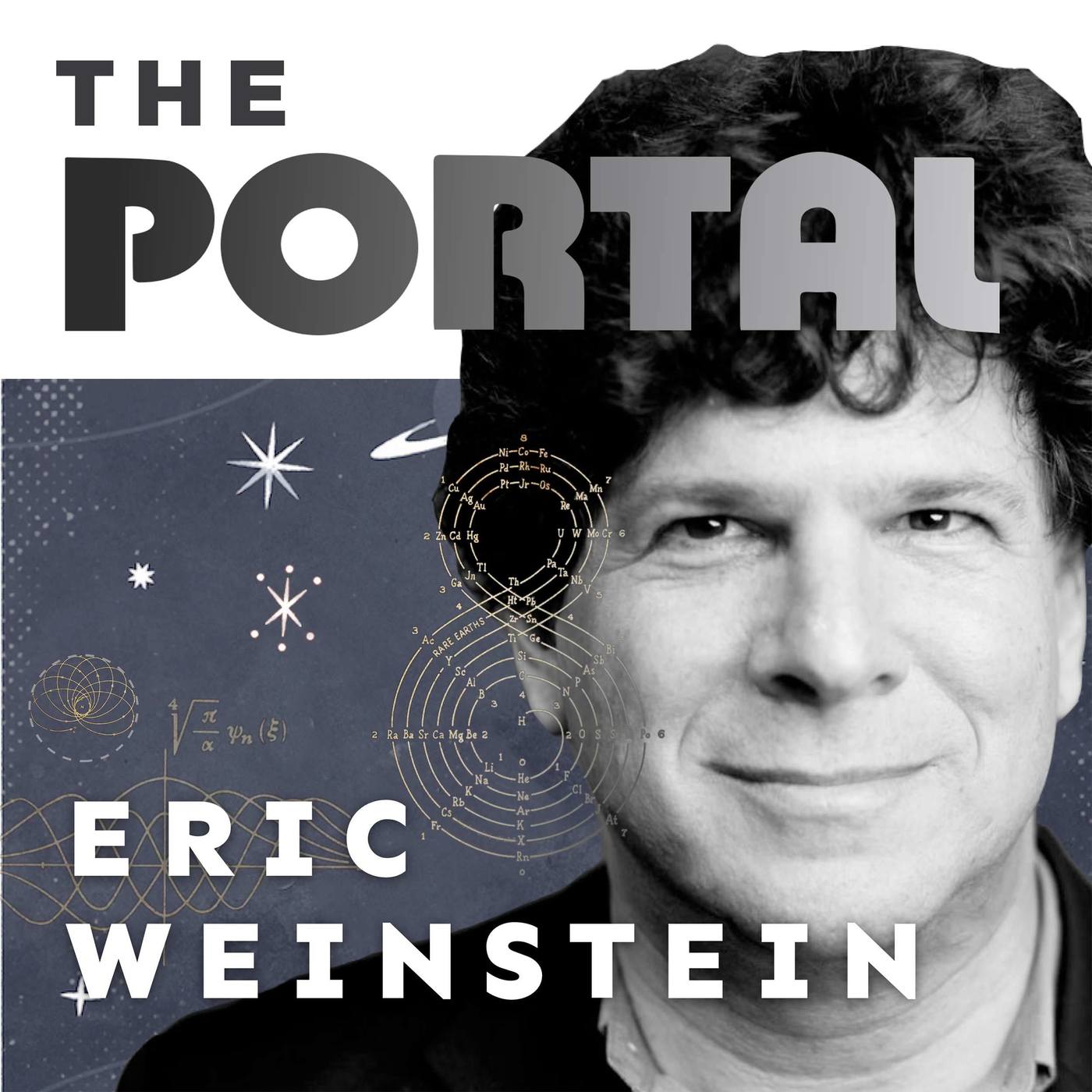 1: Peter Thiel
2019-07-1702:52:08
19
Welcome to The Portal. Episode 1 is a conversation with Peter Thiel. Please subscribe to The Portal anywhere you listen to podcasts, and leave us a rating and review in Apple Podcasts.
The Portal is hosted by Eric Weinstein. Subscribe in iTunes, Spotify, or wherever you listen to your podcasts.
United States