Discover
The Princess Show, Children's Podcast.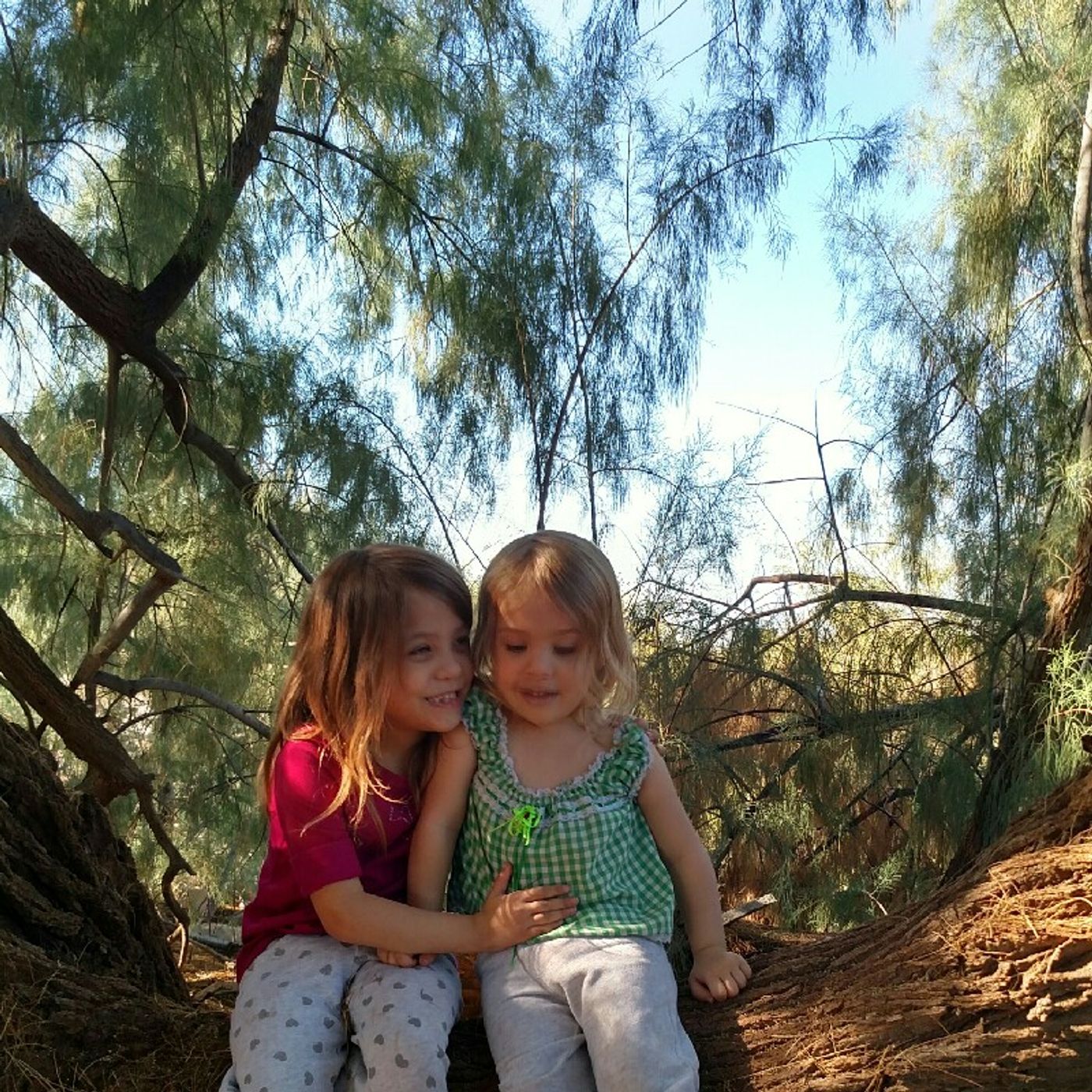 Claim Ownership
The Princess Show, Children's Podcast.
Author: Eve Sanchez
Subscribed: 3
Played: 72
© Copyright Eve Sanchez
Description
This show was created for Eve Sanchez kids'. They love to listen to mommy's podcasts and they started recording themselves as well. They love it! They always ask for mommy's voice and they want to join in. After the oldest daughter posted some of her own recordings into the health tips podcast, it was time to create one of her own!
LizzieBarbie wrote this song today and wanted to share it with you, she hopes you love it as much as her. LizzieBarbie 🦄👑 Unicorn Queen 👑
Lizzie Barbie reading the Grimm's Complete Fairy tales as a reading challenge. On this episode, she starts the story The Frog Prince 🐸... To be continued. We'll start tomorrow
Lilli loves singing and being funny. We call her silly Lilli.Thanks for listening ❤️Lilli and mommy ❤️
Clifford is a little sleepy...Listen to Lizzie chatting and singing.🍎🍎🍎🍎Thanks for your support ❤️Lizzie and mommy ❤️Download if you love this!
Please enjoy our song and if you like it, don't forget to follow us so you can listen to all our episodes. This episode can be downloaded for free. Listen to our Children Sleep Learning podcast. Much love,Lilli, Vivi, and mommy. 🍎🥭🌸🌺♥️
We made up a mermaid story. Remember that you can download these episodes for free and listen to our Children Sleep Learning podcast. Much love,Lizzie and mommy ❤️🌈💖💖💖
Vivi is growing up so fast! She says she's a big girl and not a baby! She's learning lots from her older sisters. And podcasting is one of those things. This episode is for the youngest of children.Please enjoy,Vivi and mommy 💘
Pictured during a recent hike in Sedona.Listen to our Children Sleep Learning podcast.Thanks for the support 💘Much love,Lilli, Lizzie, and mommy
Lizzie recorded this made up song around the new year. So happy new year to you! Much love and thanks for listening ❤️Listen to our Children Sleep Learning podcast.Lizzie and mommy ❤️😍❤️KissesLizzie pictured with her baby brother 😍
♥️😷♥️Stay safe dear friends. Thank you for listening and thanks for our downloads. Check out our children sleep learning podcast with no ads courtesy of us. Thanks for your support 🙏Lizzie and mommy.
"I am in love"This is a song by Lilli.Vivi was learning. I love Vivi and baby Alex. Alex is coming soon 👶👸🎁🦄🐥💜🦄🍼🍬🍭🎂🧁🍦🍎🌶️🎂🍉🍓🏩🍊🍓🍎🍉🥭🍊🎠🏩🏈🍭🍭🍭🍭🍭👶👶👶👶👶👶🎂🍦🍦🍎🧁🥭💘♥️
I'm not sure why the skeletons ...
Vivi (2) counted to 7 today. We were all very proud of her. Vivi said she wanted to make a podcast so I gave her my phone and Lizzie wanted to teach her. You can hear Lilli asking Lilli to open the door and knocking. Lilli, the greatest podcaster of all times hasn't been podcasting! Lately, she asks for my phone and just watches videos so she can't borrow it anymore... For a while.
Lizzie is back with a brand new Christmas song. She just came up with it.
We're starting the big Xmas celebration early!
We decorated our Christmas tree yesterday, on Thanksgiving. We are suddenly interested in celebrating the Holidays! Please enjoy,Lizzie, Lilli, mommy Eve
Also with Vivi (2) let me know if you hear her. Lizzie wanted me to say Vivi was on. This song was written or made up by Lizzie (7) and Lilli (4) sang along. She's the funny one. The message of the song is share your Holiday food! Beautiful message by Lizzie ❤️💗❤️Please enjoy this song. Of course you can download this if you like it.Thanks to those who do. Follow the podcasting children here and if you are looking for children learning audios, listen to Sleep Learning Audios Podcast courtesy of The Princess Show Podcast for learning to count and learning Spanish.😉😊😇LIZZIE and mommy Eve.🦃🥗🍎🍉🍊🍇🍅🥭🥦🥑🦃
We were eating cake and playing with toys.
United States