Discover
The Run-Up
Claim Ownership
Author: The New York Times
Subscribed: 7,729
Played: 9,827
© © 2016 The New York Times Company
Description
The election is over. But the story has just begun. Michael Barbaro, who has covered the last two presidential races for the Times, hosts our twice-weekly conversation about the biggest stories and surprises coming out of the campaign. The show features Times political reporters, Opinion columnists and data analysts. You'll also hear interviews with key players on the political scene. It's the access and authority The New York Times does best.
The Run-Up will be back soon. In the mean time, you can satisfy your craving for Michael Barbaro and politics with today's episode of The Daily, his new show. You can subscribe to The Daily wherever you are listening to The Run-Up.
Michael told you he'd be coming back with something new for you. It's here. (Well, almost.)
Michael Barbaro, in his last episode as the host of this show, travels to the National Mall on Inauguration Day to ask Donald J. Trump's supporters, minutes after he is sworn in, what a successful presidency would look and feel like for them. He then joins three of his New York Times colleagues to discuss what the Trump White House might accomplish.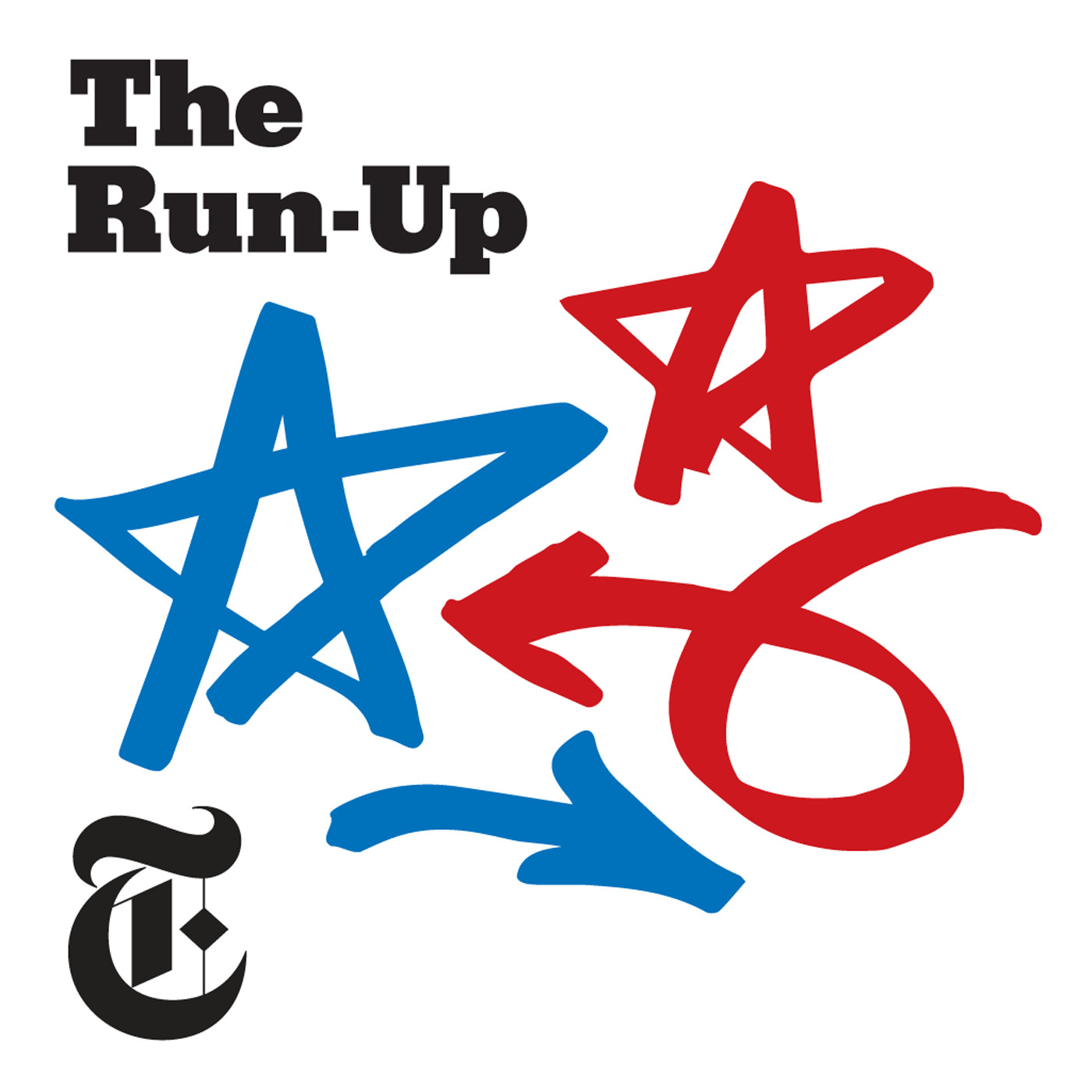 How will history remember Barack Obama? Former Representative Barney Frank talks about Mr. Obama's adversarial relationship with Republican lawmakers. Who was to blame? And we talk with David Leonhardt, an op-ed columnist at The New York Times who chronicled the Obama administration from the start, and Jodi Kantor, author of "The Obamas."
How does it feel to be a member of Congress right now, digesting the new reality of a Donald J. Trump presidency? We ask a United States senator.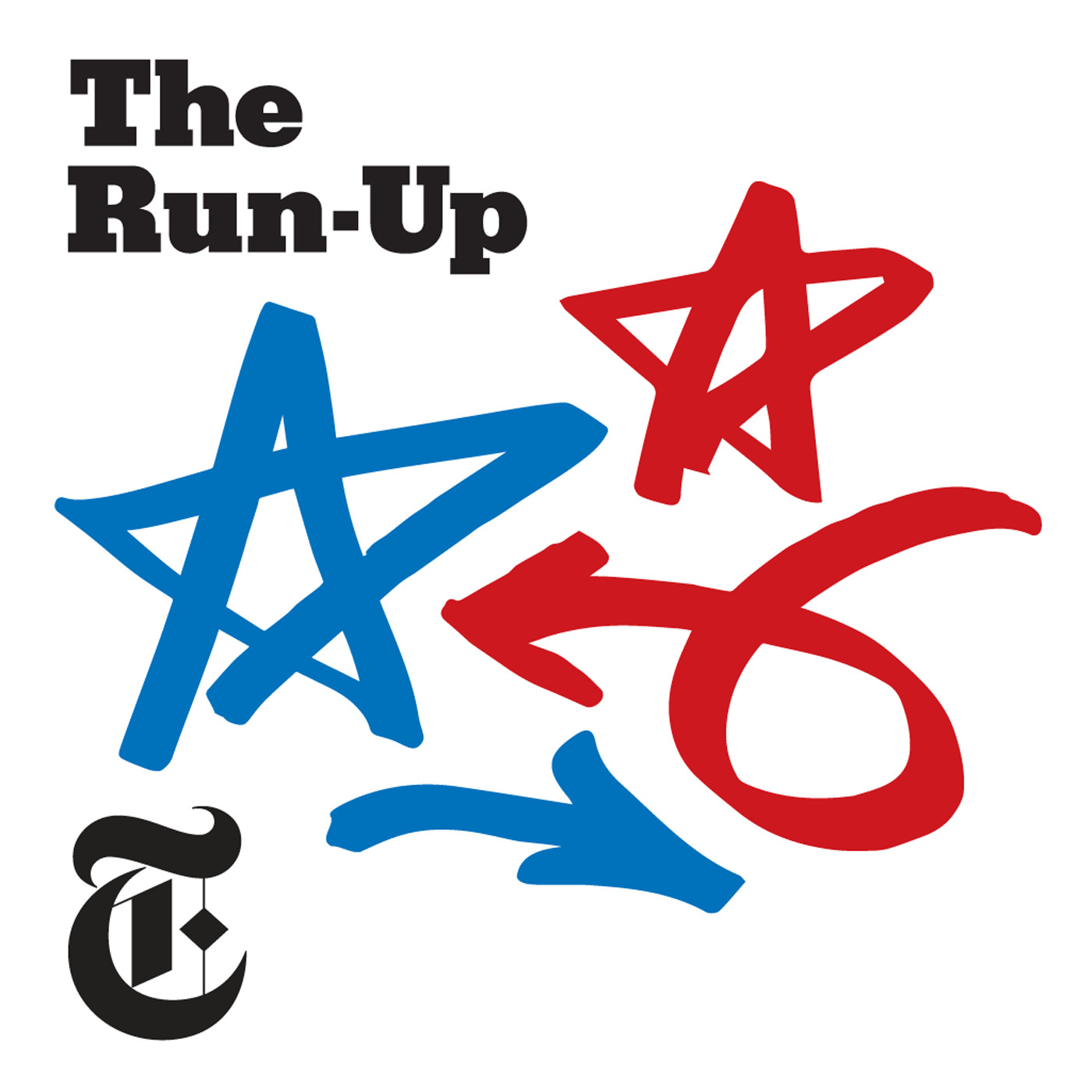 There's a lot about the current political moment that we didn't see coming a year ago. Because predictions are hard — even hazardous. But as the final days of the year tick down, The Run-Up wants to look ahead, carefully, to 2017. So we asked four seasoned Times reporters — Amy Chozick, Jim Rutenberg, Peter Baker and Peter Goodman — to offer a guide to the coming year.
How did Alec Baldwin construct his mischievously exaggerated, hyper-gesticulating, searingly funny portrayal of Donald J. Trump on "Saturday Night Live"? We hear him explain in his own words during a discussion with the journalist Sarah Maslin Nir, who conducted the first interview with Mr. Baldwin about the comedic role. We also talk about the real Mr. Trump's busy week of global affairs in Germany, Turkey, Russia and Syria.
The most brazen, disruptive and manipulative attack on the American electoral system since Watergate — a vast cyberattack by Russia, aimed squarely at Democrats in 2016 — hinged on a series of human errors and institutional misjudgments. We talk with Eric Lipton and David Sanger, Times journalists who co-wrote a stunning story about out how the hack unfolded, moment by moment. We also talk to a victim of the attack.
Kellyanne Conway knows what critics say about her and about her boss, Donald J. Trump. On today's show, Ms. Conway, Mr. Trump's campaign manager in the final months of the 2016 race, sits for an extensive interview with Maggie Haberman. From her office in Trump Tower, Ms. Conway rebukes her critics, defends her boss and sheds light on the president-elect's relationship with the elusive next first lady, Melania Trump.
President-elect Donald J. Trump has been hosting a parade of potential cabinet appointees at Trump Tower, with the daily drama being punctuated by his provocative early morning tweets. We devote today's show to the transition spectacle. Michael Barbaro is on vacation, so Mark Leibovich, the chief national correspondent for The New York Times Magazine, is filling in. He is joined by Michael Shear and Julie Davis, two New York Times White House reporters, and Charles Homans, the political editor at the magazine.
A gay actor in California and his father in Kentucky have felt heightened tension around the election. Craig feels betrayed by his father's vote for Trump, and Craig's father feels pressured by his son to evolve in ways that are uncomfortable to him. They discuss their positions in the third and final installment of our series of dialogues between pairs of voters who are struggling with feelings of mystification and fury over the Election Day decision of a person very close to them.
A reconstruction of Donald J. Trump's hourlong visit to The New York Times, using exclusive audio clips from the encounter. Michael Barbaro was in the room, and he discusses the meeting with two colleagues who also participated in the interview: Maggie Haberman, a politics reporter, and Ross Douthat, a Times op-ed columnist.
As the mother of a child with a disability, Amy was deeply offended by how Donald J. Trump mocked a disabled reporter during the campaign. Dawn has her own personal stake in the election: her husband's job working in the mining industry, a job she worried was threatened by Hillary Clinton's policies. They discuss why they voted the way they did in the second part of our Dialogues series.
The Run-Up asked different pairs of Clinton and Trump voters to open up to each other about why they voted the way they did, why it feels like such a personal betrayal and why it has been so difficult to discuss. First we hear from two high school friends of different races who say that social media drove them apart during this election and who disagree on the role that race played or should play in the way people voted.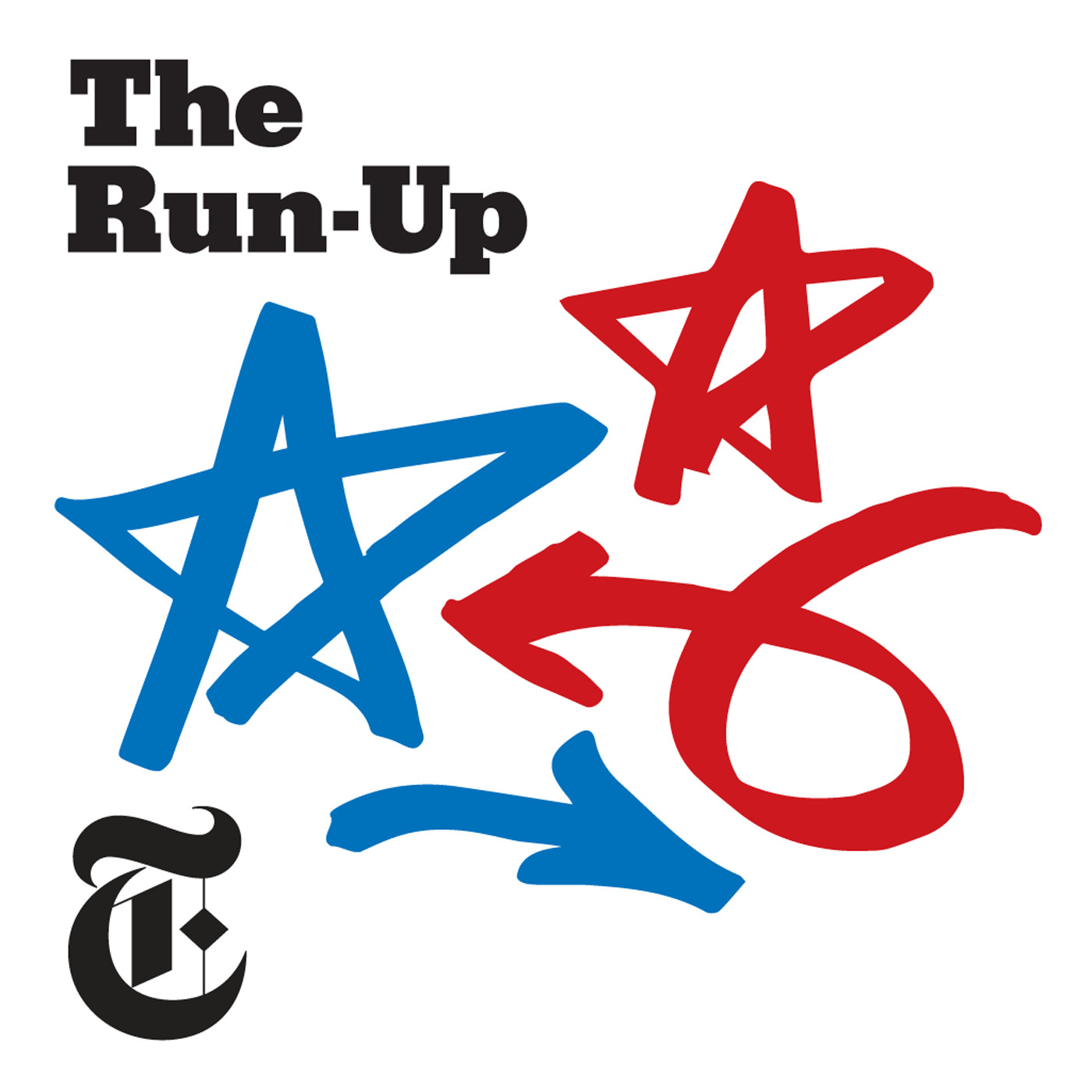 We make sense of the new reality of Donald J. Trump's victory by exploring how the polling let us down so spectacularly and what a Trump White House will mean for those Americans who feel overlooked, misunderstood or maligned by President-elect Trump. Our guests: Nate Cohn of The Upshot, Maureen Dowd, a New York Times columnist, and Nikole Hannah-Jones, a writer for The Times Magazine.
Two years. Twenty-three major-party candidates. Twenty-five debates. Countless moments of ugliness and drama. Here's how an epic presidential campaign sounded, from start to finish.
And how did almost no one — not the pundits, not the pollsters, not us in the media — see it coming? We're joined by the New York Times journalists Nicholas Confessore, Maggie Haberman and Jim Rutenberg to discuss.
While we wait for the polls to close, our politics team answers the big remaining questions from you, our listeners, in our special call-in episode.
As we near the end of an exhausting election, we take a comedic break with three of our favorite comedians: Phoebe Robinson, Chris Gethard and Cameron Esposito.
How is it that with seven days left until the election, we are consumed anew by Hillary Clinton's emails? We sift through the still-unfolding facts and implications of the case with our guests: two New York Times reporters who have covered the investigation since it first emerged, Amy Chozick and Michael S. Schmidt; Carrie Cordero, a former attorney at the Department of Justice who worked closely with the F.B.I.; and Nate Cohn of The Upshot, to tell us what impact this could have on the election.
United States