Discover
The Shrink Next Door
Claim Ownership
The Shrink Next Door
Author: Wondery | Bloomberg
Subscribed: 161,310
Played: 531,332
© Wondery, Inc. 2019
Description
Veteran journalist Joe Nocera's neighbor in the Hamptons was a therapist named Ike. Ike counted celebrities and Manhattan elites as his patients. He'd host star-studded parties at his eccentric vacation house. But one summer, Joe discovered that Ike was gone and everything he'd thought he'd known about his neighbor -- and the house next door -- was wrong. From Wondery, the company behind Dirty John and Dr. Death, and Bloomberg, "The Shrink Next Door" is a story about power, control and turning to the wrong person for help for three decades. Written and hosted by Joe Nocera, a columnist for Bloomberg , "The Shrink Next Door" premieres on May 21st.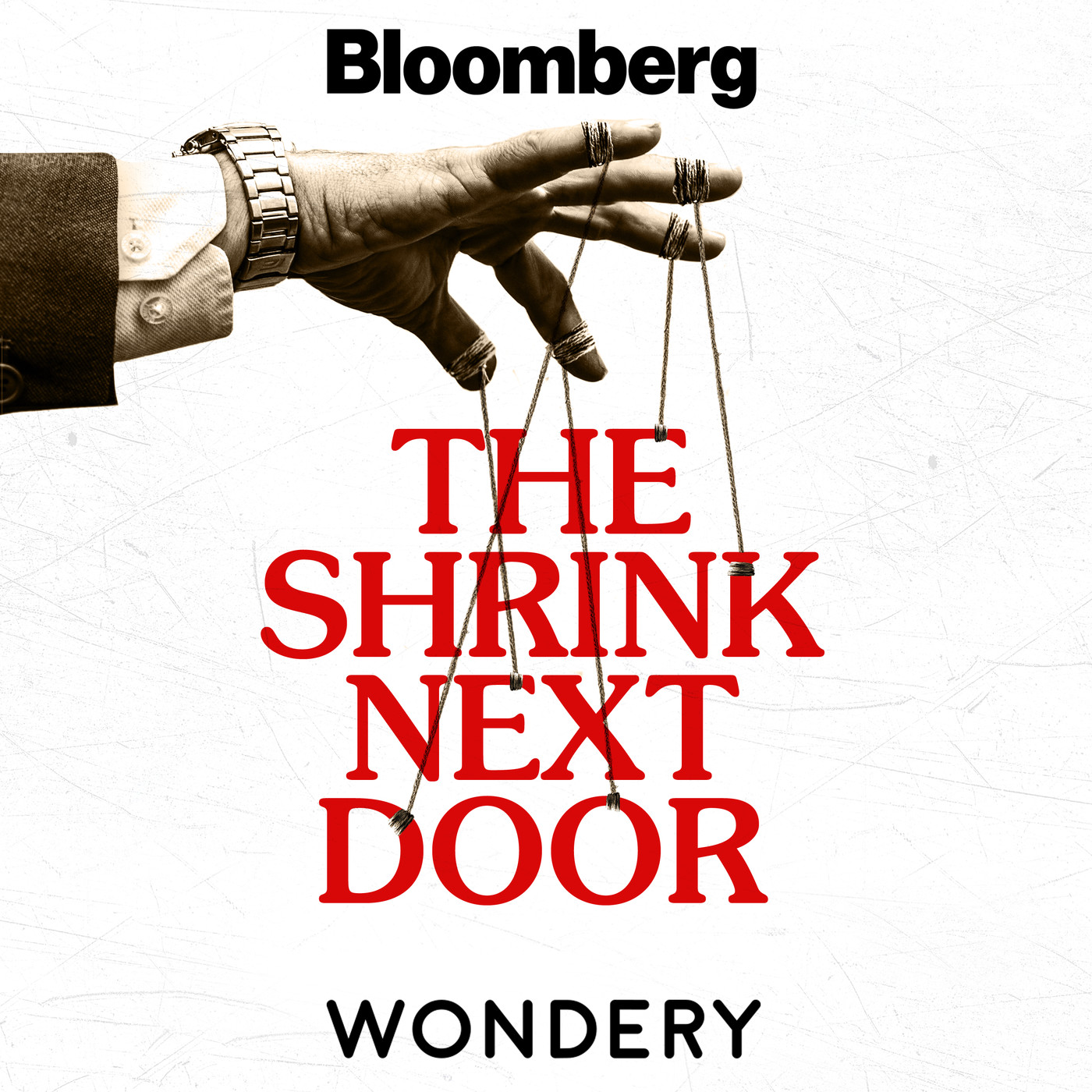 Introducing Cold
2019-08-0900:06:36
2
Susan Powell vanished on Dec. 7, 2009. Her body has never been found. From the beginning, West Valley City, Utah police suspected Susan's husband, Josh Powell, had murdered her. They never arrested him. Cold dives deep into the case files, uncovering never-before-heard details. You'll learn why Susan stayed with an abusive husband, why Josh did what he did, and how the justice system failed Susan and her two boys. Listen and subscribe to Cold at http://wondery.fm/cold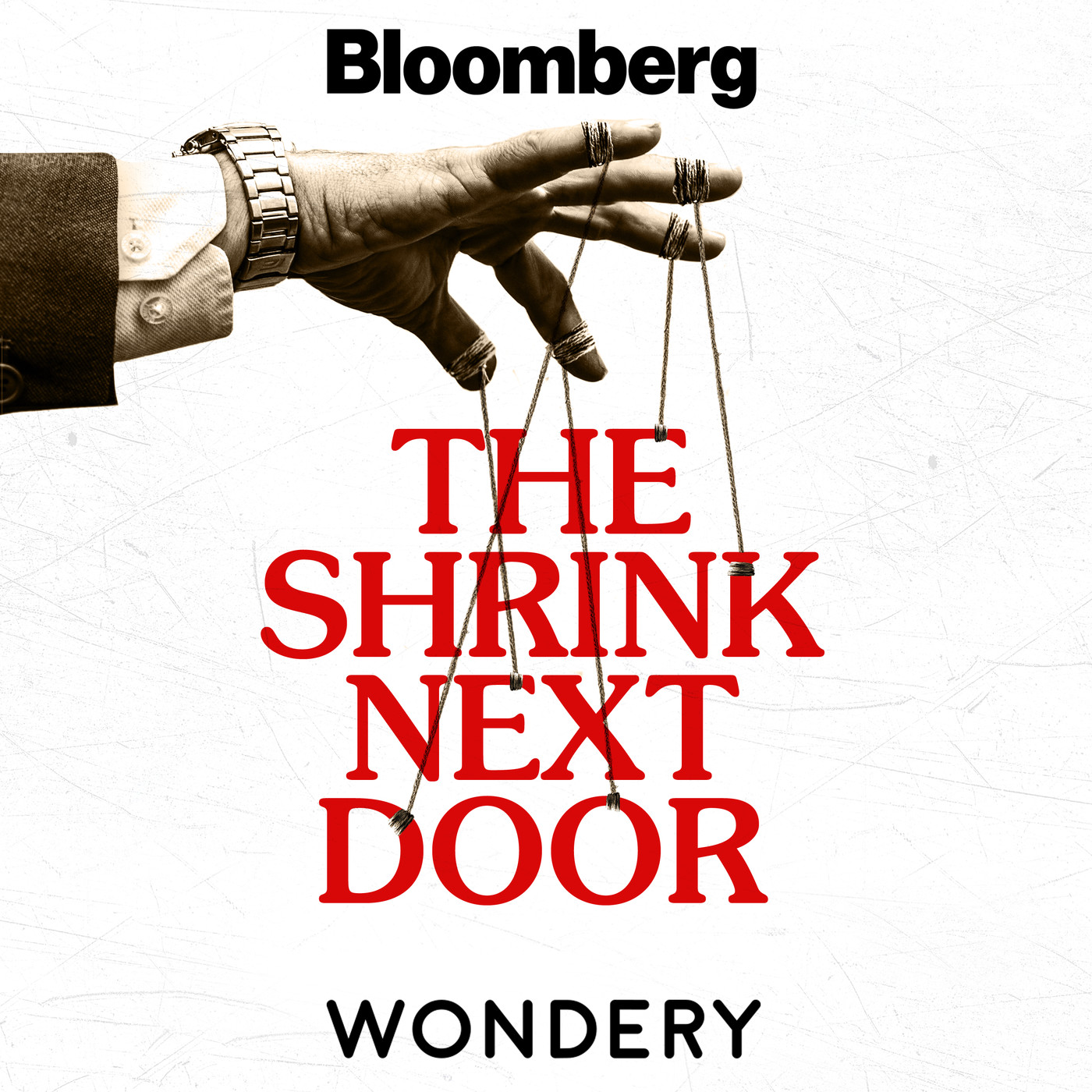 Charged | 8
2019-08-0600:06:27
14
Breaking news in the case of Dr Isaac Herschkopf. 
From the same team that brought you Dirty John comes Man in the Window. Pulitzer Prize-winning reporter Paige St. John investigates the Golden State Killer, and traces his path of devastation through the eyes of his victims. The full series is available to binge now at wondery.fm/MITW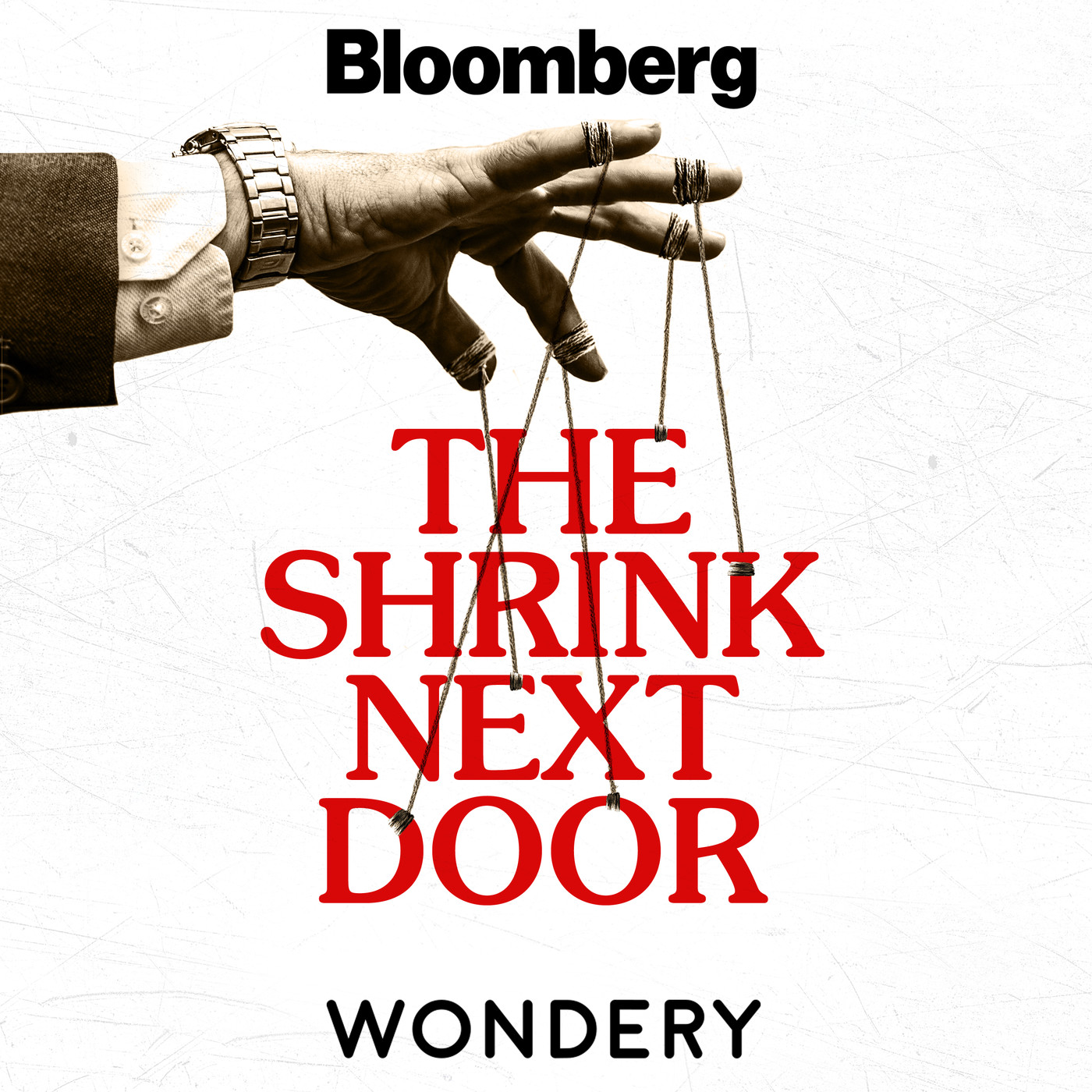 Update | 7
2019-06-1800:37:08
57
Joe Nocera shares some recent updates on the story with Laura Beil, host of "Dr Death." The Shrink Next Door is presented by BrooklinenGet 10% of your first order plus free shipping when you use promo code THESHRINK at brooklinen.comOther sponsors include:Smile Direct Club - Get a $25 credit on your at home kit or book a free assessment at one of their locations, plus save $150 on your aligners when you visit smiledirectclub.com/podcast and use code SHRINK150 at checkoutBetter Help - Get 10% off your first month when you visit them at betterhelp.com/theshrinkShip Station - Get a 60-day free trial when you visit shipstation.com click the microphone at the top of the page, and enter code THESHRINK
Marty cleans house, and makes a call to someone he hasn't seen in decades.The Shrink Next Door is presented by BrooklinenGet 10% of your first order plus free shipping when you use promo code THESHRINK at brooklinen.comOther sponsors include:Smile Direct Club - Get a $25 credit on your at home kit or book a free assessment at one of their locations, plus save $150 on your aligners when you visit smiledirectclub.com/podcast and use code SHRINK150 at checkoutBetter Help - Get 10% off your first month when you visit them at betterhelp.com/theshrinkShip Station - Get a 60-day free trial when you visit shipstation.com click the microphone at the top of the page, and enter code THESHRINK
Detective novels. Personal memoirs. Patient notes. Marty spent hundreds of hours typing and re-typing them all, until he finally had enough. The Shrink Next Door is presented by BrooklinenGet 10% of your first order plus free shipping when you use promo code THESHRINK at brooklinen.comOther sponsors include:Smile Direct Club - Get a $25 credit on your at home kit or book a free assessment at one of their locations, plus save $150 on your aligners when you visit smiledirectclub.com/podcast and use code SHRINK150 at checkoutBetter Help - Get 10% off your first month when you visit them at betterhelp.com/theshrinkShip Station - Get a 60-day free trial when you visit shipstation.com click the microphone at the top of the page, and enter code THESHRINK
The guest list for the Hamptons parties was filled with celebrities. But mingling among those guests were some of Ike's patients. And not just Marty. The Shrink Next Door is presented by BrooklinenGet 10% of your first order plus free shipping when you use promo code THESHRINK at brooklinen.comOther sponsors include:Smile Direct Club - Get a $25 credit on your at home kit or book a free assessment at one of their locations, plus save $150 on your aligners when you visit smiledirectclub.com/podcast and use code SHRINK150 at checkoutBetter Help - Get 10% off your first month when you visit them at betterhelp.com/theshrinkShip Station - Get a 60-day free trial when you visit shipstation.com click the microphone at the top of the page, and enter code THESHRINK
A new figure appears at Marty's office and imposes a new way of doing things at Marty's business.The Shrink Next Door is presented by BrooklinenGet 10% of your first order plus free shipping when you use promo code THESHRINK at brooklinen.comOther sponsors include:Smile Direct Club - Get a $25 credit on your at home kit or book a free assessment at one of their locations, plus save $150 on your aligners when you visit smiledirectclub.com/podcast and use code SHRINK150 at checkoutBetter Help - Get 10% off your first month when you visit them at betterhelp.com/theshrinkShip Station - Get a 60-day free trial when you visit shipstation.com click the microphone at the top of the page, and enter code THESHRINK
A new psychiatrist. A fight between brother and sister. And bank robbery. It's 1981, and Marty finds relief in the advice of a new psychiatrist, which shapes every part of his life.    The Shrink Next Door is presented by BrooklinenGet 10% of your first order plus free shipping when you use promo code THESHRINK at brooklinen.comOther sponsors include:Smile Direct Club - Get a $25 credit on your at home kit or book a free assessment at one of their locations, plus save $150 on your aligners when you visit smiledirectclub.com/podcast and use code SHRINK150 at checkoutBetter Help - Get 10% off your first month when you visit them at betterhelp.com/theshrinkShip Station - Get a 60-day free trial when you visit shipstation.com click the microphone at the top of the page, and enter code THESHRINK
A summer party. A stormy night. And a shocking revelation about Joe's neighbor next door. The Shrink Next Door is presented by BrooklinenGet 10% of your first order plus free shipping when you use promo code THESHRINK at brooklinen.comOther sponsors include:Smile Direct Club - Get a $25 credit on your at home kit or book a free assessment at one of their locations, plus save $150 on your aligners when you visit smiledirectclub.com/podcast and use code SHRINK150 at checkoutBetter Help - Get 10% off your first month when you visit them at betterhelp.com/theshrinkShip Station - Get a 60-day free trial when you visit shipstation.com click the microphone at the top of the page, and enter code THESHRINK
United States