Discover
The Tim Smal Show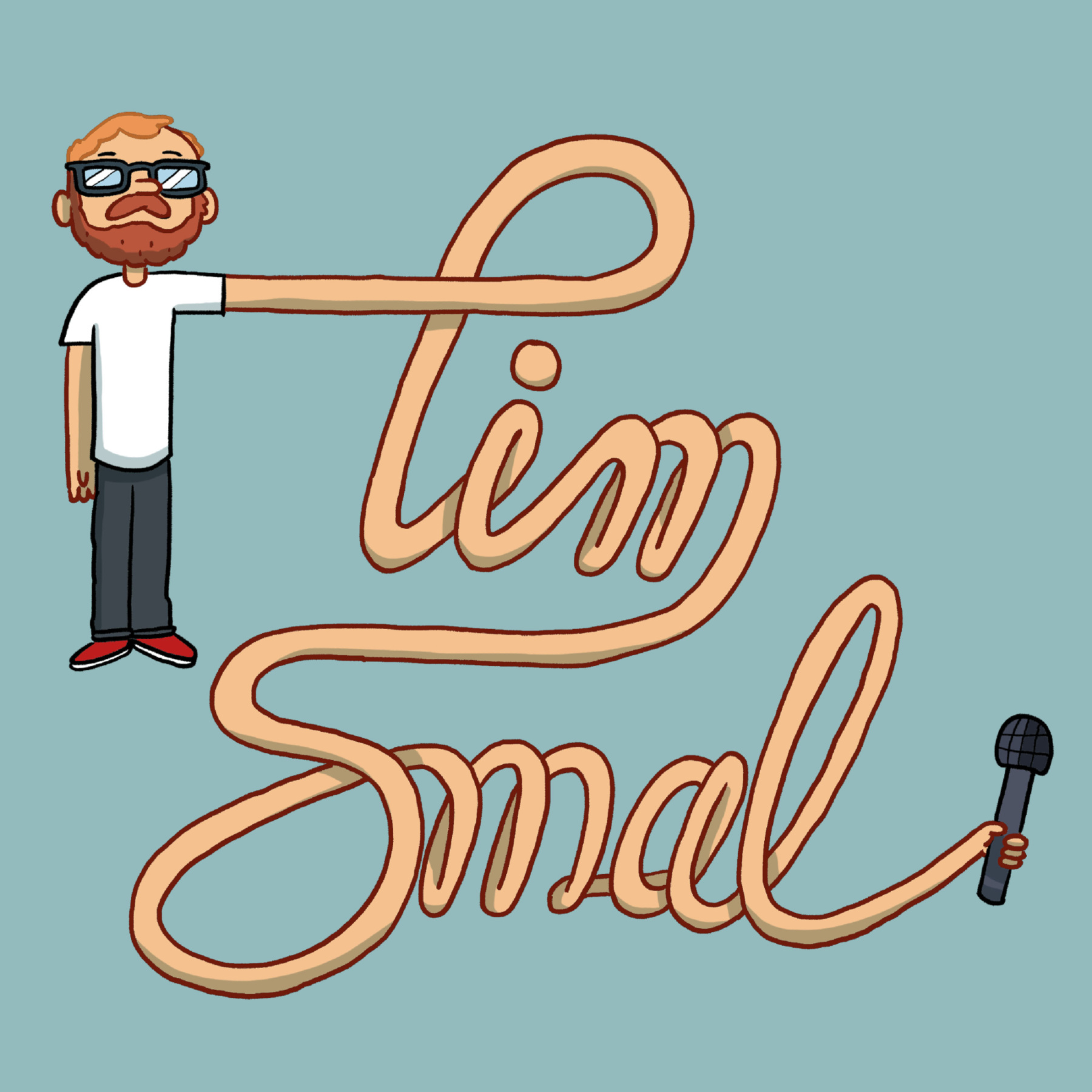 Katie Lyon talks about her latest release 'Some Things Take Time', as well as her live performance at The House of Machines in Cape Town.
Dr. James F. Zender talks about road safety in relation to his new book 'Recovering From Your Car Accident: The Complete Guide to Reclaiming Your Life'.
Kristina Murray talks about her second full-length record 'Southern Ambrosia' as well as her latest single 'The Great Unknown'.
Edythe Richards from A Top Career, talks about emotional intelligence and her work as a career counselor.
Nibs van der Spuy talks about life in Lisbon, in reference to his latest releases 'A Circle of Swallows' and 'Live in Lisbon with Guy Buttery'.
Marie Thouin, a dating coach, talks about mindful dating and overcoming obstacles on the path to love.
Paula Rogo from Kali Media talks about diverse perspectives in storytelling and her work as journalist.
Kristin Meekhof, a resilience and gratitude expert, talks about healing from grief and loss.
Nidhi Chaitow talks about conscious rhythm, self-care and transitions to eldership.
Frank James talks about his comedy sketches based on The Myers-Briggs Type Indicator®.
Candice Winterboer, a life and business coach, talks about codependency and self-care.
Rob Arnold from RCA Consulting, talks about customer service and business culture.
Carol Williams from The Stellar Effect, talks about podcasting and entrepreneurship.
Audrey Delbarre from La Petite Nénette, talks about wine and well-being.
Andrew Maunder, a digital product designer, talks about the no-code movement.
Gavin Gold, a singer-songwriter, talks about moving from Cape Town to New York City.
Stephen Aspeling, a film critic at Spling Movies, talks about video streaming services.
Jono Le Feuvre, a wine critic at Han Drinks Solo, talks about South African wine.
Doug Keith talks about his journey from playing punk rock bass guitar in San Francisco to becoming a singer-songwriter in New York.
Simon van Gend, a singer-songwriter, talks about overcoming writer's block in reference to his record Suffer Well.
United States