Discover
The Tim Smal Show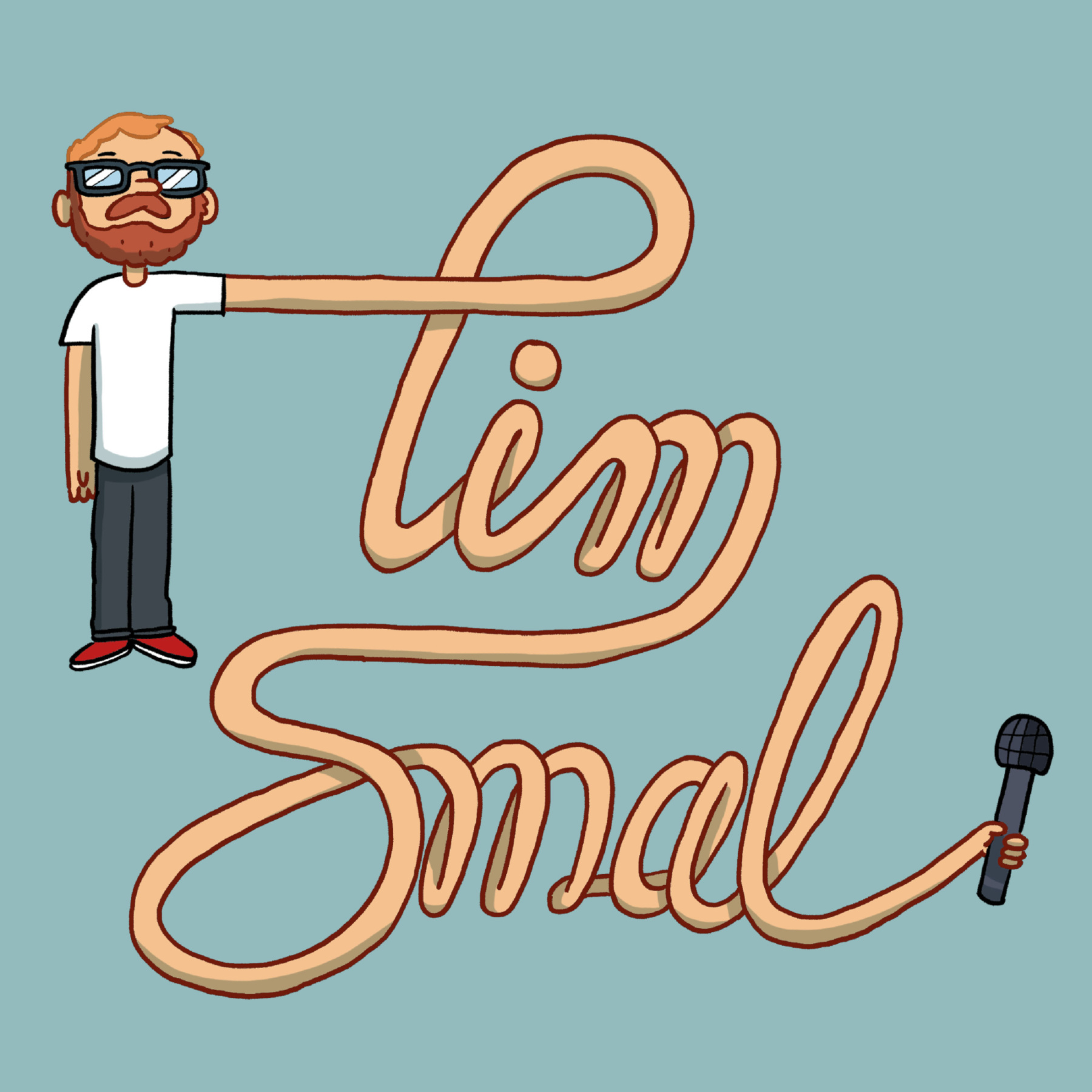 Tim chats to James Acker of Yndian Mynah about their album 'The Boys Scribbled Like Mad' (The Good Times Co).
Tim chats to Sarah Blake about her album 'Food For Thought' (Zennez Records).
Tim chats to Wren Hinds about his album 'A Child's Chant For The New Millennium' (Bella Union).
Tim chats to Werner Bekker about his EP 'In My Cluttered Head'.
Tim chats to Rocky Michaels about his album 'Music For My Soul'.
Tim chats to Stanley Sibande about his album 'Hopeless Dreams' (Sit The Folk Down Records).
Tim chats to Matt Langston of Eleventyseven about their album 'Basic Glitches' (Rock Candy Recordings).
Tim chats to Katie Lyon about her EP 'Some Things Take Time'.
Dr. James F. Zender talks about road safety in relation to his new book 'Recovering From Your Car Accident: The Complete Guide to Reclaiming Your Life'.
Tim chats to Kristina Murray about her album 'Southern Ambrosia' (Loud Magnolia Records).
Edythe Richards from A Top Career, talks about emotional intelligence and her work as a career counselor.
Tim chats to Nibs van der Spuy about his album 'Live in Lisbon with Guy Buttery'.
Marie Thouin, a dating coach, talks about mindful dating and overcoming obstacles on the path to love.
Paula Rogo from Kali Media talks about diverse perspectives in storytelling and her work as journalist.
Kristin Meekhof, a resilience and gratitude expert, talks about healing from grief and loss.
Nidhi Chaitow talks about conscious rhythm, self-care and transitions to eldership.
Frank James talks about his comedy sketches based on The Myers-Briggs Type Indicator®.
Candice Winterboer, a life and business coach, talks about codependency and self-care.
Rob Arnold from RCA Consulting, talks about customer service and business culture.
Carol Williams from The Stellar Effect, talks about podcasting and entrepreneurship.
United States