Claim Ownership
Author:
Subscribed: 0
Played: 0
Description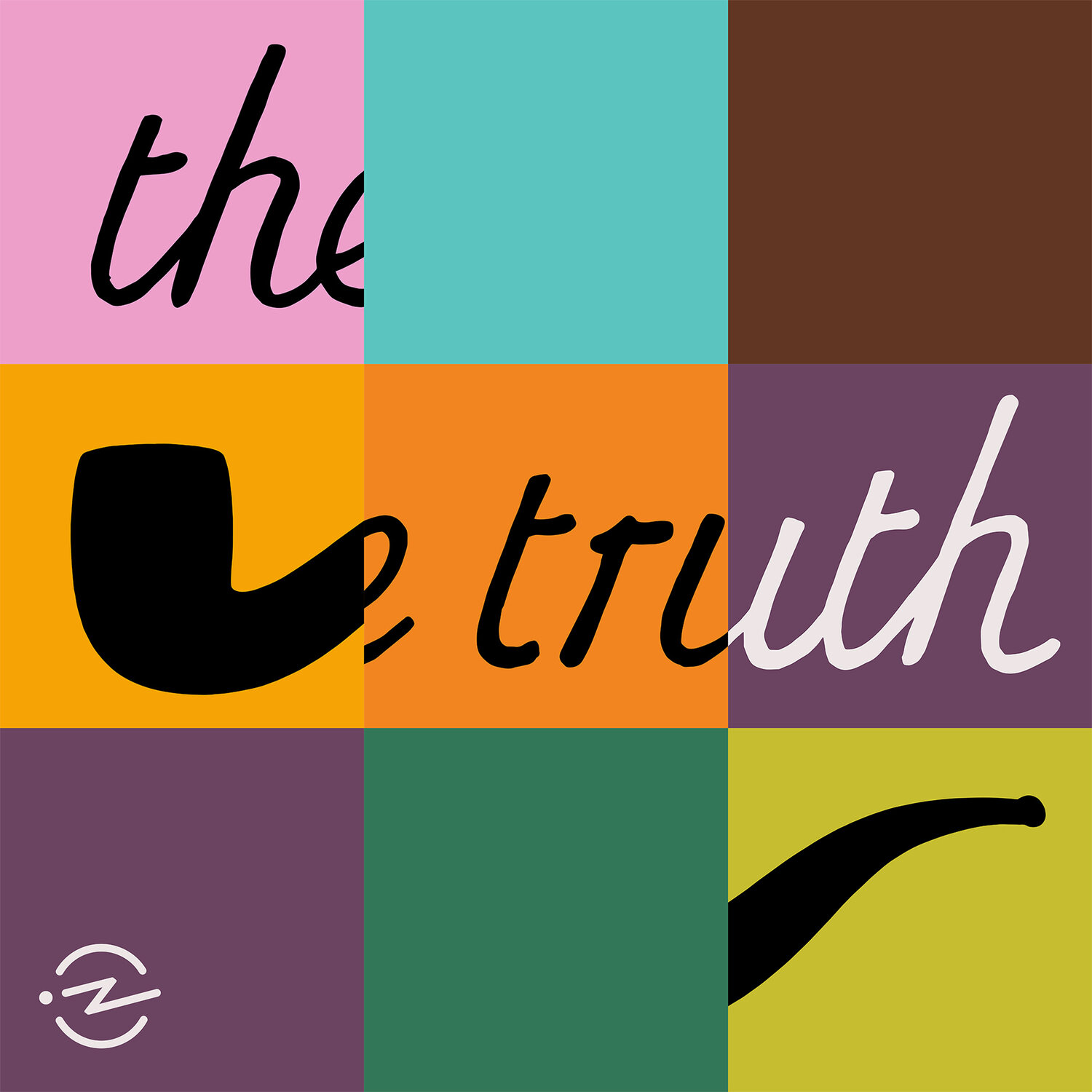 Mark the Creep
2022-09-2924:56
2
Mark thinks he's unworthy of his wife's affection. At least, that's what the voices in his head keep saying.... Written by Louis Kornfeld Performed by Andy Bustillos, Julia Meinwald, Lila Newman, Tessa Hersh, and Tony Chen Find The Truth at thetruthpodcast.com and @thetruthfiction on Twitter and Instagram.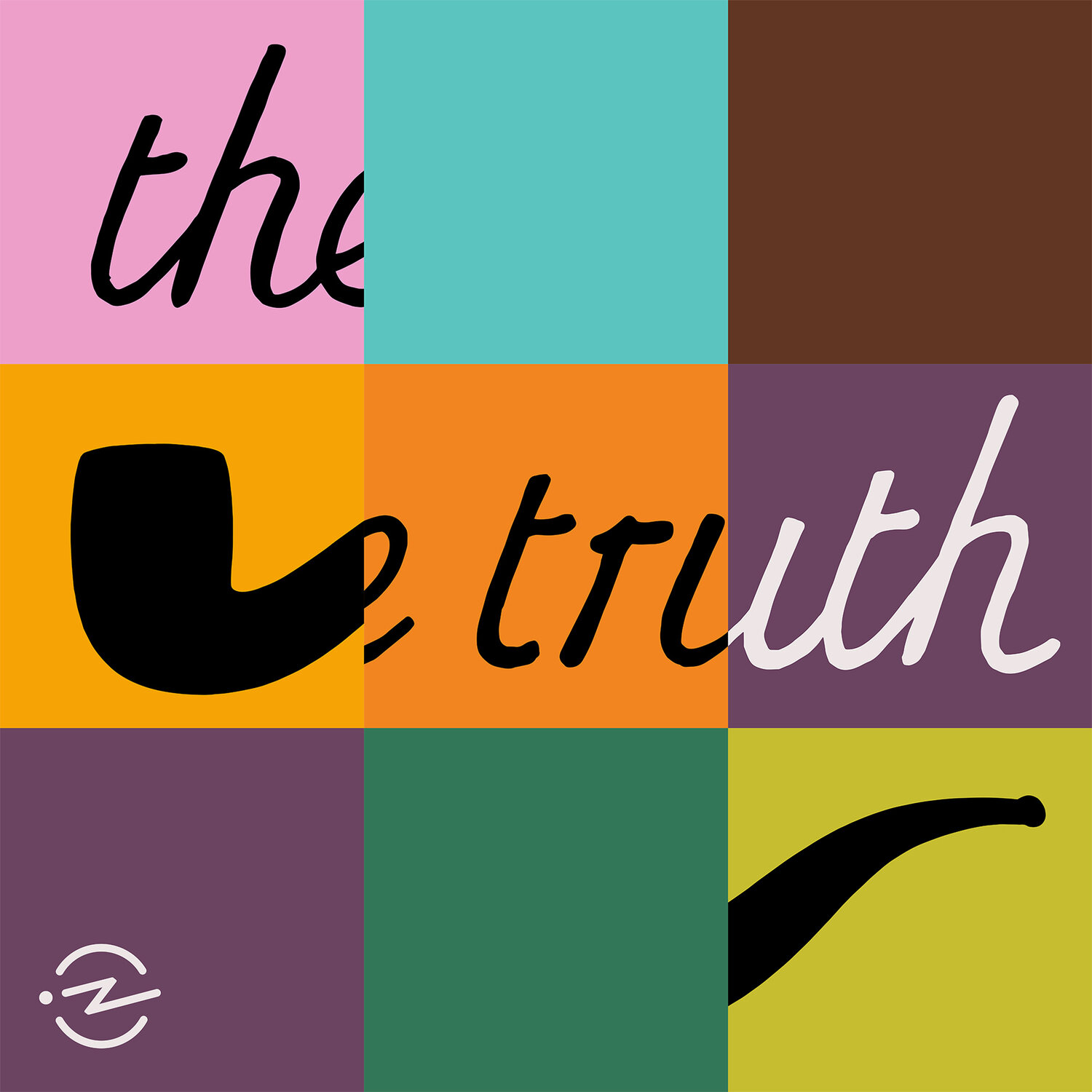 On a theme park ride dedicated to a sci-fi mega-franchise, a man meets a superfan whose love of fantasy is about to put them both in real danger. Written by Hunter Nelson. Performed by Peter Grosz, Alex Dickson, Billy Bob Thompson, Erica Schroeder, Zuri Washington, Jake Hart, Nathan Crisci, Erik Ghalib, Liz Leimkuhler, Anthony Franqui, Erin Bartley, and Hunter Nelson. Find The Truth at thetruthpodcast.com and @thetruthfiction on Twitter and Instagram.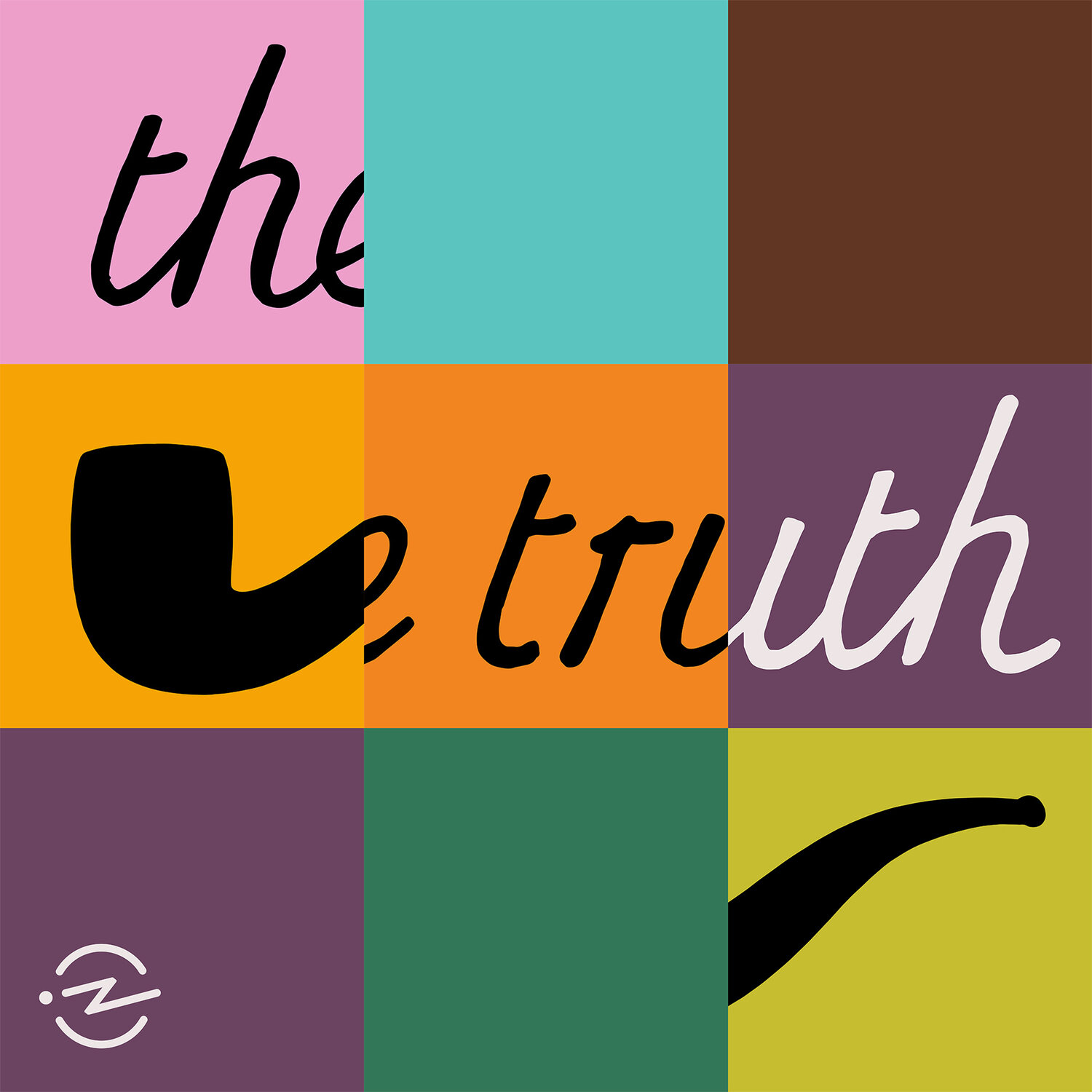 There are a million things rock star Melanie Miles would like to have done differently. And a visit to a mysterious bar trapped in the '90s finally gives her the chance. Written by Lana Schwartz Performed by Erin Harland, Jon Cook, Anna Suzuki, Maya Deshmukh, Alex Song-Xia, Ryan Leach, Evan Barden, and Stefan Schuette. Find The Truth at thetruthpodcast.com and @thetruthfiction on Twitter and Instagram.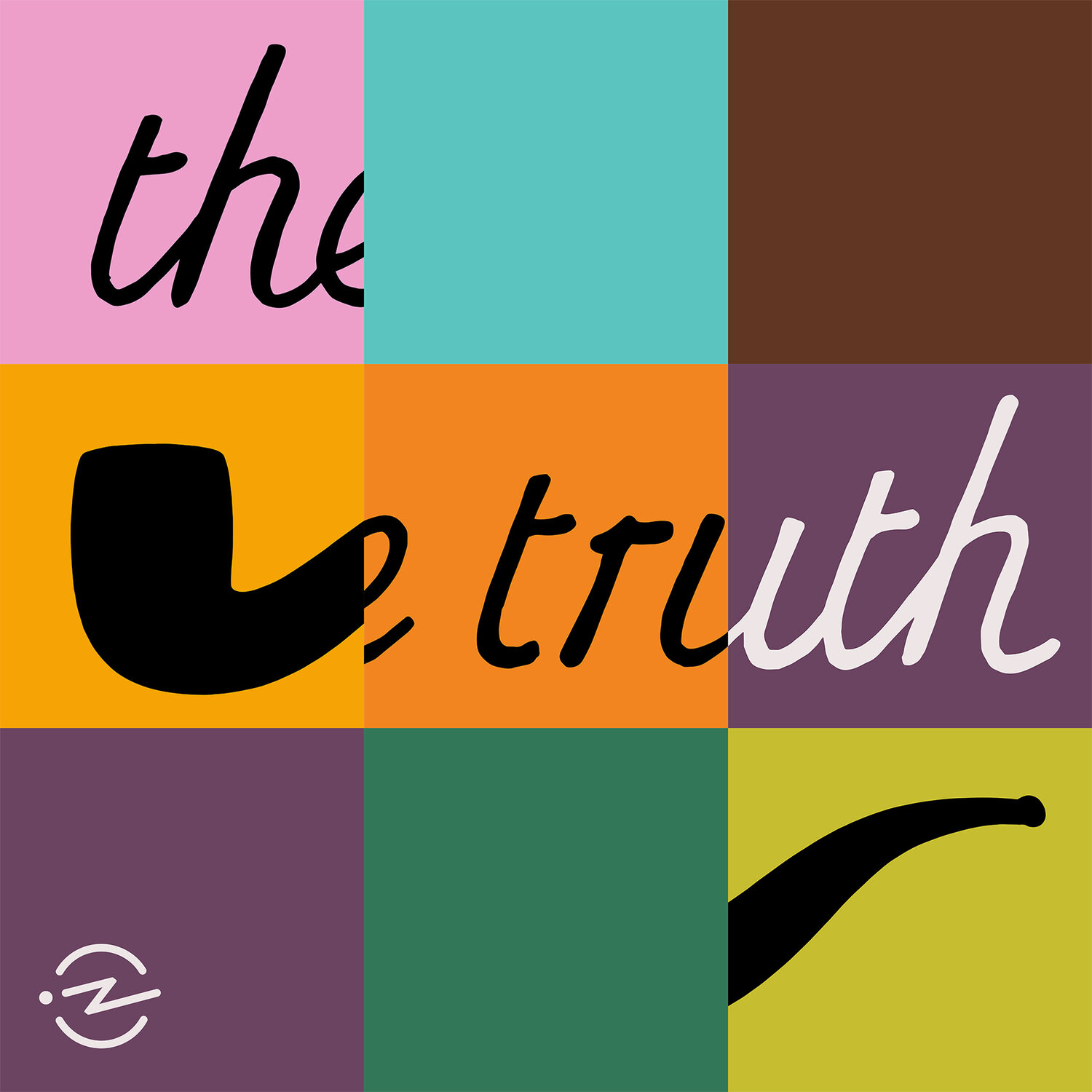 Snoop
2022-07-0723:23
4
While housesitting for her crush, Sienna finds his journal. But reading it uncovers a little more than she—or her best friend Monica—was expecting. Written by Mary McDonnell Performed by Kimberly Chatterjee, Julia Kelly, and Yoni Lotan. Find The Truth at thetruthpodcast.com and @thetruthfiction on Twitter and Instagram.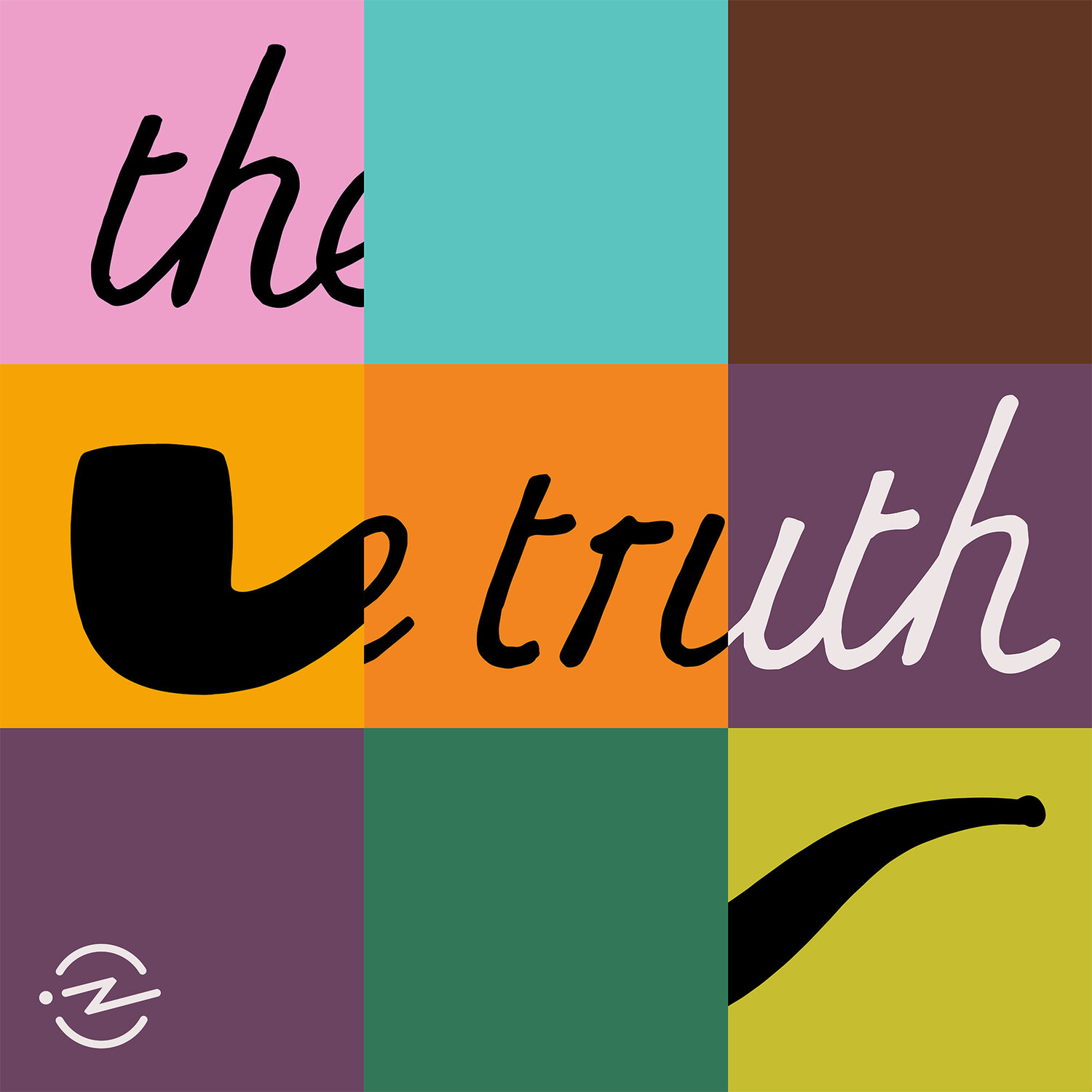 Swallowed
2022-06-2326:50
10
Jonah's been swallowed by the whale, and he isn't sure why. But as he prays to God for answers, a different voice responds. Written by Brielle DeMirjian Performed by David Deblinger, Russell G. Jones, and Tom Ligon. Find The Truth at thetruthpodcast.com and @thetruthfiction on Twitter and Instagram.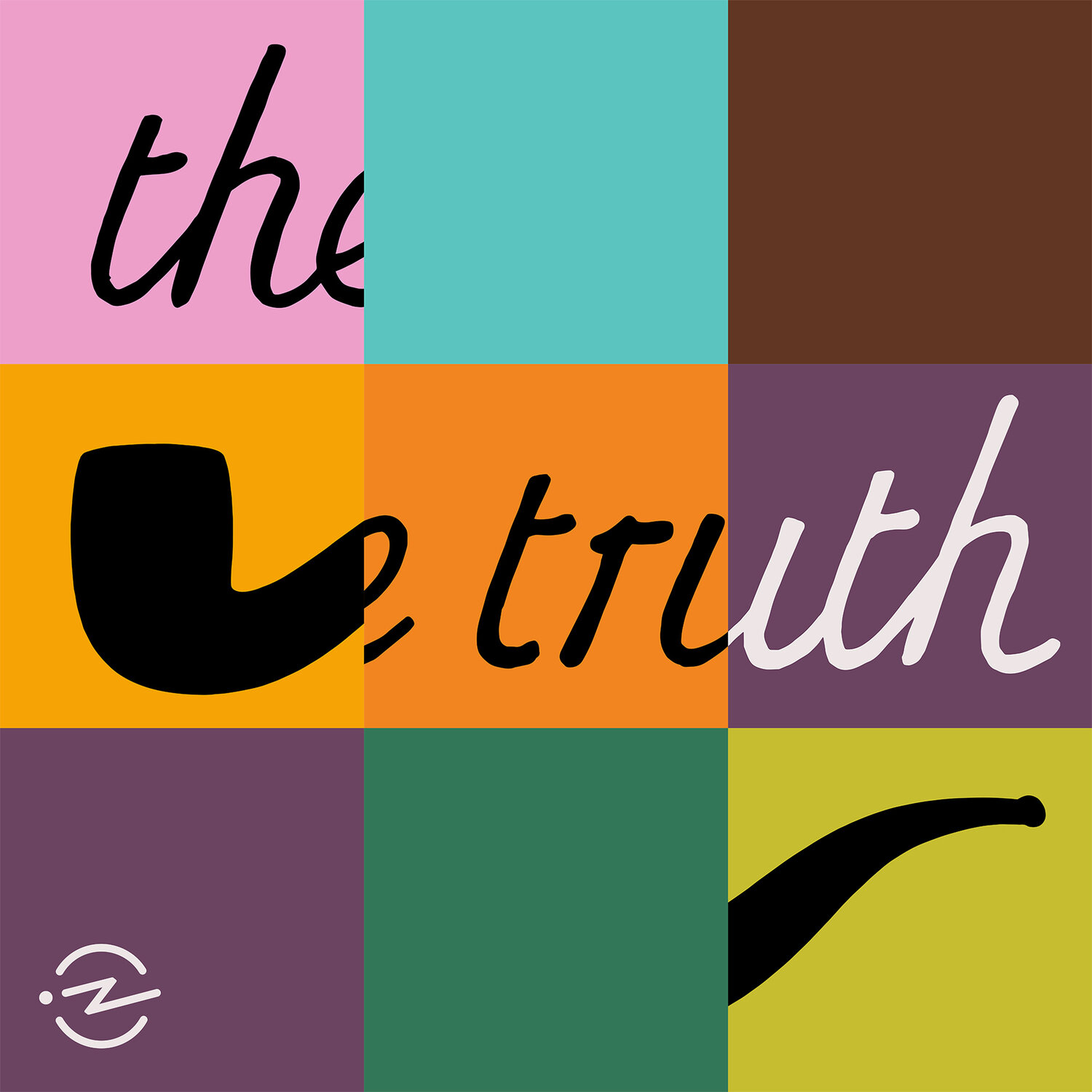 Newts!
2022-06-0227:00
2
From PRX Productions and The Truth, Newts! is a surf rock audio drama about the end of the world. The six-part series is inspired by the pioneering science fiction of Czech author and playwright Karel Čapek, who is best known for coining the term "robot." The first episode is premiering exclusively on The Truth. To hear the rest of the series, subscribe to Newts! wherever you listen to podcasts, or visit newtspod.com to stay in the loop. Created by Sam Jay Gold & Ian Coss Directed by Sam Jay Gold Music and sound design by Ian Coss Executive produced by Jocelyn Gonzales and Jonathan Mitchell Performed by Lindsay Nicole Chambers, Chris Barron, Joseph Medeiros, Juan Ignacio Sanguinetti, Alok Patel , Sarah Naughton , Jon-Michael Reese, Putu Rekayasa , Naomi Yang, Sid Iyer, Lenny Fiannaca, Sam Lapine, and Varun Sasisekharan. Newts! The Truth Instagram Twitter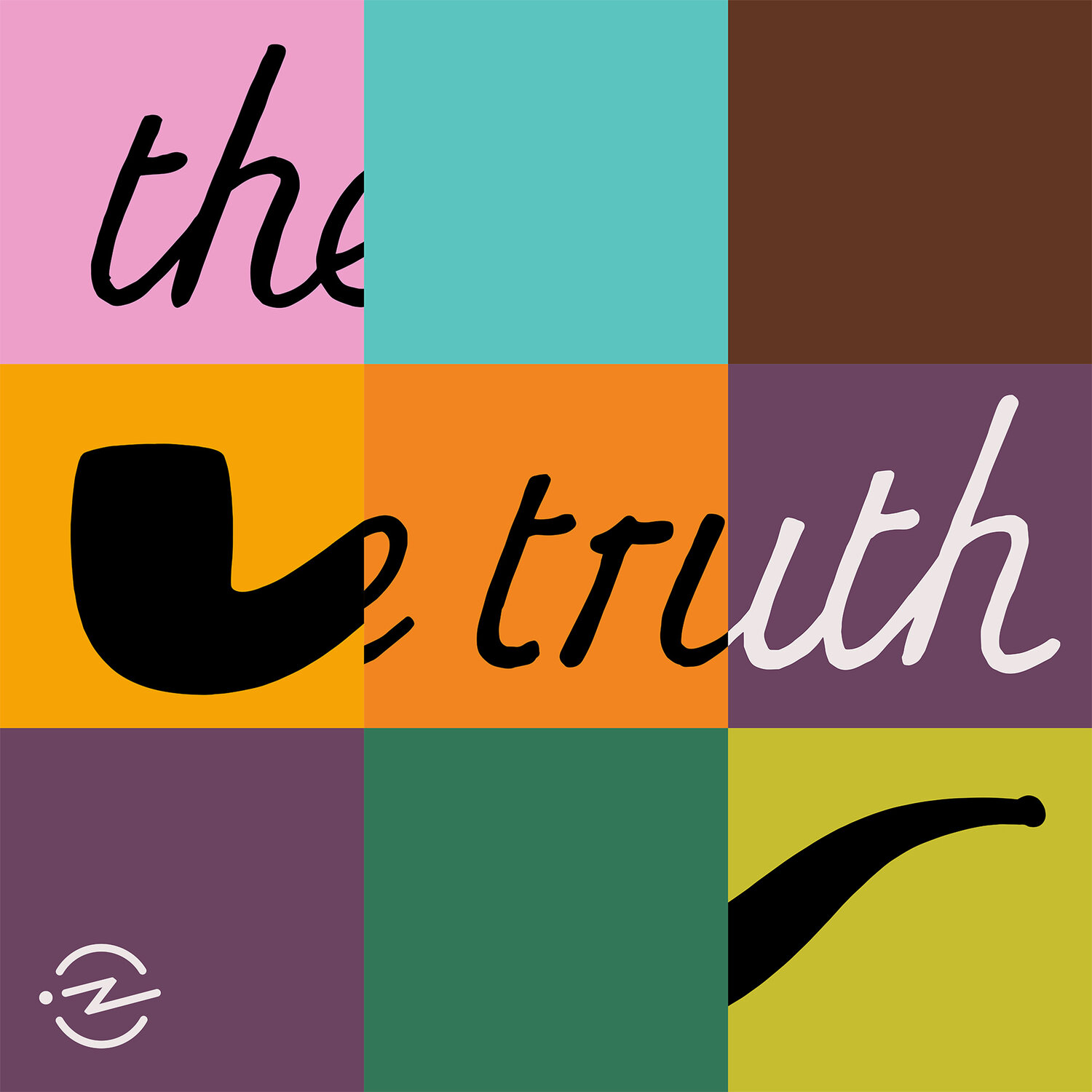 Thankless
2022-04-2129:44
5
To help her sick mother, Abigail needs to ask for help from her brother, a conspiracy-peddling radio host. Written by Louis Kornfeld Performed by Monica Wyche, PJ Sosko, Jamie Newell, Max Brand, Louis Kornfeld, Alexis Lambright, Brian Morabito, Evan Barden, Liz Leimkuhler, and T.J. Mannix. The Truth Instagram Twitter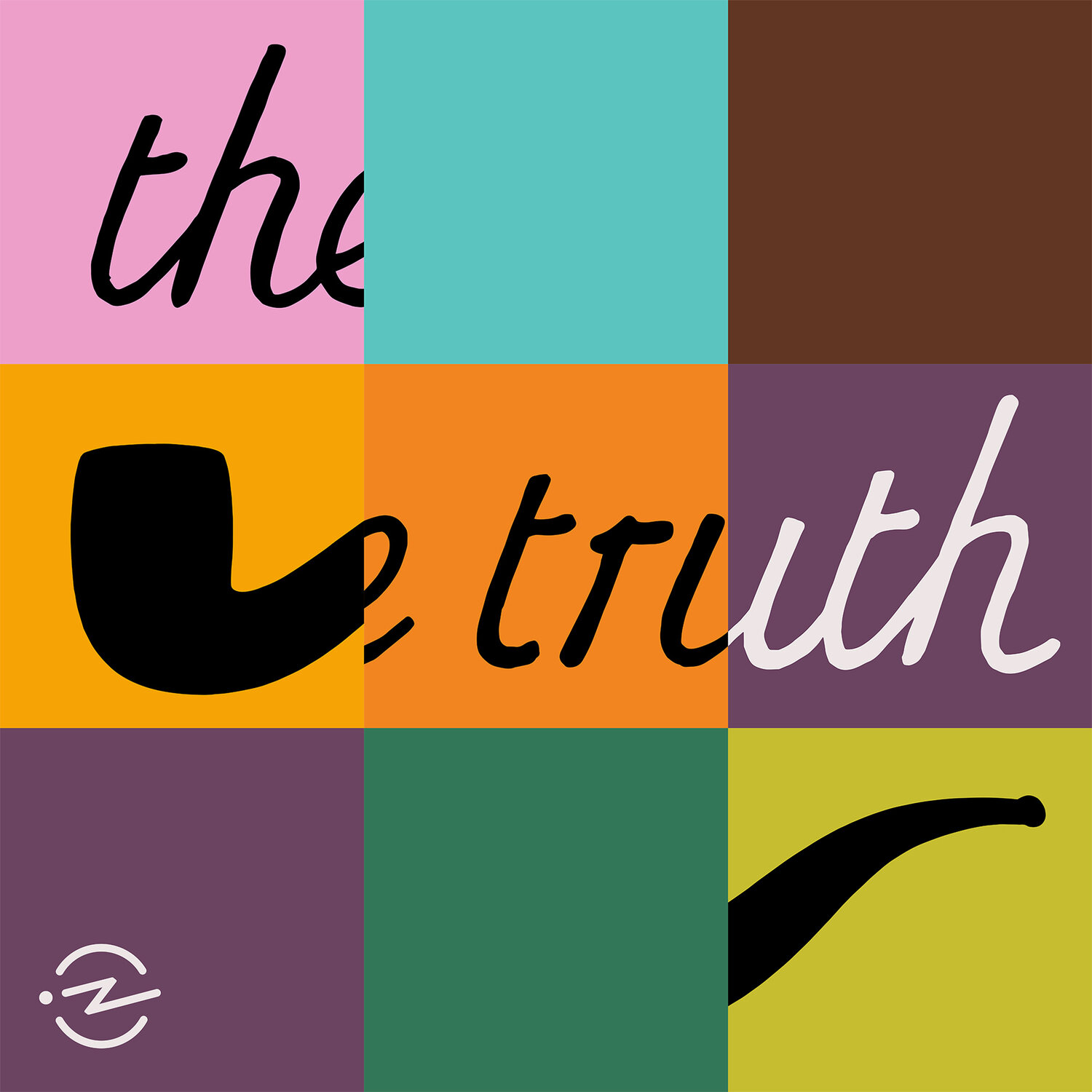 Danslang
2022-04-0734:57
8
The kids at Newlin High have invented their own complex and growing language. Can a visiting linguist study and preserve it before the principal wipes it out for good? Written by Hunter Nelson Performed by Will Hines, Connor Ratliff, Alise Morales, John Trowbridge, Hunter Nelson, Amy Warren, Randy McKay. Woody Fu, Kelly Letourneau, Mary McDonnell, and Nikki Thomas. The Truth Instagram Twitter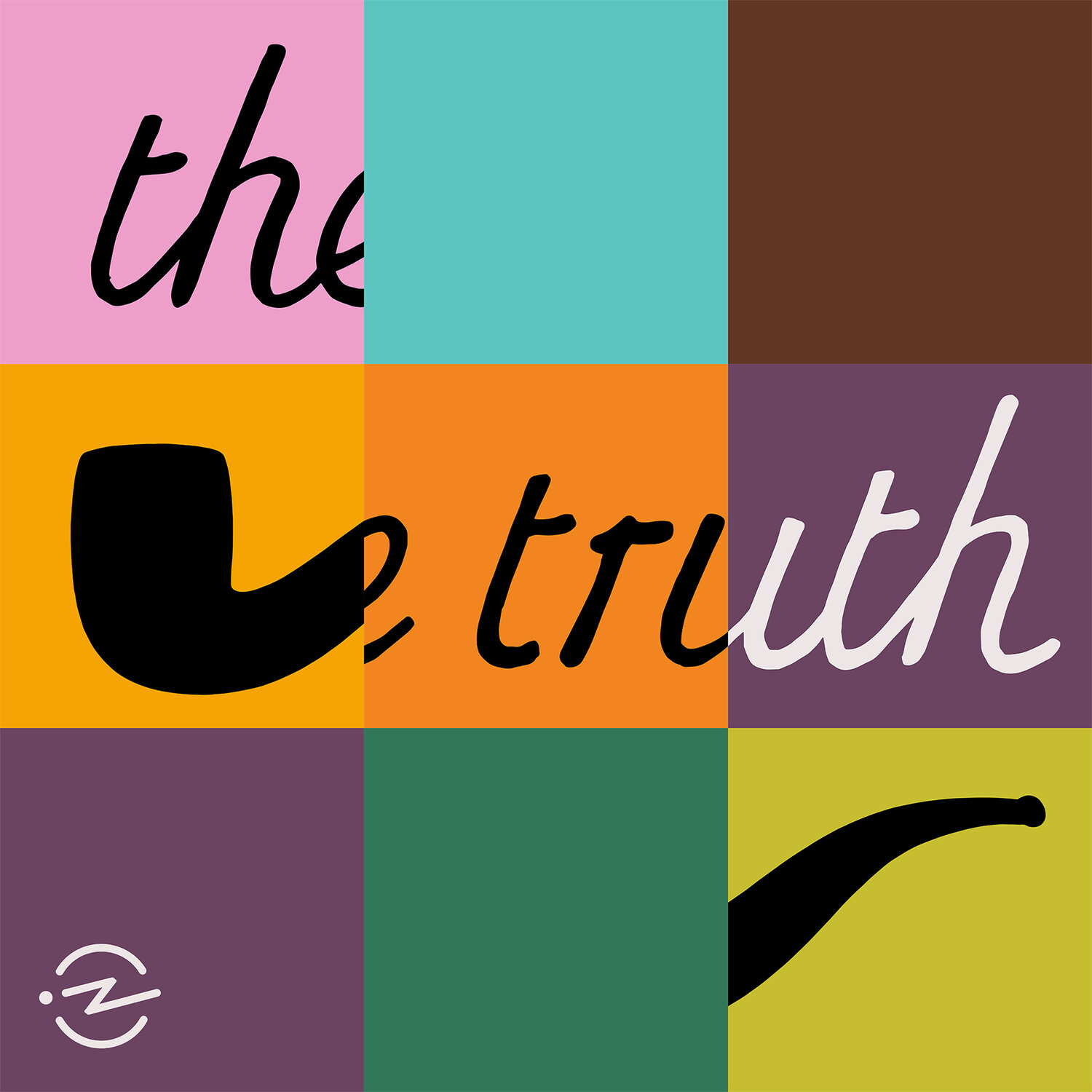 About the Pond
2022-03-2433:32
4
Emmy's a chef; her twin brother Ross is an aspiring vegetable influencer. All they want is total culinary dominance—but a swiftly growing pond is ruining phase 1 of their five-year plan. Written by MJ Halberstadt Performed by: Michael Delisle, Katie Hartman, Jimmy O'Connell, Mickey Rodgers, Abby Royle, Leonardo McCloskey Feller, and Momo McCloskey Feller.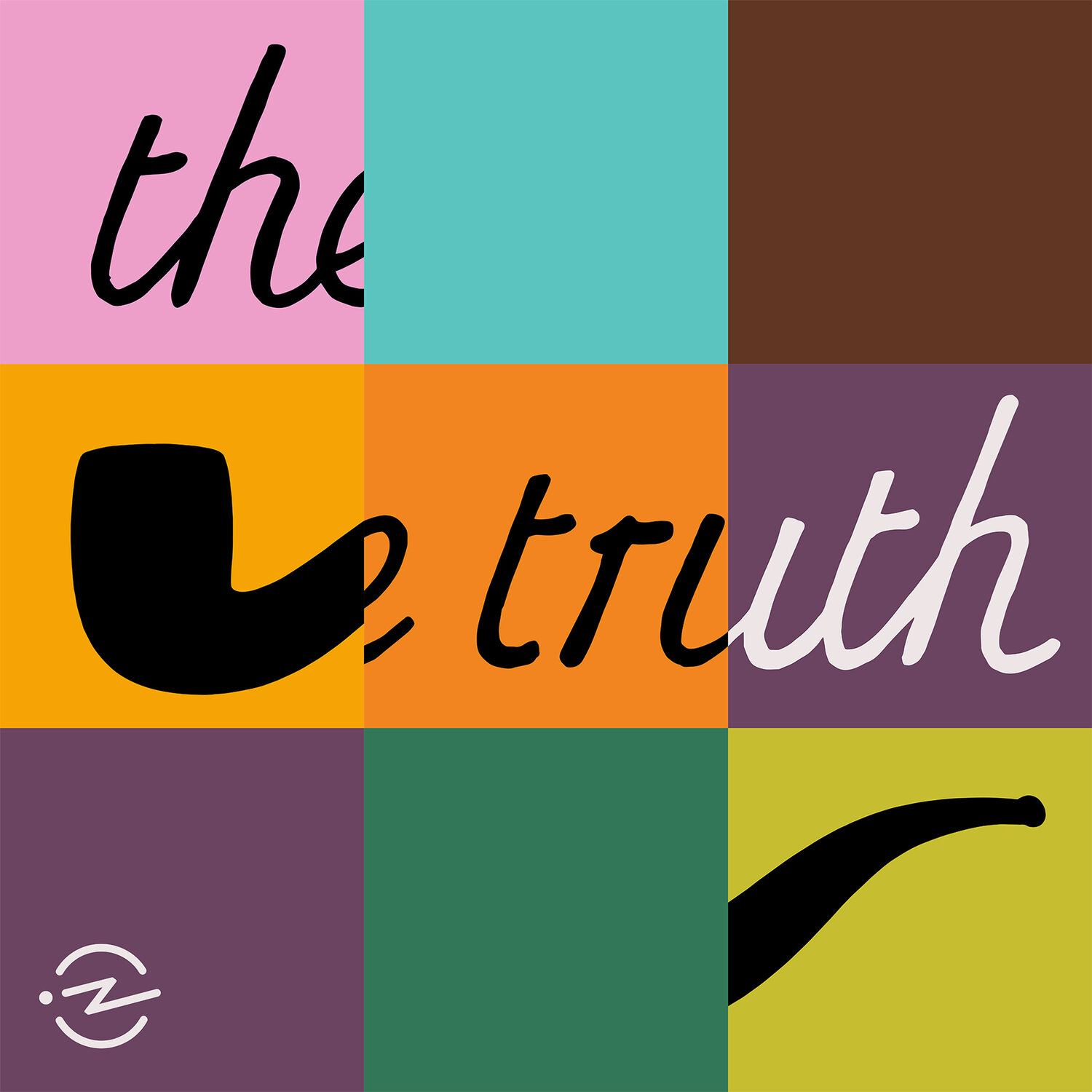 What About Ruth?
2022-03-1031:21
6
It's March of 2020 and Haviland is desperately trying to make herself useful, but her parents just want her to stay safe. Against their wishes, she visits Ruth, a neighbor struggling with dementia. Written by India Kotis Performed by: Amara Leonard, Maggie Pistner, Rachel Botchan, Kelly Letourneau, Mark Gessner, Julia Kelly and Brian Morabito.
We asked listeners for the best Truth story of all time. You answered. As part of Radiotopia's Making Trouble week, we're bringing you the winner of the BEST TRUTH STORY EVER (so far), as voted on by listeners. And after the story, we'll hear an interview with the story's writer! The Truth Instagram Twitter *as voted by listeners.
The Truth is 10 years old today! And to celebrate, we're talking to a few of our listeners about their favorite episodes. If you're new to the show, this is a good place to start! The recommended episodes are: Tape Delay Possible Side Effects Rideshare Fish Girl You're Not Alone Help us choose the BEST TRUTH STORY OF ALL TIME! Go to radiotopia.fm/truth10 to vote. Voting is open now but you don't have long, The final round of the bracket will close on February 17th. We will announce the winner on our next episode of The Truth. Go to radiotopia.fm/truth10 to vote.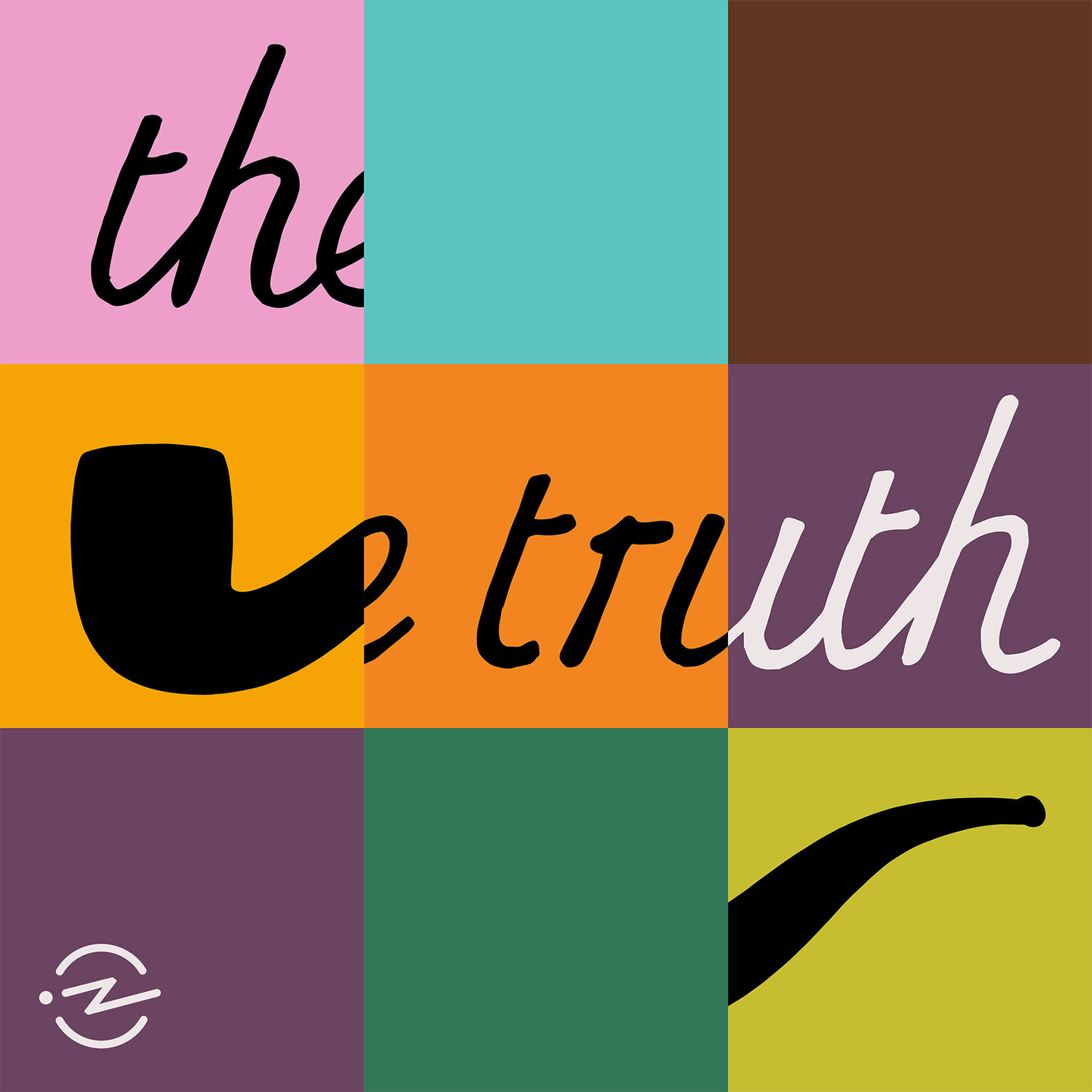 My Perfect Dad
2022-02-0330:48
8
It's not easy being a perfect dad. Especially when your son has some notes about the performance. Written by Louis Kornfeld. Performed by Tim Platt, Michael Cullen, Alex Dickson, Tanyika Carey, Dennis Pacheco and Tom Ligon.
Hayley meets a nice man. Could the universe be giving her a break? Nope, it's still against her. Written by Mary McDonnell. Performed by Mary McDonnell, Tom Stephens, Louis Kornfeld, Margaret Burrus, Ryan Leach and Davy Gardner.
The Grand Finale
2021-12-2331:13
5
It's 1978, and the world's most famous magician wants to show you the true wonders of the universe. Written by Jonathan Mitchell. This story was inspired by the life and work of magician Doug Henning, and uses material that borrows heavily from his act. If you would like to learn more about Henning and his work, we have put a list of links on our website to books and videos used to research this story. Our story was performed by Billy Griffin, Jr., Amy Warren, Stephanie Rey, Michael Cumpsty, Adrián Burke, T.J. Mannix, Reza Nasooti, Louis Kornfeld, Michael Cullen, Rachel Botchan, Stefan Schuette, Mary McDonnell, Chris Kipiniak, Bill Rohlfing, and Eli James.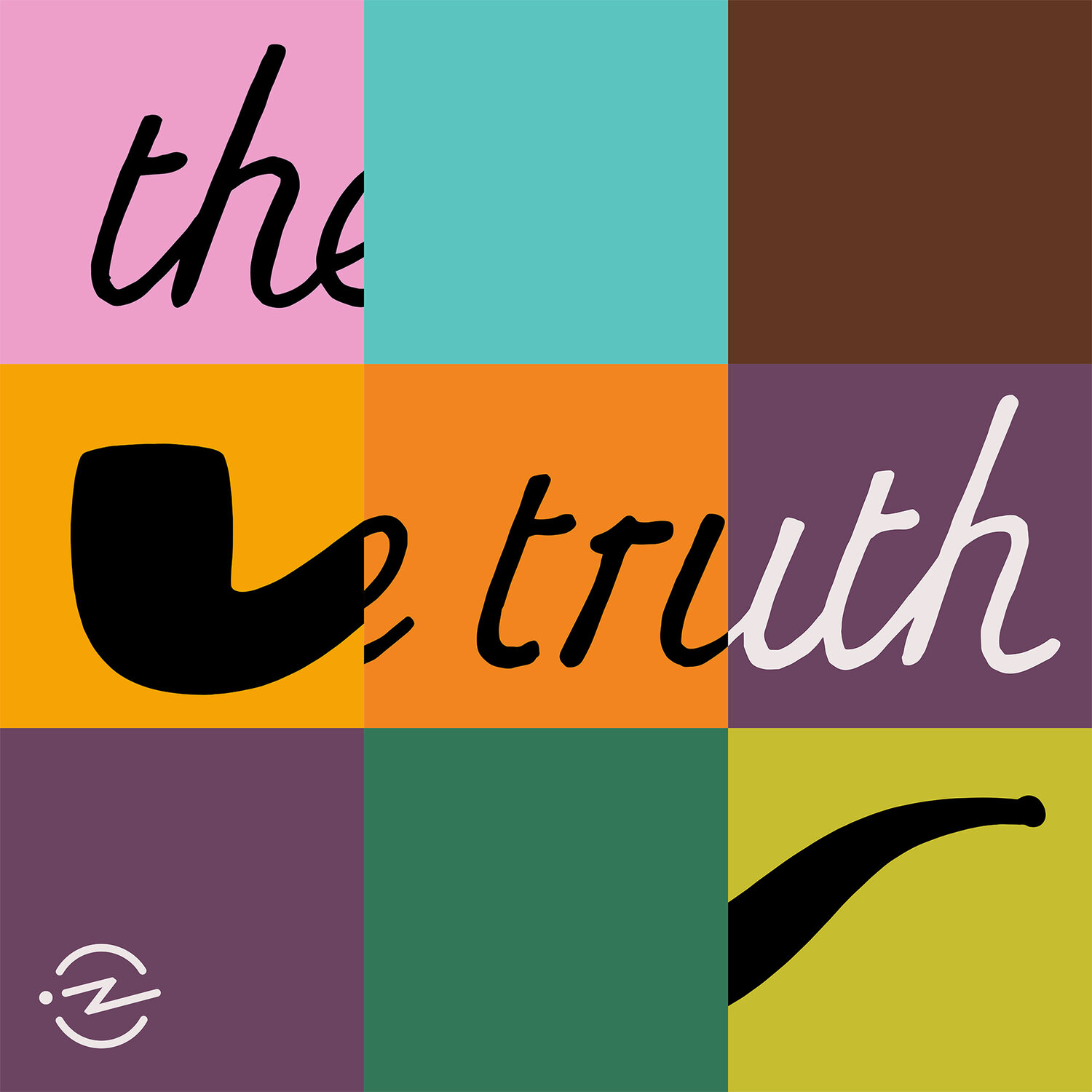 Here Lies Me
2021-12-0939:52
6
It's the first day of eighth grade, and God's got a crush on Noa. For this episode of The Truth, we're introducing you to a fantastic new podcast from Hillary Frank and Lemonada Media. If you like what you hear, you can find the rest of the episodes by searching for "Here Lies Me" in your podcast app. From their website: "Here Lies Me from Lemonada Media is the first scripted podcast to convey the adolescent experience with realism. Author and award-winning podcaster Hillary Frank (The Longest Shortest Time) penned this fictional drama with dark humor, perfectly capturing the genuine, natural, and cringy teenage experience. It's an immersive and sound-rich YA podcast for teen and adult fans of PEN15, Big Mouth, and Stranger Things." Performed by a talented and hilarious cast including Michael Chernus (Orange is the New Black), June Diane Raphael (Grace and Frankie), W. Kamau Bell (United Shades of America), Rob Huebel (The Descendants), Stephanie Wittels Wachs (Last Day), teen actors, and introducing Ollie Grishaber as Noa. Here Lies Me contains themes of harassment, classism, sexism, racism, trauma, consent, and finding your voice. Here Lies Me The Truth Instagram Twitter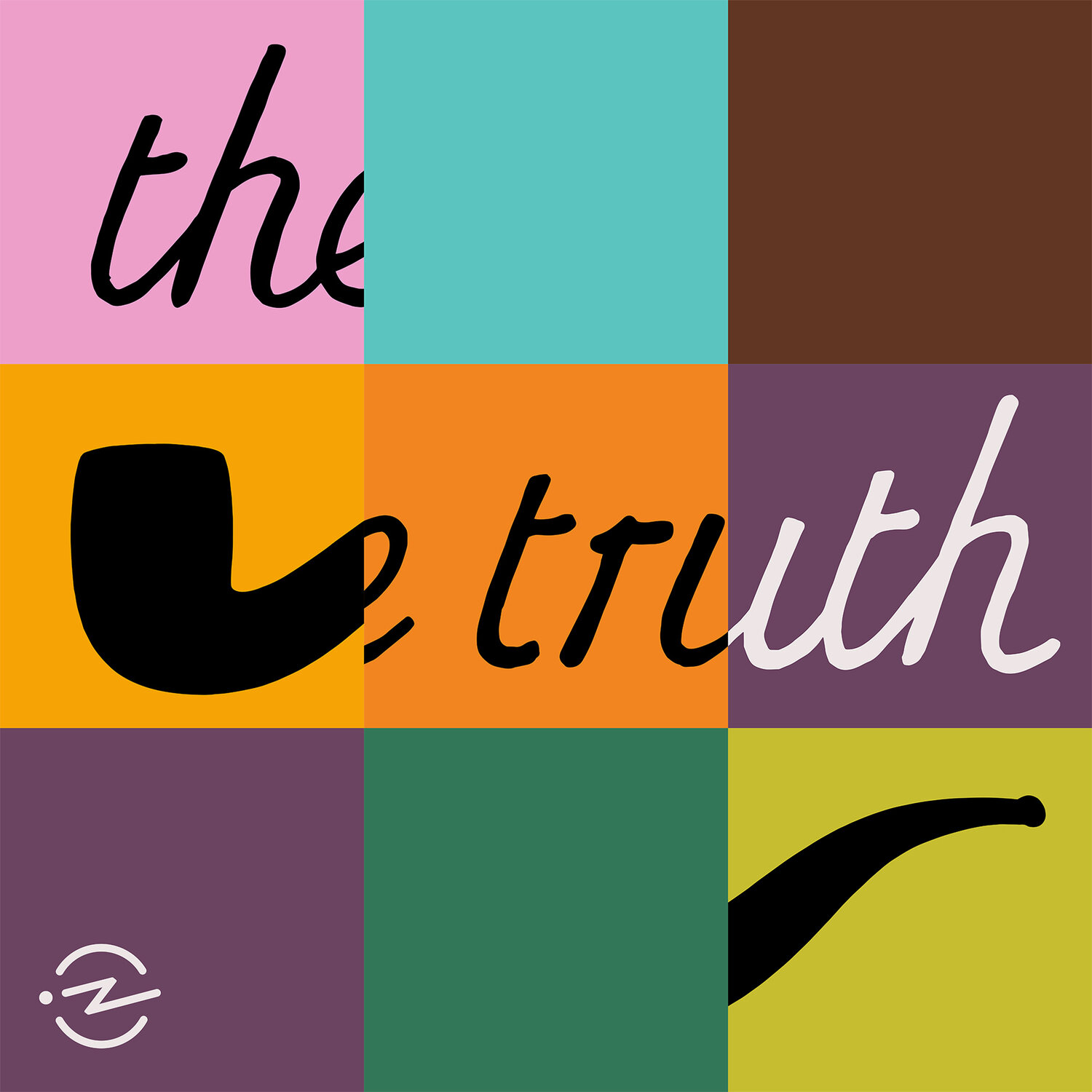 The Look-alike
2021-11-2535:28
8
A celebrity look-alike is trying to break away from his famous face and be taken seriously on his own. But it isn't easy when the world only sees another Clooney. Written by Louis Kornfeld. Performed by Peter McNerney, Margo Seibert, Will Jacobs, Michael Cullen, Ashley Siflinger, Jon Bander, Chris Kipiniak, Joseph Medeiros, Thomas Whittington, Sophie Yalkezian, and Louis Kornfeld.
In our fifth story from the post-apocalyptic world of the Hum, Huck is held captive in the compound while Inez must decide what she's willing to sacrifice for a chance at seeing her son. This story is the fifth in the Hum series. If you haven't heard them already, here are the first four: Episode 1: After the Hum Episode 2: Into the Hum Episode 3: Shadow of the Hum Episode 4: Echo of the Hum "End of the Hum" was written by Mary McDonnell. It was performed by Danielle Delgado, James Dwyer, Russell G. Jones, Marisa Brau, Louis Kornfeld, Jessica Morgan and Mary McDonnell. The Truth Instagram Twitter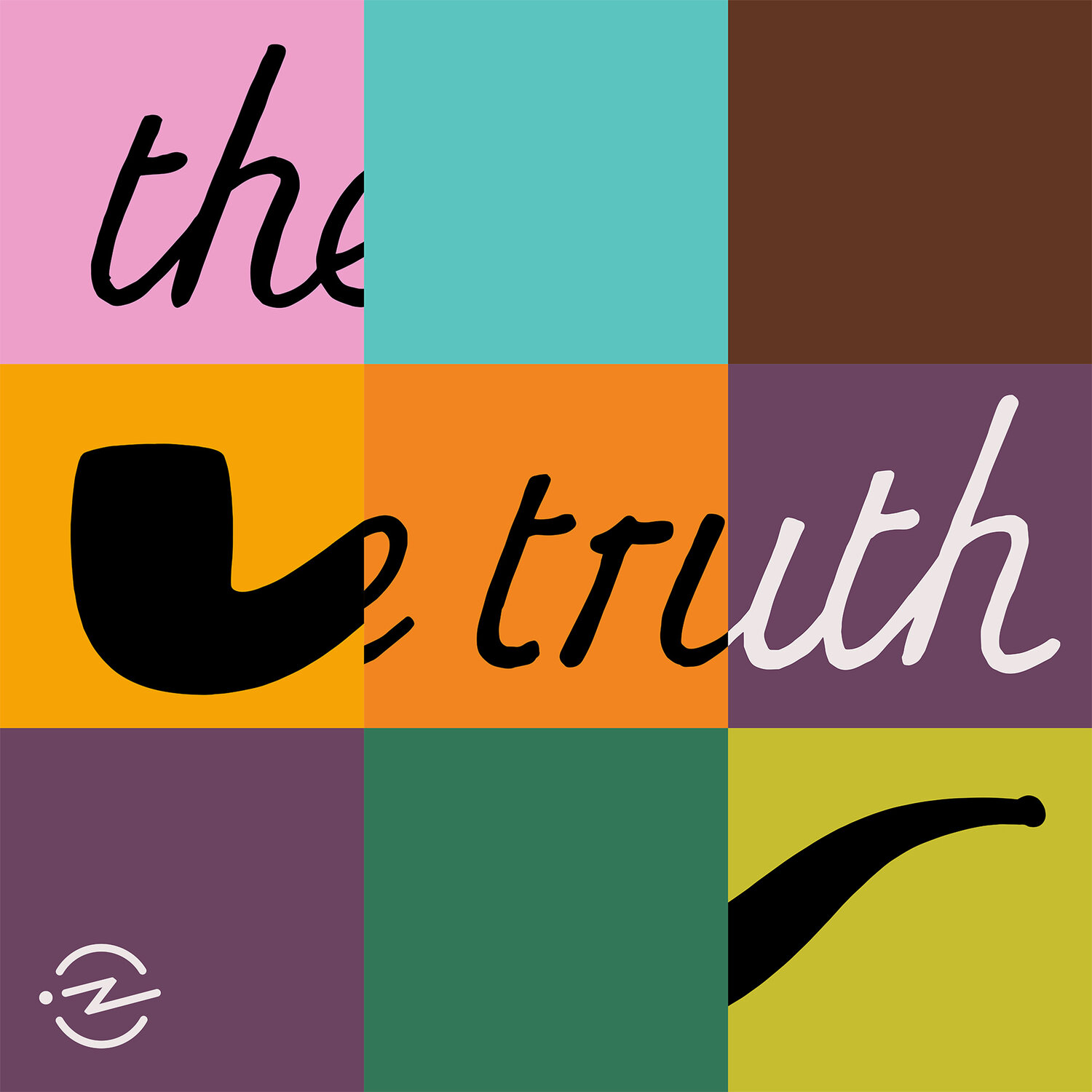 Fruit of Knowledge
2021-10-2823:21
7
A year after their father's death, three siblings find a tree growing directly out of their father's grave, bearing fruit and an unbelievable family secret. Written by Grant Cohen. Performed by Anthony Franqui, Sharina Martin, Corin Wells, Craig Scott, Jennifer Fouche, Neil Tyrone Pritchard, and Franklin Ojeda Smith. The Truth Instagram Twitter
A fed up fairy godmother decides to grant justice instead of wishes. Written by Mary McDonnell. Performed by Blanche Ames, Lida Darmian, Thomas Whittington, Reilly Wilson, Brandon Zelman, Joel Bernstein, Mary McDonnell, Louis Kornfeld, Nichole Hill, and Amy Warren. The Truth Instagram Twitter
United States