Discover
Today, Explained
Today, Explained
Author: Vox and Stitcher
Subscribed: 23,986
Played: 1,203,155
© 2019 Vox Media, Inc. All Rights Reserved
Description
News comes at you fast. Join us at the end of your day to understand it. Monday to Friday. All killer, no filler. Hosted by Sean Rameswaram. Featuring the finest explainers from Vox and more. Produced by Vox and Stitcher, and part of the Vox Media Podcast Network.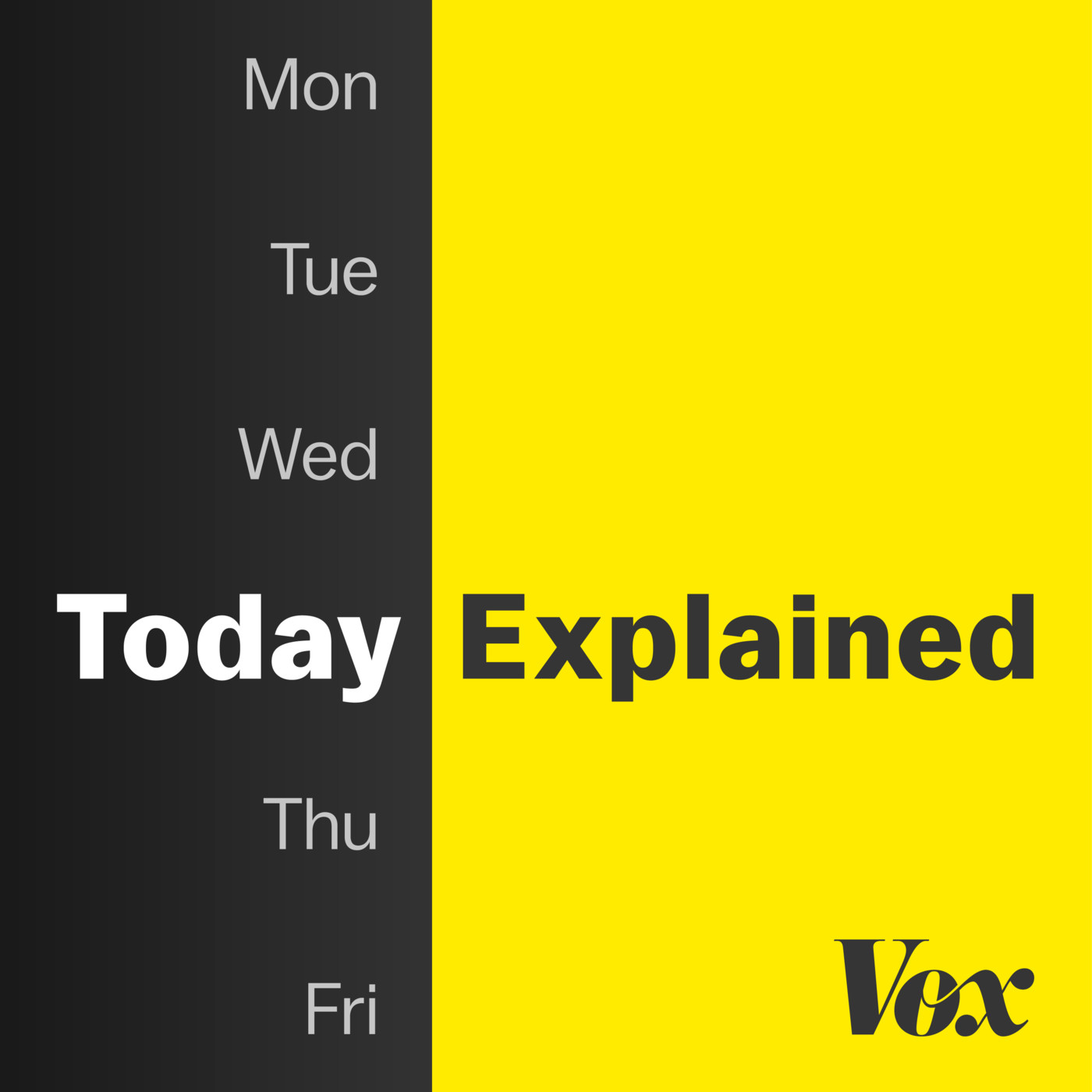 Holy shit
2019-07-1900:24:49
On the 50th anniversary of the Moon landing, Vox's Brian Resnick says astronauts left something up there that could unlock the origins of life itself. (Transcript here.)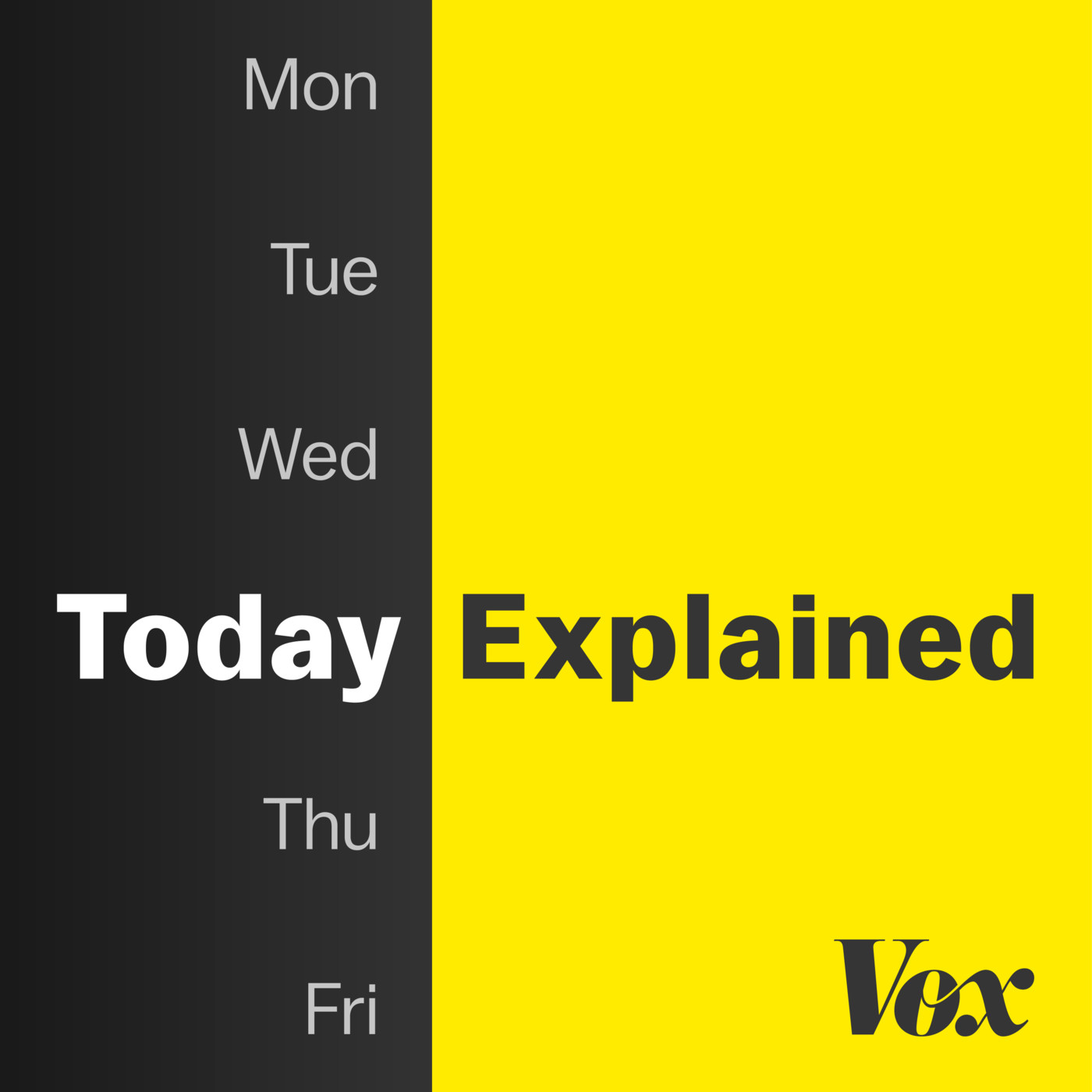 "Send her back"
2019-07-1800:23:43
6
An ugly, racist week in America came to a head last night with a chant at a Trump rally. The Atlantic's Adam Serwer says this is a defining moment for American democracy. (Transcript here.)
On Tuesday, the Trump administration dramatically changed the rules governing asylum. A scholar who has helped shape US immigration policy since the 1980s explains why the rule change won't solve the crisis. (Transcript here.)
Betsy DeVos's baby brother made a name for himself running one of America's top mercenary companies. The Intercept's Matthew Cole explains how Blackwater founder Erik Prince has reinvented himself since falling out of favor with the US government. (Transcript here.)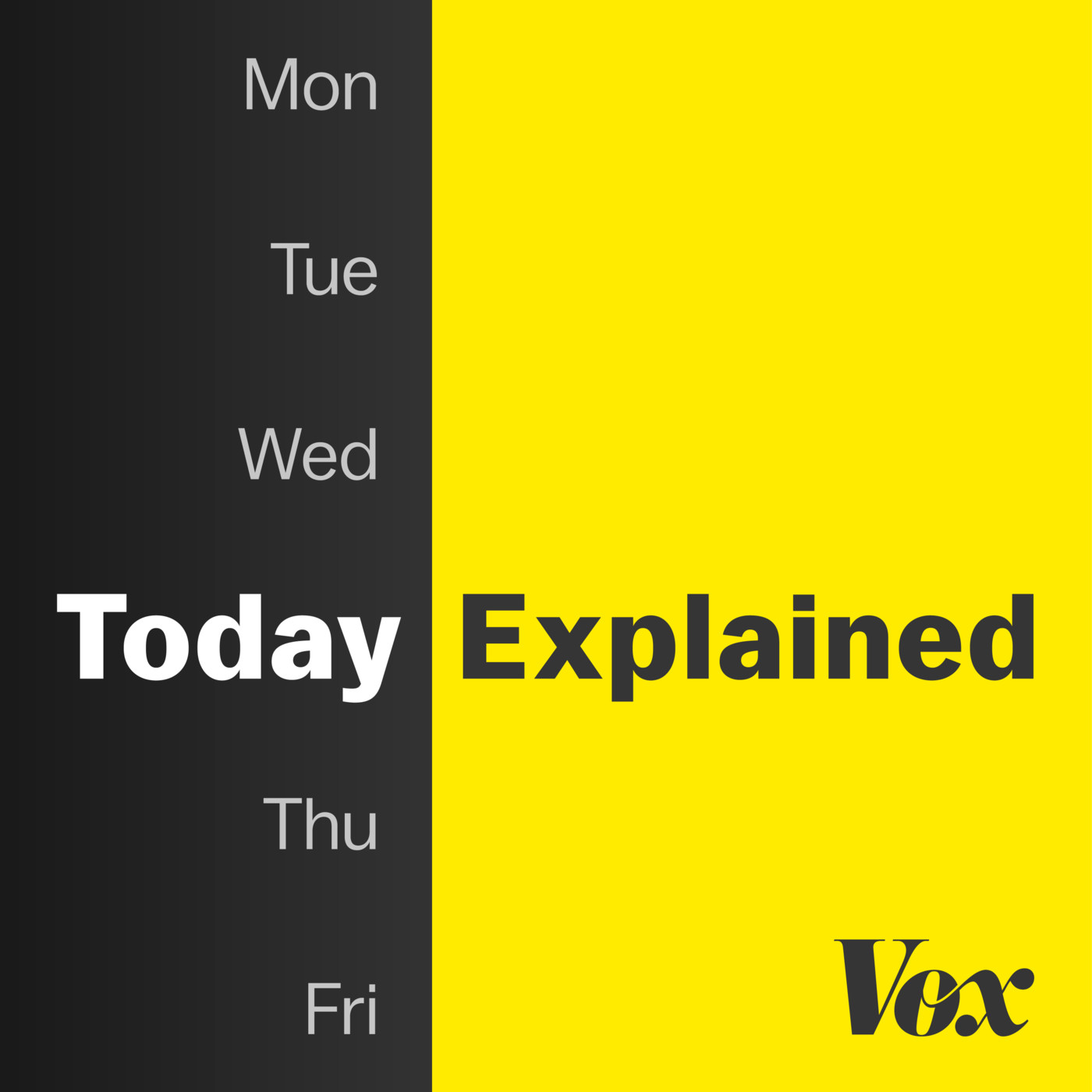 What raids?
2019-07-1500:22:26
3
Immigrant communities across the United States spent the weekend on edge awaiting so-called "ICE raids." Reporter Tal Kopan explains what happened and immigration attorney Claudia Cubas describes the detention process. (Transcript here.)
Your favorite young person's favorite app is TikTok. Vox's Rebecca Jennings has been spending too much time trying to understand it. You can find many of the TikToks from today's episode (and many, many more) in this great thread. (Transcript here.)
This week, 22 UN ambassadors condemned China for detaining at least a million ethnic Uighurs in "reeducation camps." After Gulchehra Hoja, a Uighur journalist, started reporting on the camps, over twenty of her relatives were imprisoned. (Transcript here.)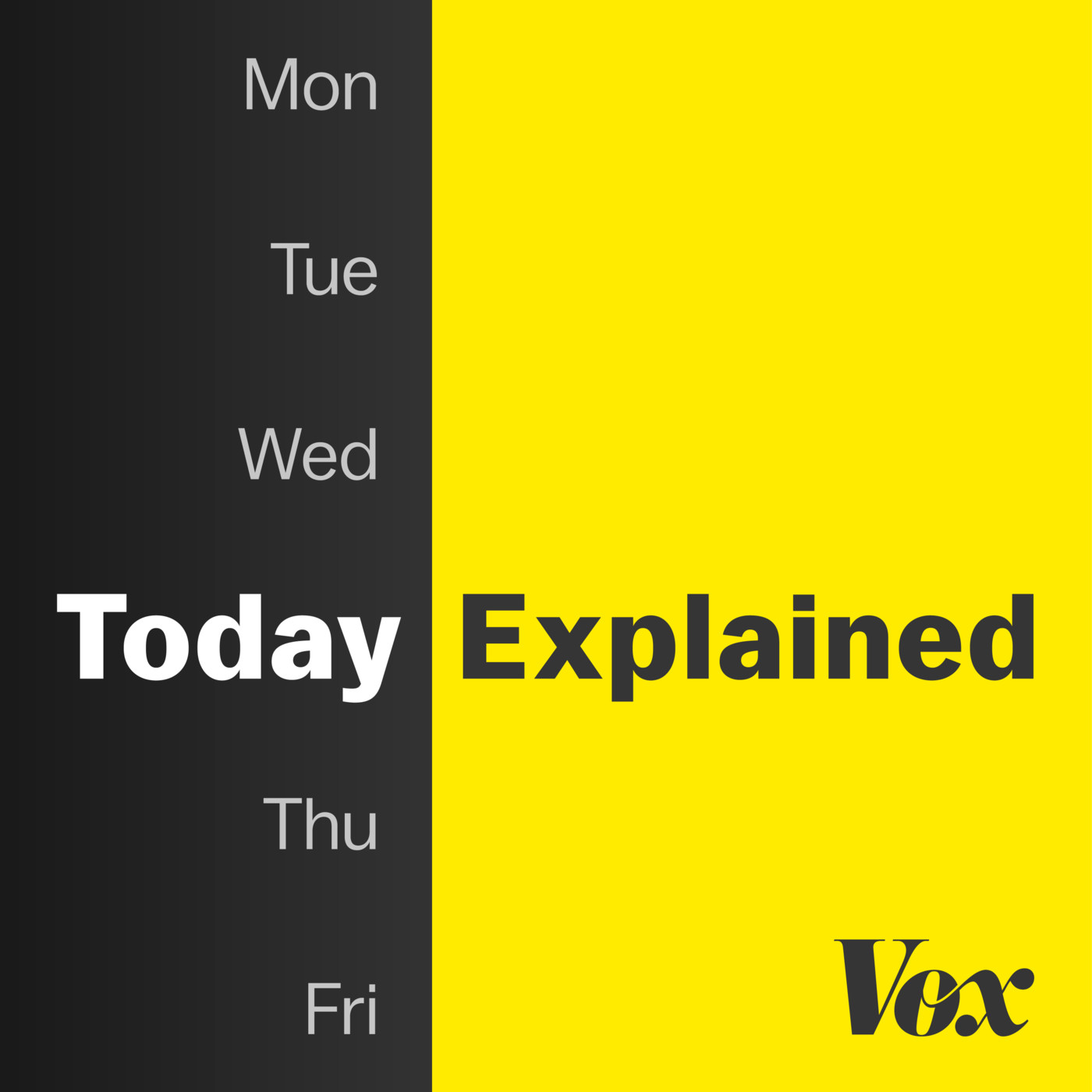 A preexisting debate
2019-07-1000:22:07
4
Obamacare is back in court. Vox's Li Zhou explains how the healthcare bill might finally meet its maker and Ezra Klein explains why that might be great news for Democrats in 2020. (Transcript here.)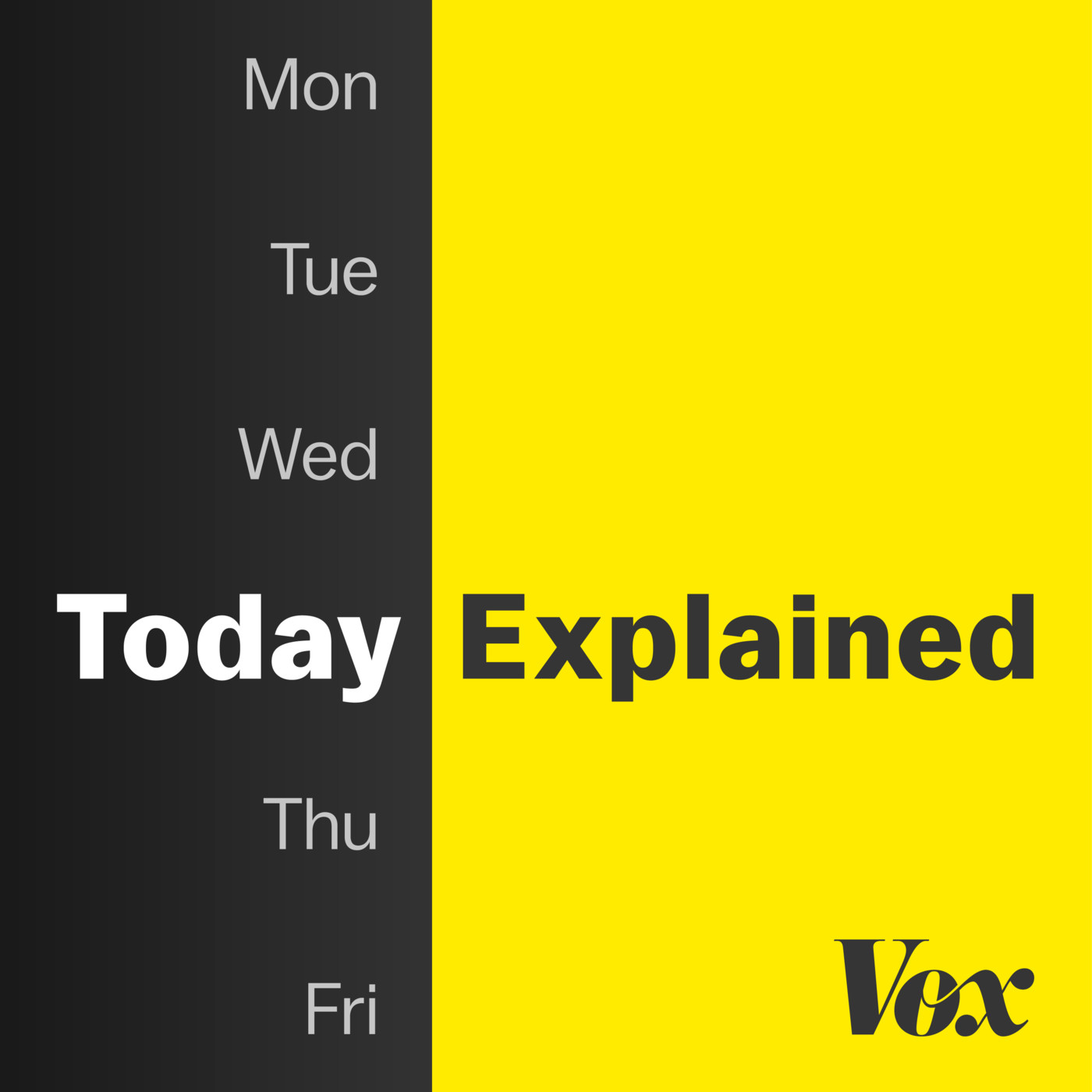 Libya's ongoing civil war has escalated into one of its bloodiest moments yet—the bombing of a migrant detention center in Tripoli. Analyst Anas El Gomati explains why the likeliest culprit is a rogue Libyan general who worked with the CIA and once launched a coup online. (Transcript here.)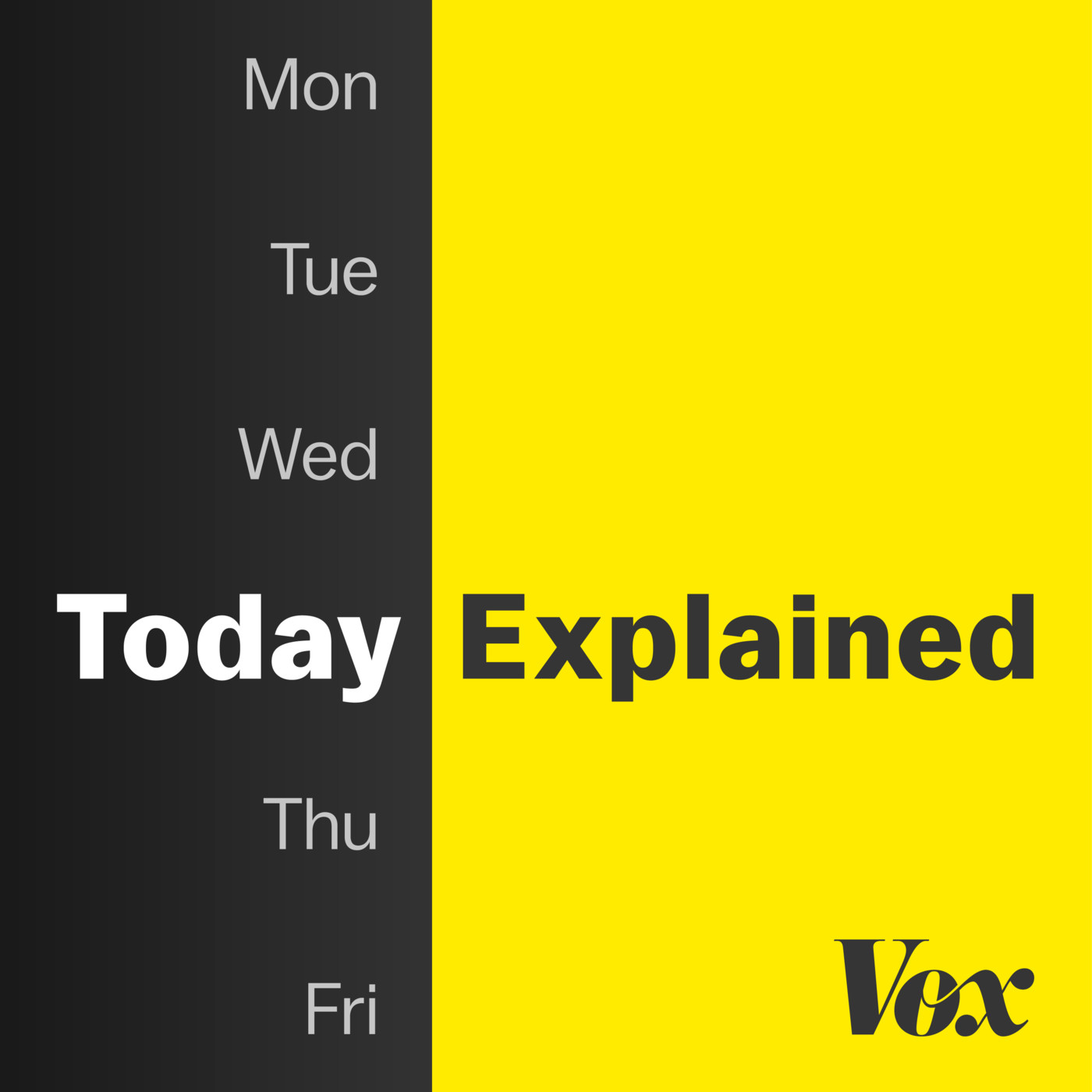 Switch to Mitch
2019-07-0800:28:51
8
In the first Democratic debates, candidates seemed to be running against a powerful Republican who arrived long before Trump and will likely outlast him. NPR's Kelly McEvers explains the secret to Senator Mitch McConnell's dominance. (Transcript here.)
United States