Discover
UNDISCOVERED
In this special episode, Jake will introduce you to Benched, a new podcast by Message Heard. Benched offers you a new host each week as it brings you the human stories often sidelined in the world of sport. In episode one, gifted to you in this feed, you'll hear from Eric Murangwa, the goalkeeper for Rwanda's biggest team, Rayon Sports, when the genocide began in 1994. As part of the persecuted Tutsi minority, he tells the story of how football, and his Hutu teammates, helped save him from near certain death. Guest host for this episode is fellow goalkeeper David Preece.
Dying with dignity or playing god? Despite drawing support across a broad coalition on religious, medical and moral grounds, the question of legalising assisted dying in the UK remains unanswered. Today, we meet people immersed in both sides of the debate - and ask if Britain should give people the right to die.
Across Europe, incredibly valuable pieces of Chinese art are disappearing from museums and personal collections alike. In our investigation into these Hollywood-style heists, we explore a shadowy picture of questionable ethics, government interests, criminal repatriation, and opportunistic hustlers.
In one of the largest covered up atrocities of World War 2, the Japanese army conducted human experiments using both chemical and germ weapons on living prisoners. However, unlike the Nazis, there were no repercussions for those responsible. In today's episode, we grapple with what actually happened and how it still affects Japan - and the world - today.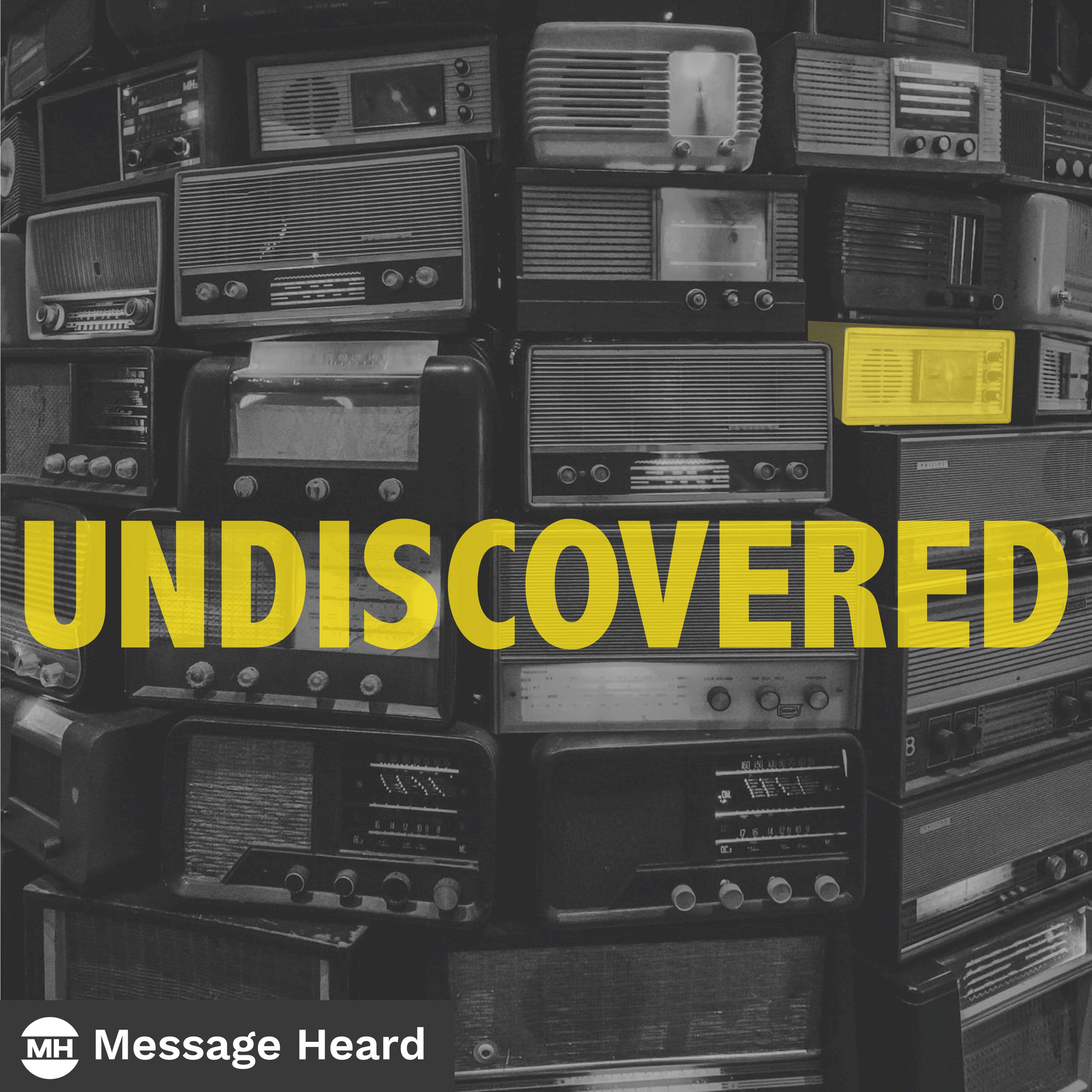 Satanic Panic 2.0
2019-04-1600:46:00
Is there a secret cabal of child sacrifice, blood-letting and devil worship? Or is Satanism a misunderstood force for good in the world? In today's episode of Undiscovered, we see all sides of the story.
In Mosul, the local zoo had been long abandoned amidst the chaos and destruction of ISIS occupation. Two animals, Lula the bear and Simba the lion, remained trapped in the city. Today we hear from the vet, Dr Amir Khalil, who made it his mission to save their lives.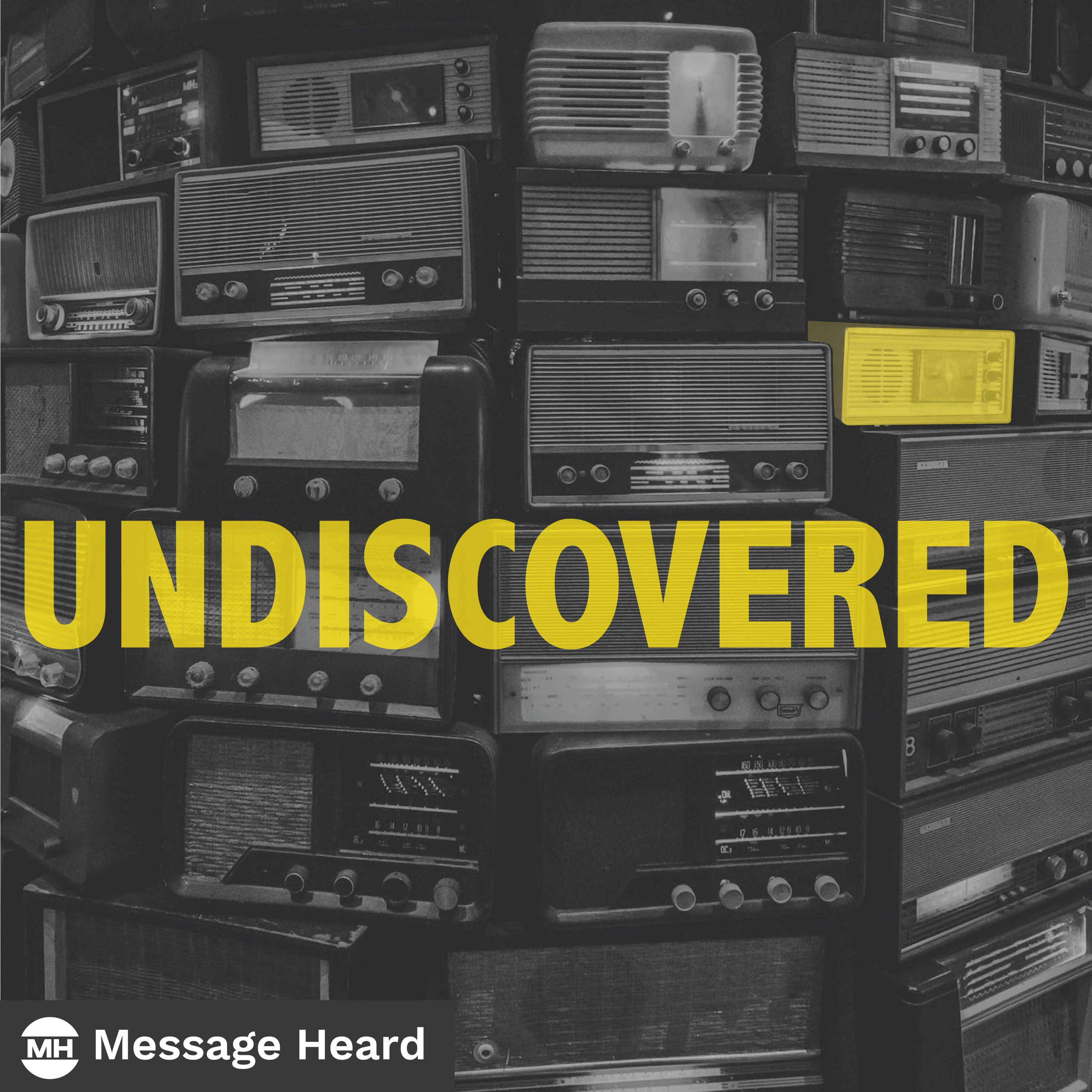 Kony 2019
2019-04-0200:41:01
After Kony 2012 went viral, the Ugandan warlord's days seemed numbered. Seven years, and $800 million dollars later, he is still at large. This week, on Undiscovered, we find out why.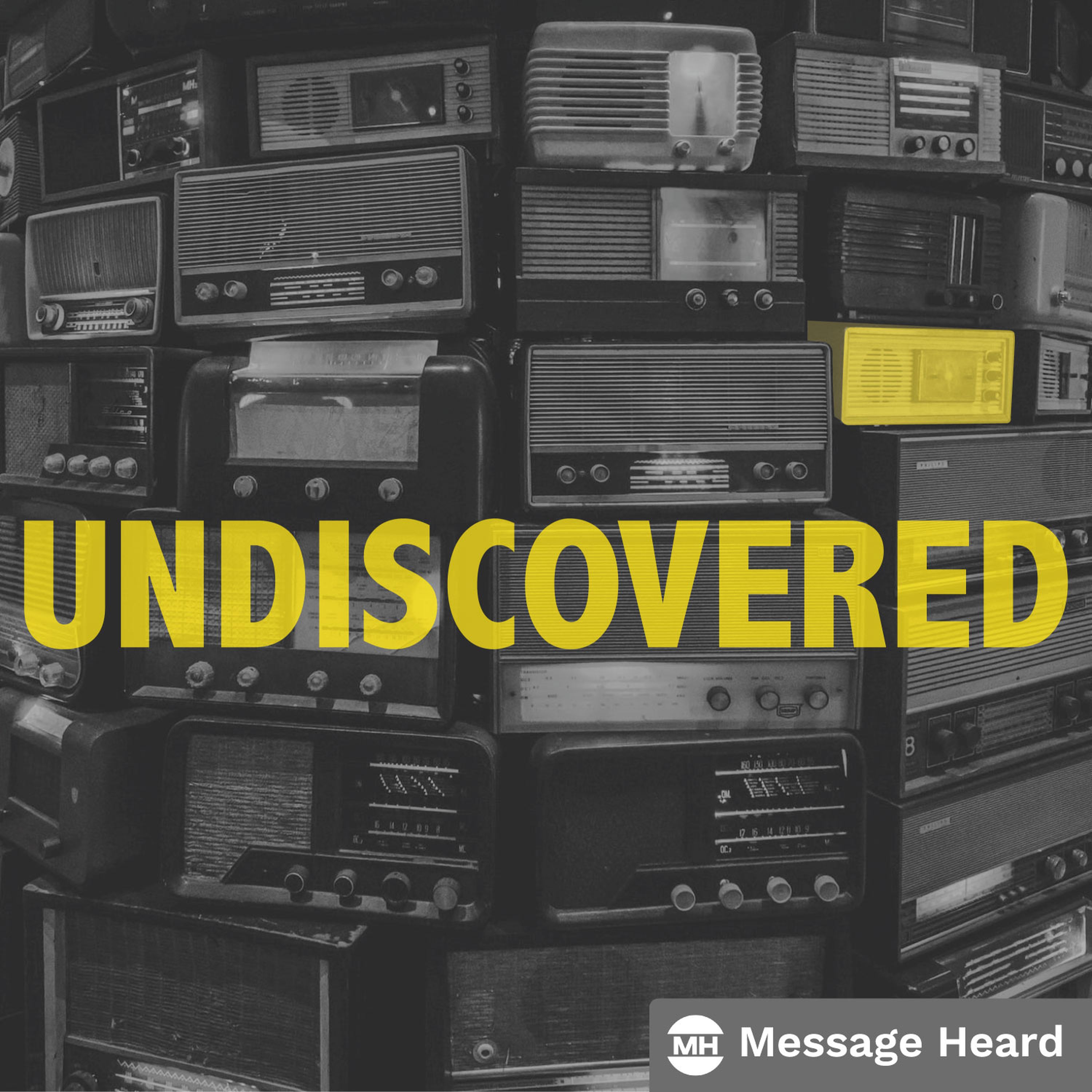 Undiscovered Trailer
2018-11-1600:01:52
Coming soon: Jake Warren guides you through stories from around the world that are often ignored, forgotten or outside the news cycle. Undiscovered challenges the preconceptions and brings you the stories you didn't know you cared about.
United States