Discover
What Trump Can Teach Us About Con Law
Claim Ownership
What Trump Can Teach Us About Con Law
Author: Roman Mars
Subscribed: 47,685
Played: 196,048
Description
Professor Elizabeth Joh teaches Intro to Constitutional Law and most of the time this is a pretty straight forward job. But with Trump in office, everything has changed. Five minutes before class Professor Joh checks Twitter to find out what the 45th President has said and how it jibes with 200 years of the judicial branch interpreting and ruling on the Constitution. Hosted by acclaimed podcaster Roman Mars (99% Invisible, co-founder Radiotopia), this show is a weekly, fun, casual Con Law 101 class that uses the tumultuous and erratic activities of the executive branch under Trump to teach us all about the US Constitution. Proud member of Radiotopia from PRX.
The Supreme Court may not be able to meet in person, but they are still doing business over conference call. This month, they've considered three cases about Donald Trump's finances, and whether they should be released to Congressional committees and prosecutors in New York. What does history tell us about these cases which could have major consequences for executive power?
In mid-April, 2020, states are beginning to explore ways to re-open their economies amid the global coronavirus pandemic. But with states devising their own paths forward, many are wondering what powers the government has, even during a national emergency. Are the states violating our civil liberties by enforcing these lockdowns? To answer this question, many legal scholars are looking to a 115-year-old Supreme Court case for answers, Jacobson v. Massachusetts.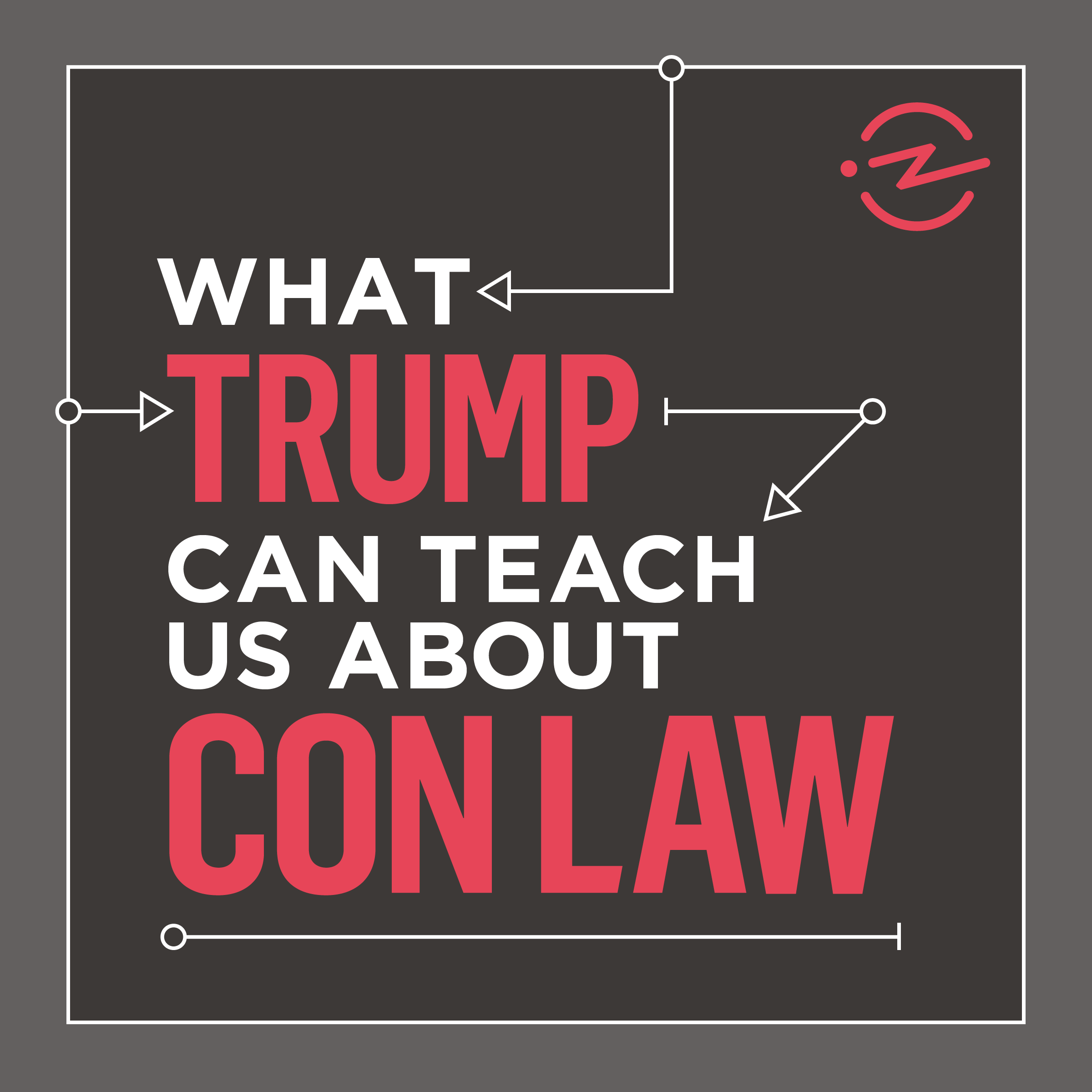 39- Quarantine Powers
2020-03-1733:40
5
During a health crisis, what is the government allowed to do? As the novel coronavirus spreads across America, there have been closures and lockdowns across the country. In this episode, we look to history to understand who has the power to quarantine, and how the office of the president can be used to slow down a pandemic.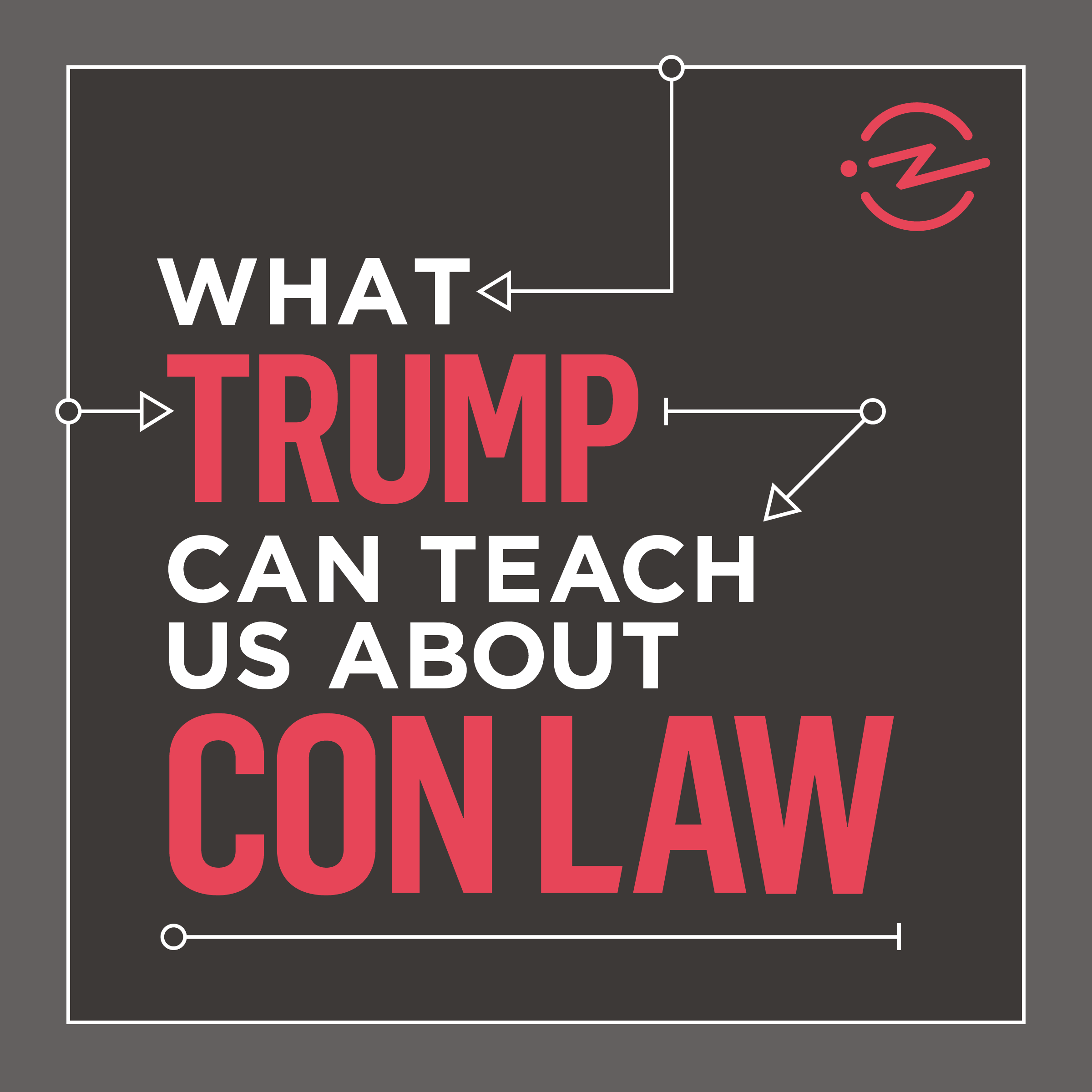 38- Prosecutorial Discretion
2020-02-2235:49
5
Prosecutors recommended that Roger Stone, an associate of Donald Trump, be given a heavy penalty after being convicted of seven felony counts, including lying to authorities. But after intervention from Attorney General Barr, and tweets from the President, those recommendations were rescinded. What can his case tell us about presidential interference and prosecutorial discretion?
After Donald Trump ordered the killing of Iranian general Qasem Soleimani, many wondered if the two countries were on the brink of a major conflict. This incident is only the latest in the long-standing fight between Congress and the President over who has the power to make war, and if an act of violence against another state can be legitimate without Congressional approval. This episode also includes an update on the Senate impeachment trial of Donald Trump, which began earlier this week. Make your mark. Donate at http://radiotopia.fm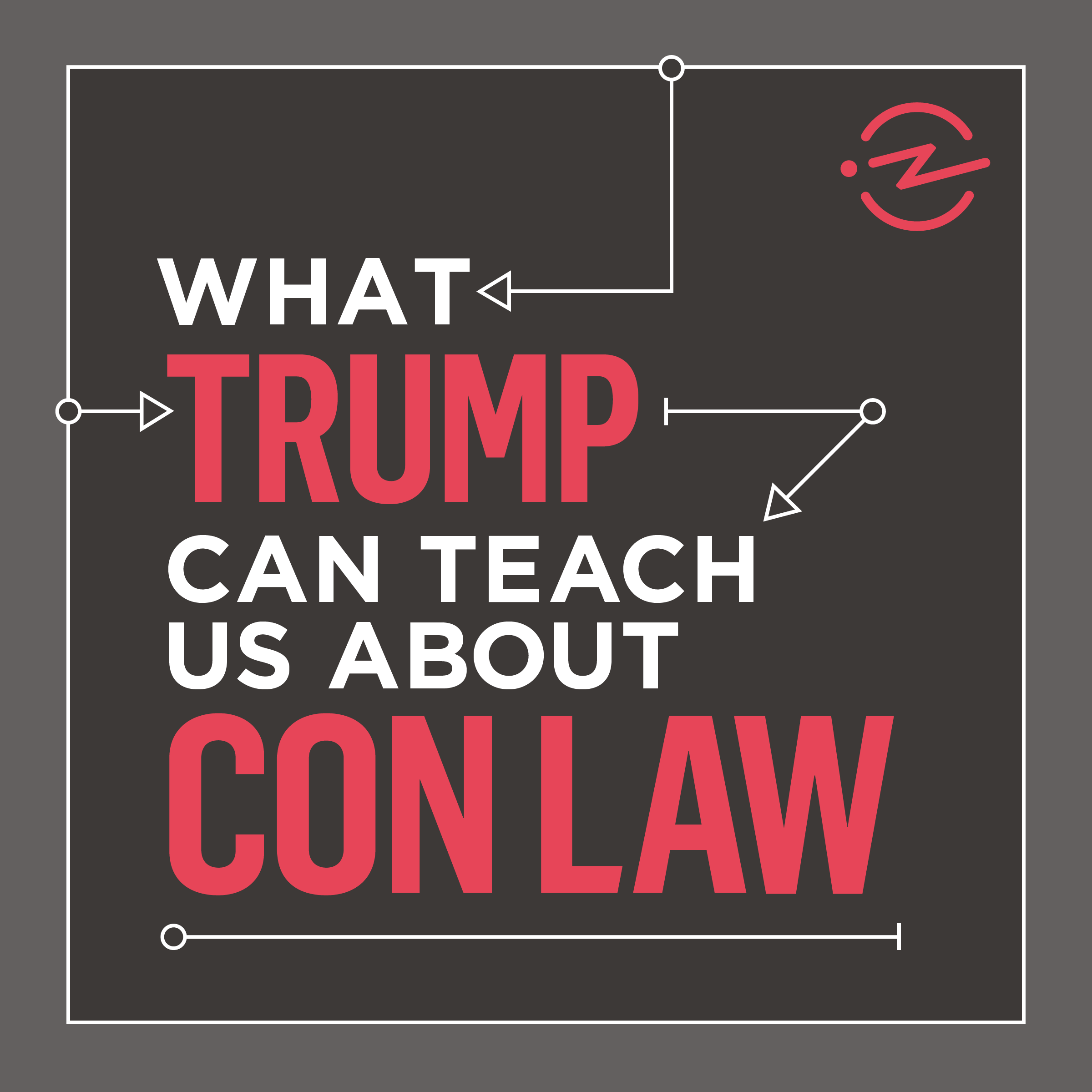 36- Bribery
2019-12-2334:20
10
Bribery is one of the three offenses listed in the Constitution as grounds for impeachment. Even though that is attempting to bribe Ukraine is the act that precipitated to Trump's impeachment, it's not explicitly listed in the articles of impeachment. Why is that? Make your mark. Go to radiotopia.fm to donate today.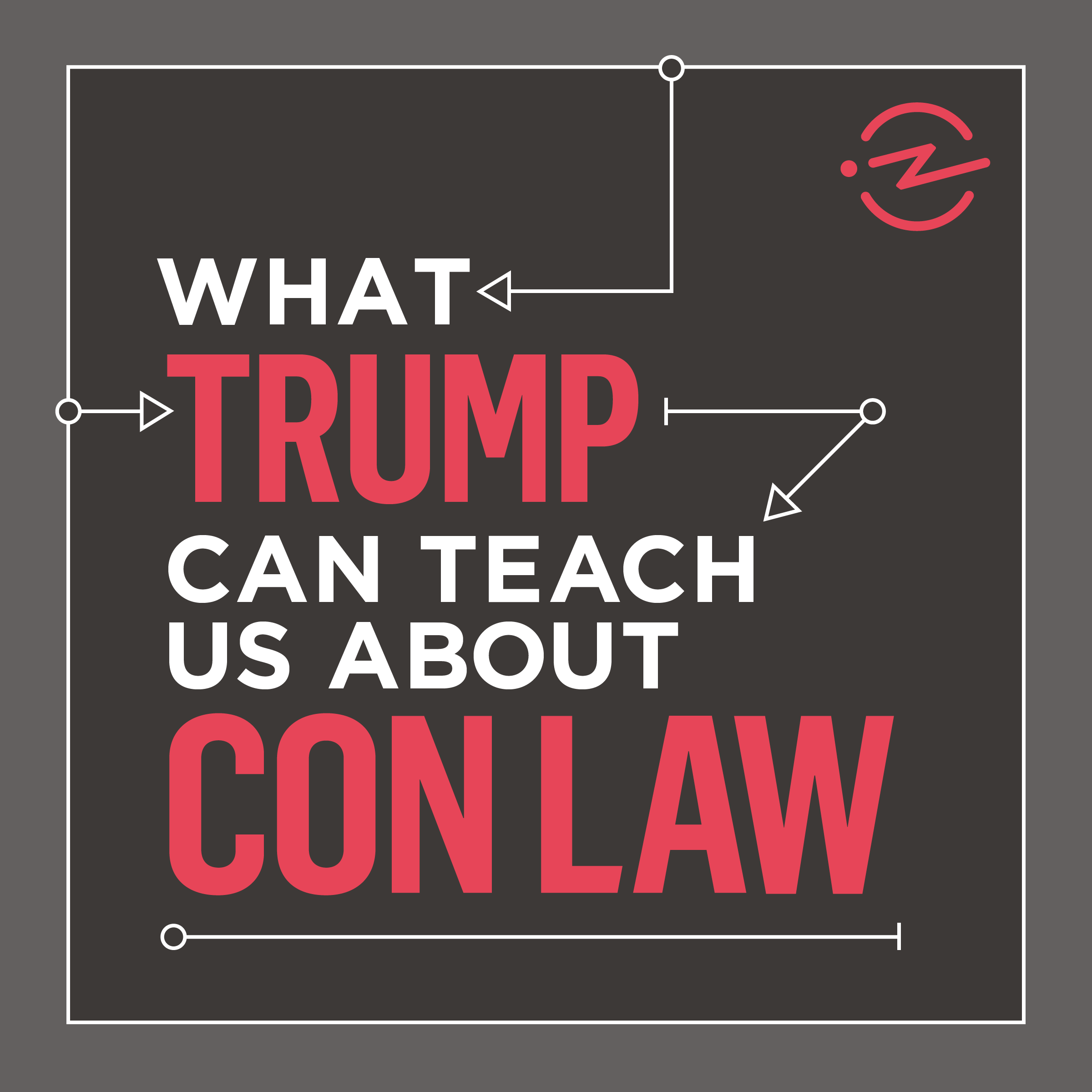 35- Confrontation Clause
2019-11-1531:27
7
Since the beginning of the impeachment proceedings against the President, Donald Trump has insisted he has a right to confront "the whistleblower," the anonymous member of the intelligence community who set the whole thing in motion. There is a Confrontation Clause in the Sixth Amendment of the United States Constitution, which says a defendant in a criminal case has the right to face their accuser. But does this clause apply to the impeachment hearing against a president in Congress?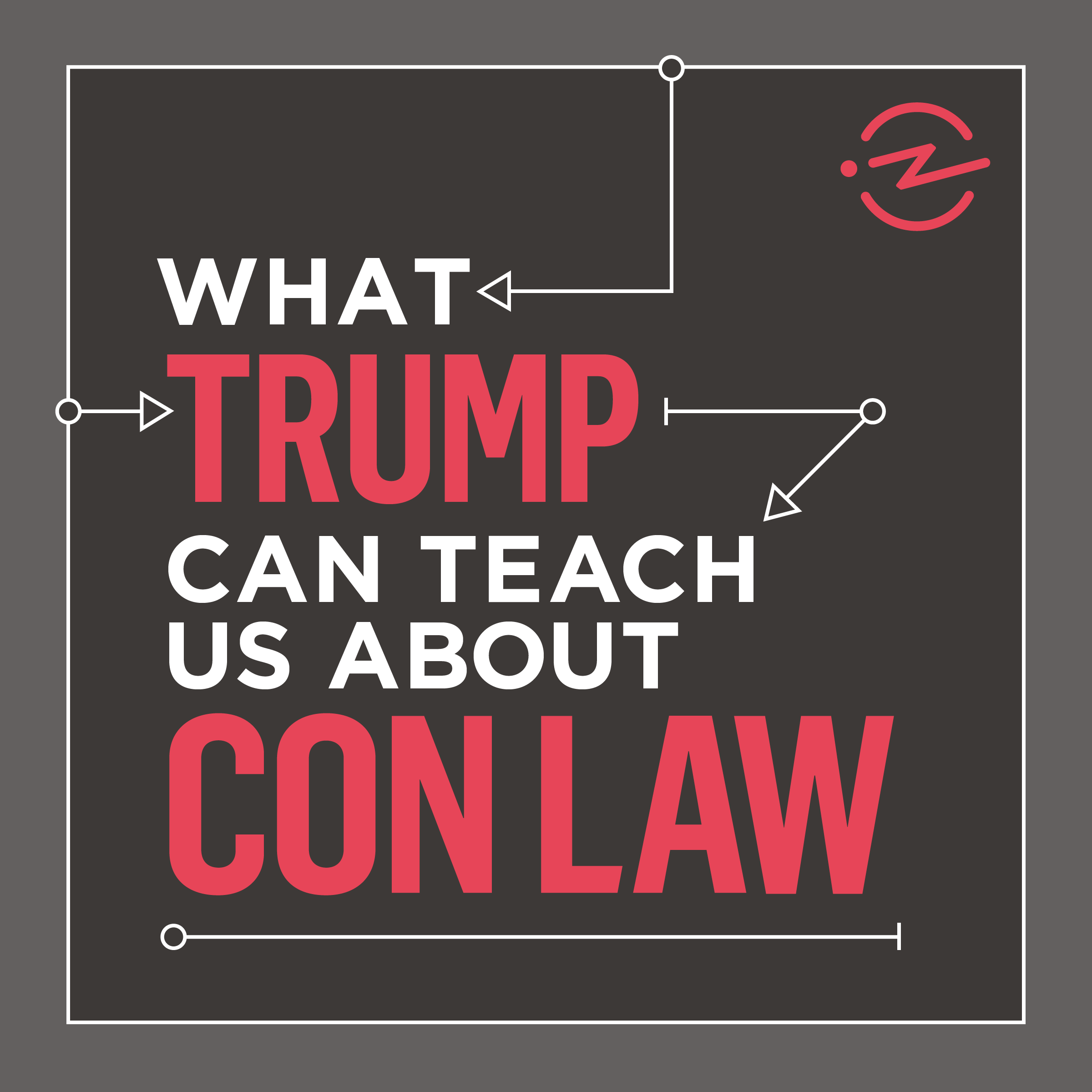 34- Foreign Affairs
2019-10-1829:51
10
Donald Trump says he should not be impeached as President, since there was 'no quid pro quo' on a phone call where he asked the Ukrainian president to investigate a political rival, former Vice President Joe Biden. But does quid pro quo need to be explicitly stated to be a legal issue? And can private citizens like Rudy Giuliani represent America on foreign policy issues? Get the new Shredders album from Doomtree!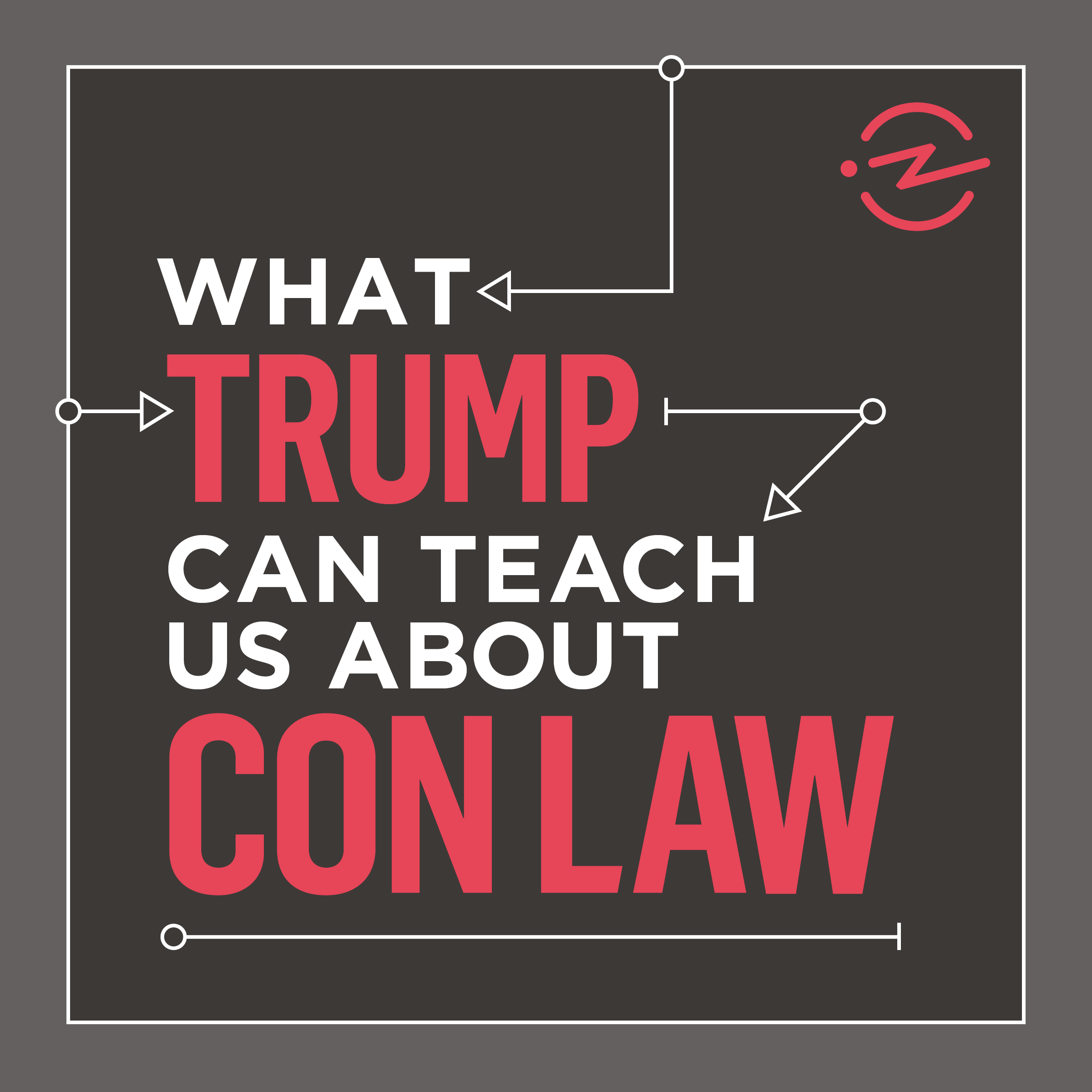 33- Obstruction
2019-09-2127:17
10
Trump lawyers assert that all of Trump's actions during the Mueller investigation were within his rights as President and can't be classified as obstruction of justice, especially because there is no underlying crime alleged. But as Martha Stewart will tell you, that's not how obstruction of justice works. Get the new Shredders album from Doomtree!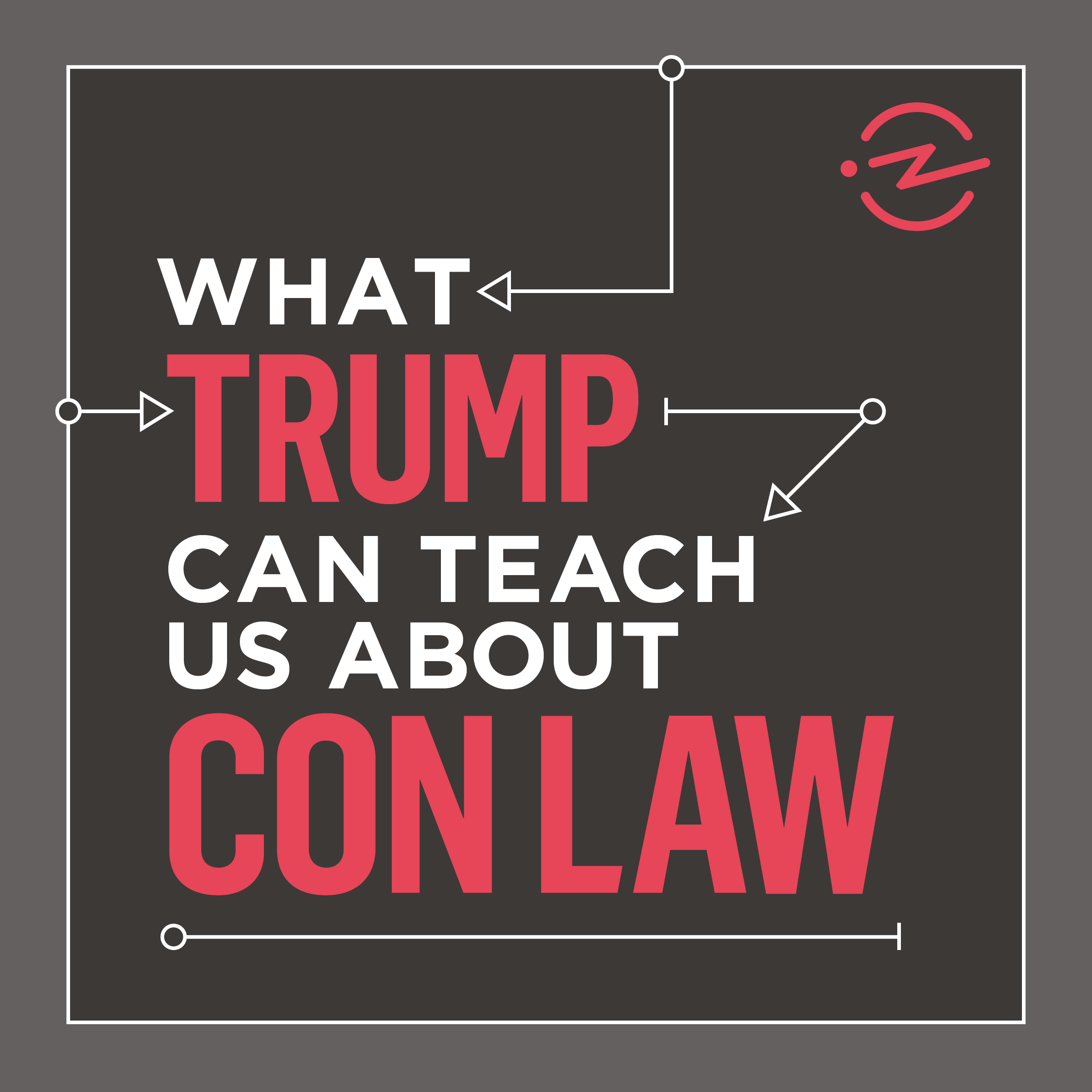 32- Contempt Power
2019-05-1321:53
4
What is Congress' contempt power and how can they use it to force people to cooperate with their investigations?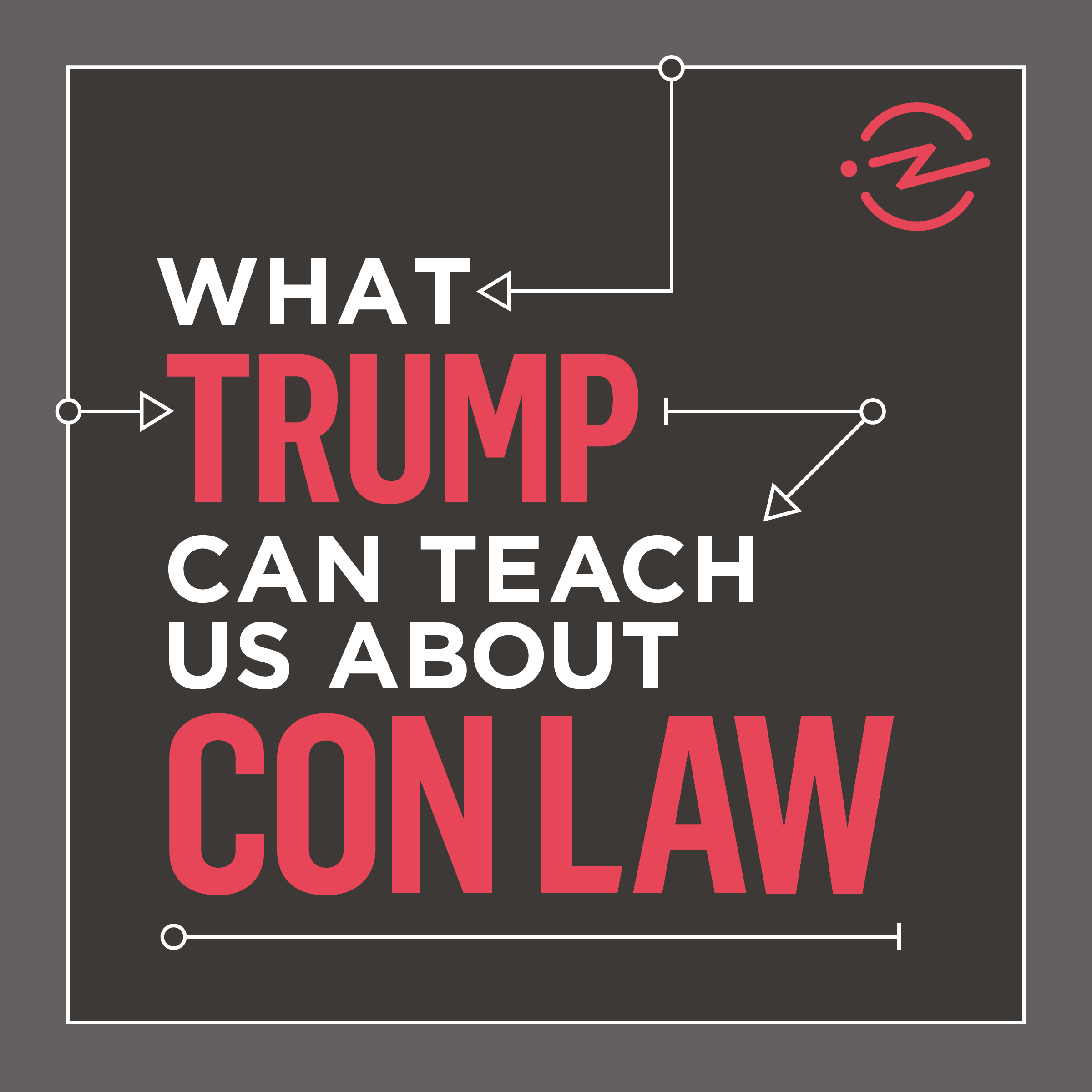 31- Executive Privilege
2019-04-1826:41
2
It's likely that Trump will invoke executive privilege during the numerous investigations and inquiries into his actions. Presidents have insisted they need to keep secrets to do their job effectively since Washington, but the term "executive privilege" is relatively recent and it has rarely been tested in court.
What does the 25th Amendment say about presidential fitness, disability, and Trump?
Trump has threatened to revoke Birthright Citizenship with an executive order. This proposed order contradicts the Fourteenth Amendment, but Trump's tweets contend otherwise.
Some of the Constitutional considerations of the Kavanaugh confirmation process. Recorded October 2, 2018.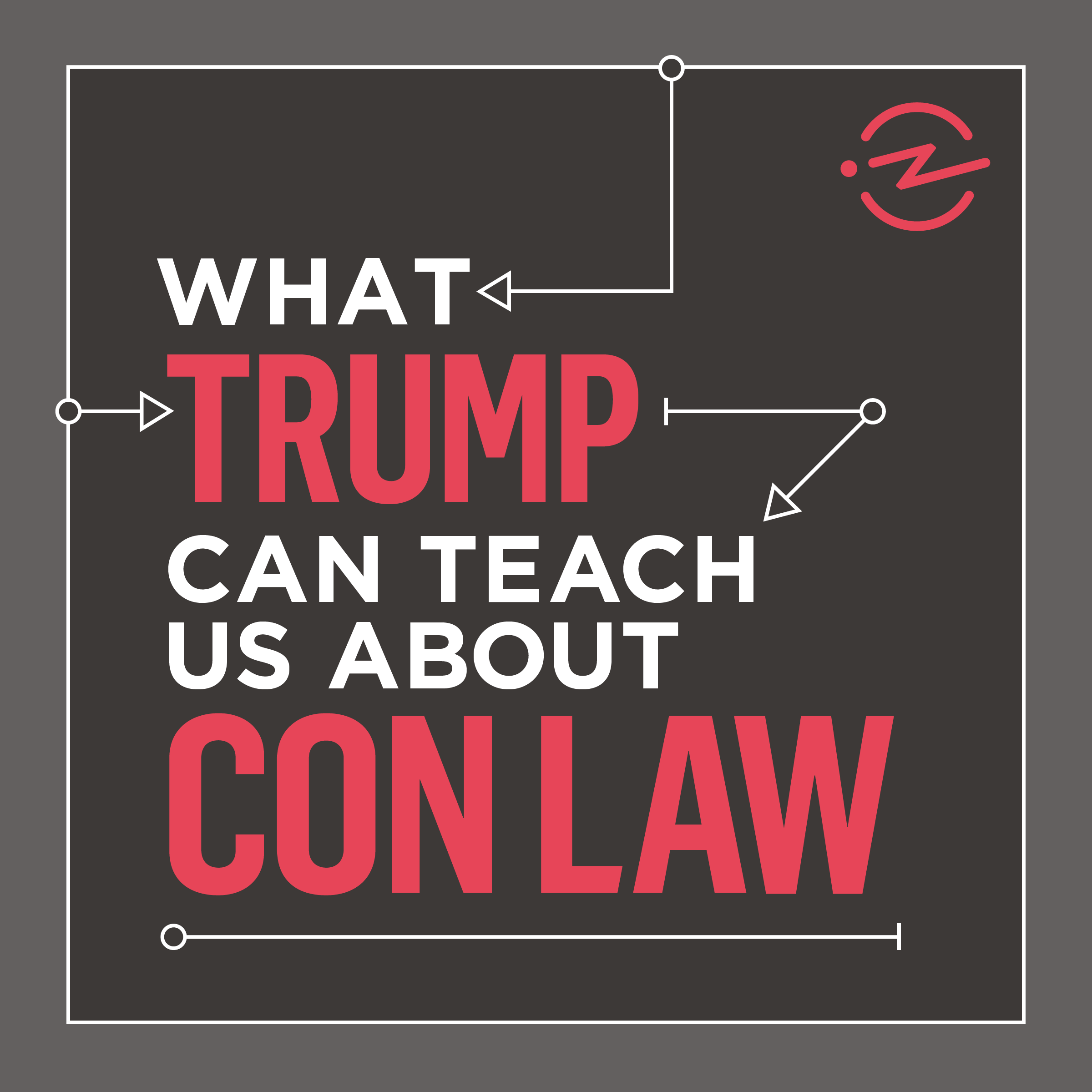 27- Treason
2018-09-1322:27
12
When Trump tweets just the single word "Treason?", probably in reference to the anonymous New York Times Op-Ed, is he using that word correctly? What does our federal Constitution say about treason? And when exactly does someone commit a treasonous act?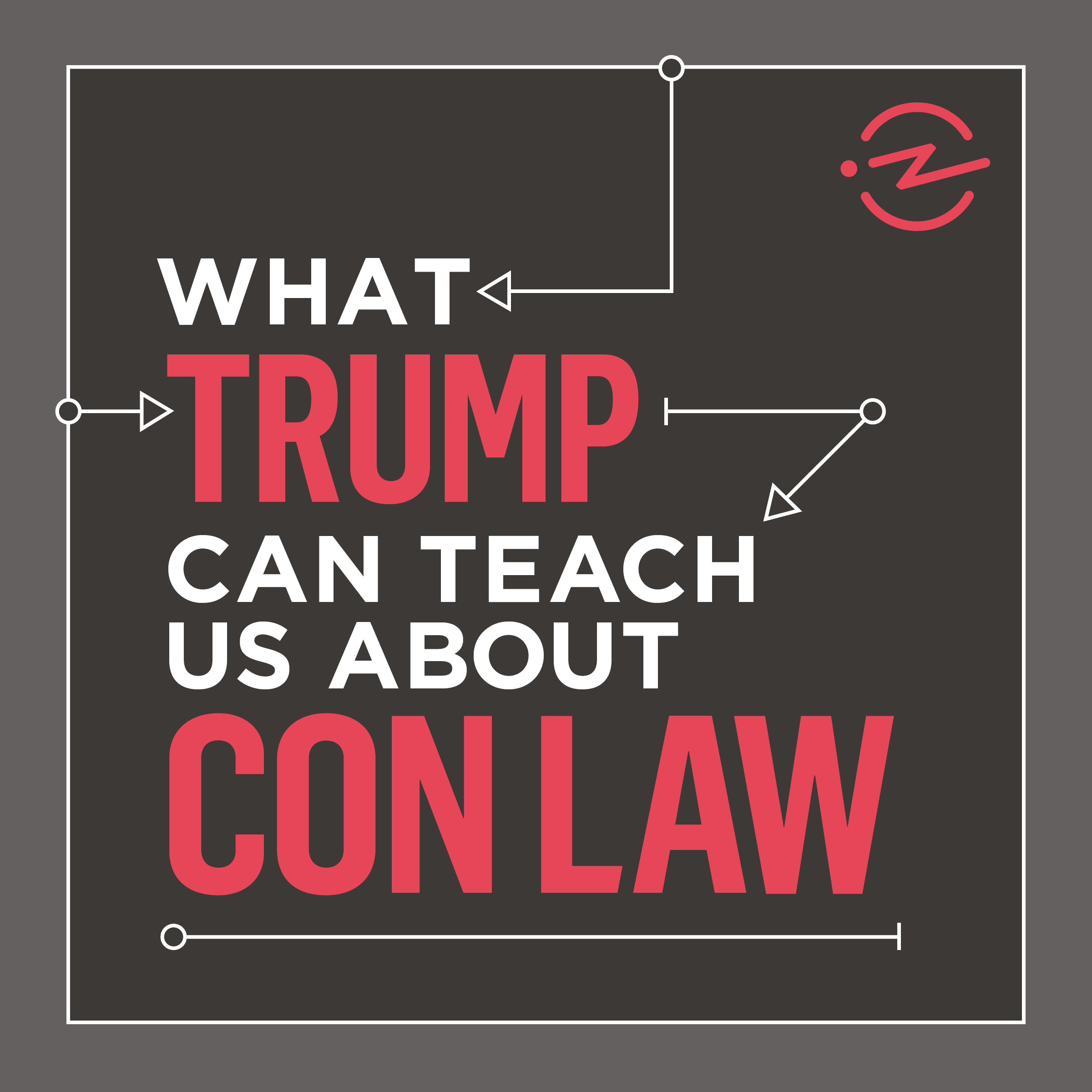 26- Roe
2018-08-1625:59
5
Trump has a second Supreme Court pick and that has a lot of people wondering about the future of Roe v. Wade. Here we look at the constitutional basis of the decision and the strange personal history of Roe.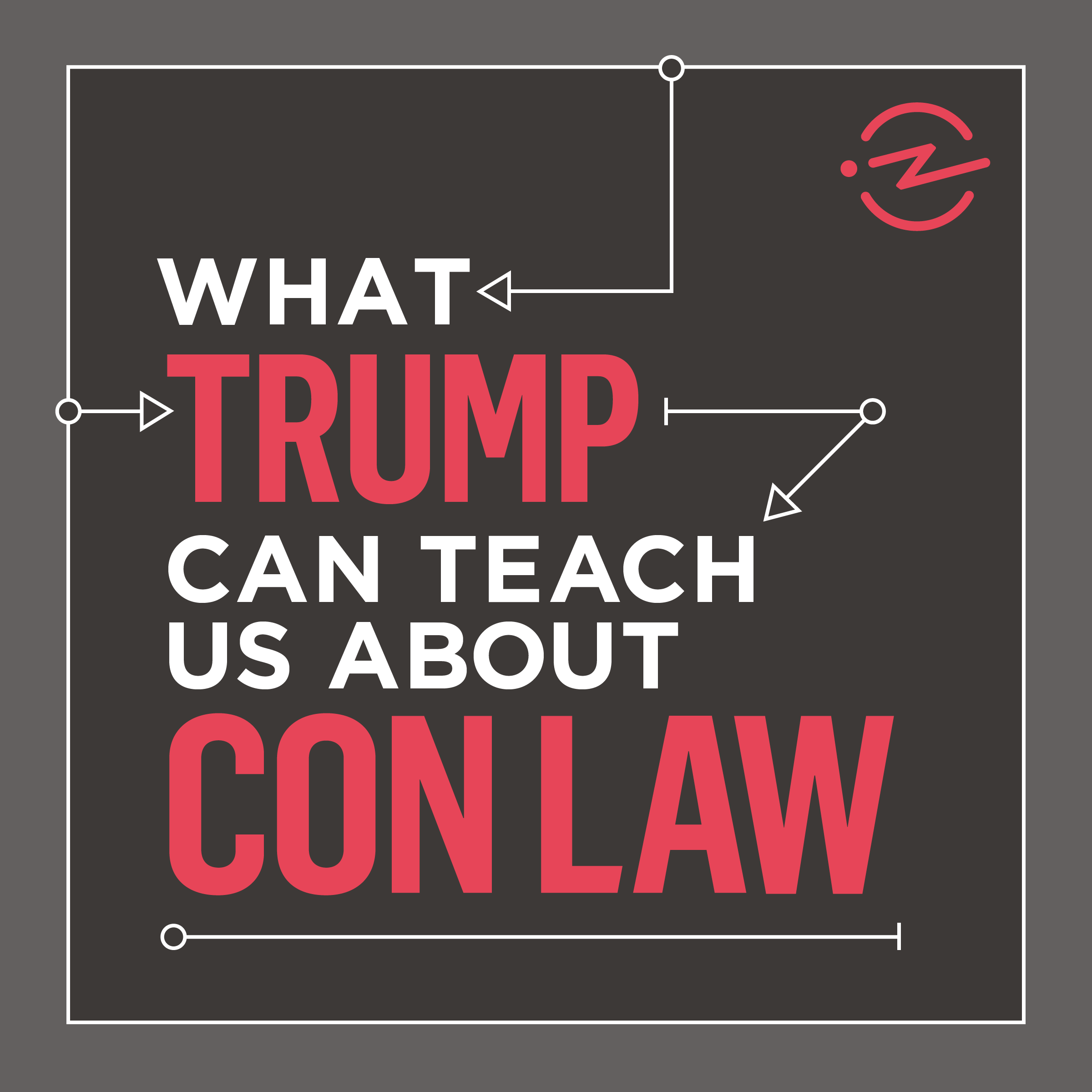 25- Justice Kennedy
2018-07-0625:24
8
Justice Kennedy decided to retire at the end of this Supreme Court term. Kennedy has been the swing vote on a lot of important cases. He's mostly considered a conservative, but he has voted with the more progressive judges on cases having to do with gay rights and abortion. His successor will be appointed by Trump and that has many progressives concerned that the replacement will be even more conservative.
Trump has said the taking the fifth makes "you look guilty as hell" but lot of Trump's associates are now taking the fifth in the Russia investigation. How should we interpret people taking the fifth?
Can Trump block people on Twitter? It turns out, the First Amendment has something to say about that.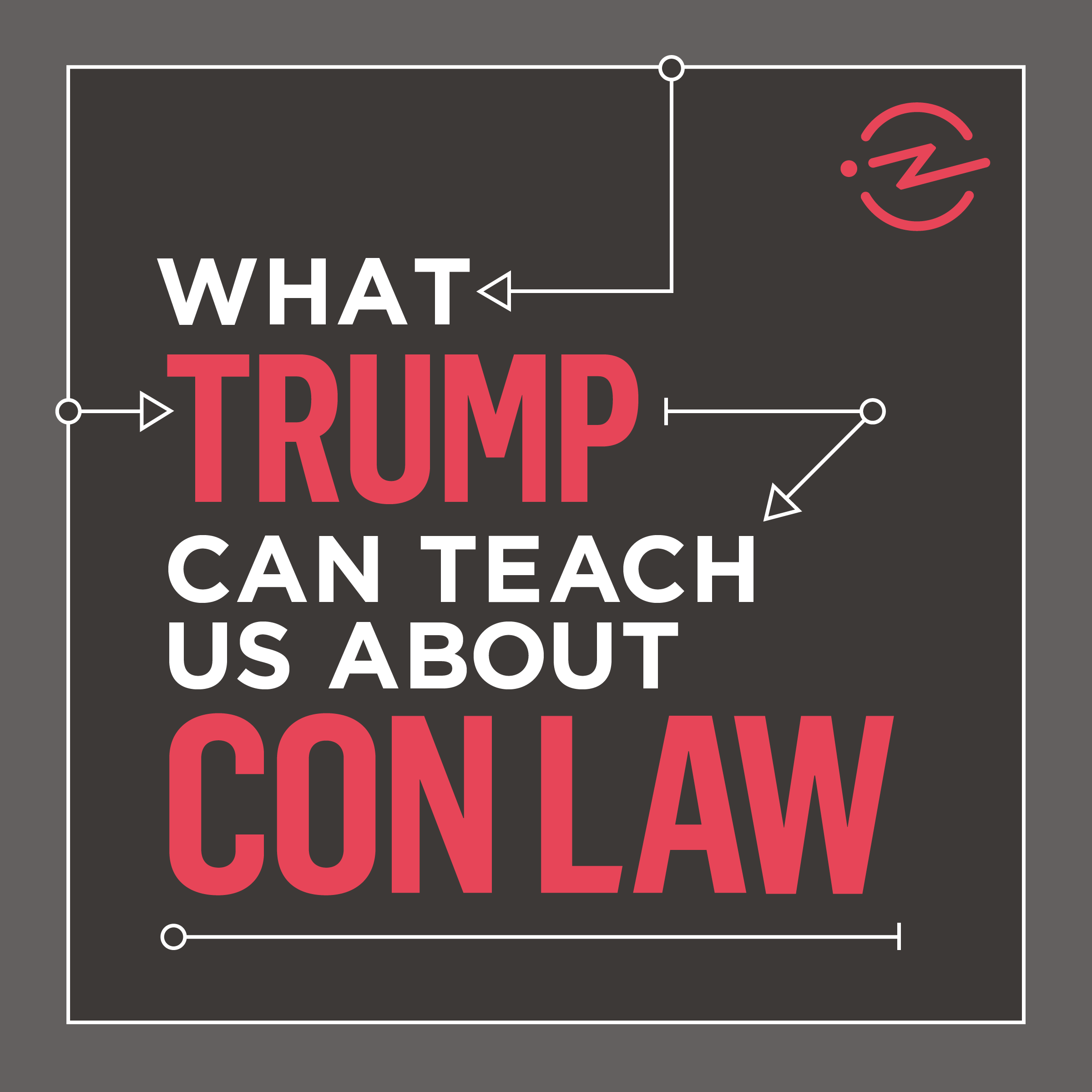 22- Posse Comitatus
2018-05-2222:40
5
The Posse Comitatus Act limits the federal government's ability to use the military to enforce domestic policy within the United States. However, this act has so many allowable exceptions, it has rarely been officially violated. When Trump suggests "The Feds" should police Chicago to get the murder rate down, he might have found the perfect example of a Posse Comitatus Act violation.
United States