Discover
William Holland
Claim Ownership
Unrest, underperformance & China's slowdown all make commodity ventures unprofitable.
Mozambique will fall.....soon.
Islamists in Tunisia want real political-economic change.
Quick 30 second review of international news.
Beijing tries to manage moving into service sectors while holding manufacturing; tough task.
The return to dictatorship was inevitable.
Dems want political coverage; their afraid of failing fast for mid-terms
Nixon's admonitiion about Golda Meir can't hold.
Have foreigners finance China's domestic growth.
Congress has abdicated & our governing institutions continue to fail.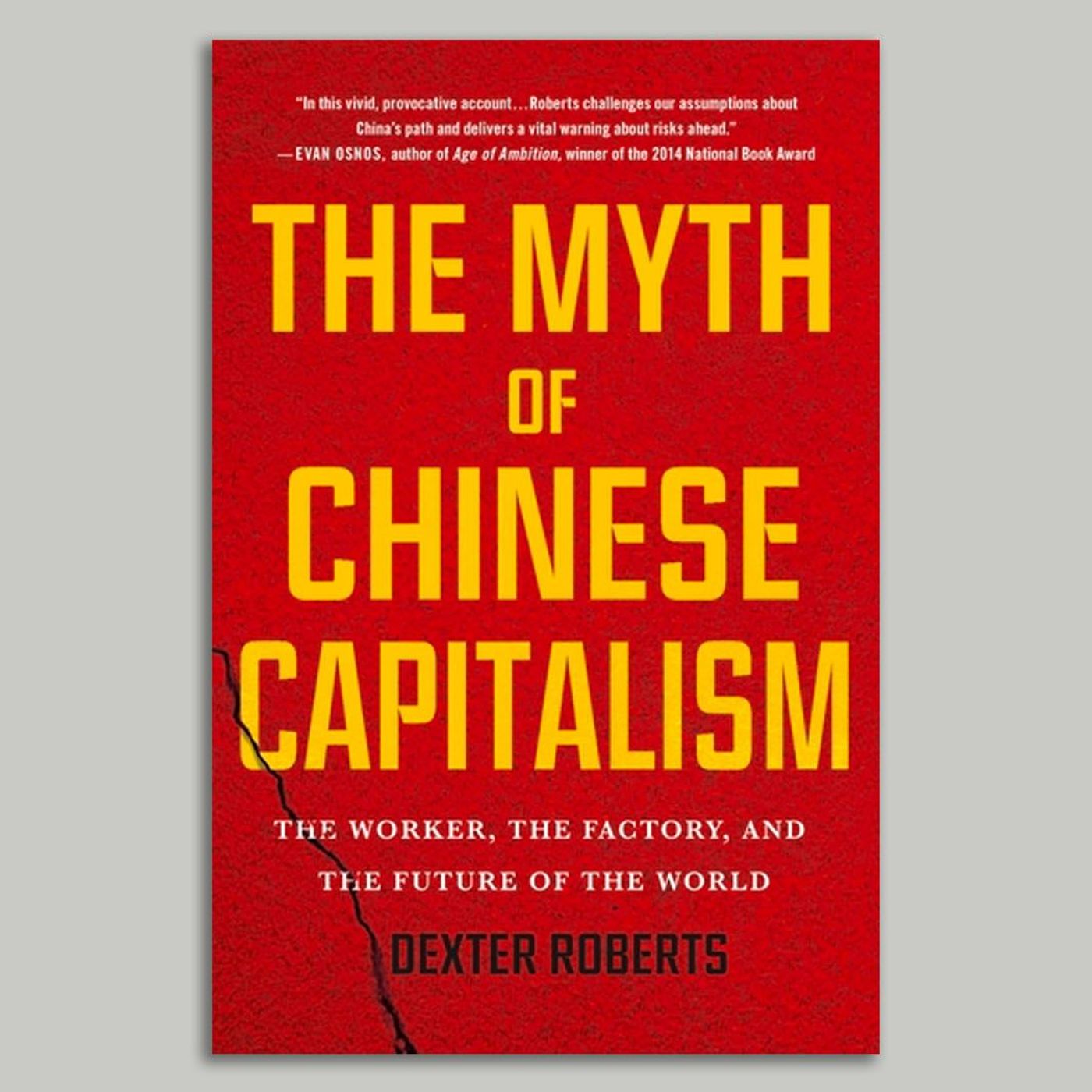 Capitalism with Chinese characteristics isn't capitalism.
Three types of expectations, all destroy FED's credibility.
Unwillingness for Dems to own policy proposals.
Berlin sees a weak divided and poor Moscow to be dominated.
Sudan, failed Arab Spring.
Efficiencies gained by reforming state based institutions.
Tax code & monetary reform
Mandela's legacy isn't championed by the ANC.
Robust civil society, private sector growth not gov spending will defeat Chinese ambitions.
D.C. spends; its only tool is fiat money.
United States