Discover
Territorial Noise
Claim Ownership
Welcome back to Territorial Noise. This week, @isadamonfire heads to Buffalo, New York to talk with the indie folk rocker Darth Nater. They discuss Nate's influences, what it's like to self-produce an album, and shared nostalgia of the 90's.Track List The Western Lowland Gorilla Song The Chinstrap Penguin Song Janus Y2K Be sure to check out People Are Animals on BandCamp, iTunes or streaming on your favorite service.You can follow Nate on Facebook, Twitter, or Instagram.Follow Territorial Noise on Facebook or Twitter. You can also follow Adam on TwitterThis podcast is powered by Pinecast.
This week @isadamonfire takes a trip to New York to talk with The Rave from Spells and Curses. They discuss their newest album Sinful Things, the band's unique genre-bending style, and make a bid for a collaboration with Kanye West. 
Don't forget to tweet #KanyeAndCurses!Track List: Mercedes Through The Hell Wicked for Days LasVegasAngeles Like Spells and Curses on Facebook, follow them on Twitter or Instagram.Get Sinful Things on Bandcamp, iTunes, Google Play or stream it on your favorite streaming service.Follow Territorial Noise on Twitter or like us on Facebook, or you can follow @isadamonfire on Twitter.

This podcast is powered by Pinecast.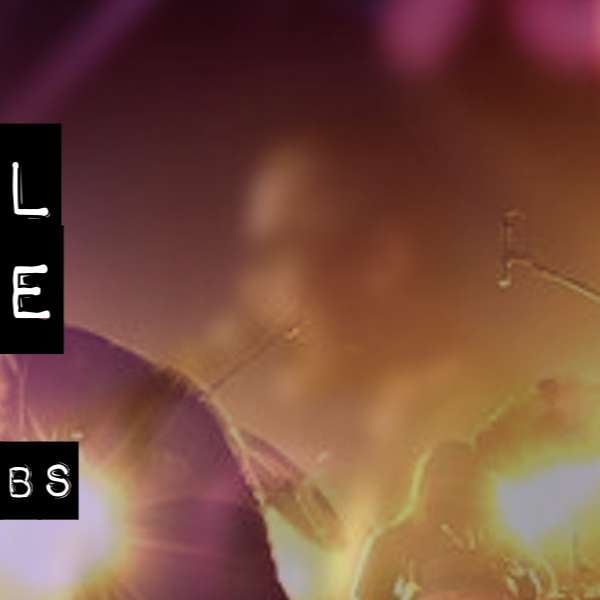 In the premier episode @isadamonfire talks with the Toronto-based experimental electronic rock band Waxlimbs. They discuss the bands influences, the difficulties of making music videos as an independent band, and discuss some of their experiences on the road. You'll also learn exactly why the band always wears masks when playing live.Track List For Science! Broken Wing Faces in the Fog A Way Out *All songs from their newest album For Science!Like Waxlimbs on Facebook Follow Waxlimbs on TwitterSupport the band by checking out their Bandcamp page. For Science! is available for streaming on Apple Music, Spotify, and all of your favorite streaming services.Watch the video for For Science!Follow @TerritorialNois Like Territorial Noise on Facebook Follow @isadamonfireThis podcast is powered by Pinecast.
United States