Discover
Let's Talk Penn State
Claim Ownership
Author: Let's Talk Penn State
Subscribed: 15
Played: 149
© Copyright Let's Talk Penn State
Description
We Like Penn State. You Like Penn State. Let's Talk Penn State.

A podcast for Penn State football fans, by Penn State football fans. We answer the questions about Penn State Football nobody's asking. If you're looking for intense breakdowns, look elsewhere. If you're looking for fun weekly recaps and previews, check us out and have a laugh.
We won the Rose Bowl! Tim and Steve recap the rainy trip to LA that brought home the biggest bowl win in Jimmy's career and hand out some awards for the 2022 season.
Tim & Steve chat about the Utes: Holly Rowe, Martha Raddatz, and so many more.
I don't know about you, but I'm feeling 10-2. What a way to close out the season. Tim and Steve recap Michigan State, smell the roses, and look back at the season to date.
Tim & Steve talk about Jimmy's performance in a big win over Rutger. We also look ahead to the mighty Spartans.
It's time. Give Drew the Game. Tim and Steve talk a little Maryland, preview our future playoff world, talk to real Rutgers in the world, and say why it's time to Give Drew the Game.
Tim & Steve talk about Jimmy! He did a great job, and we're excited to keep it rolling... all the way to the Rose Bowl? Plus, some discussion about Connie Chung.
Tim & Steve commiserate after another blown attempt to beat OSU. We answer existential questions, then talk a little bit about the Indiana game and the rest of the schedule.
Look out world! Penn State runs out of the Whiteout with some momentum and the Bucks coming into town for the first time since 2018 with fans. Tim & Steve talk about their trip to Happy Valley and look ahead to the big game.
Tim & Steve are sad. But, they're going to the Whiteout. Maybe we'll see ya there? Go State. Beat Gophers.
Tim & Steve receive a big new sponsorship from the Ann Arbor Visitors Bureau. Learn about all the restaurants where you can get a 20% discount this weekend!
Tim & Steve chat about the Northwestern game and start to look ahead at the rest of the schedule.
The pesky Chippewas were dispatched, whether we did well or not is up for debate. A special guest joins Tim and Steve to talk about that game and look ahead to Northwestern.
We squeezed their lemonade, warred their eagle, and trounced their tigers. Tim and Steve recap their trip to Auburn and talk about what it means for the team, plus look ahead to Central Michigan.
Tim & Steve do a quick recap of the Ohio game and then spend time sharing their Auburn campus recommendations. Come say "hi" if you're going to the game!
It was the worst game with the best finish. Did you enjoy it? Tim and Steve react the morning after the Thursday Trainwreck and preview our home opener against Ohio.
Tim & Steve are back at it again! Let's look ahead at the 2022 season and our upcoming season opener against the Boilermakers.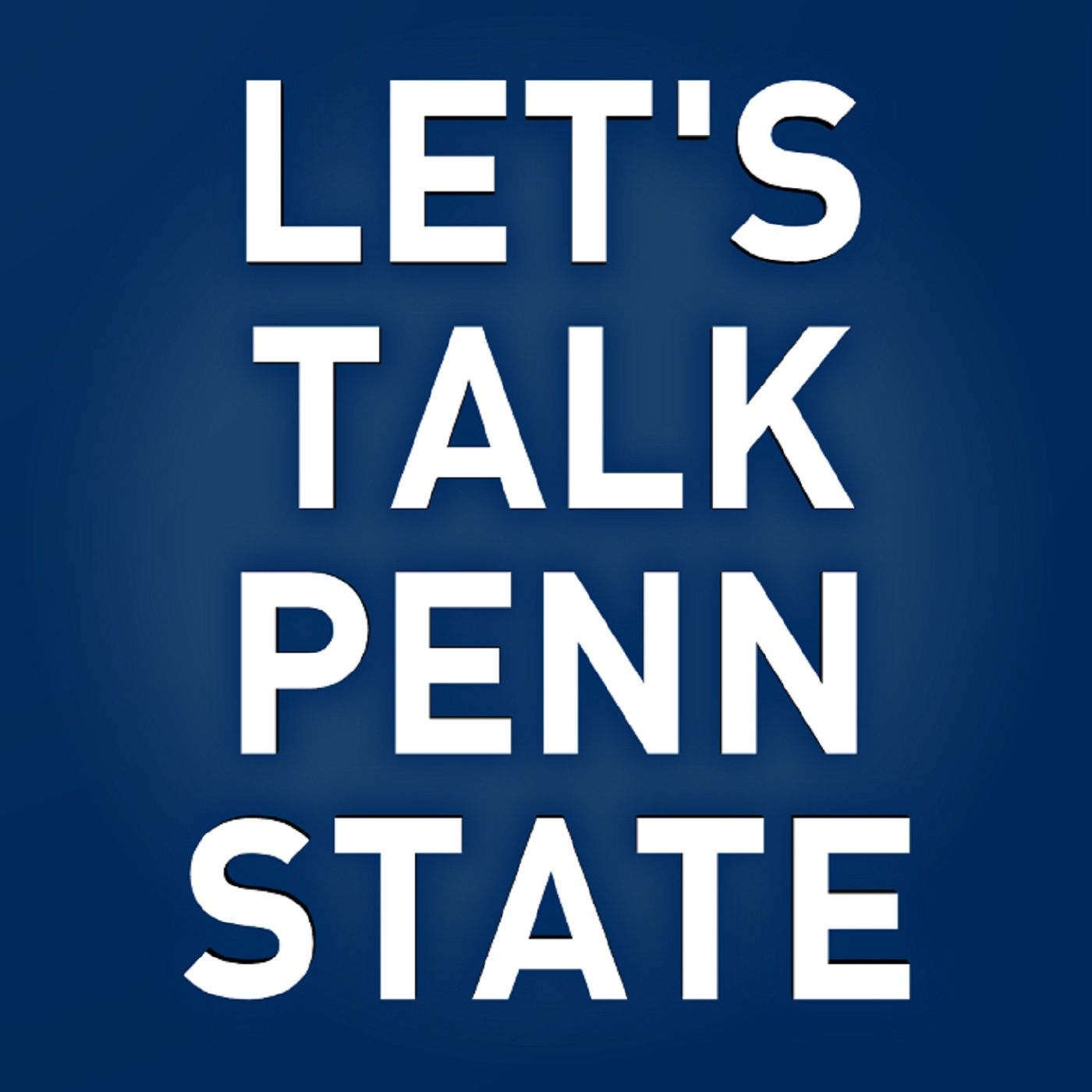 The season is over. Lost to some hogs in Tampa. Handing out awards and ranking chain restaurants.
Emeril Lagasse, Fiddles vs. Violins, and the difference between Boars, Pigs, Hogs, and Swine. Plus, learn all you could ever want to know about the state of Arkansas.
We're bad. We know it. What bad bowl game will Penn State go to?
Tim & Steve thank Canada for the win over Rutger, then celebrate with Canadian trivia. Plus a little bit of talk about Michigan State. The season's almost over, folks!
United States