Claim Ownership
Author:
Subscribed: 0
Played: 0
Description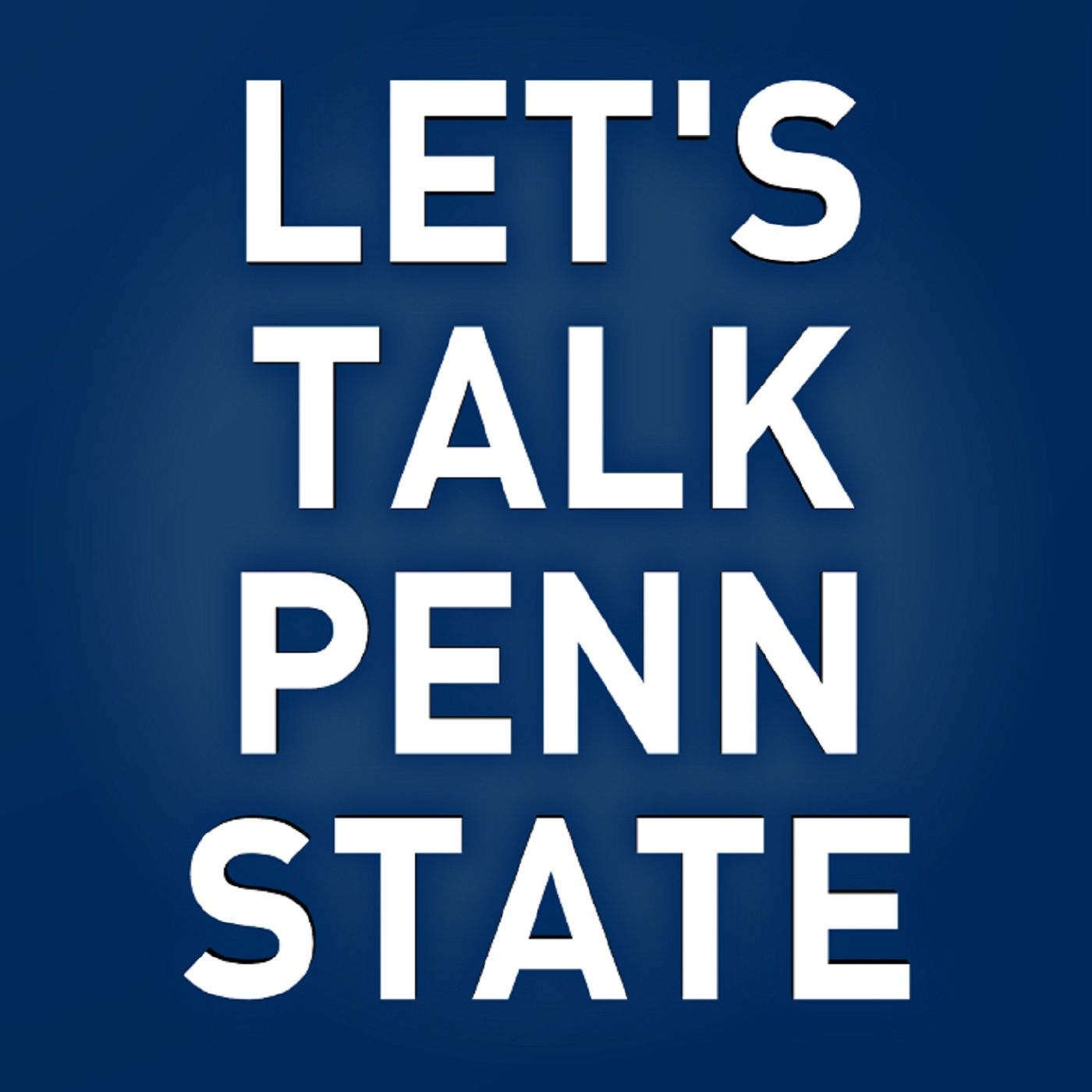 The season is over. Lost to some hogs in Tampa. Handing out awards and ranking chain restaurants.
Emeril Lagasse, Fiddles vs. Violins, and the difference between Boars, Pigs, Hogs, and Swine. Plus, learn all you could ever want to know about the state of Arkansas.
We're bad. We know it. What bad bowl game will Penn State go to?
Tim & Steve thank Canada for the win over Rutger, then celebrate with Canadian trivia. Plus a little bit of talk about Michigan State. The season's almost over, folks!
Tim and Steve commiserate over yet another close loss to a good team. Will it ever change? Now we have to play Rutger?
Listen in to vintage Tim & Steve as they're in much better moods. Plus we're joined by special guest Matty Fresh to talk about his Jahan Dotson song!
Another loss, but a different loss. Tim and Steve discuss the state of the team after this weekend, and speak a little to the state of Penn State Twitter. Also, previewing Maryland.
Tim and Steve are back to talk about their existential dread as Penn State football fans. Not much fun to be had this week.
What a bye week it was for our corn friends in the west. We talk about the state of the Big Ten, the playoff race, and Penn State's Homecoming matchup against Illinois.
Tim & Steve are here to commiserate with you, but hey, it's not all bad. A good time for a bye week. We'll preview Illinois in next week's episode.
We dealt the Loosiers a big zero this weekend at Beaver Stadium. Tim and Steve break down the highs and lows and what concerns and hopes we should have heading into a top 5 matchup at Iowa this weekend.
Are we good? Are we not good? We'll find out soon enough. But for now, we'll look around the B1G, discuss Villanova, and talk about "Something Interesting" in Indiana.
What a whiteout win again Auburn. Recapping the game, the crowd, and what this means for our season. Plus previewing Villanova as only LTPS can.
It's a big one this week, folks! LTPS Classic Format episode talking a little Ball State and previewing the Auburn Tigers' visit to Beaver Stadium.
Returning from Madison after a glorious win, Tim and Steve recap the Wisconsin weekend that was and look ahead to Penn State's first-ever meeting with Ball State this weekend.
Tim & Steve are back with Season 5. Let's look ahead to a hopefully much better season.... plus, something interesting.
Tim & Steve look back on the weird, wacky 2020 season and hand out Superlatives from the year that was.
Penn State is good again. That's our story and we're sticking to it. Get ready for bonus week against a bad Illinois team with Tim and Steve.
We're happy (too happy?) that we beat Rutger. And now we get to talk about Spartan history and our favorite Greeks.
Happy days are here again in Happy Valley as our boys in blue get back into the win column against Michigan. Will they keep things rolling into Rutger week? Tim and Steve break it down.
United States