Discover
Ashley Elsdon: Recordings
Claim Ownership
Ashley Elsdon: Recordings
Author: Ashley Elsdon: Recordings
Subscribed: 1
Played: 26
© Ashley Elsdon: Recordings
Description
I've been taking field recordings for years, and decided that I want to make them available to anyone who was interested in listening. For the most part this podcast will be made up of recordings I've made that I've enjoyed of found interesting. Occasionally there will be a some music too. I hope you enjoy it.
Sheffield Park was wet yesterday, but even so it was lovely to walk around it. I ventured into a part of the park that I've never been in before. It was so peaceful and restful. I recorded just a minute of it with my iPhone as I didn't have my zoom recorder with me.
RHS Wisley is open again. I went for a walk around this lovely garden and recorded some of the fountains there. You'll find 3 distinct clips in this episode. I hope you enjoy the sounds.
Some morning birdsong from my lockdown world. Quieter than it has been for years, but not for much longer I'm afraid.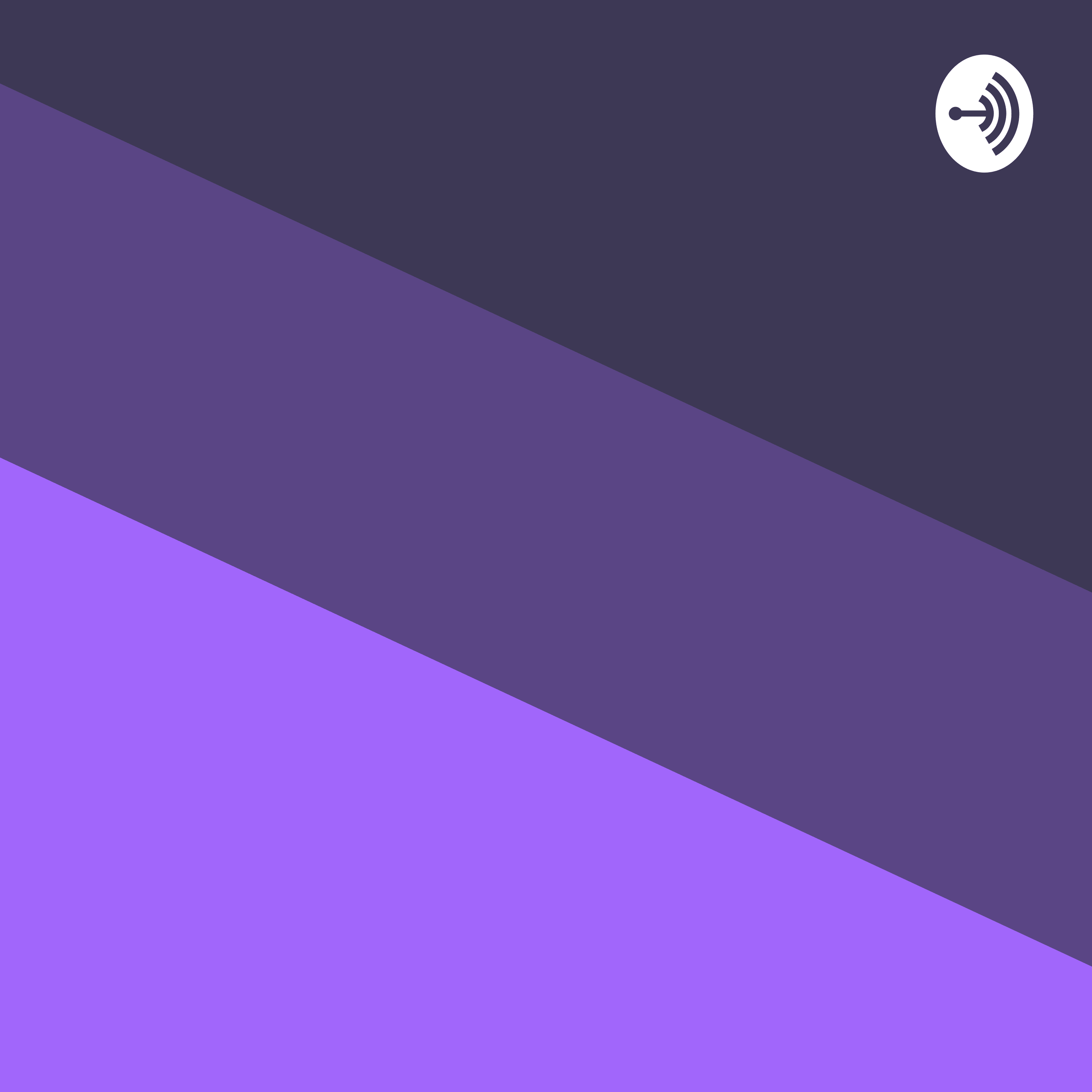 This time from the various appliances inside my living room. 
Something a little different. I thought I'd record the electromagnetic sounds of the various appliances in my kitchen. Some interesting sounds I think. You might agree, you might not.
This was taken back in February at the Troy exhibition at the British Museum.
Given everything that's happening in the world I have noticed how much quieter the environment is, and that bird song has noticeably increased. Which is lovely. Here's a few minutes of where I live.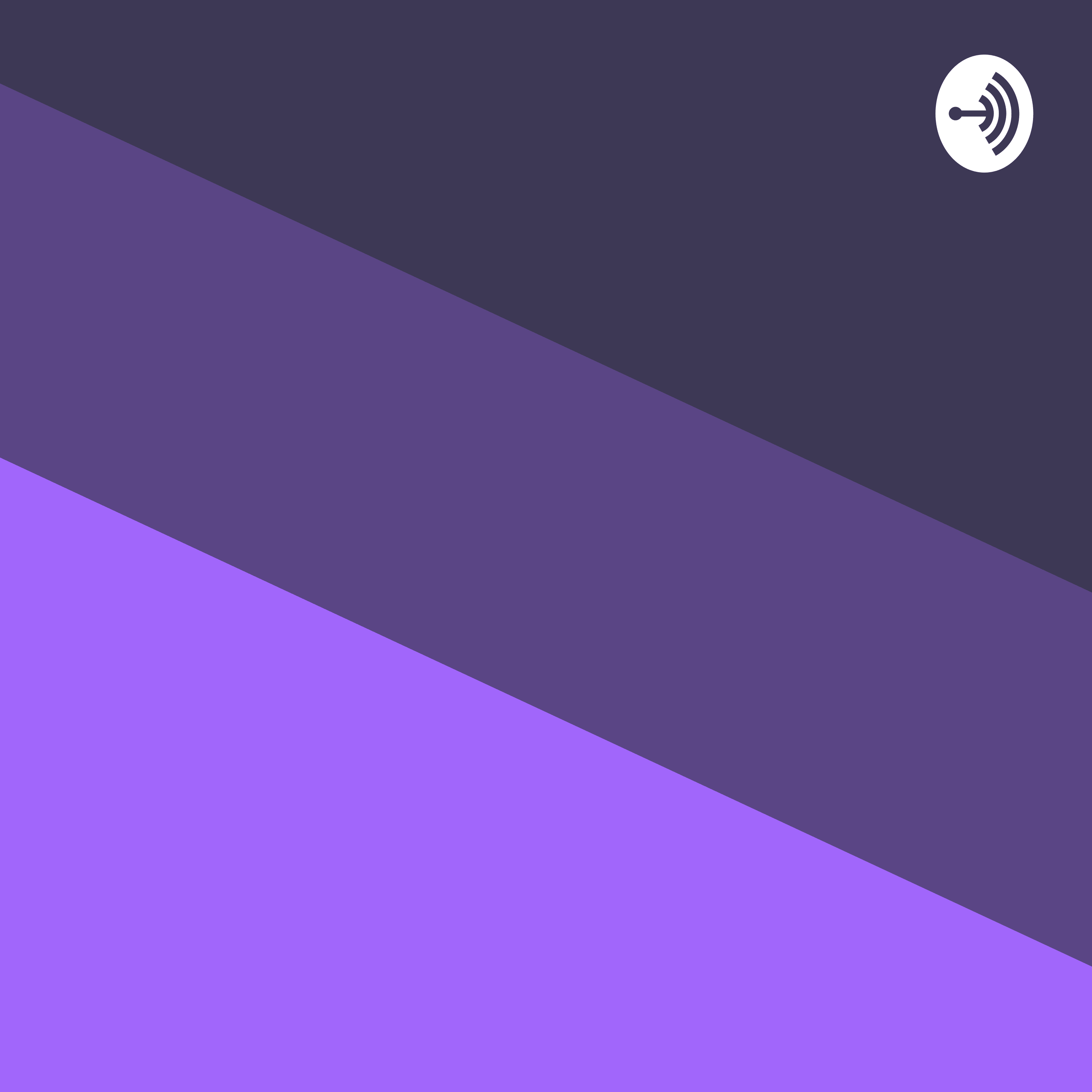 I was mowing the grass at paths at the allotment and I thought that the mower made a quite nice sound. So, of course, I recorded it. Sadly only briefly. Because I had to get on with actually mowing the grass!
This recording was taken a week before Christmas in the Whitgift Shopping Centre in Croydon. There was a school singing in the middle of the centre. So I stopped to listen, and then they started singing this, which I didn't think was terribly Christmassy, but then, what do I know? Apparently nothing.
Another recording of Surrey Street Market. This one taken a few days before Christmas. It wasn't a weekend though, hence it isn't as busy as it could be. I hope you enjoy it.
I love the sounds of children playing happily. This recording was made recently and is a sound that always lifts my mood. So I thought I'd share it with you.
This is a little different. I recently purchased a device called an "Ether". The device converts the electromagnetic spectrum to audible sound. It can make for a quite interesting experience. This recording is of my journey to London Victoria station. It's about 20 minutes long. At times the audio is quite interesting, and others not so much so. This really is an experiment, and one I'll be repeating when I've found more electromagnetically interesting environments to record.
I really love this annual local event. It's a lovely community focus, and they always have a brass band.
I've recorded here on many occasions, but I like it, and I like markets in general.
I think that this is some kind of grinding stone for flour or something. I noticed it at the Weald and Downland open air museum near Chichester just before Easter. It is a lovely place, and I'd thoroughly recommend it.
Another recording from about 3 years ago. This is the sound of the Thames under Blackfriars Bridge.
And another 3 year old recording. This time from Edinburgh. It was during festival time, and this guy was really good.
This was a very windy day in 2016 on Lyme Beach. A lovely day though with some great wave.
If you know these fountains you'll know that they work on a fluctuating rhythm. They make a really interesting sound. This was recorded in March 2016.
And another older recording from 2016. This was just the sound of a building site that I enjoyed listening too.
United States