Claim Ownership
Author:
Subscribed: 0
Played: 0
Description
This was actually recorded a little while ago, in March actually, but I've only just got to uploading it. Also, you might notice that I say that the recording is an hour long. Well the original was, but it was too big to upload so I cut it down to something a bit more manageable. 
Before I tell you about this recording it is worth explaining that I have changed the format of the podcast. Now there's a little introduction (spoken) from me and some intro and exit music too. I will probably experiment with the format over time, but please let me know if you like it, or hate it, or anything in-between.  This is a recording that I have tried to get for about three weeks now. It is of some automated window shutters in Southwark (London). But every time I either miss it, or there is too much other noise for it to be a worthwhile recording. This one is not perfect, but it is the best so far, even though it is quite short. I expect to try again though! I hope you enjoy it.
I recorded this at Winchester Cathedral on the 22nd of January 2022. The natural reverb of the building contributed to the beauty of the singing, but made the introduction a little difficult to hear, and that is certainly apparent on the recording. I hope you enjoy this.
This is short part of a longer recording of a train journey to Winchester over the weekend. Having reviewed the whole recording I thought that just the first couple of minutes was worth posting. The train itself was much more noisy than the local trains I normally find myself on, which is why I thought I would record it.
This is another recording from last weekend at the allotment. I liked the sound that locking and unlocking the gates made, so I recorded it. This is only a short recording, but I find it quite satisfying.
This recording was made over the weekend at the allotment. The site sits between two railway lines, which is why you can hear the sound of trains quite frequently. It was around the middle of the morning on Saturday and very quiet up there, which is normal at this time of year. I like this recording, I hope you will too.
This is a recording of another local train journey. It was around 8pm in the evening and there were very few people on the train so most of what you hear is just the announcements and the sound of the train itself.
I was in Bristol over the weekend and of course took my recorder with me. I heard the bells from the hotel and took the opportunity to record a few minutes. I hope you like it.
I missed a train and had a half hour to kill, so I spent it in a coffee shop I had never been in before.
Yesterday I had to make a few journeys on local trains, so I took the opportunity to make some recordings. 
I got this for Christmas and I like the sound it makes, so I made a short recording of it.
This is another old recording that I found recently. These three recordings were taken in the market near the station and outside the Albany. These were recorded back in 2017. I hope you enjoy them.
I was going through some old audio files and I found this recording of some of the cars in the vintage car rally from 2013. Some parts of this are great. There are some really interesting sounds in there.
Kings Wood is a very old, if small wood. It is only a few miles from where I live, so, today, I walked there and spent some time trudging around and occasionally stopping to listen. When I did stop and listen I recorded these sounds. There are four clips from different parts of the wood. The third is a recording of me walking through leaves and mud. I haven't managed to post a lot of sounds this year. But I plan to change that going forward. In part because I want to record more and to use that as a way of remembering my friend Ian Rawes. He was an inspiration to me and a prolific field recorder. He is greatly missed.
Thunder is one of my favourite sounds. I recorded this yesterday at home during a downpour.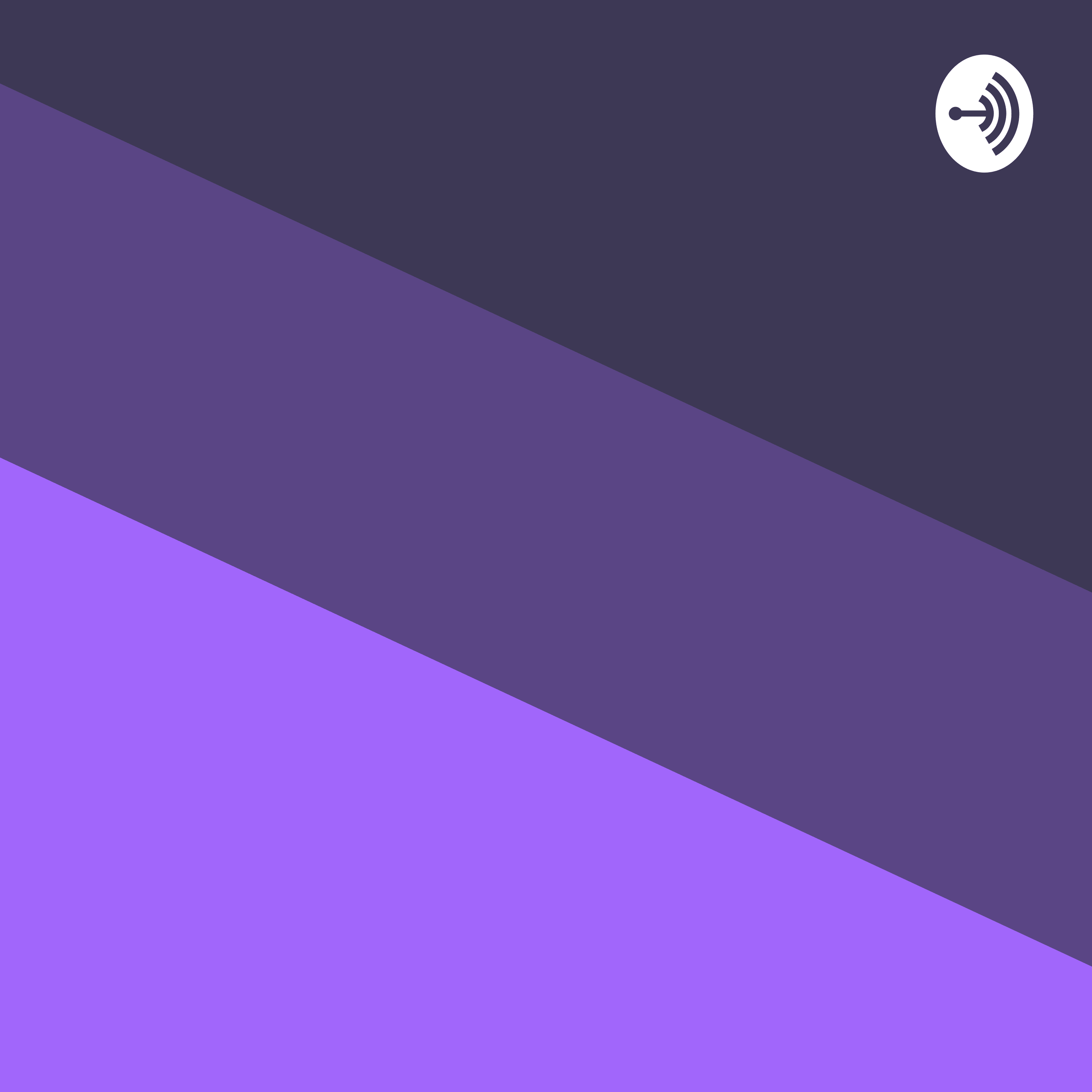 After too many days of baking hot weather we got some rain, and it made a nice sound too. So I set my recorder to capture it for a while. I hope you enjoy it.
I made this recording yesterday whilst spending a few brief moments on Winchelsea beach. It was beautiful and very peaceful. Just before the heavens opened.
Taking my normal morning walk in the mornings but on the 8th there had been snow, and, as I was walking the snow started again. I love the stillness that snowfall brings. I also enjoy the crunch of it underfoot. I hope you'll enjoy this recording.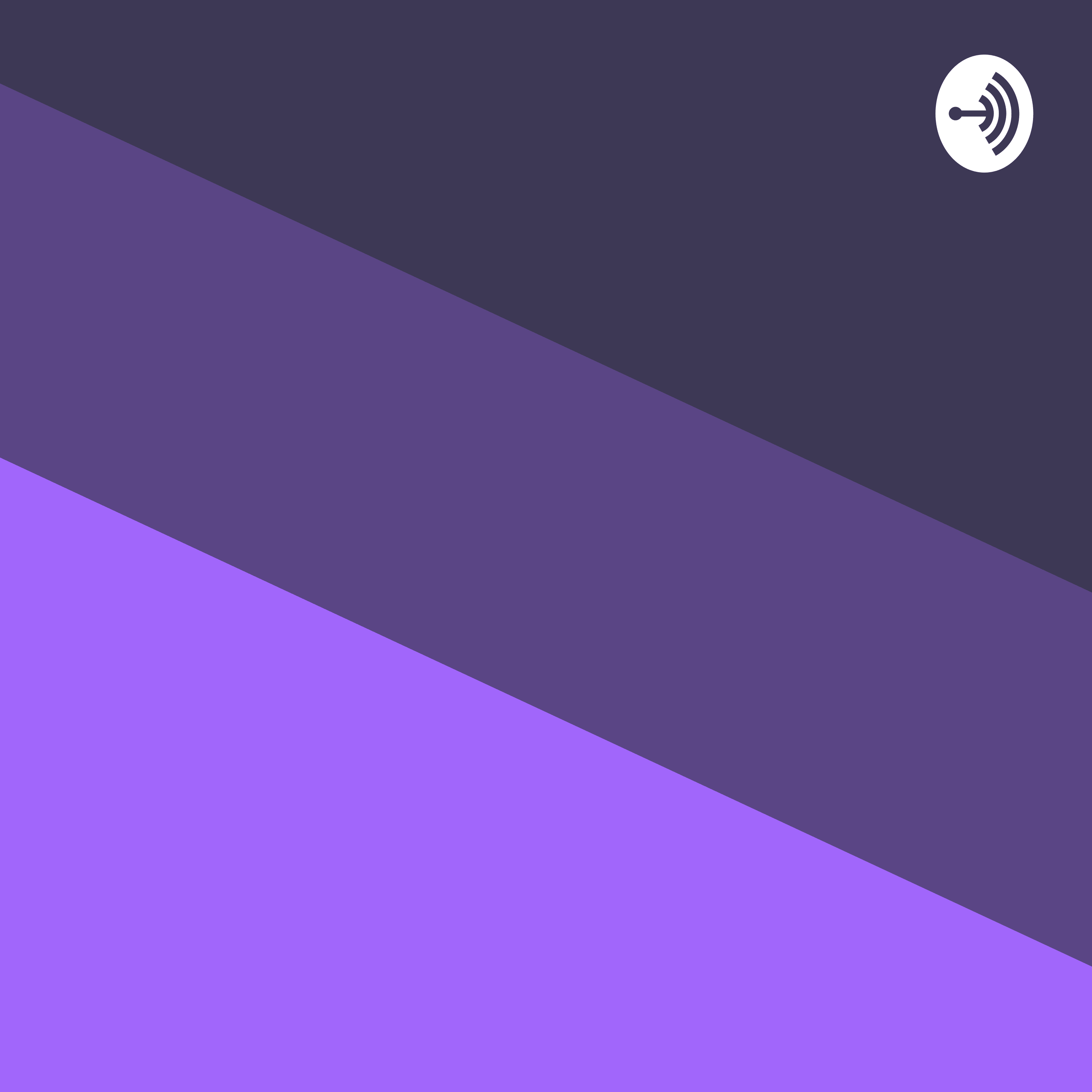 I got a new coffee bean grinder, which inspired me to record the entire process of making a cup of coffee from start to finish.
Whilst we are all in lock down again finding interesting sounds is not that easy. Everyday sounds are all around us and sometimes comforting, sometimes not. This is just me walking to the shops and back again. But I thought I would publish it, if for no other reason than to start publishing this podcast again.
United States