Discover
Ashley Elsdon: Recordings
Claim Ownership
Ashley Elsdon: Recordings
Author: Ashley Elsdon: Recordings
Subscribed: 1
Played: 35
© Ashley Elsdon: Recordings
Description
I've been taking field recordings for years, and decided that I want to make them available to anyone who was interested in listening. For the most part this podcast will be made up of recordings I've made that I've enjoyed of found interesting. Occasionally there will be a some music too. I hope you enjoy it.
I had some professional cleaners in to deep clean a property. I arrived just before they were finished and quite liked the sound that the cleaner made.
Last night / this morning we had a huge storm. If you're in the south of england then you probably heard it too. The lightening was going every few seconds and the thunder was almost constant. It kept me awake so I thought I would record it. The image I used was one of the lightening flashes around 1am. It lit up the entire sky.
Another recycling centre recording
Recycling my stuff so I thought I would make a little recording of the trip
This is part of a much larger recording, but this bit was quite interesting
Standing in the chip shop waiting. It struck me that there was a very unique sound, so I took this recording.
I couple of recordings of a level crossing near where I work.
We had some heavy rain, which is a sound I have always enjoyed. So I recorded it with my zoom h2n.
I recorded this on a train from Wakefield Westgate to Pontefract Tanshelf. Only a journey of 20 minutes, but filled with sounds.
I was in this gallery at an exhibition on the Sussex landscapes. It was quite good overall, so I thought I'd record a short amount of the sonic landscape in the gallery.
This is actually three recordings of the river Thames taken in the morning, midday and afternoon on the 20th of Feb. Enjoy!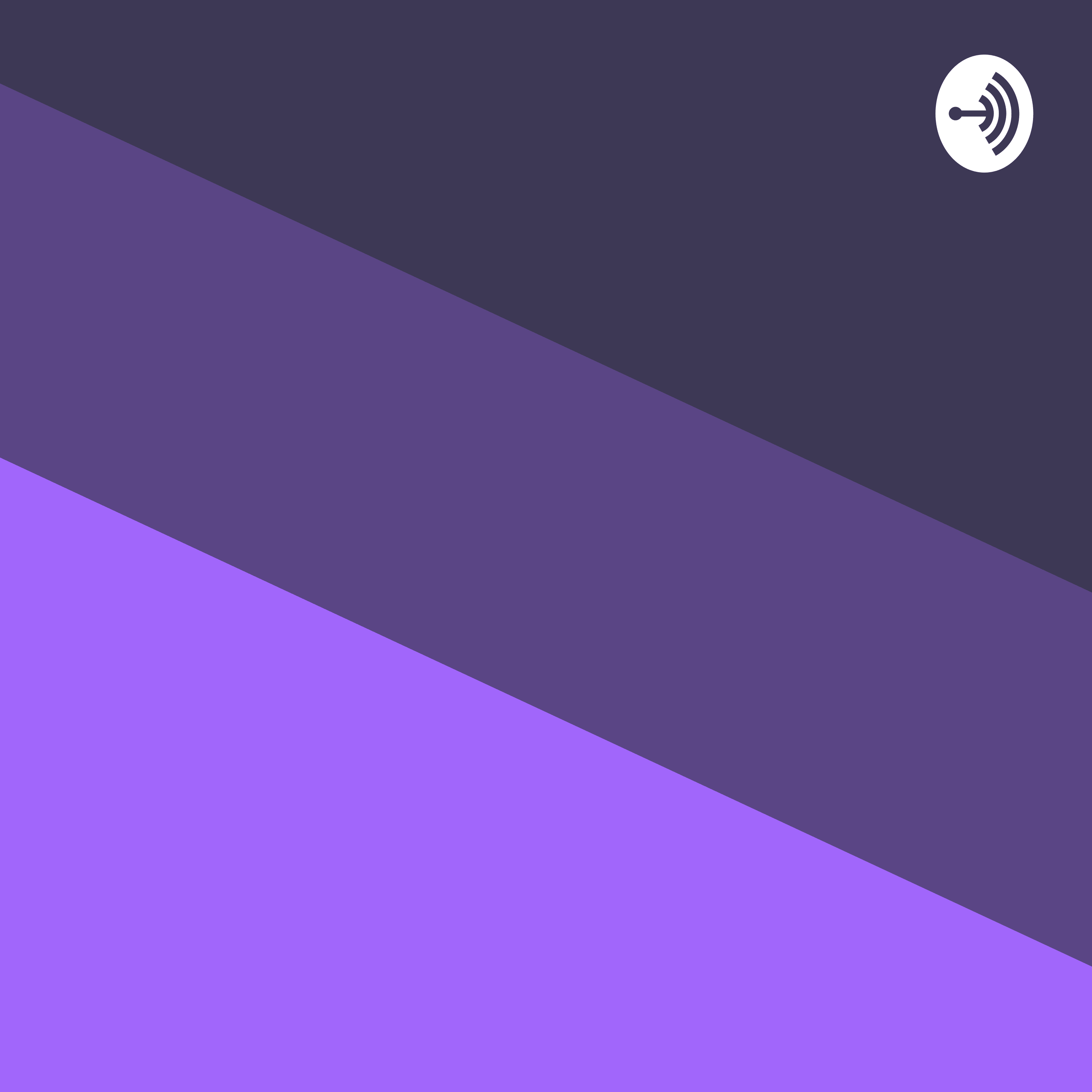 When you listen to this you might not know what it is. I was walking in to a local station and I heard this. It was actually the lift to the platform. Normally it would announce 'platform' when it gets to the platform, but something was obviously broken and all it was doing was repeating 'pla, pla, pla, pla, pla, pla, pla, pla'. I was in something of a rush so I was only able to grab a few seconds of it, but I thought it was really good. Recorded with an Apple Watch.
I tend to be in this location once a week and I seem to have fallen into a pattern of standing and looking at the river and recording the sounds there.
I was walking to an event and I could hear this even with noise cancelling headphones on it was so loud. It's only a very short recording, but I thought I'd share it. Recorded with an apple watch.
I've met this guard on the train before. He is so helpful and cheerful he makes even the most mundane trip seem good. He was chatting on this trip and I managed to record a little of him
I made this recording by the Thames, kind of halfway between London Bridge and Cannon Street. It was a bright day and there were people around and tourist boats coming down the river and building work going on. It was recorded on an Apple Watch.
I got this new espresso maker at Christmas and I've been meaning to try it out for a while now. Today was the day and I decided to record the sound of it, or, to be more precise, the entire process. The very loud sound at the beginning is me grinding the beans.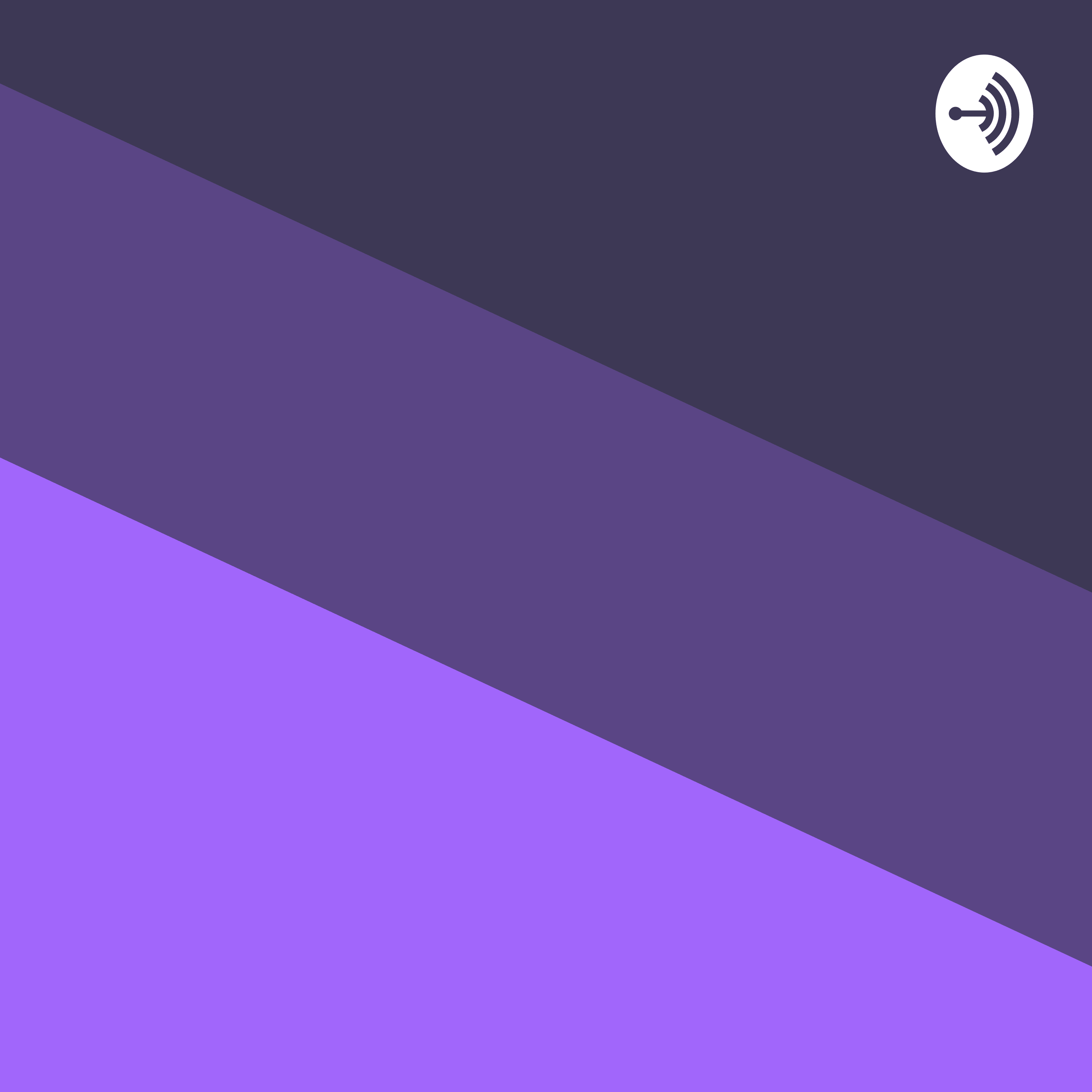 I recorded this yesterday during what can only be described as a torrential downpour. Which was lovely to hear and even better not to be in it.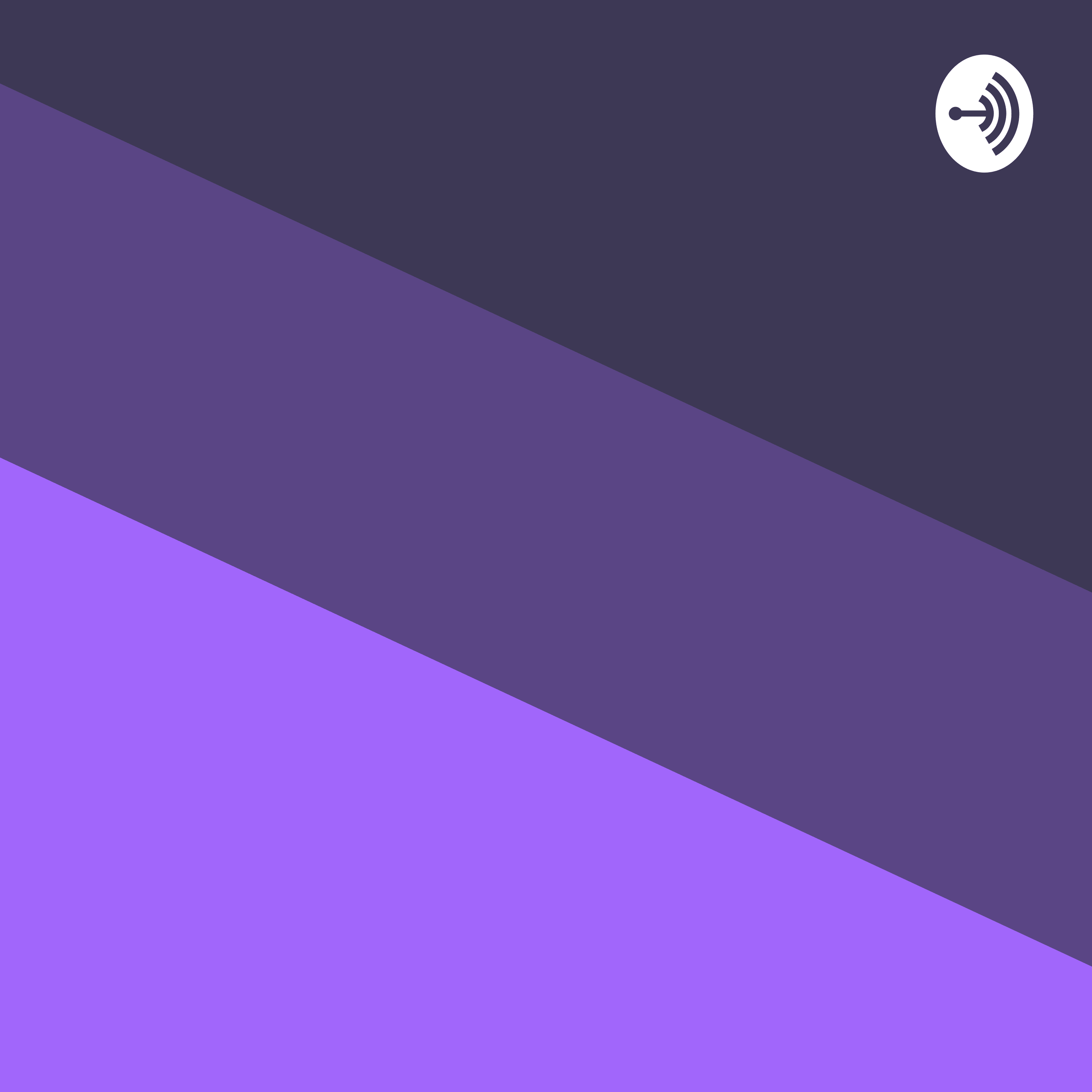 Boxing day always seems to be a time for playing games. This was a particularly noisy game called 'pit' and as members of my family were playing it I thought I would record them all shouting.
If you can remember Bagpuss the cartoon you will probably remember the mice on the mouse organ. This is their song which I recorded from a Bagpuss toy.
United States