Discover
President Mac
Claim Ownership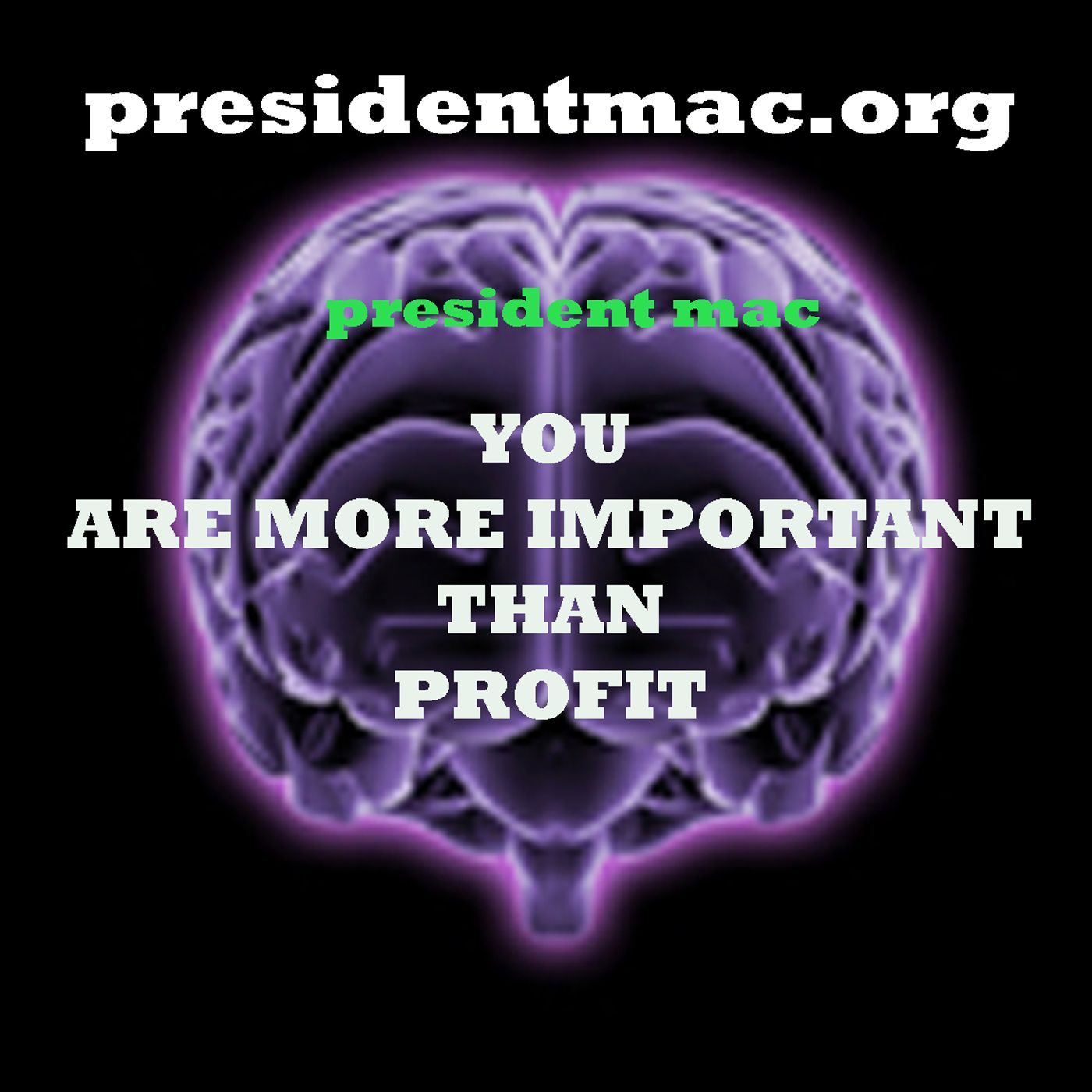 The system is what you get.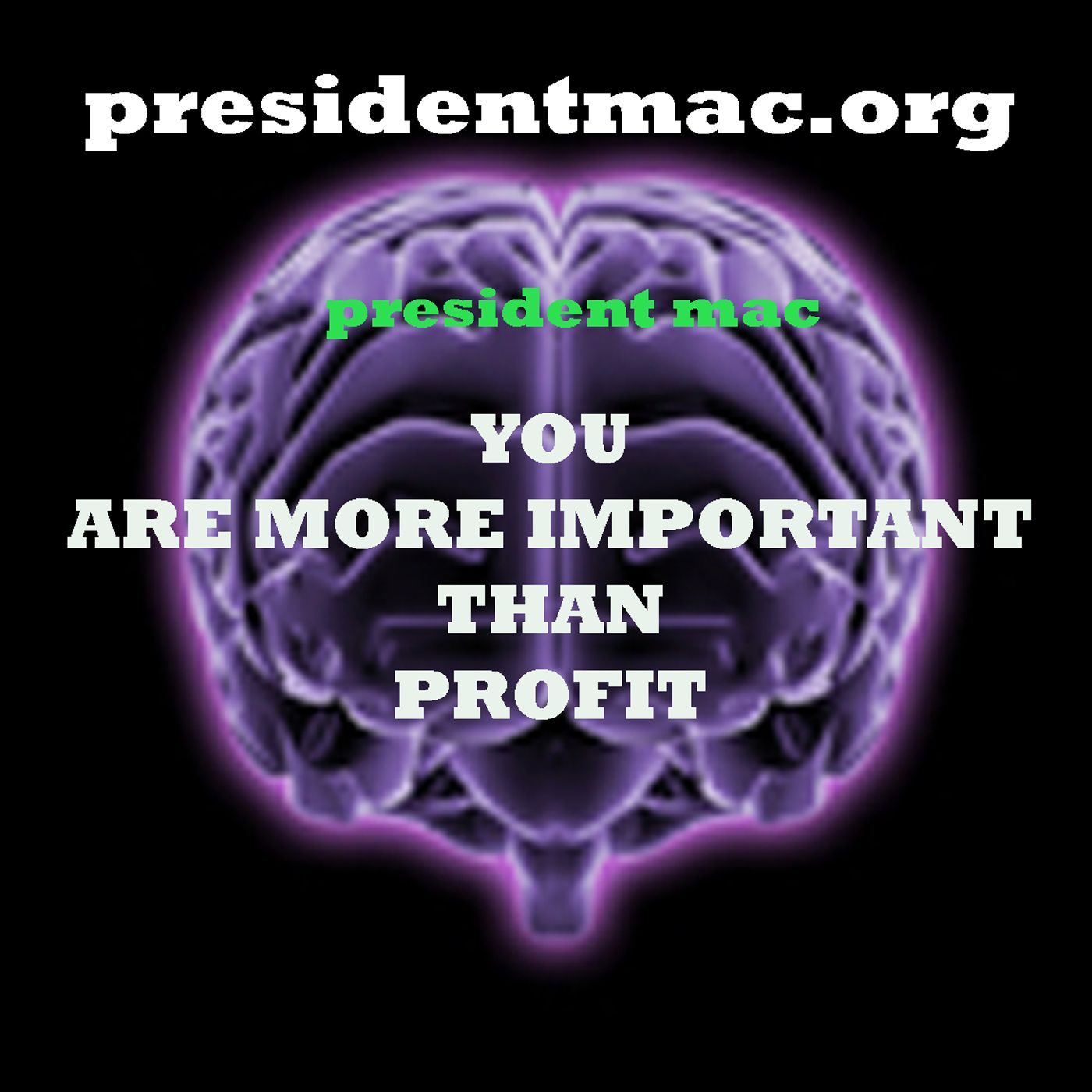 The moneylenders in the temple.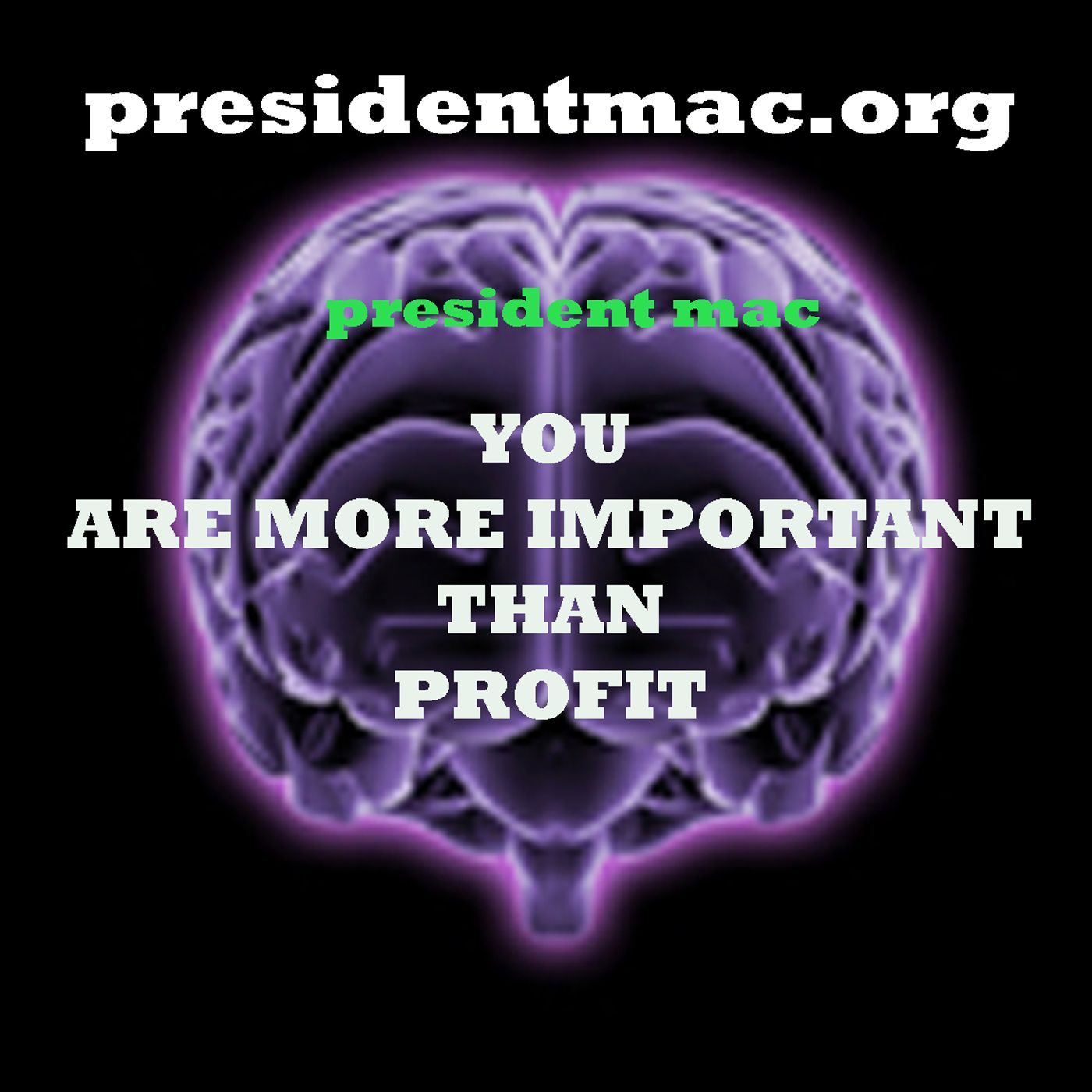 You are living a dramatic moment in human history. How pervasive is it?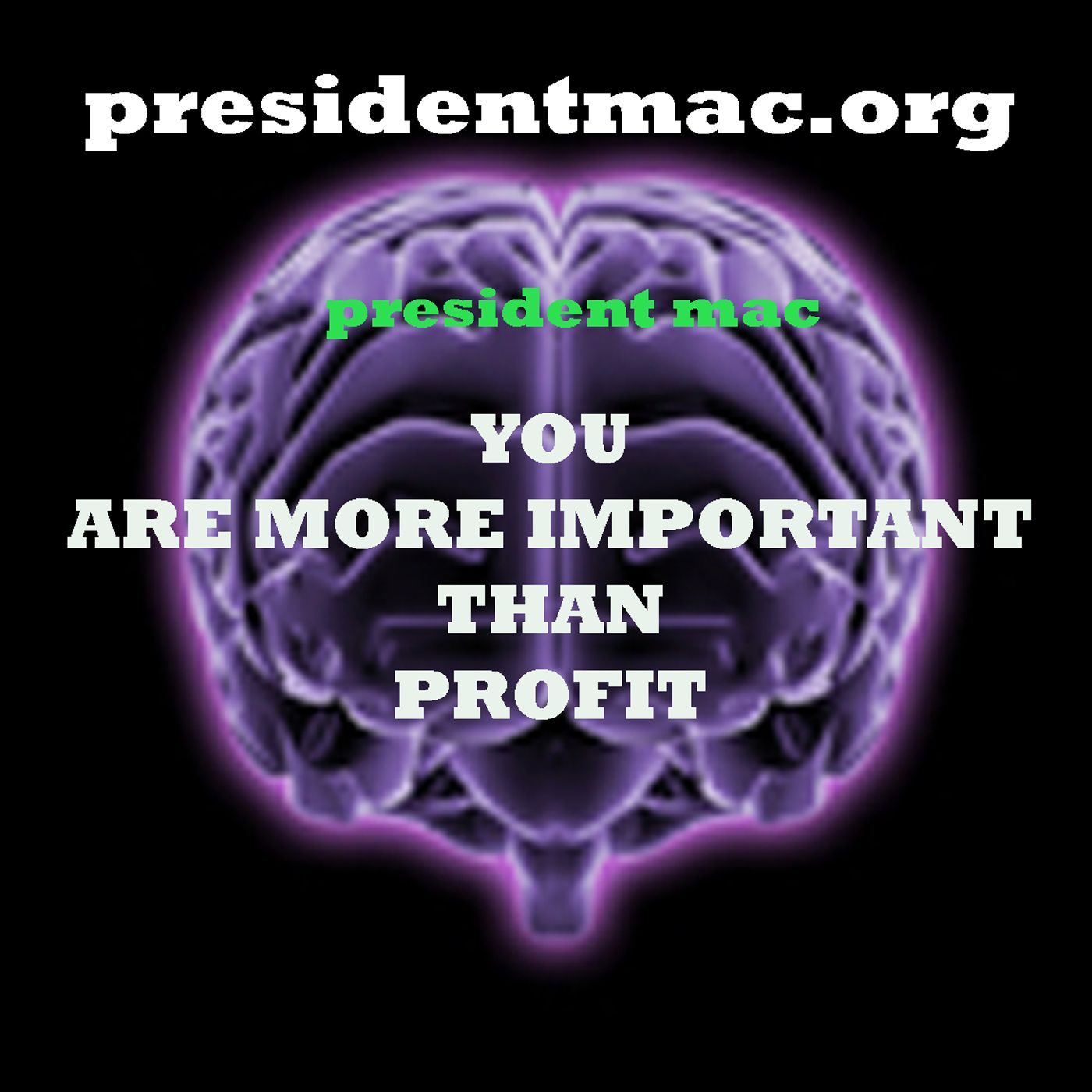 Who lied about it? Who denied it? Who acts like it?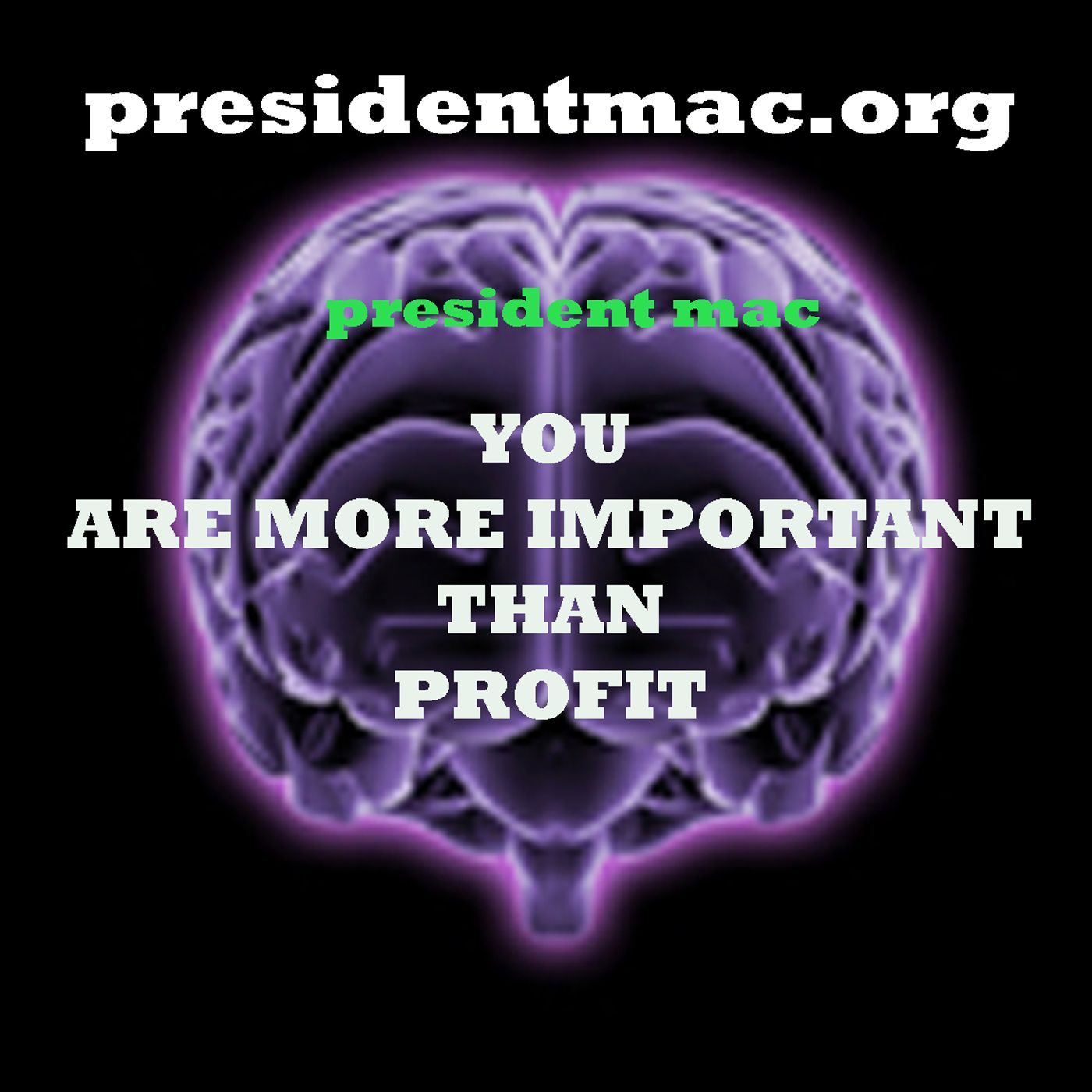 Republican disaster. Just look how they vote.
Look over there, it's a denial, a repression, a lie, it's Republican.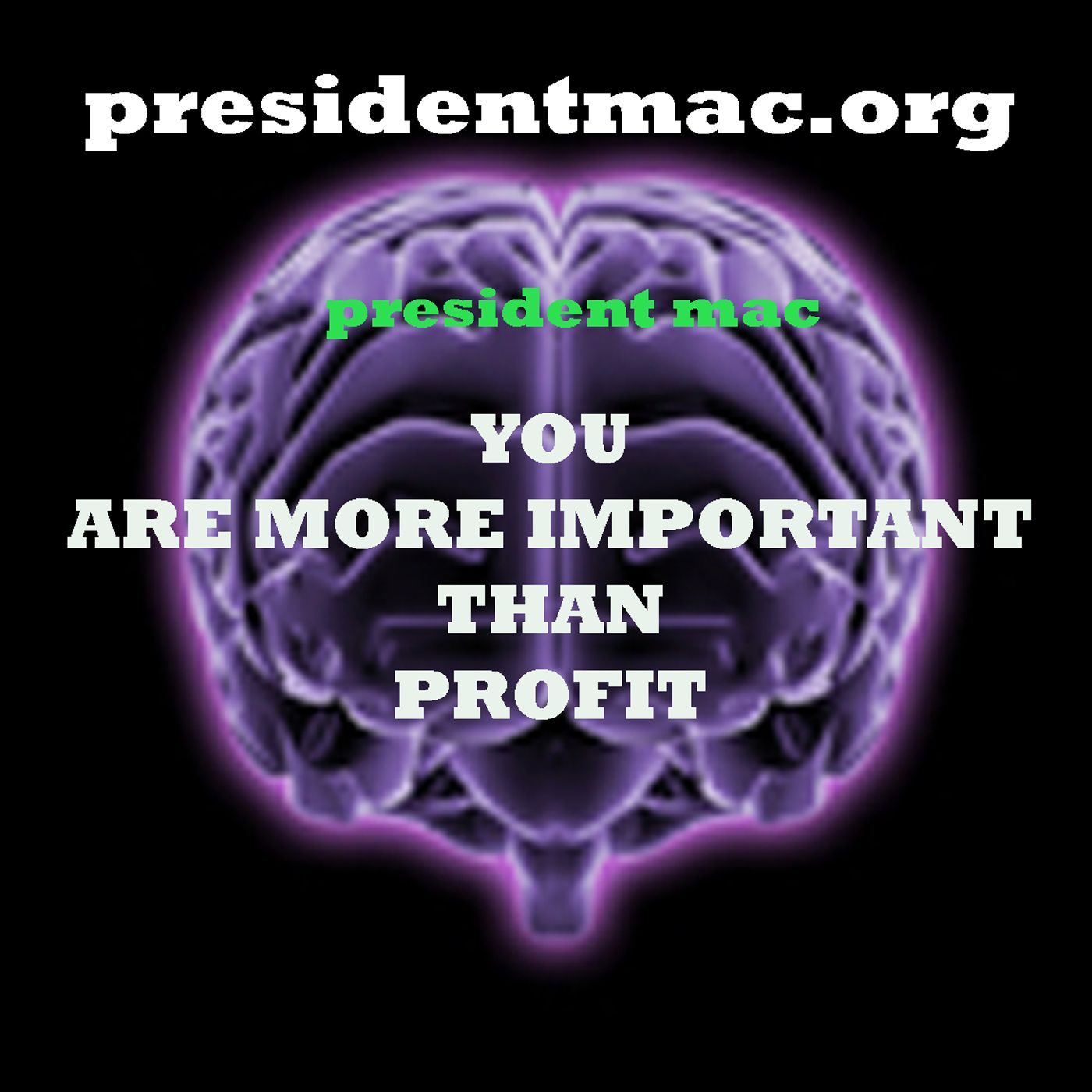 What are you saying when you fly the American Flag?
It should be very clear the danger that republican is.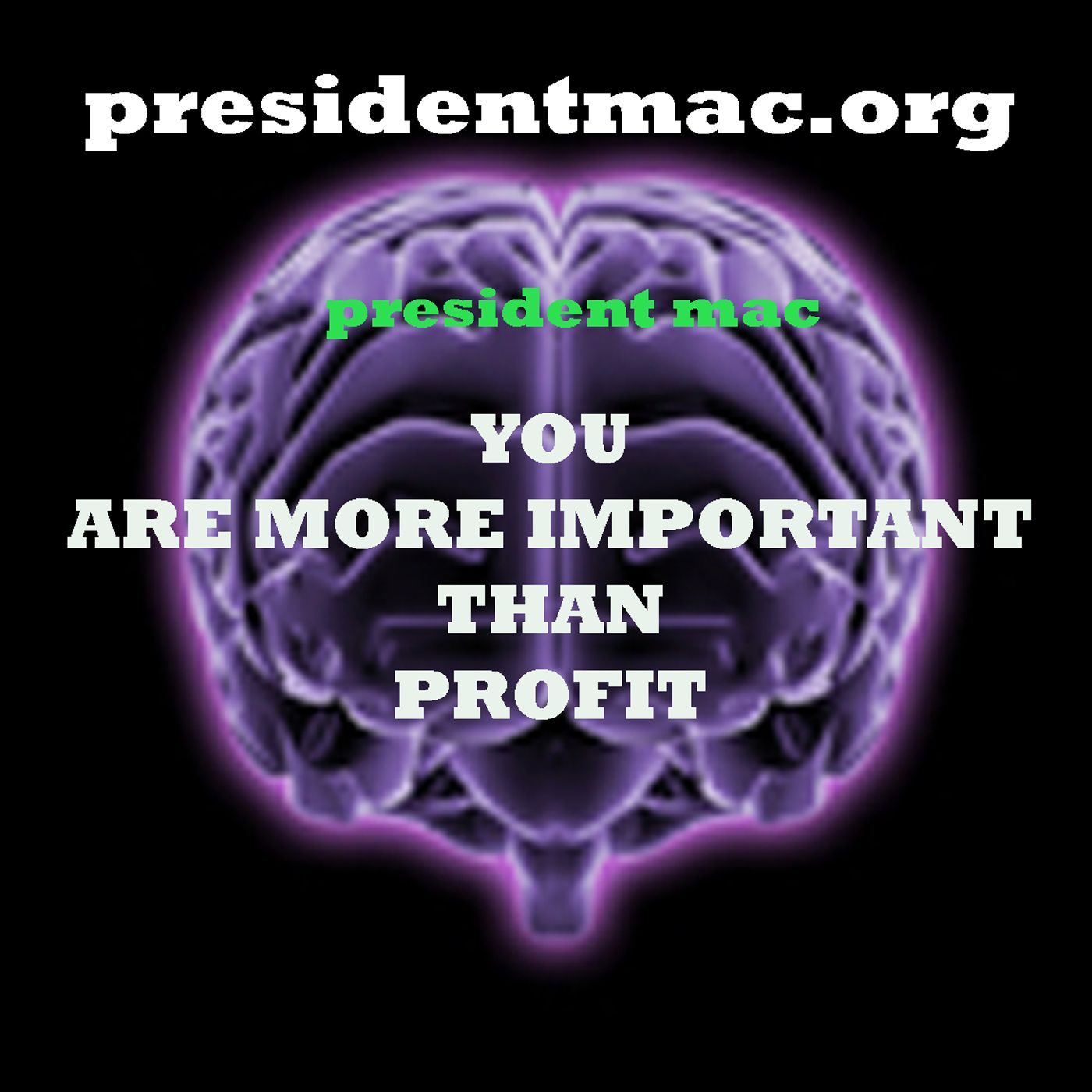 You have arrived at the end of the old economics of poison. It's time for the Economics of You.
It's very obvious who republican and christian extremists really are...And the way to leave them behind.
Reality clarifies, advances. Myth stymies, represses.
trump attorney Sidney Powell admits the whole Republican scam.
Republicans are responsible for over 500,000 American Covid19 deaths. But that's why Republicans have Foxnews.
6 January 2021, who showed up? Nazi, white supremacists, Christian fascists supported by poison and pollution corporations who know that climate change is real and they will have to pay.
With overwhelming evidence against Trump, republicans deflect to anything to hide the facts of trump's blatant fascism.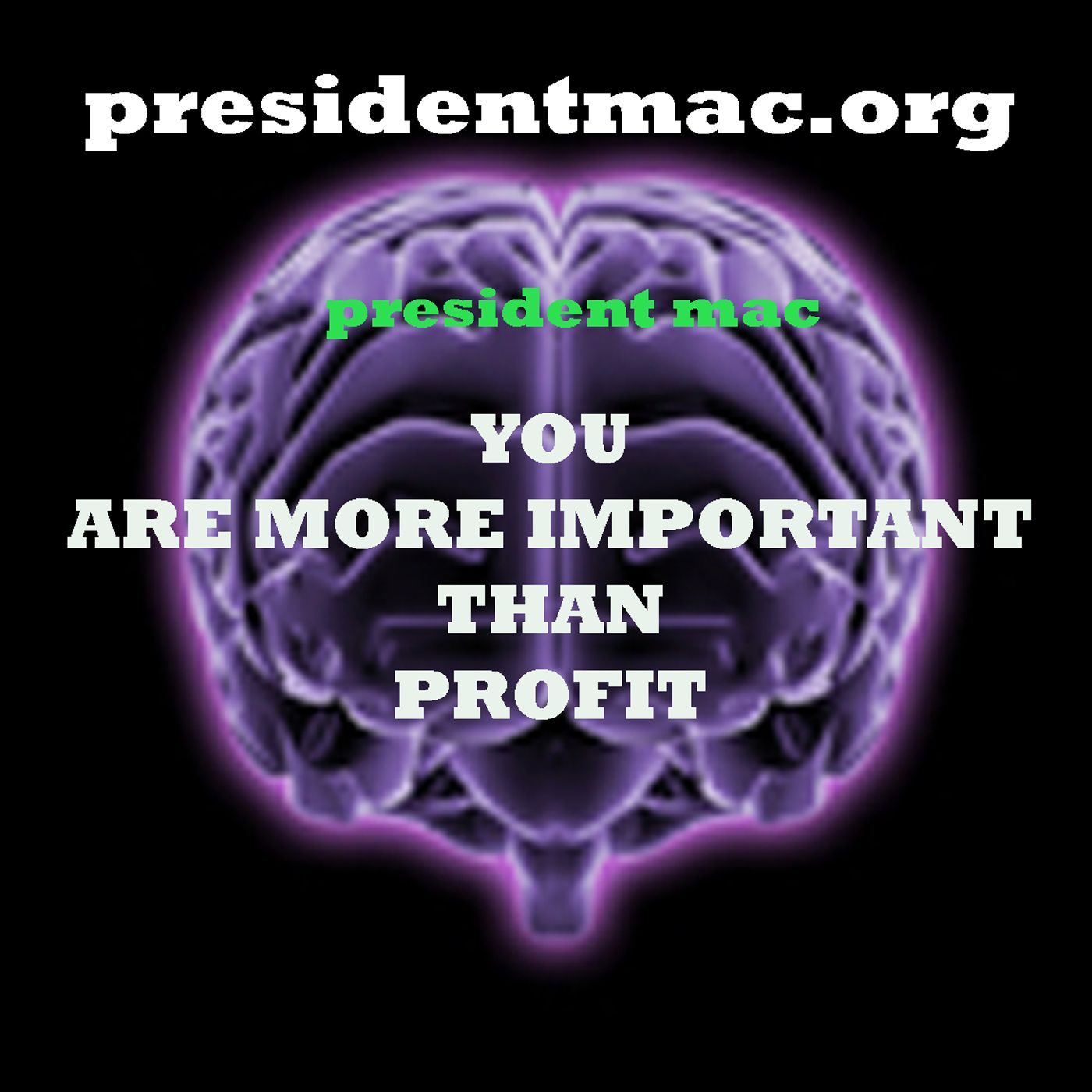 Noise of Republican fascism hides the corporate dictatorship.
Republicans are guilty of Sedition, Trump criminality, Covid19 disaster. Republican criminality is deeper than just Trump.
6 January 2021 clearly displayed republican fascism.
Republicans clearly display who they really are.
United States