Discover
Mix Tape Mafia
Claim Ownership
Author: Bean Bag Studios
Subscribed: 29
Played: 105
© Copyright Bean Bag Studios
Description
The Mix Tape Mafia decides the best songs to fit a certain theme, and delivers an incredible playlist each episode. Along the way, hosts Jason Papagan and Anthony Pisch nominate songs back and forth, crack wise and determine which songs make the cut, and which end up on the cutting room floor. Every episode is a musical and comical feast for the ears that results in a supreme "Mix Tape" playlist for the listeners to add to their Spotify, Apple Music, etc. Why are we the Mix Tape Mafia?... because we're paisans and what we say goes. Don't like it? send us a tweet and let us know. Strong opinions stir the stew...
In true Mix Tape Mafia fashion, we honor the greatest rock guitarist ever by picking out the best song from each of the 14 Van Halen albums. Pappy leads the way on this journey to honor his favorite band as he and Anthony are joined by the interim producer Hunter Piermont n the Villa Papagna outdoor studio. Come along on this journey through the David Lee Roth era, the Sammy Hagar era, and yes, sadly, even the Gary Cherone album. Eddie was the greatest.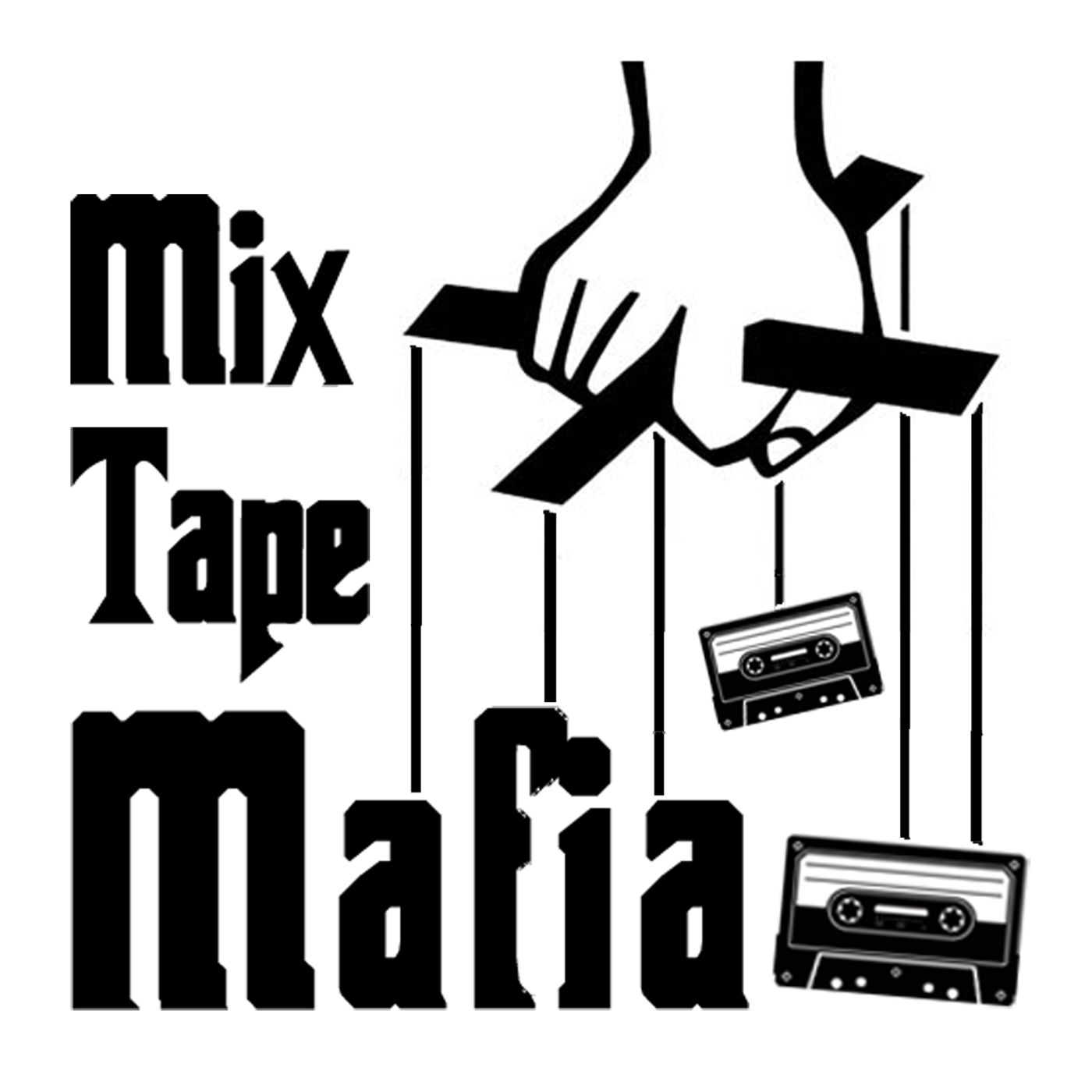 Ep. 49: Doppelgängers
2020-07-0847:43
We found a missing pre-COVID episode from earlier this year that never made it to air... and it's a blast - songs that sound eerily similar to other songs... that's right, it's the doppelgängers episode! Come back into the family of the MIx Tape Mafia as Jason and Anthony bring you along on a journey of delight for your ears, trying to match like for like and assembling an epic playlist along the way!
It's an all new episode with the best songs that feature clapping! Jason & Anthony (aka Cheesesteak & Chowder) are the Mix Tape Mafia, so remember, what they say goes. ;) It's a really good "mix tape" and Spotify playlist that comes out of this one, so we hope you enjoy the music, the banter, the debates, and the shenanigans... aren't you glad we didn't say "Coronavirus songs"??
The Mix Tape Mafia is back with a whole new awesome playlist of songs featuring the word "Never" in the title! Sounds a little odd, but once we dive into it, you'll totally get why this is one of the sneakiest cool mix tapes we've ever done. Be sure to find and follow the playlist on Spotify when you're done listening to the episode.
On this episode of the Mix Tape Mafia, we put together a unique playlist of songs that feature cameo back-up vocal appearances from famous singers. Did you know Michael Jackson sang on Rockwell's "Somebody's Watching Me"? or that Bryan Adams contributed on Glass Tiger's "Don't Forget Me When I'm Gone"? These and a whole lot more surprises on this great episode!...
Lots of songs tell a story... love, heartbreak, angst, success... And then there are the songs that, well, they pretty much just list off a bunch of semi-random shit. Hence, we give you... The Laundry List songs!!
We're taking off on the Stairway to Heaven and the Highway to Hell... (if you believe in that kind of thing). What a fun episode as we put together a playlist for you that contains all our fave songs with Heaven or Hell in the title...
It's the follow-up to our super popular "Let's Talk About Sax" episode! There were so many more great songs with Sax in them that we had to do a part 2... you guys out in gobster nation just can't get enough SAX!!
We've got a full studio, including a first-timer! World marathon runner and friend of the podcast, Jenn Solomon joins us for this special episode to shake down all the best songs with the word "run" in the title.
Just like you guys in Gobster Nation like to drop our names into conversation on a daily basis, there are some artists who like to do it in their songs. This is an entire playlist that we assemble of songs that include mentions of other artists in the lyrics.
This is a high octane episode full of songs with "no foreplay", aka songs that immediately hit you with the title or the hook right at the beginning of the song. Don't worry, it's not too too music nerdy - just a bunch of great tunes, a super-solid mix tape Spotify playlist, and a whole lotta fun.
Exactly what you think it is... a spectacular MTM playlist assembly of what we might consider the best of the best songs that feature the SAXOPHONE!
All the best of the best bridges in songs that we forgot during the first two rounds. This may be the best collection of bridges yet!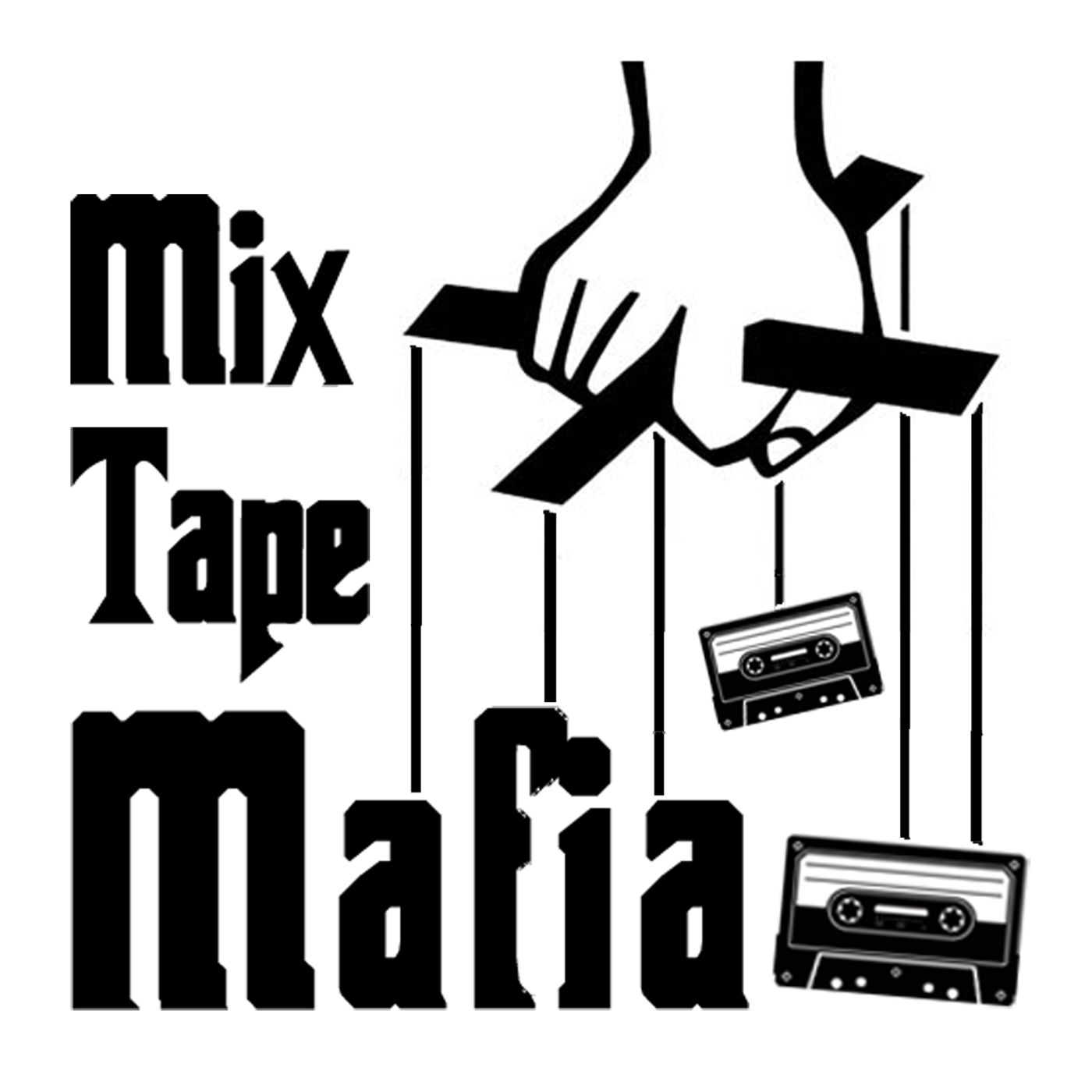 In a follow-up to our "Alliteration" episode, we put together a playlist of all songs with repeated words in the title. We "promises, promises" you, you're going to have "fun, fun, fun" with this one.
We told you it was coming... we're back with a second helping of songs with awesome bridges! Dig in, because this one gets a little self-indulgent, but it's worth it.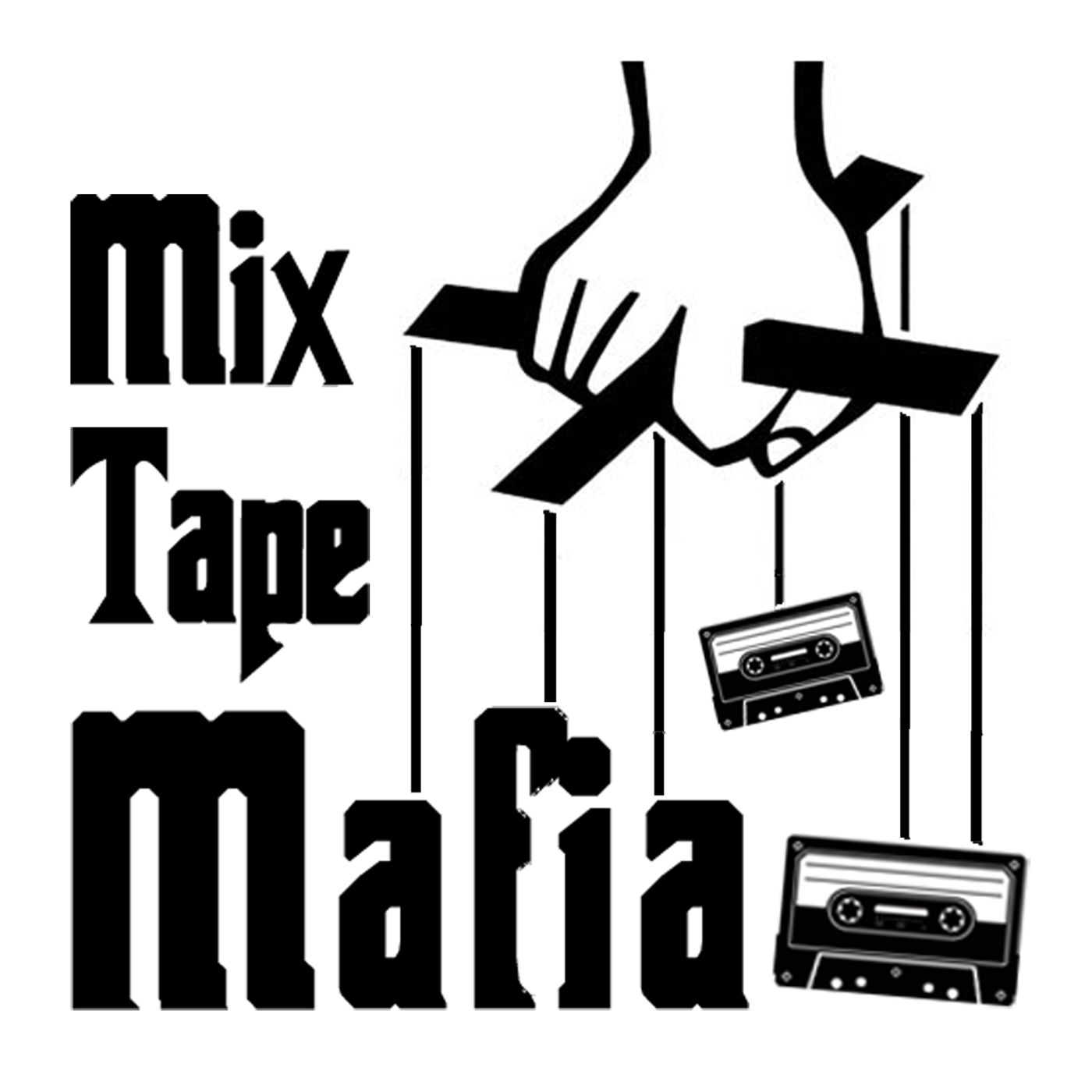 Is there "Something So Strong" inside your "Hungry Heart" that's calling out for alliterative song titles? Then you're gonna love this playlist!
It's the long-overdue follow-up to "Name that Chick", but this time it's all the best songs that feature a GUY's name in the title!
This week it's all songs that feature a question in the title!... including a couple new members of the MTM Hall of Fame #3timers #platinumjacket
It's lengthy, but ooohhhhhh is it spectacular!! We get our music nerdism on and put together a playlist of songs with the best bridges. You're gonna love this one. Not sure what a bridge is in a song? Don't worry, we'll explain it at the top of the show. Enjoy...
We get a little crazy with, you guessed it... all songs with the word "Crazy" in the title. LOTS of good ones. We pick the best for you. You're going to really like this playlist. And if not, you must be crazy.
United States