Claim Ownership
Author:
Subscribed: 0
Played: 0
Description
While Shelly is a bit under the weather we are sharing her classic "Most Haunted Places in America". Enjoy!
Tonight Shelly shares with us some of her favorite Thanksgiving hauntings!
Shelly & Lori have been working with Vicki hosting & leading investigations this Halloween week. Here's some of their experiences!
Kat Hobson joins in as Shelly shares what is hap0pening at the jail WITH evps!
Shelly shares the experiences of her 9.11.23 investigation at the Old Paulding Jail. Lori Dorsey, her co-investigator, joins her.
Shelly shares various crimes solved with the help of psychics over the years.
SHelly shares some of the evidence along with Lori DOrse y from their annual 9/11 invaestigation
Tonight Shelly is joined by friend & paranormal investigator Lori Dorsey. They will be discussing their upcoming investigation this weekend that will be a followup to their ongoing 9/11 series of events.
A great show as Shelly shares Omens of Death & Other Superstitions!
Kat & Lori join Shelly to share their experiences on their private paranormal investigation in Pensacola as well as share experiences at the Old Paulding Jail. Both locations are amazing!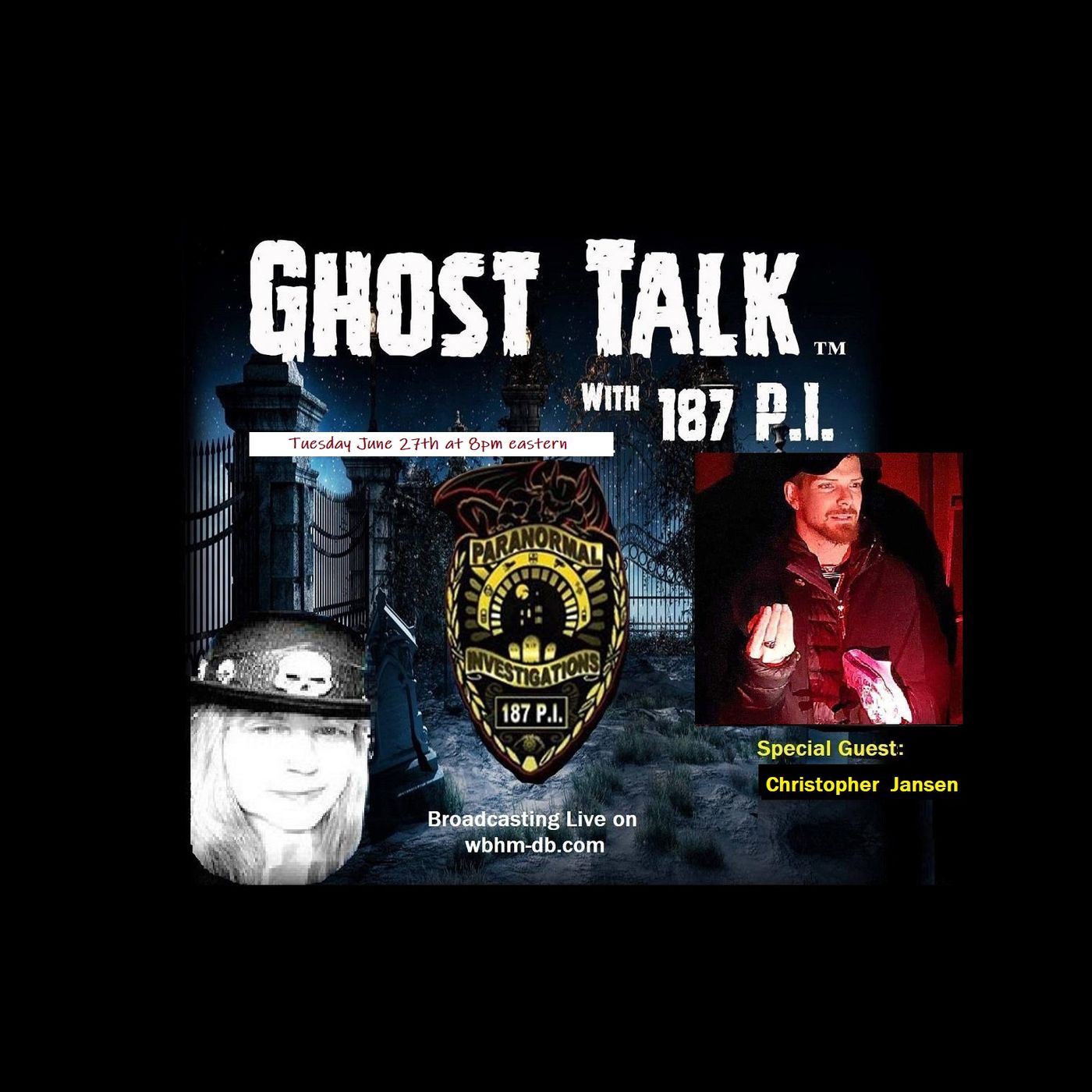 Tonight Shelly welcomes guest Christopher Jansen, psychic, medium, hypnotist, ordained minister, spiritual counselof, witch & paranormal investigator.
Tonight Shelly welcomes back friend of the show & network paranormal investigator Lori Dorsey.
United States