Discover
OwlCast: The Leadership & Coaching Podcast
Claim Ownership
OwlCast: The Leadership & Coaching Podcast
Author: David Morelli
Subscribed: 51
Played: 306
© David Morelli 2020-2022
Description
Welcome to OwlCast: The Leadership and Coaching Podcast. You're here because you want to lead bigger, make a difference, or figure out why your co-worker does "that thing". The hosts, David Morelli and Alphie Thorn, will help you develop your skills of peak performance, adaptability, and leadership. Together, they won't only motivate you, but they will provide you with scientifically-proven tools to become a better leader.
Do you live your values? With guest Nicole Miller, we explore personal and professional versions of aligning to what matters.
Diverse leadership is crucial to bringing about positive change, in our organizations and in the world. In honor of Hispanic Heritage Month, our guest Julio Rocha, national chair of Prospanica, talks about why diverse perspectives in leadership are so necessary.
Does career growth during COVID seem hopeless? David and Alphie break down the path to career success, even amidst the uncertainty and challenges we're facing. You'll learn how to think about things differently to make the most of your career during this time.
Ever felt criticized and didn't know how to handle it? In this episode, David and Alphie talk about the best way to handle criticism and opposition, at work and in life. You'll learn how to receive negative feedback like a pro and use it for your own good, even if it wasn't intended that way.
Enwaken is becoming OwlCast: The Leadership and Coaching Podcast! Sometimes we need to lead change, and we're even doing it with our own show.
David and Alphie share that understanding infant development and babies' natural attraction to differences and curiosity is changed into bias based on stimulus they receive from their family and their environment.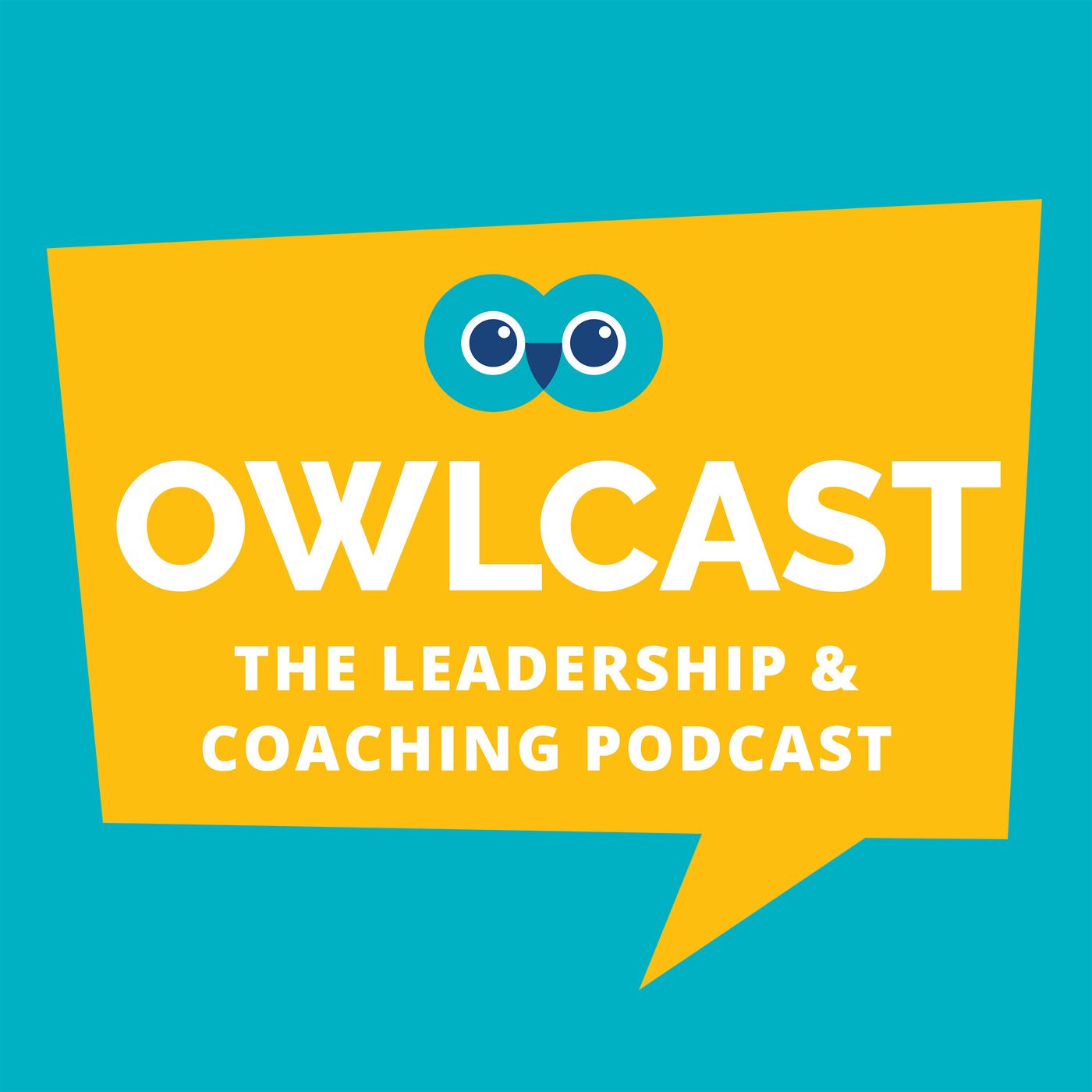 Dr.Maria Konnikova's Lessons-from professional writer to professional write to poker player
David and Alphie talk about learning to engage in thedifficult conversations, opening up to discomfort and tapping intobravery, understanding and compassion.
Jeff Bloomfield, best selling author, reveals brain-basedsecrets of influence.
David and Alphie discus how to know if your answer is yes or no, how to understand and avoid regret and how to evaluate risk.
David and Alphie talk about experiences and events when results weren't as expected and the effect on our believing and giving.
David and Alphie talk about what purpose really is (it's not about activity or an outcome), opening to self-discovery and distilling down the whys.
David and Alphie share ways to regain your trust, understand your emotions and how to create real solutions including how to let go of the need to control others.
David and Alphie share the importance of knowing how our brains work in helping to move us from fear to belief.
David and Alphie talk about the importance of adapting to changing circumstances, creating new schedules and allowing yourself time to feel better.
David and Alphie talk about how to face these uncertain times with real life game plans, and advice including how to start feeling better.
David and Alphie talk about the causes, effects, how to gain momentum and the core 4 of breaking free.
David and Alphie take a different approach to what belief is, how to activate it, little wins, tracking your progress and how to stay in alignment to gain momentum.
David and Alphie deal with the myths leading to wrong beliefs which keep us locked in a cycle of self blame and fear that keep us from moving forward.
David and Alphie have an in depth conversation about how stuffed feelings keep us stuck and how our past doesn't need to define us.
United States