Discover
Hey We're Back! Podcast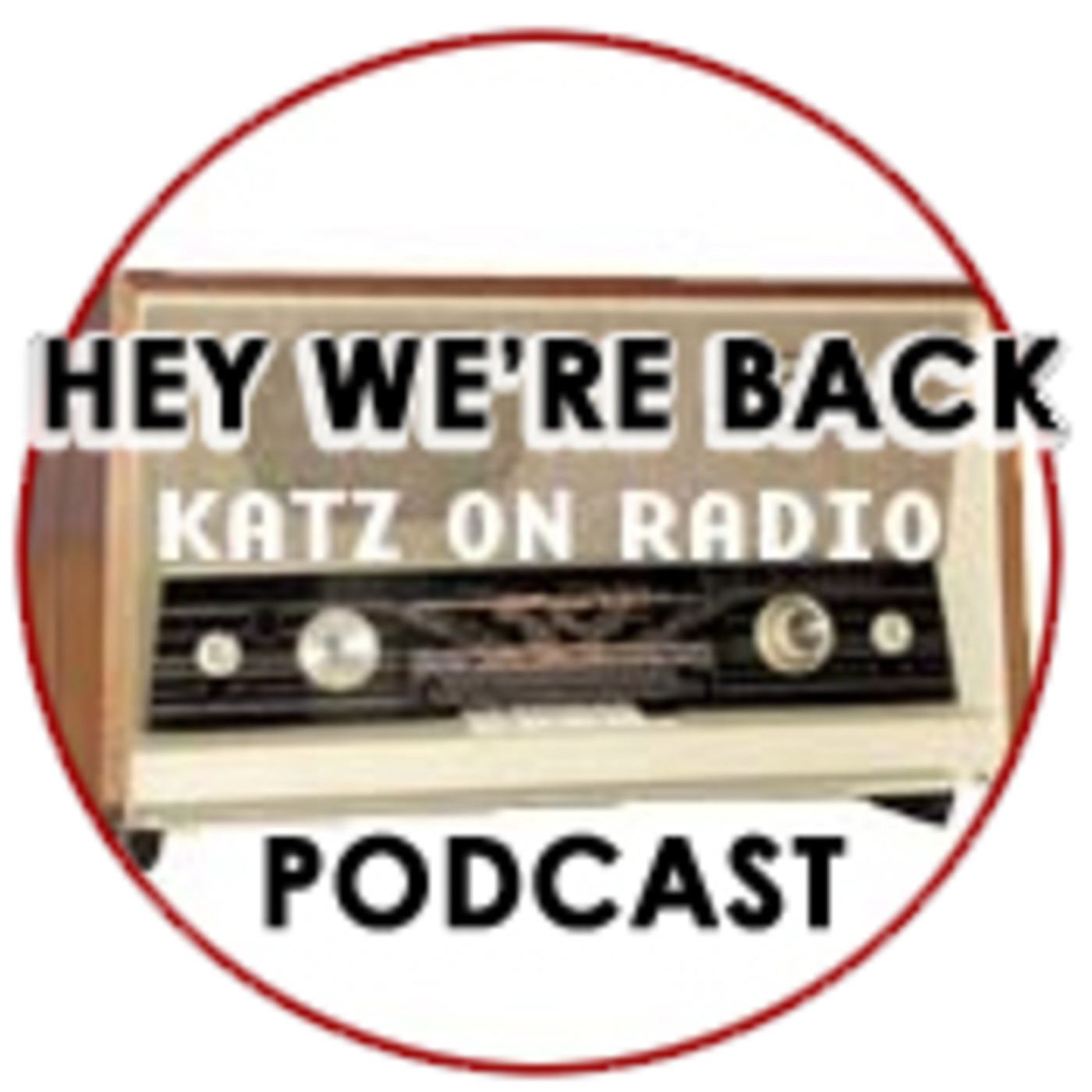 Claim Ownership
In this episode I try and rely on luck and the enormous audio archive in my home. Sometimes it's the sound effects that win in the end.
This episode is about a guy who has been lucky enough to "succeed" in the restaurant business, in comedy, and to meet the late great Barry White.
For most people 411 are numbers. For me, it has become a way of life.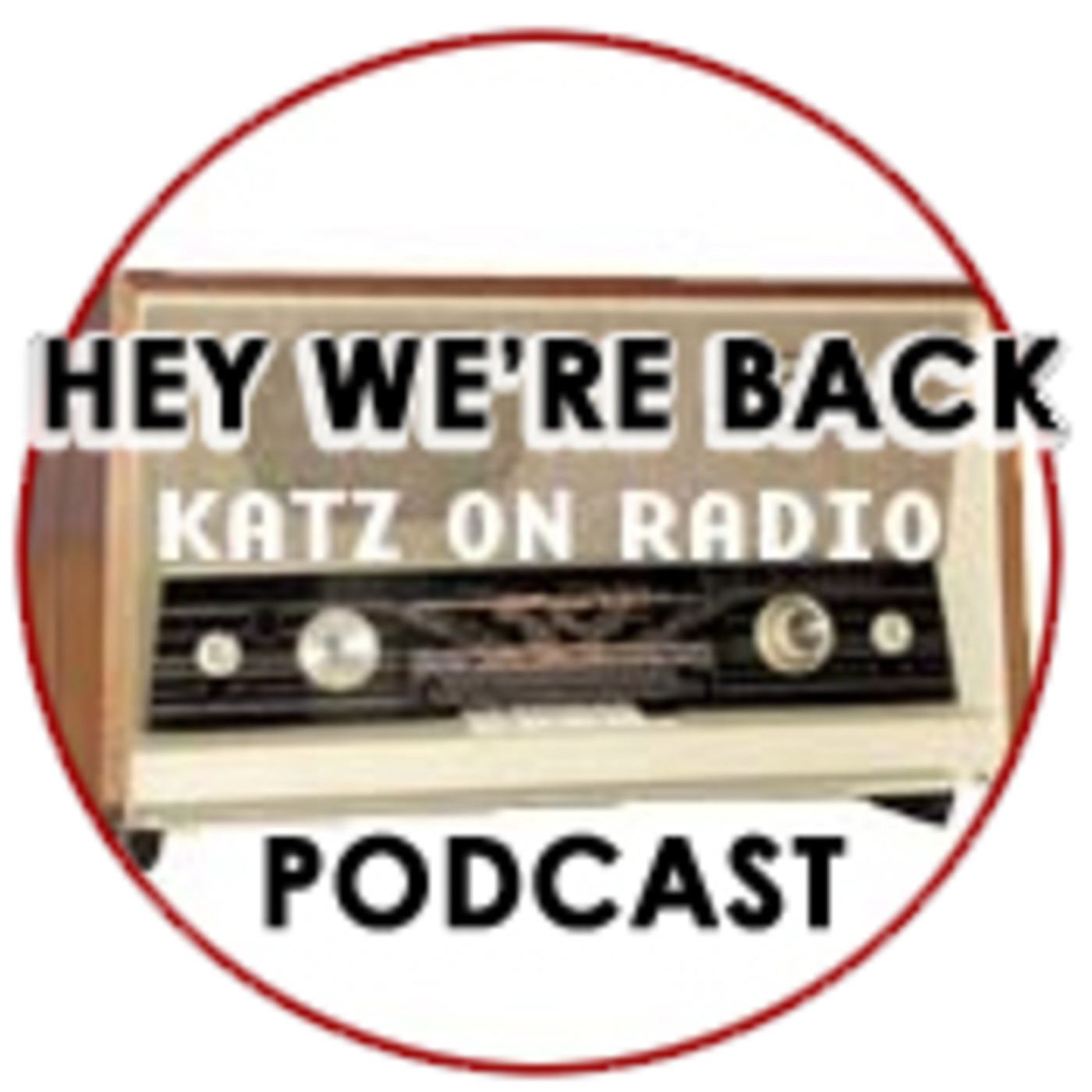 Phone sex? I like the phone part. My guests are 2 real phone sex operators, Lewis Black, and a partridge in a pear tree.
This is an unedited recording of an event that took place in April at the Kelley Writers House at UPenn. There I was enjoying the hospitality of my good friend, Lew Schneider, and my new friend, Mingo Reynolds.
Episode 44 is called "Assisted Living", but is not as sexy as that sounds. In this episode you'll hear the voices of David Cross, Bob Odenkirk and Erica Rhodes. I talk about my need for assistance and my need for … Continue reading →
In Episode 43, I make Andy Kindler an offer he can refuse, and together we discover the amateur inventor that is him.
In this episode, I talk about three ways in which I consider myself "gifted": My ability to hear dead people, to write a catchy tune, and to invent the very thing we need to make our lives better. I also … Continue reading →
Hollywood is known for taking care of their own but they have really gone the extra mile this time.
This episode is called Frugal and Friendship. The first half deals with a really cheap way to make a voice over demo and the second half is road stories with a comic named Mark Schiff. Maybe I should call it … Continue reading →
In this episode I turn the tables on some guy in tech support, I ask BJ Novak and Todd Barry about geography, we hear comedian Ken Reid, the band Parks, and a lot of really stupid stuff with the audience … Continue reading →
A clip of musical guests Willa Mamet and Paul Miller performing their song Louisiana off their album East Hill Road. http://willamamet.bandcamp.com/album/east-hill-road Also. Here's a teaser for the upcoming show… Your browser does not support the element.
Special Guest Comedian Jenny Zigrino and Singer/Songwriter Frank Morgan. Frank Morgan, "Solid Ground"
I explore how some people use technology to keep other people at a distance. I take a look at the upside and downside of being placed on hold and I also return to my on-again off-again "affair" with phone sex.
In this episode I am talking to my good friend, comedian Paula Poundstone, and even though I am on the wrong side of this "argument" I can't seem to stop myself.
I've been apologizing for my music for the last twenty years and I'm not planning to stop anytime soon.
United States