Discover
THE NADIA SAHARI SHOW
Claim Ownership
Author: NADIA SAHARI
Subscribed: 17
Played: 1,926
© Copyright NADIA SAHARI & Nadia Sahari Productions, LLC
Description
Motivational, Inspirational, & Educational. Real stories, real people, living their dreams. How did they get to where they are today? Directors, Actors, Musicians, Authors, Entrepreneurs, etc..
It's your God-given destiny...

Fourth Week each month on Tuesday at Noon CST
Billynaire Cruz was born in Honduras city of La Ceiba but was raised in South Central Los Angeles to his mother Isabel Bardales and his father Faustino Cruz. Hustling was Billynaire's escape from reality as he dealt with difficult times throughout his childhood. At the young age of seventeen, he went through getting on probation, having a house arrest, and he was locked up in jail twice. But not even the system could stop his reputation through his street fame, money, power, and respect.​ In 2004 Billynaire was hosting a big flyer party but a fight broke out with a gang member after he left the party. Some youngster was shot outside as Billynaire was leaving. After Billynaire got off the freeway police arrested him alleging he did the crime. He was facing 25 to life in prison but God was the only one he could depend on, and miraculously justice prevailed as Billynaire didn't shoot anyone nor could he and he was mistakenly accused of being the alleged shooter of the victim in the first place and in three days Billynaire's case was dropped and he was released from prison.​
Pepper Jay describes herself as the most beautiful hard-working retired middle-aged music producer, speaker, panelist, author, actress (SAG-AFTRA / AEA), Bubby, rancher, woman with salt and pepper braids that you've ever met in your entire life who looks forward to sharing how Dynamic Performance Skills for Everyday Living can help you improve confidence and influence others.Pepper Jay is proud and humbled to have been the recipient of the Diamond Rose Award in Entertainment by the Multicultural Motion Picture Association. Some of her other honors include the Braveheart Lifetime Achievement Award by Art 4 Peace, and commendations by the City of Los Angeles and City of Beverly Hills, California, to name a few.
This is the way it works and what we should do. Don't let the virus alien attach to you!
Jon started his stand-up comedy career traveling from NY to Miami then LA. He performed his act with some of the top comedians in the country like Jay Leno (he was on The Tonight Show), Andrew Dice Clay and even Bill Gardell from "Molly and Me" with Melissa McCarthy. Jon also performed with many other comics from Letterman, Jimmy Kimmel, Craig Ferguson and many more. One of his highlights was working with Ellen DeGeneres on two Commercials "American Express" and "JC Penney".He also recently finished shooting the Warner Bros Feature film "Jersey Boys" with Clint Eastwood directing and starring Christopher Walken.
Intro to the new podcast, FEARLESS HEART. Say good-bye to a toxic relationship. Identify the masks, fake personalities, & red flags. Learn how to walk away with strength, power, & healing...
Two-Time #1 International Best Selling Author, Inspirational Speaker, Master NLP Business, Empowerment, and Relationship Coach. Gina Gardiner supports people in this journey and she has brought together over 30 years of experience and expertise in developing transformational leadership and created The Enlightened Leadership Programme.
Don't forget who you are. You are the child of God. Humans will take advantage of you, God sees it all. Keep the love for him, he is always with you, even when others leave.
Karlyle Tomms is a writer who grew up in rural Ozarks poverty. He has been a life change consultant and speaker for over 38 years. He has written for different regional magazines and newspapers and has often been selected to speak at both professional and non-professional events, as well as radio talk shows. However, he had never published fiction until completing his first award-winning novel in 2014. His general method for fiction has been to define a character and allow that character to tell his or her own story from the first-person perspective as though the character is writing an autobiography. Through his characters, he explores the psychology of the human condition as well as the various elements and entanglements of personalities which is why it has been said that he has, "a deft appreciation of personalities." His novels incorporate the social and historical influences surrounding the lifetimes of his characters and are stories of overcoming social, emotional and spiritual challenges.
Neville Diony is a film director and screenwriter. Currently residing in Houston, Texas. Neville studied and graduated with bachelors in Filmmaking and has been actively directing since his graduation in 2010. In his desire to be well-rounded filmmaker and understanding the financial implications of film and film marketing, he later pursued his MBA in Finance and Marketing, while freelancing as a director for films, music videos, and commercials and promo videos for local clients.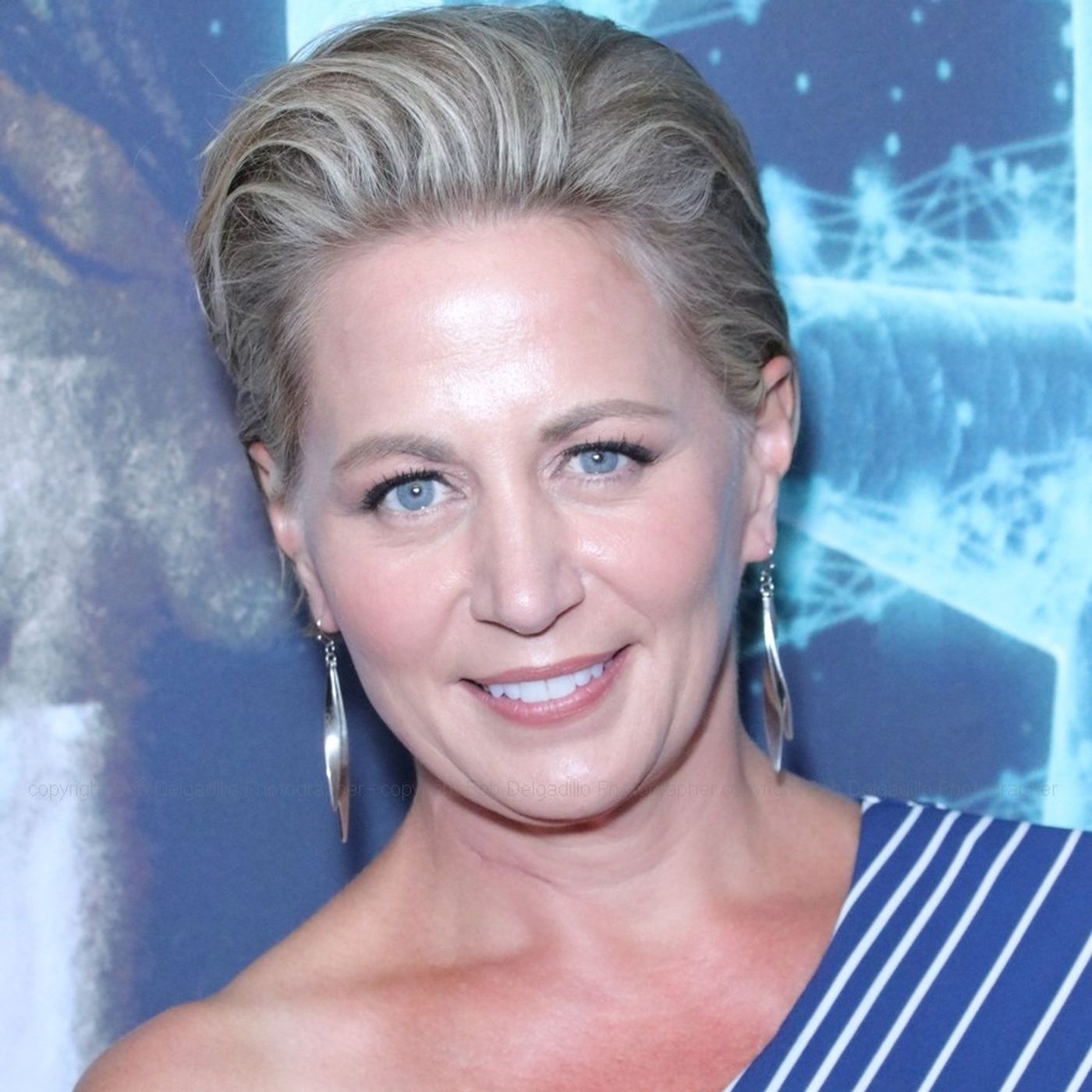 Erika Hoveland, Born and raised in Canada, Erika is a professional performer with over 20 years of experience on stage and in front of the camera. As a permanent resident of the USA, Erika is able to work in film and theater in both Canada and the United States.
Steve Sapato has been a corporate trainer and motivational speaker for over thirty years. He has trained thousands of people on success principals, management principals, and life achievements. He is an author of the relationship book, 'The Twenty' things you need to learn to find the love of your life, and the professional business networking book, 'Become The Go-To Person For Your Own Success'.He is a relationship coach and publishes blogs on Blogger and WordPress and has two podcasts available, 'The Happiness Agenda' and "How To Find The Love Of Your Life' as well as a coaching program to help you find love and happiness. He has coached hundreds of people and couples to success and his small business coaching has turned dozens of small businesses struggling for survival into successful businesses.
Cindy Yee Kong was born in China and immigrated to New York City with her family as a young child. Saddled with a rare crippling disease (dopa-responsive dystonia) and an abusive, non-supportive family, she found her escape in education. She earned her sociology degree from Stony Brook University and built a career as a social worker. She wrote The Eyes of the Lion to inspire others to always persevere. When she is not writing, she loves to draw and spend time with her husband and pets.
Who said life is easy? It's not. We need God to carry us through the bad and the good times. He is always with us; we forget to talk to him, to ask him to help us. Let's share our life with him, love him, love others, and be the best we can be. The world needs love right now, or we will all die from the hatred and diseases that we cannot control. Bring God back into your life and let love reign.
Stephen Carbon, Author, and Poet lives in Kauai, Hawaii. He is living his dreams and his destiny. The natural beauty of Hawaii inspires him in his poetry writing. He's a musician also. He plays guitar and writes music. What else can he do? Time to relax and listen to how he achieved his dream and why.
John Michael Ferrari writes cross-genre emotional story-telling songs with touches of sophistication and/or child-like wonder. Ferrari's songs are written from the ups and downs of life experiences; his and others. Produced by Pepper Jay, Pahrump, Nevada. Recent award: Outstanding Male Singer-Songwriter of the Year 2019 –Producer's Choice Honors. After a lifetime of performing other people's songs, John Michael createsentertaining shows and keynote concerts performing his original songs. Whether with the John Michael Ferrari Band or solo/duo performances, audiences feel positively changed and entertained. Of the numerous glowing reviews of John Michael Ferrari, The Los Angeles Times reported that John Michael is "reminiscent of Sammy Davis Jr or the early Bobby Darin". The Tolucan: John Michael Ferrari is "a crooner with a smooth as silk" voice.John Michael has been writing songs for a lifetime. "Dustoff," written by John in 1966 while serving in Vietnam, honors the Dustoff, the Army helicopter that picks up the wounded and dead after a firefight.
Katherine Norland is an actress, poet, and filmmaker living in Los Angeles, Ca. In 2005 she Co-Stared on "Malcolm In The Middle" in Mrs. Tri-County's episode. In 2007 she was in "Chicago Massacre: Richard Speck" she played opposite Corin Nemec.In 2004 she carried the starring role in the feature film "FREE to a Good Home".In 2010, she was in "Reality Terror Night" opposite of Martin KoveIn 2009 she had a supporting role in "The Pendant" directed by Nick Carter of the Back Street Boys, and a starred in the 2009 music video "Memory Lane" for Grammy-nominated Stephen Petree. For her starring role in "On The Fringe" she was a Best Actress Nominee at the 168 Hour Film Festival in 2006.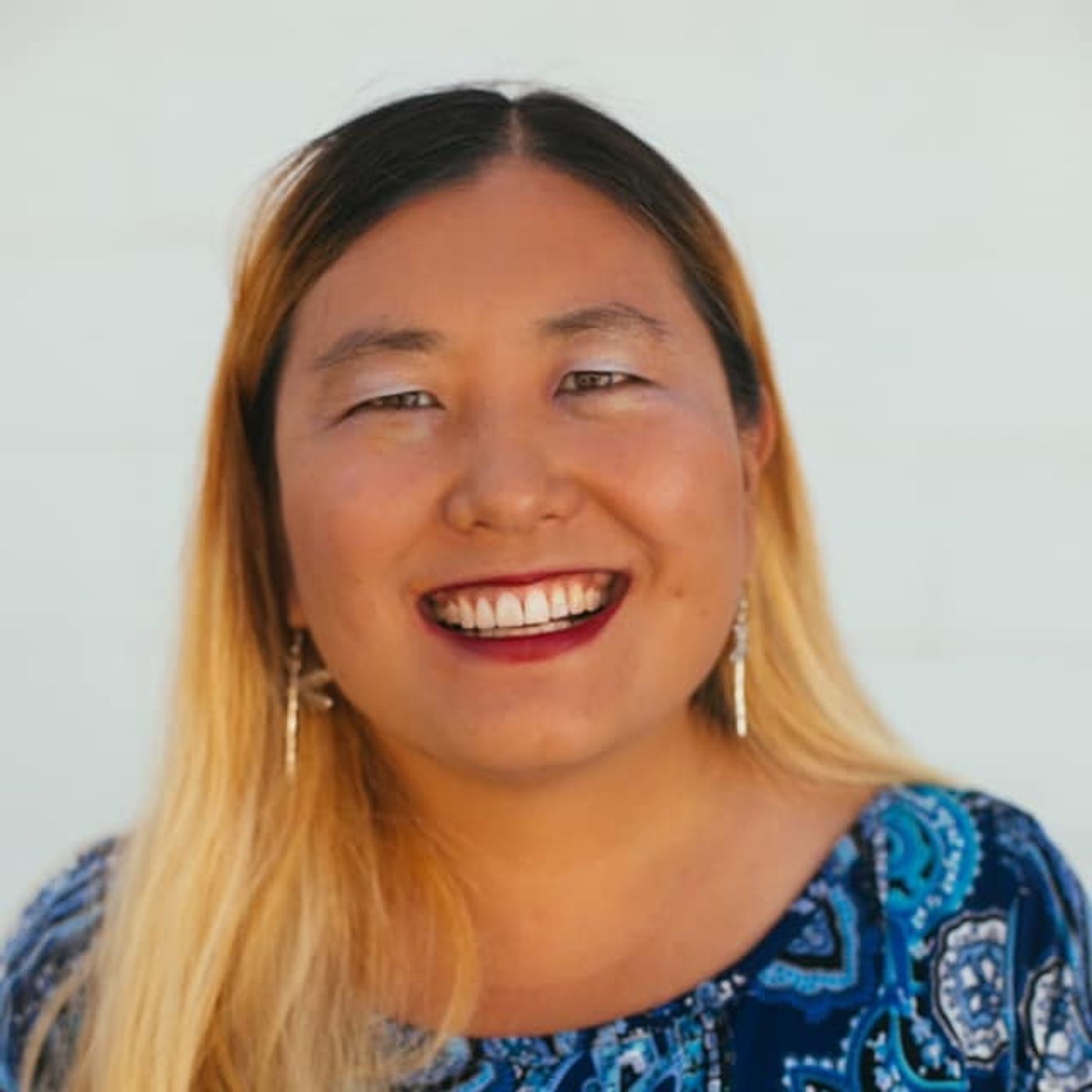 Lora Keleher was born in a small Korean village and adopted into the Northeastern part of the United States at the age of two.From the age of four, she started talking about working in a creative field. Her bio and her words, I used to say "I'm an artist in search of a medium" and spent many years trying to discover how to best express myself. I was active in theatre (starting in 2nd grade), but it wasn't until I first saw independent movies in my teens that I thought about working in the field. I saw the big screen as an enormous canvas on which my imagination could paint.As I child, I was a voracious reader – I loved all types of fiction and literature – while television and games were virtually banned from my house. I attempted writing "novels" in my spare time and write my first "book" when I was eight. Since then I've published hundreds of articles in print and online media, and am honing my craft as a screenwriter, under the tutelage of a talented and prolific mentor.
Dr. Darnise Martin, is a Religion Professor at Loyola Marymount University (LMU). I am also a scholar, author, transformational life coach and spiritual director. "Over the last 15 years, I have been helping women recreate themselves into who they want to be in this life. I work with women who are opening up to the highest vision of themselves. Women get stuck & confused about their vision as they get anxious about which path to walk on & how to overcome fear and all the obstacles along the way. I am a mystic, visionary, trusted advisor, and life transformation artist.
Michael C. Lopez composes and writes short stories. Much of his work is based on real experiences as an LAPD officer. He was given two years to live and began living his dream to be a filmmaker. He has directed, filmed, and produced five films.
Angela and Kenneth Downey, Humble, kind, loving and filled with ambition are hard-working Entrepreneurs. They own Downeys Desserts catering to celebrities and BeJeweled by Angela jewelry for $5 no matter what you buy. They are known in Hollywood as the hardest working couple and the party people! Watch their live shows on FB every day and night. Very entertaining and very professional always in costume and bling. They are the superstars of the show and in life.
United States